Four COX Projects Shortlisted for the 2021 National Architecture Awards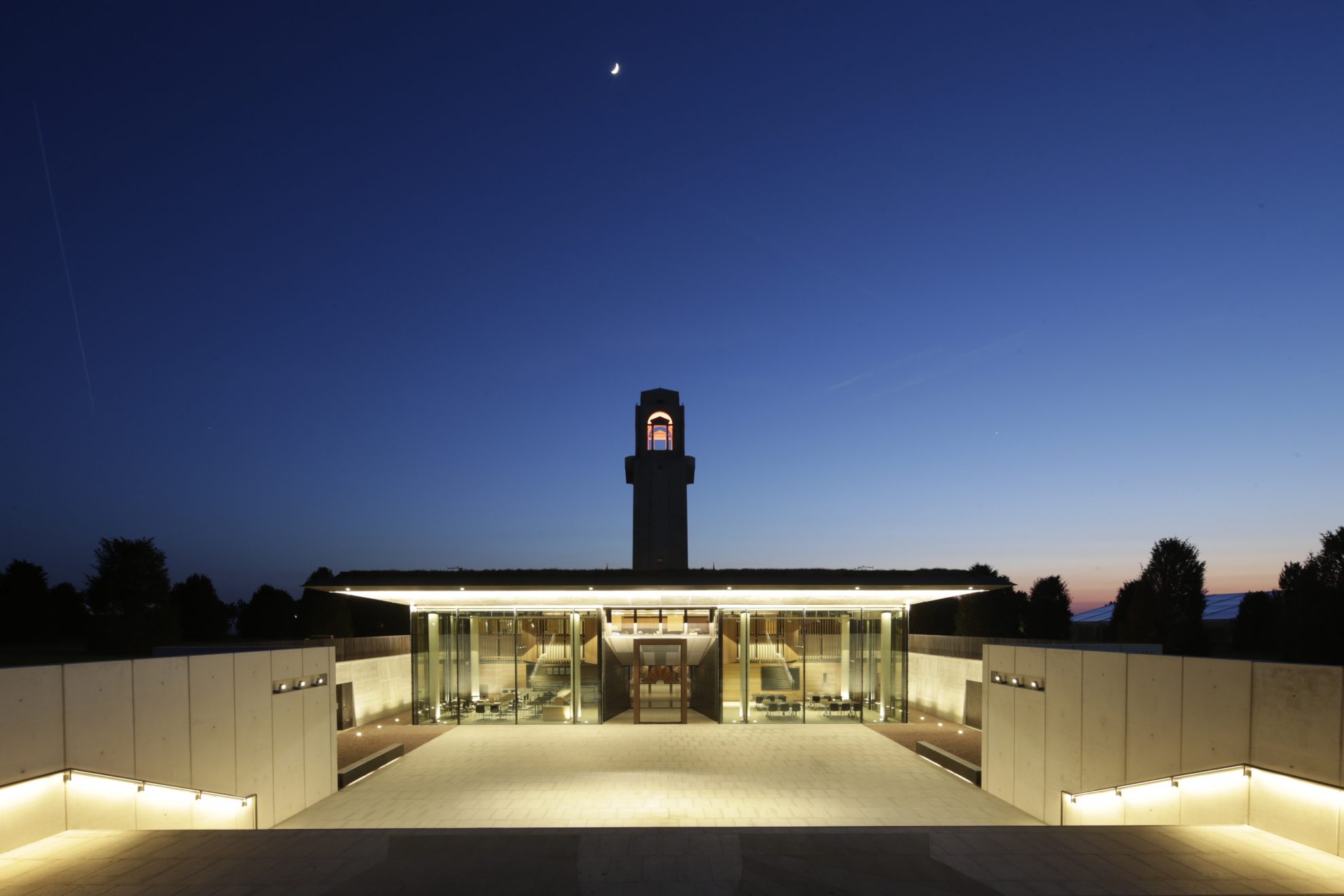 A total of five COX project entries from across Australia have been shortlisted by the national jury for the Australian Institute of Architects' prestigious National Architecture Awards.
From more than 800 entries for 2021, fifty-seven were shortlisted after taking out chapter wins. This years celebrations coincide with the Institute celebrating the 40th year of its awards program.
The winners will be announced in a virtual ceremony to be live streamed on 4 November.
COX's shortlisted projects are:
Public Architecture 
Australian Museum Project Discover – COX with Neeson Murcutt and Neille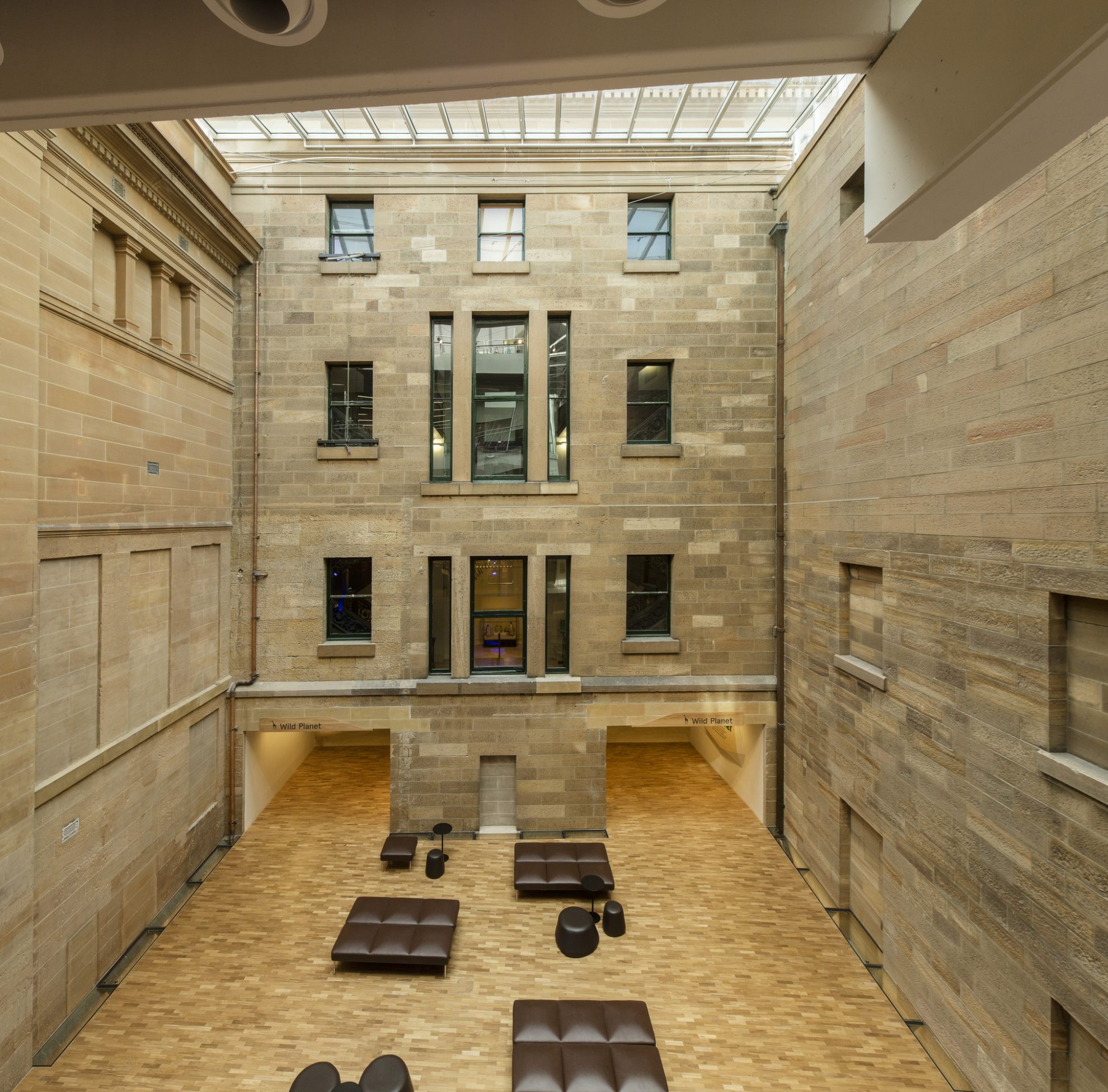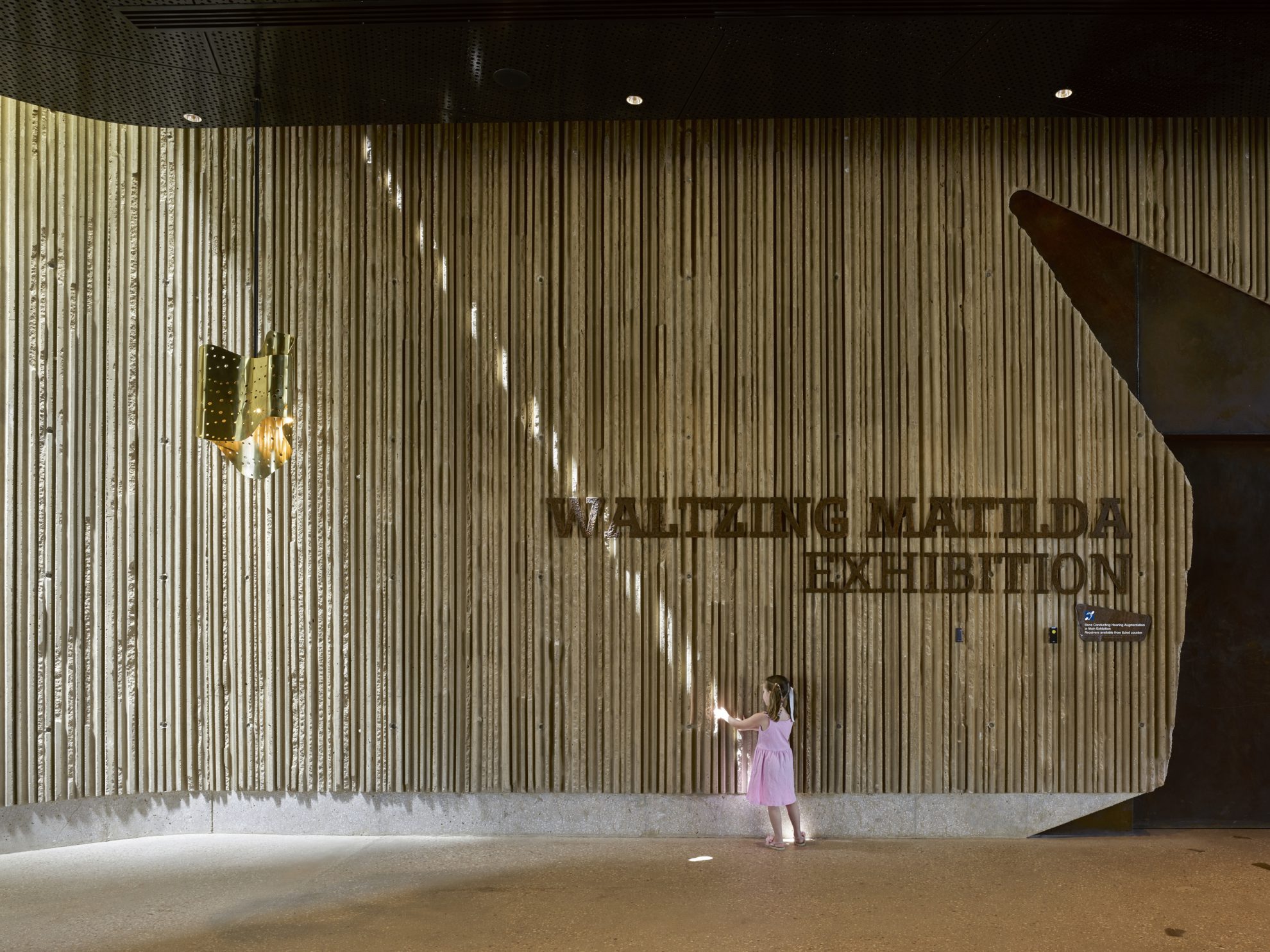 Educational Architecture 
Fortitude Valley State Secondary College – COX and Thomson Adsett 
Heritage 
Australian Museum Project Discover – COX with Neeson Murcutt and Neille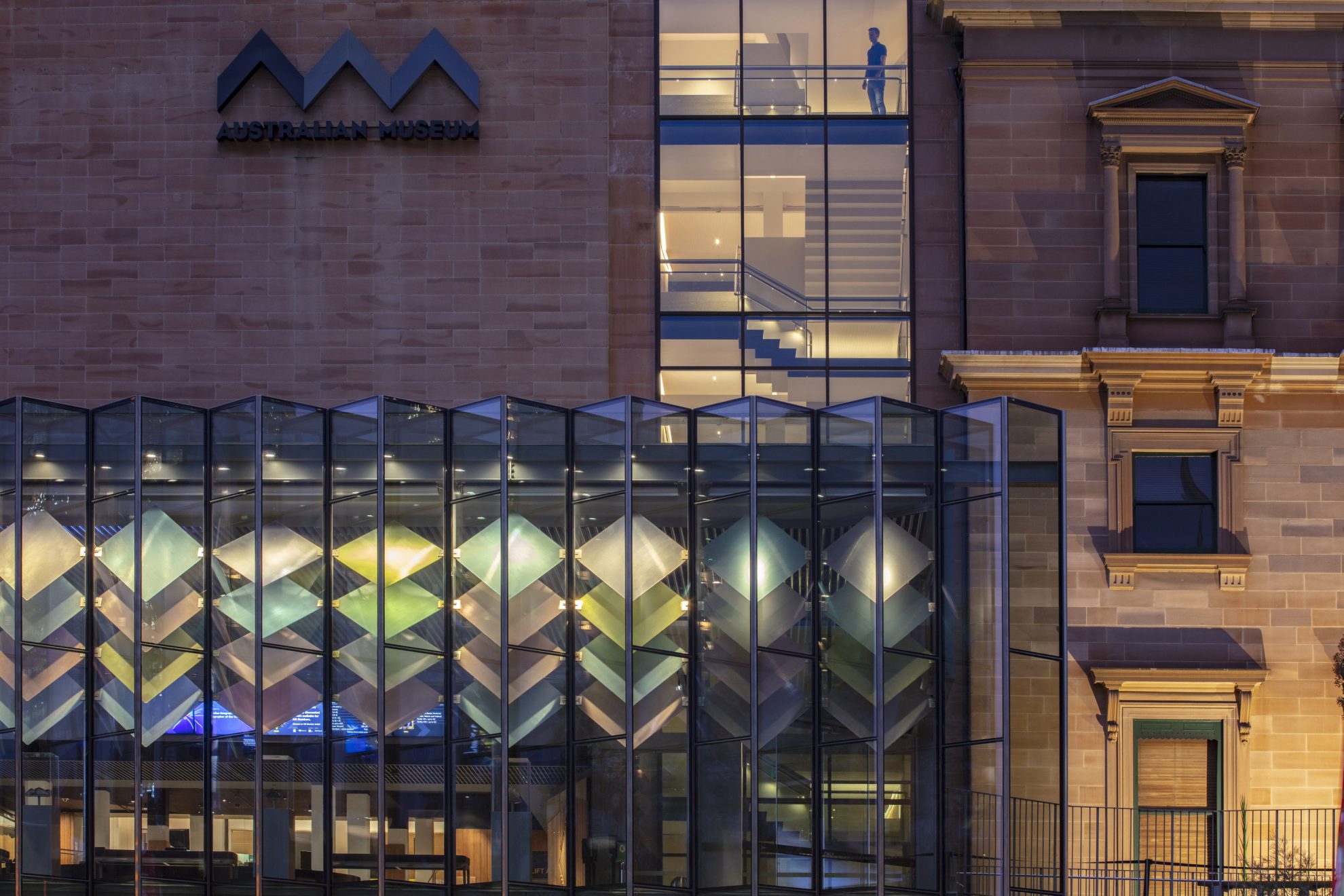 International Architecture 
Sir John Monash Centre – COX with Williams, Abrahams and Lampros