Melbourne Open House 2020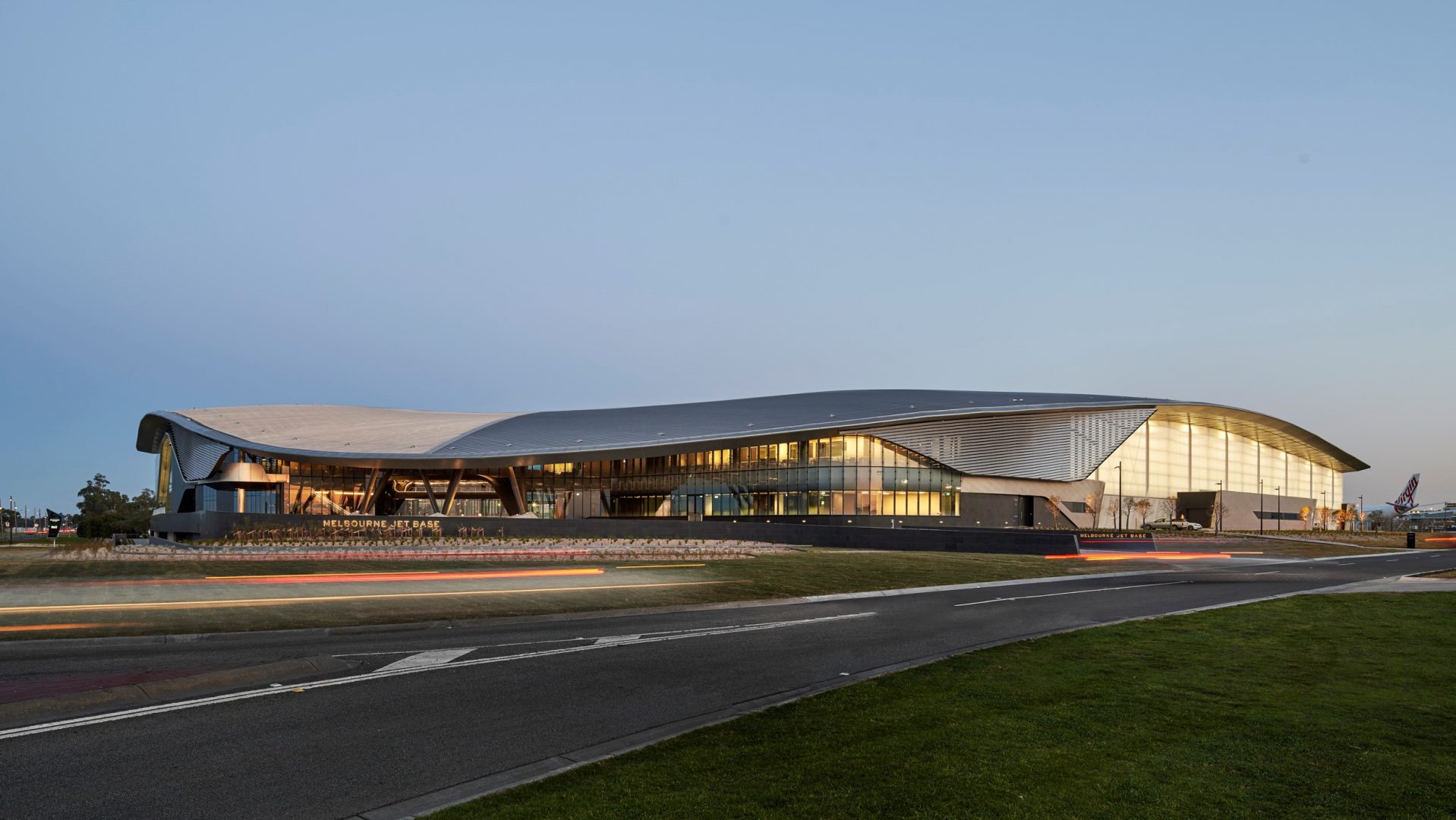 The 2020 Open House Melbourne program looks a little different this year. Breaking convention in these unconventional times, Open House Melbourne have adapted their model to offer new ways for us to stay connected, think, explore and encourage change. Due to Covid-19 restrictions, they won't be opening any physical doors, but that's not stopping them (and us) from sharing our projects, our great city and all its ideas with the world. Being online will hopefully encourage wider audiences from across the globe to get up close and personal with Melbourne's built environment.
The thirteenth Open House Melbourne presents the largest collection of virtual tours in Australia, and an unrivalled program of free, live, interactive and on-demand digital content—in keeping with the true spirit of OHM.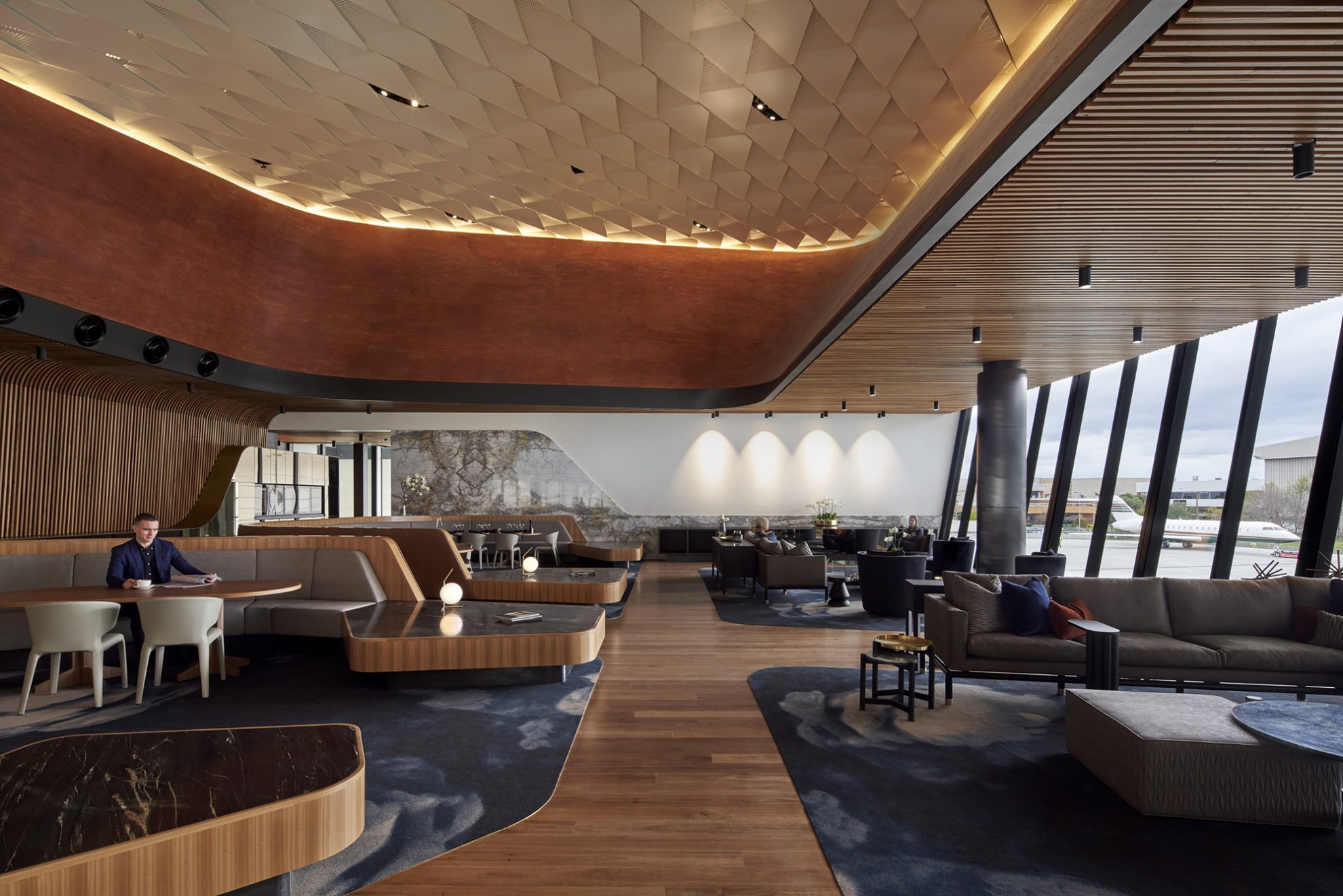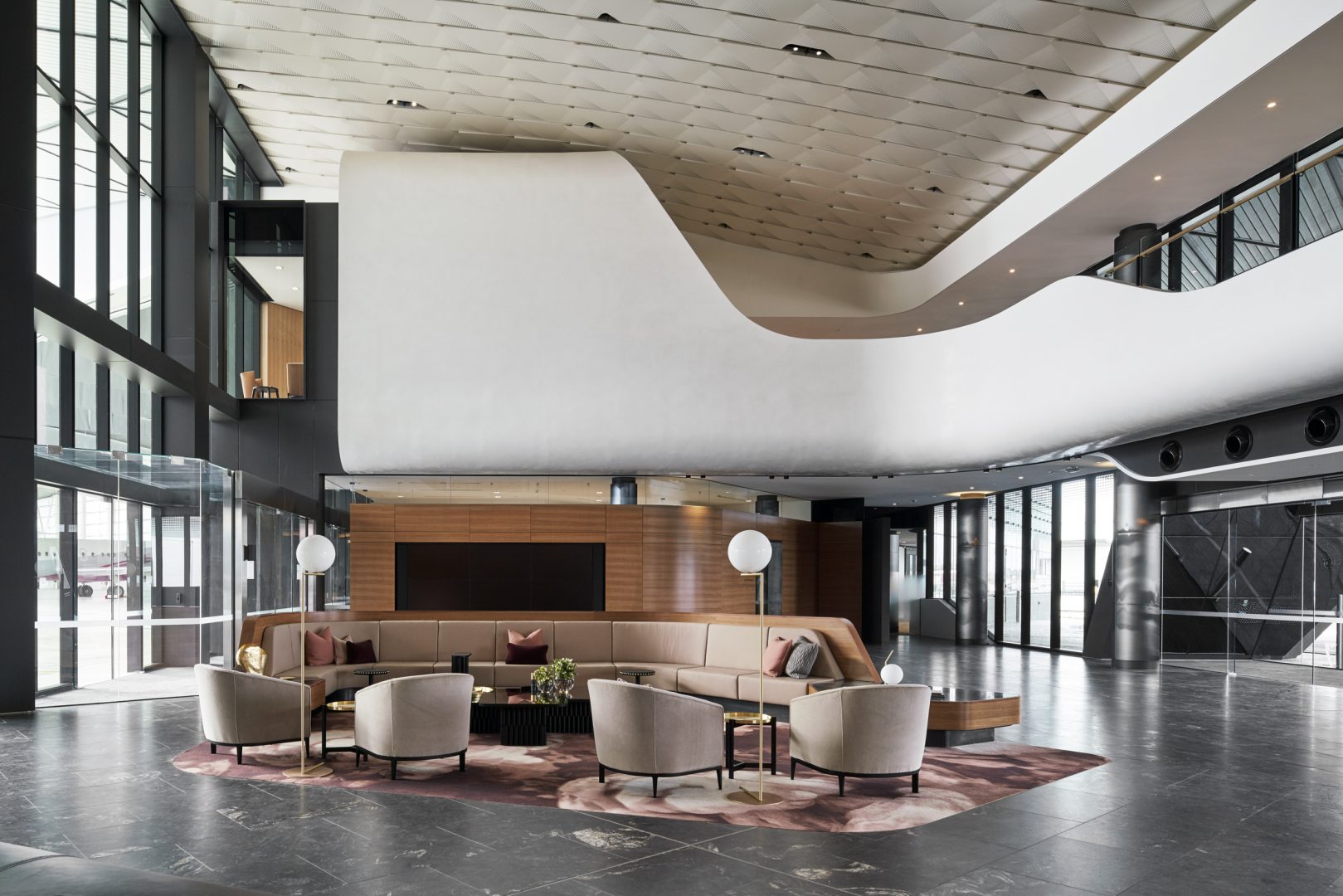 COX is a long-term supporter and official Melbourne Open House Collaborator. We support their philosophy of fostering a public appreciation of architecture and public engagement through conversations about the future of our cities. The world may have changed—but the Open House Melbourne mission hasn't. Open House Melbourne continues to encourage civic participation, advocate for better-designed cities and educate about the built environment.
COX will be highlighting our Melbourne Jet Base project, a facility that may not have been possible to open up in the traditional Open House Melbourne way due to security, safety and distance from the city, but is perfect to show off virtually. Our team is proud to share this high-end project that celebrates the Australian landscape and our proud aviation history.  With its ties to the international travel industry, Melbourne Jet Base is feeling a little neglected right now and in need of some attention and love. You can explore it, alongside the full Open House Melbourne program here.