Project Discover Takes Home Top Gong + More at the 2021 NSW Architecture Awards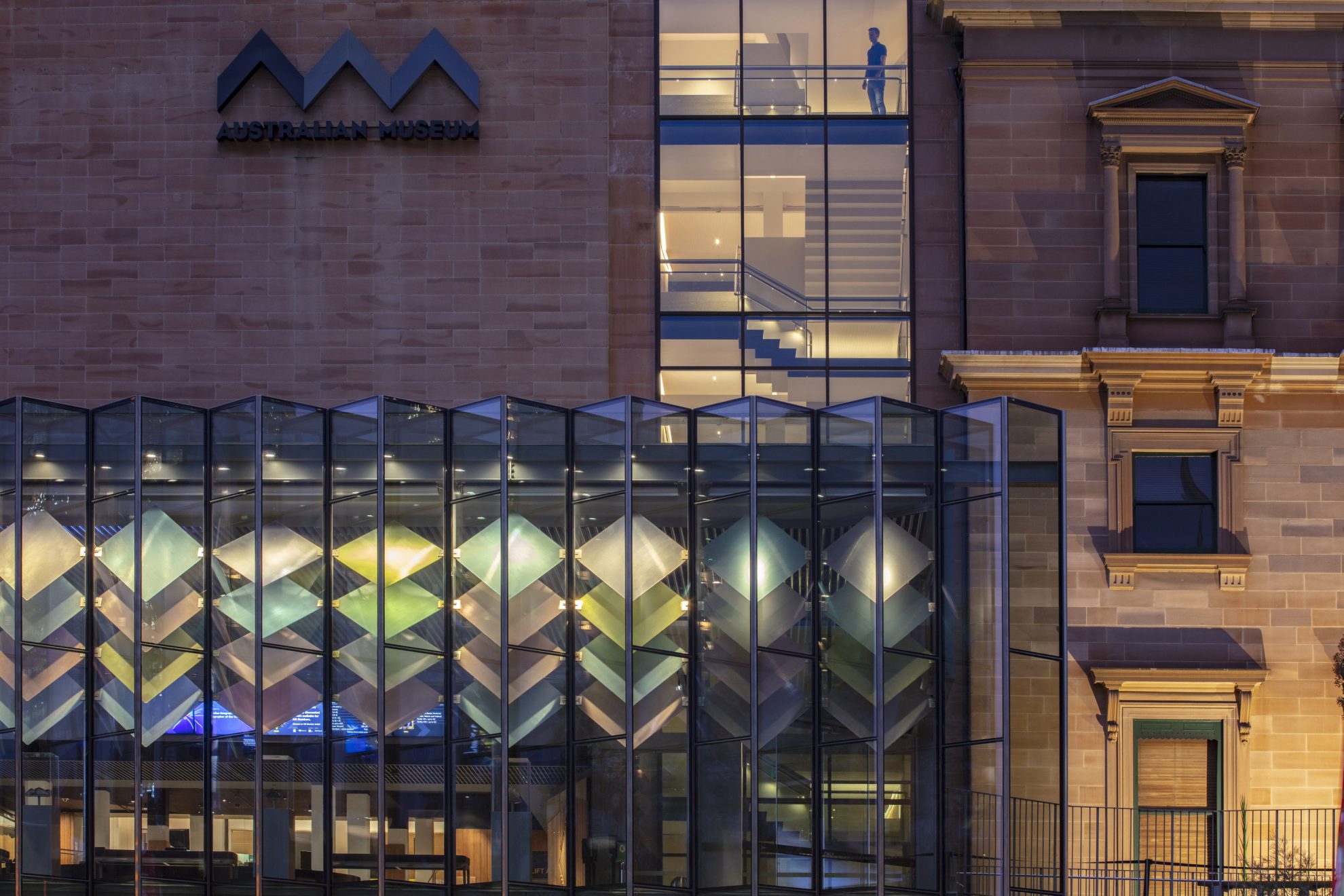 Project Discover claimed multiple titles at Friday night's NSW Architecture Awards, including the top honour – the NSW Architecture Medallion.
A project that revealed a 'new way to experience Australia's first museum,' Project Discover also took home the John Verge Award for Interior Architecture and the Greenway Award for Heritage Architecture.
Designed in collaboration with Neeson Murcutt and Neille, 'it prioritises changes that will sustain the Museum into the long-term. It reveals and celebrates the Museum's rich historic layering; creates legibility of movement – vertical and horizontal; enables universal public access throughout; and enhances the Museum's engagement with William Street.'
The $57.5 million museum project took a rabbit warren of unused back-of-house spaces and turned them into two stunning exhibition rooms, revealing historic sandstone wings in the process.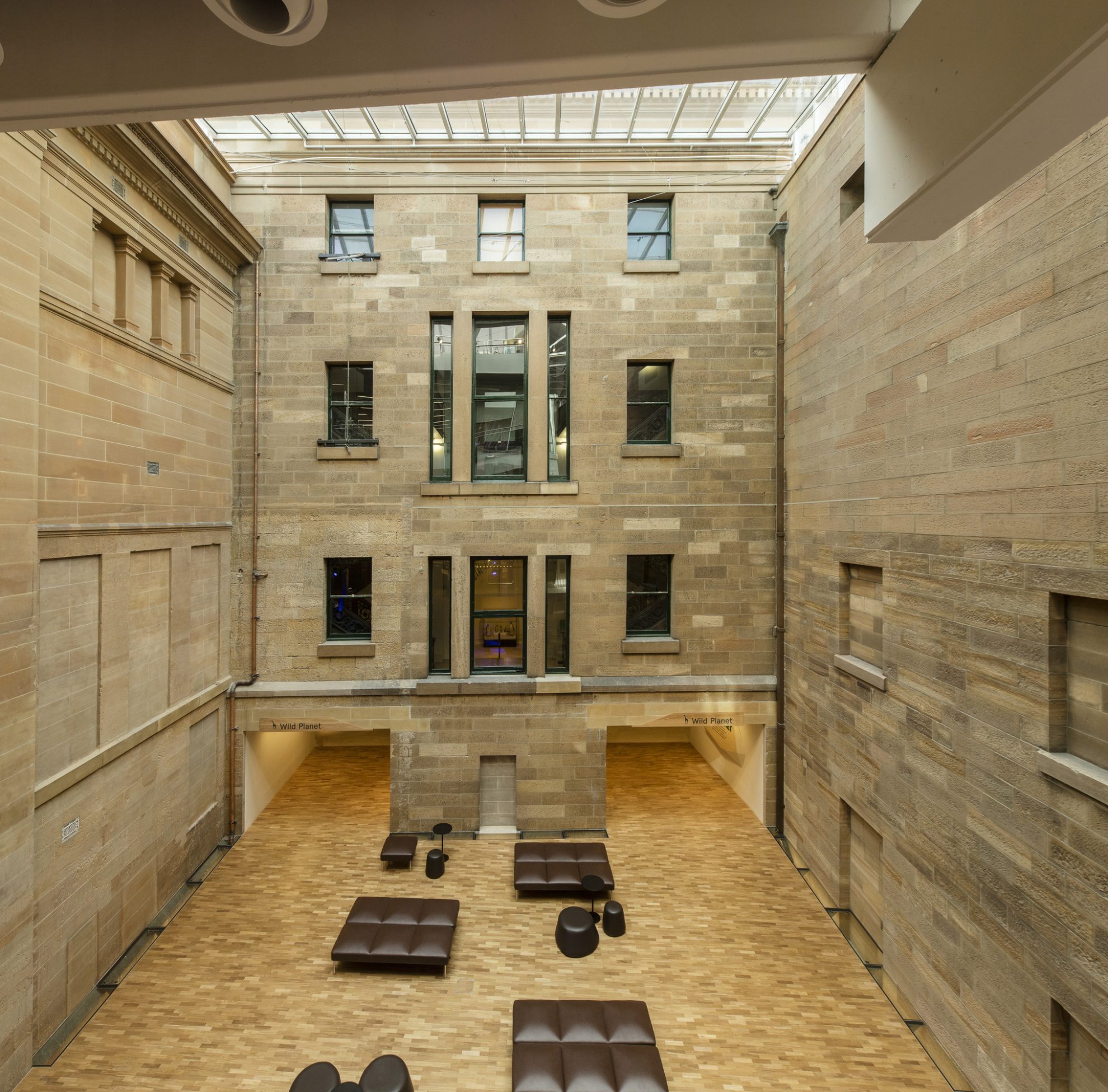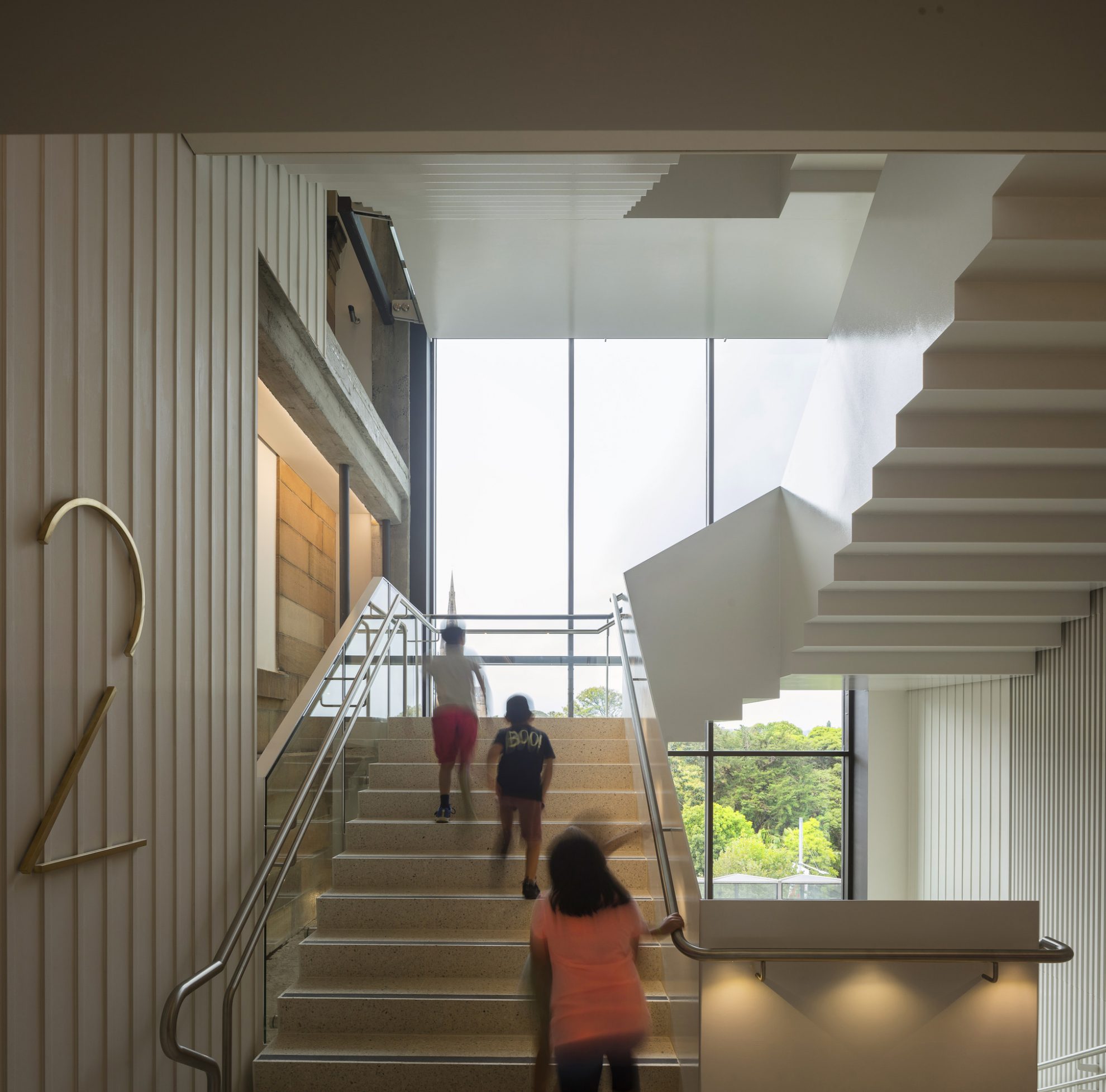 Chair of Juries, Peter Mould
The result is a new civic space for Sydney where visitors enjoy the architecture alongside the exhibitions.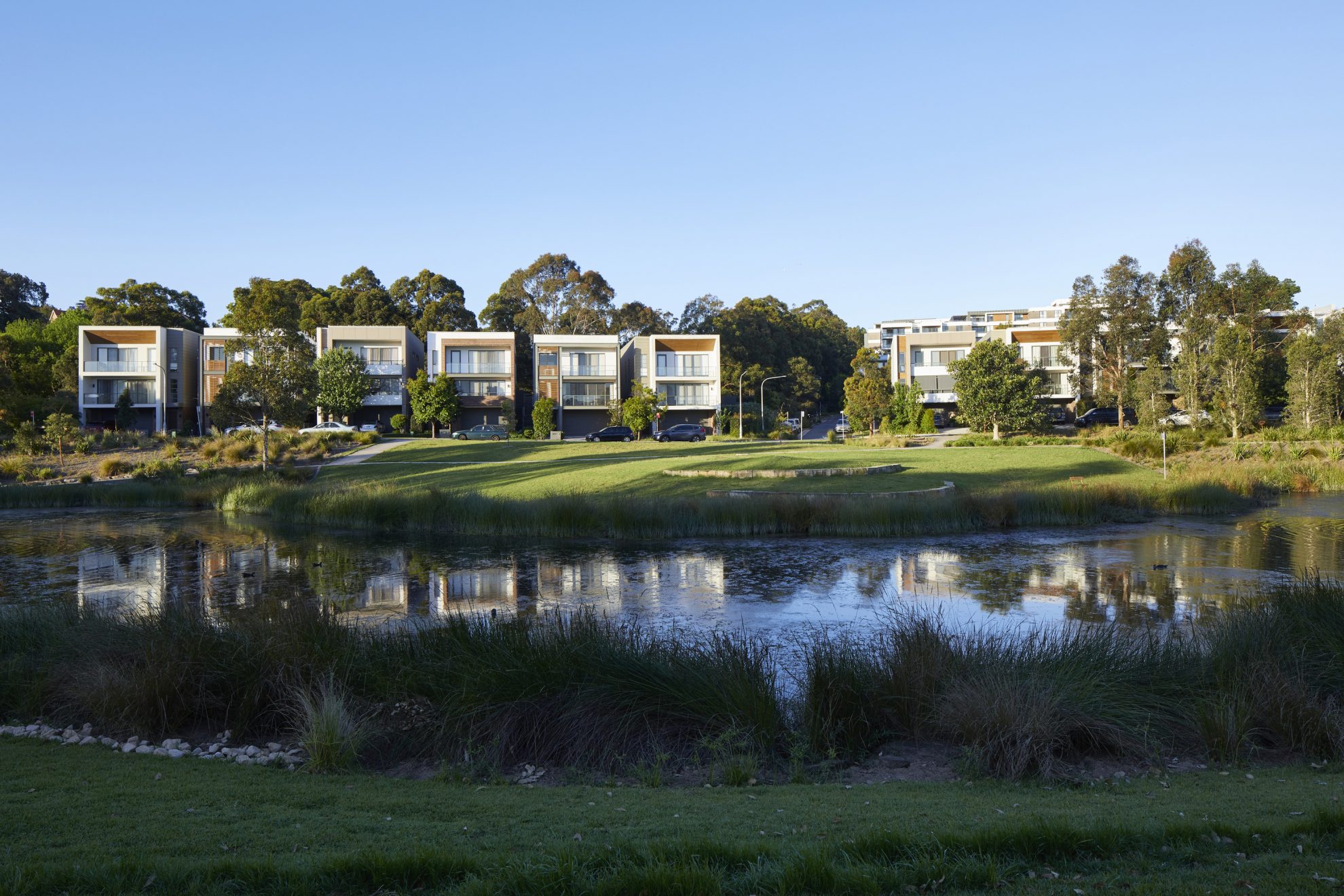 In the Urban Design category, COX's Putney Hill Master Plan and Residential Development received a commendation.