'Showcasing the Talent of Australian Architects Working Overseas' – The Sir John Monash Centre Celebrated at the 2021 International Chapter Architecture Awards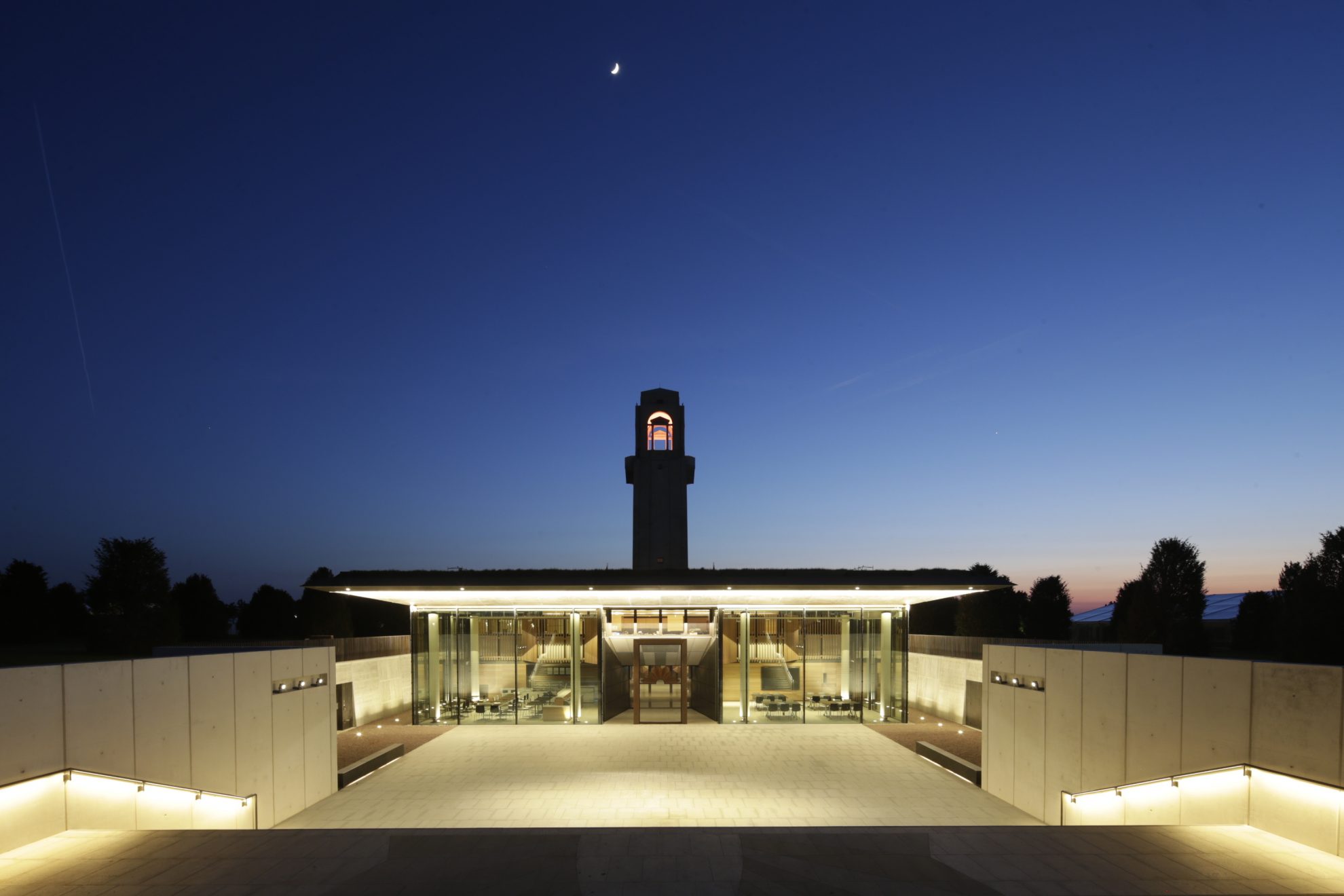 The International Chapter of the Australian Institute of Architects Awards were held last night, with the Sir John Monash Centre (SJMC) leaving the night as the most highly awarded project.
SJMC is a war museum and interpretive centre in France that seamlessly integrates into the existing Australian National Memorial.
Designed by COX with Williams, Abrahams and Lampros, the project was awarded the International Chapter Named Award for Heritage and the Chapter Award for Public Architecture. Set on the grounds of the Villers-Bretonneux Military Cemetery, the centre is the hub of the Australian Remembrance Trail, which links sites of significant Australian battles during World War I.
This public project is about collective memory and shared identity. The SJMC helps us reflect on the past to help understand a better future. This is a once in a lifetime project and we thank our client, The Department of Veterans Affairs, for giving us the opportunity to bring SJMC to life.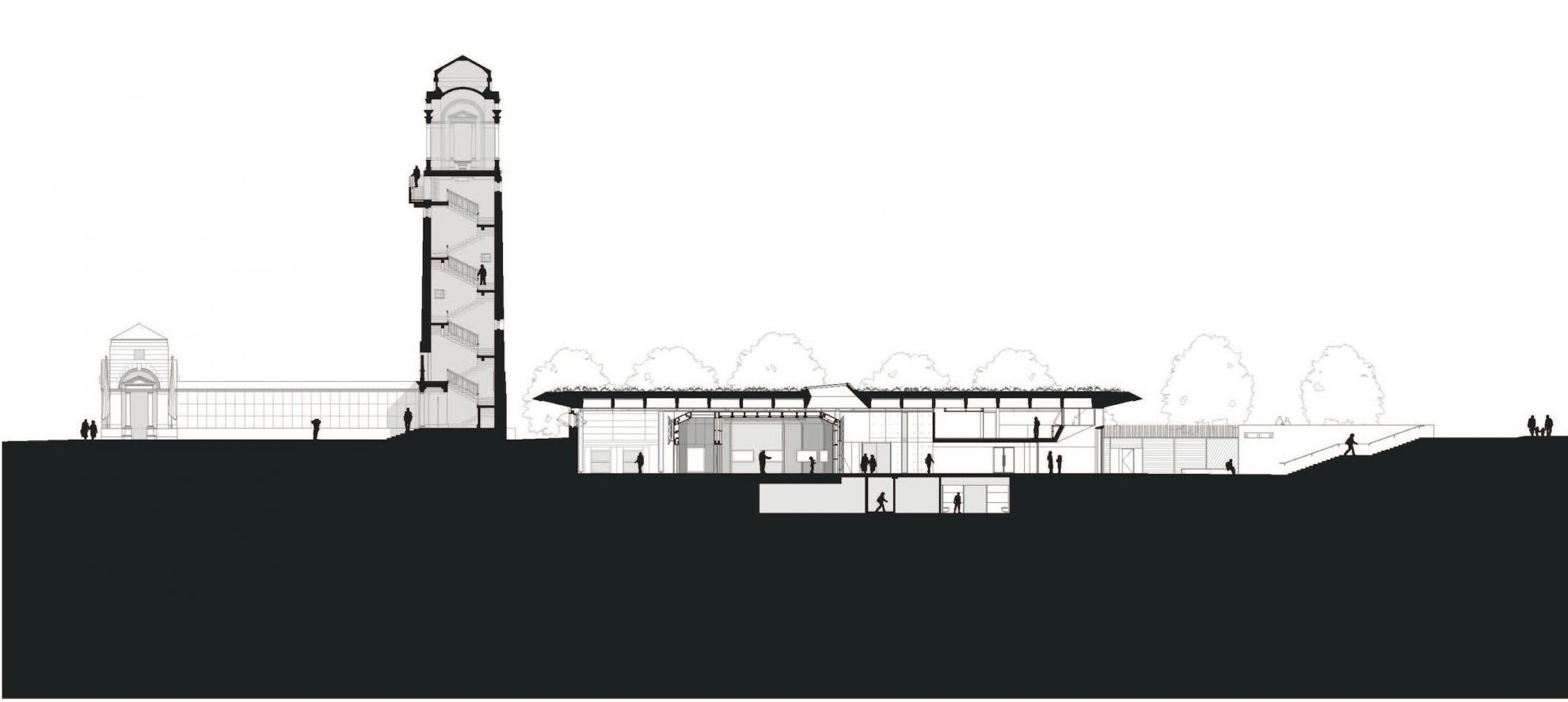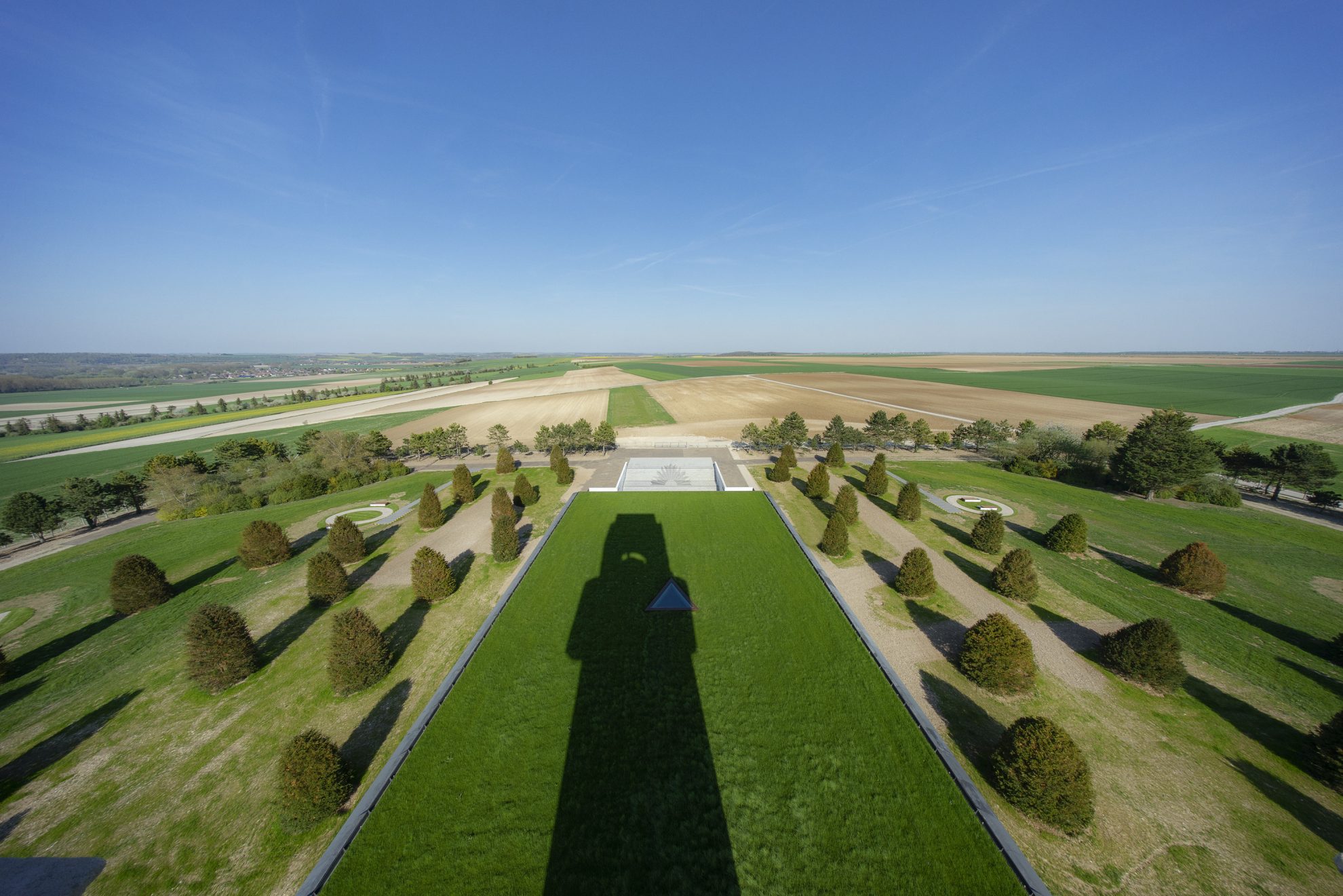 The jury was impressed with the architects' approach to such a highly charged site.
"This important project not only honours Australia's military history, but also showcases the talent of Australian architects working overseas," said International Chapter executive director Jennifer Nichols.
International Chapter Executive Director, Jennifer Nichols
The centre is a place for reflection as well as a venue for community ceremonies and a hub for historical research and is a worthy winner of the only named award presented in the 2021 International Chapter Awards.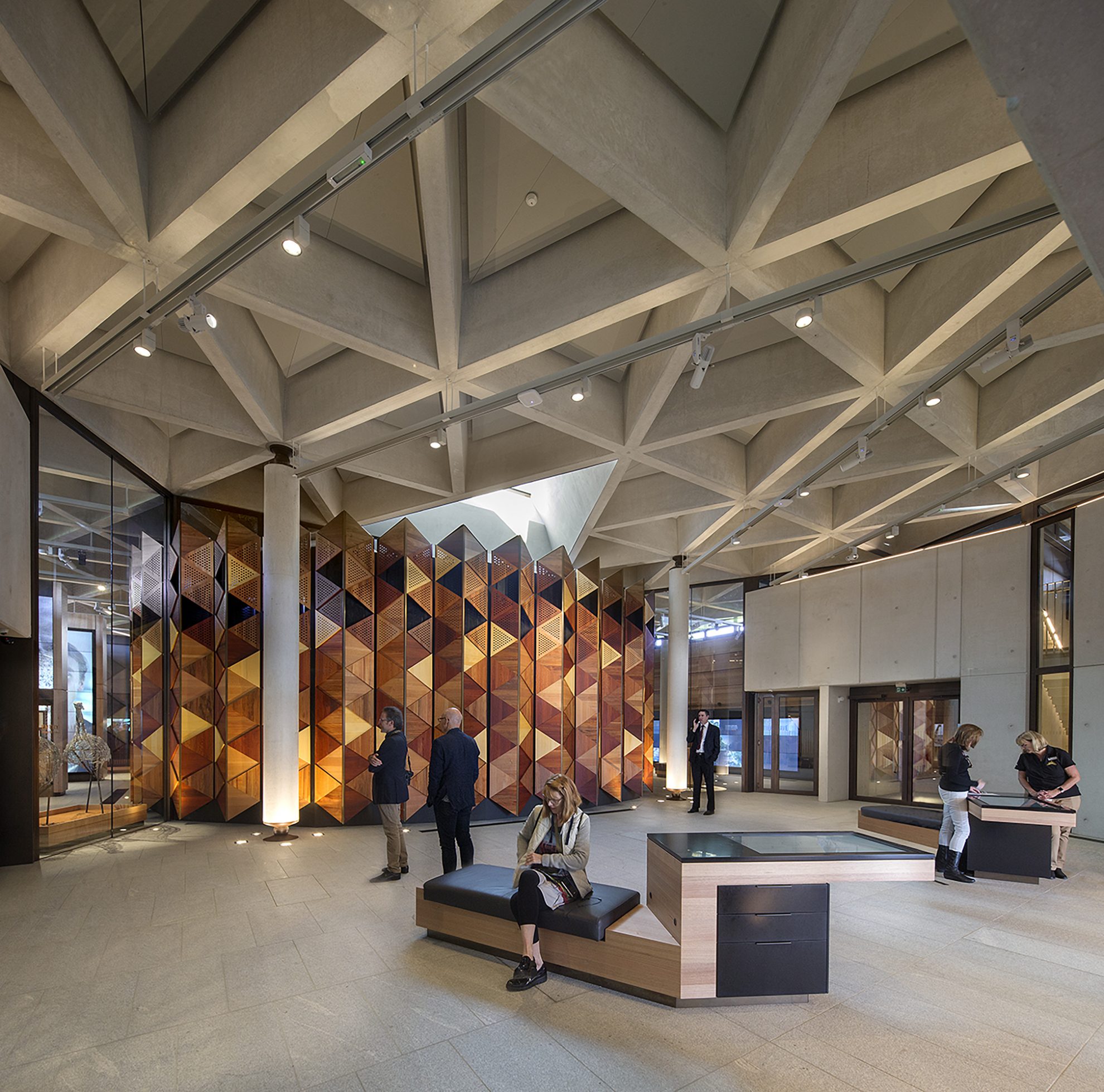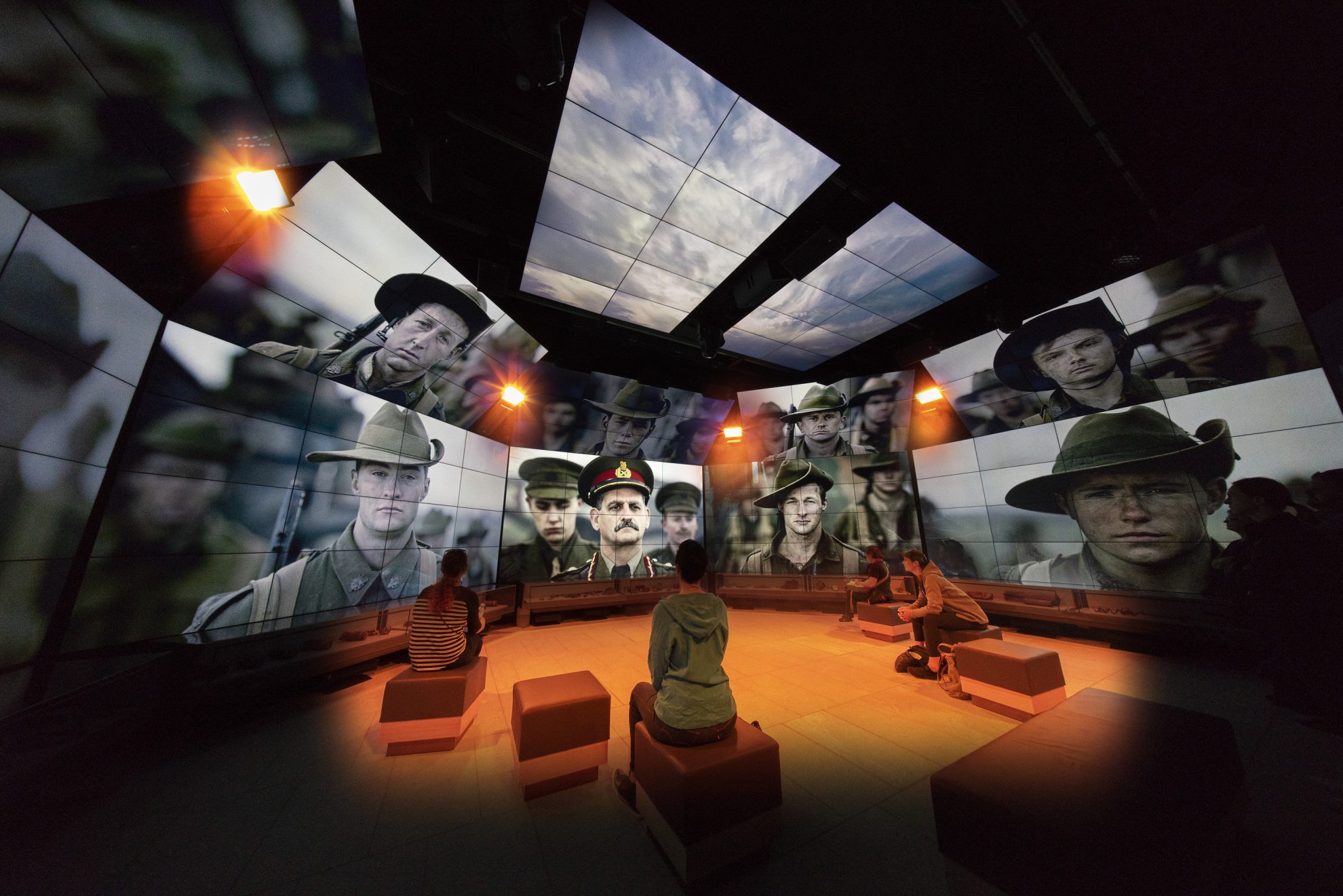 Sir John Monash Centre Director, Caroline Bartlett
It is a beautiful building, permeating such solemn reverence for our Australian story, and in which it was an honour to welcome visitors every day.