South Bank: Planning for the Future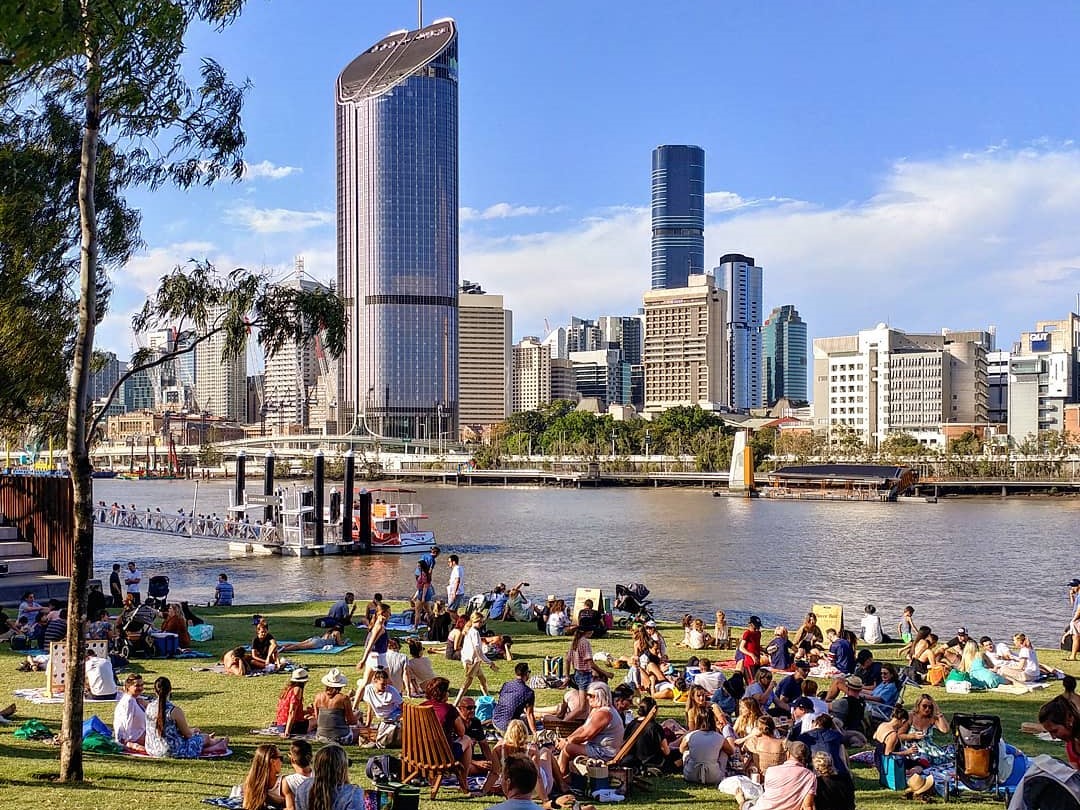 South Bank, affectionately known as Brisbane's lifestyle and culture hub, is located on the southern banks of the Brisbane River. Open rain, hail or shine, the public space attracts an estimated 11-million visitors annually.
In 1984, South Bank was selected as the site for World Expo 88 – an immensely successful event that injected new life into the area. Since this time, South Bank has only continued to expand: the parklands opened in 1992, Little Stanley Street in 1998, and River Quay in 2011.
To continue the success of South Bank in 2020, it has been announced that the South Bank Corporation has appointed the 'Future South Bank Group' to deliver the Future South Bank Master Plan. The Group, led by Urbis, comprises project partners COX Architecture, Arup, Cultural Capital, Complete Streets and international firms, Gillespies, and Projects for Public Spaces.
Over thirty years on from Expo 88, the master plan aims to look at how this 42-hectare precinct can be refreshed and revitalised to better suit the public of today. The plan will make more efficient use of space, create more usable green space, improve access for people and explore possible new uses and opportunities to align with the vision for South Bank, the changing city, and future generations.
South Bank Corporation Chief Executive Officer, Bill Delves
South Bank is an iconic destination and as Brisbane's population grows, the precinct must evolve to meet the emerging needs of the community.
Urbis Design Director, Natalie Hoitz
Our passionate, talented and experience local team is joined by International thinkers and industry practitioners. Together, our extended team brings original thinking and a deep understanding of place-led master planning of cultural, lifestyle and parkland precincts in waterfront locations.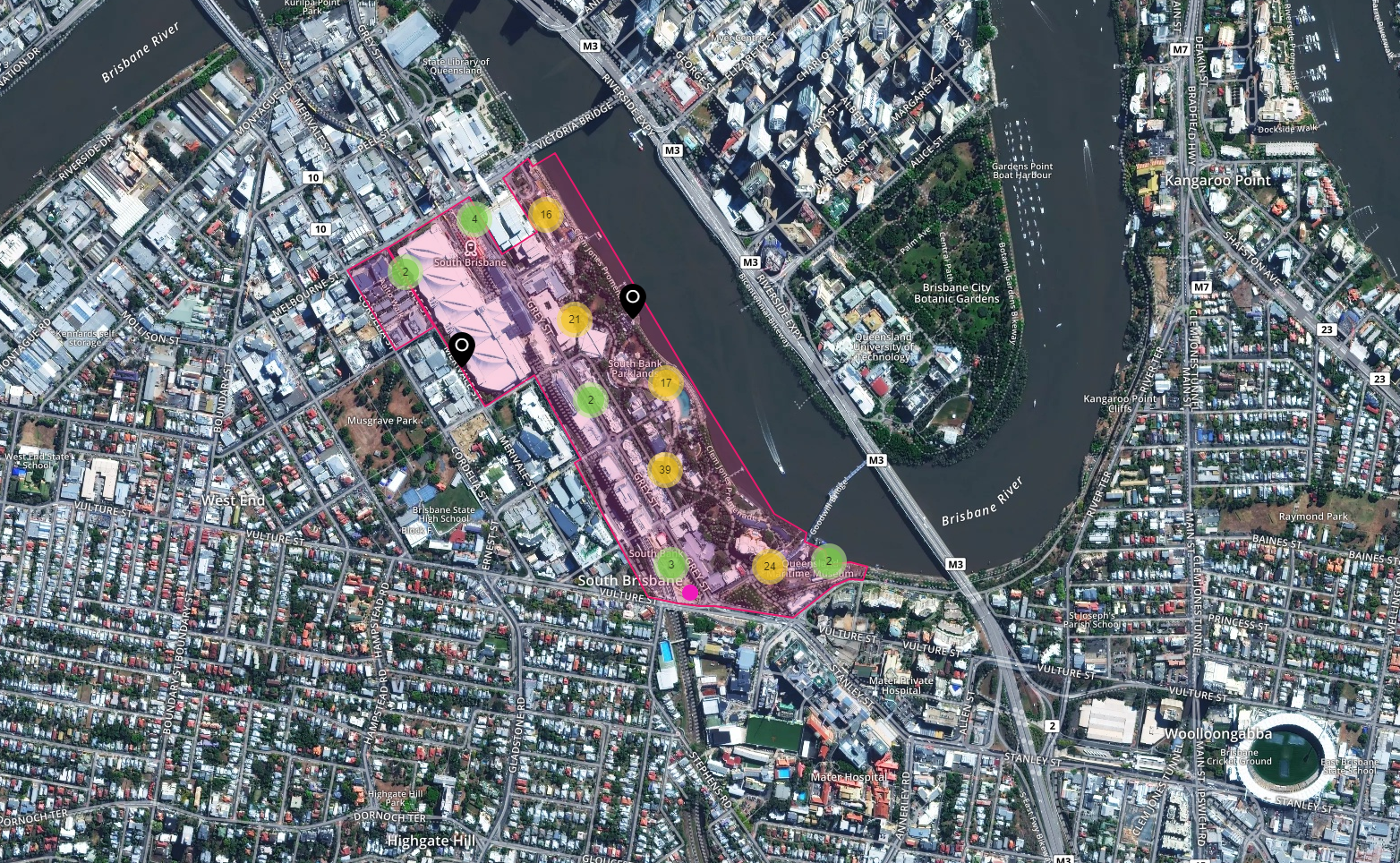 [above] the online mapping tool, where the public can leave comments about the areas they love at South Bank. Leave your comments here.