Southbank by Beulah: Australia's Tallest Tower Given the Green Light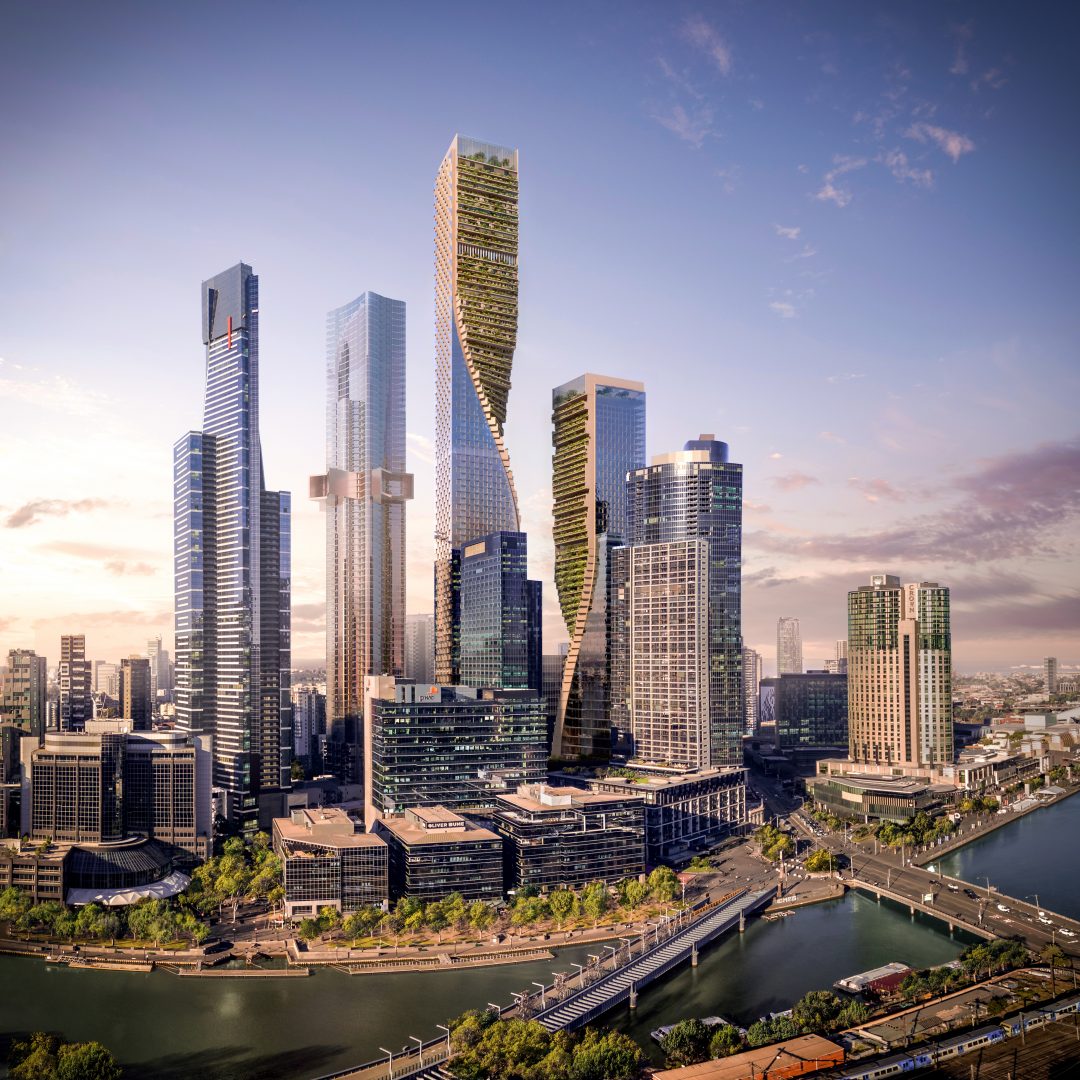 The Victorian State Government has officially given the Southbank by Beulah project, which is set to become Australia's tallest building, the green light.
The government says the project will pump a needed stimulus of more than $1.5 billion into Victoria's economy as the state faces the impact of the COVID-19 crisis.
Three other major construction projects were also granted approval on Thursday, including another COX building, the 35-floor office tower at 555 Collins Street.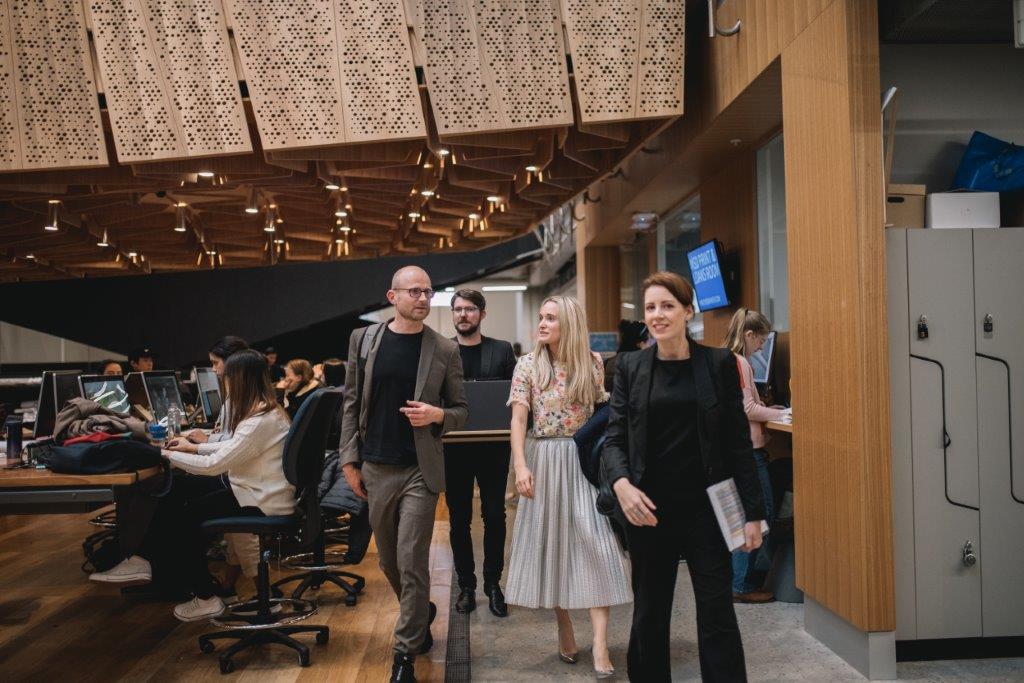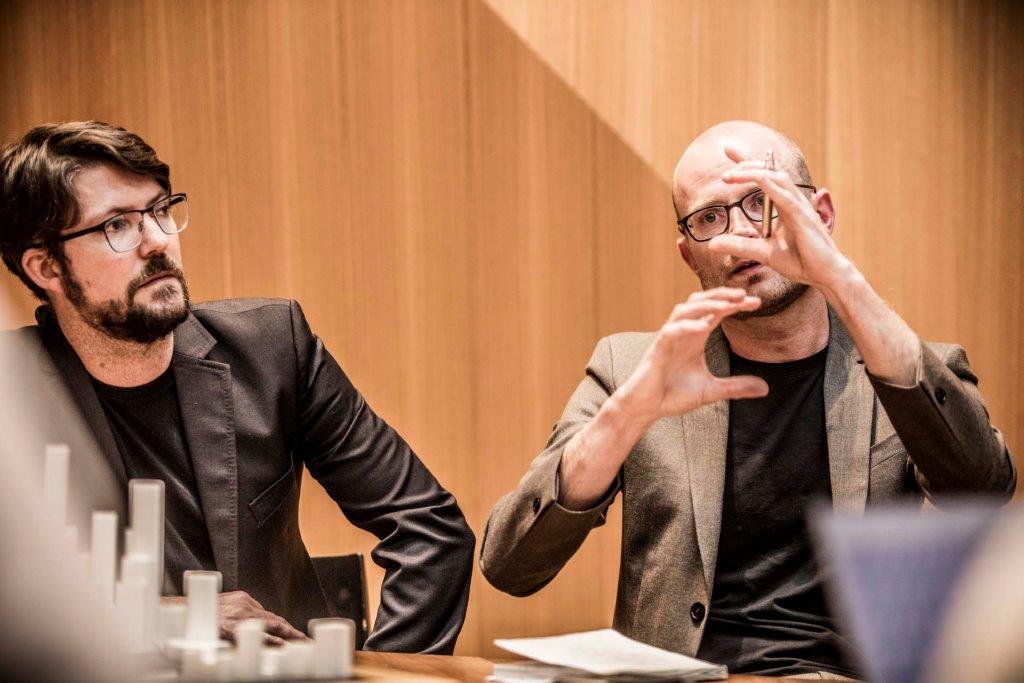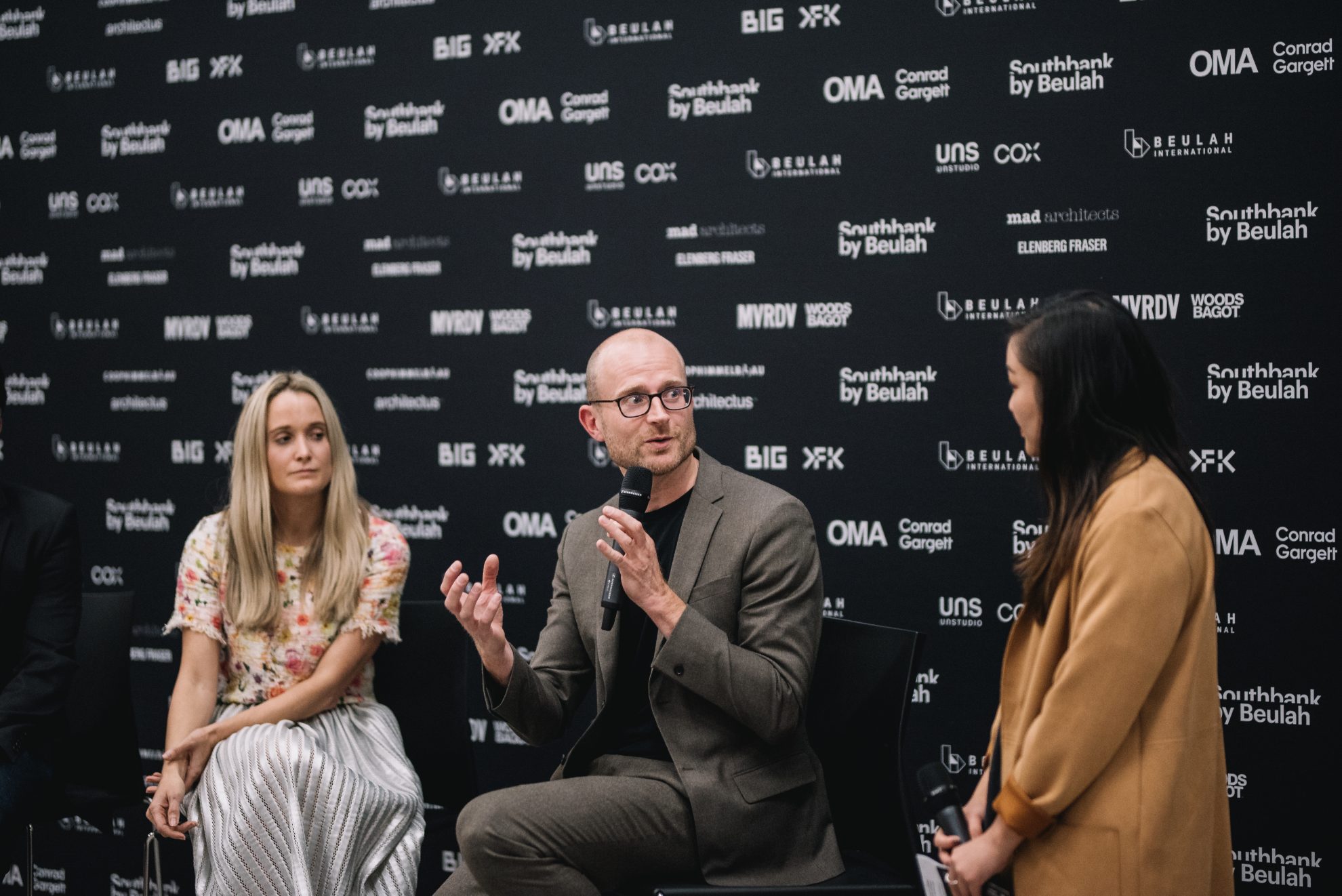 The Southbank tower, which will be so tall it needs approval from the Civil Aviation Safety Authority, will employ around 4700 people throughout its construction and will take approximately seven years to build.
The distinct design is the product of a UNStudio and COX collaboration – a conceptual exploration into future living. Characterised by twisting cascades of greenery that appear to be cut out from the tower forms, the project considers nature, culture and well-being within the urban framework.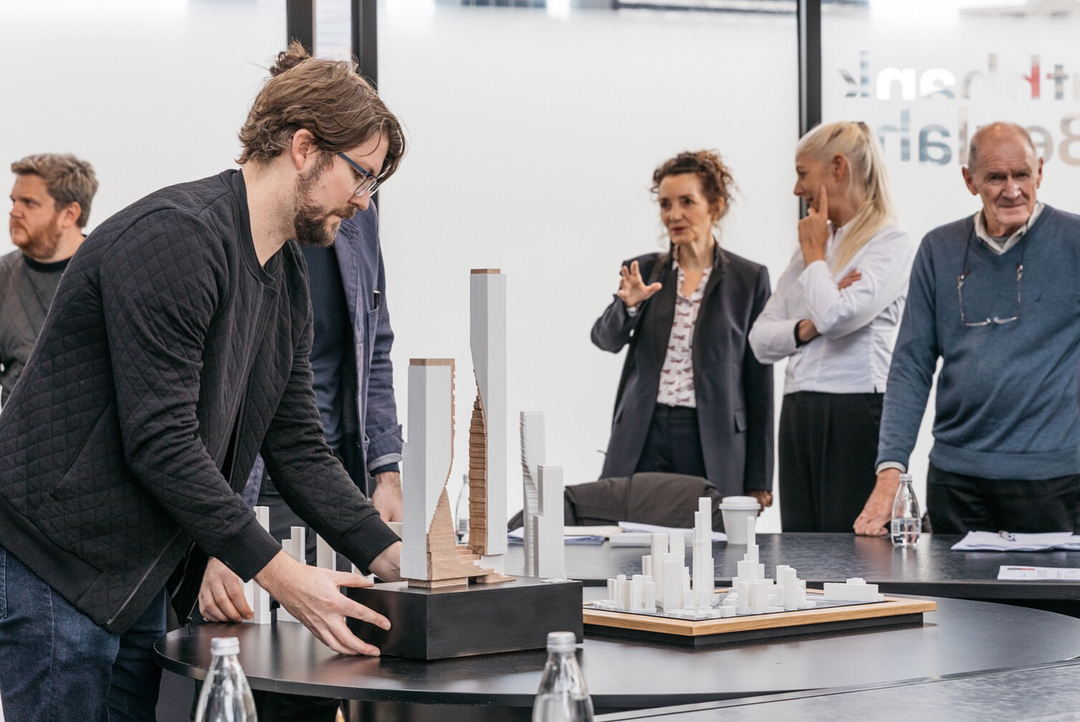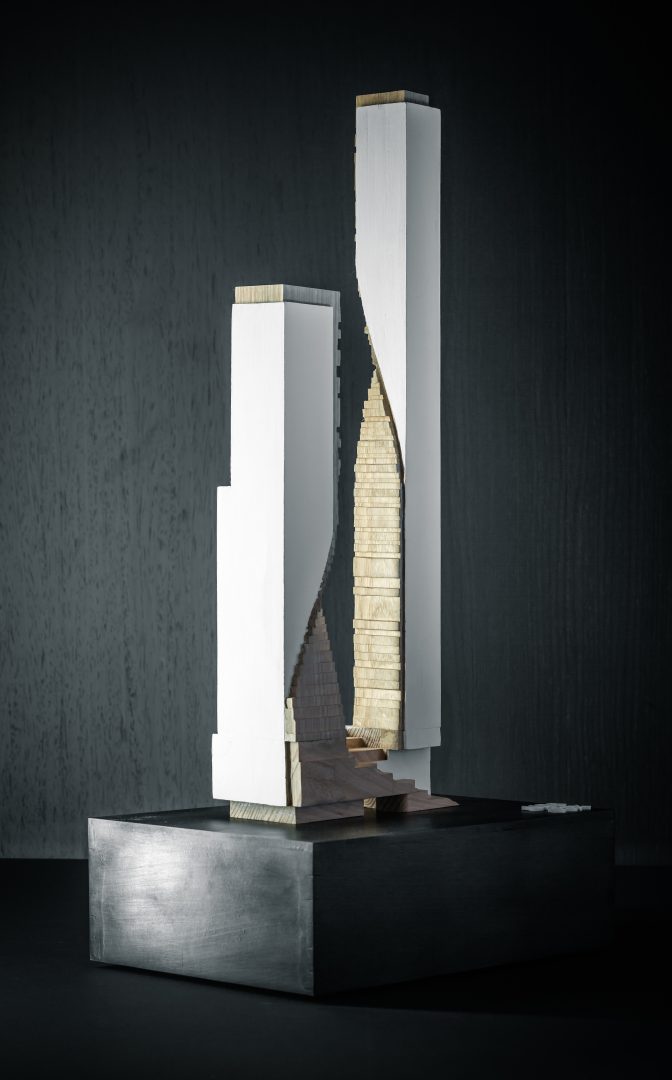 From concept development to legacy programming, Southbank by Beulah opens doors and spaces – acting as a high-profile shared cultural platform for the Southbank Arts Precinct.
The ambition of the project is twofold – being a city in itself with a multitude of programs and connectivity, as well as fully integrated in the existing city network of cultural, entertainment, leisure and commercial offerings.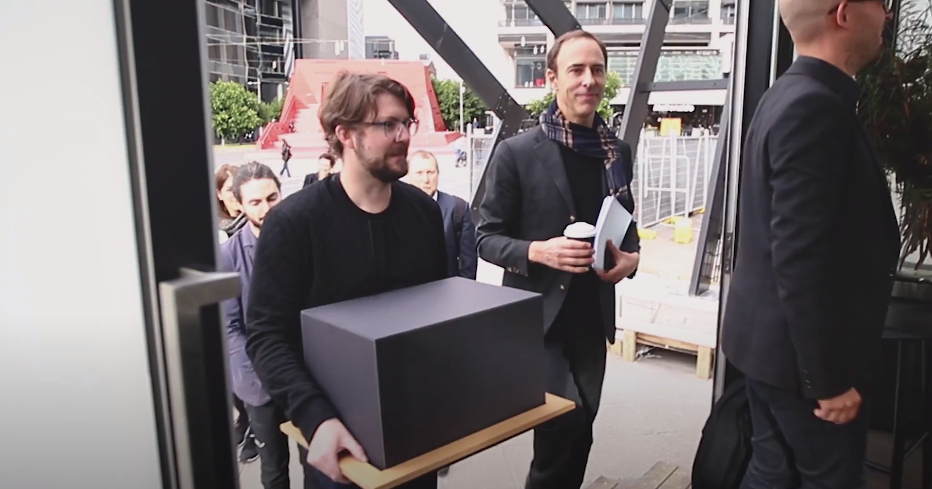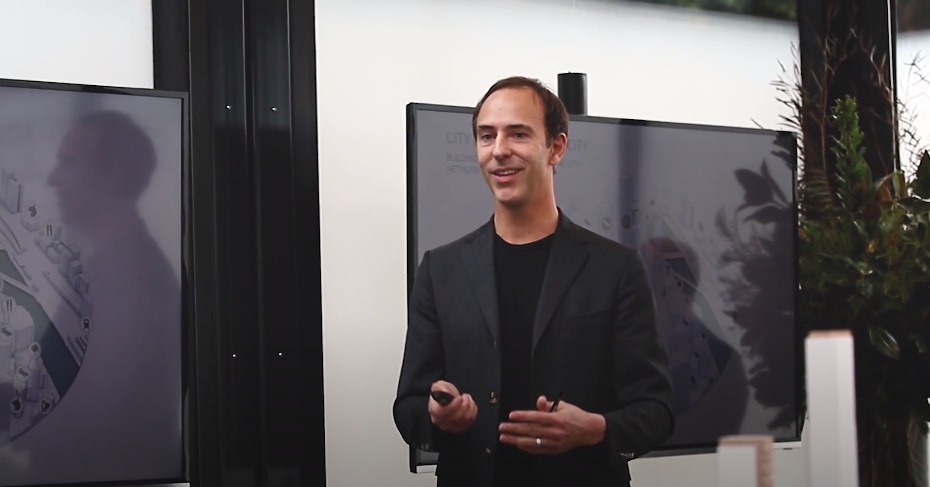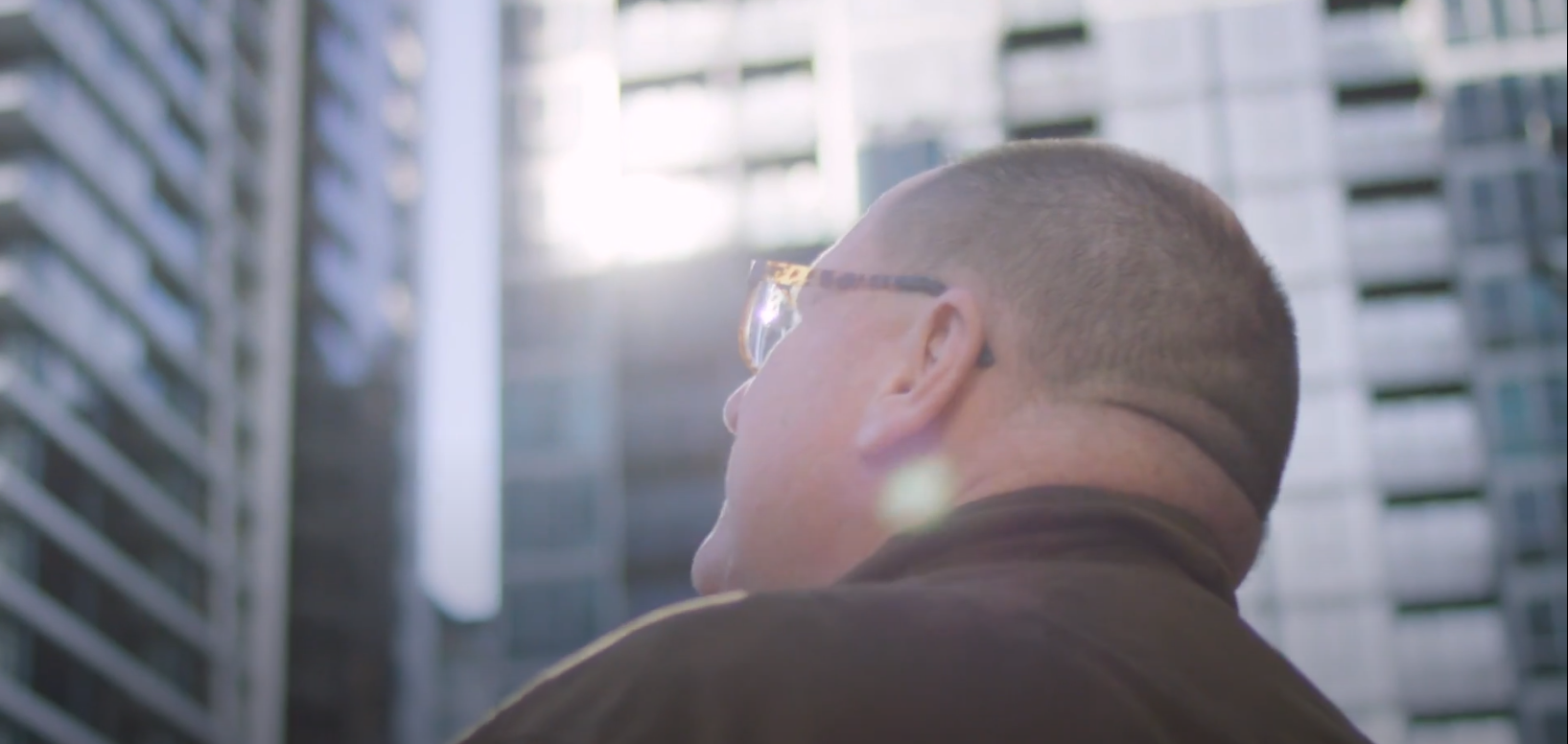 Today is a day to celebrate on many fronts with the planning approval signalling a momentous achievement for all involved. We are honoured that Southbank by Beulah has received unanimous support for its design.
From the initial concept to one that has evolved into a ground-breaking global collaborative project, the outcome is an exciting prospect, not only for the project team but for Melbourne, reaffirming its reputation as the world's most liveable city.
Philip Cox, Founder of COX
Southbank has laid somewhat dormant for many years, our collaborative concept has the ability to truly uncover its potential, improving the urban amenity while seamlessly unifying the suburb with Melbourne's CBD.
The architectural and cultural impact Southbank by Beulah will leave on Melbourne is an exciting prospect and will undoubtedly set a benchmark both locally and globally, now and well into the future.