Ten Minutes by Tractor Makes the '2021 Eat Drink Design Awards' Shortlist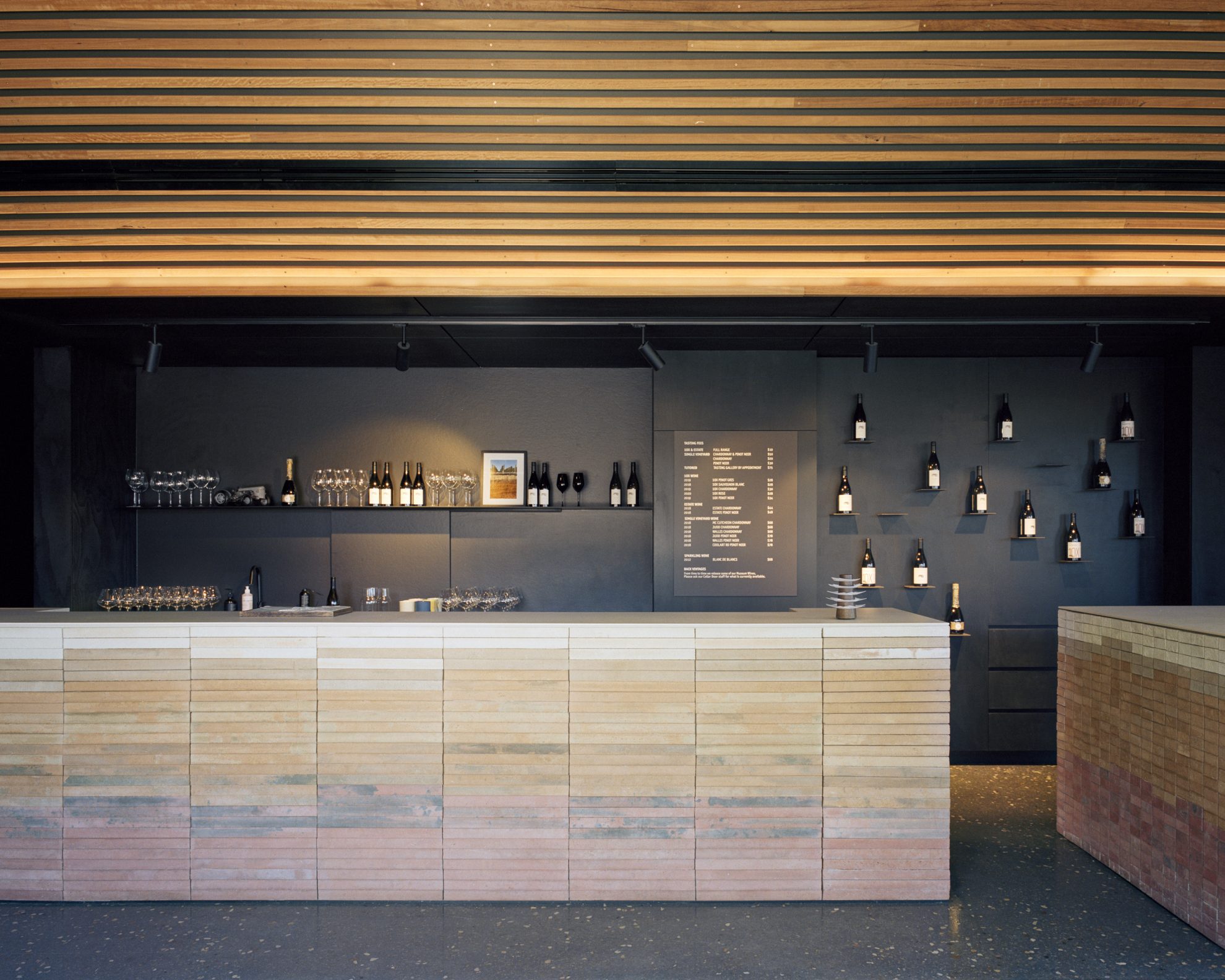 The shortlist for the 2021 Eat Drink Design Awards was announced last week. The annual awards celebrate excellence and innovation in the design of hospitality venues of all scales and types, as well as retail environments for the sale of food and beverages and their visual identities.
Jury chair and editor of Artichoke magazine Cassie Hansen said, "Designers are working beyond the confines of the traditional cafe or bar, envisioning a space that gives back to locals, and a responsive vision in dialogue with the local community.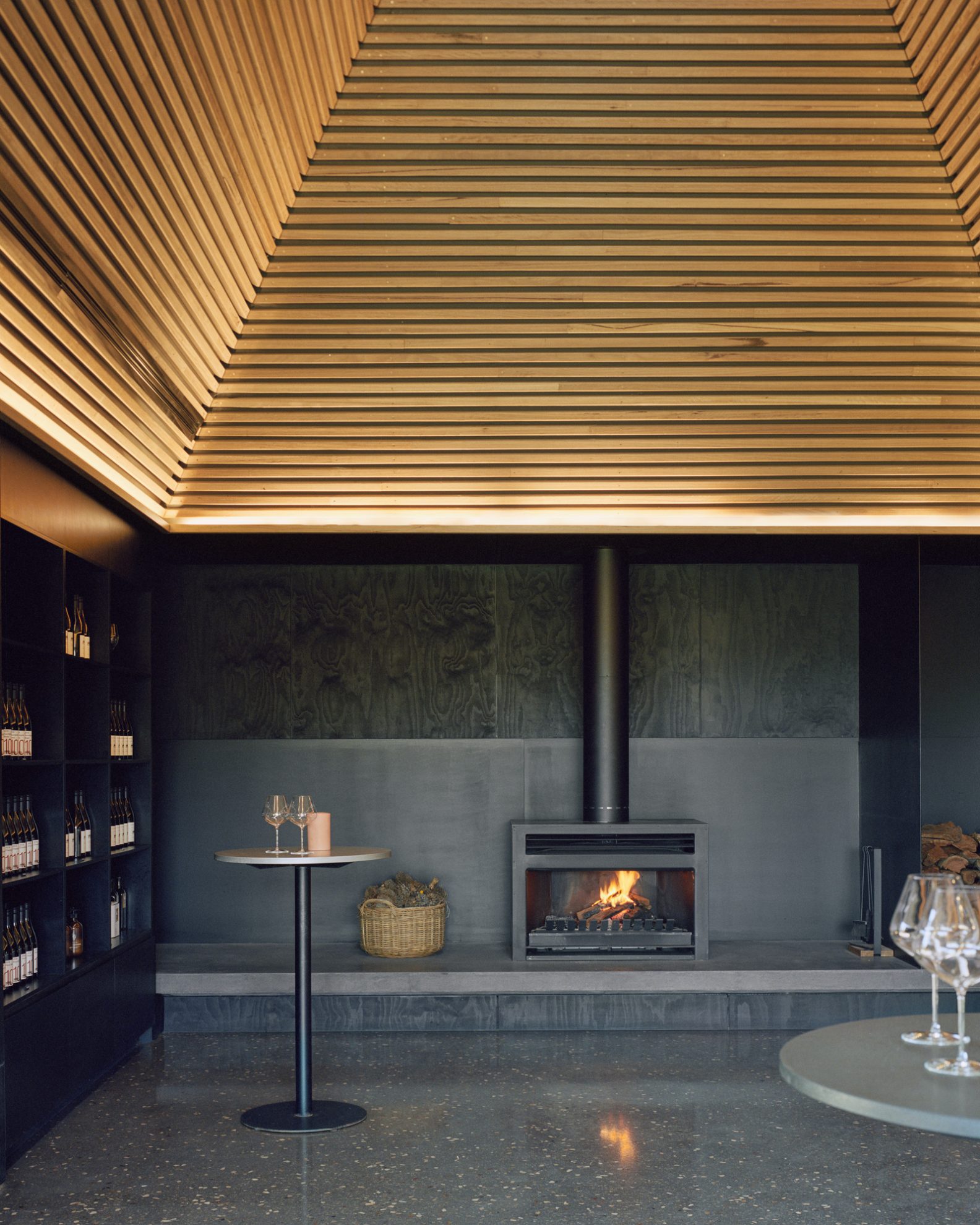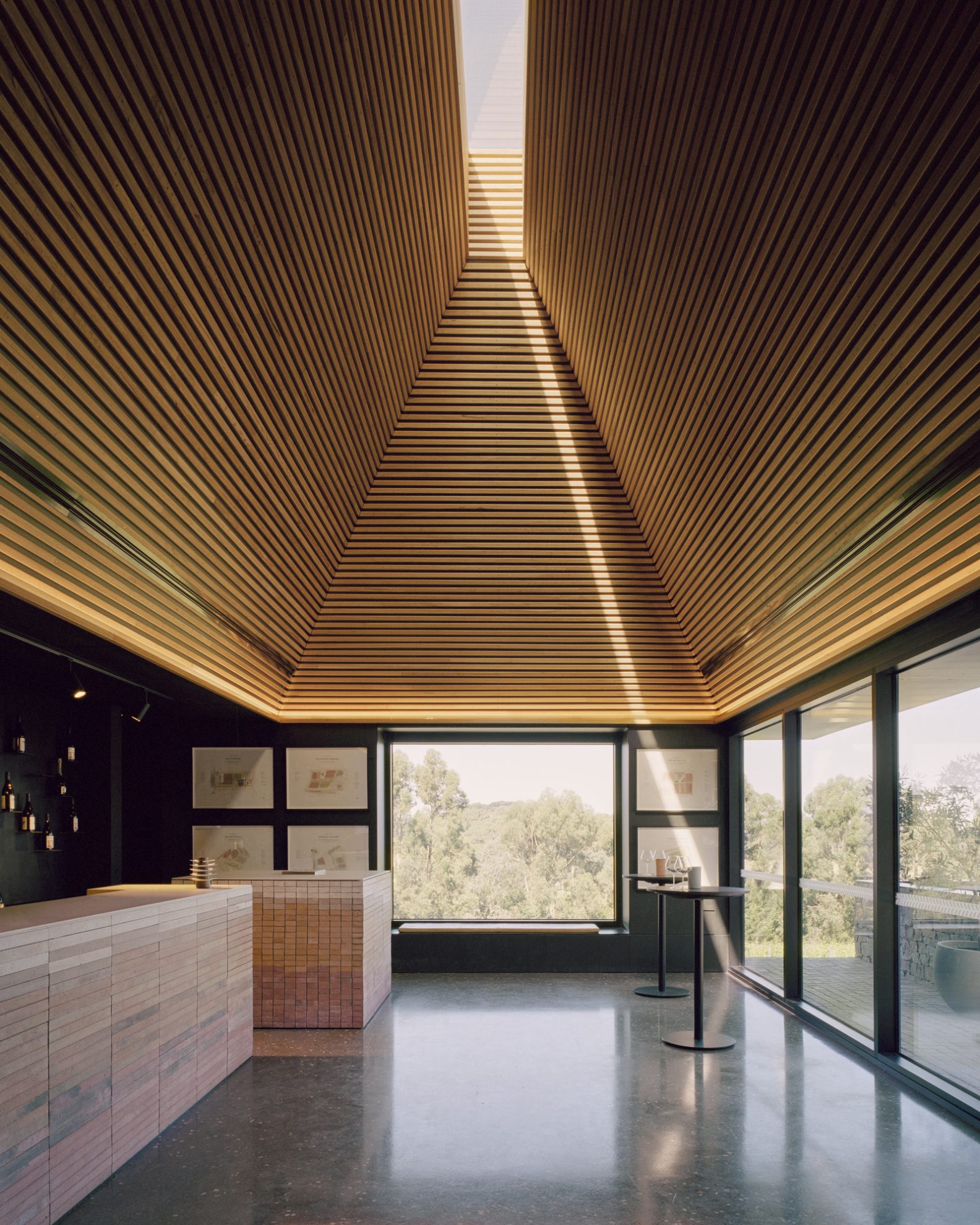 Cassie Hansen, 2021 Eat Drink Design Awards Jury Chair and Editor of Artichoke
This year more than ever we've seen how brands want to show all they have to offer through their venues. By working with the architect or designer, they can highlight their brand philosophy, process and product. There is no 'back of house'. More venues are taking patrons inside the industrial confines of their production spaces and highlighting and celebrating this in the design. This is especially true of new breweries, vineyards, distilleries or coffee roasters where patrons are drawn into the making process and immersed in a highly sensory environment.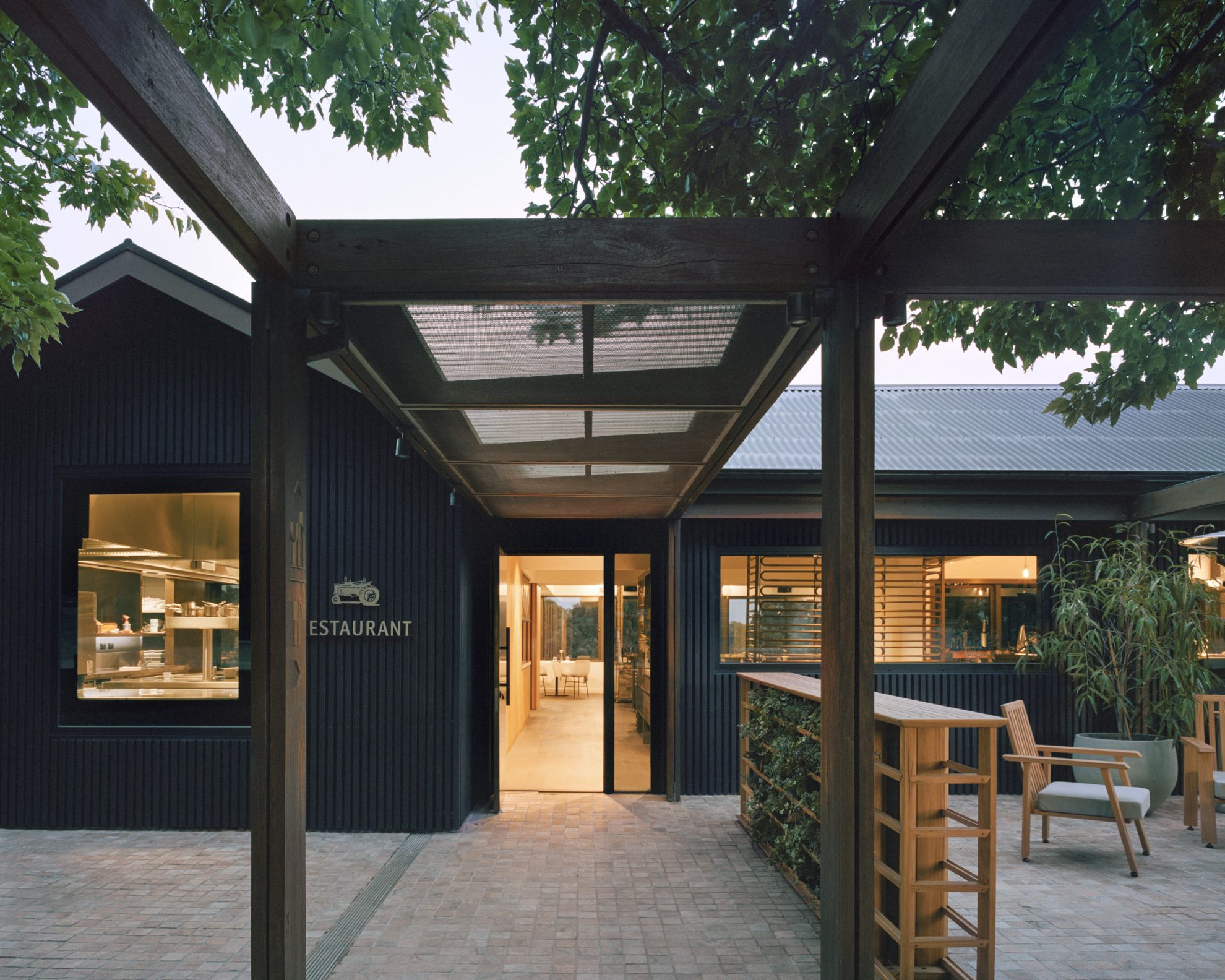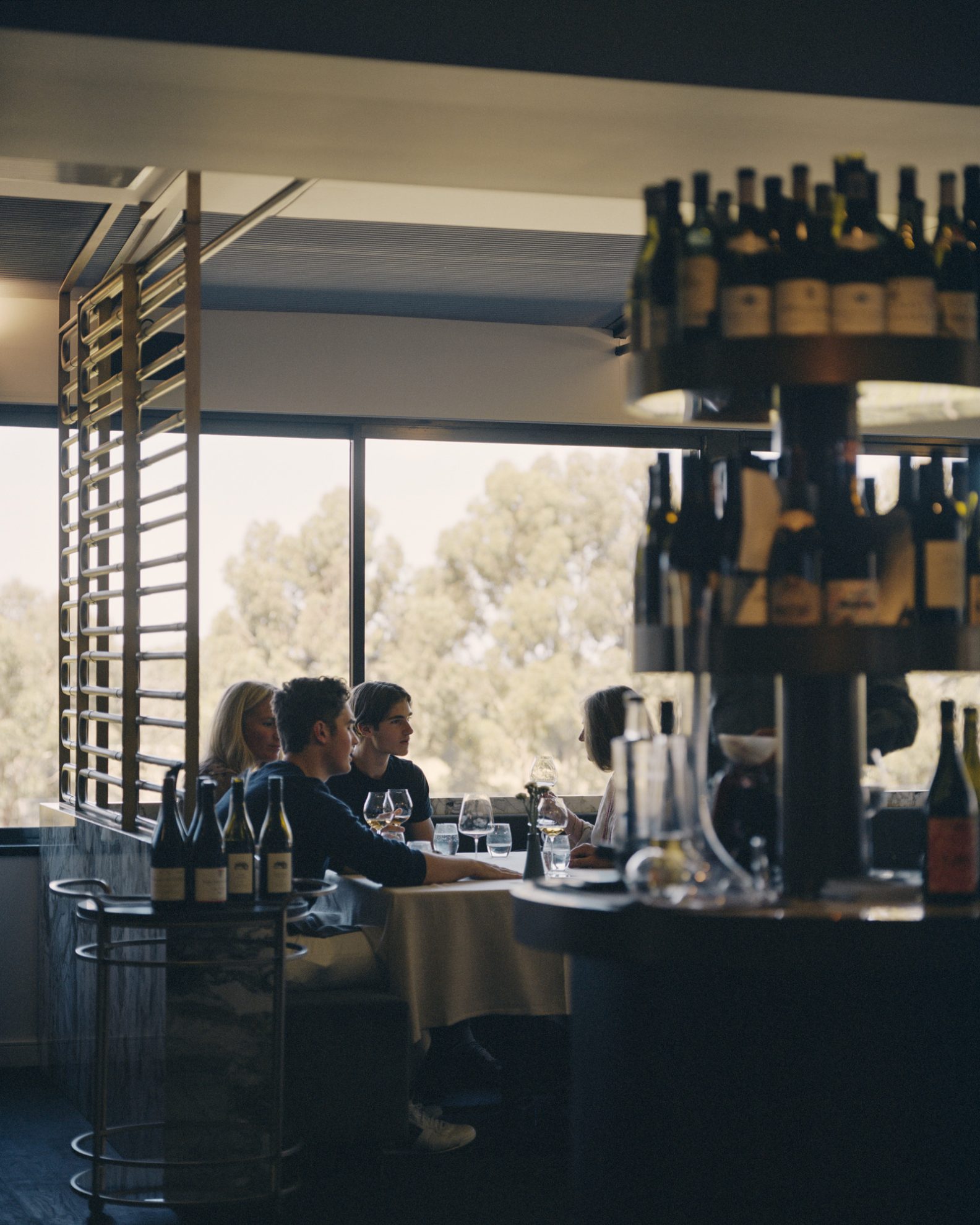 Much to our delight, Ten Minutes by Tractor has made the shortlist in the Best Restaurant Design category. Ten Minutes by Tractor is a space where winemaking and architecture share an understanding of place – obtained through the respective lenses of terroir and built form. The restaurant and cellar door is a response to observation and action, deriving a building from its physical and social context.
The brief called for a restaurant and cellar door that were welcoming social platforms for the enjoyment and discovery of wine. The architectural response amplifies the sensorial experience of the site, food and wines. A poetic impression of the landscape in particular elevates the project beyond pleasant scenery by careful selection and orientation of coloured, reflective and lustrous surfaces that highlight seasonal changes.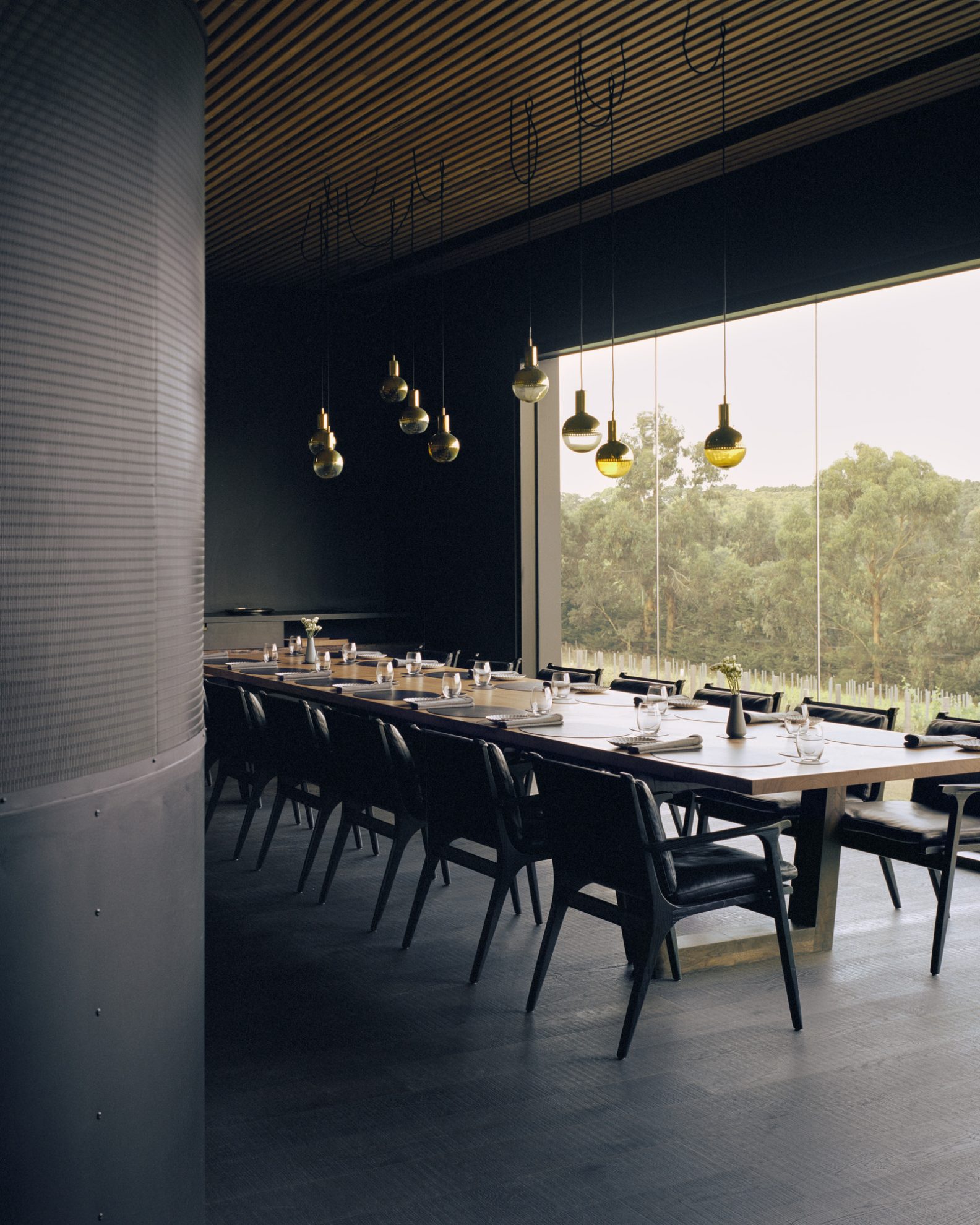 Winners will be announced on Friday 5 November 2021.