Project Contact
John Ferendinos
Alastair Baxter
Andrew Wallace
Peter Ung
Saverio Cremona
Tony Tang
Indonesian Convention Exhibition (ICE)
Jakarta, Indonesia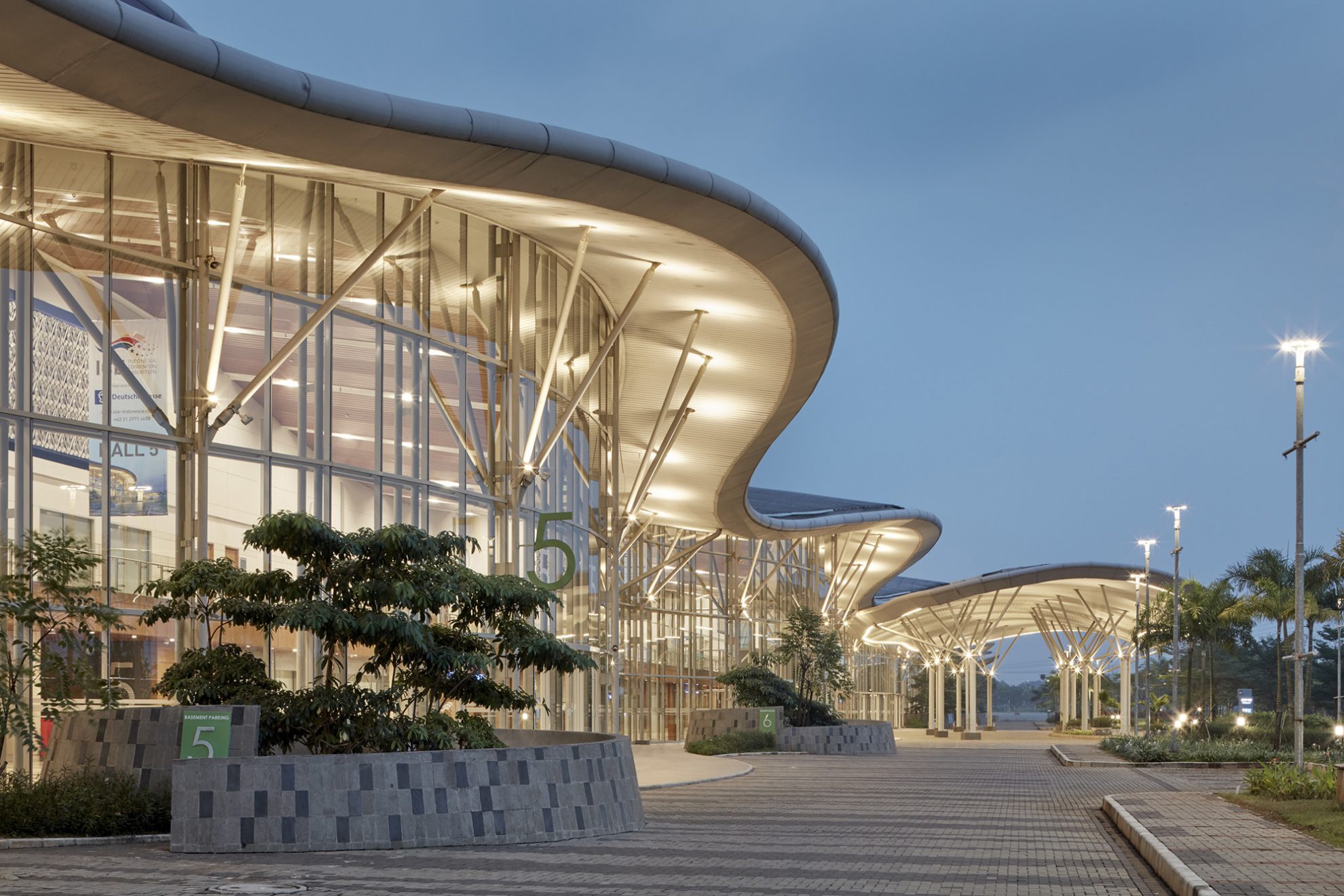 Located in the heart of Bumi Serpong Damai (BSD) City, Indonesia Convention Exhibition (ICE) hosts a range of national and international events. Built on a total land area of approximately 220.000 sqm, the venue is designed to be one of the most spacious exhibition and convention centres in Indonesia. It facilitates a full spectrum of business events spanning meetings, incentives, conventions and exhibitions.
ICE offers 10 exhibition halls with a total area of 50.000 sqm and an additional 50.000 sqm of outdoor exhibition space. A 4.000 sqm convention hall is divisible into 4 rooms; 33 meeting rooms; and a 12.000 sqm convenient pre-function lobby.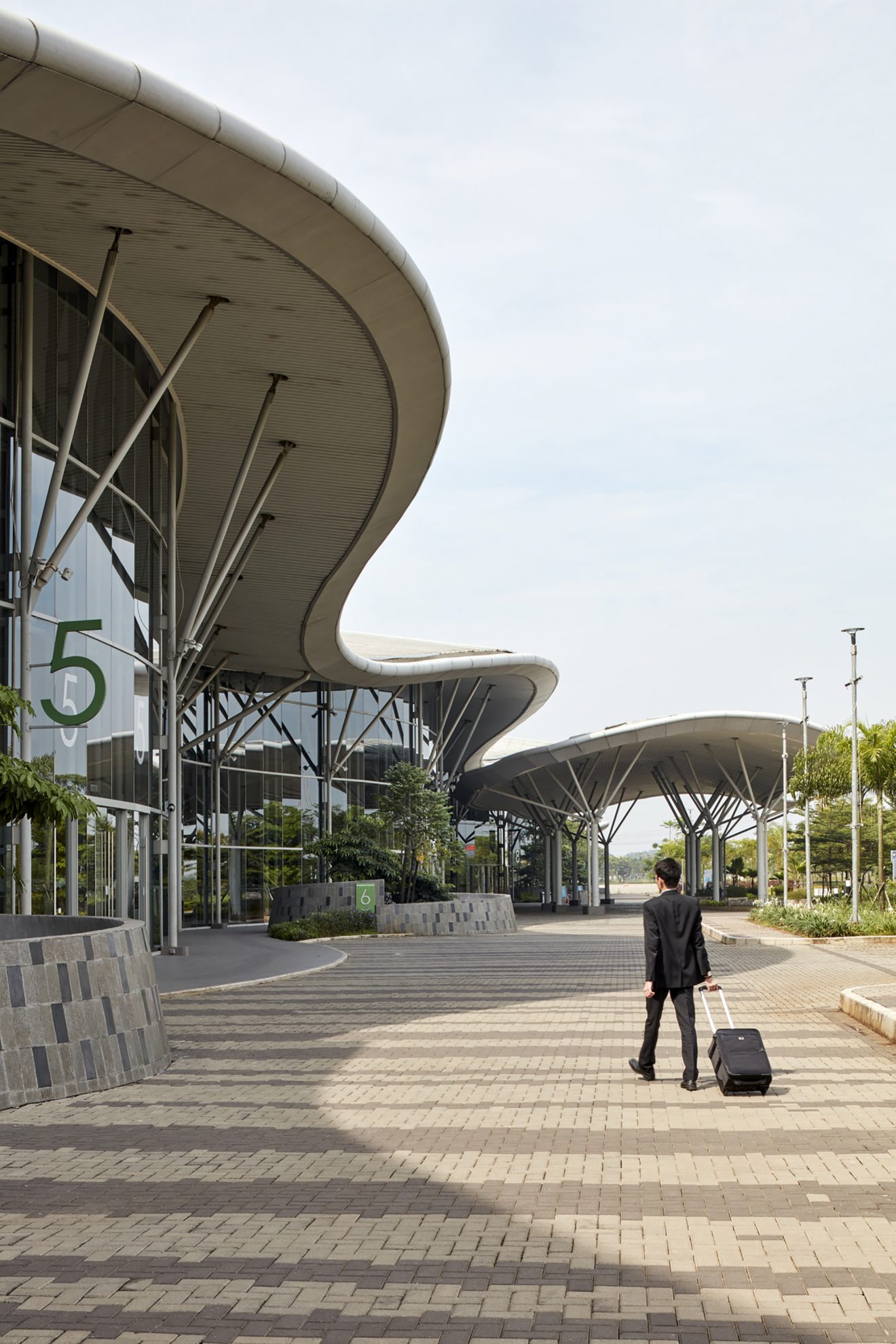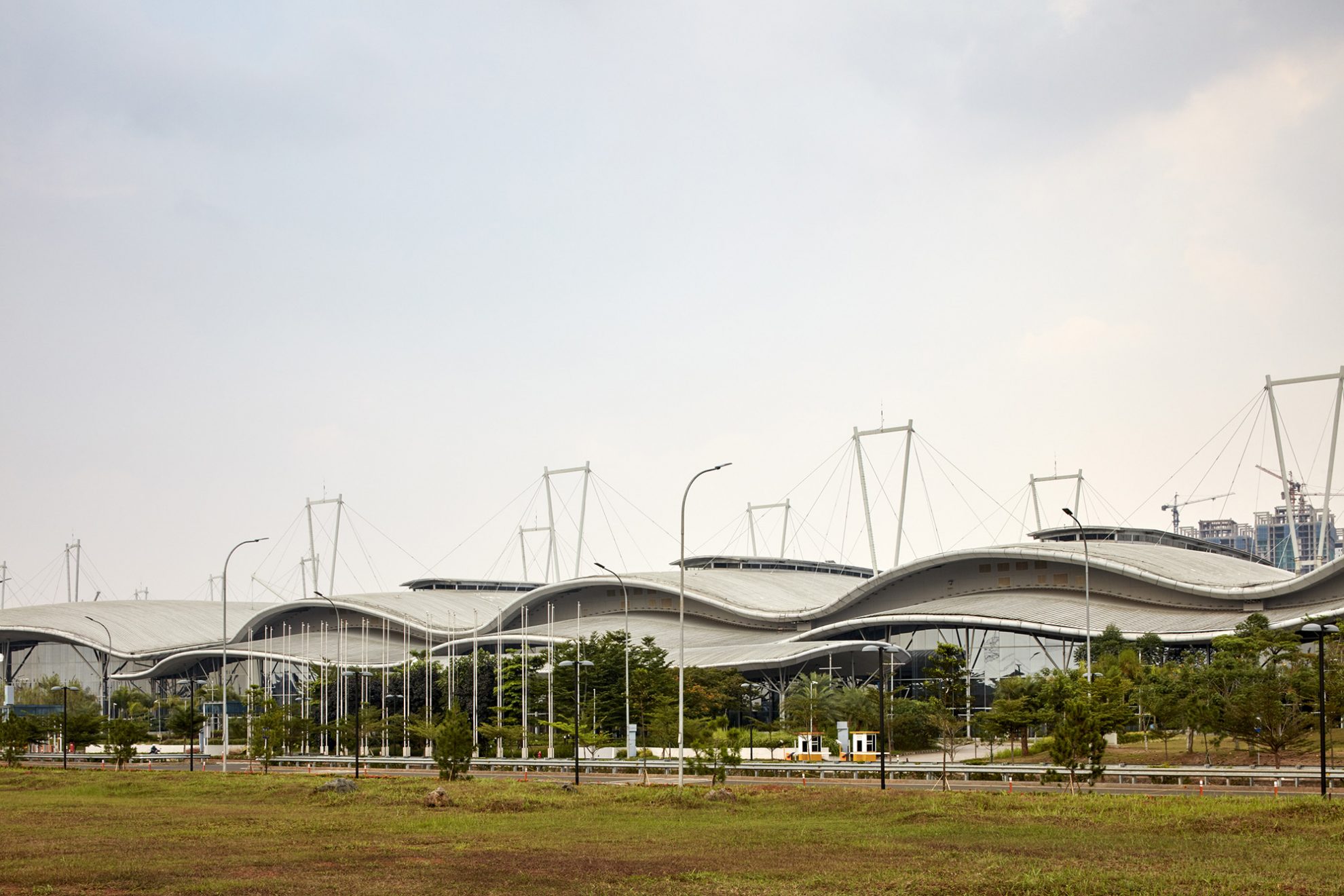 ICE was developed as part of a joint venture between Kompas Gramedia and Sinarmas Land; PT. Indonesia International Expo.
Adjacent the Stage 1 convention and exhibition building is a 200-room 3-Star hotel. The expansion plans include an additional 20,000m2 exhibition space and an additional 4,000m2 convention centre with an adjoining 250-room 4-Star hotel (stage 2) and a 200-room budget hotel (stage 2). The hotel is operated by the Santika Hotel Group.