Happy Lunar New Year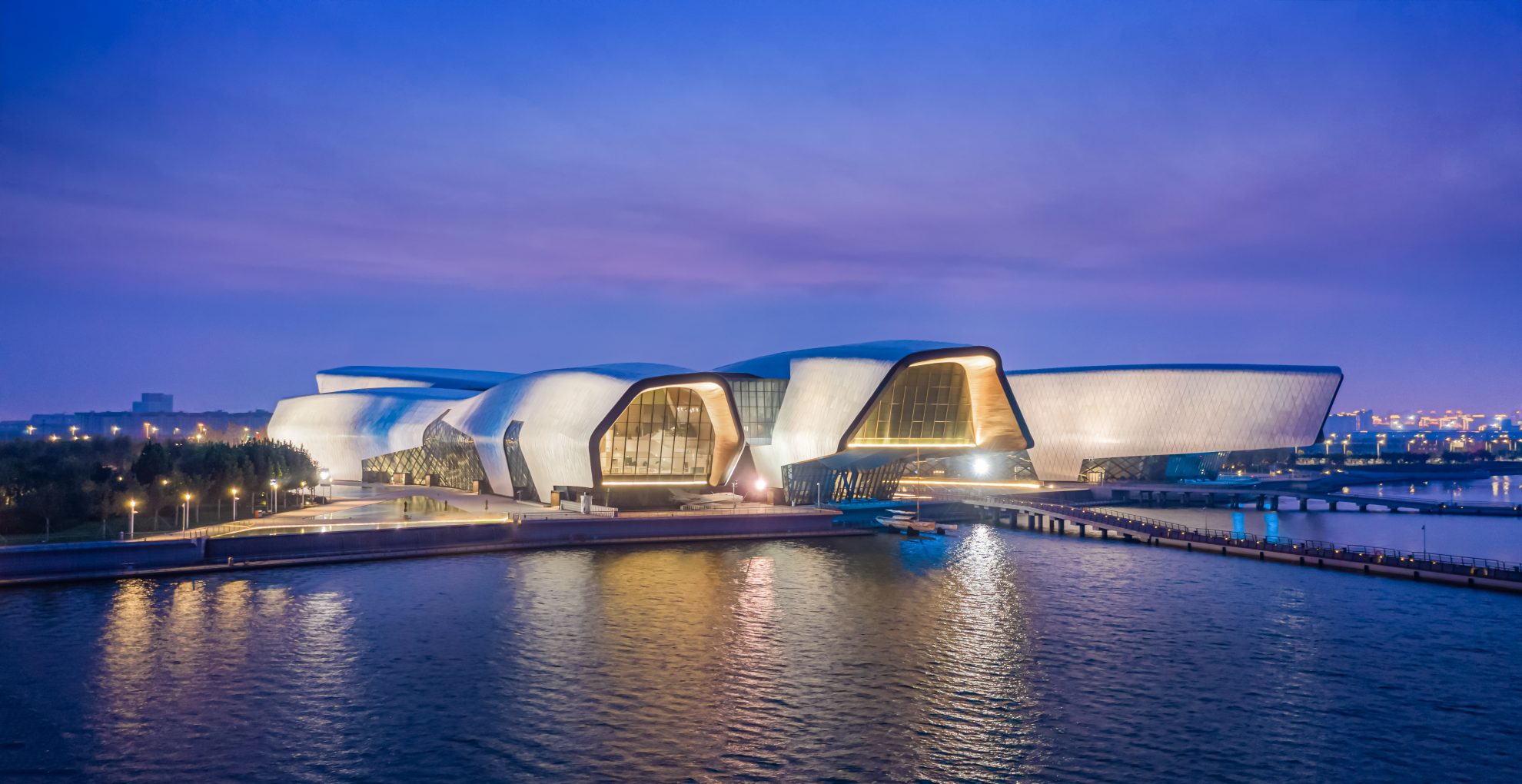 Tomorrow is the beginning of the Lunar New Year, with 2020 being the year of the rat.
In Australia, Lunar New Year events will be held all over the country at varying scales – from festivals to intimate (and delicious) feasts at local restaurants. Across the globe in China, tomorrow marks one of the grandest, most colourful events of the year. During this period, streets are dominated by iconic red lanterns, loud fireworks and parades.
As festivities continue in Australia, China and beyond, we celebrate another feat – the completion of the National Maritime Museum of China (NMMC).
Being given the opportunity to work in China and contribute to the impressive civic architecture in the region, is an honour for COX. Further, to work with the Tianjin Architecture Design Institute (TADI) has been a gratifying and productive process – giving our staff the opportunity to gain insight into China's culture, and how it informs architecture and design.
Philip Cox, Founder of COX Architecture [via China Daily]
There are a lot of Australian Architects working in China, but very few have been given the privilege to do a building of such national importance as this one.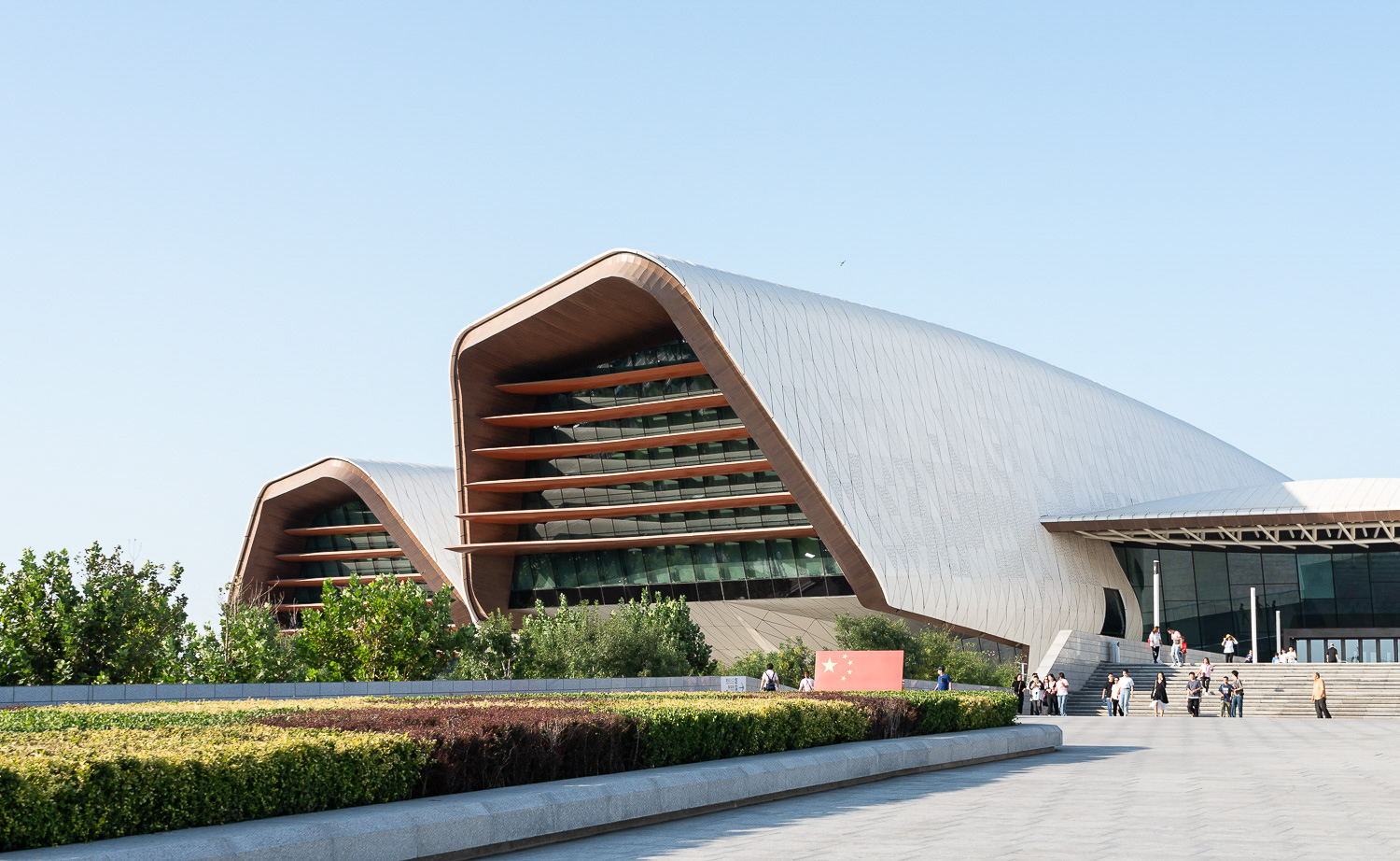 A museum in the park
The NMMC is an innovative, modern complex encouraging exploration and discovery of China's maritime history. COX, in collaboration with the Tianjin Architecture Design Institute (TADI) has watched the museum come to life over the past eight years.
There is much to be said about the NMMC – it covers 80,000 square metres with four halls devoted to different aspects of the country's marine heritage after all. Read more about this project on China Daily.
In welcoming the Year of the Rat, we welcome the opportunities and challenges that this year will bring, including the opportunity to contribute to great public architecture – in Australia, China and beyond.
To all those we met working on the project, to all those that will visit the project, and to everyone who celebrates the Lunar New Year – Gong Xi Fa Cai from all at COX Architecture.
Photography (c) Terrence Zhang