Project Contact
Satvir Mand
Alan Liu
Allan Follet
Ankita Shukla
Aravind Gopal
Arya Viji
Cynthia Wu
Daniela Quang
Danna Priyatna
Jerome Heaton
Jonathan Seto
Kopal Gupta
Muthu Palaniappan
Nick Tyrrell
Salam Taouk
Shaun Burgess
Sheila Ong
Su Keong Cheah
Tony Tang
Vladimir Lugovoy
Wenxi Ren
ZamZam Sammir
Pitt Street Integrated Station Development
Sydney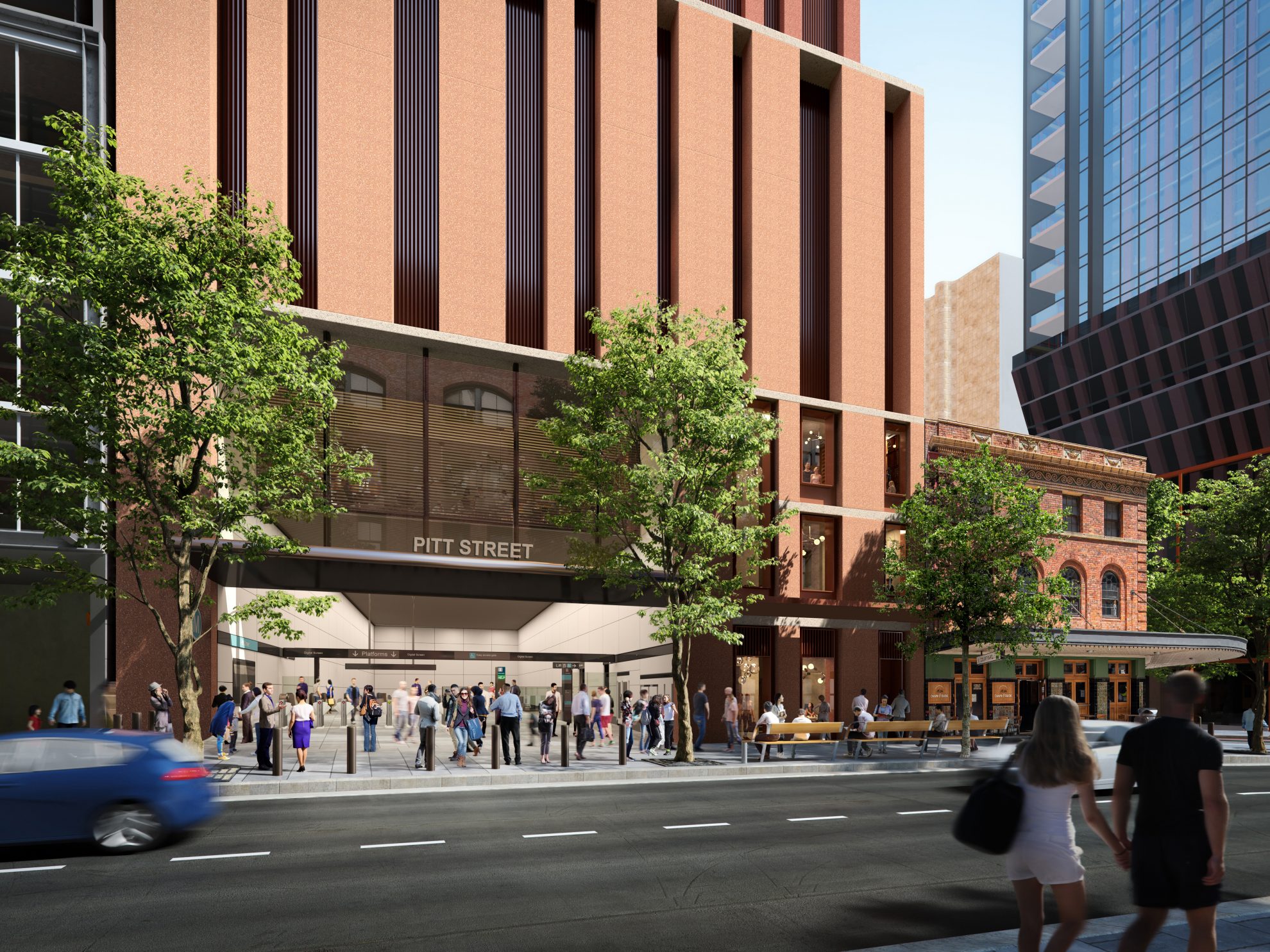 The introduction of the Pitt Street integrated station development (ISD) will help revitalise Sydney, transform travel and make Australia's largest city more liveable and connected. Sydney Metro is Australia's biggest public transport project and will get people around the city more safely and reliably than ever before, unlocking Sydney's full potential as a growing global city – supporting new opportunities for changing communities.
The integrated station development will provide a 250-metre-long underground metro station running from Park Street to Bathurst Street, between Pitt and Castlereagh streets, connecting the two station entries with retail and other commercial facilities.
COX has been involved with the project over several years including as Technical Advisor for the project to deliver preliminary evaluation, scoping design, definition design and ultimately reference designs for the project. COX has also been involved in surrounding and supporting networks, including the second harbour crossing and the new stations at Crows Nest, Victoria Cross, Barangaroo, Martin Place, Pitt Street over station development, Central Station and Waterloo.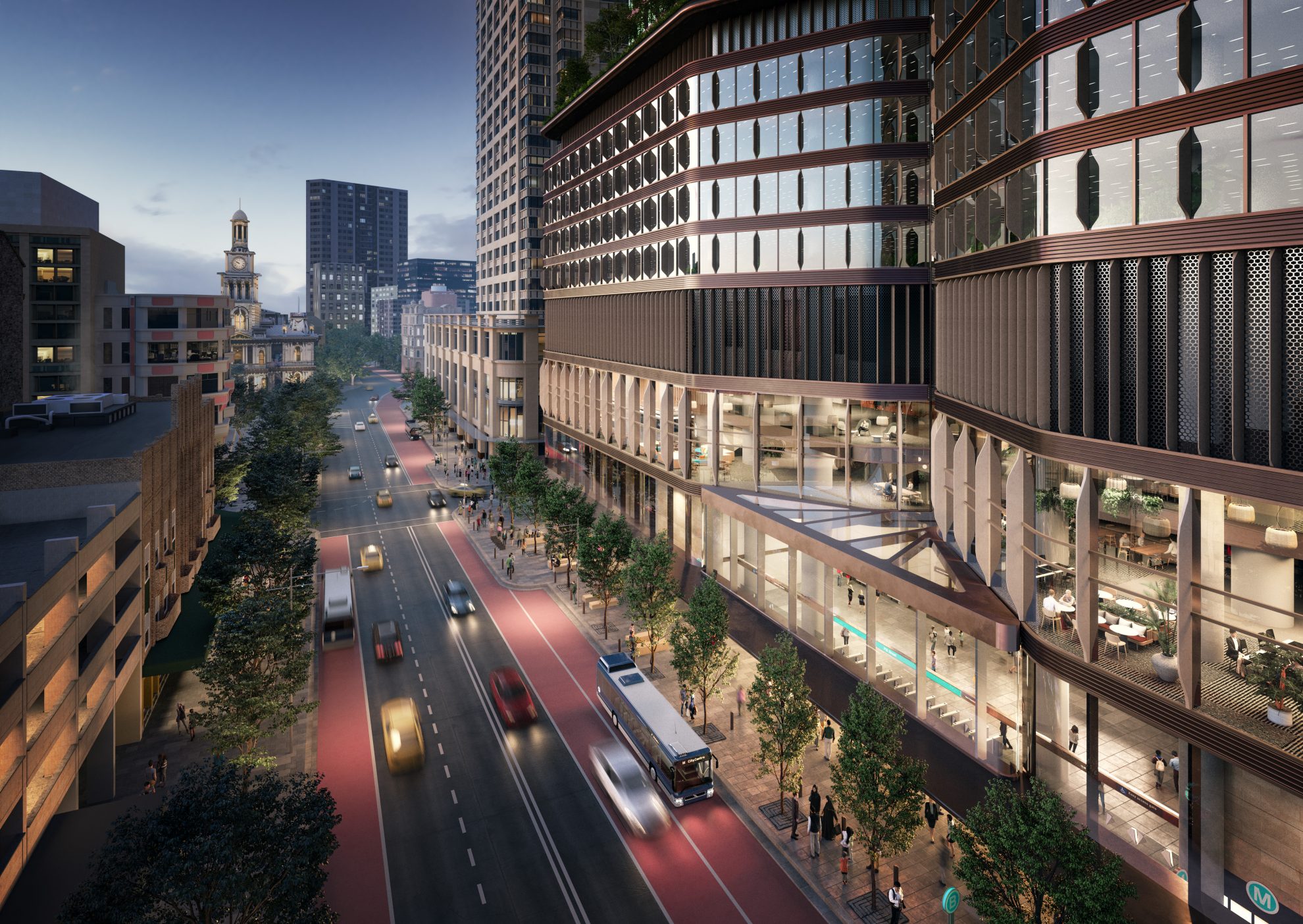 COX Director, Satvir Mand
The Pitt Street metro station is a new typology of station architecture in Sydney comprising of two side platform caverns. The station has two independent entries that provide enhanced metro connectivity to the central retail precinct in the Sydney CBD. Both entries are integrated with their respective over station developments.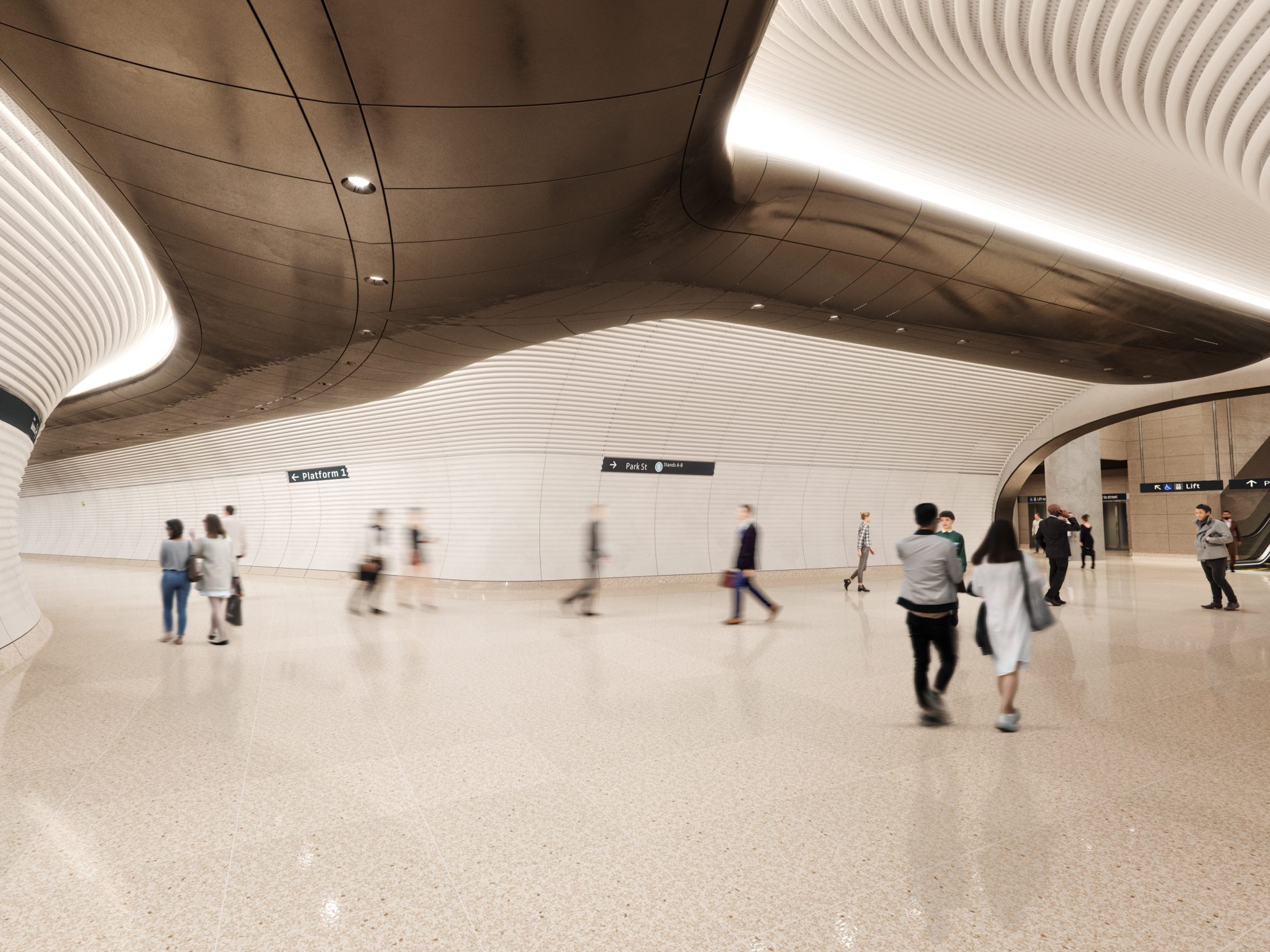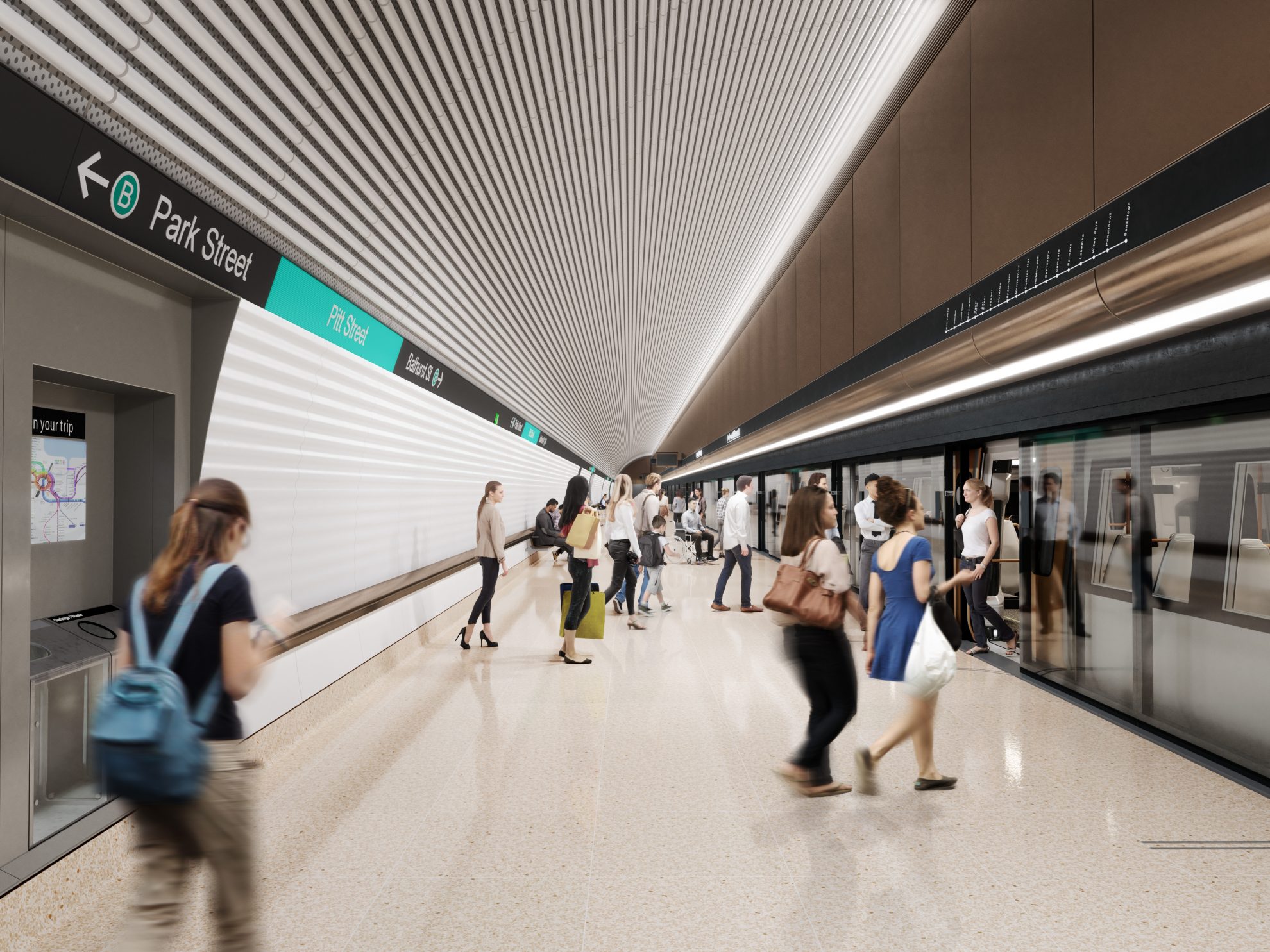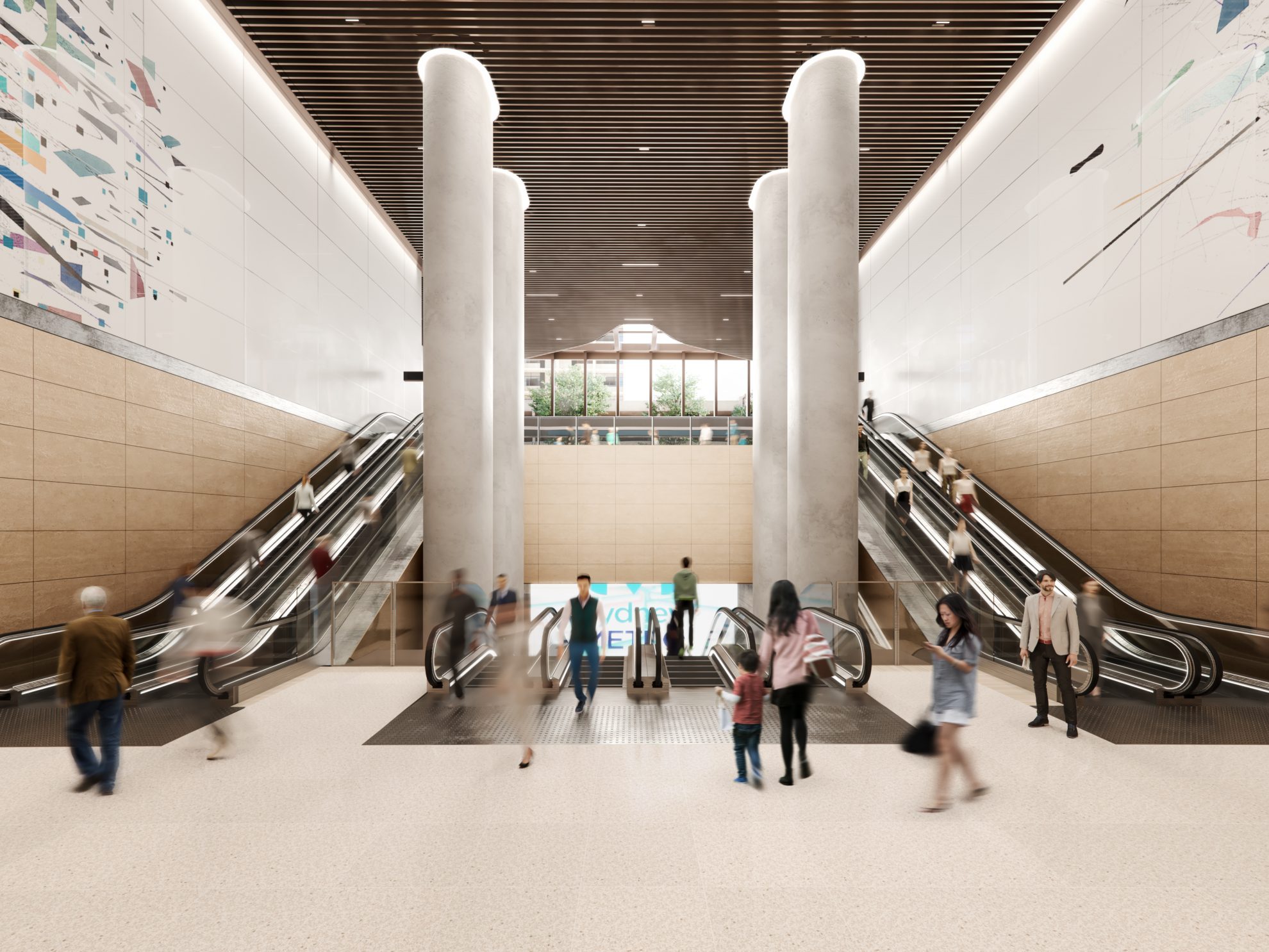 COX, in collaboration with Foster & Partners (as Concept Design Lead), is part of the consultant team assisting Grocon, Oxford Properties, and CPB in the design and delivery of the Pitt Street metro station and the over station development. COX was also commissioned to provide the wayfinding and signage consultancy.
The station configuration incorporates two independent entries; the northern entry located off Park Street and a southern entry off Bathurst Street. The platform planning provides a twin, mined (cavern) side platform arrangement with subsurface connections to both entries.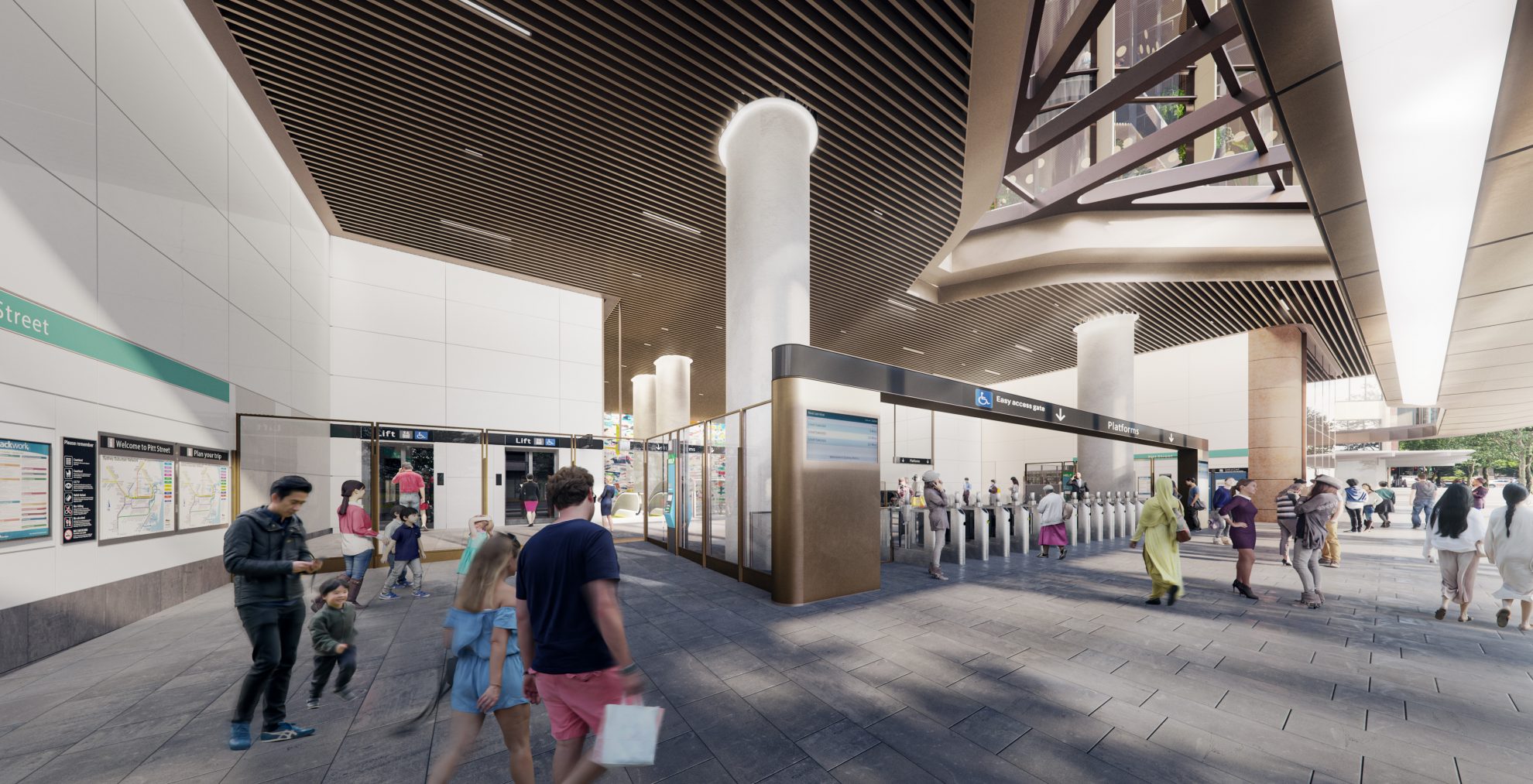 At its core, the metro station is designed for the customer – streamlined and efficient – promoting intuitive movement, legibility and orientation through thoughtful arrangements of materials and careful shifts in scale and detail. Configuration of the vertical transport within the station, as well as consistent and clear material choices, means customers will be able to easily navigate from platform to the public realm without the visual clutter of unnecessary signage.
The two station sites offer the opportunity for development over the station entries. The northern site provides a mixed-use development incorporating a 39 storey premium office building. The southern site provides a build to rent residential development of 39 levels, which incorporates residential and publicly accessible facilities.