From the Anna Meares Velodrome to Tokyo – Australia's Track Cycling Team Gear Up for Olympic Qualifying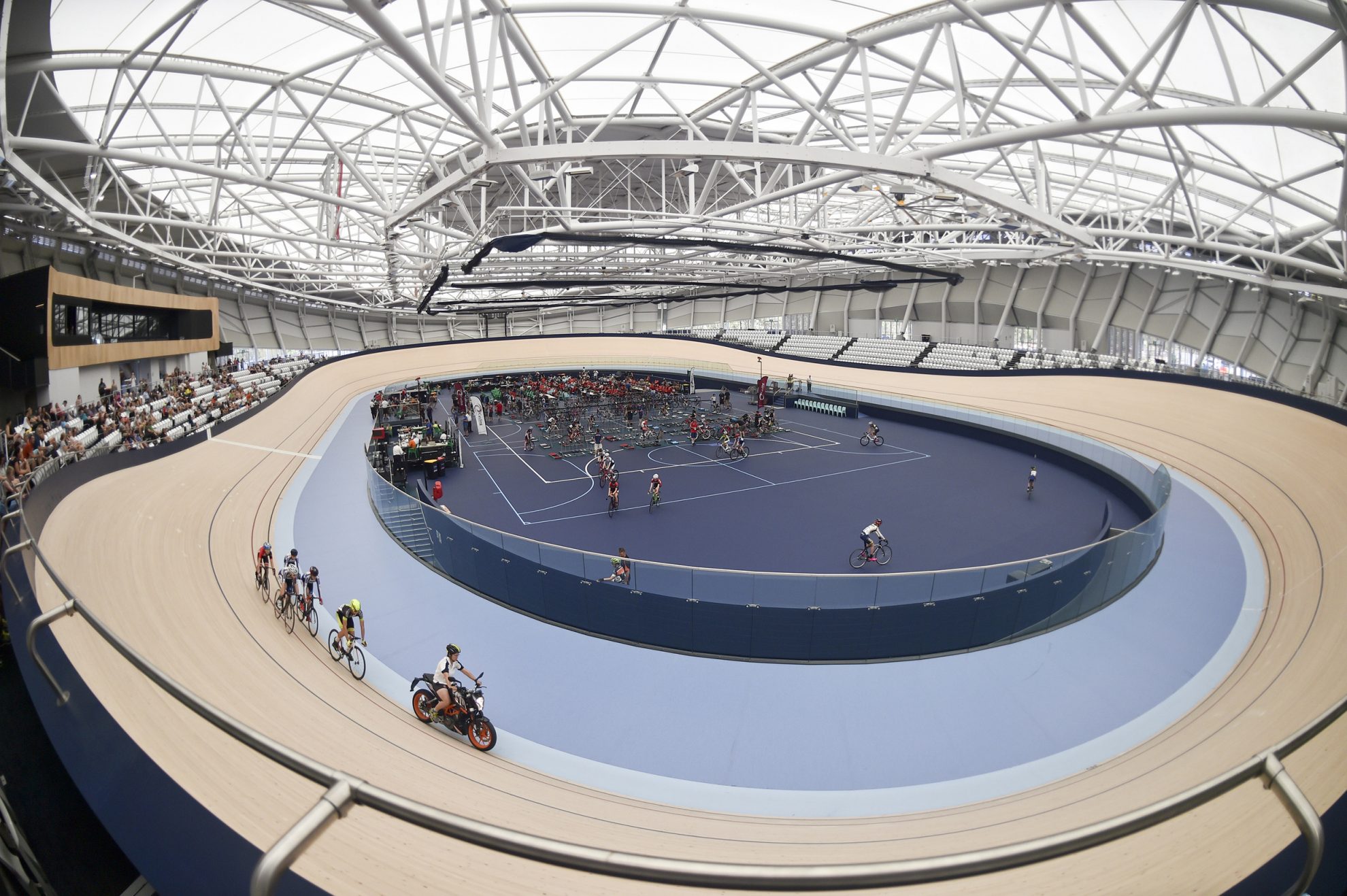 As the track cycling begins today at Izu Velodrome in Shuzenji, we wish our Australian cycling team well.
Over the past several months, the team have been training at COX's Anna Meares Velodrome, as the steepest track in Australia and the only suitable place for the high-speed training required for leading into an Olympics. While the track boasts a gradient of 43.9 degrees and an ability to maintain speeds of 85km/hr, the Brisbane climate and design of the velodrome combine to create arguably the fastest track in the world.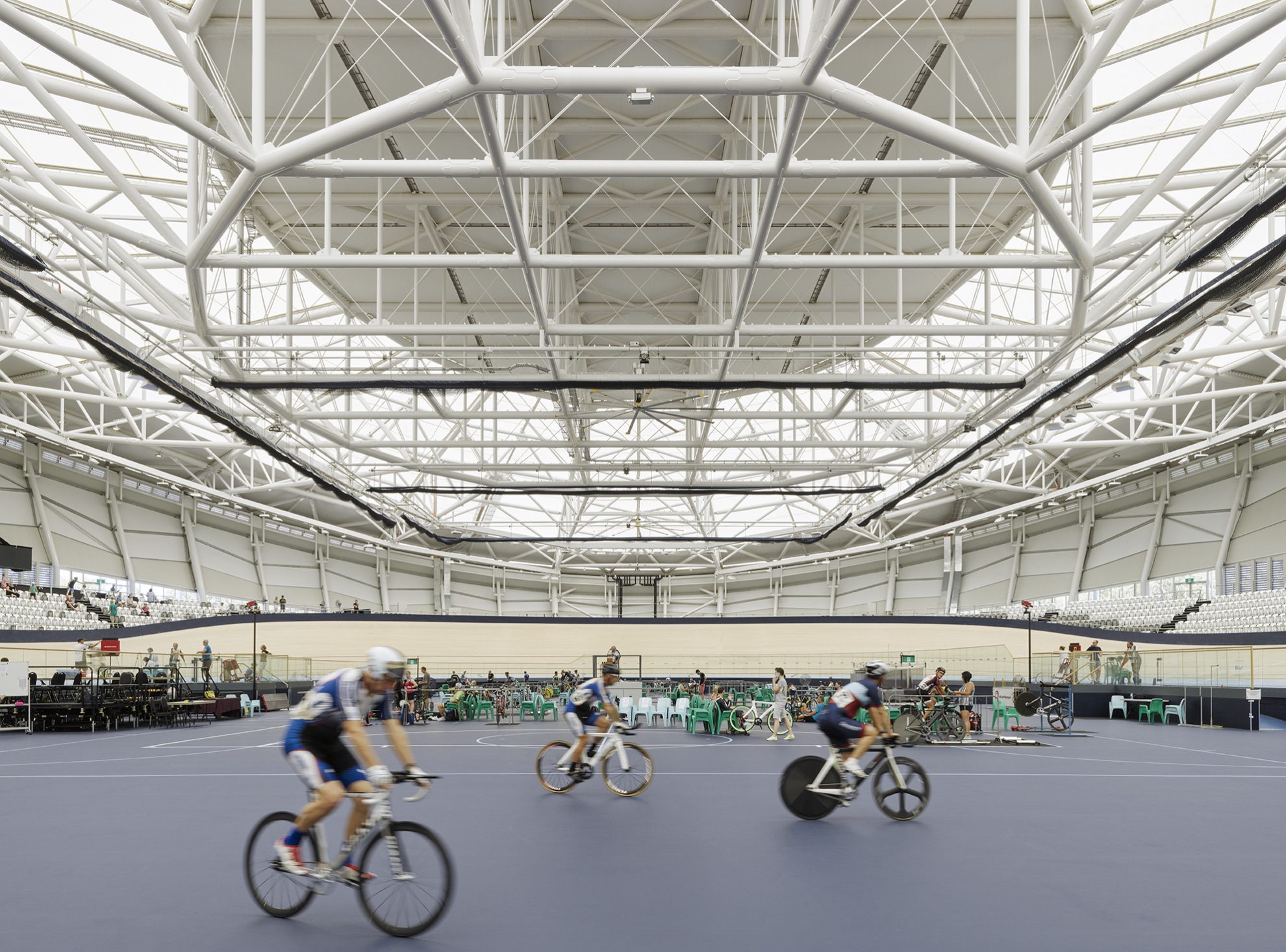 The Anna Meares Velodrome, named after one of our greatest Olympians, was purpose built as the cycling venue for the 2018 Commonwealth Games.  Located at the southern end of the Sleeman Sports Complex in Chandler, Queensland, it forms a strong and dynamic completion to the precinct, contributing to connecting plaza spaces that enhance the existing suite of sporting facilities at the complex, with a focus on the creation of a cycling precinct alongside the BMX track.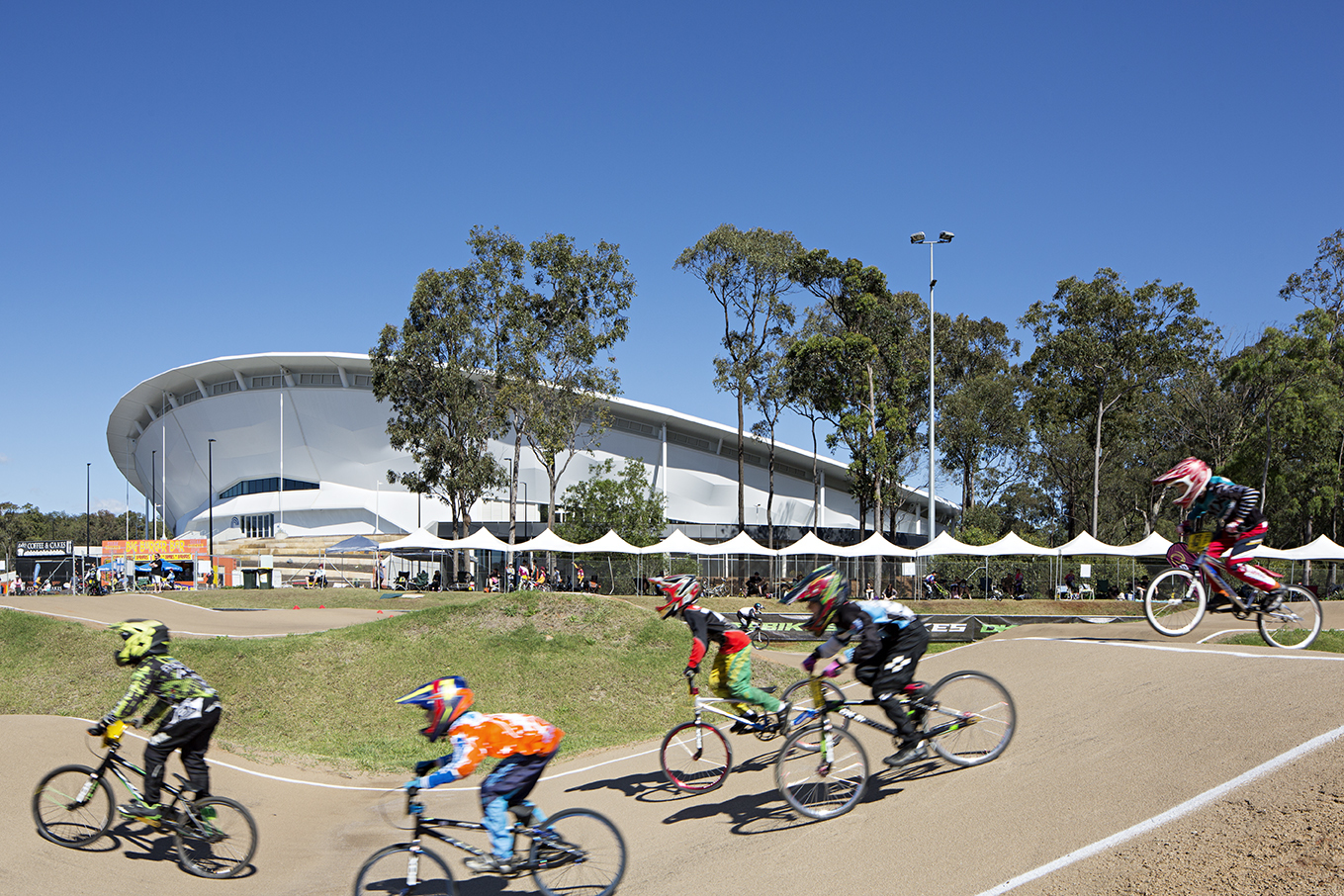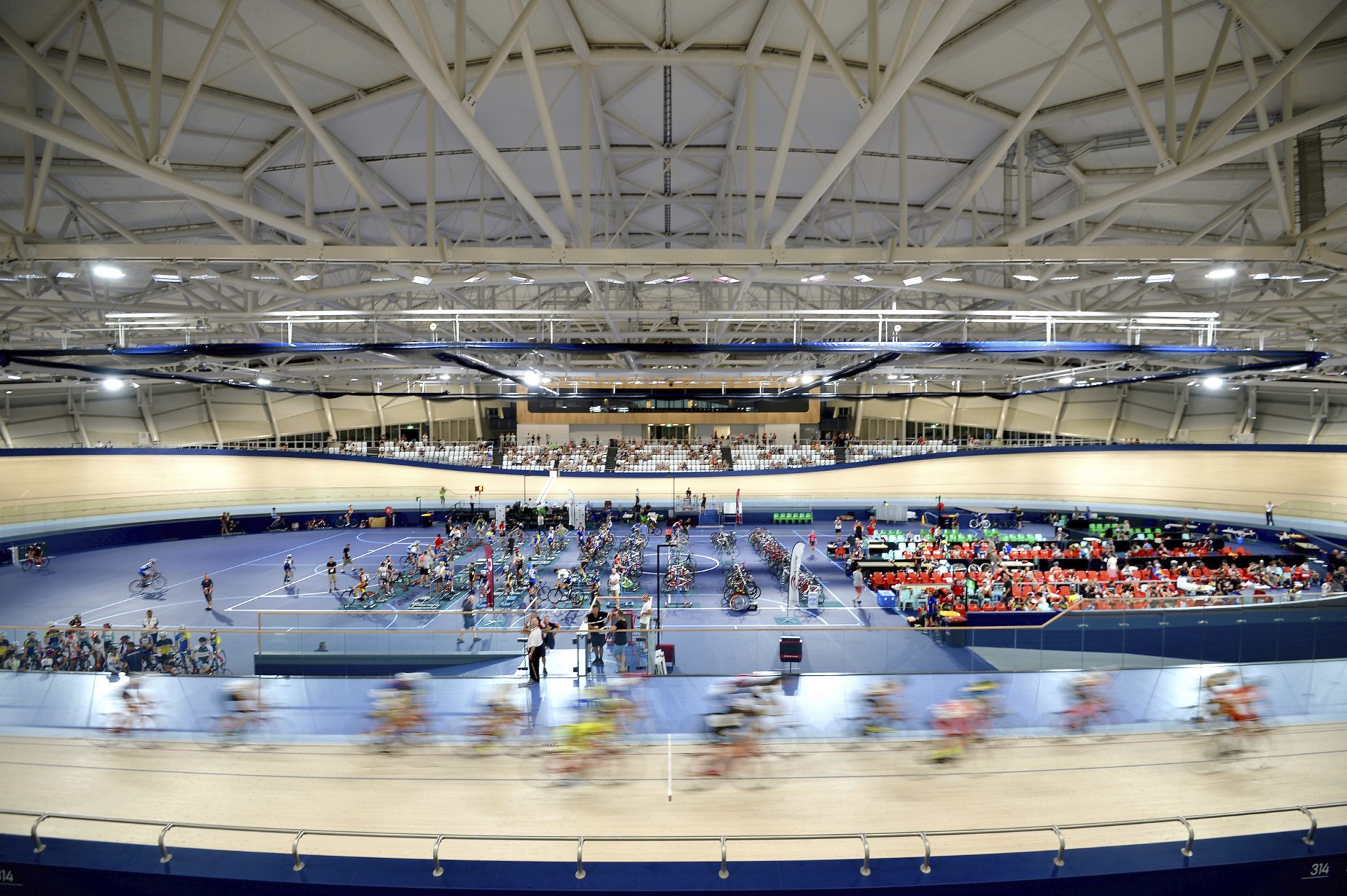 Our cycling team have not only been training on the track, they have been using the elite training and recovery facilities implemented for the Commonwealth Games.  AusCycling – Queensland, have also made the velodrome their home. The COX sport philosophy is always to design for legacy and community uses not only singular sport events.  The Anna Meares Velodrome is not just for elite athletes, it is also for a hive of activity, from junior and elite training, to indoor soccer and a thriving public gym, providing activation all year round.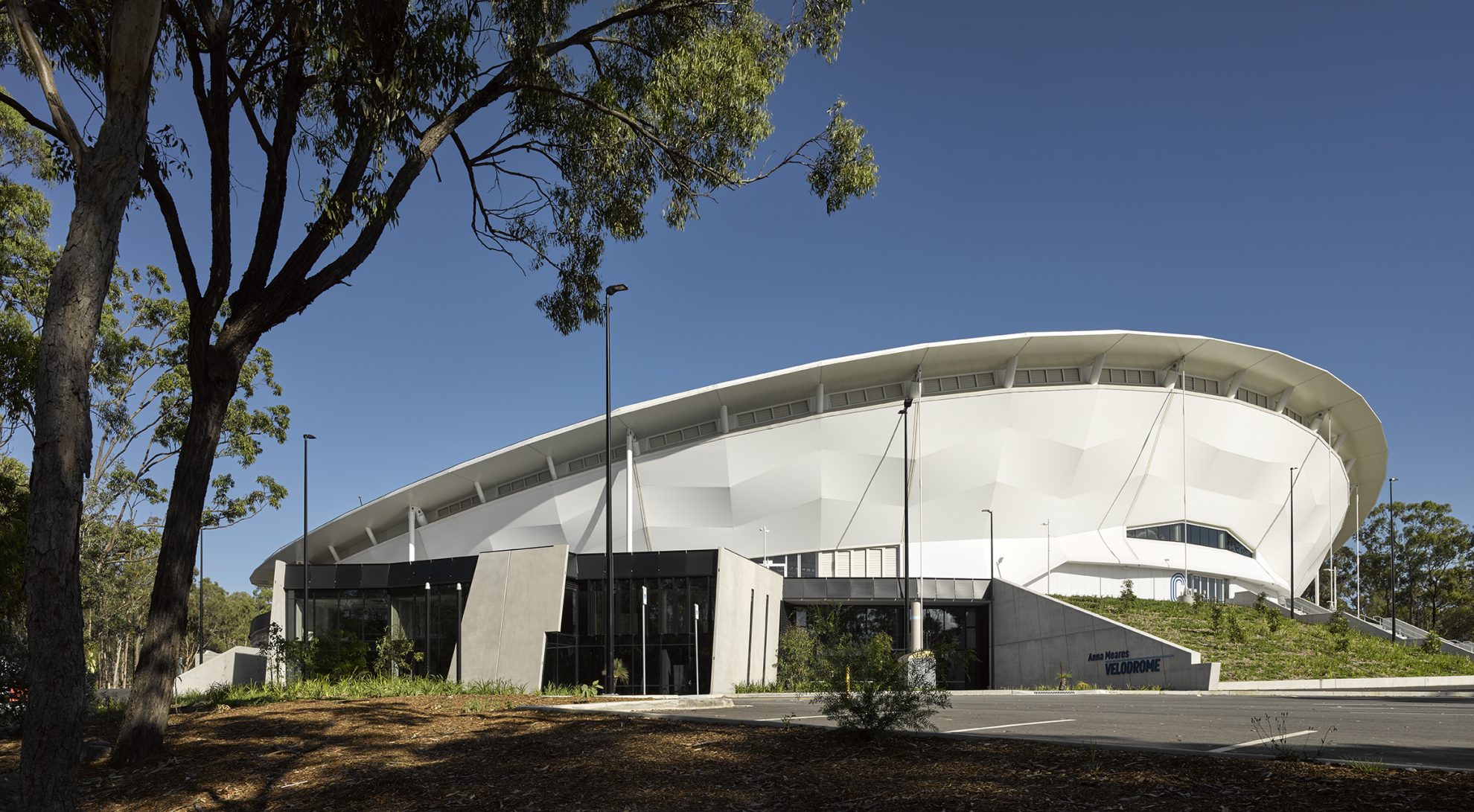 Anna Meares Velodrome is a venue of choice for athletes to train in, preparing them to compete with the world's best this year in Tokyo and beyond.  Already positioned as the cycling venue for the Brisbane 2032 Olympic Games, we look forward to cheering on the current generation of Australian cycling talent and watching the next generation evolve.