A First in Fifty Years: The New Fortitude Valley State Secondary College Opens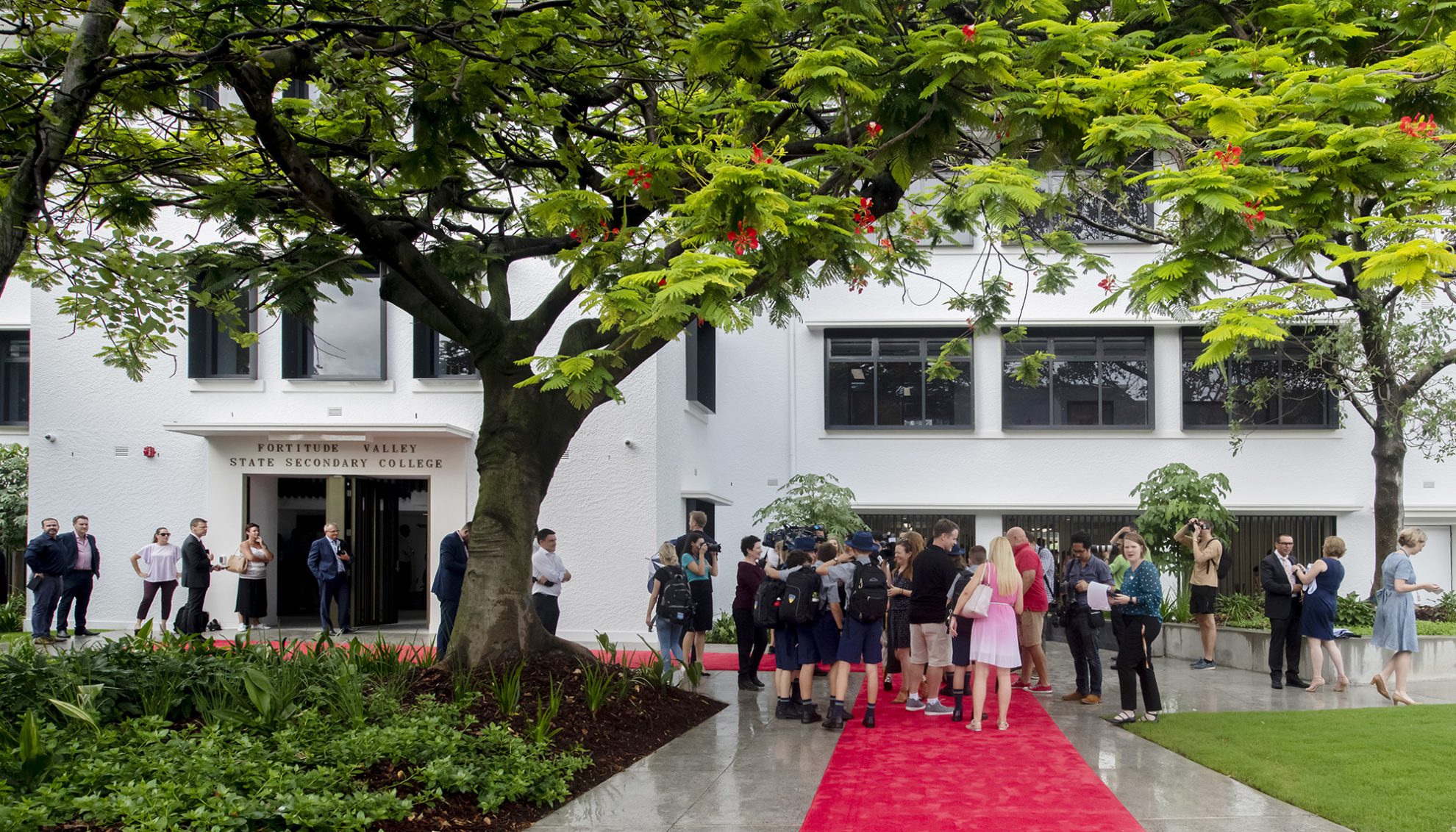 Recently, Brisbane's only inner-city high school to open in fifty-years welcomed 150 year seven students for their first day.
Fortitude Valley State Secondary College (FVSSC), which will also wear the title of the first vertical school in Brisbane, is located on a tight site between St Pauls Terrace and Brookes Street in Fortitude Valley. The school will act as a new education option for families in Fortitude Valley, Brisbane CBD, Newstead, Bowen Hills, New Farm and Hamilton.
The 28th of January marked the completion of stage one of the project, with foundation students able to take advantage of new facilities. Students now have access to a modern learning centre, performing arts auditorium, administration building and two green spaces.
Next, the seven-storey vertical junior learning centre will come to life – set to open mid-2020. This part of the project will allow for increased enrolment – with the school eventually looking to house 1500 students by completion of stage 3 in 2025.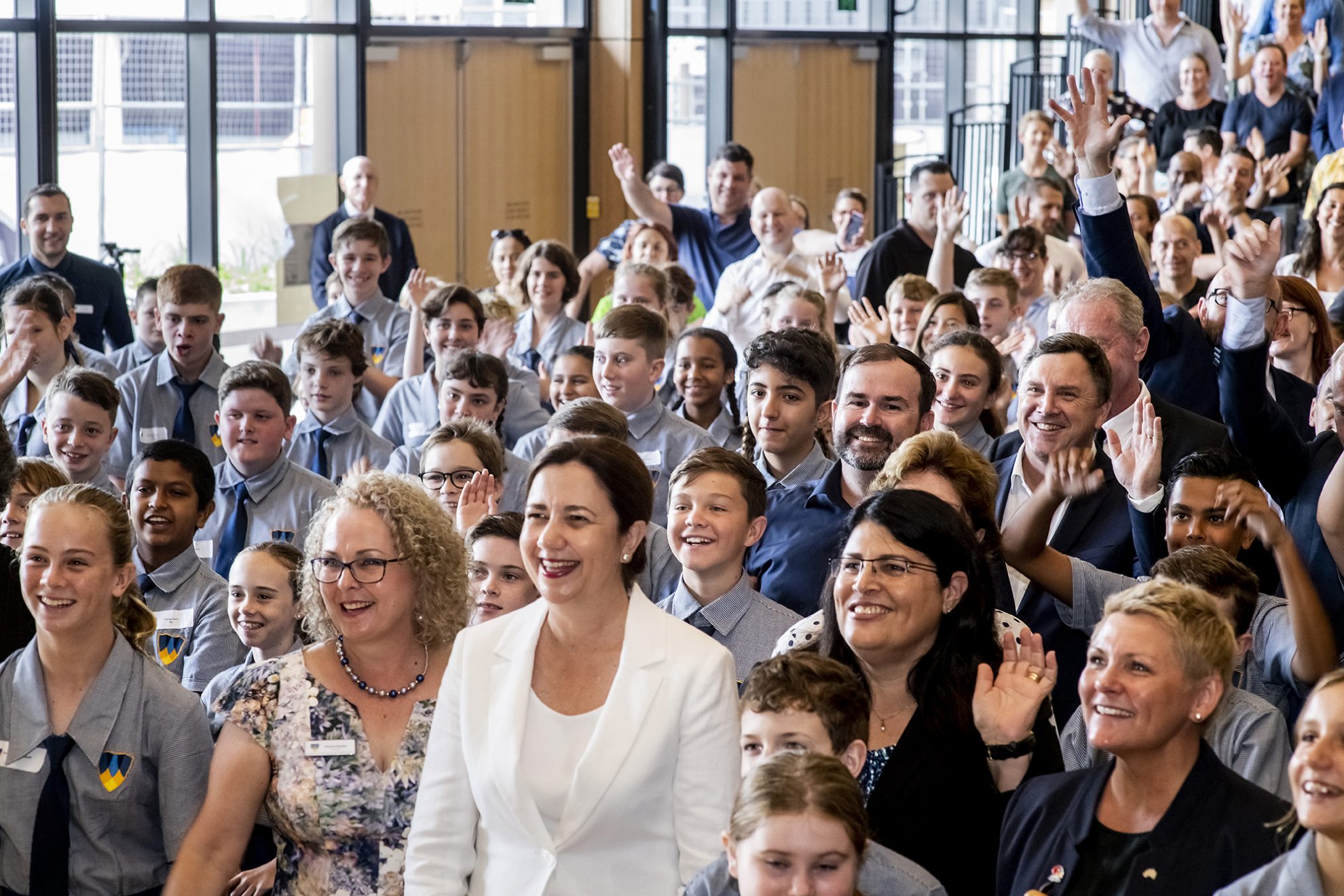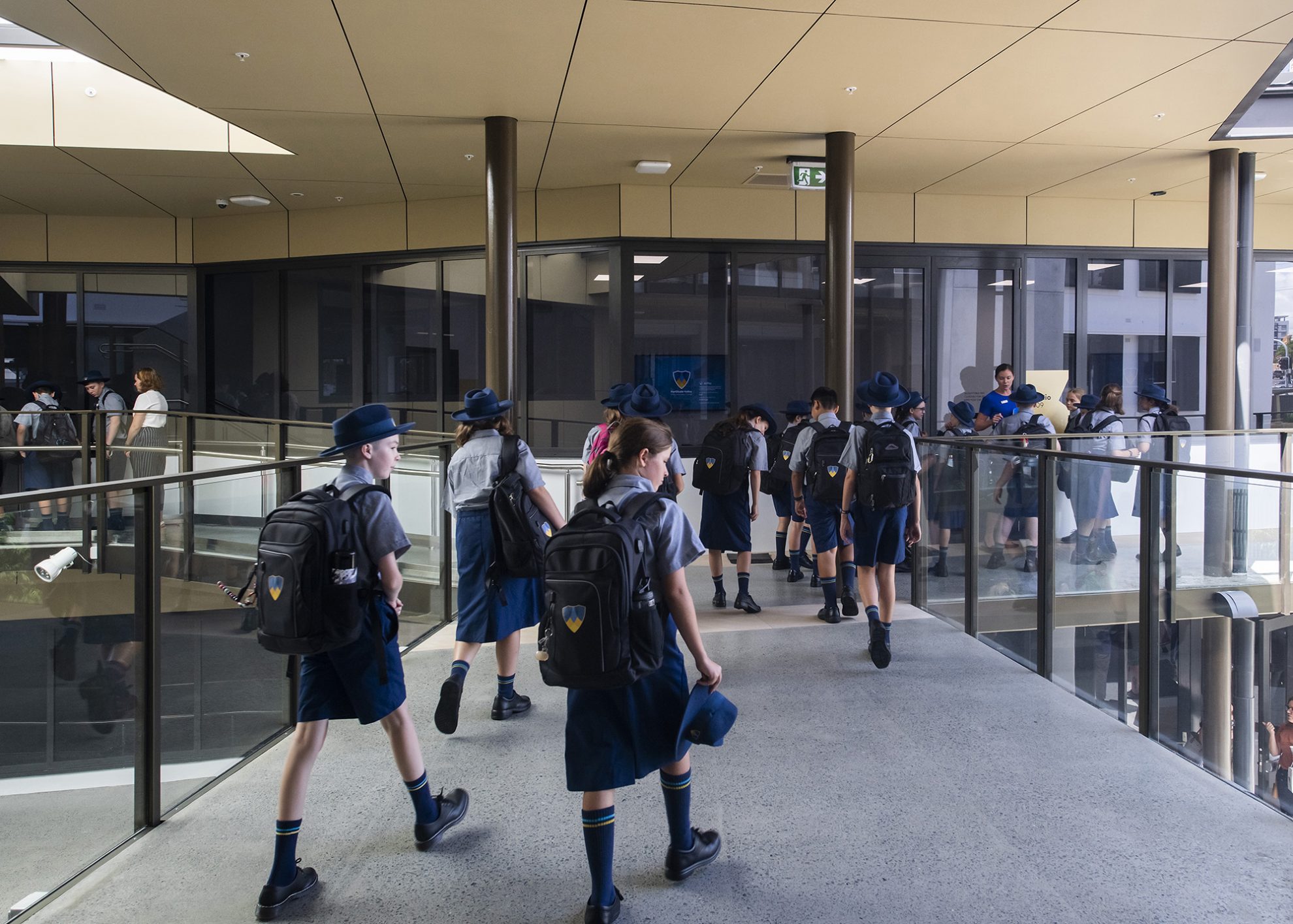 Project Architect, Steven Harth
It was truly rewarding being there to see the students, teachers and parents bring the new school campus to life.
I look forward to seeing how the school community adapts and shapes the varied and flexible learning spaces to make them their own unique places of learning in the city.
COX's design maximises green space and arranges flexible general learning and specialist areas with direct access to naturally ventilated outdoor learning terraces. The scale and orientation of the buildings responds to its urban surroundings and the subtropical climate, giving the school a strong sense of place and fostering community-centred culture.
The site has a rich educational history and once housed the old Fortitude Valley State School. The needs of modern educators were no longer met in the outdated facility, but the existing building has been retained and refurbished within the new performing arts precinct.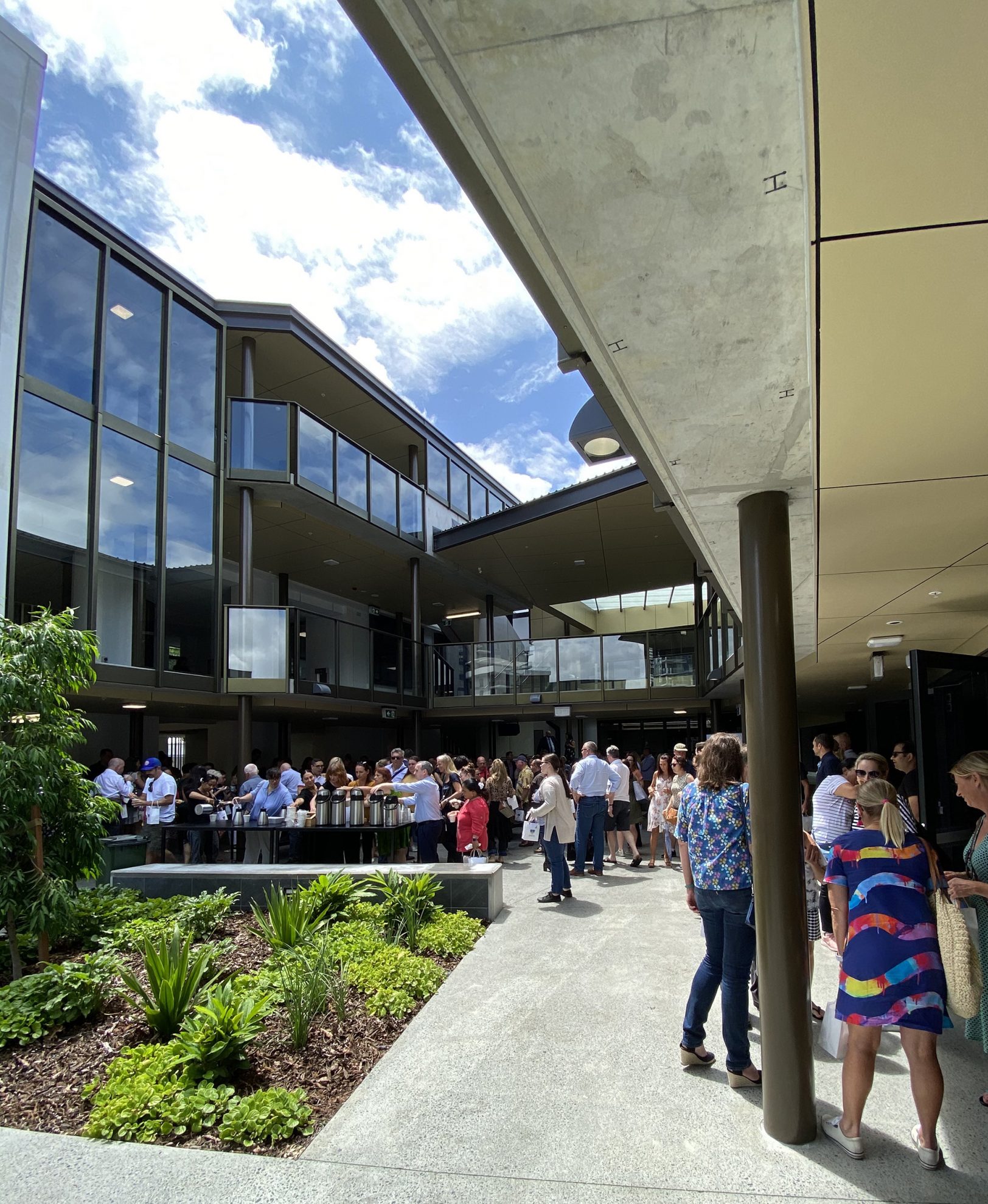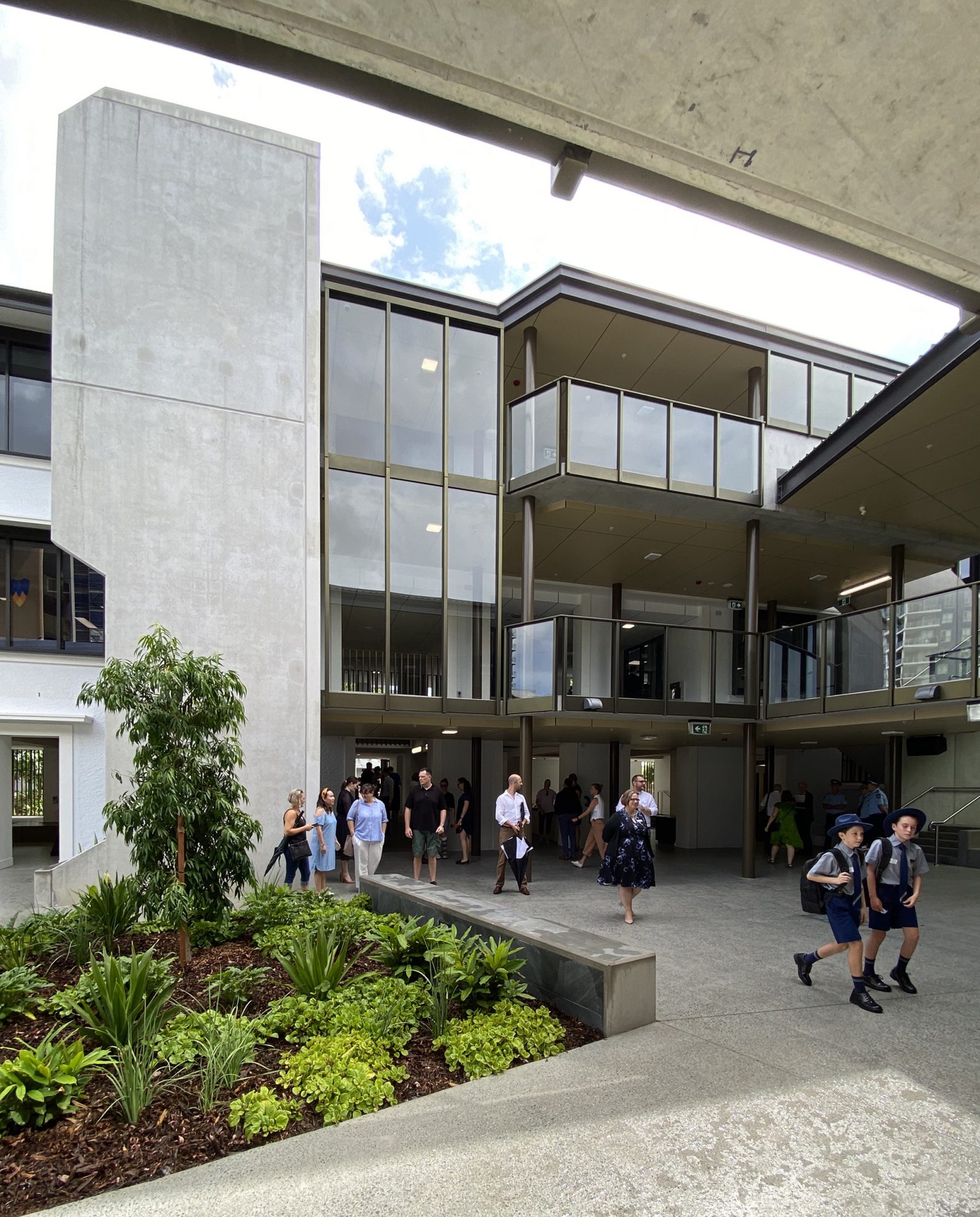 Project Director, Richard Coulson
It is interesting to see the School closed in 2013 with blackboards and reopened in 2020 with interactive TV screens. The technology rich response supported by climatically responsive architecture is the rewarding part.
The design is a direct response to the new culture of learning and the engagement with the community on opening day was clearly present.
Project Director, Christina Cho
Every aspect of the design centres around creating a place that fosters and delivers on the School's vision  "To create a community of agile learners who are bold, resilient and kind."
It is a great privilege to be involved in the conceptualisation of a vertical education typology for Queensland, and hope the school will endure and establish a culture of life-long learning for generations to come.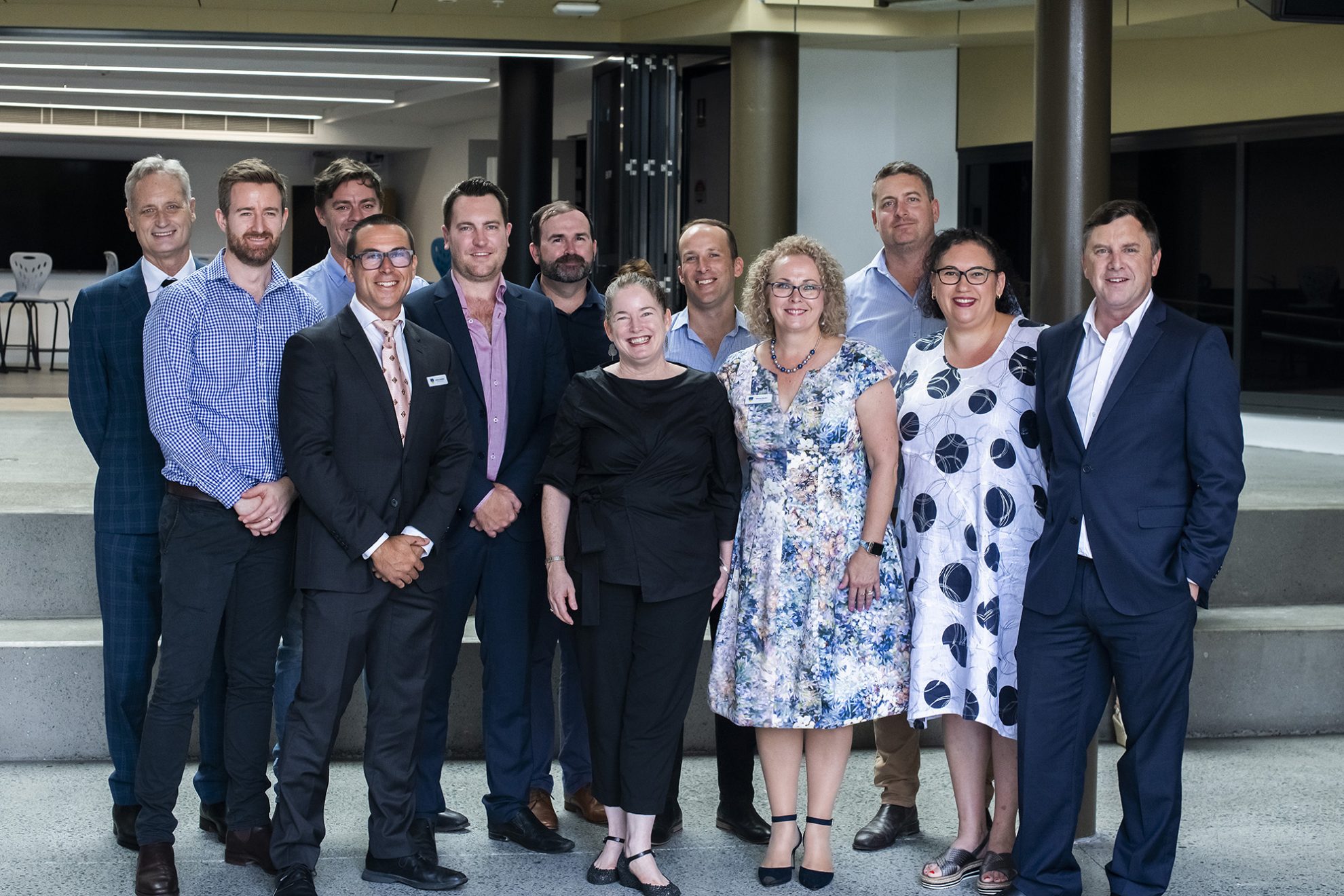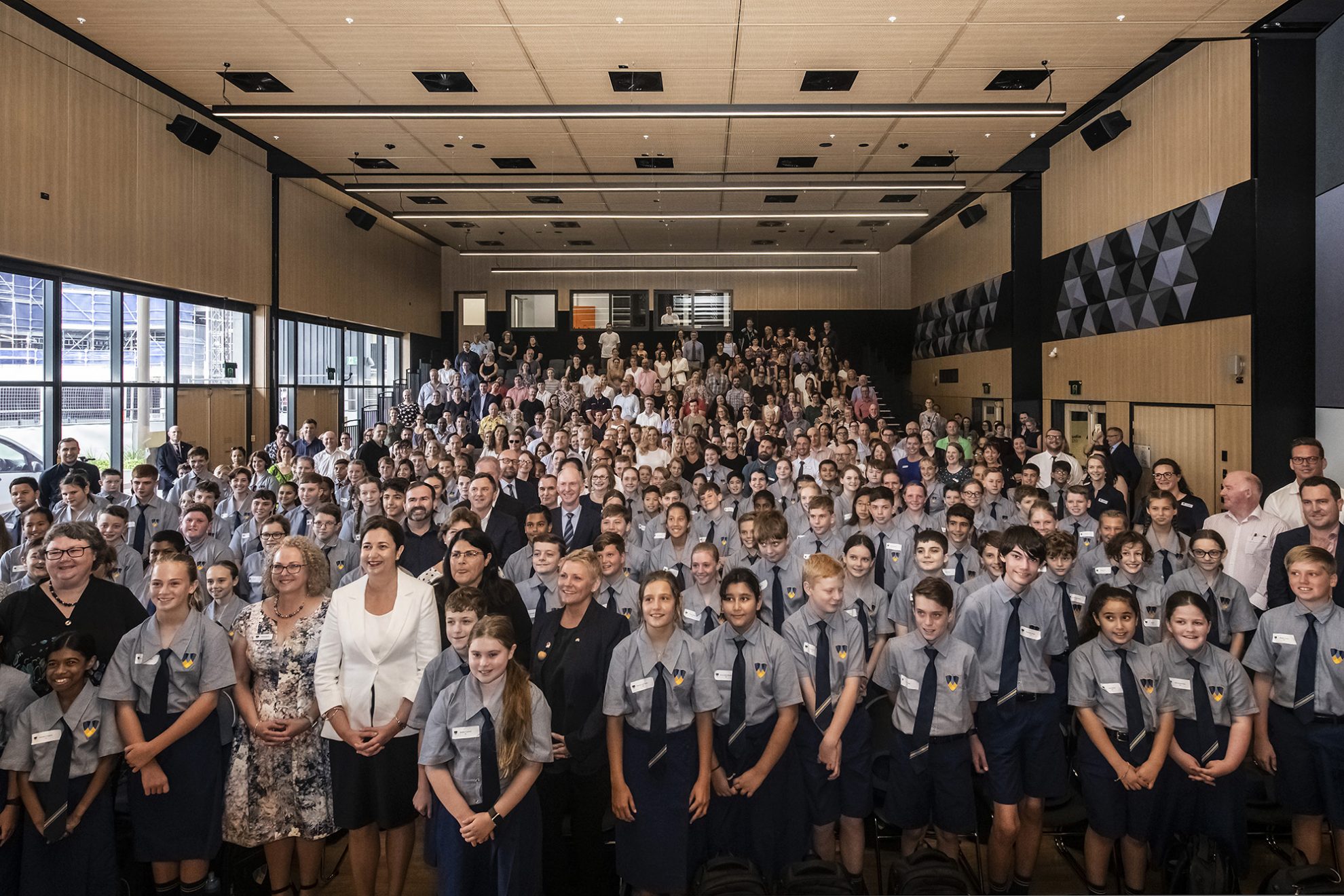 FVSSC builds on COX's winning work in educational architecture. Our first vertical school, Adelaide Botanic High School, is a radical re-imaging of the high-school experience, having opened for students in term 1 of 2019.
The project is designed by COX Architecture, documented by ThomsonAdsett, constructed by Hutchinson Builders and collaboratively delivered for the Queensland Department of Education.
Minister for Education, Hon Grace Grace MP
It was a pleasure to be able to welcome some of the old school P&C at the new school today to show them what we have achieved. This has been one of the most important projects I have been working on as local member and as Education Minister.