A New Identity for Perth's Oldest Five-Star Hotel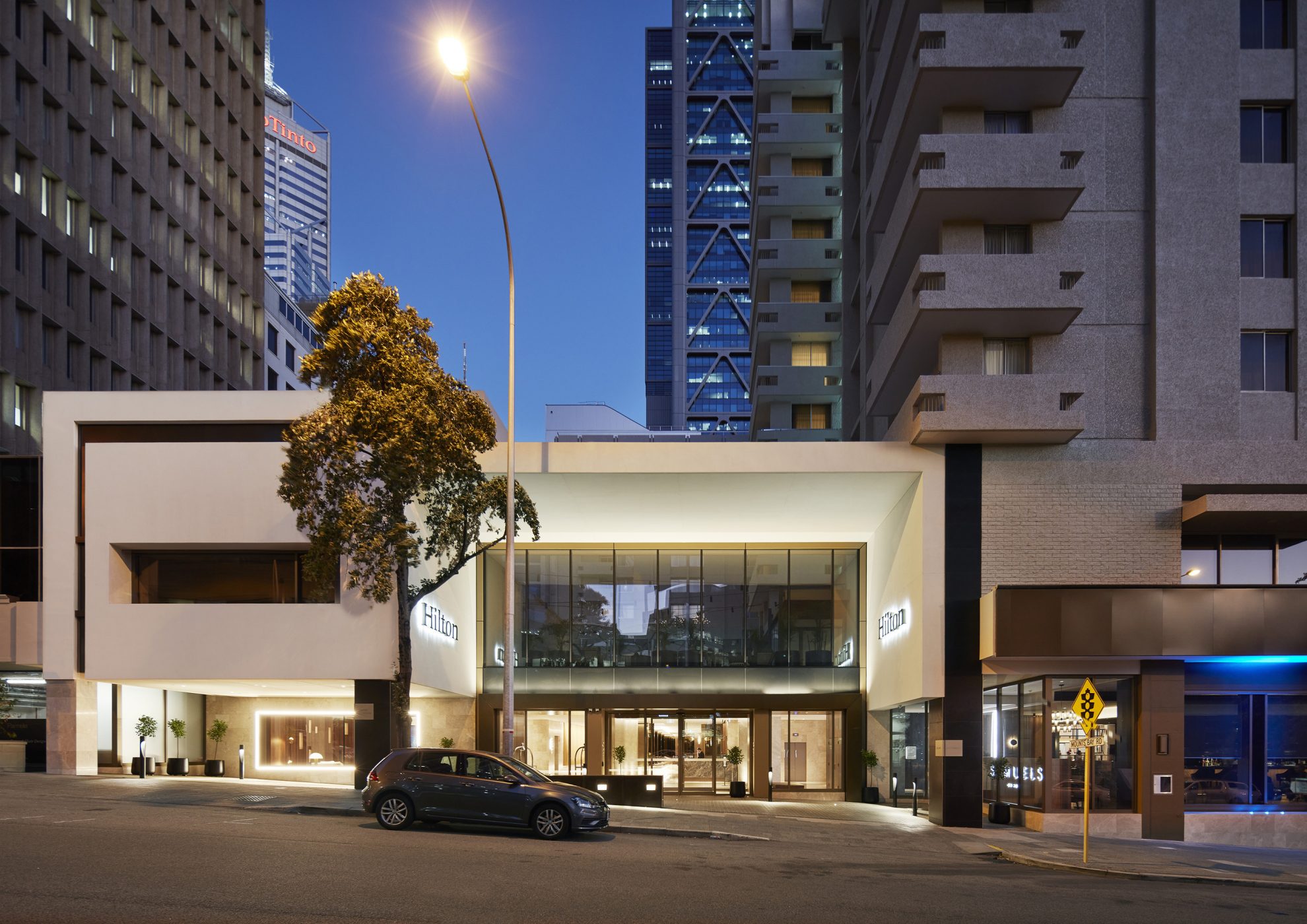 The Parmelia Hilton is Perth's oldest five-star hotel. COX has reimagined the hotel's dated ground floor, transforming the guest arrival experience and enhancing the hotel's relationship with the city.
The simple expression of the new façade, derived from the existing Hilton tower form, announces arrival. Inside, the lobby has been remodelled into a vast, internal street, offering connectivity between a series of experiential hubs – reception, upper lounge, colonnade, executive lounge and restaurant.
The design narrative for the hotel refurbishment was always centric around the arrival experience and spatial transparency – we formed and navigated design outcomes through complex site titles, enlightening site discoveries and tight project program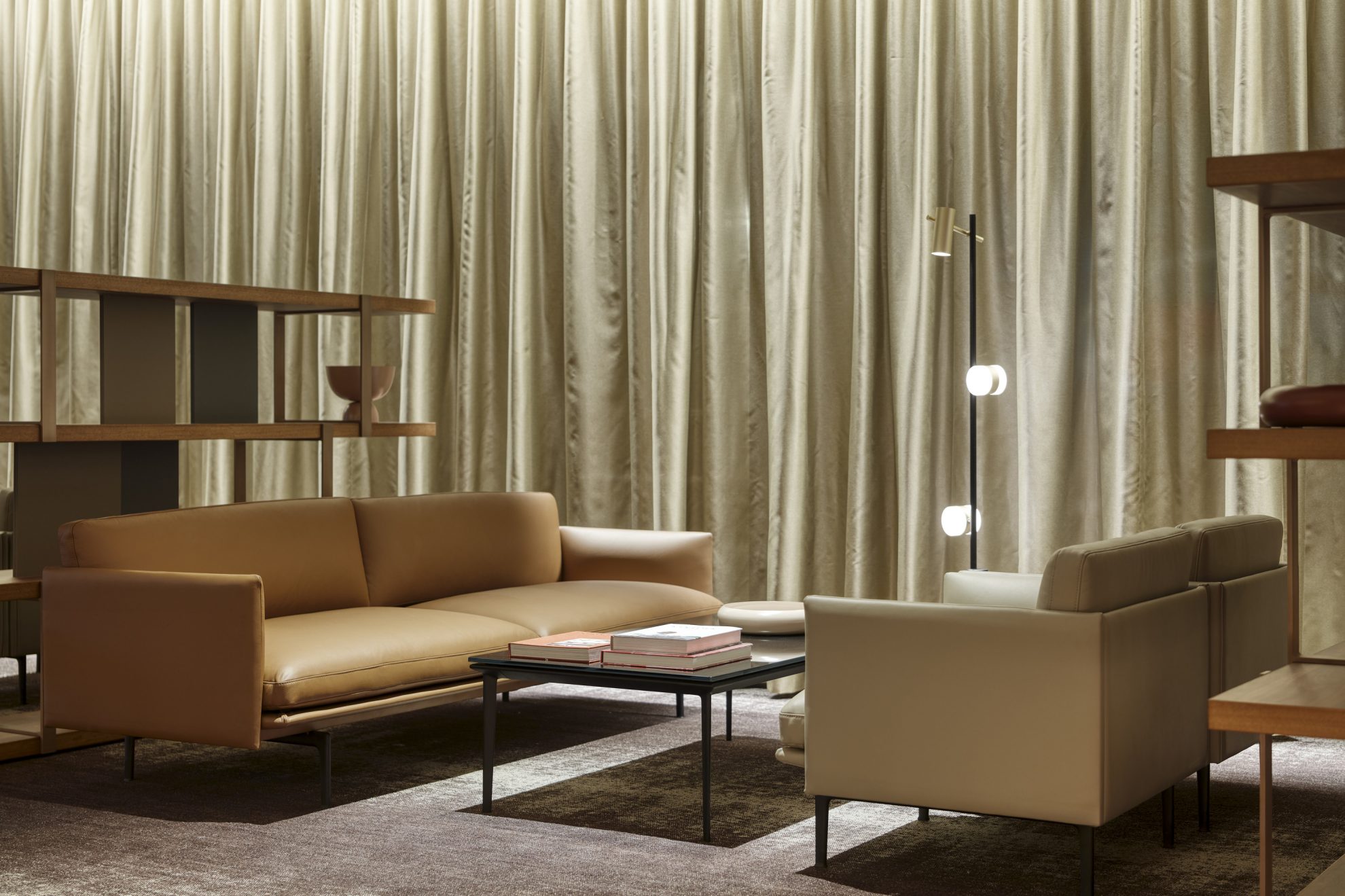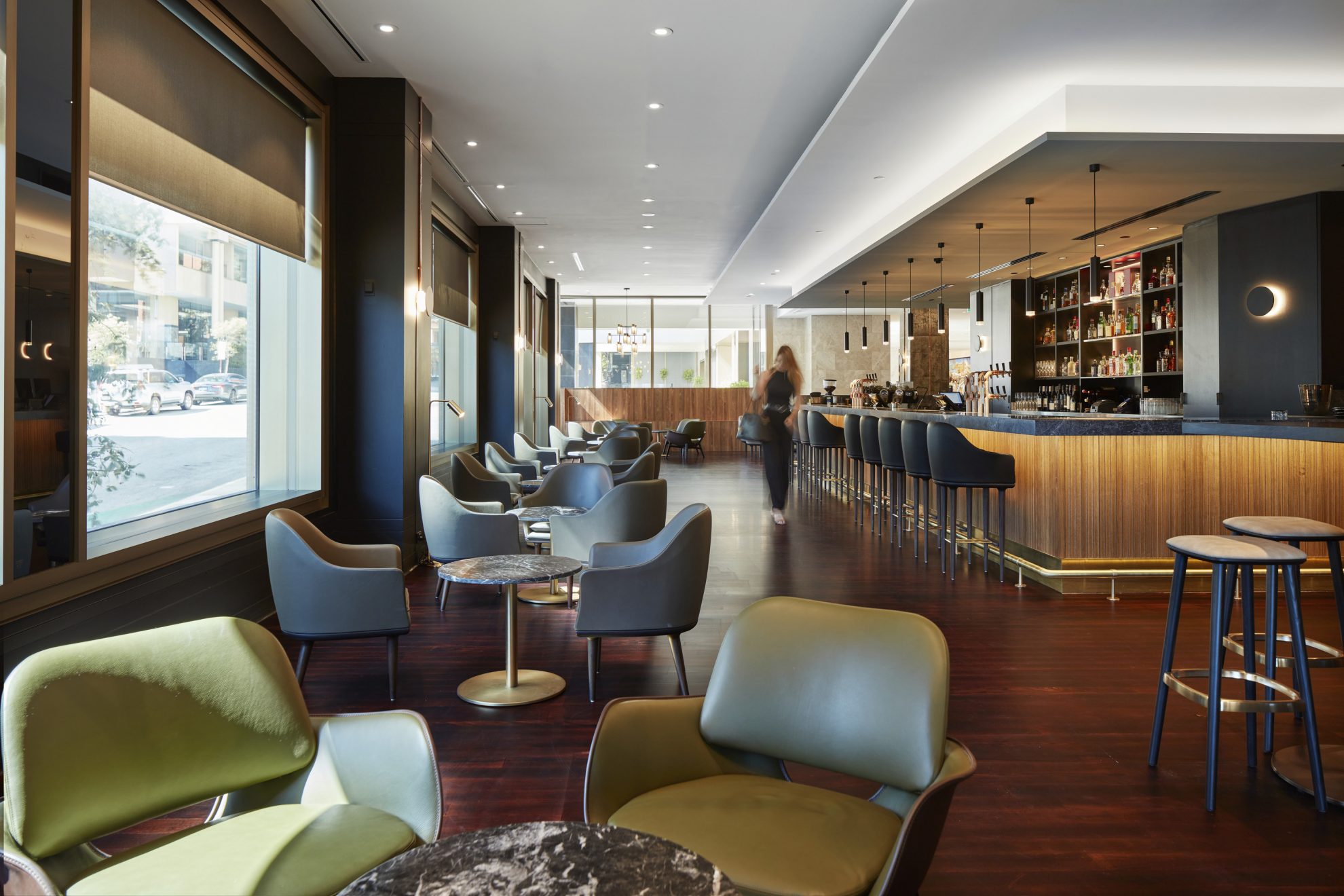 Heidi Kunkel, Vice President of Operations for Australiasia at Hilton
The hotel team are excited to welcome guests back after the 10-month renovation and showcase the hotel's new features, which includes a grand lobby with locally-inspired design and artwork, reflective of the coastal landscape and cultural heritage that defines Western Australia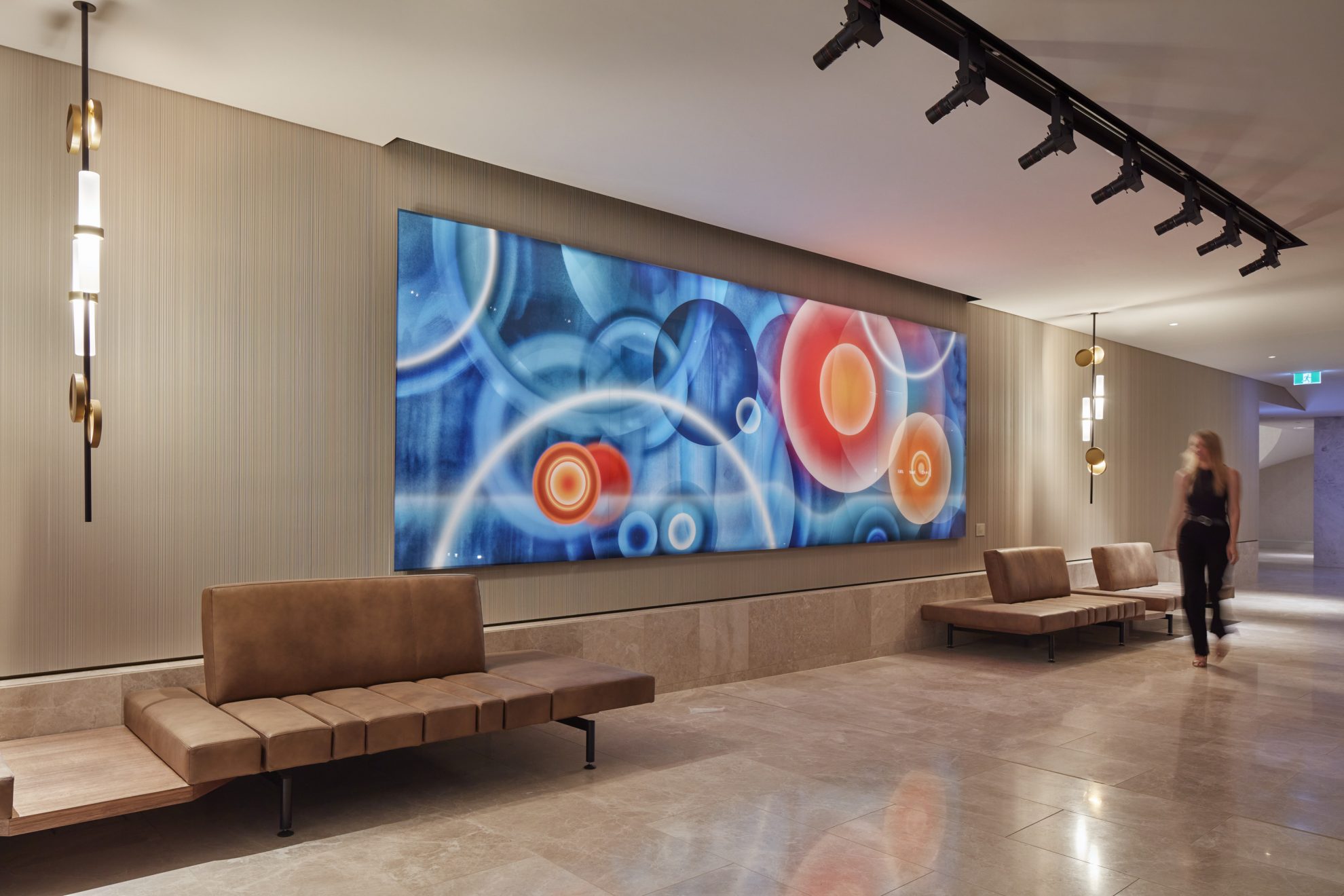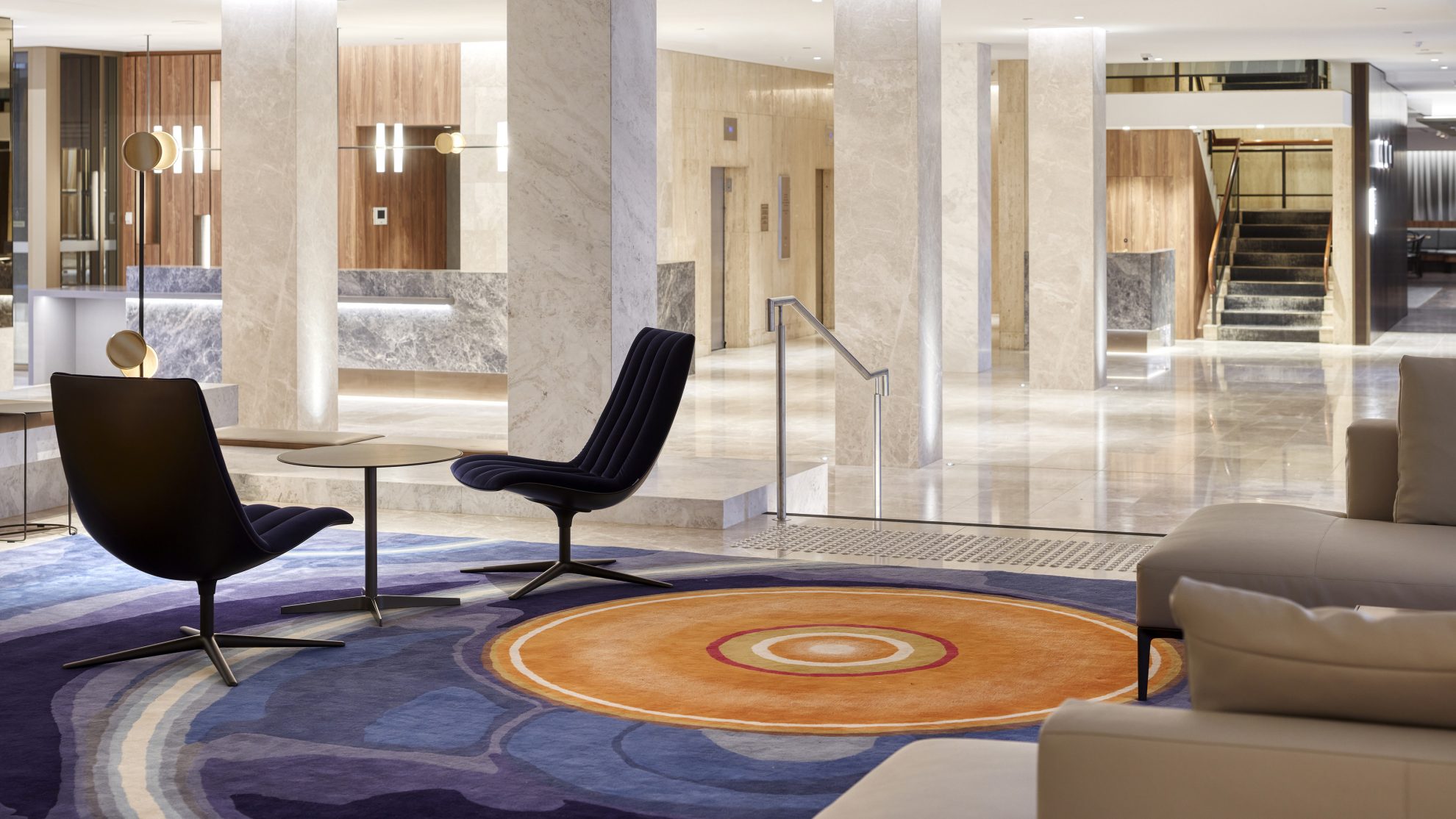 Taking inspiration from the open spaces and colours of the WA landscape, the interior exudes enduring, timeless design. A unified palette of marble, timber and leather, balanced with bronze details and mirrors, creates a welcoming, understated luxe. A new pedestrian link through the lobby to Brookfield Place enhances public amenity across the wider precinct.
An inviting destination for guests and visitors alike, the refurbishment has restored the Parmelia Hilton's status as a premium Perth CBD hotel.
The project amalgamates the core existing built fabric with a re-imagined future for the Parmelia Hilton – it creatively supports a place for welcome, rest and play for hotel guests, local business and the broader community