Adelaide Botanic High School Amongst Impressive Education Projects to Win at the Learning Environments Australasia SA Chapter Awards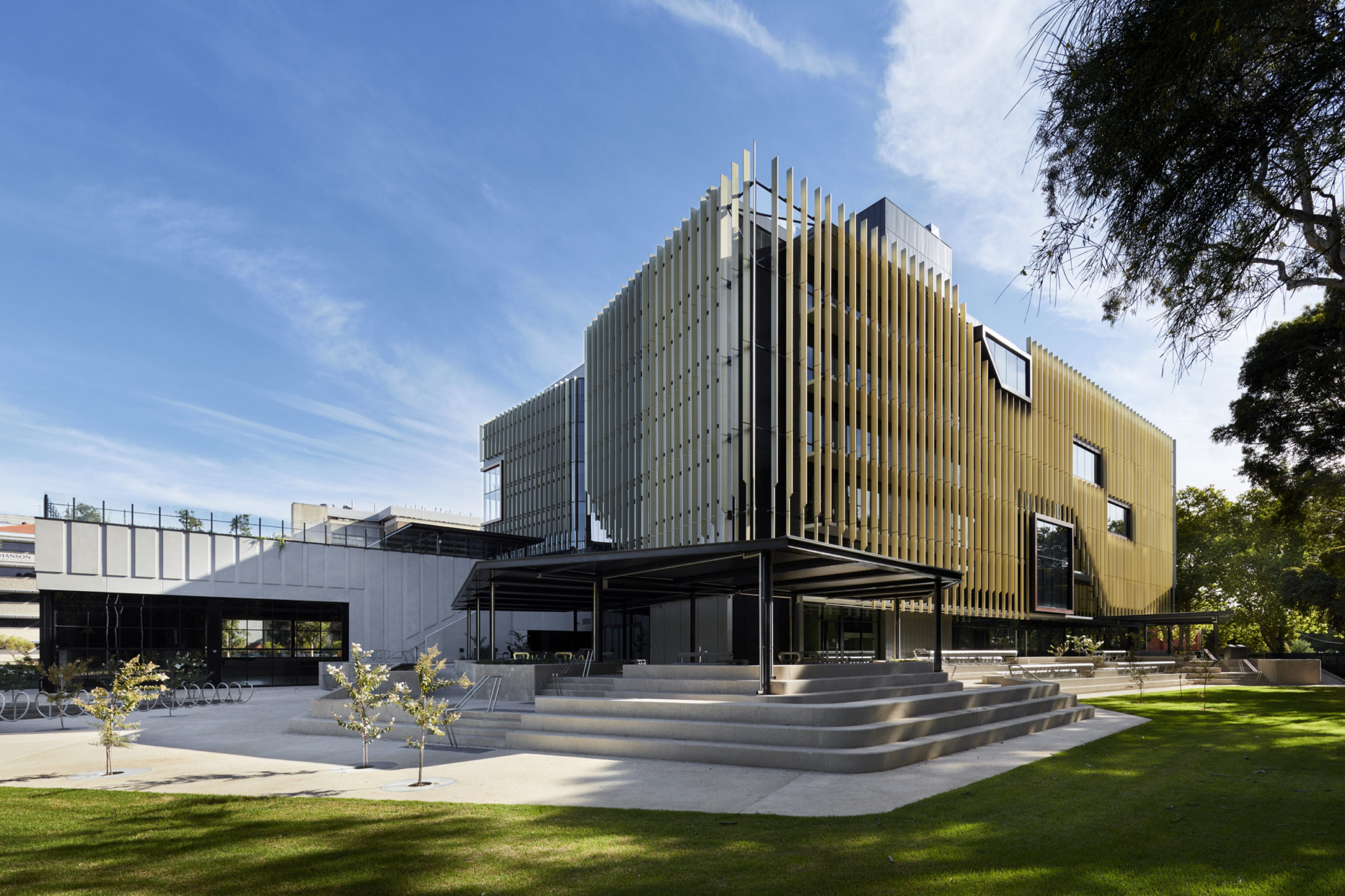 Adelaide Botanic High School (ABHS), together with a list of other impressive learning environments, has highlighted architecture as a great teacher at this year's Learning Environments Australasia (LEA) SA Chapter awards.
ABHS took out the New Construction/Entire New Education Facility award and the Overall Award for 2019 at the chapter event held last week, adding another title to the school's growing list of accolades.
The state-of-the-art vertical school, designed by COX Architecture and DesignInc., has been recognised as a 'well-conceived, researched, designed and delivered example of an outstanding learning and teaching environment.'
Learning Environments Australasia SA Chapter Jury
The project is commended for its innovating design concept which allows teachers and students to work collaboratively in non-timetabled learning spaces and provides flexibility for interdisciplinary learning and improved access for students and teachers.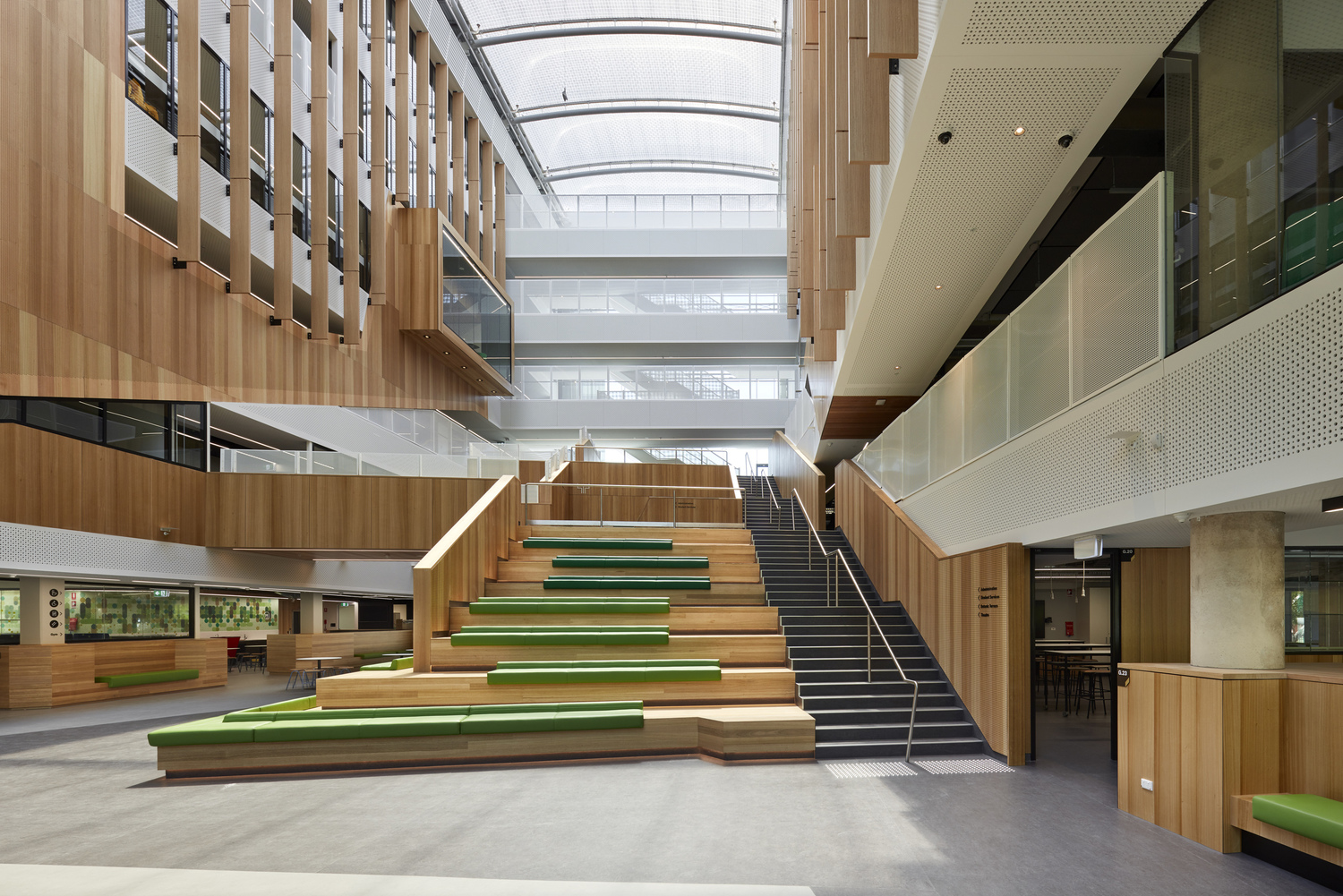 ABHS 'accomplished its design brief to be a learning environment which was new, futures driven and sustainable. The highly innovative design incorporated public, private and highly visual learning spaces linked through bridges to promote share detaching and opportunities for collaboration between students and staff.'
The LEA awards core mission is to connect architects and school communities in their recognition of learning methodologies and design spaces. The event identifies examples of smart education spaces where innovative architecture and design supports educational philosophies.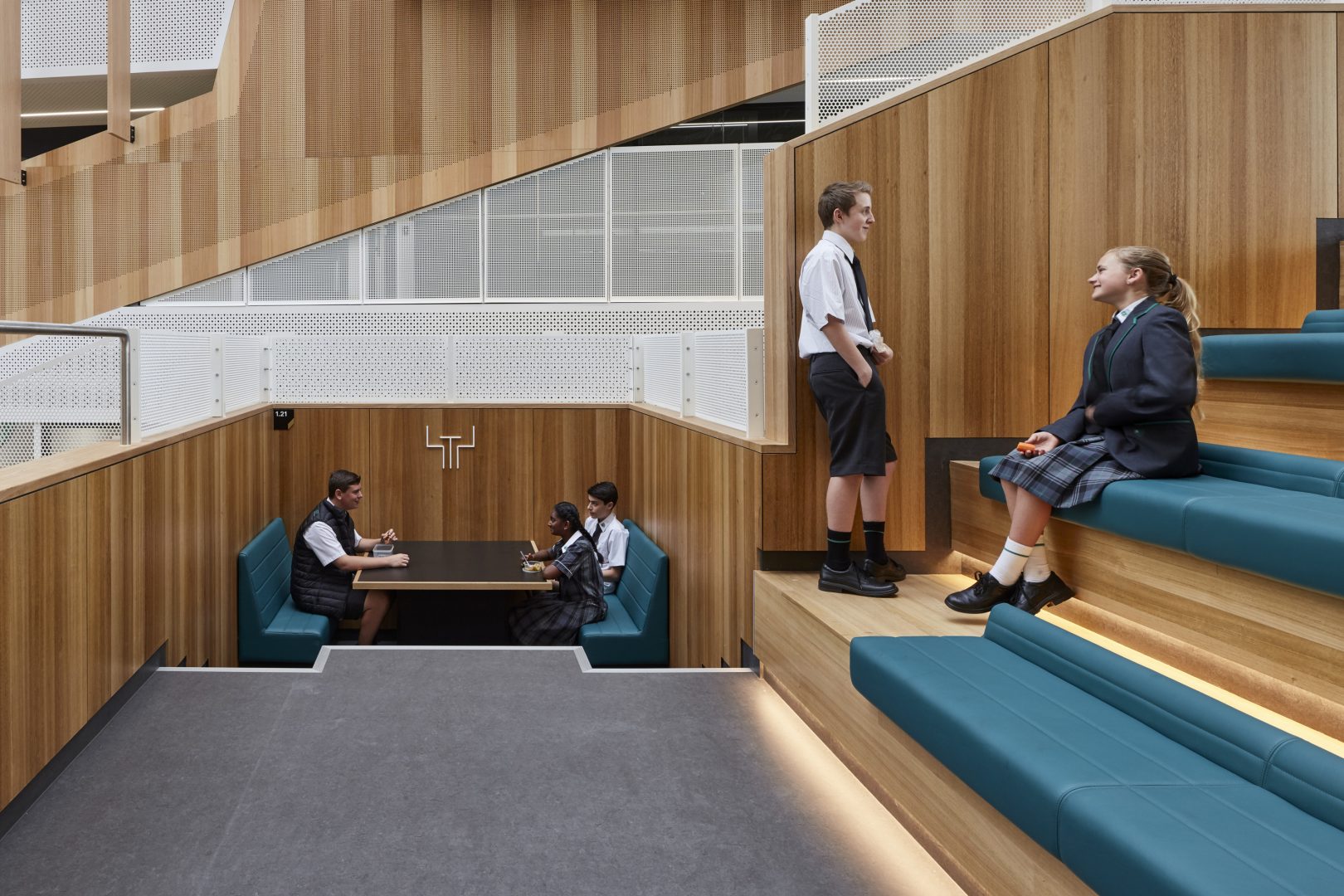 COX Director, Adam Hannon
As South Australia's first vertical high school it's great to see Adelaide Botanic High School recognised as a successful, contemporary and innovative learning environment.
The project is a testament to a team-based approach and the importance of our design collaboration with the Department for Education and the educators who have brought the school to life.
DesignInc Director, Wayne Dixon
DesginInc is honoured for Botanic High School to be recognised by LEA for the categories of New Facility on a New Site, and the Overall Award for 2019.
The brief from the Department for Education for this project was to push what was possible in a contemporary vertical school, and a very large team of project stakeholders came together to do just that. This award goes to all of the people and organisations who contributed to the outcome.