Fortitude Valley State Secondary College Wins at the World Architecture Festival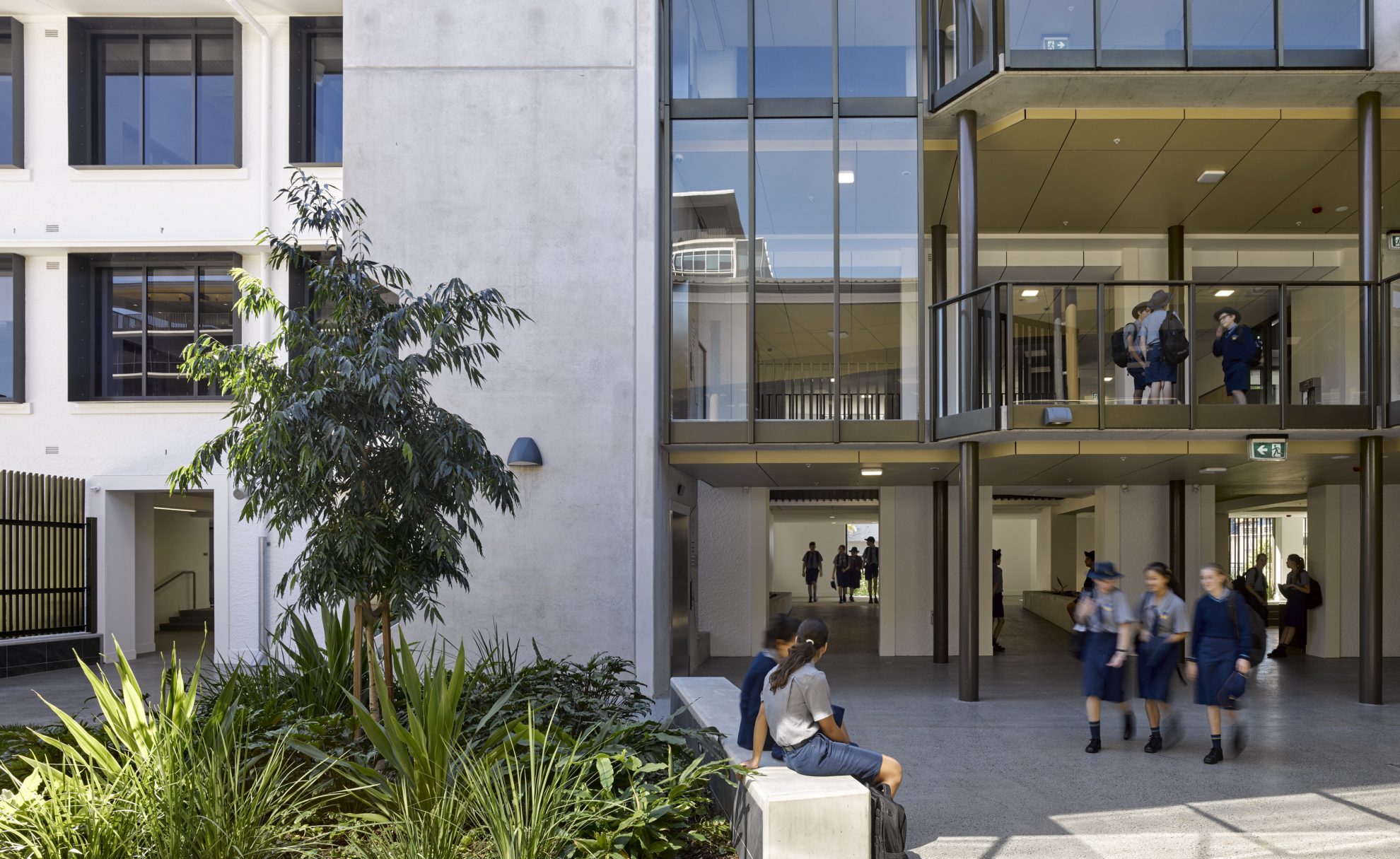 Queensland's first vertical school, Fortitude Valley State Secondary College (FVSSC), has set a benchmark for vertical learning in the state.
Loved by teachers, students, and the community alike, the project has now been recognised on an international scale – taking home the Completed Buildings – School Award at the World Architecture Festival.
Capitalising on its location, FVSSC creates spaces that can be reconceptualised and activated, fostering student and staff engagement, partnerships, and community engagement. COX worked closely with Queensland University of Technology to develop a design that would both accommodate and inspire an ambitious curriculum embedded in project-based learning.
Reflecting on the project, COX Director Richard Coulson said, "The Fortitude Valley State Secondary College is the Queensland Government's first true vertical school and the first inner-city school built in over 60 years. The design embraced ideas of community, sub-tropicality and new pedagogies. It also responded to the challenge of making a place "that rewards attendance and participation".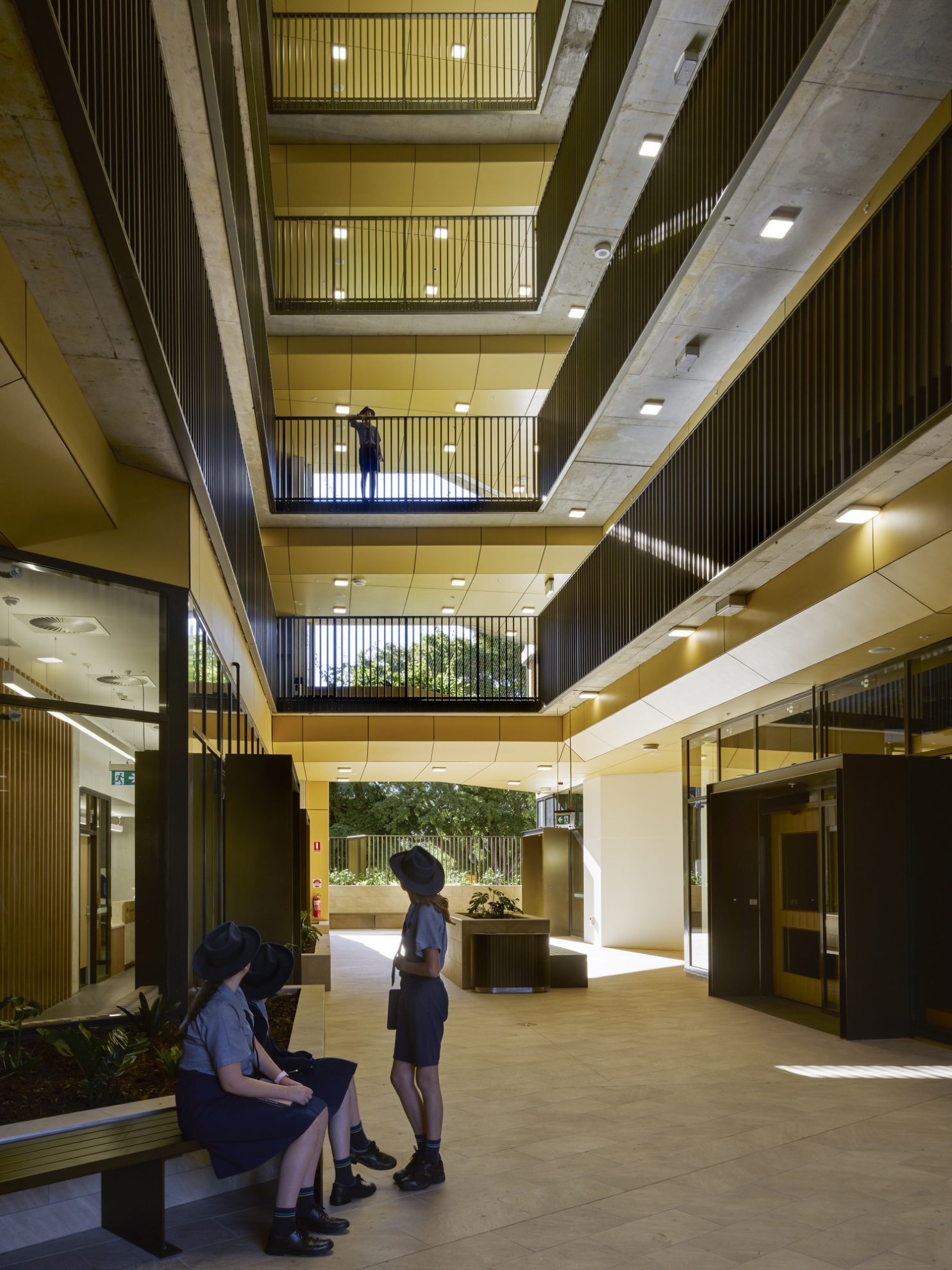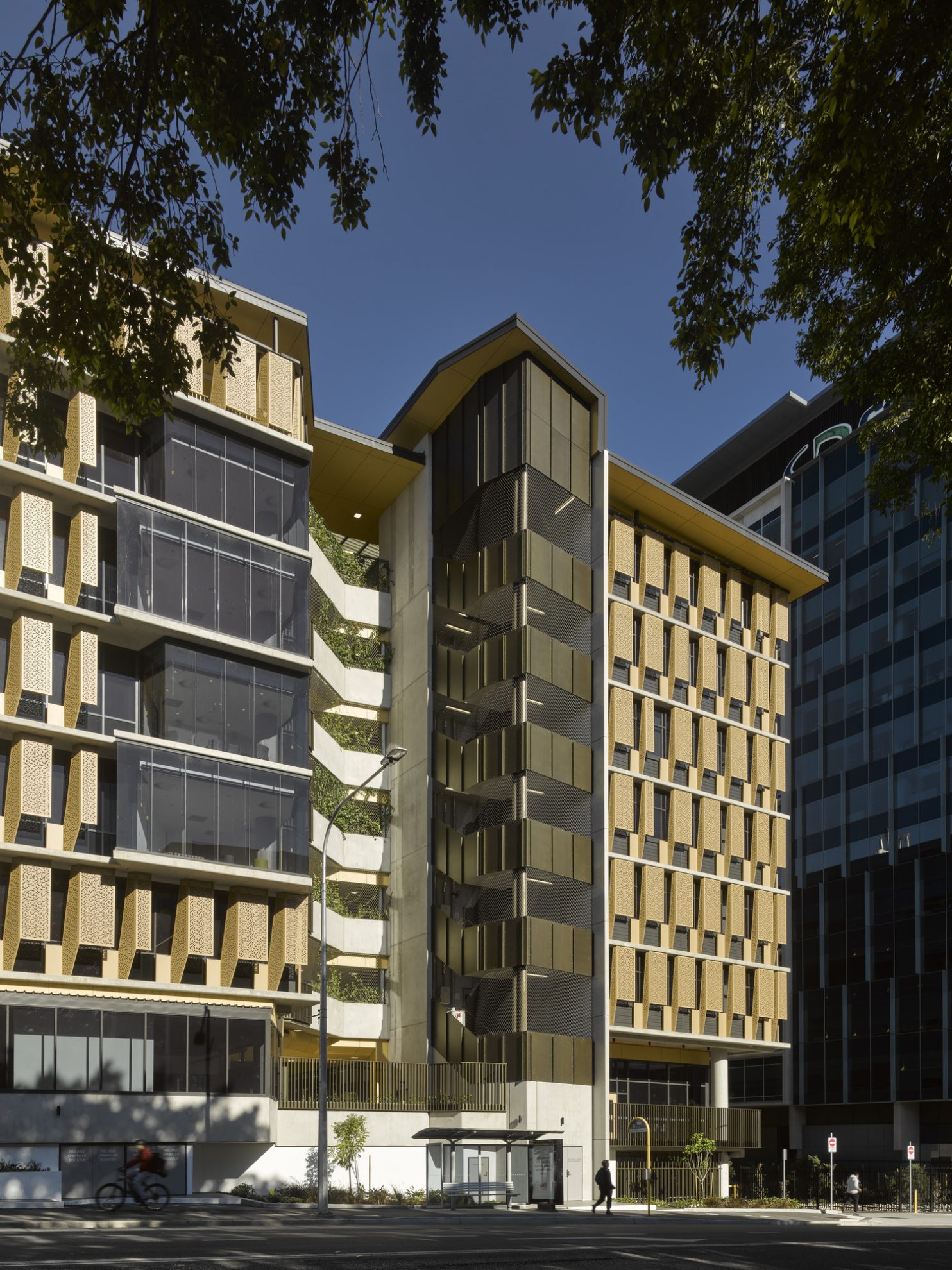 COX Director, Richard Coulson
The fact that this project has been recognised on such a large platform is rewarding, and also highlights the outstanding commitment from our client, the design team, and the contractors.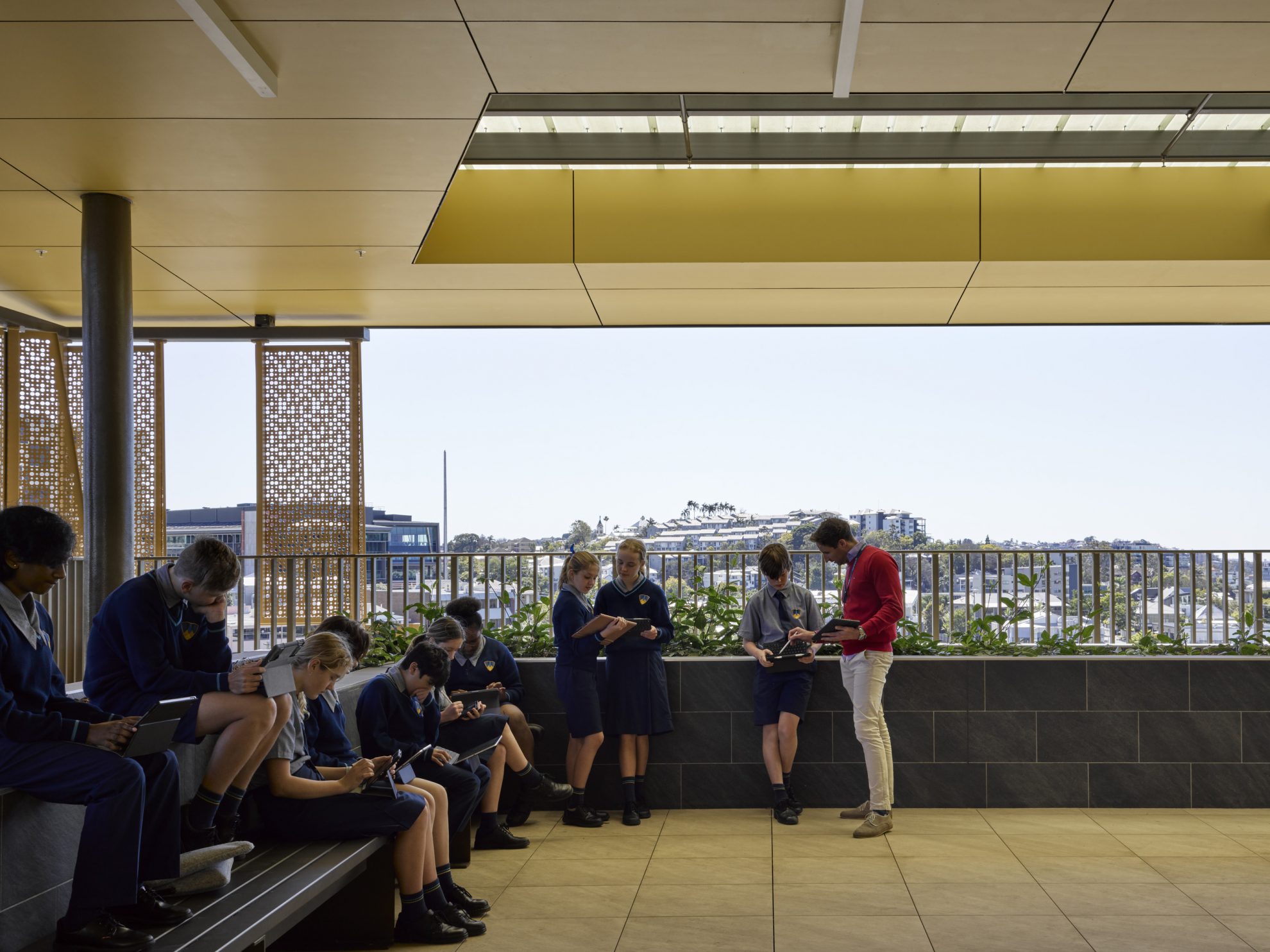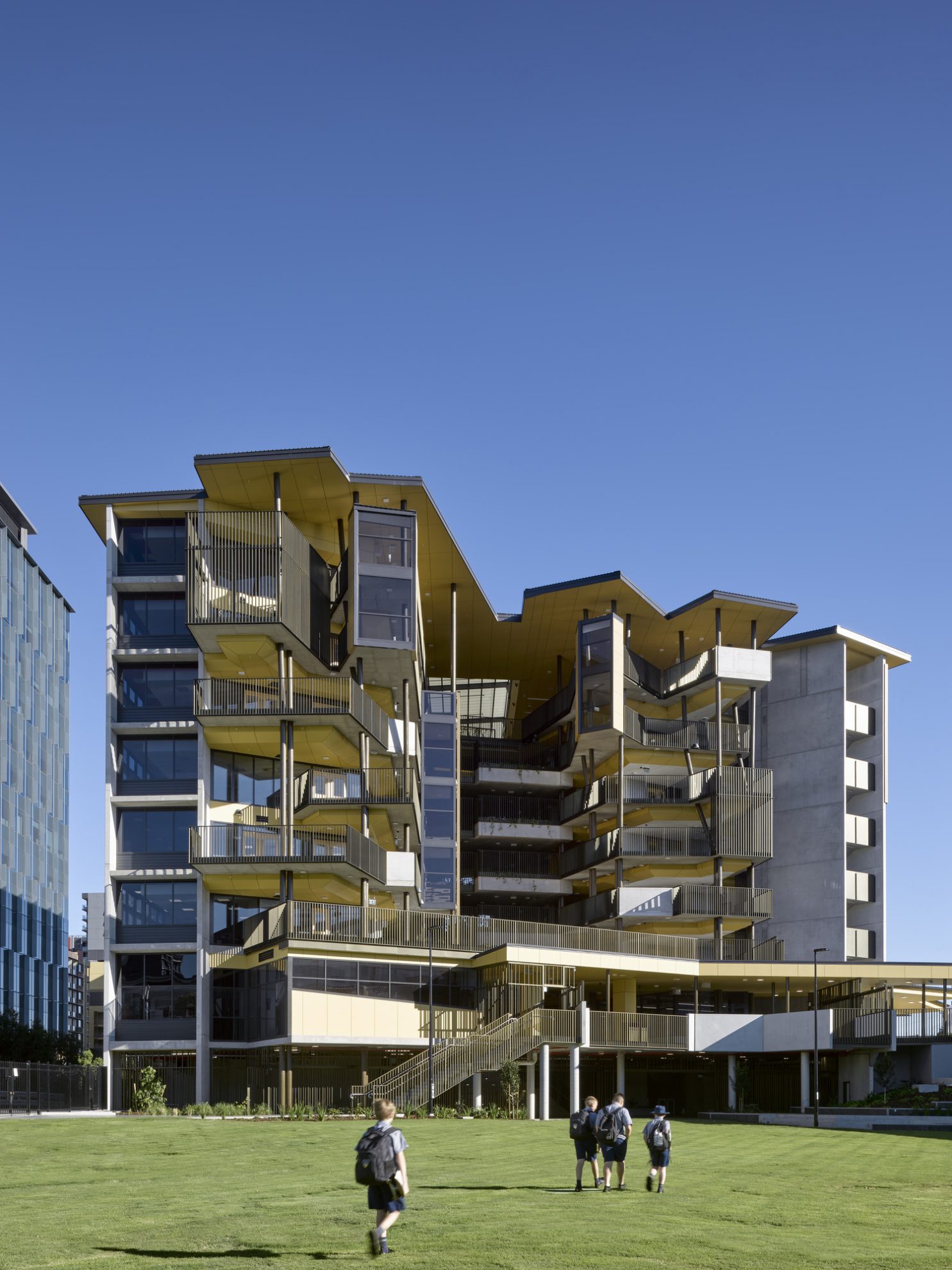 COX Director, Christina Na-Heon Cho
It is a great privilege to be involved in the conceptualisation of a vertical education typology for Queensland and hope the school will endure and establish a culture of life-long learning for generations to come.
The project is designed by COX Architecture, documented by ThomsonAdsett, constructed by Hutchinson Builders and collaboratively delivered for the Queensland Department of Education.
The venue will now compete against other winners for the titles of World Building of the Year, Future Project of the Year, Interior of the Year and Landscape of the Year. This will be announced December 3rd.