From Vancouver to Canberra and now Auckland: COX Director Chris Millman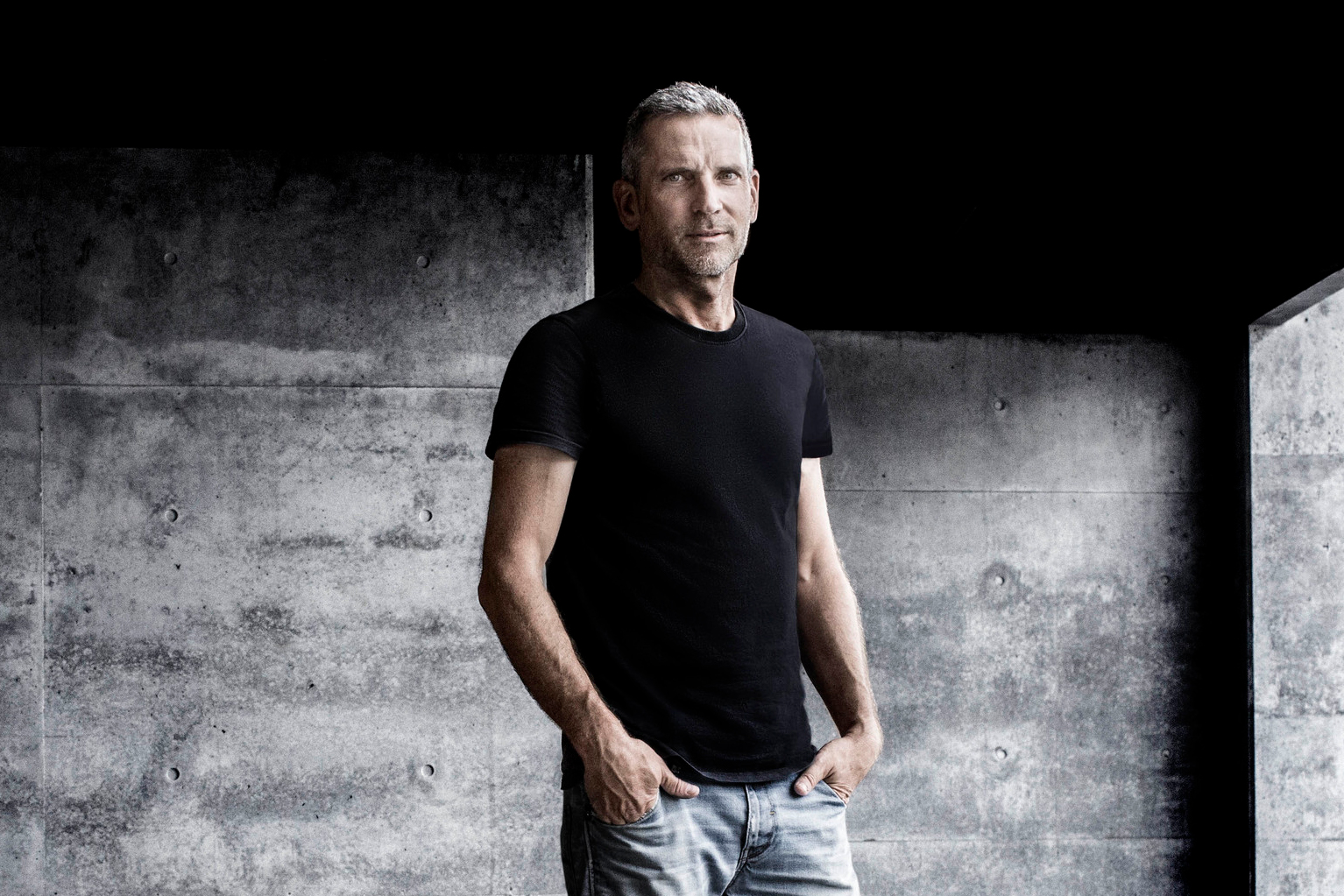 Cities have personalities that define their character. And for some inhabitants, these cities help define their character.
As a Director in our Canberra studio, Chris' professional career has been largely focused on the ACT region of Australia, but he has also worked on major international commissions in England, UAE, China, and now – New Zealand.
We sat down with Chris to talk about the great cities that have impacted both his life, work, and his next venture – establishing a COX studio in Auckland.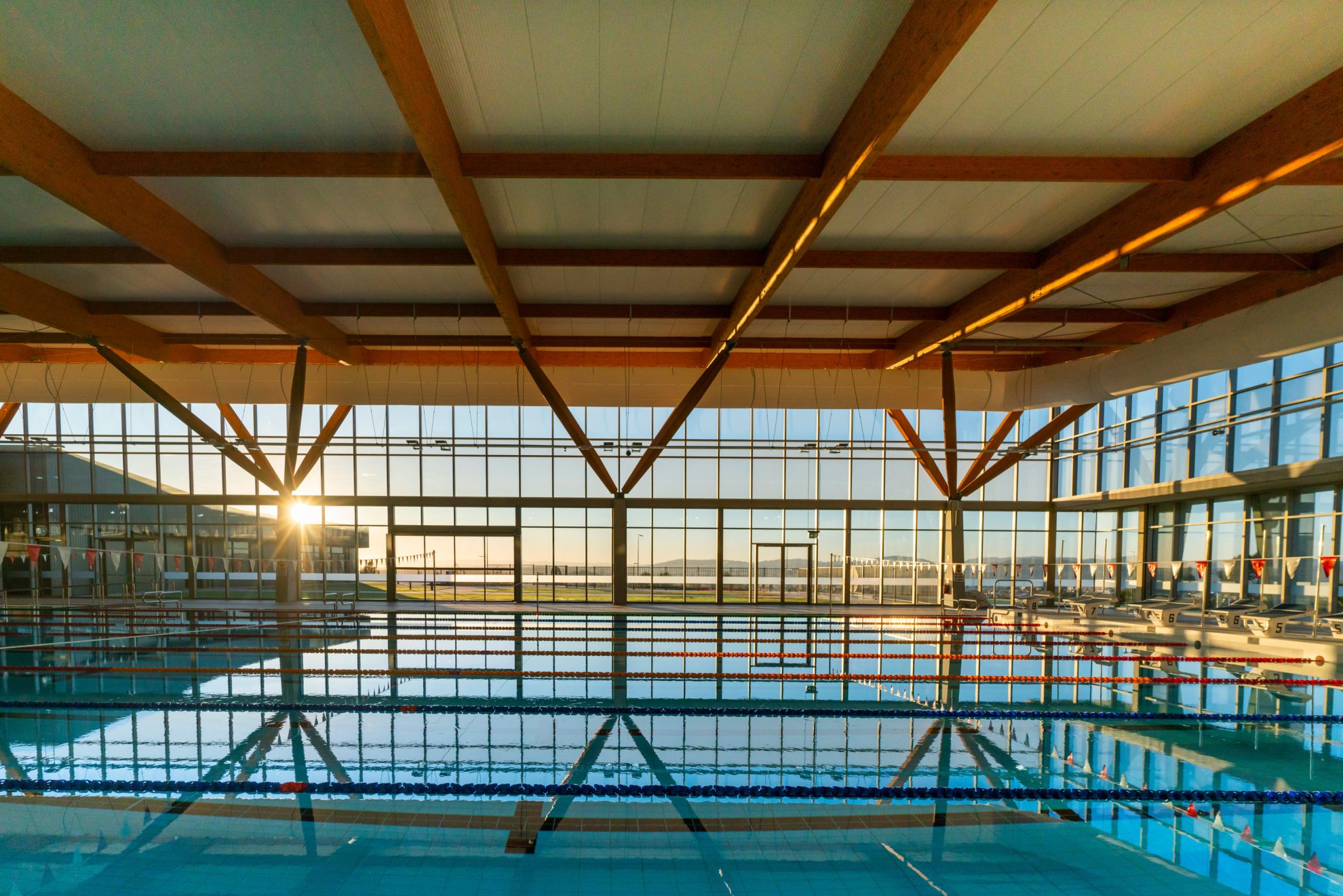 (Above, Stromlo Leisure Centre) 
You're not from Australia originally, but something led you here, and now something is leading you somewhere else…
Yes! Well, if we go back to my move from Vancouver to Canberra, that was for family reasons and to embrace new experiences.  It wasn't until I came to Australia that decided to purse architecture. Before, I was in the hospitality game, running some of the biggest night clubs in British Columbia, and I tell you what – that is a lot of fun when you're in your mid-twenties. However, I've always had an interest in cities and buildings.  When I arrived in Australia in the mid-nineties the property industry wasn't in a great shape nationally, however that didn't dampen my desire to head back to study.  Six years of university later and I've never looked back.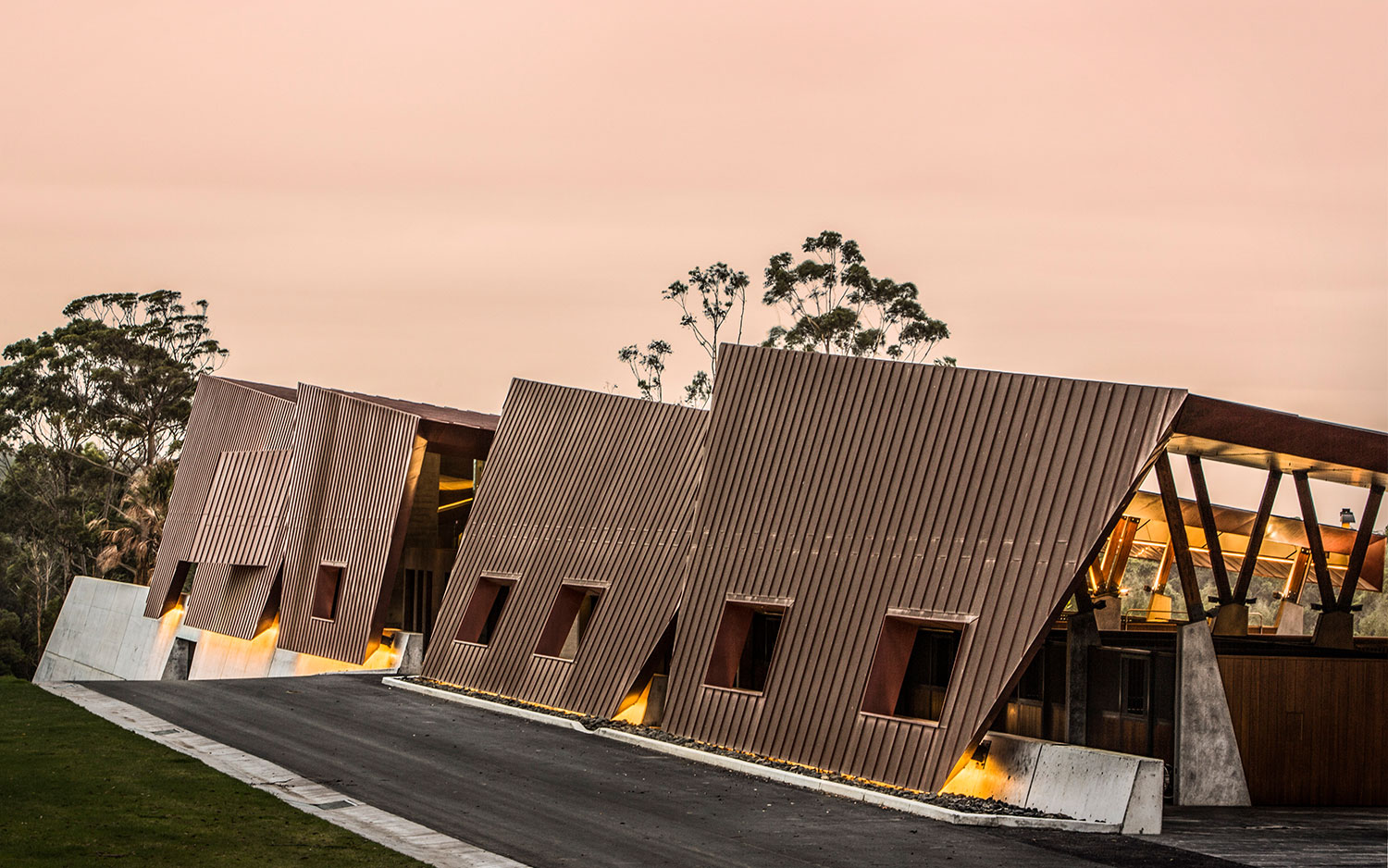 (Above, Willinga Park) 
For someone with that background, Canberra may not have necessarily been your first choice?
Well, my partner was from Canberra. It wasn't the strategy to stay there, but I fell in love with the city.  It turned out to be an amazing place to study and work.  I find myself still here 25 years later, and interestingly in the context of Canberra's history, that equates to about a quarter of Canberra's existence. It's been a wonderful journey for me, I feel I've grown with the city. I used to say Canberra is in its adolescence and now it's maybe reaching adulthood. When I first became involved in architecture in Canberra, you could count the number of apartment developments on one hand! Now as we approach half a million population…well, I'd need a lot more hands.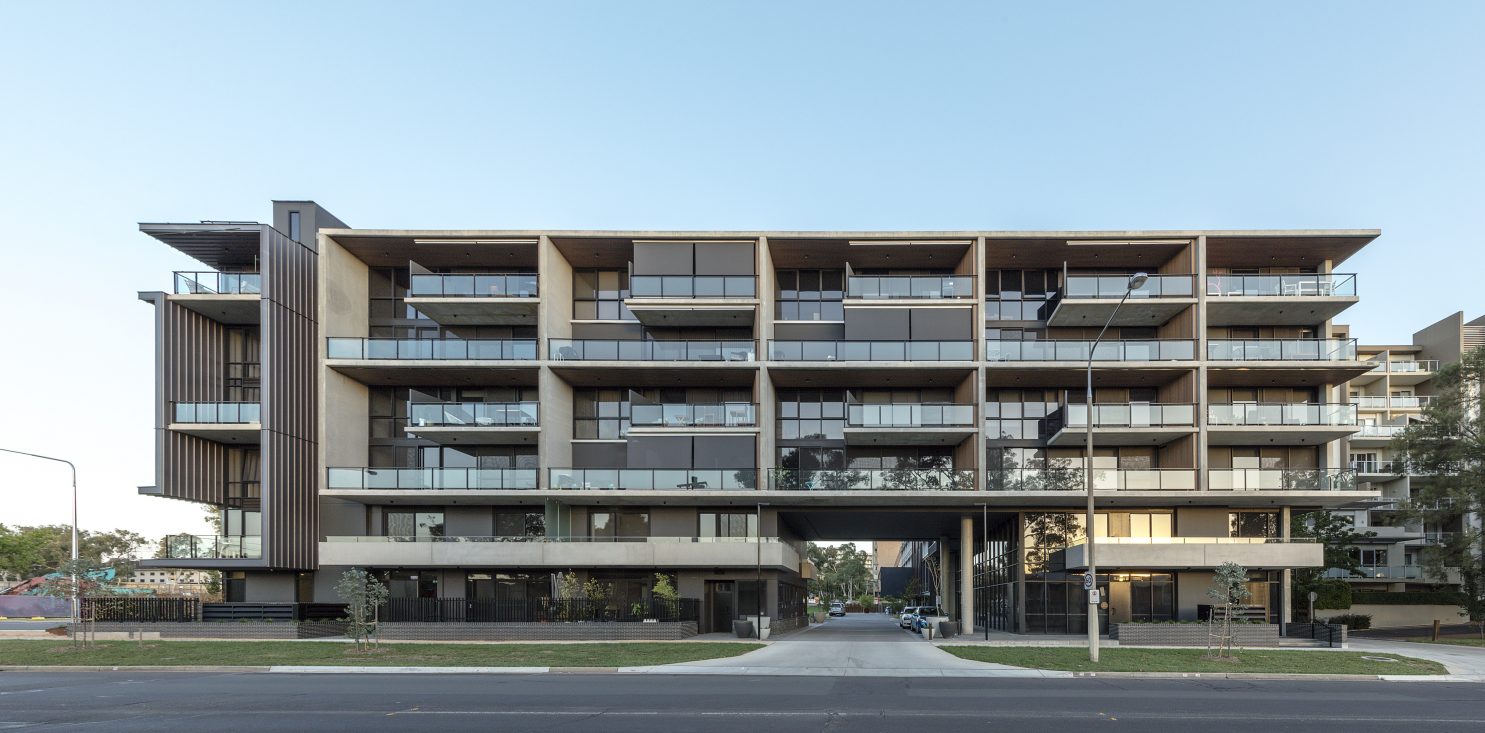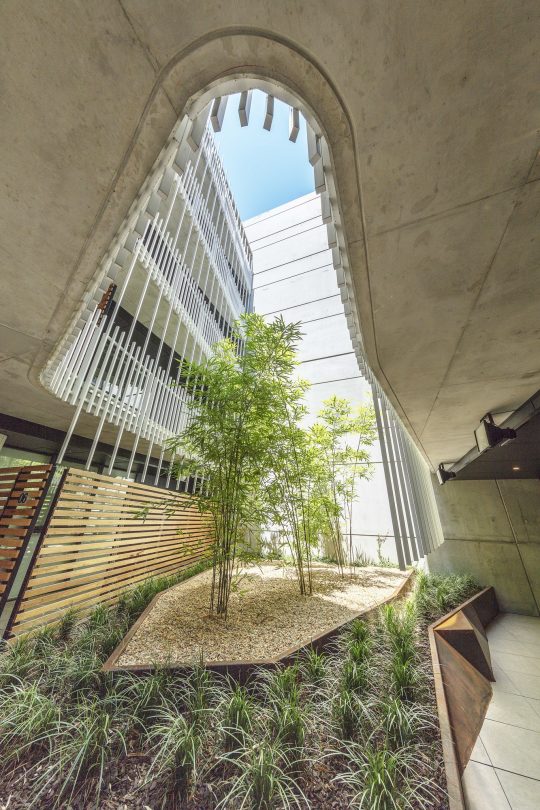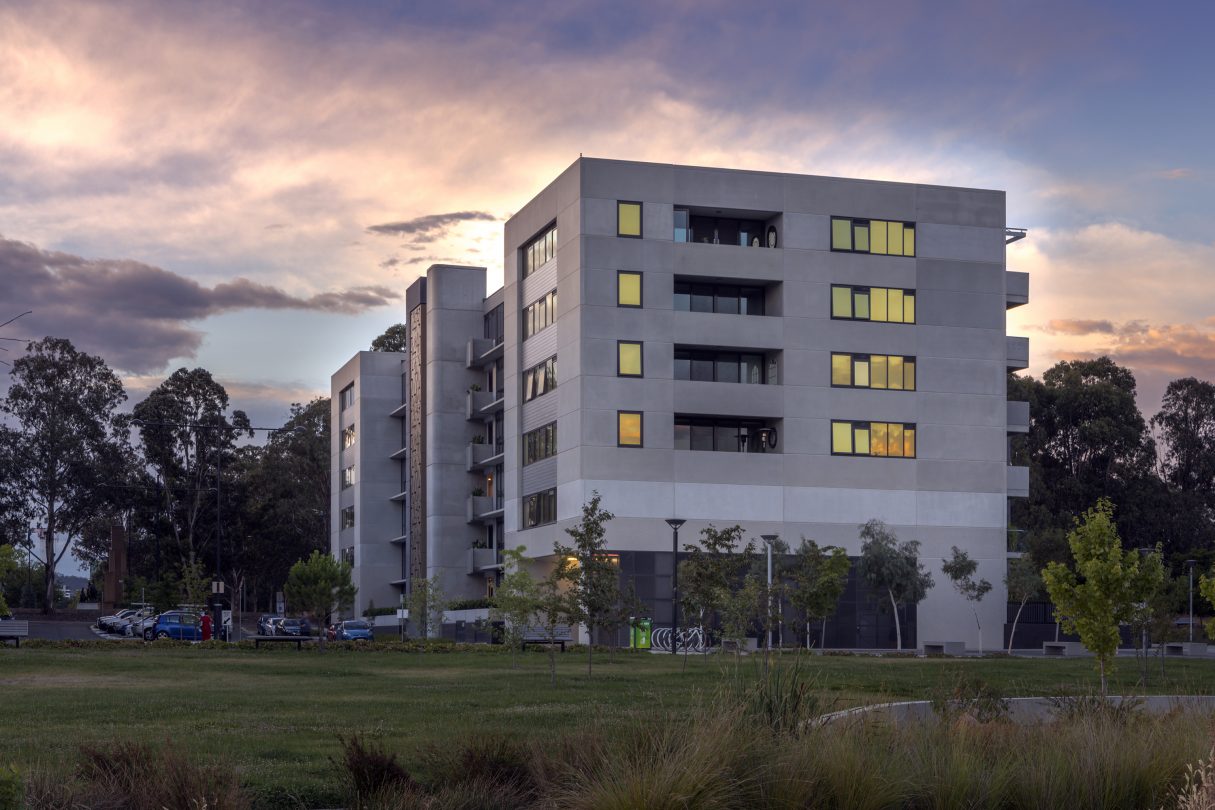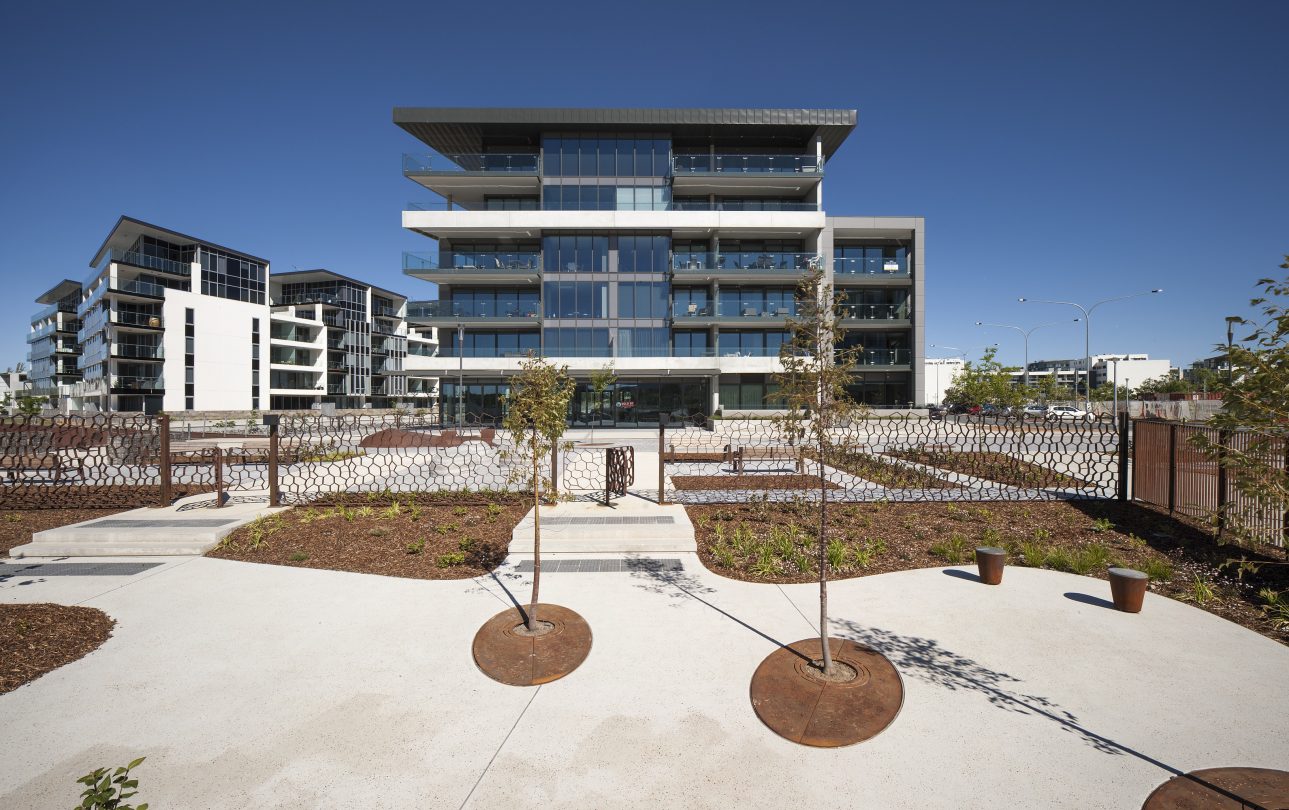 (Above, Aurora Apartments, the Gallery Apartments, St Germain, and Edgeworth Apartments.)
When we spoke to some of the Directors in Sydney last year, they said it doesn't seem to matter the project, they view 'Sydney' as their project, and every opportunity within that is a piece of the mosaic. I suppose you, with Canberra, you've been there for a quarter of its maturation…
Exactly, and that's why it's been so engaging, we've had such city-building influence over that period. Philip Cox, and COX as a company dates back much longer than that Canberra Stadium which helped launch COX into the stadia sector, but in terms of our effect on Canberra, it didn't really begin in earnest until the studio opened. When I joined, in 2000 there was about six or seven staff. 22 years later, we have a studio of 60-strong. We've been right at the grass roots of some of those transformational projects that have helped shape the city and I get a real thrill out of that.
The question then becomes, why – when you've put so much into this and gotten to the part of your career where you've built such a high profile, do you turn around and say, "I fancy a change"?
I've found myself, as the Chair of the Board of Directors, being involved with discussions for years over deepening our commitment to working in Aotearoa New Zealand. We've historically done work there, some really important work like the Christchurch Justice Precinct, but we are yet to commit to a permanent presence.  We've come to understand that to work in Aotearoa successfully, we need to actually be there to be immersed and engaged in the cultural context.
With all the things that I mentioned previously, I thought why shouldn't I? I have a young family, young enough that they're not in school yet, so there is this window now with respect to the studio and my personal life that we could make a move. I'm enthusiastic to start off a brand-new studio.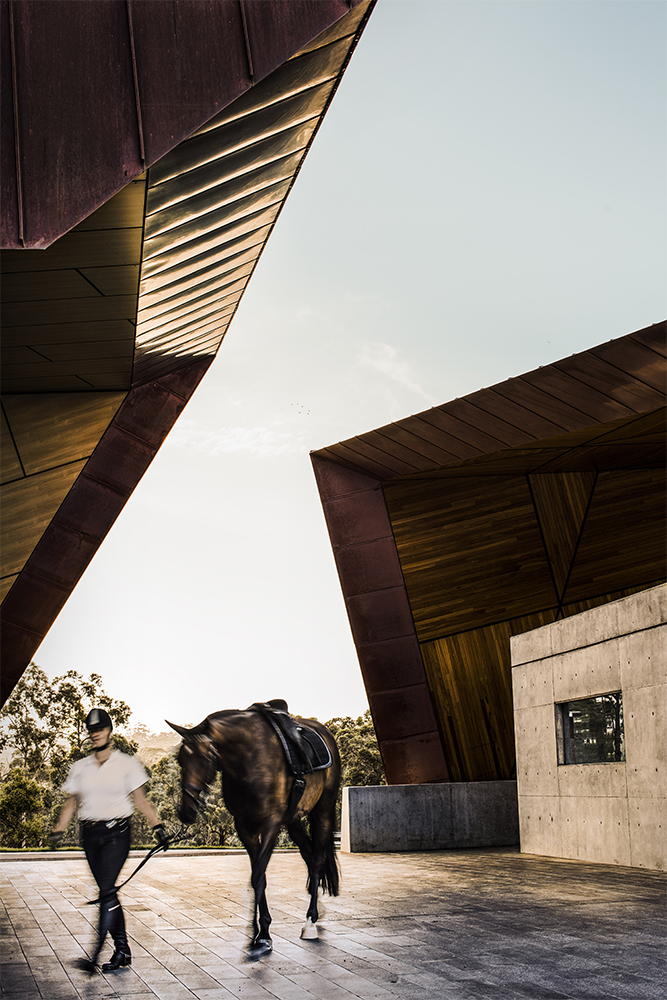 (Above, Willinga Park) 
Looking at your background in Canada, and then Canberra, why New Zealand?
I've always loved New Zealand. I've travelled through the country several times. It's such a beautiful place. The people are engaging and there's so many attributes of the country that I admire and enjoy. Having grown up in Vancouver, New Zealand really appeals to me.  Vancouver and Auckland are two of the great harbour cities of the world.   It would be wonderful to live on the ocean again. Professionally speaking, I think the idea applying what I've learnt over the last 25 years to a new city, building a studio, and doing exceptional work in a new context – is incredibly exciting.
Collaboration is key in all our projects, but especially when we acknowledge we are relative newcomers…
We're very conscious of that. I like to think Australia and NZ have a unique relationship in the world, perhaps what we would call in the architecture game, 'creative tension.' There's a friendly banter that we enjoy back and forth, and I think it's all in good spirit.  I think deep down it reflects the respect, support and admiration for each other.
When we coming across and opening the studio I'm most keen to engage with and recruit local talent – those that know the area and understand the culture. I wouldn't be naïve enough to say, 'we're going to come in and do it our way.' It's not that at all. We do bring an amount of expertise and learning that we've built up over the years, but we also understand this is a different context. That's the way we'll be operating.
We are embarking from a point of humility: we know we have much listening and learning to do.  We are currently working to deepen our understanding and competency in te ao Māori, the Māori worldview, which is fundamental to successful work in the built environment in Aotearoa.  As always, our work will be of place and for people, and that's the journey we're on now.
We've also built up some really high-quality relationships with local collaborators over the years; people we can trust and who can trust us, that should provide local clients with both a level of familiarity and a guarantee that we can and will deliver.
Well, I suppose the biggest question is when you get over there and make a success of this, are you pulling for the All Blacks or the Wallabies?
Either way, I'll get in trouble on this question…and let's not forget Canada has a Rugby Team also.  Perhaps I'll have to seek out a local ice hockey team or, having come from a land-locked town and heading for a harbour city, perhaps I'll learn to sail?
(Below, Christchurch Justice Precinct)