Slow Food Meets Slow Architecture at Osteria Tedesca
Tedesca is a restaurant of memory. Its built fabric entwines past and present, binding them inseparably to evoke memories of experience, place, and atmosphere. It uses architecture as an apparatus to facilitate connection, taking visitors to a place where art, wine, nature, architecture, food and fire forge new memories on the strongest of foundations.
Tedesca places value in preserving what is already built, teasing out beauty from the mundane. The architectural intervention is an act of reanimation; bringing the tired weatherboards of the site to life. The Osteria is a gallery and restaurant, Graceburn a family retreat, and the Glasshouse a bed and bath in the landscape.
Space is shaped from within and without, imbuing the trio of buildings with a character not achievable if starting from scratch. The most dramatic interventions – new glazing, chimneys and a 12m steel beam seek the establishment of each building in the landscape. The surrounding Red Hill landscape is intensified through the project's interiors.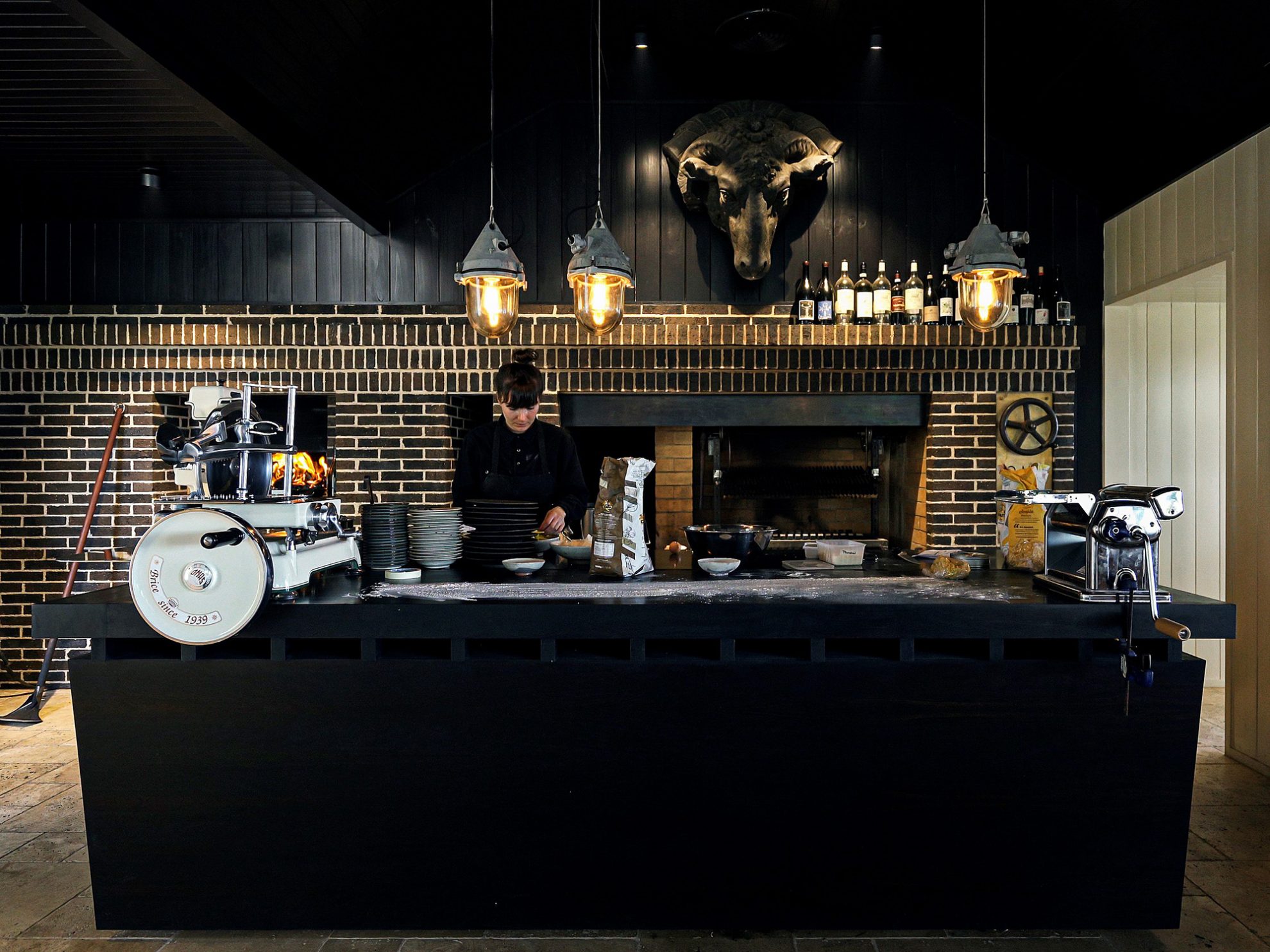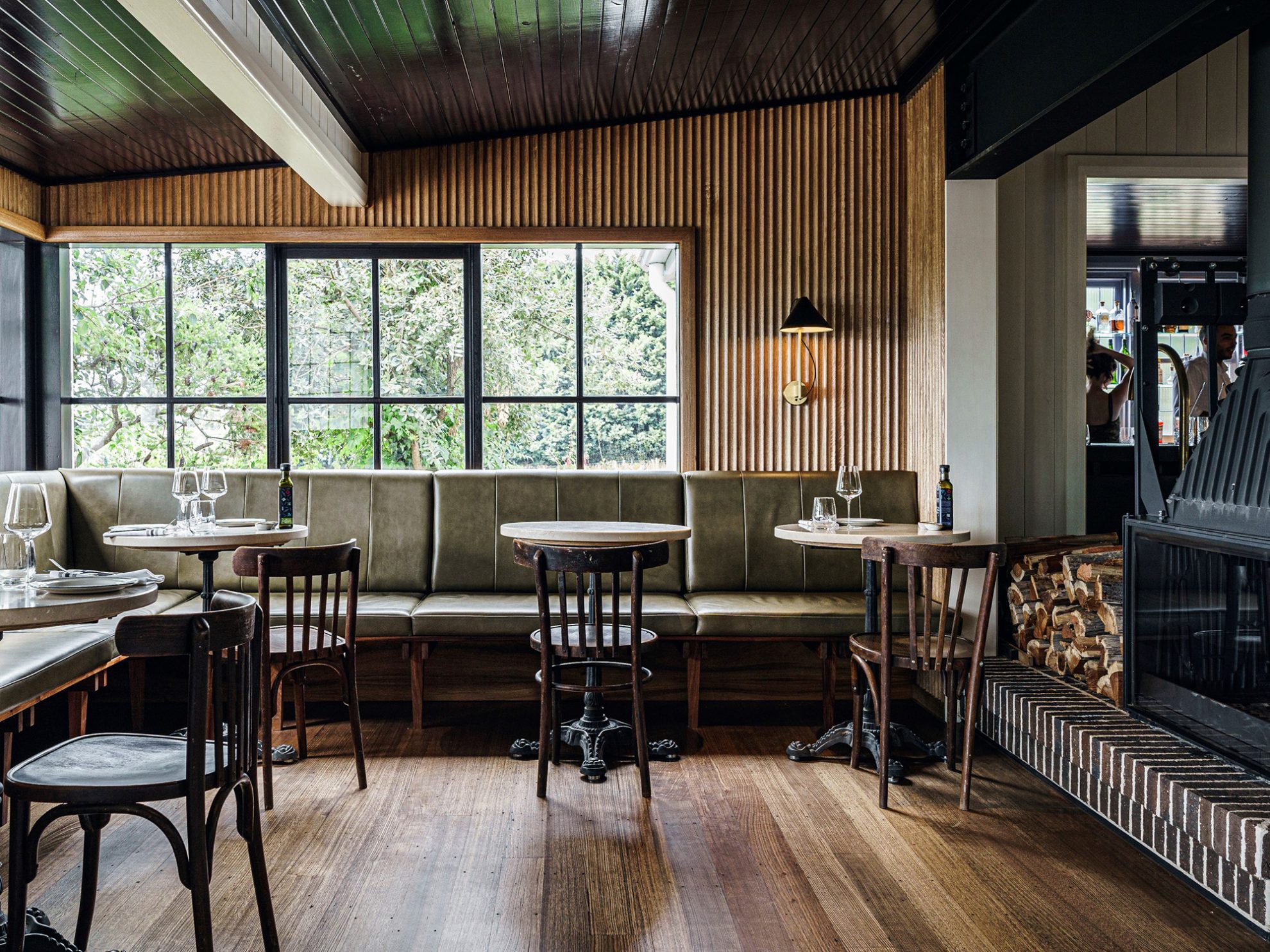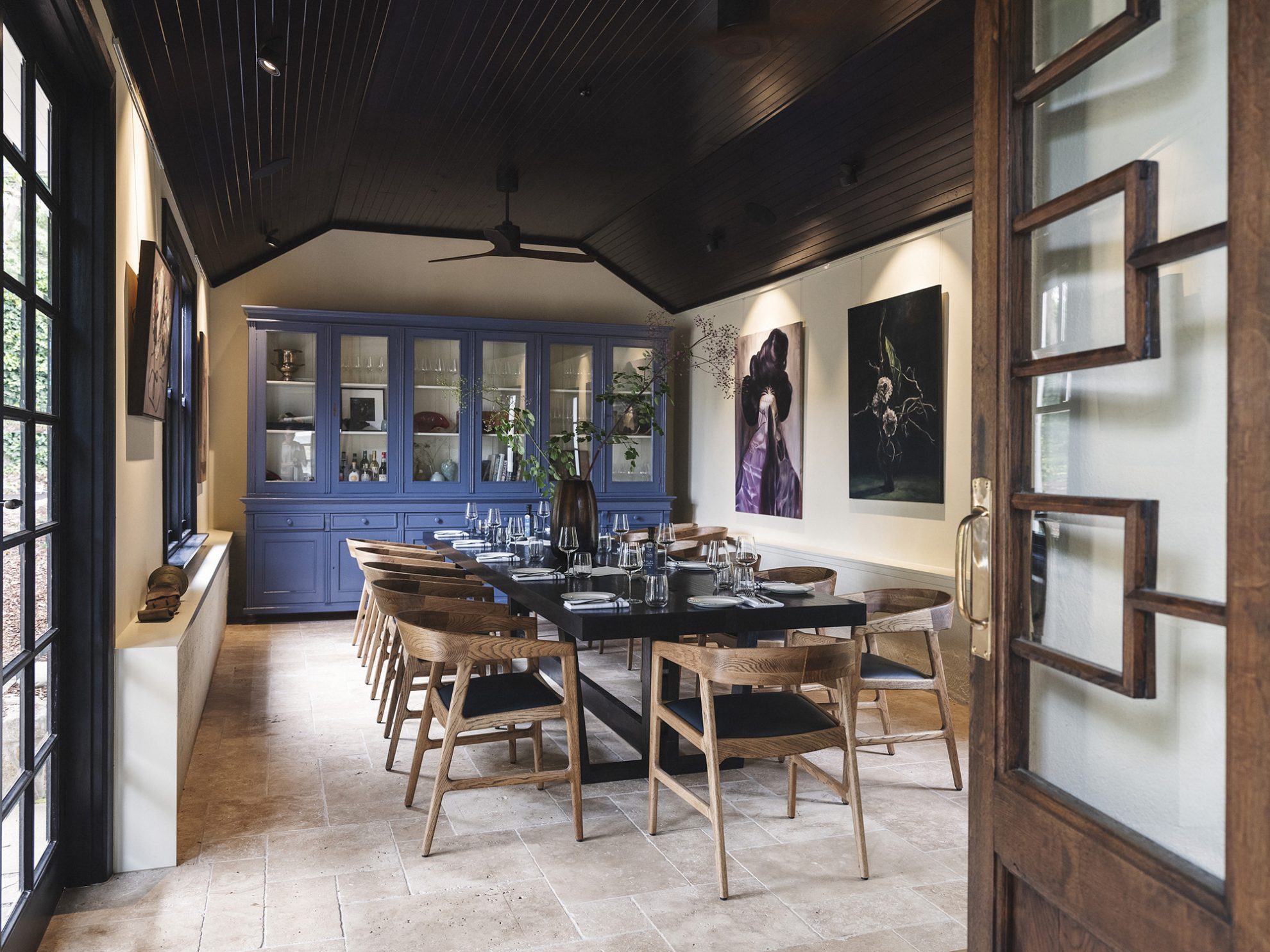 Anchored by a single hand-drawn floor plan, the project's construction was an extended work of improvisation. It was made possible by the skill and commitment of architect, chef, builder, bricklayer, furniture maker and painter – a constant feedback loop of design, reflection and informed corrections.
At the Osteria, food and the rituals of eating are respected, an ethos which resonates in the architecture's strong sense of hierarchy. Three altars – kitchen, bar and dining table are placed to engineer the creation of a church-like nave, crossing with the wood oven and grill as a focus. Three black timber pieces, detailed for beauty and a lifetime of daily use, are masterfully crafted by furniture maker Damien Wright from 10,000-year-old partly petrified Murray redgum. This is a platform for assembly, its design inextricably linked to the purposeful way the food and wine are lovingly produced. Emphasising the sensory combination of music, scent and colour by the flickering firelight, the subtleties and nuance of the experience are allowed space to take centre stage. Slow food meets slow architecture.
Brigitte Hafner, Osteria Tedesca
Tedesca has been my dream for many years – to cook in a beautiful setting where everything that we do communicates a philosophy respectful of the land, animals and people that make an extraordinary dining experience possible.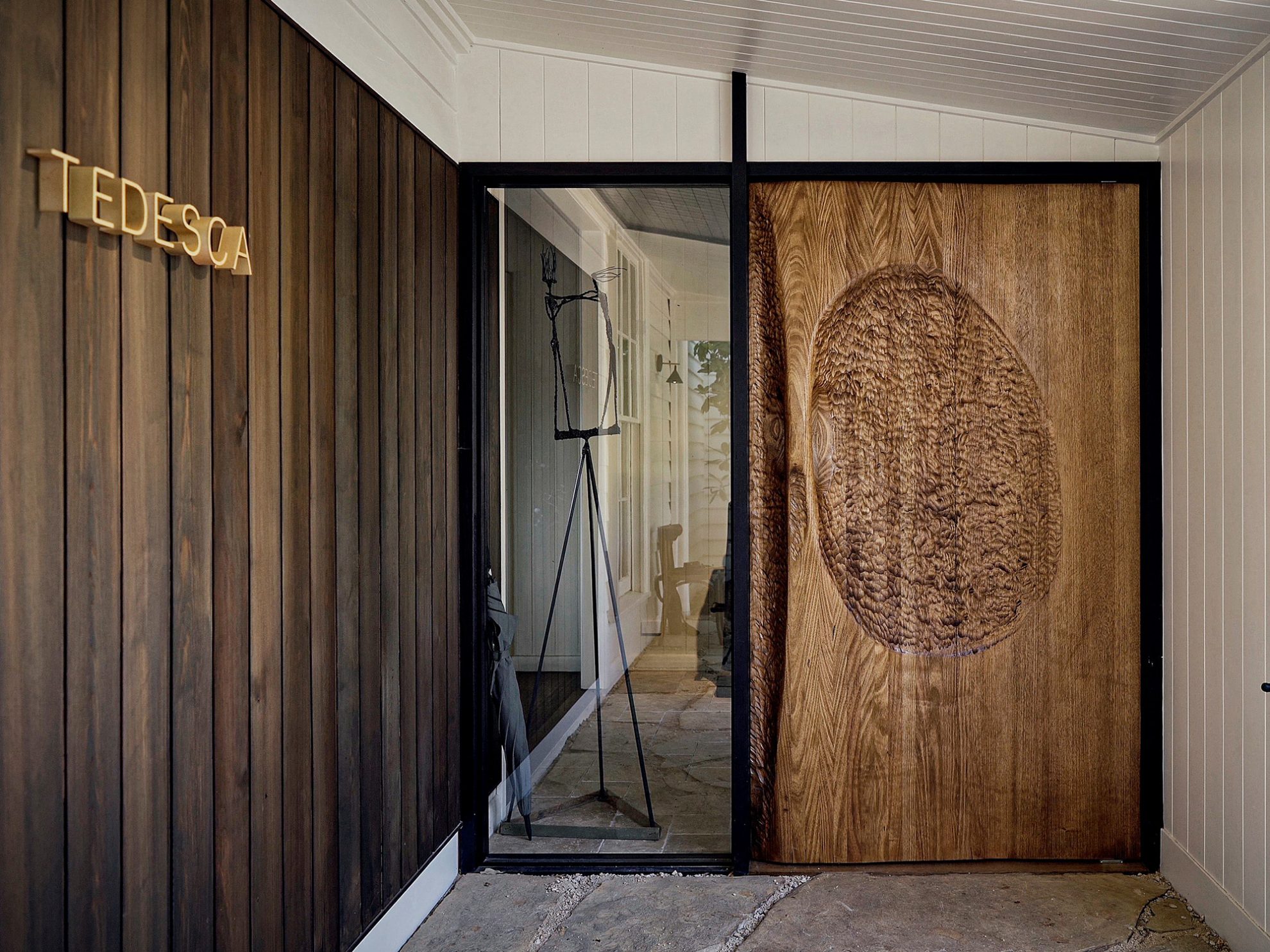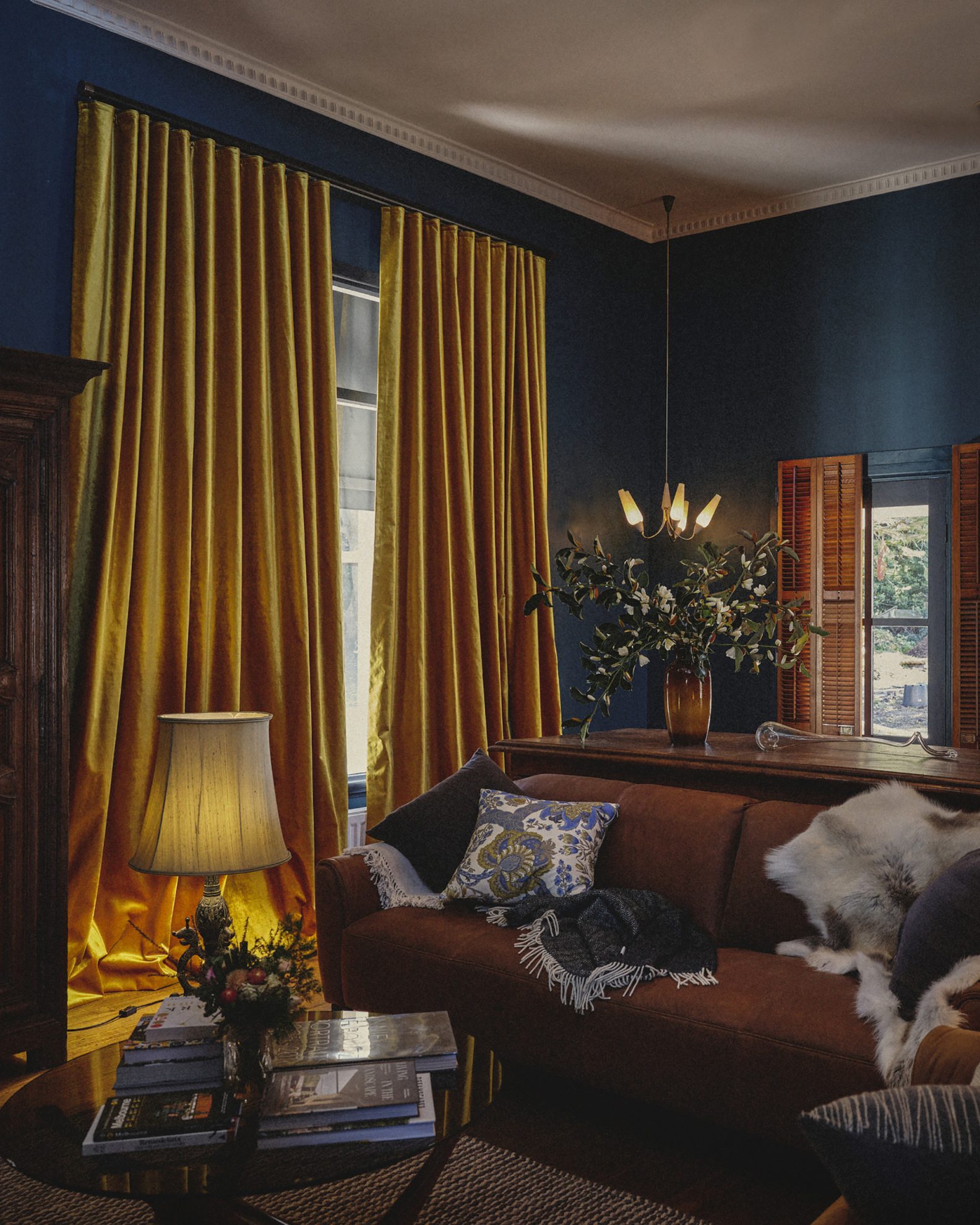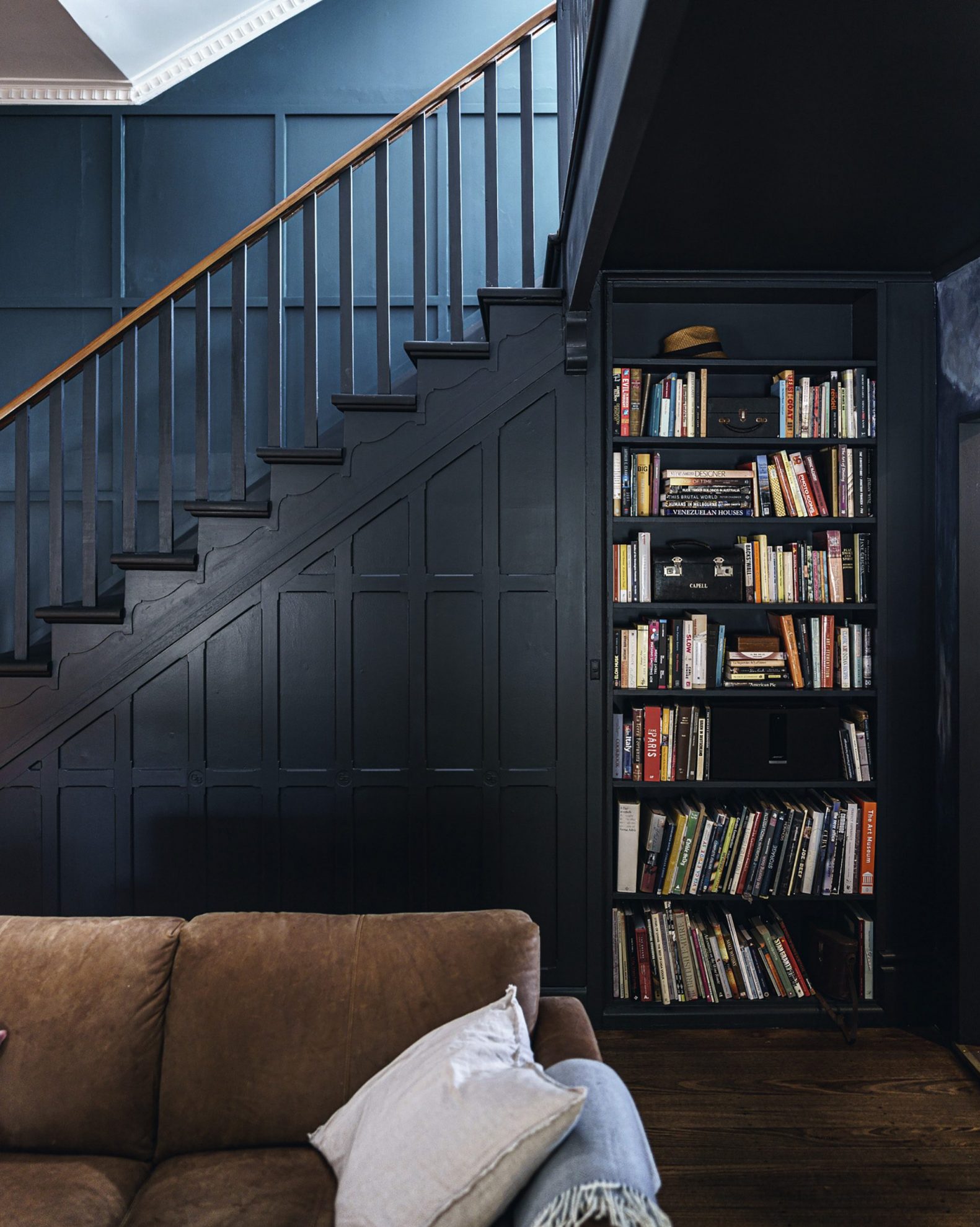 Graceburn and Tedesca have been a testbed for process at COX Architecture. Shaping spaces with things collected, commissioned or made by the project team has produced an uncommonly textured space, layered with lustrous objects of vastly varying opacities, reflectivity and form. The project is the beginning of a way of working that produces intense experiences with fewer resources, purposeful design that aims to create vivid new analogue memories for a digital world.
Brigitte Hafner, Osteria Tedesca
The space functions perfectly and its rich character is a testament to the skill of the designers involved in balancing every element to create a harmonious and welcoming whole.