Tigerland Lives on at Punt Road Oval: the Richmond Football Club Redevelopment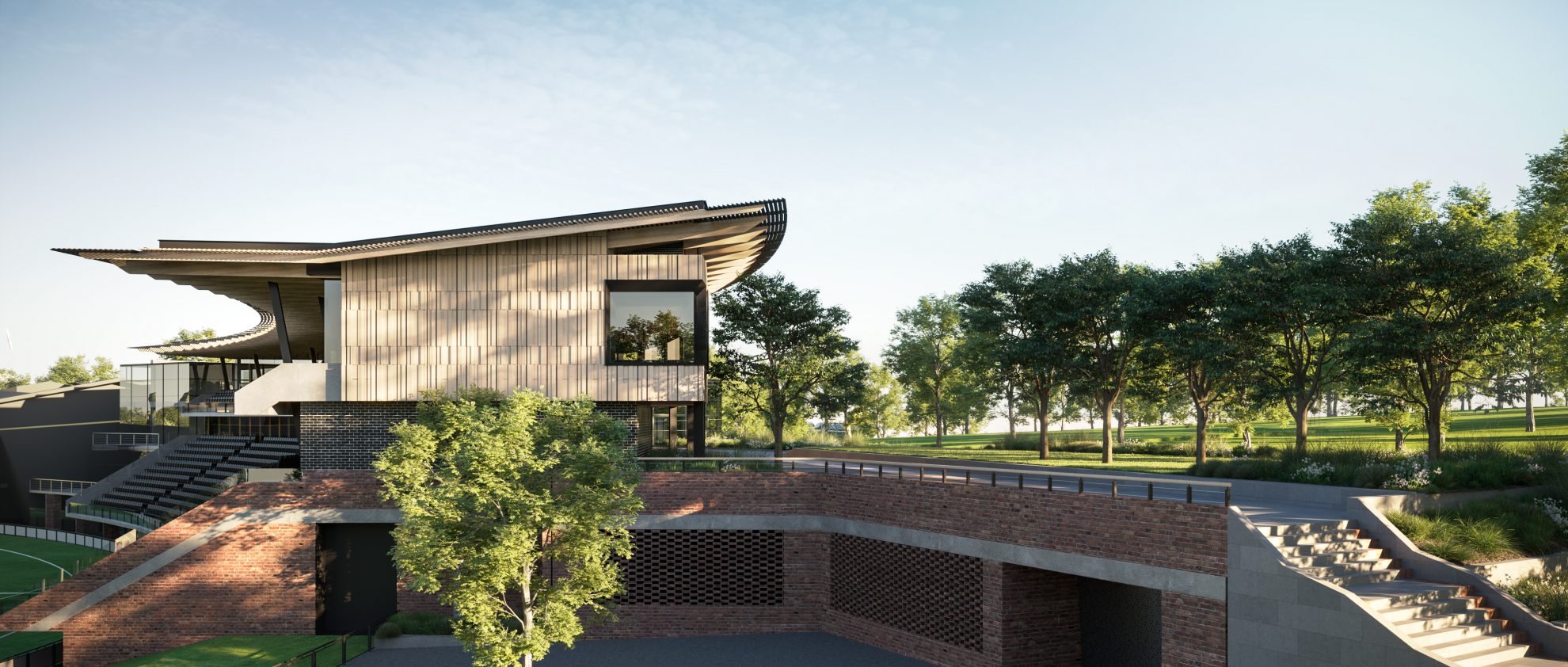 COX is proud to be collaborating with the Richmond Football Club on the redevelopment of their historic home ground at Punt Road Oval. Colloquially known as 'Tigerland,' this pocket of Yarra Park has become synonymous with the yellow and black, beloved by fans since the club's establishment in 1885.
As Australian Rules Football evolves, venues must too. By revitalising existing facilities and introducing a new Jack Dyer Stand, the long-term future of the Tigers at Punt Road Oval is secured.
The redevelopment will deliver benefit to both the Richmond Football Club and the broader community, including:
Equitable, state-of-the-art facilities for the women's program
Enhanced facilities for the men's program
Punt Road Oval will be re-sized to the same dimensions as the MCG
Capacity for up to 8,000 spectators
An improved education space for the Korin Gamadji Institute
A home to the Bachar Houli Foundation
Quality classroom space for the Melbourne Indigenous Transition School
A new underground car parking facility that removes vehicles from the Yarra Park pedestrian areas and reinstates landscaping on a public forecourt above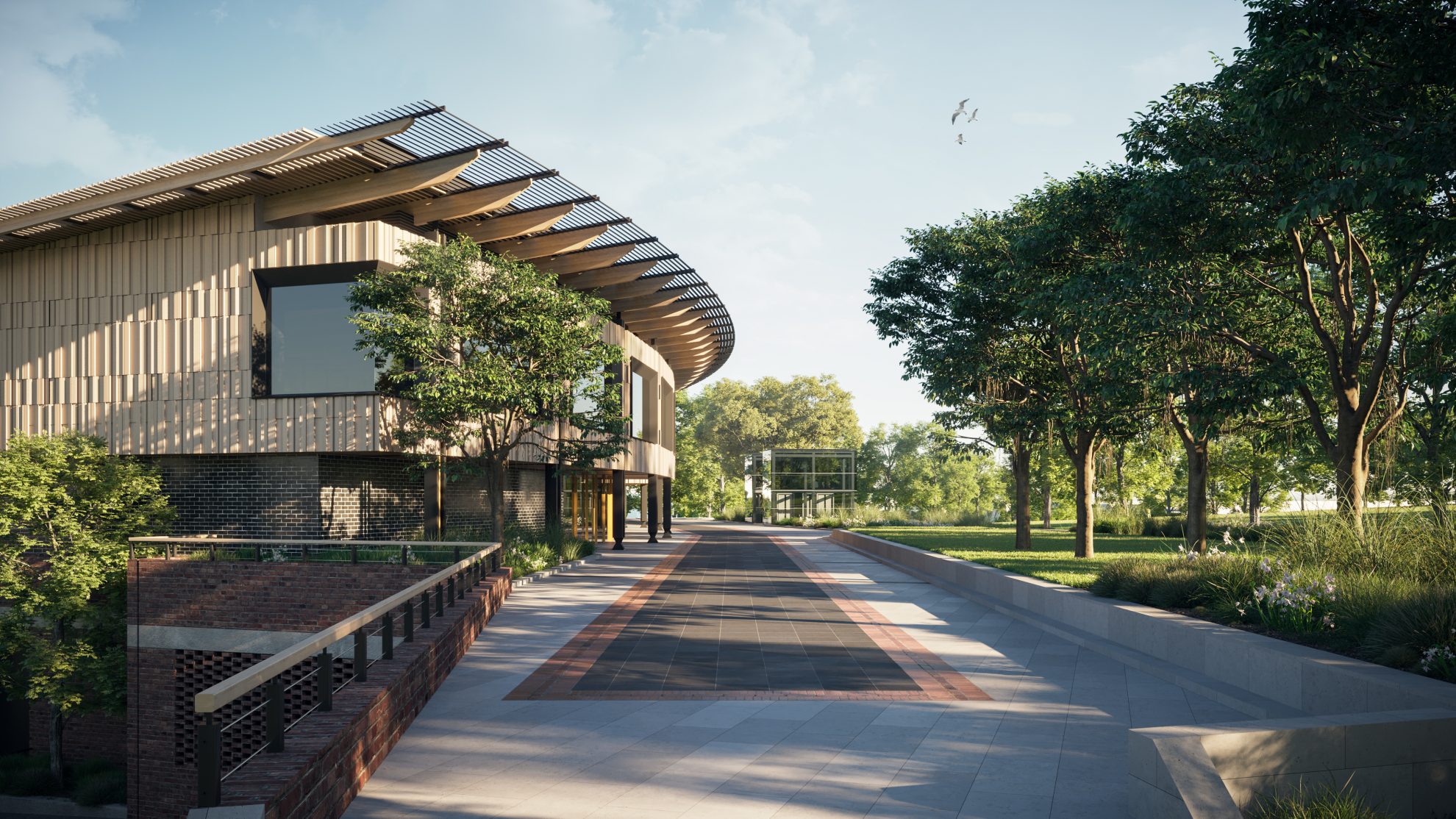 Our shared vision is to build on the legacy of the past 135 years to ensure the continued success of the Richmond Football Club at Punt Road Oval.  The design intent for the new Jack Dyer Stand is to deliver a contemporary building that expresses the same quality of craftsmanship and detail that is evident in the existing grandstand.
Underpinning the redevelopment is the drive to keep the Richmond Football Club in Richmond. Not only supporting the long-term aspirations of the club, this significant project ensures the precinct remains part of a vibrant and attractive parkland for the local community to enjoy.
Plans have been lodged with Heritage Victoria and the Department of Environment Land Water and Planning (DELWP) and community consultation will be undertaken early in the New Year.