The Oval Hotel Officially Opens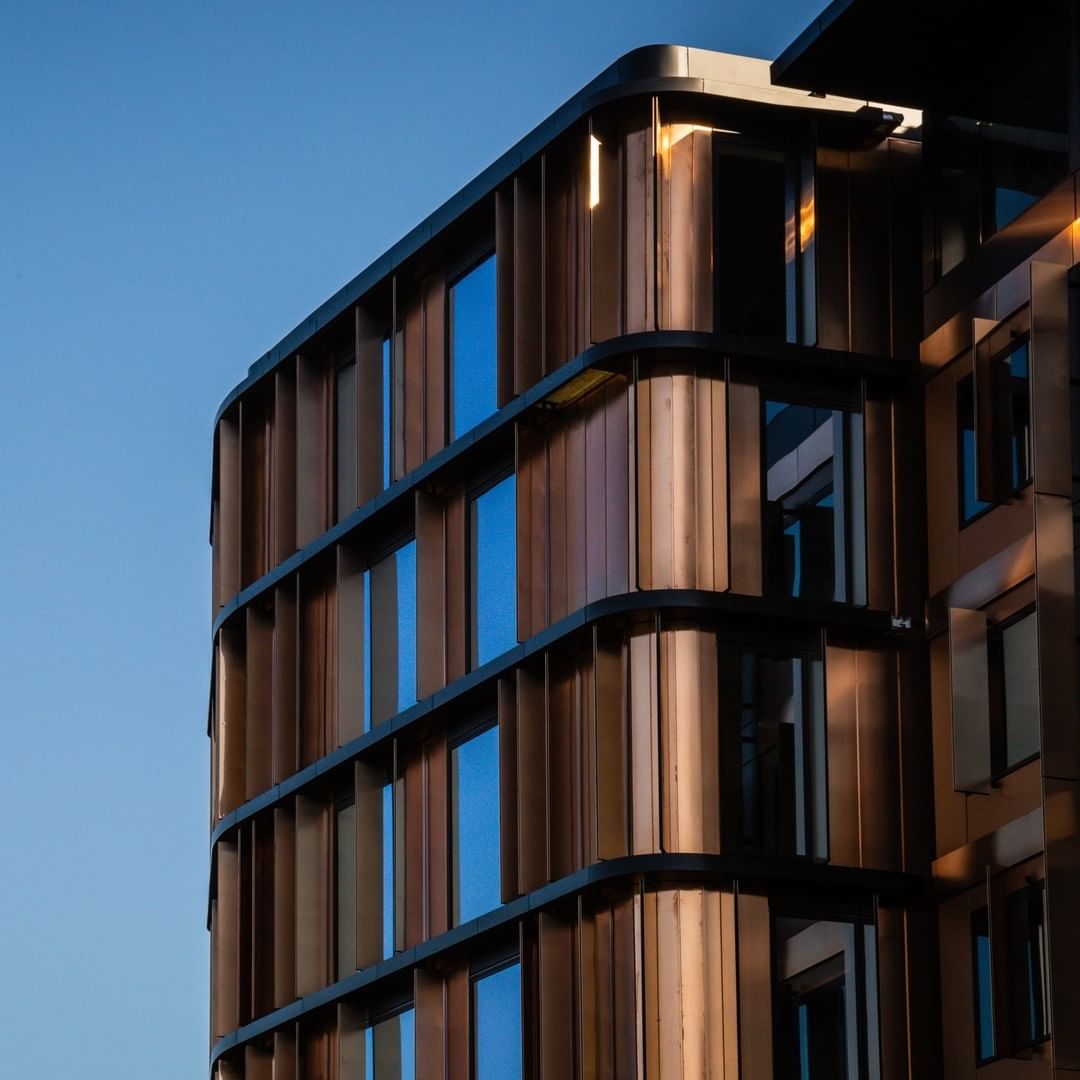 Today we are delighted to celebrate, with the Adelaide Oval Stadium Management Authority (AOSMA), the opening of The Oval Hotel.  The first hotel in Australia completely integrated into the footprint of a stadium, this project was a unique opportunity for our team to build on the success of the much-loved Adelaide Oval Redevelopment that COX Adelaide and partners opened to the public in 2014.
The hotel is an expression of our ethos to maximise utilisation of every venue we design. Intended to service over 1500 events held at the Oval annually, the hotel is a major contributor to making this an all-year-round venue. The two wings of the boutique 138-room hotel have been integrated into the eastern pavilion of the Oval, with a reception pod located at level 3.  Its materiality blends seamlessly into the existing building, looking out to and celebrating its parkland setting and context.
South Australian Premier, Steven Marshall
This hotel is the jewel in the crown of our renowned Adelaide Oval – which is now without a doubt one of the most exciting sporting venues in the world.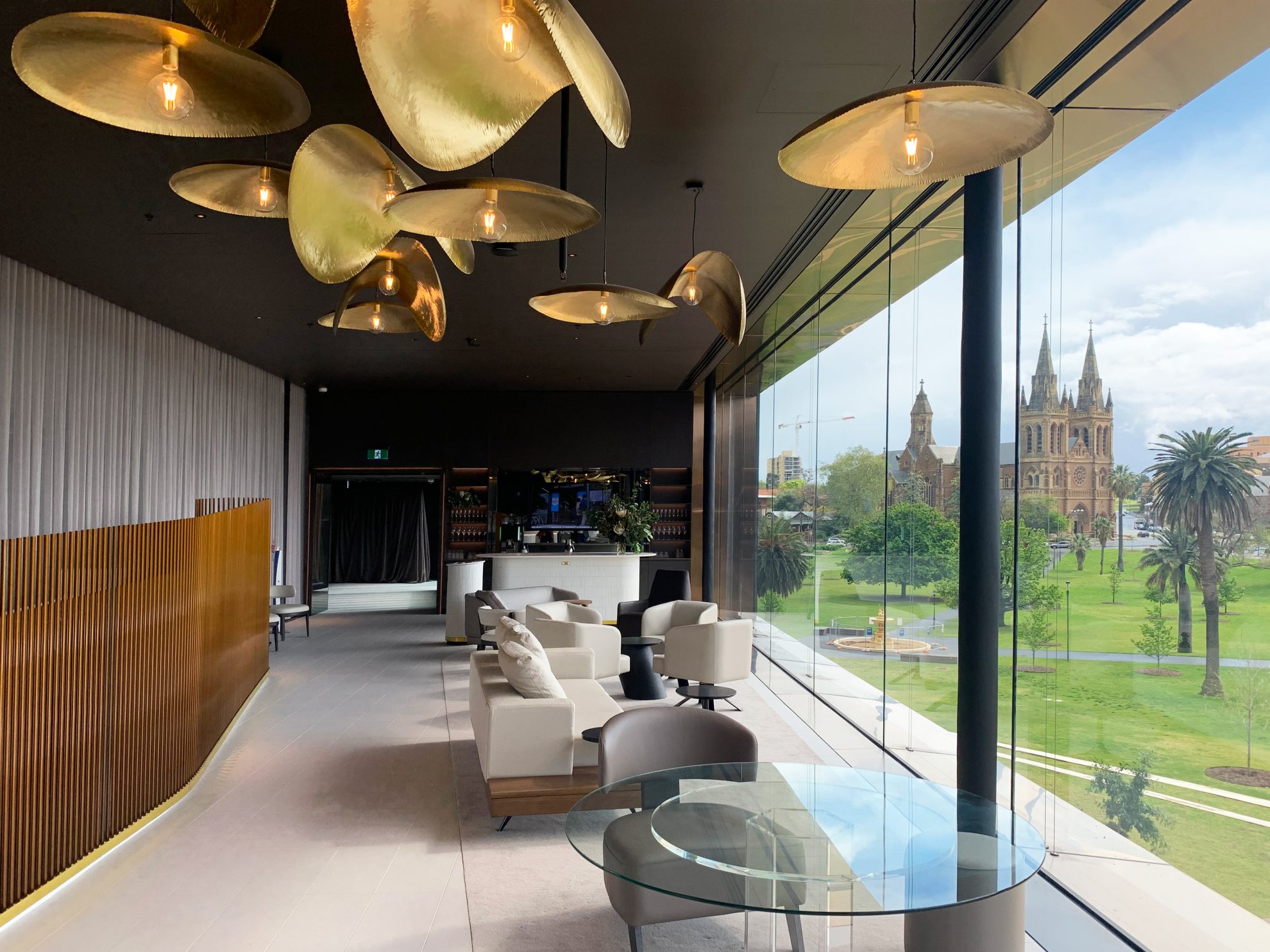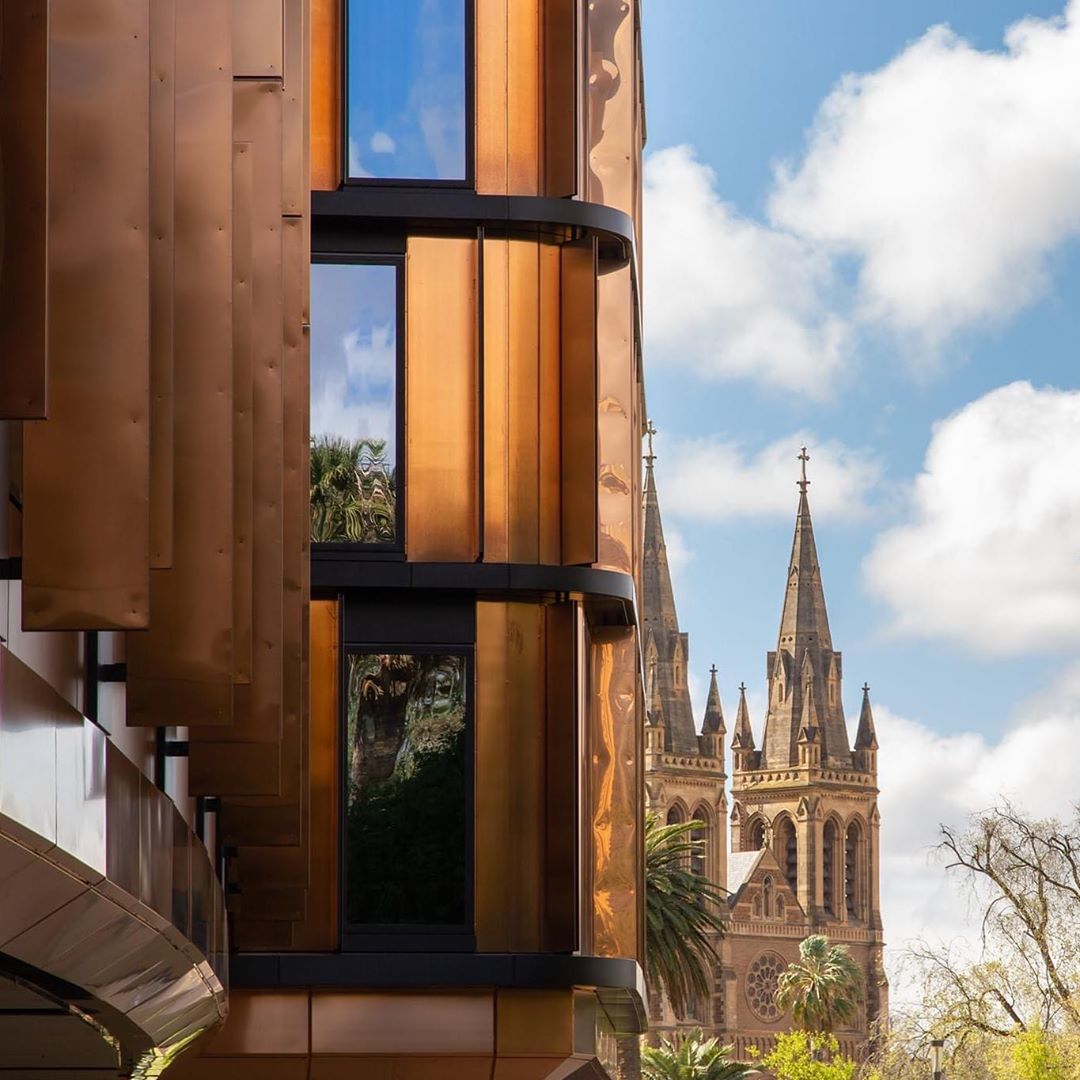 COX Director, Adam Hannon
Congratulations to the Adelaide Oval Stadium Management Authority and project partners for such a fantastic outcome for The Oval Hotel. We are delighted to contribute an exciting and innovative layer to the history of the Oval and its unique setting. What an incredible Hotel experience and the first of its type in Australia.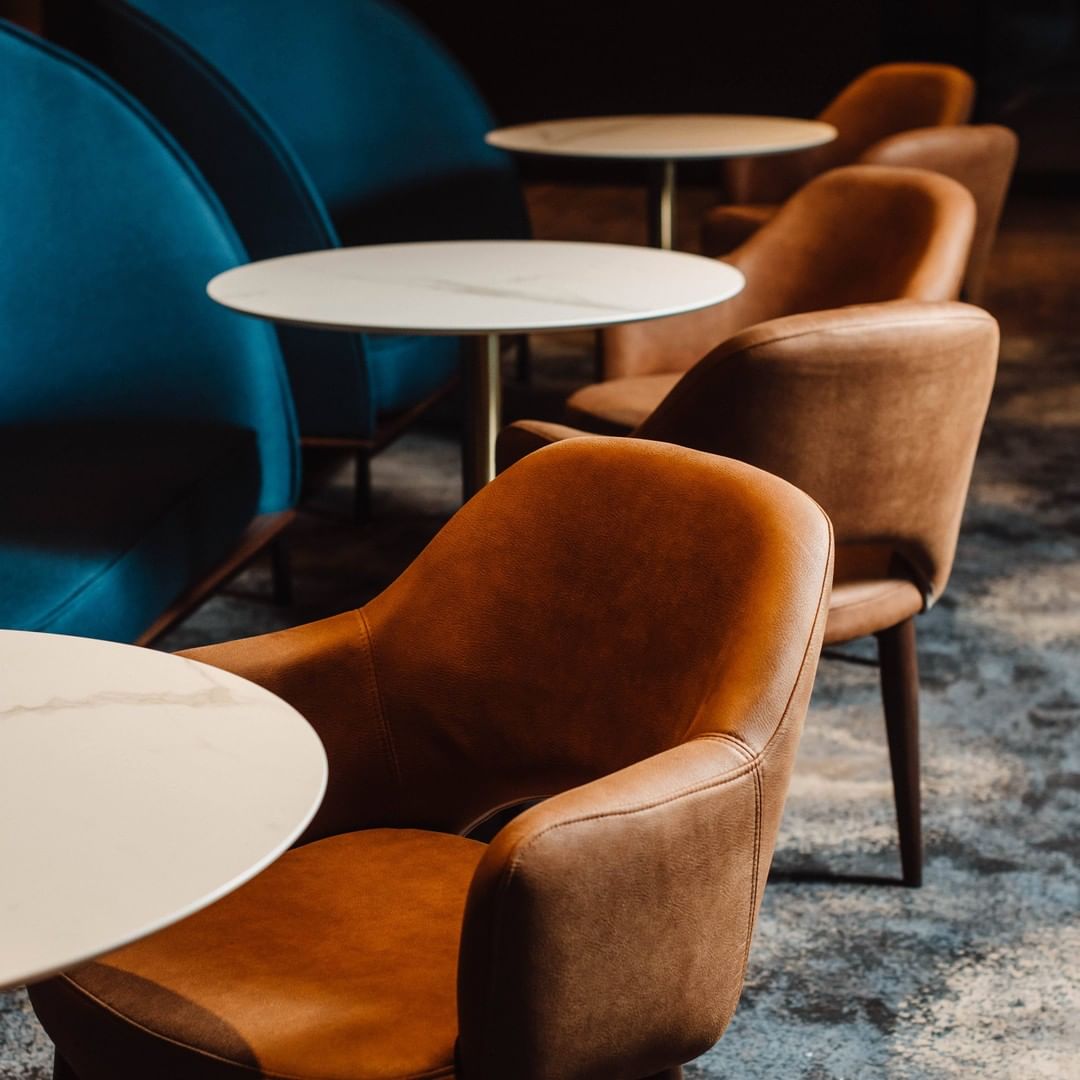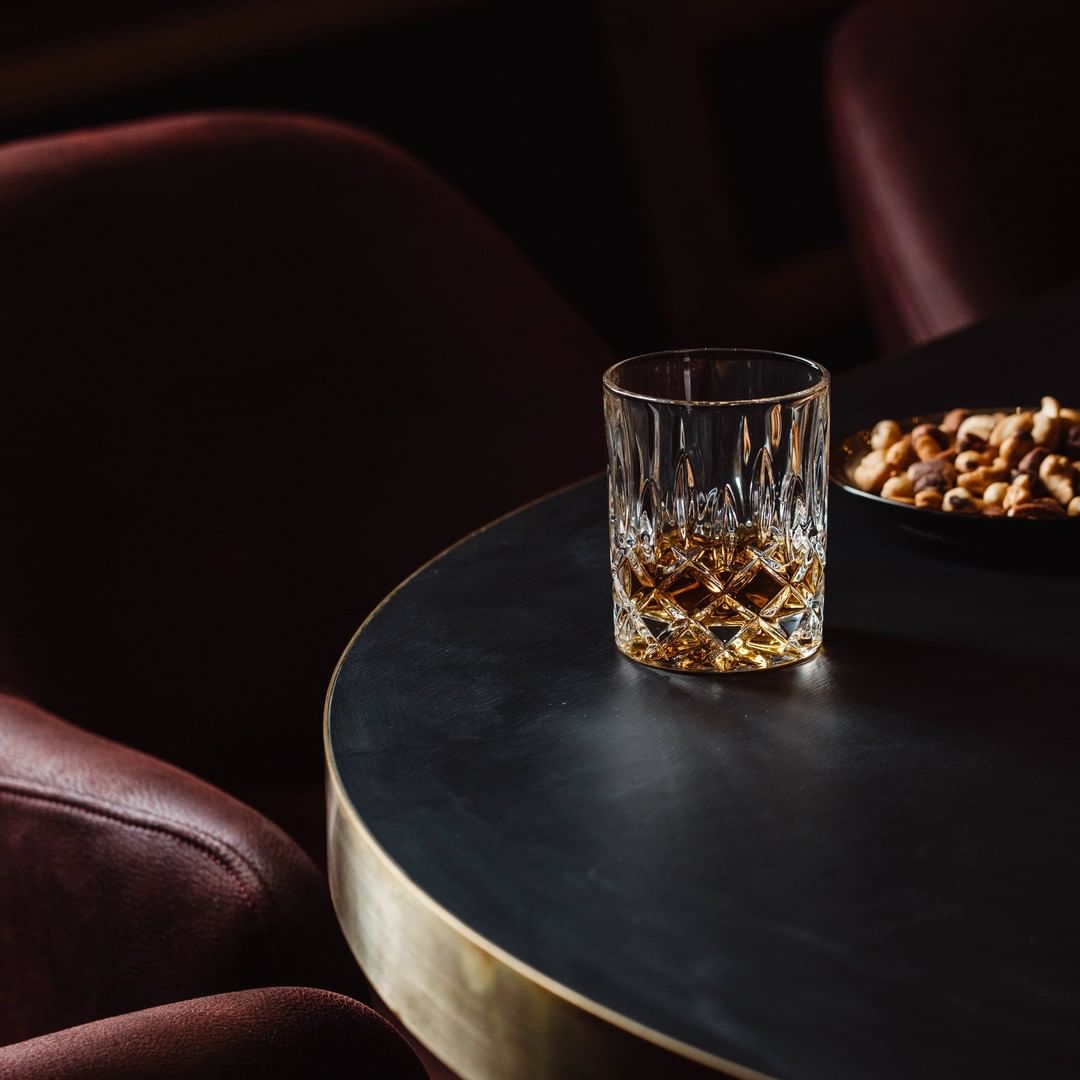 We would like to congratulate our client AOSMA, Mott Macdonald, contractors Built Environs, and our design partners Carr. Last night, members of the Oval Hotel COX team were lucky enough to enjoy a good night's rest in rooms overlooking the Parklands and North Adelaide – reporting back that the hard work was most definitely worth it.