Celebrating Projects, Process and People: The New 'Designers Australia 2021 Awards' Shortlist Announced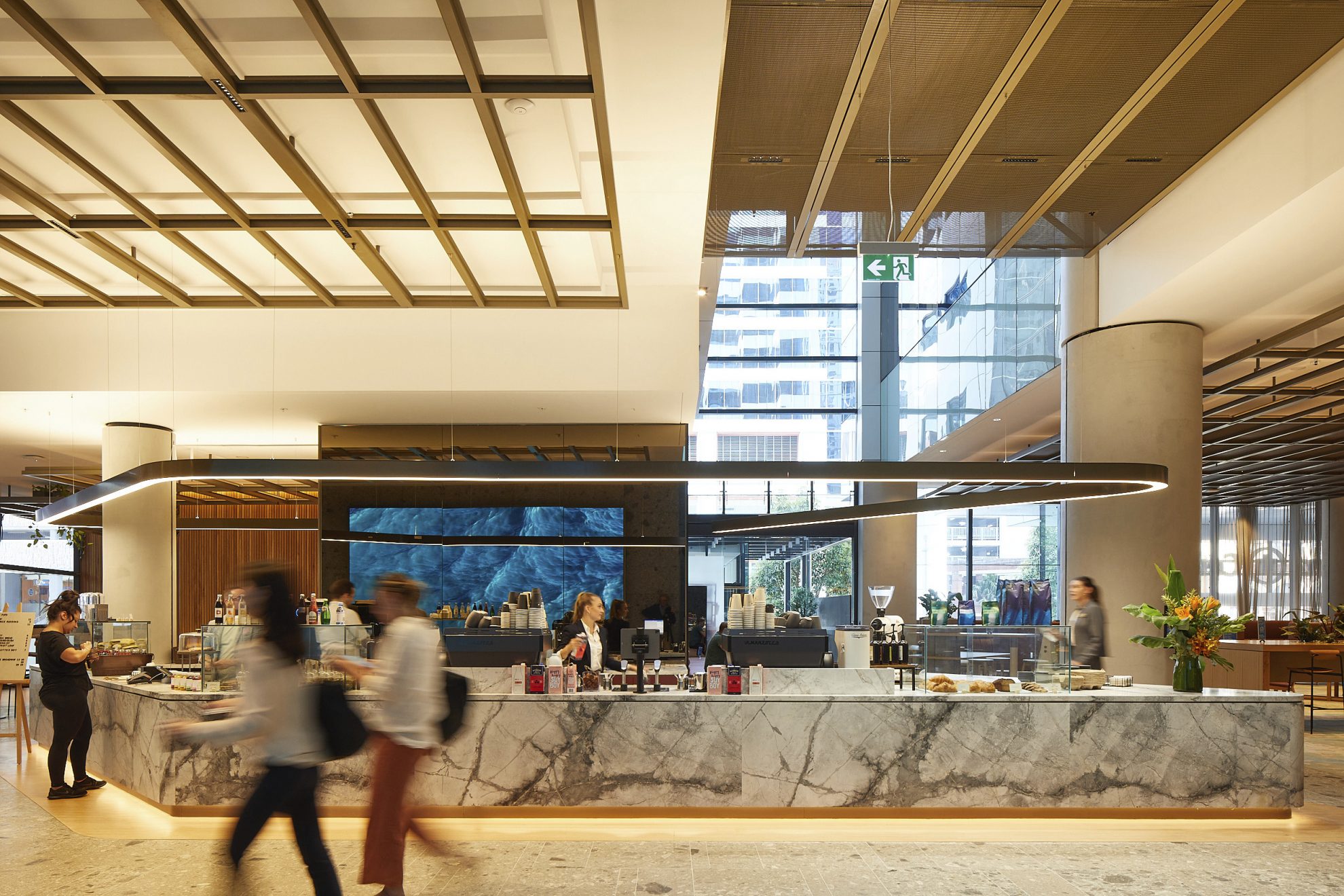 The 'Designers Australia Awards' 2021 shortlist was announced this week. Organised by the Design Institute of Australia, the 74-strong list includes six COX projects.
This unique award is a first for the industry, identifying Australia's best designers and studios by emphasising the design process as much as the outcome.
Our shortlisted projects are Parmelia Hilton hotel, Transurban Workplace, Sydney Coliseum Theatre (West HQ), 2 Market Street Lobby, Australian Museum Project Discover, and New Hope Group Workplace.
The winners will be announced on 5 August 2021.