Christchurch Justice and Emergency Services Precinct wins at the New Zealand Architecture Awards.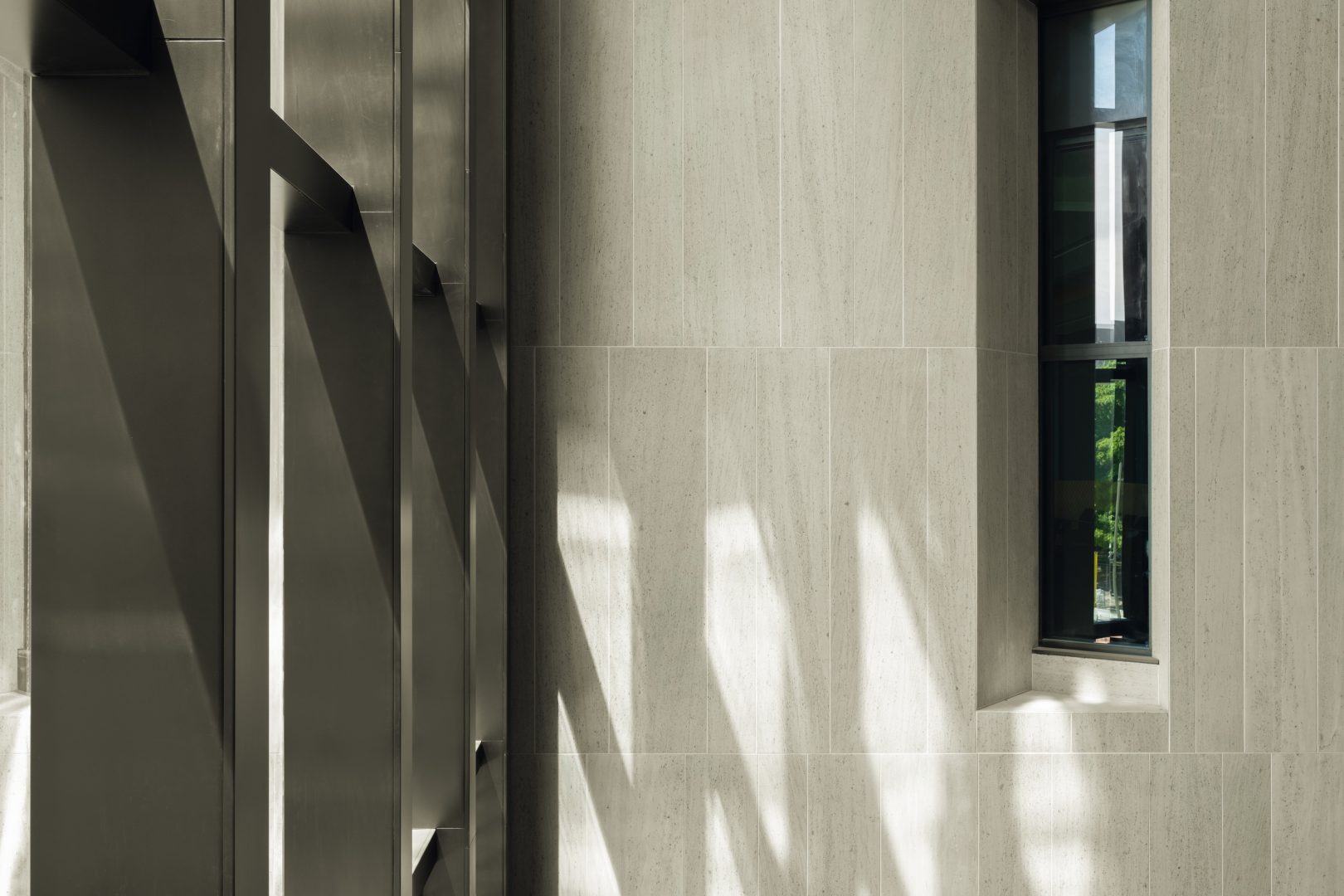 New Zealand Architecture Awards Jury
A complex and locally unprecedented project to bring together courts, police and emergency services in one resilient facility has been very well executed. The architectural team has demonstrated both command of scale and attention to detail in realising a building in which the programme is expressed with admirable clarity. Circulation spaces around a central courtyard have been handled well, as has the admission of natural light. The building exhibits appropriate gravitas, but seriousness is leavened with serenity through material and colour palettes which introduce necessary warmth and legibility to a scene of potentially fraught encounters. The genuine integration throughout the building of mahi toi is especially welcome.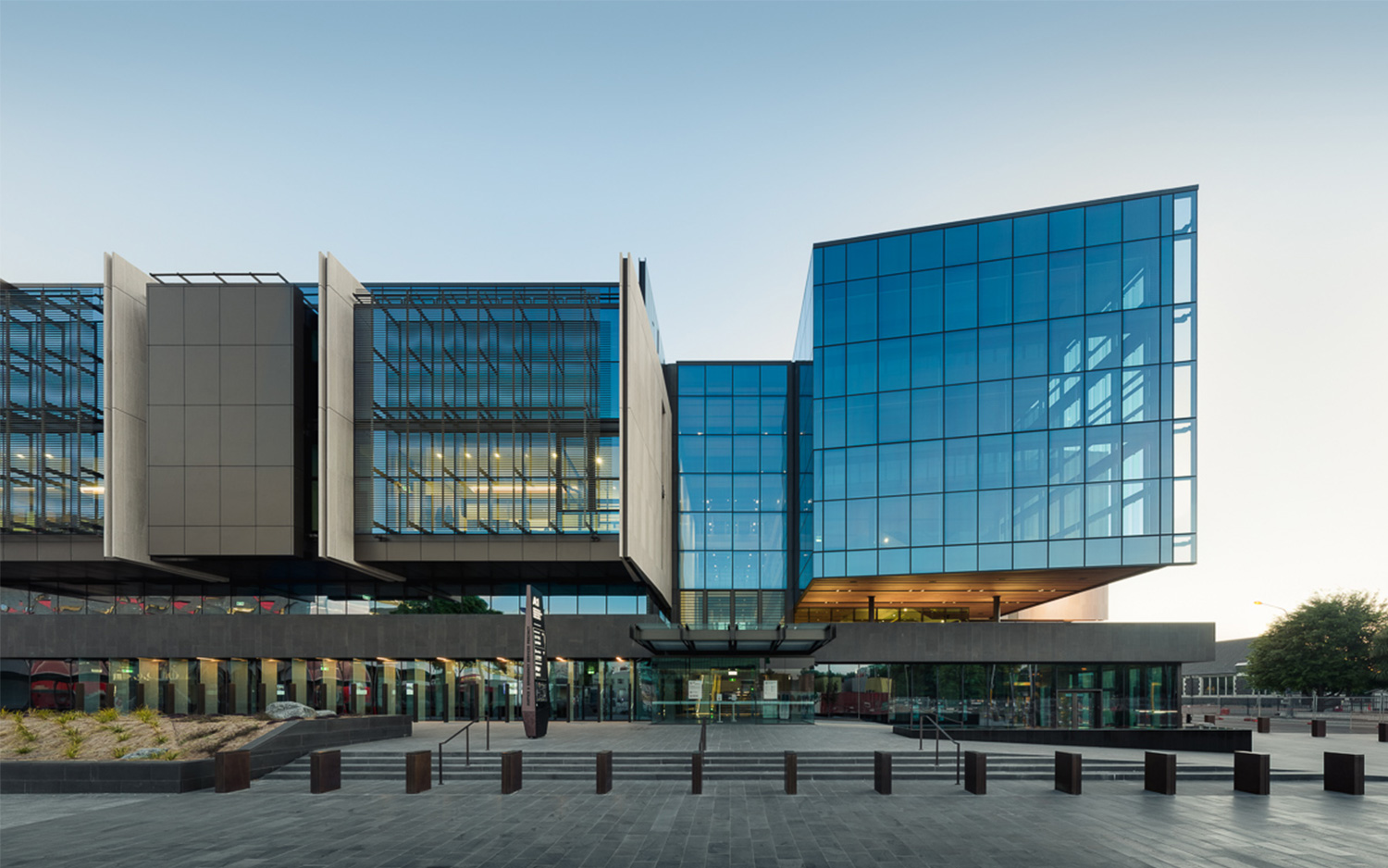 Congratulations to our extensive project team, including consultants, and the New Zealand Government.