Meet Our Associate Directors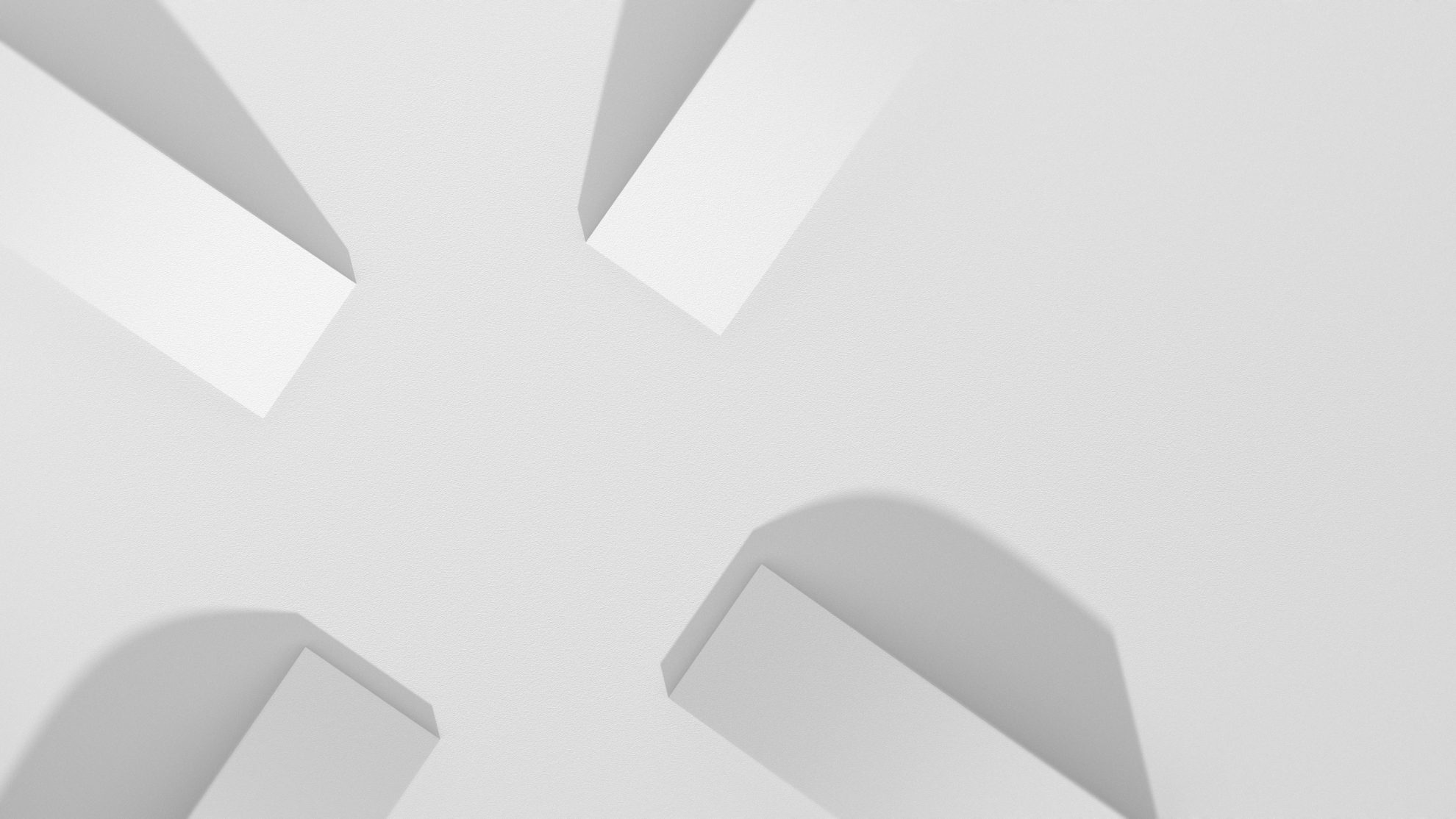 COX is proud to announce the appointment of 16 new Associate Directors across our Brisbane, Melbourne, Perth, and Sydney Studios.
We are excited to welcome our first ever cohort of Associate Directors, recognising the vital role they will play in our growing and evolving practice.
We hope you will join us in celebrating this exciting chapter for them in their journey at COX.
Brisbane: Ali Farmer, Paul Focic, Michelle Mitchell
Melbourne: Amanda Barker, Anthea Leyden, Marc Raszewski, Livee Tan, Soren Fischer
Perth: Amanda Ainslie, Chris Foy
Sydney: Felipe Miranda, Kate Macdonald, Michael Grave, Mark Davey, Ingrid Kelly, Rory Brady