Mia Yellagonga: More Than Just a Name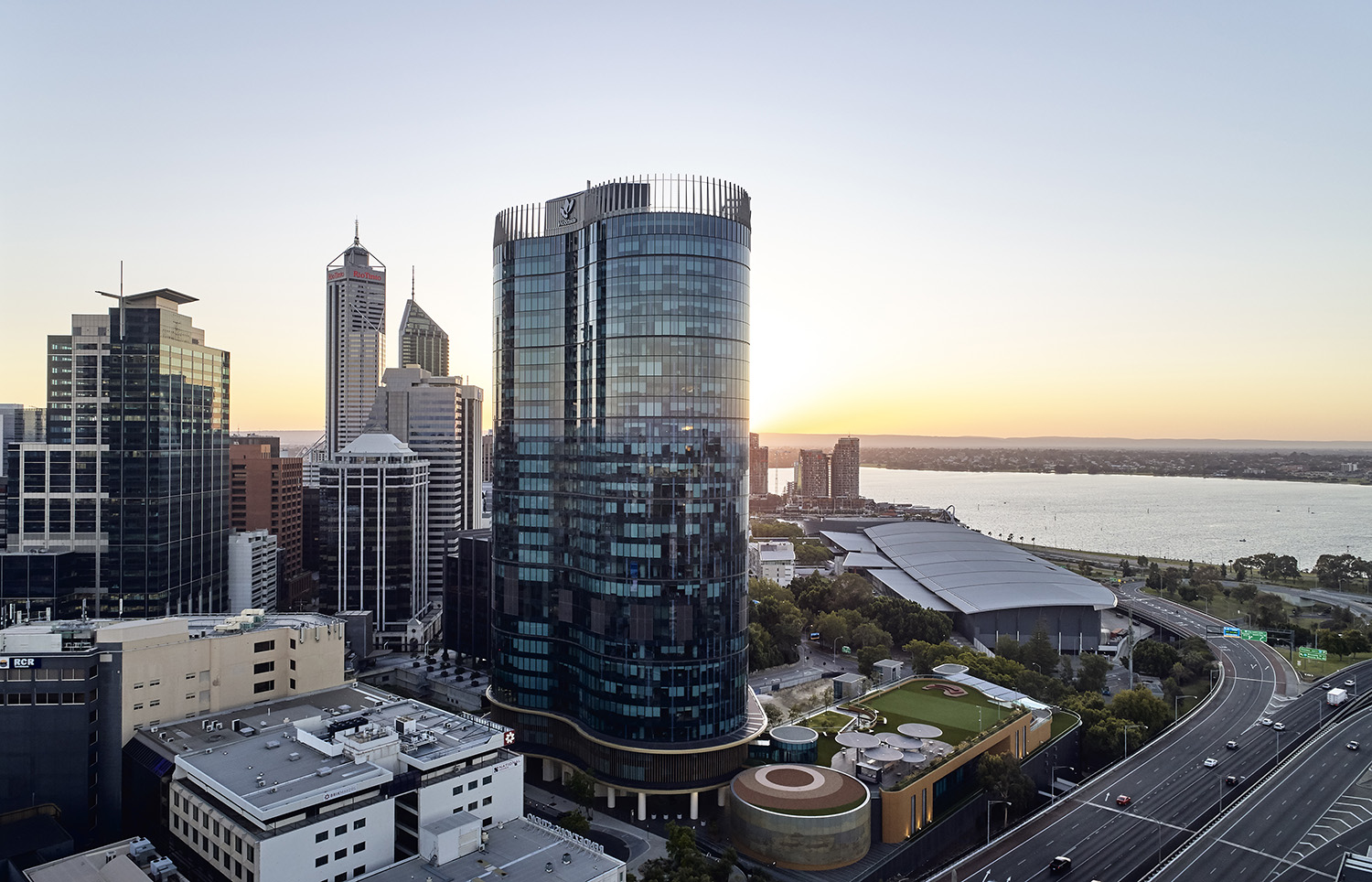 This piece is part of COX's 2019 NAIDOC series, exploring the theme of 'Voice. Treaty. Truth.'
In 2017, a COX designed building by the name of Mia Yellagonga was completed on the western perimeter of Perth's CBD.
Mia Yellagonga – it might sound like an odd name for a mining company's new headquarters, but the story behind the 30-level tower's title brings light to Australia's rich Indigenous history.
Mia is the Noongar word for 'place' or 'place of.' Yellagonga was the Whadjuk Elder who welcomed Captain Stirling onto Whadjuk country at a site on the river close by the campus location. 'Place of Yellagonga' is an important homage to part of Western Australia's past.
Woodside Petroleum fully lease the building. A spokesperson for Woodside told COX that 'the Whadjuk Noongar people endorsed Woodside's choice [to name the new building after Yellagonga].'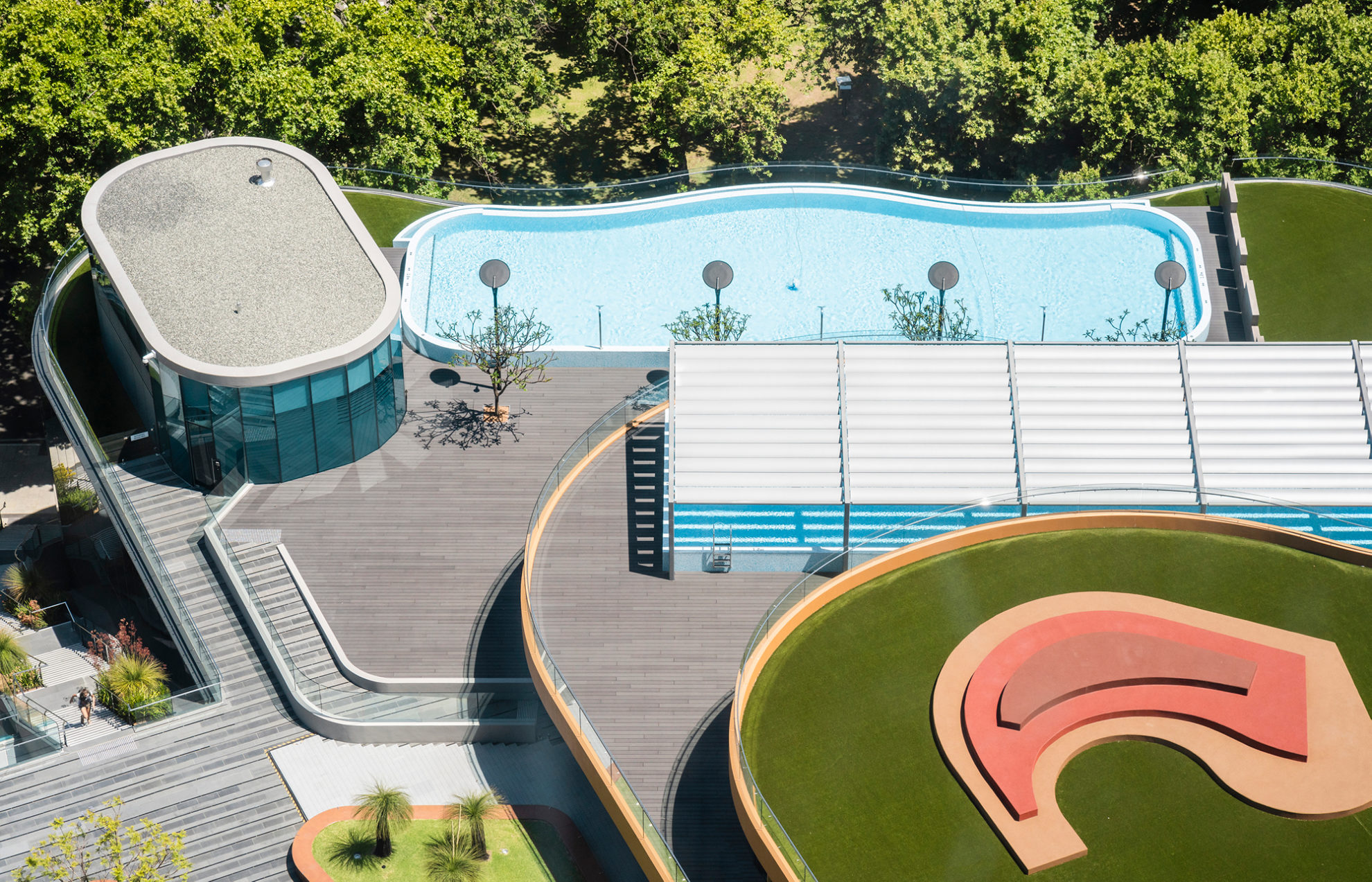 'Languages link people to land and history, and we are proud to embrace Whadjuk Noongar names and the important cultural stories they represent,' the spokesperson said.
'Mia Yellagonga encompasses the entire Woodside campus and all outdoor spaces. Its selection acknowledges the significance of the site to Whadjuk people and recognises the importance of host communities.'
But Woodside expressed that cultural recognition didn't just play a major role in what the building will be called – but also the design and construction of their impressive city workplace. 'Stories are also conveyed by Noongar artists through artworks located across the campus.'
The spokesperson also told COX, 'through direct and indirect action, Woodside has established itself as a leader on reconciliation through our Reconciliation Action Plan (RAP) and Indigenous recognition through our support for the Uluru Statement from the Heart.'
Mia Yellagonga has helped immortalise the story of Yellagonga in Perth's city skyline. As NAIDOC's 2019 theme statement says – 'the true story of colonisation must be told, must be heard, must be acknowledged.'