Our Sydney Studio has Moved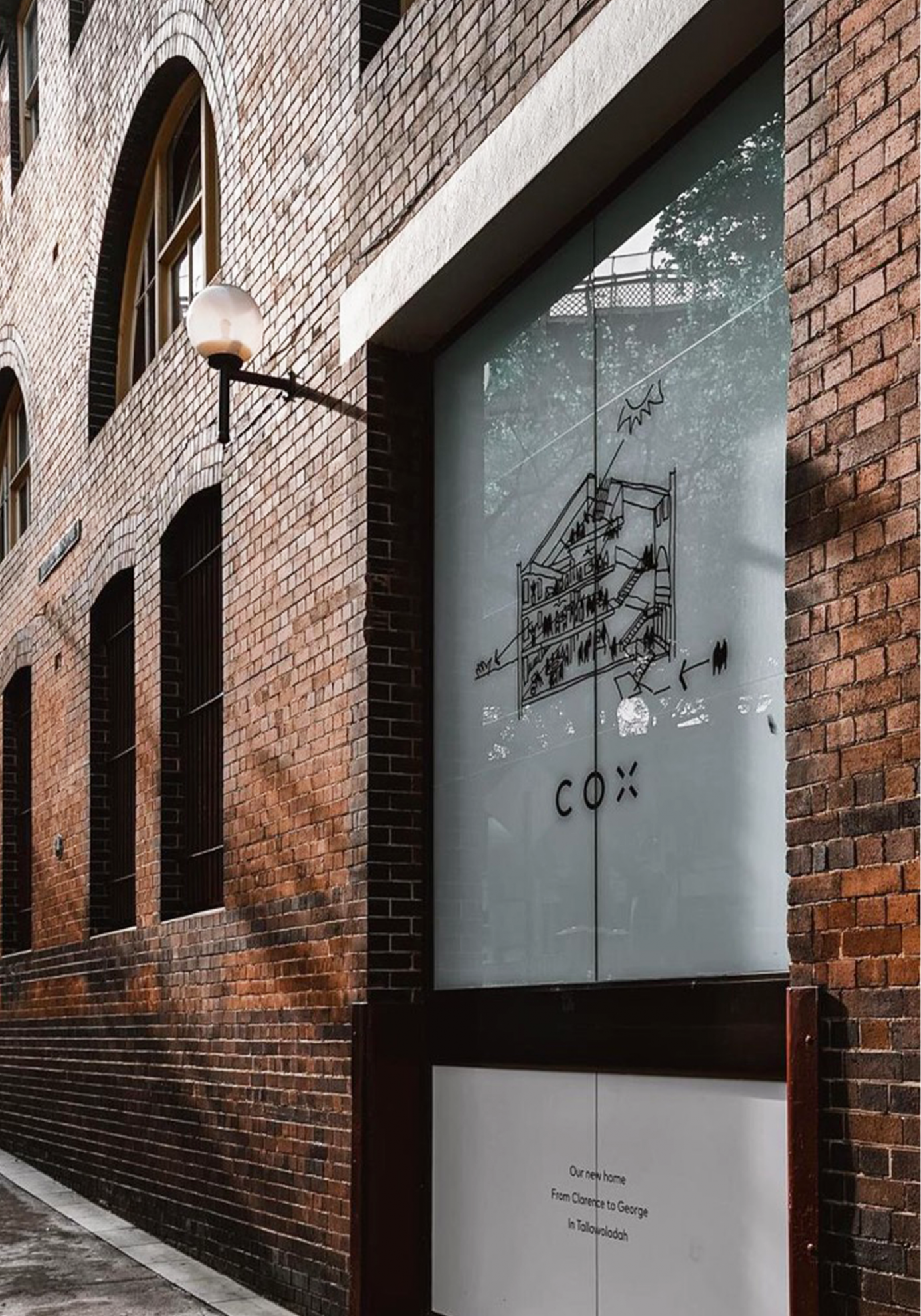 Our Sydney Studio has moved!
Our time at 155 Clarence is officially over, with our people currently settling into their new space at 70 George Street, The Rocks (Tallawoladah) NSW. Some constructions works are still underway, but we're looking forward to sharing more of our new studio with you in late June.
Please note, our phone number and contact email have remained the same.