Rain, Hail or Shine – Innovative Roofing Solutions Help Make the Summer of Tennis Possible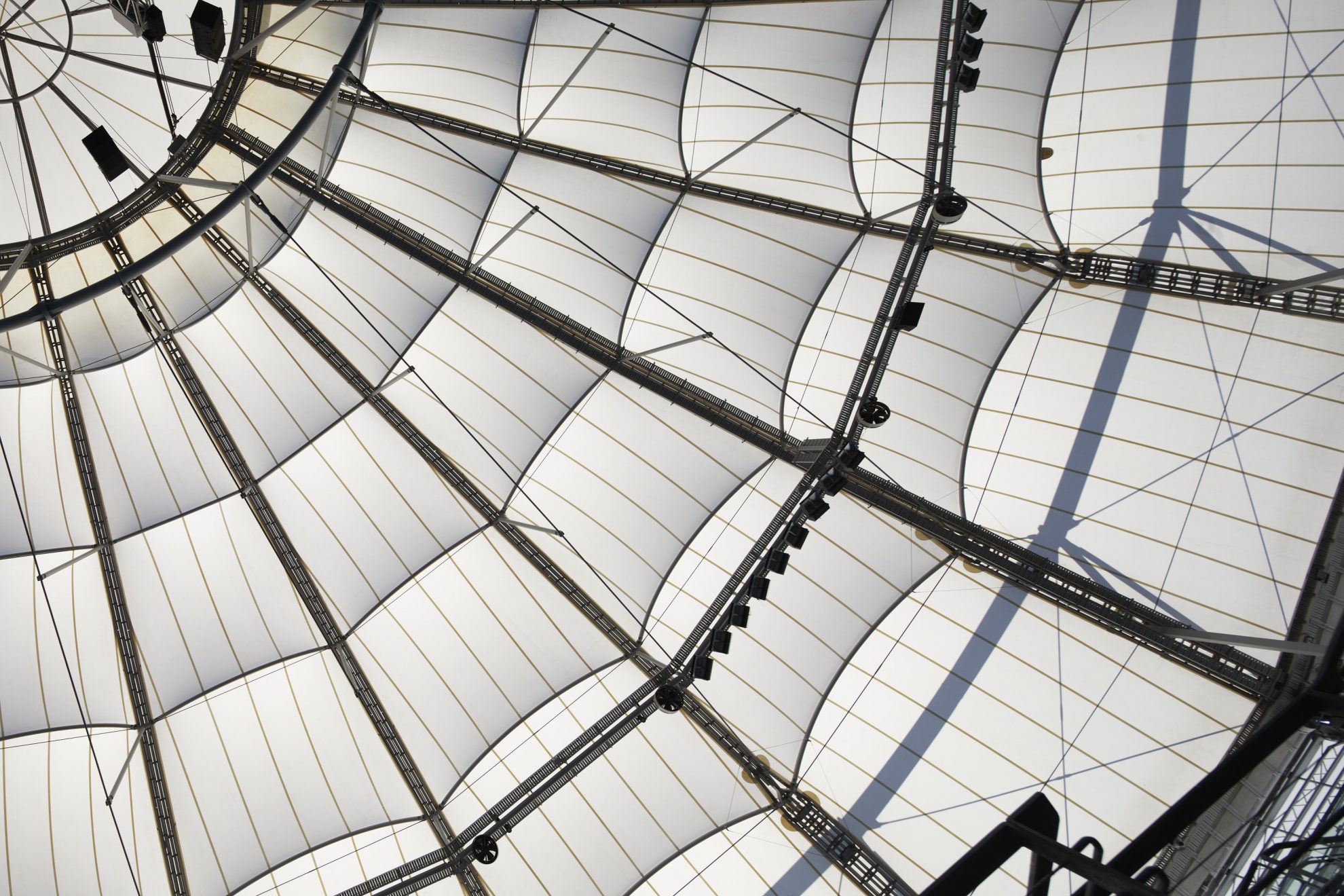 A jam-packed schedule of professional tennis events is set to be played across seven Australian states and territories this summer, with three COX-designed or redeveloped arenas part of the venue line-up.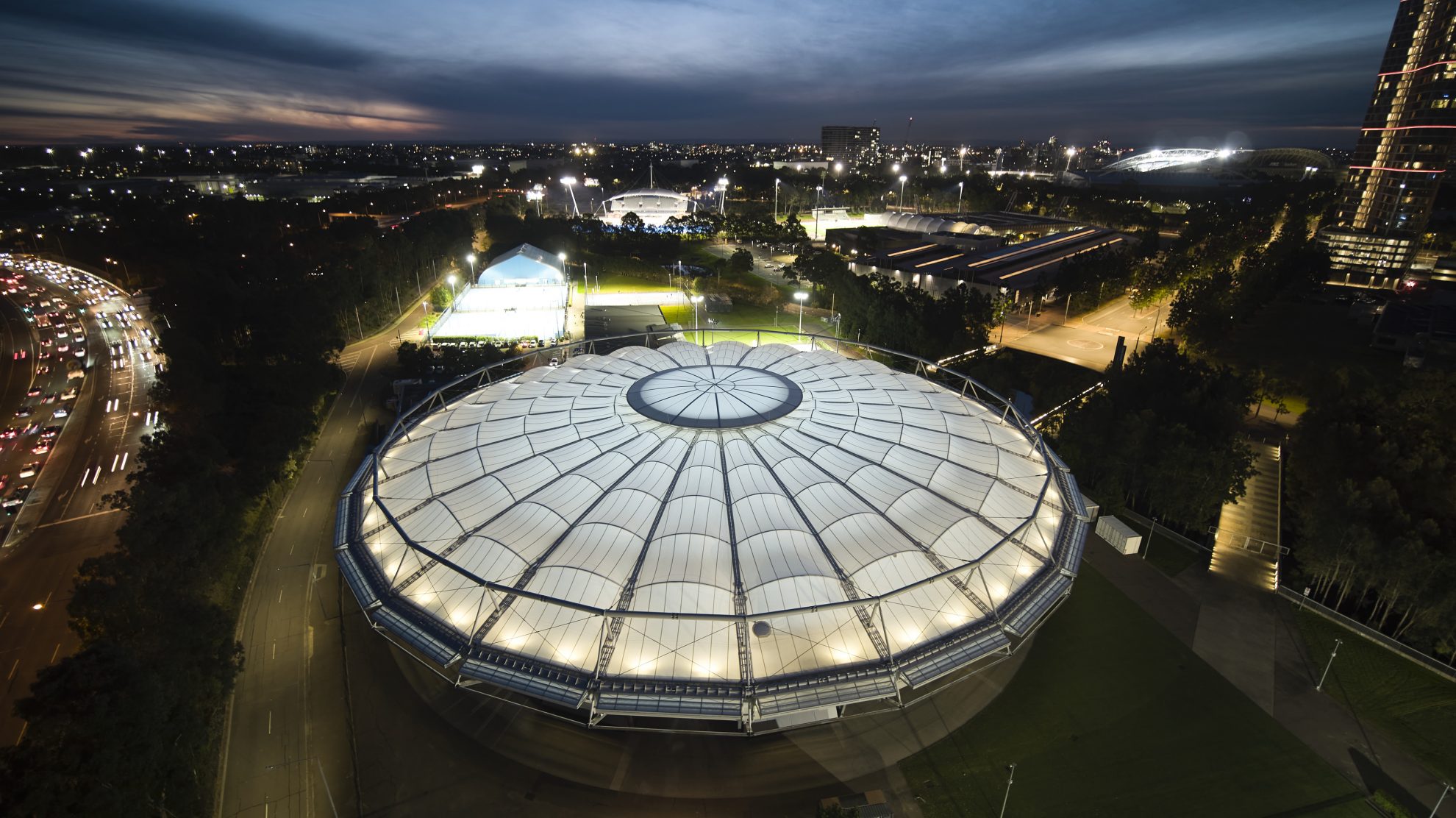 The international season launched over the weekend with the debut of the inaugural United Cup. The competition saw the top 18 teams of men and women from the ATP and WTP associations battle it out, won by USA under the protection of the cable stayed roof at Ken Rosewall Arena (winner of the 2022 AIA Award for Public Architecture).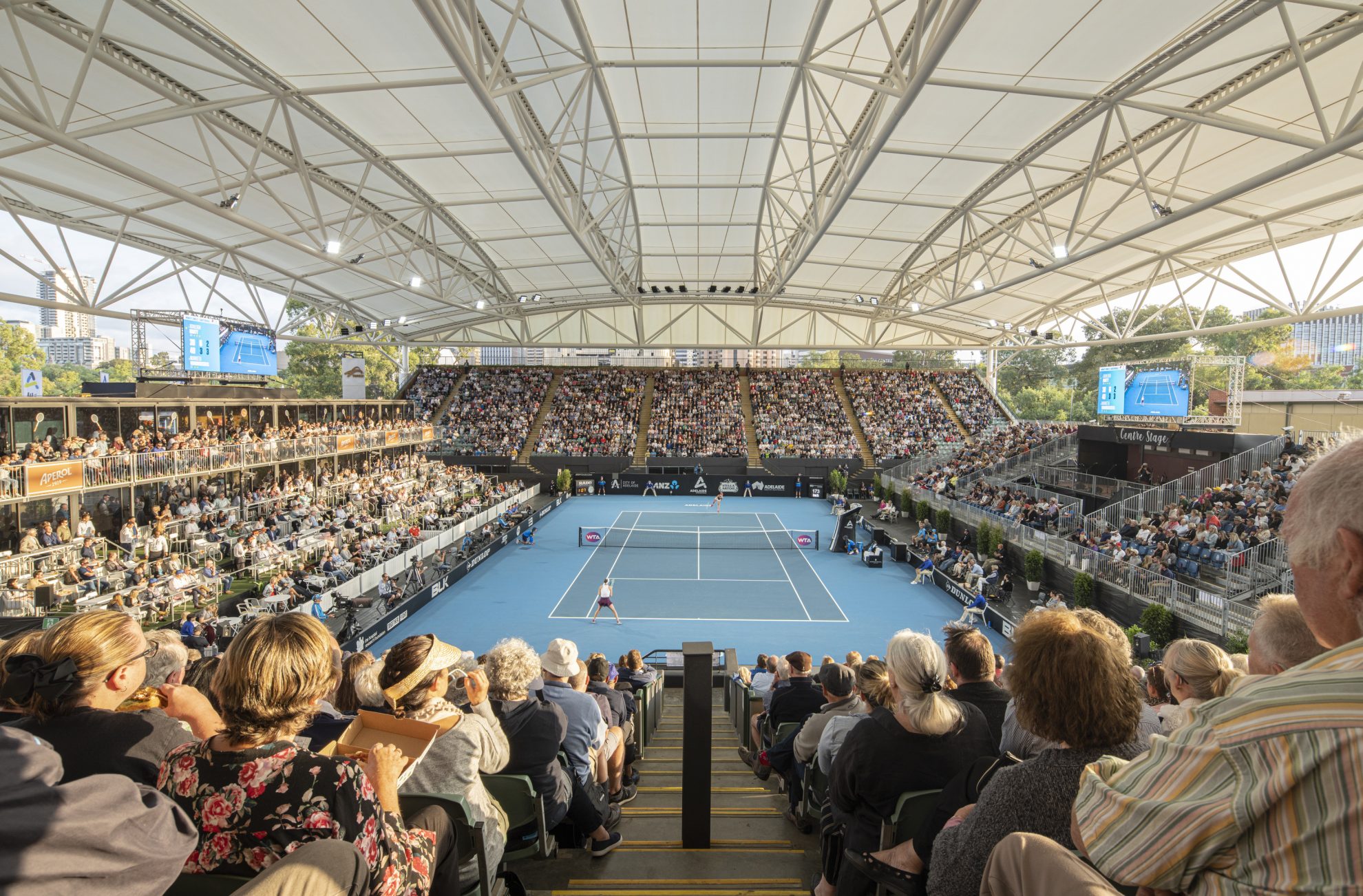 Overlapping the United Cup is the two-week Festival of Tennis. Held in Adelaide at the recently completed Memorial Drive Centre Court, the event showcased the new Northern and Eastern Stand, canopy roof and sunken show court. The Festival of Tennis hosts back-to-back WTA 500 and ATP 250 tournaments, wrapping up on 14 January.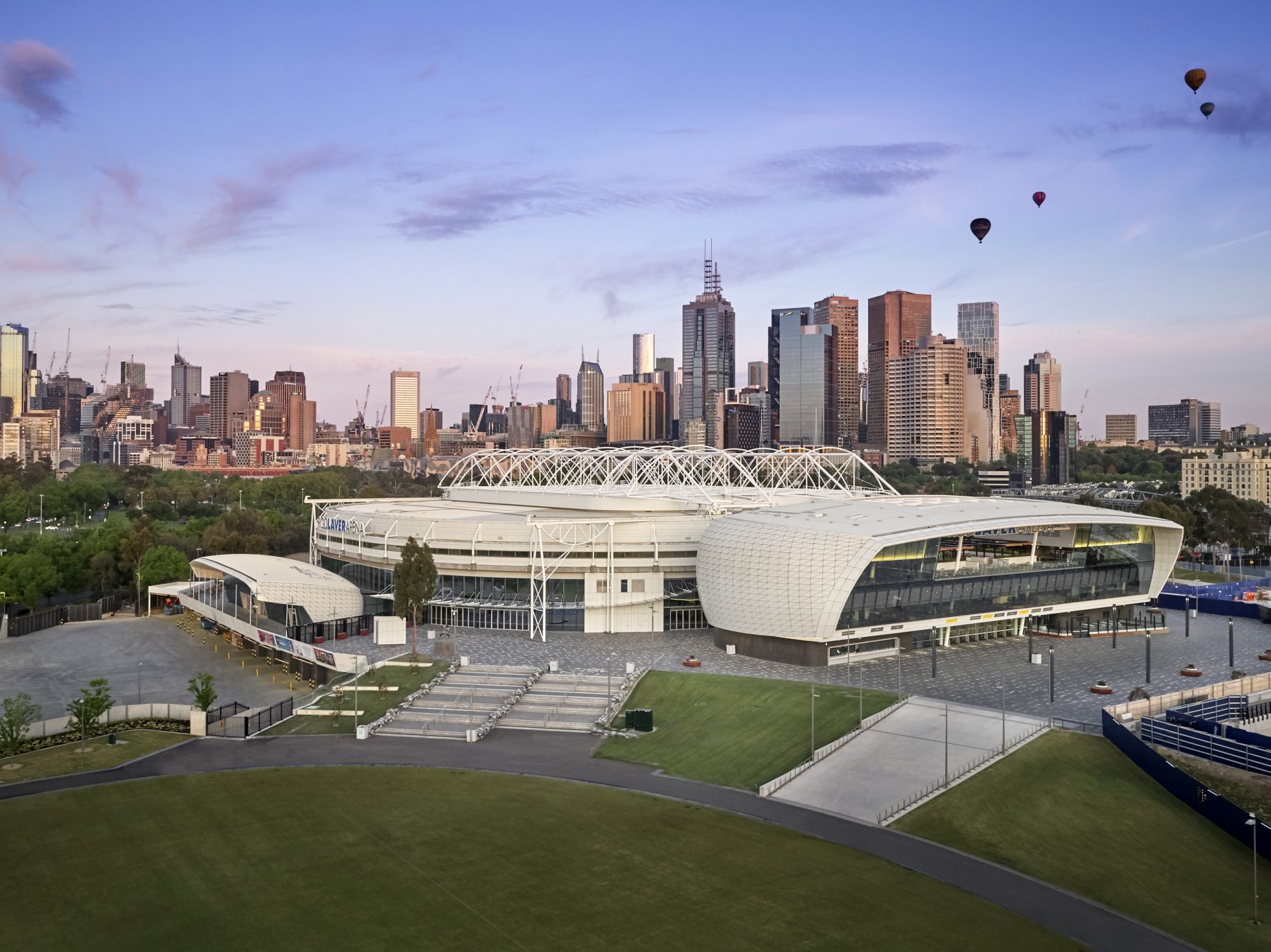 The action will reach a crescendo in Melbourne with the Australian Open, hosted at Rod Laver Arena. The arena boasts the first operable roof of its kind in Australia, marking just one of the improvements made to the venue that has elevated the arena to new sport and entertainment heights. Qualifying began on 9 January, with the main draw hosted between 16 to 29 January.
COX Director, John Ferendinos
COX is proud to have designed Arenas that allow the best tennis players in the world to bring their winning games to Australia, whatever the weather.