Rod Laver Arena: World-Leading Sustainability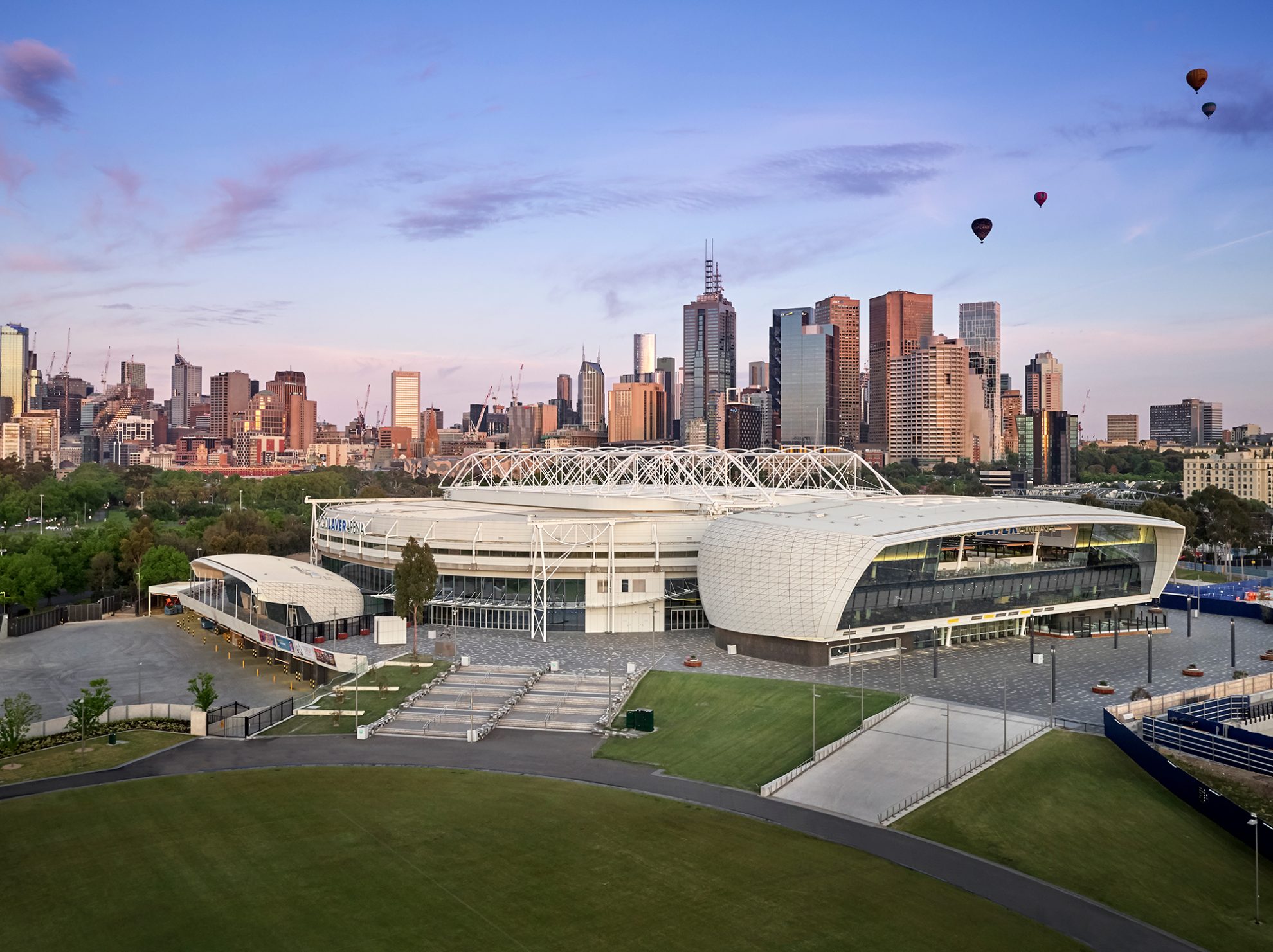 Rod Laver Arena is the latest Leadership in Energy and Environmental Design LEED Gold® Certified building in Australia and the fourth within the Melbourne & Olympic Parks precinct. The world-class sport and entertainment venue recently underwent an extensive upgrade, designed by COX, and has received LEED Gold® Certification for sustainable building practices, use of materials and technology.
The certification recognises the design measures taken to support the arena's commitment to environmental responsibility. These measures included macro site planning initiatives such as ensuring excellent connectivity to public transport and the incorporation of innovative wastewater technologies, to more technical elements such as the selection of roof materials that reflect heat rather than absorbing and re-radiating it, therefore reducing the urban heat island effect.
The team embedded Environmentally Sustainable Design (ESD) principles throughout the design of the upgrade from its inception, ensuring that sustainability was prioritised and retained to achieve this outstanding result within a context of existing thirty-year-old building fabric, dated services, and a vast internal volume.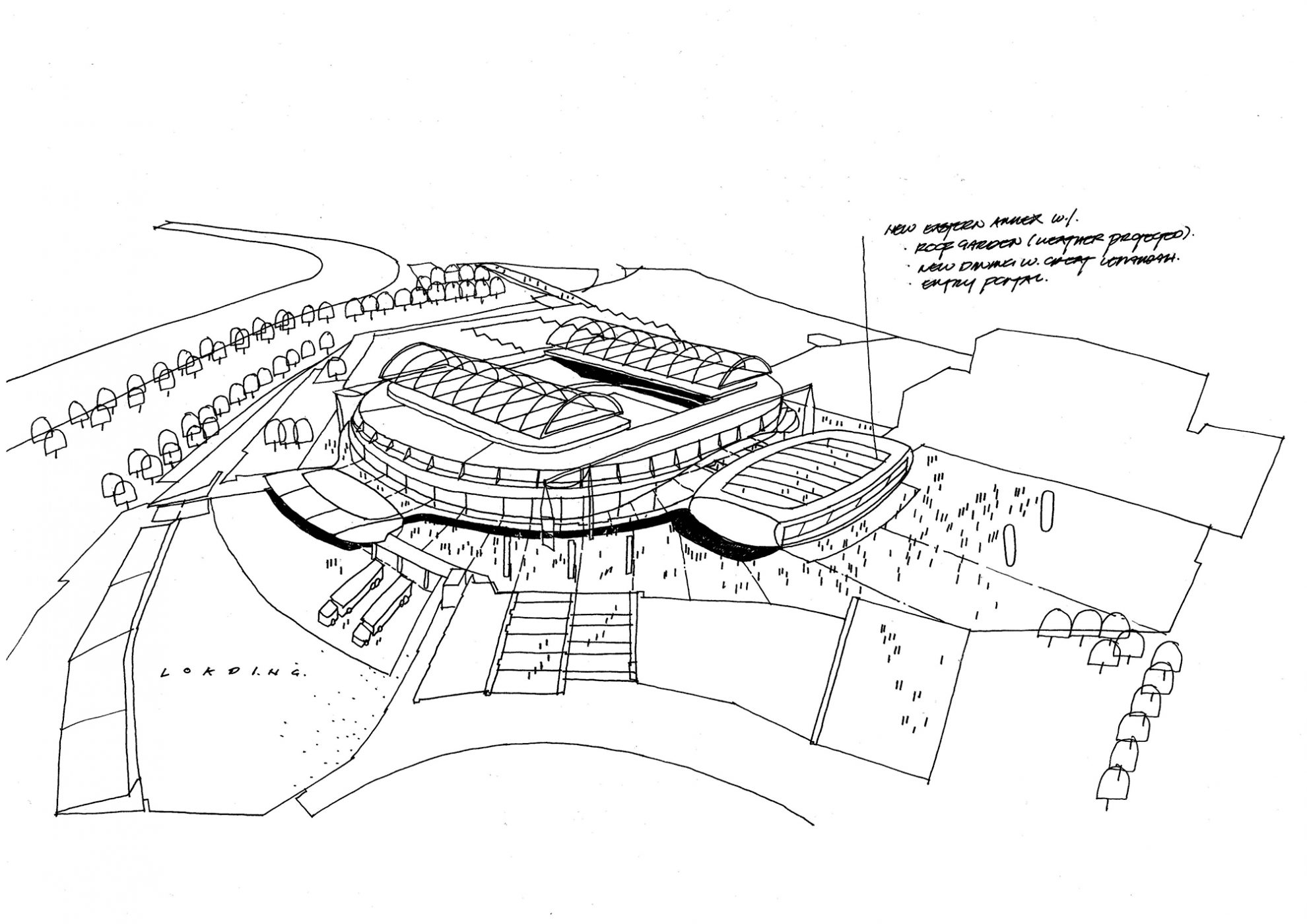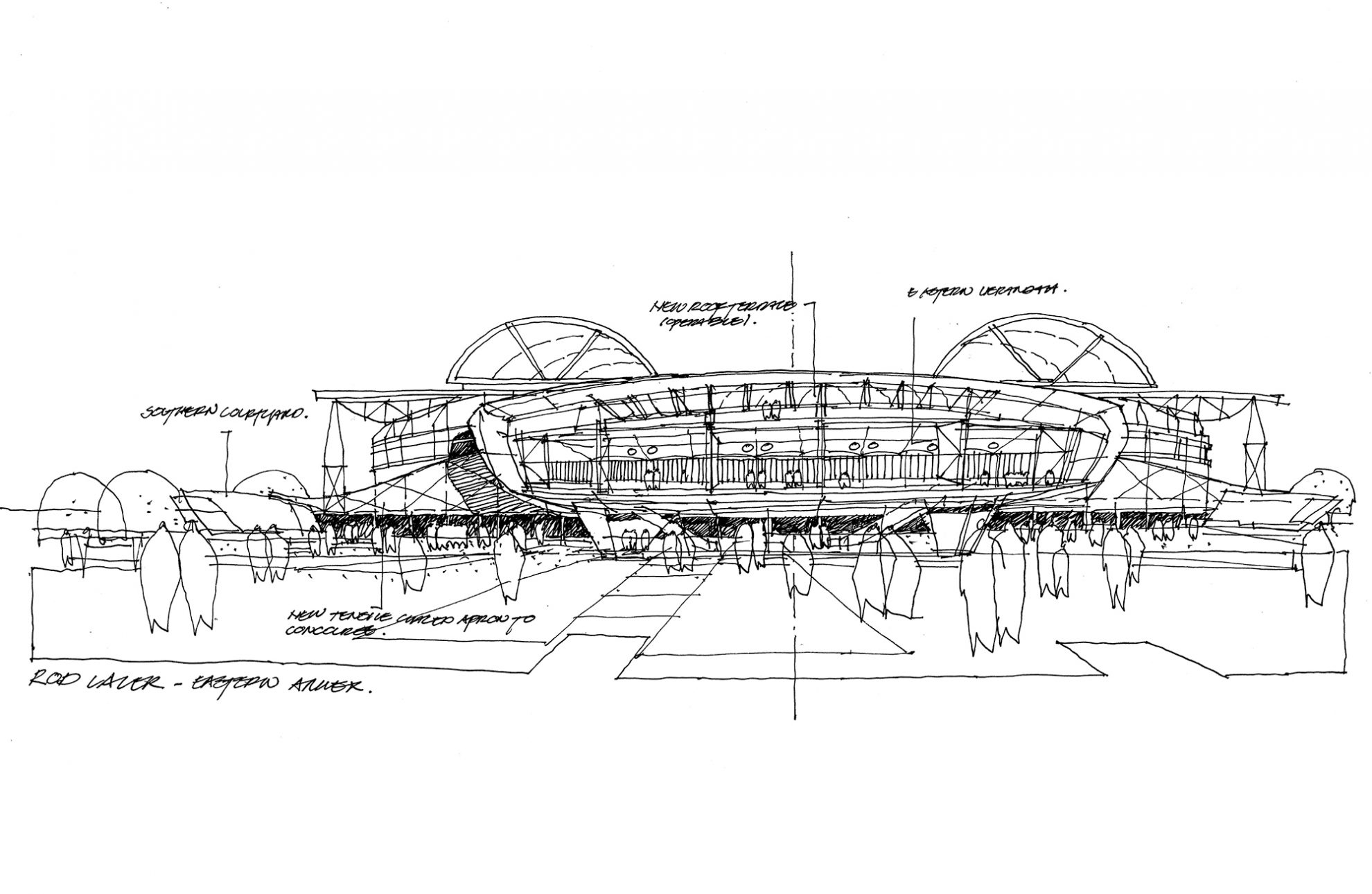 The venue is also committed to improving guest experiences through environmental stewardship using LEED, and achieved certification by implementing specific initiatives and sustainability metrics that include:
9 percent total energy cost saving
7 percent reduction in gas usage
20 percent reduction in water usage, including an 81.83 percent reduction in potable water usage.
87 percent of all non-hazardous construction and demolition debris has been diverted away from landfill
Low VOC emitting materials throughout the facility
25 percent reduction (or 2100 fewer tons) of annual carbon emissions
Design included increased numbers of thermal zones to allow for maximising controllability and thermal comfort.
Ventilation rates were increased to provide enhanced interior air quality and the building incorporates airflow monitors and CO2 sensors.
The stadium is 100 percent smoke-free.
Car park ventilation is designed to be triggered by the CO2 monitors so it runs only when required.
Improvements to the air conditioning system were introduced that enable the system to be scaled in intensity depending on the occupation levels, reducing electricity usage of both fans and cooling plant.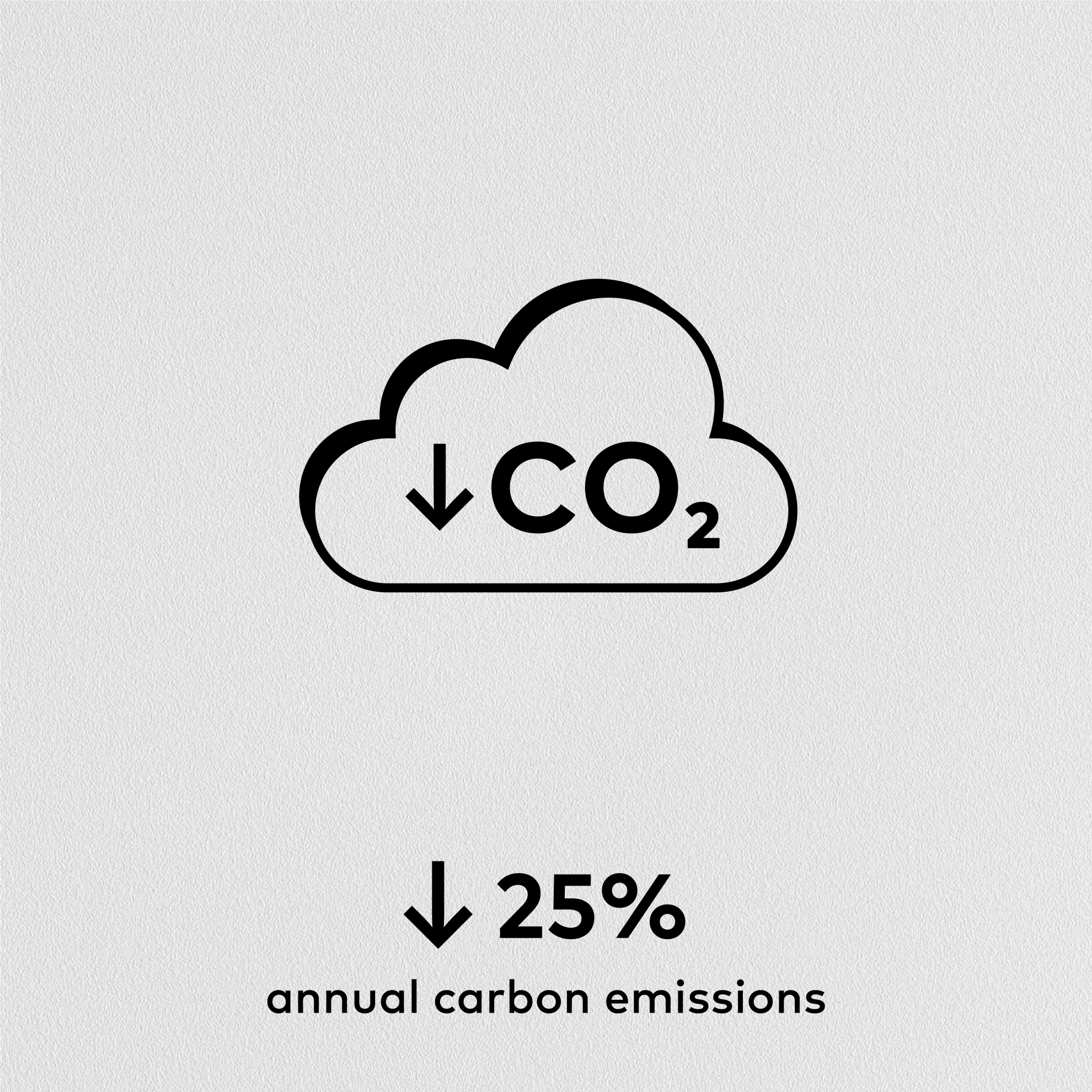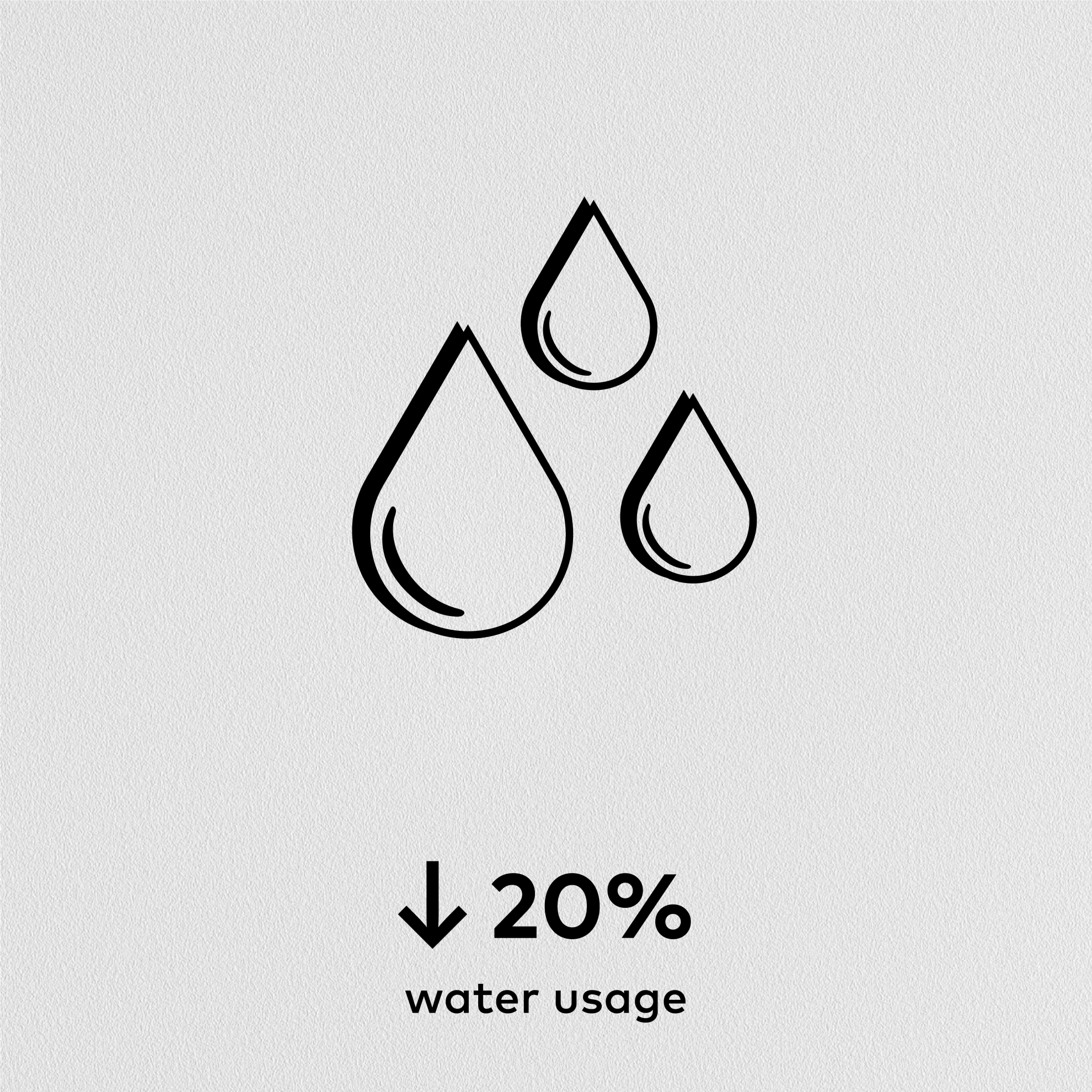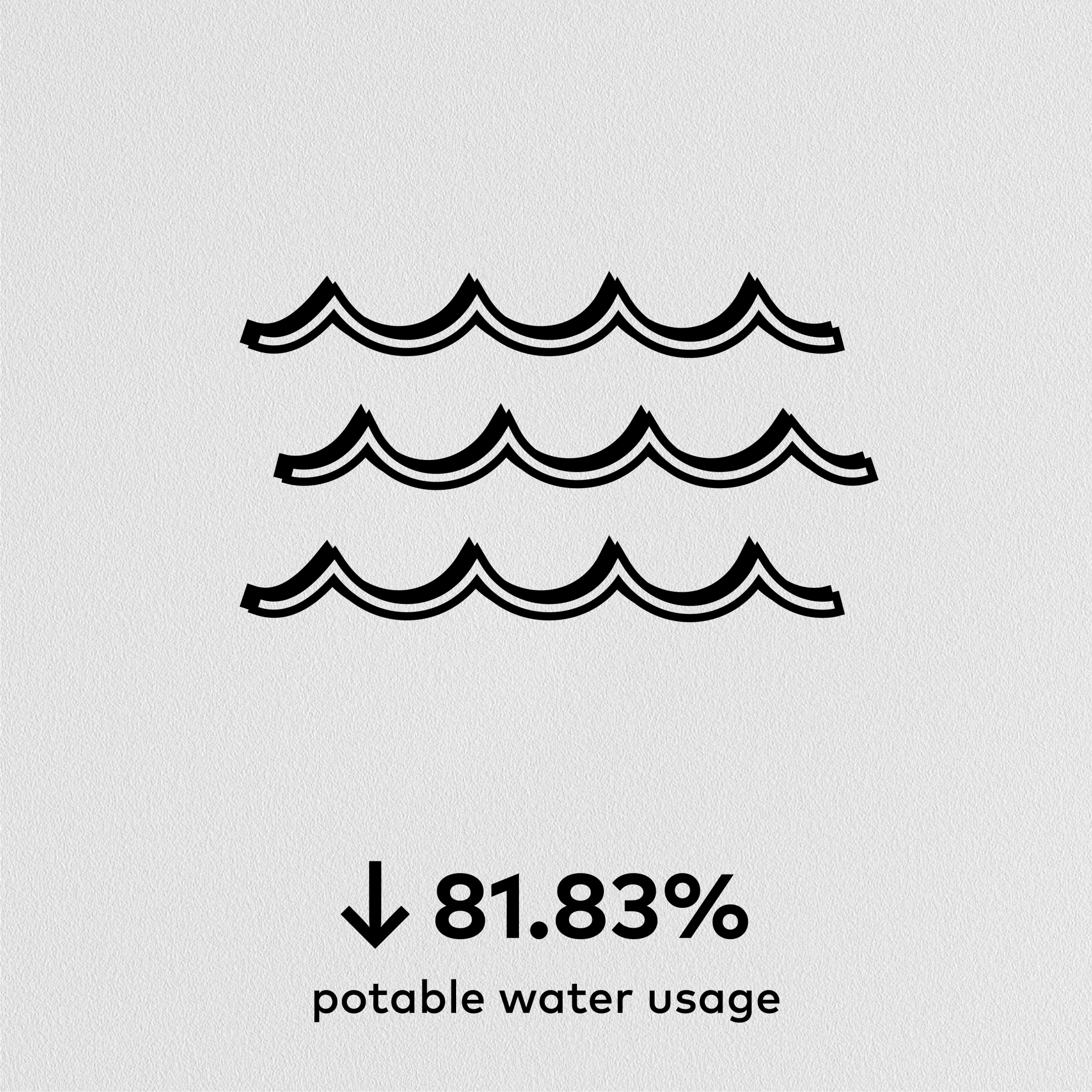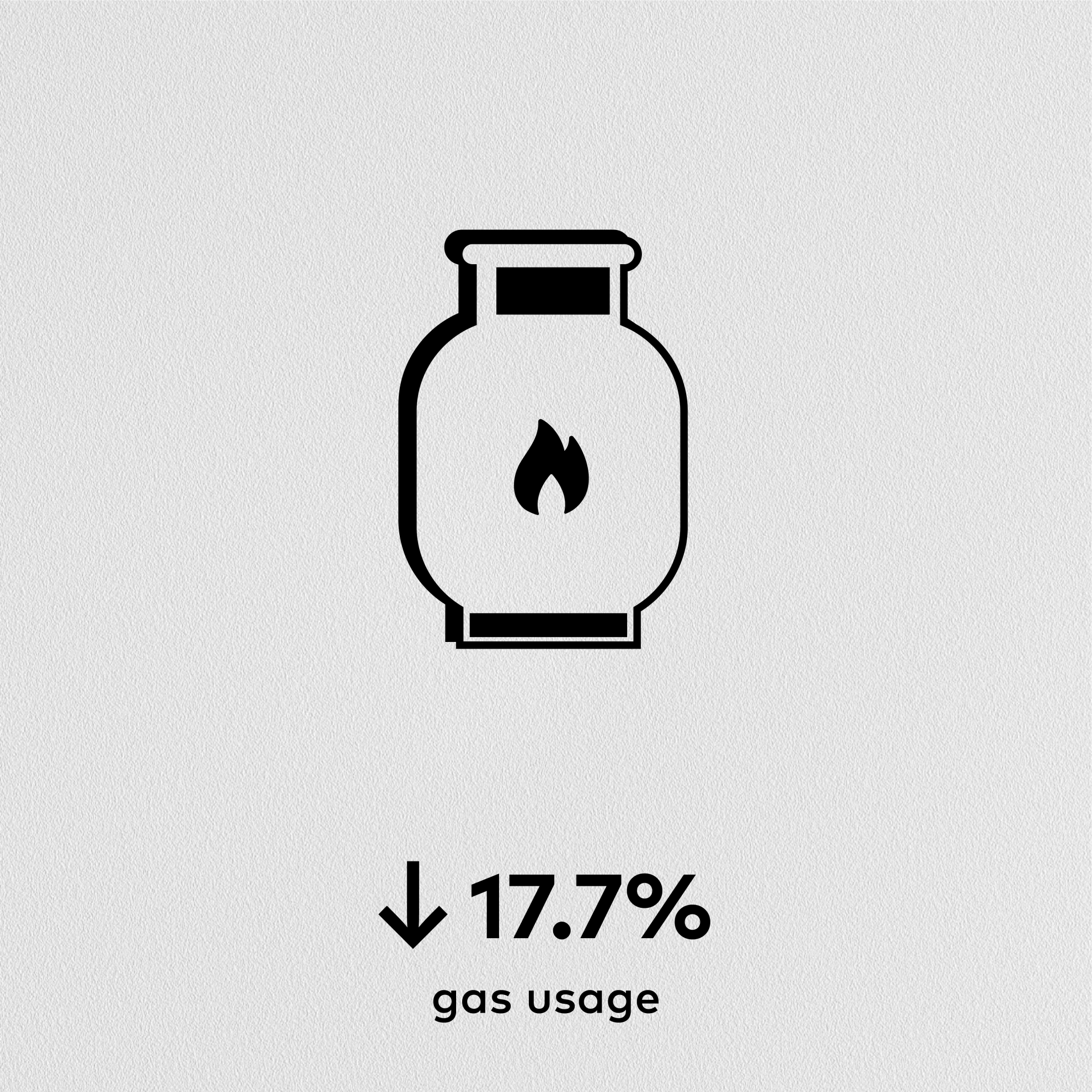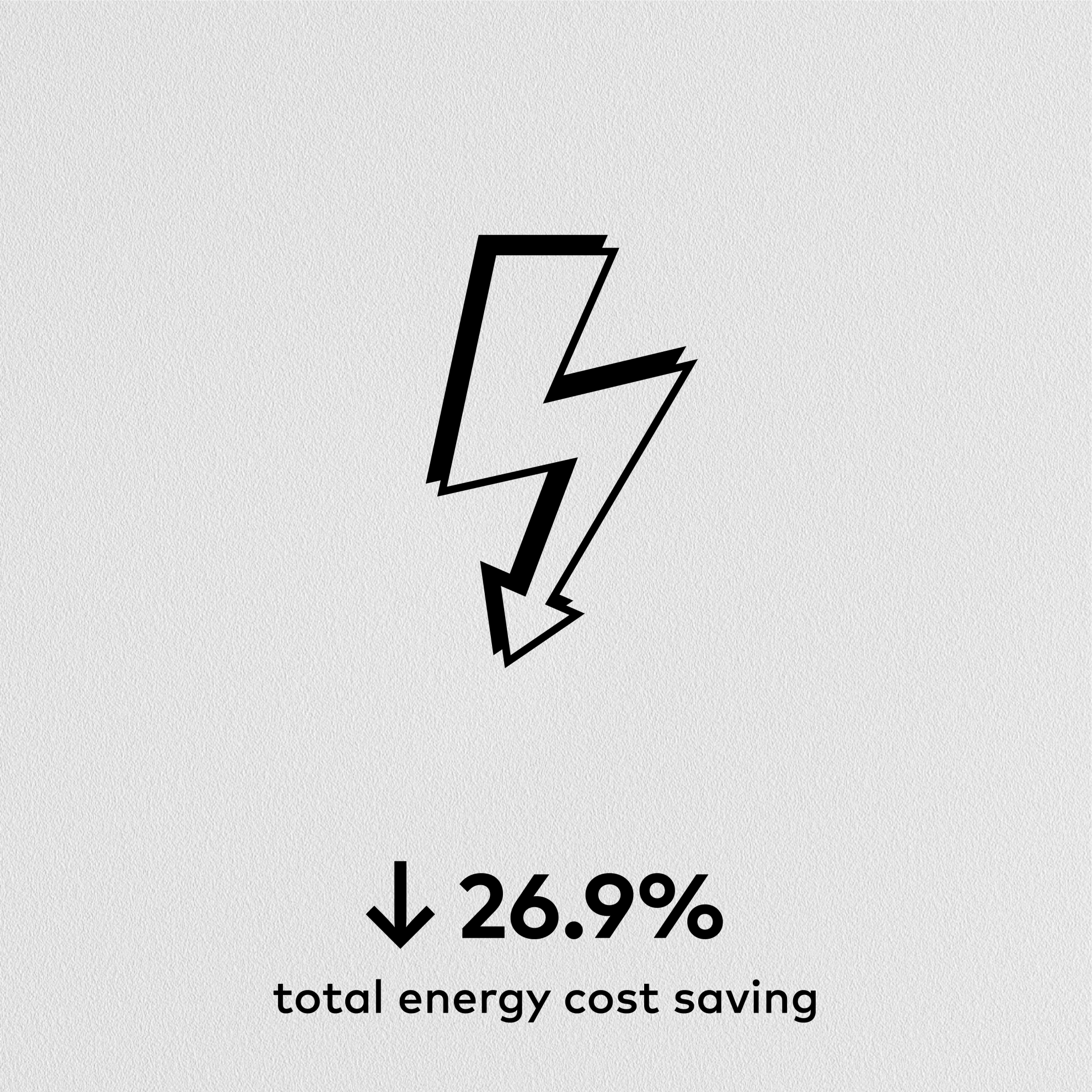 About Rod Laver Arena
Rod Laver Arena is one of the top entertainment venues in the world by ticket sales and attendance levels, averaging more than 200 event days annually, and the pre-eminent venue within the Melbourne & Olympic Parks precinct. In 1988, the original COX-designed arena opened its doors for the first time and thirty-two years later successfully continues to host the Australian Open Grand Slam and top international music artists, with the first post-redevelopment tournament beating all previous totals, welcoming 812,174 people.
Fulfilling the Victorian Government's vision for Melbourne as a premier sporting and entertainment city, the core philosophy of the redevelopment was to thoughtfully upgrade the facility in a way that upholds its legacy while leveraging inherent assets.
About LEED Certification
Leadership in Energy and Environmental Design (LEED) is an internationally recognised green building certification system,  providing third-party verification that a building or community was designed and built using strategies aimed at improving performance across all the metrics that matter most: energy savings, water efficiency, CO2 emissions reduction, improved indoor environmental quality, and stewardship of resources and sensitivity to their impacts.
Developed by the USGBC (U.S. Green Building Council), LEED provides building owners and operators a framework for identifying and implementing practical and measurable green building design, construction, operations and maintenance solutions using a points system to score a building's sustainability across five basic categories: Sustainable Sites, Water Efficiency, Energy and Atmosphere, Materials and Resources, and Indoor Environmental Quality. Buildings are awarded points based on the extent various sustainable strategies are achieved.
LEED certification enhances a facility's image and establishes it as an exemplar of sustainable design and construction. Green buildings also cost less to operate. They use fewer resources such as water and energy, and generate less waste, leading to decreased ongoing utility costs.
Green buildings also support healthier indoor spaces. Benchmarks such as thermal comfort, indoor air quality, and interior lighting support the comfort and health of building occupants. LEED certified buildings reduce stress on the environment. They are more energy and resource-efficient. They generate less waste and lower the use of energy, water, and other resources.