Shortlisted: Three COX projects in the 2019 Australian Urban Design Awards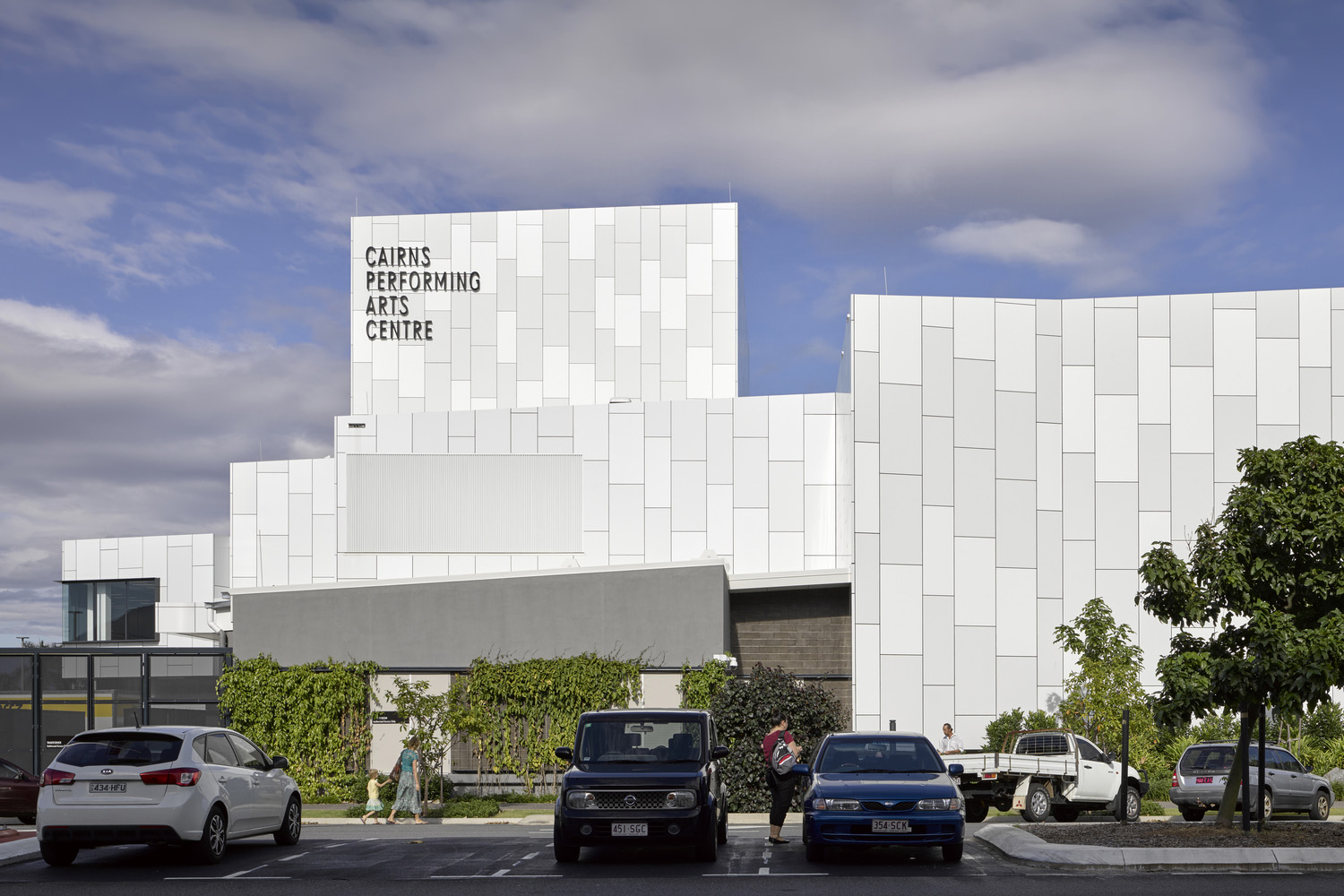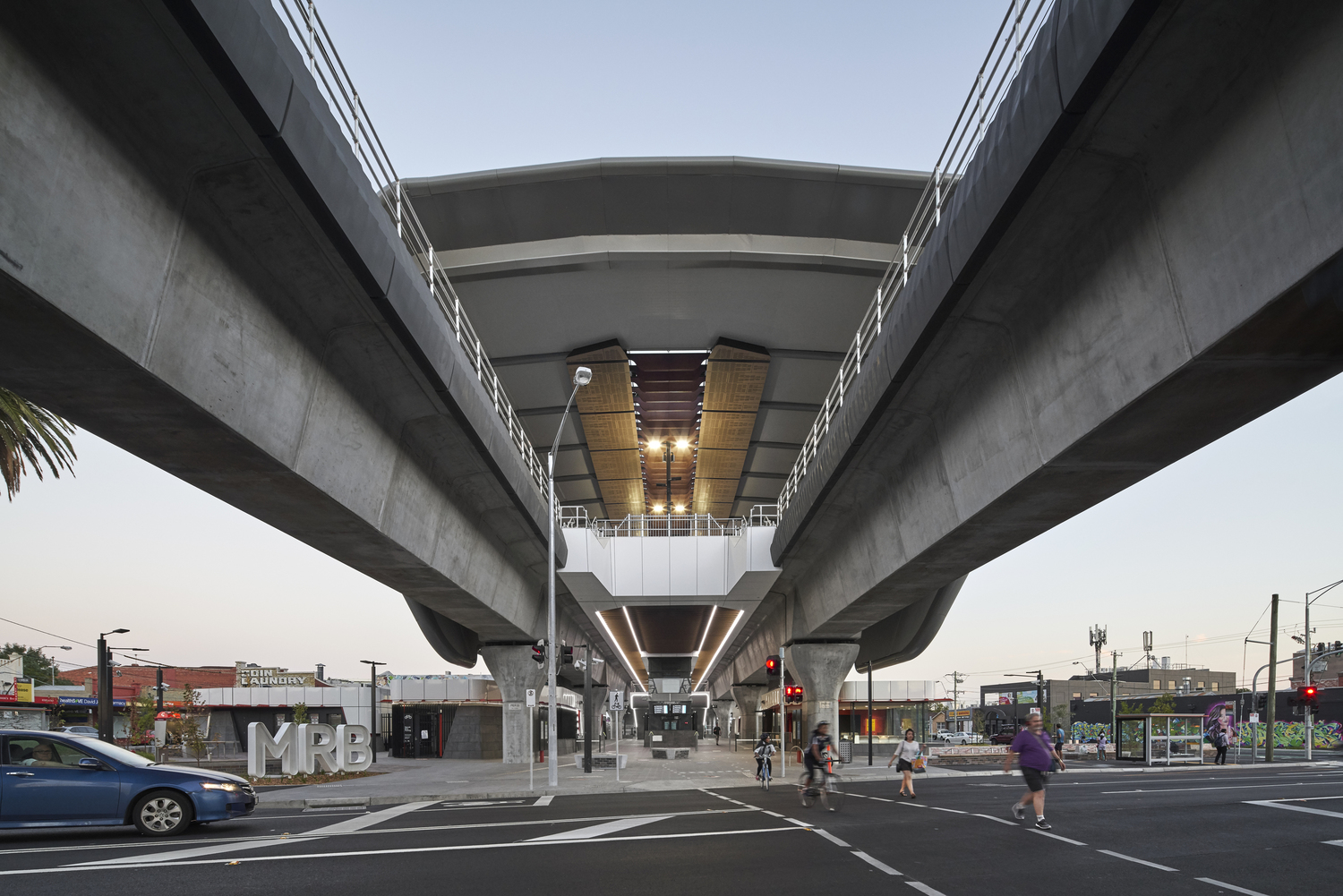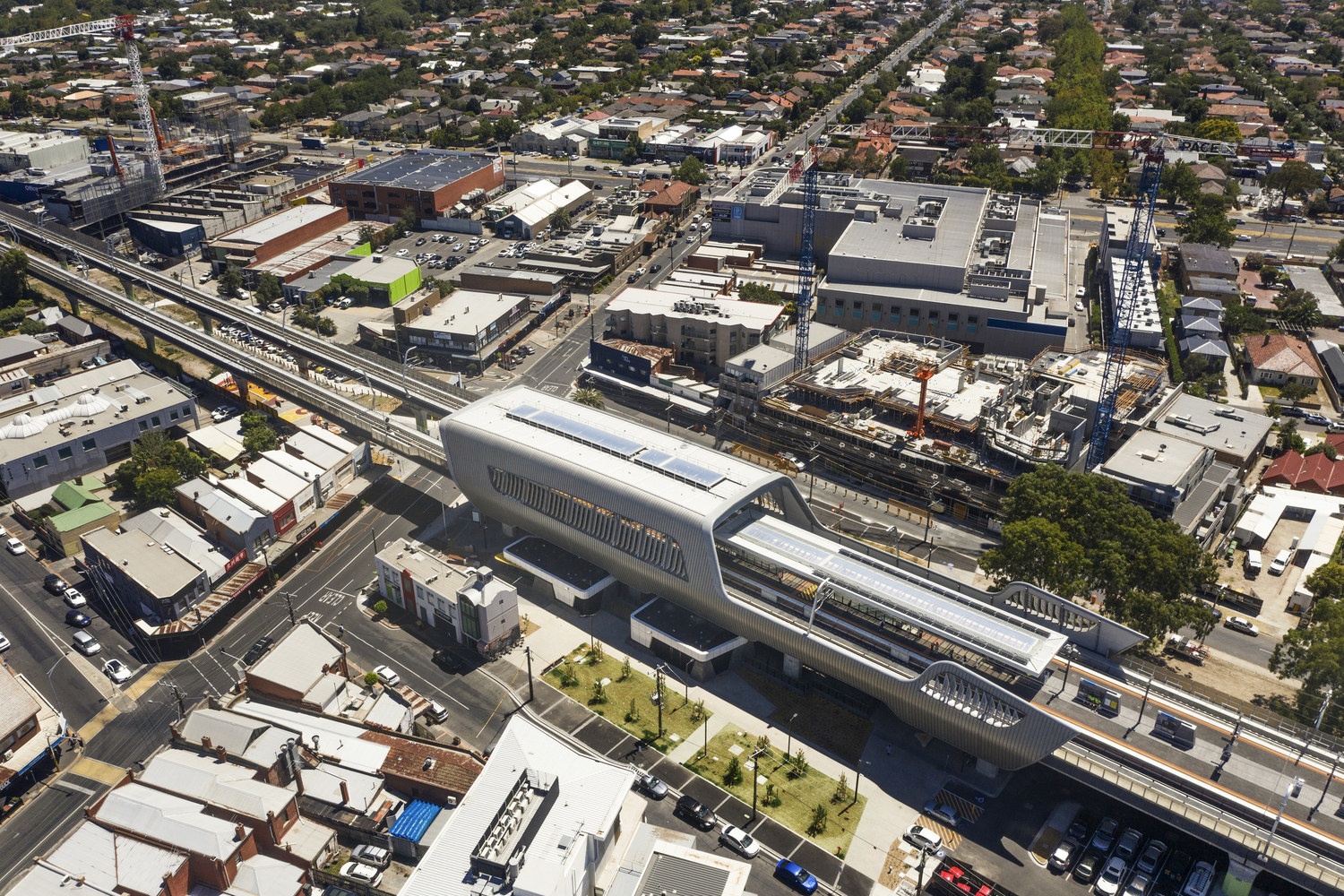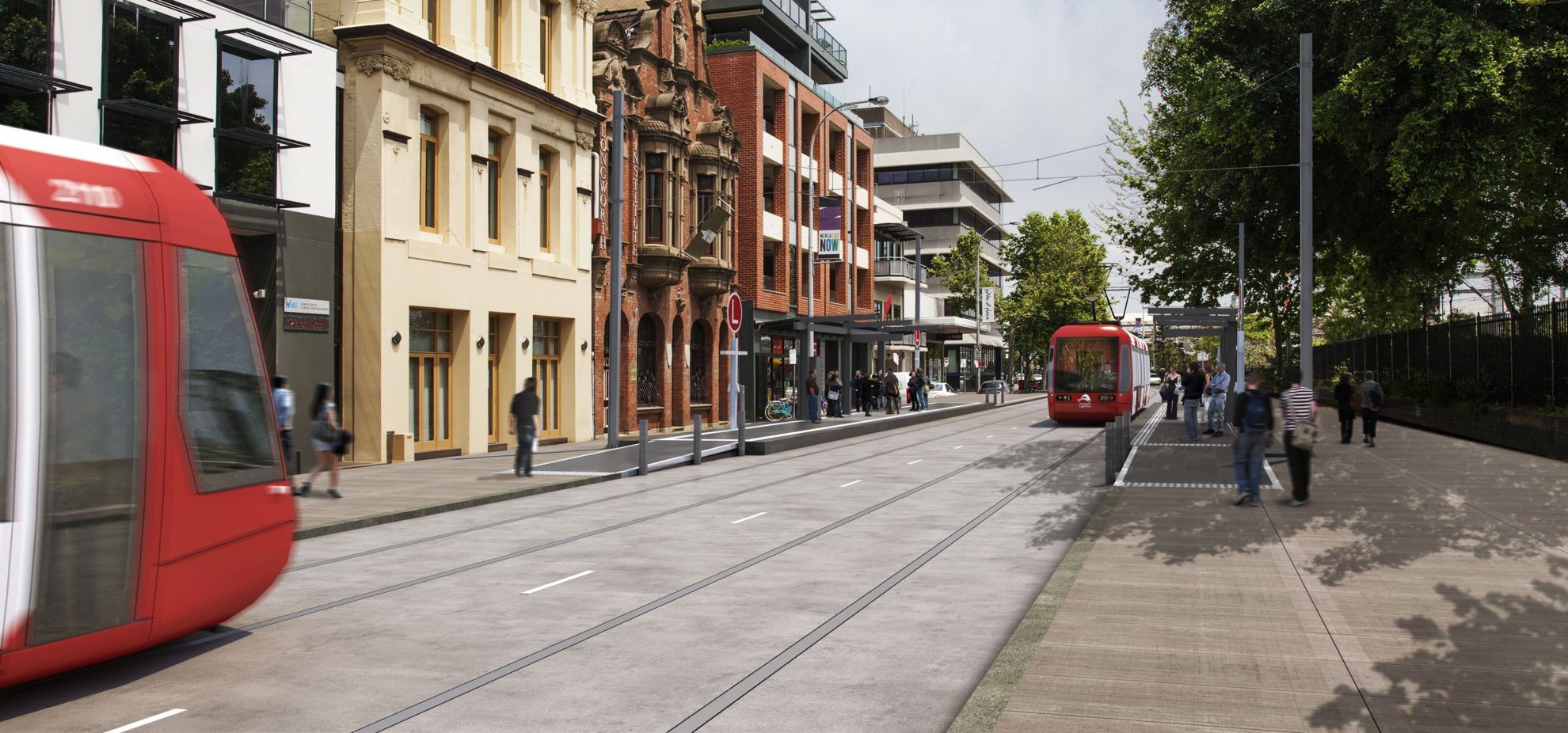 Nominated in the 'built projects – local and neighbourhood scale' category: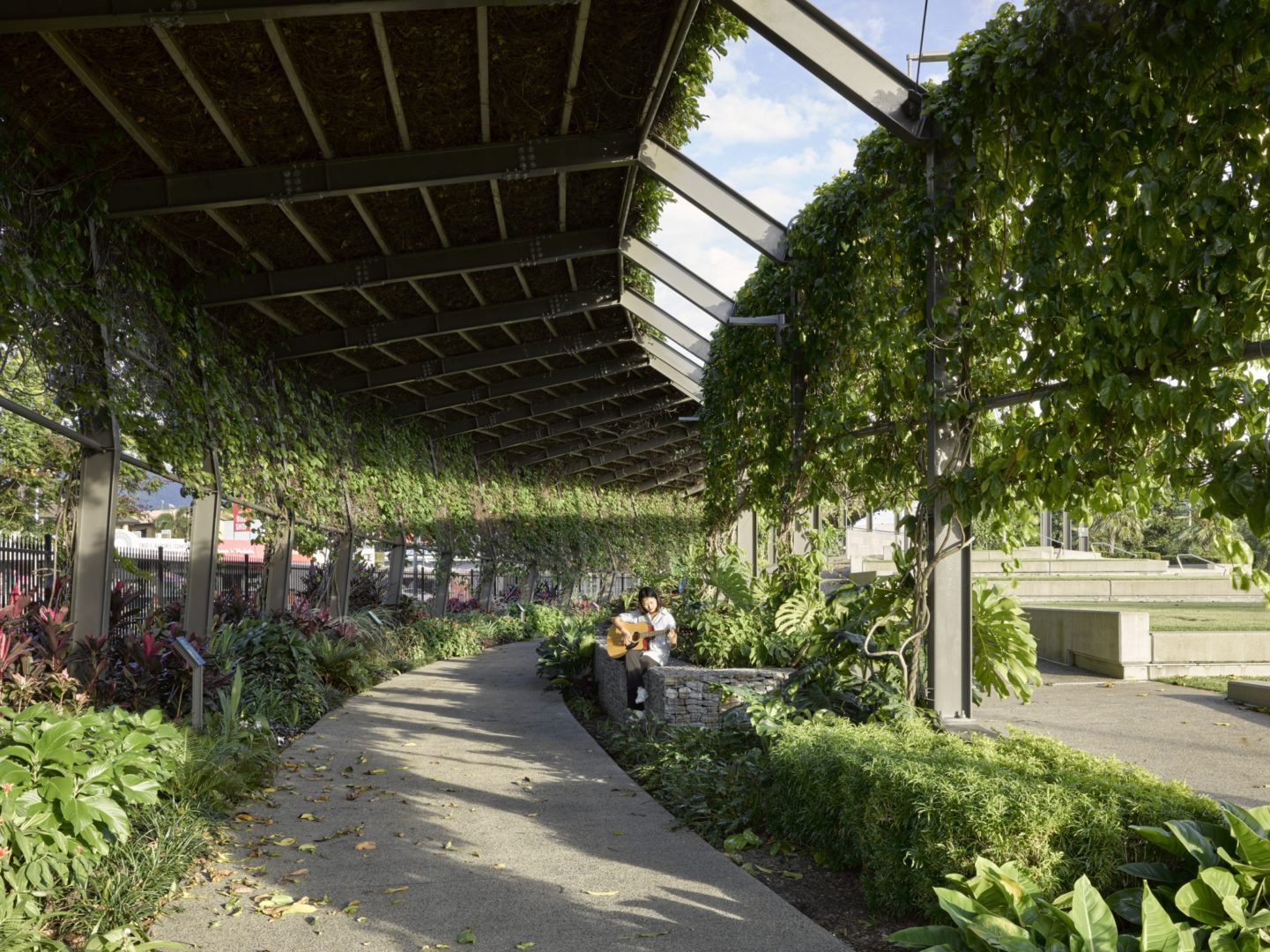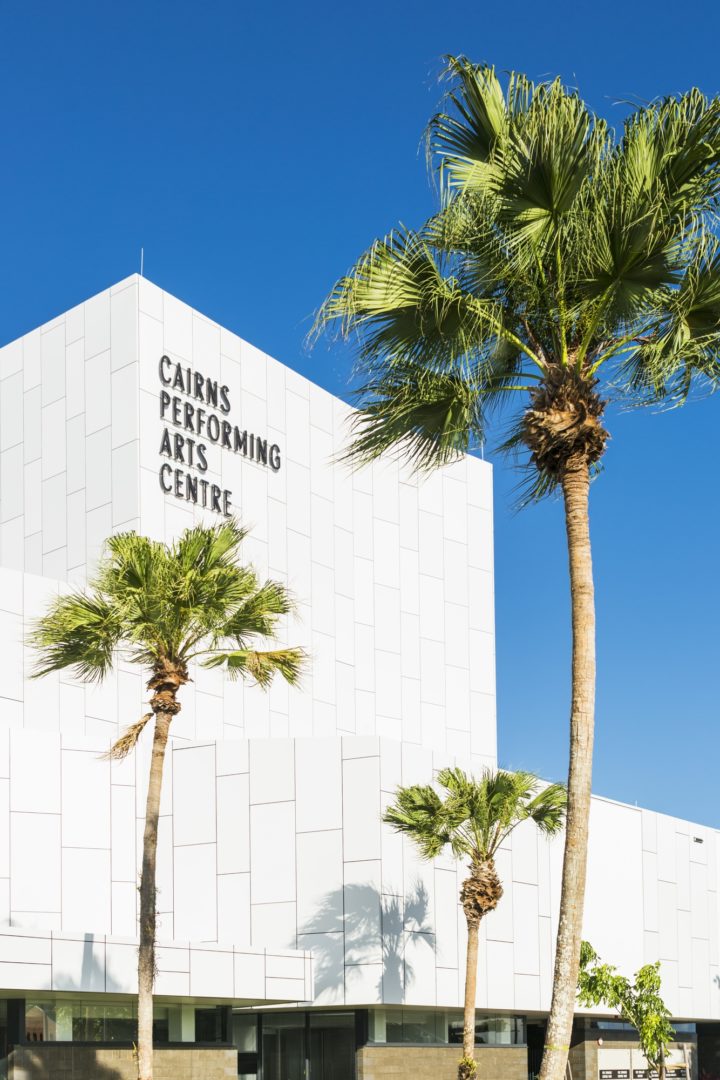 The Australian urban Design Awards program was created in 1996 by then Prime Minister Paul Keating's Urban Design Taskforce. Over the past 20+ years, the program has played an important role in highlighting the urban design that is shaping our nation.
The awards will be announced in Melbourne on Wednesday 30 October.