Stage 1 of the West End State School Expansion Encourages Community Connection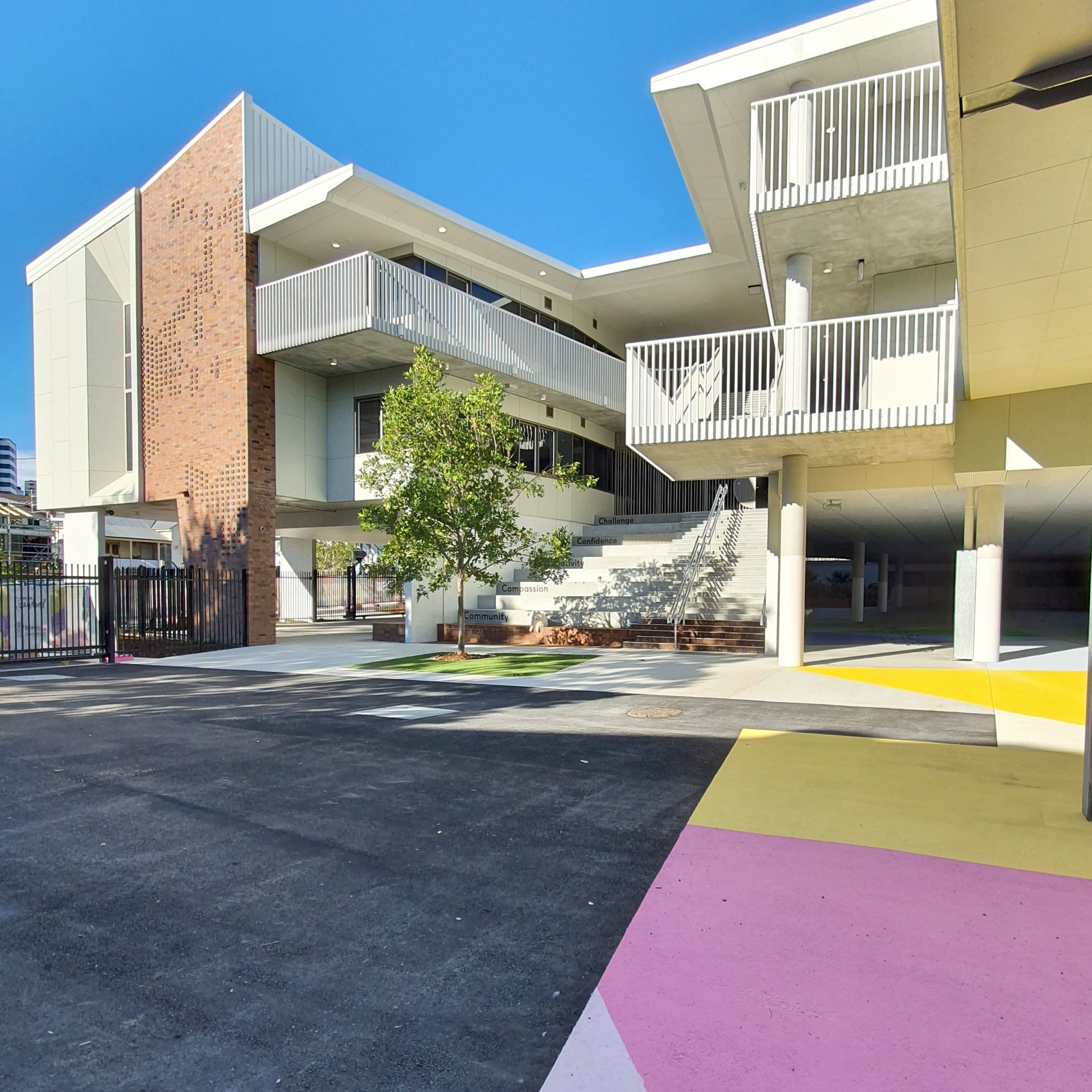 Stage 1 of the West End State School Expansion (WESSEX) is now complete, with construction continuing through COVID to deliver a contemporary learning building on time and budget.
It's so important now that we unite and recover but also that we leave a lasting legacy, which is exactly what we're doing at West End State School.
Stage 1 will welcome Prep and Grade 1 students and includes 16 new classrooms and outdoor learning areas spread across three levels. These additions work with the existing site topography to create a series of terraces for learning and play.
COX was appointed as the architects for the project in January last year. The master plan and buildings have been developed in close collaboration with the school community to ensure their vision for the expansion and its connection to the existing campus is realised.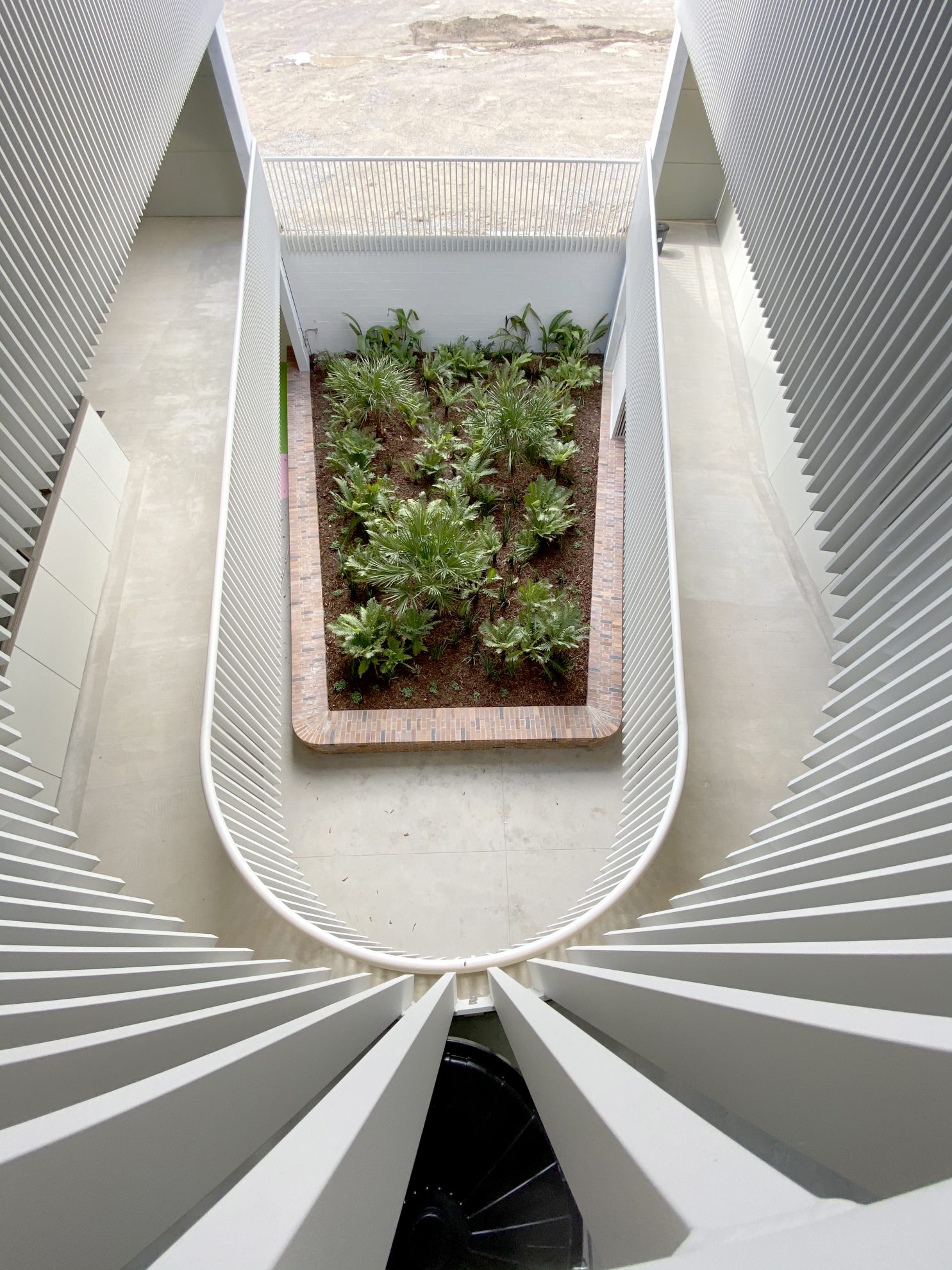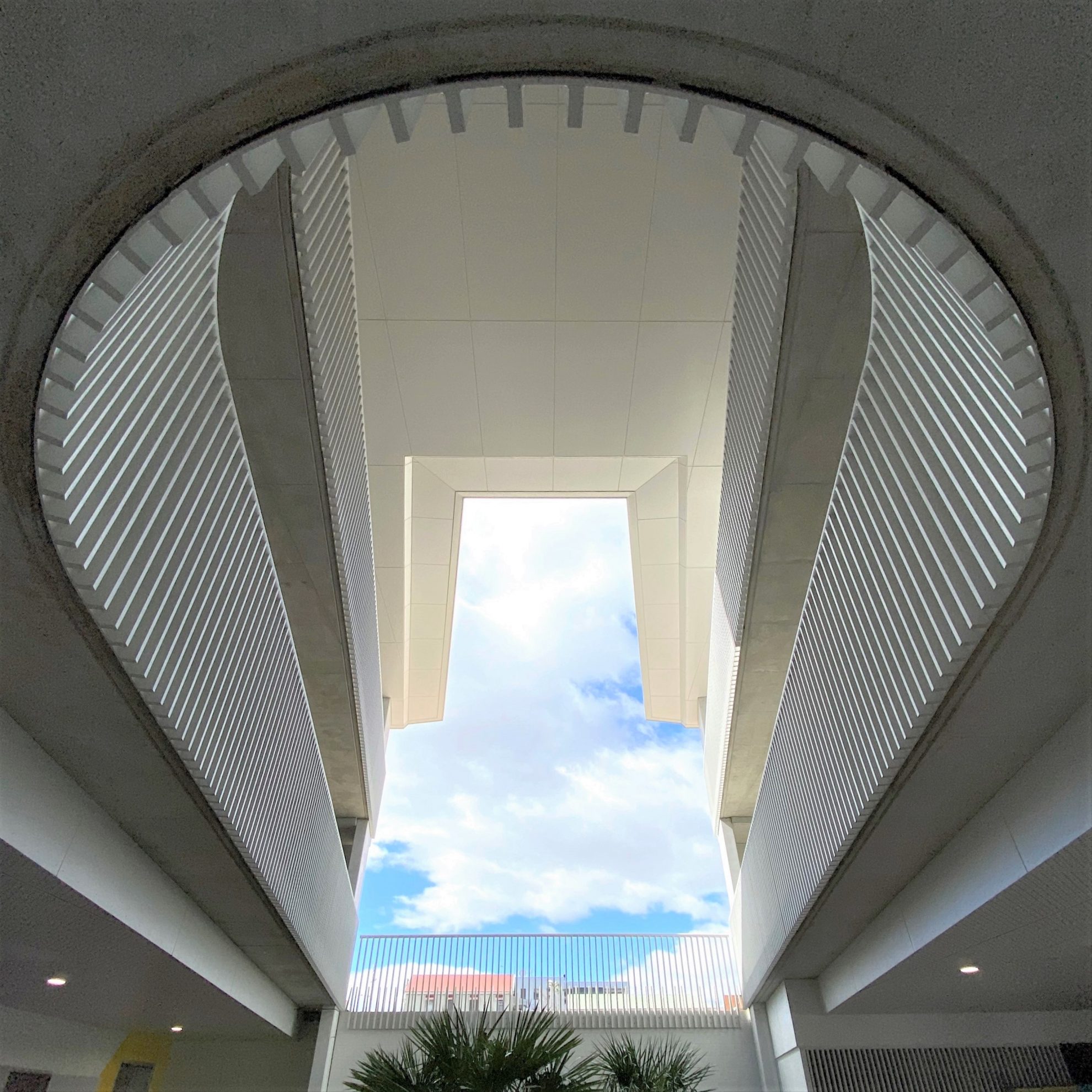 COX Director, Christina Cho
The proposed building design reflects the existing architectural character of the school and surrounding area through materiality, scale and form. Built environments that endure and are cherished by future generations reflect and respond to the unique history and stories of their place in our cities.
The values of WESSEX extends beyond its physical boundary, inviting inclusive participation from the wider community to allow for greater public engagement, and the use of key facilities in 'after school' hours.
The landscape and outdoor play areas are a further value add providing vital green space to the local West End community. At street level the architecture presents a level of permeability that promotes connectivity to the community – putting the school's life and activity on display.
To encourage active, collaborative and discovery-based learning, the new building pushes students to be active, pursue curiosity and share discoveries. The expansion acts as a learning topography, empowering and motivating students – celebrating the social dimensions of learning.
Stage 1 of WESSEX was heavily influenced by the existing history of the school's site, drawing upon and interpreting its design in the expansion.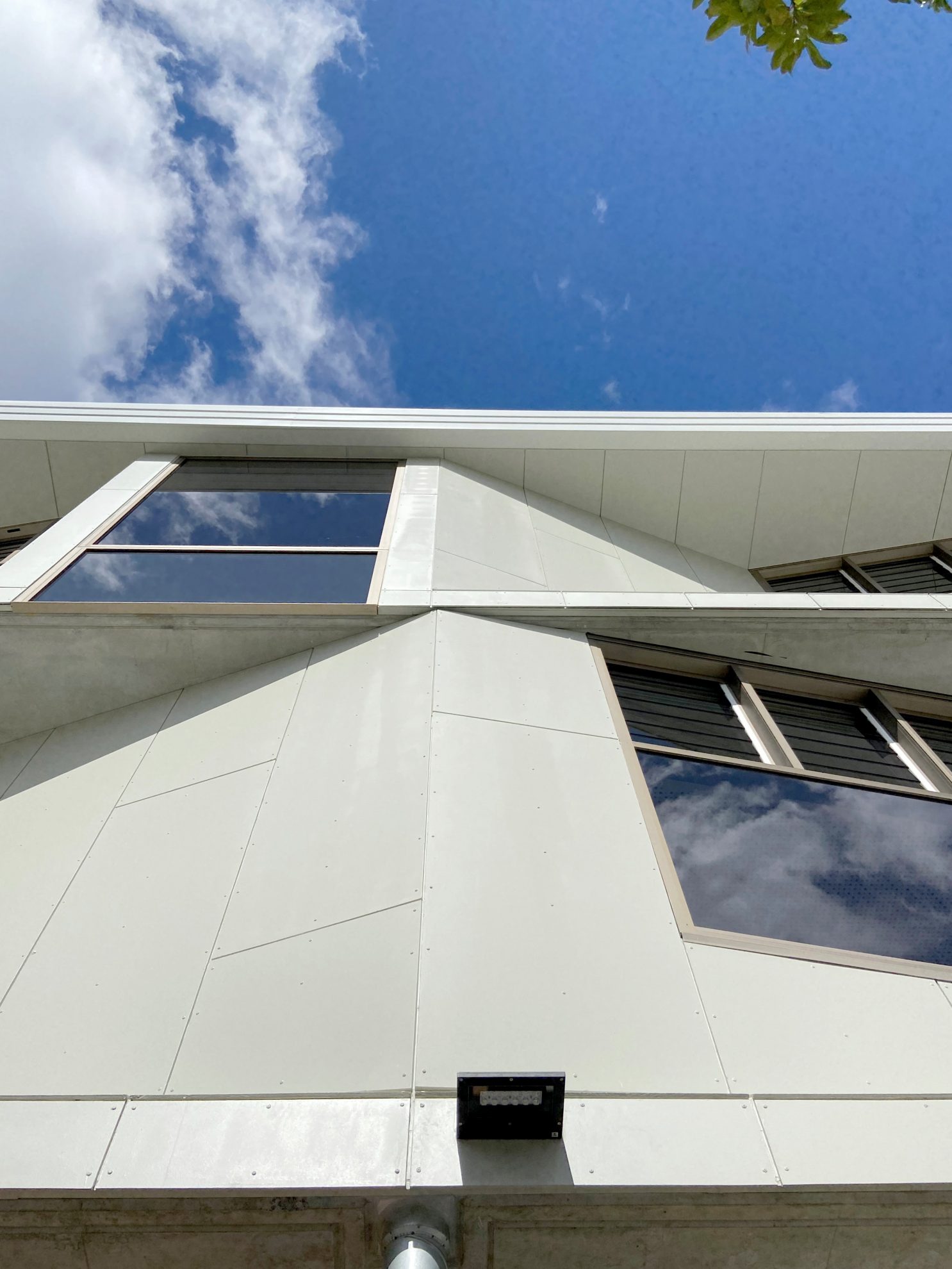 It's critical that we invest in maintaining our education infrastructure and future-proofing it for the road ahead.
Stage 2 of the project was announced 12th August. The new extension will include an additional multi-level learning facility, administration and library building, green space and a Performing Arts Centre. The project is set for completion at the end of 2022.