"An Exemplar Public Design Project": Sydney Coliseum Theatre Wins at AIDA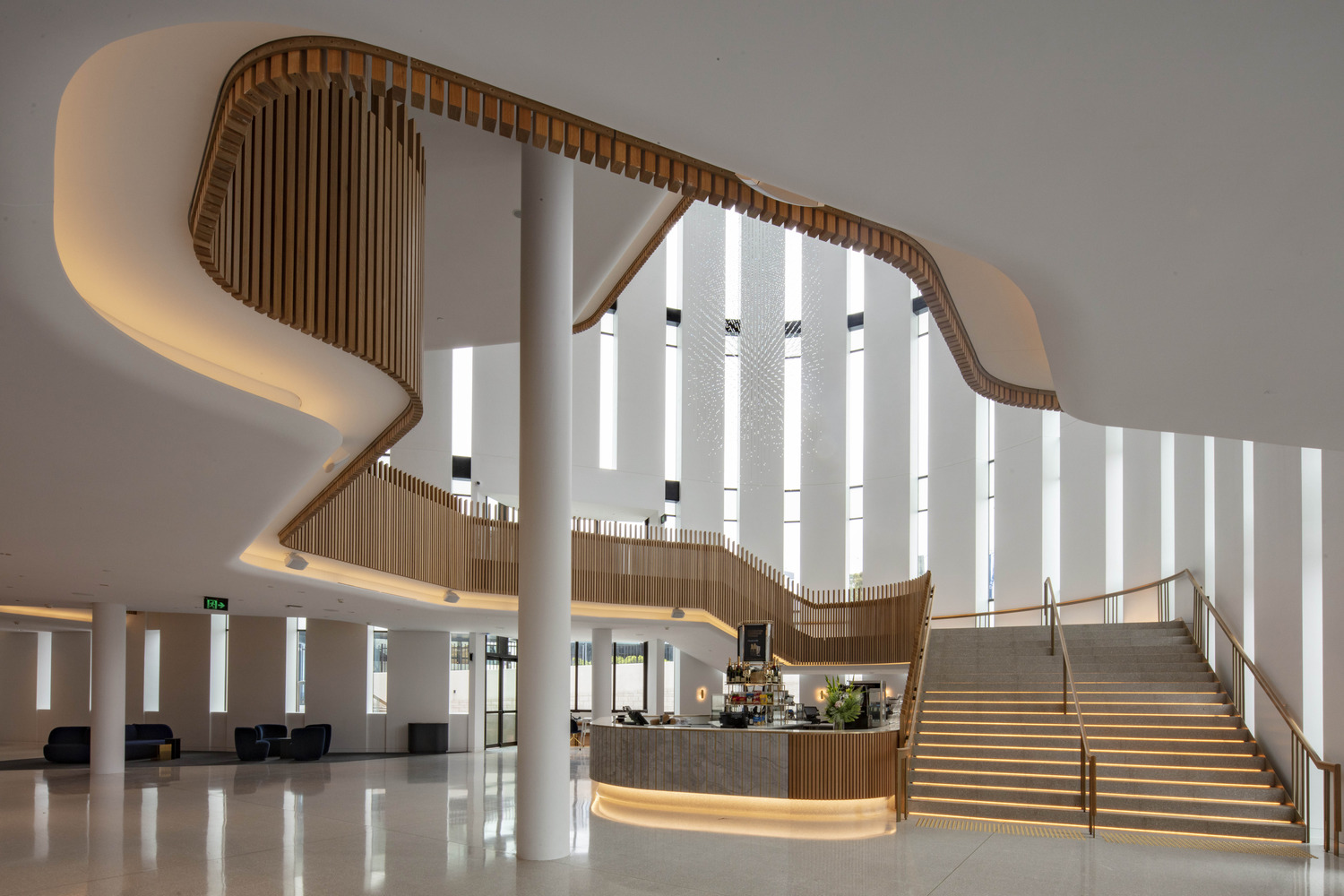 The Sydney Coliseum Theatre combines a flowing form with a restrained palette of materials to create a beautiful and dramatic new cultural hub.
The theatre, alongside two other COX projects (Adelaide Botanic High School and the Charter Hall Workplace) were shortlisted in this year's Australian Interior Design Awards (AIDA).
'The Coliseum' was successful in its category, taking home the 2020 Public Design Award.
In response to the COVID-19 outbreak, the announcement of commendations and awards was transformed into an online celebration and live-streamed on Facebook Live.  Follow this link if you would like to view the announcement.
COX Director, Brooke Lloyd
The success of this project is owed to a stellar ensemble cast. Our visionary client, Richard Errington, the ambition of our consultants and the unparalleled creativity of our own wonderful team at Cox. It has resulted in a project that speaks to the core of who we are as a practice, by the many for the many. A venue for every performance and a stage for everyone.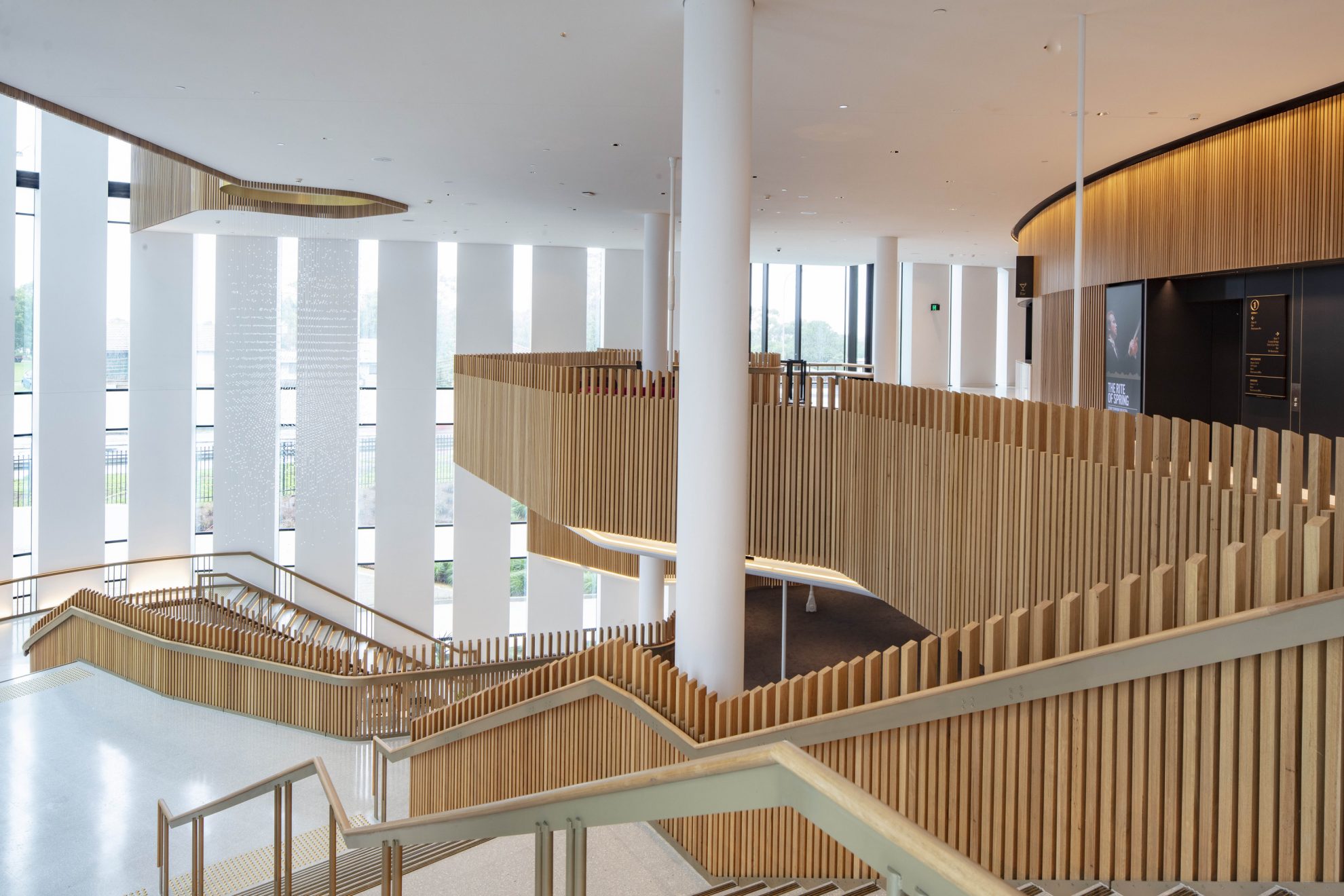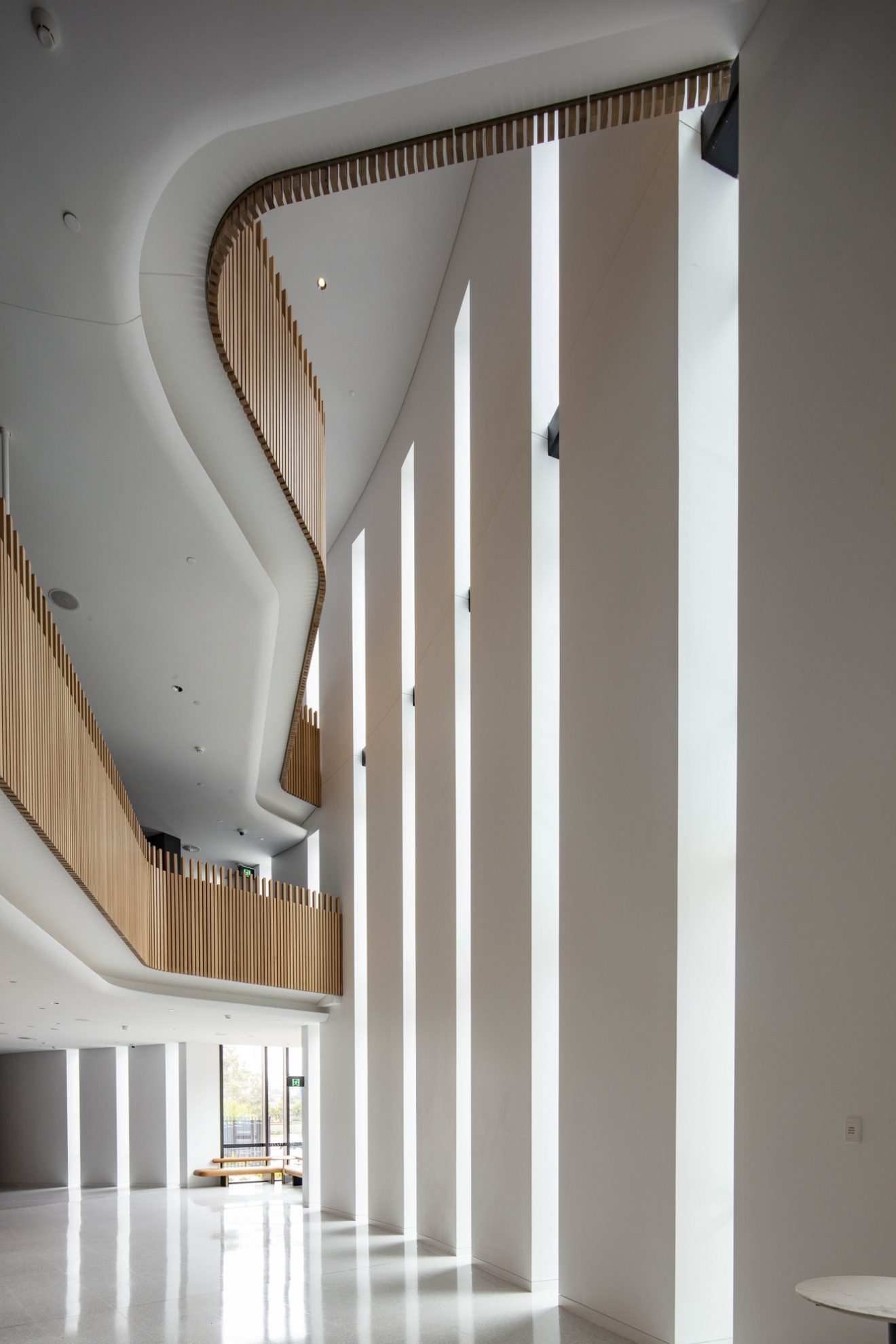 Jury Citation
Sydney Coliseum Theatre is an exemplar public design project. It has a clear and concise gesture in the grand sculptural stair that connects all the interior spaces, embodying the idea of performance. This principal circulation space anticipates the joy, spectacle and magic of the theatre and the design elevates the experience. A true journey is to be had by patrons, as they move through this open area, which is flooded with natural light from the ribbon windows during the day and is more ambient at night. An element of drama is added to the experience via the contrasting darkness of the theatre.
The jury unanimously agreed the relationship between interior design and the architectural fabric of the building is particularly successful, providing a sense of occasion through exceptional materiality and detailing.
This is an outstanding civic project that creates a theatre experience accessible for everyone.