Cairns Performing Arts Precinct takes out 2020 Minister's Award for Urban Design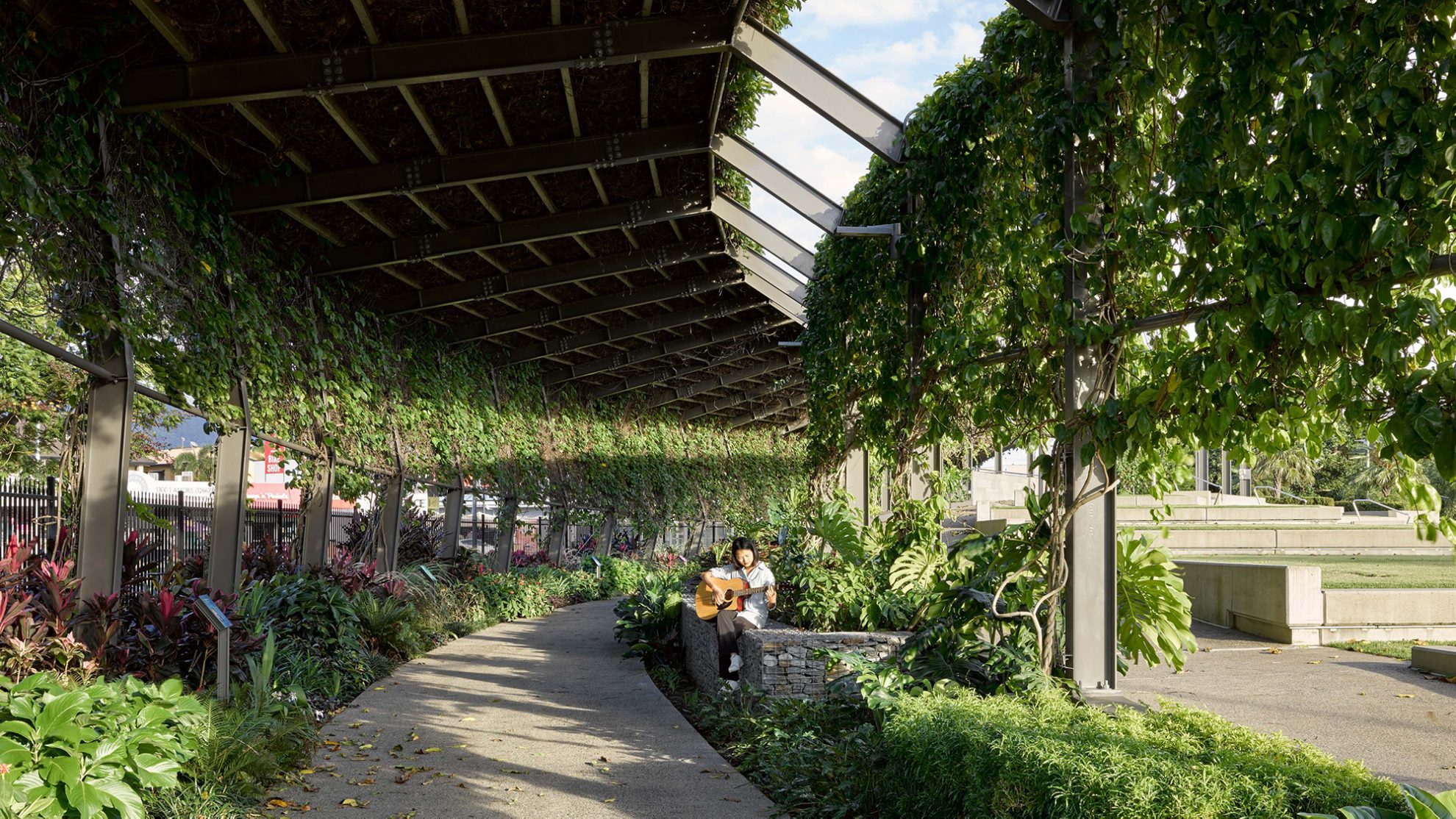 The 2020 Minister's Award for Urban Design 'recognises contemporary Queensland urban design projects of the highest quality. It encourages cities, towns and communities across Queensland to strive for best practice in all projects.' The awards aim to highlight how critical good urban design is in shaping Queensland, and how vital collaborative relationships are in developing the built environment.
The Cairns Performing Arts Precinct, delivered in collaboration with CA Architects and Andrew Prowse Landscape Architect with Cairns Regional Council, was a winner at this year's awards. The project ticked all the jury's boxes – it challenged the status quo, demonstrated leadership and design excellence, and will leave a lasting, sustainable legacy for the broader community.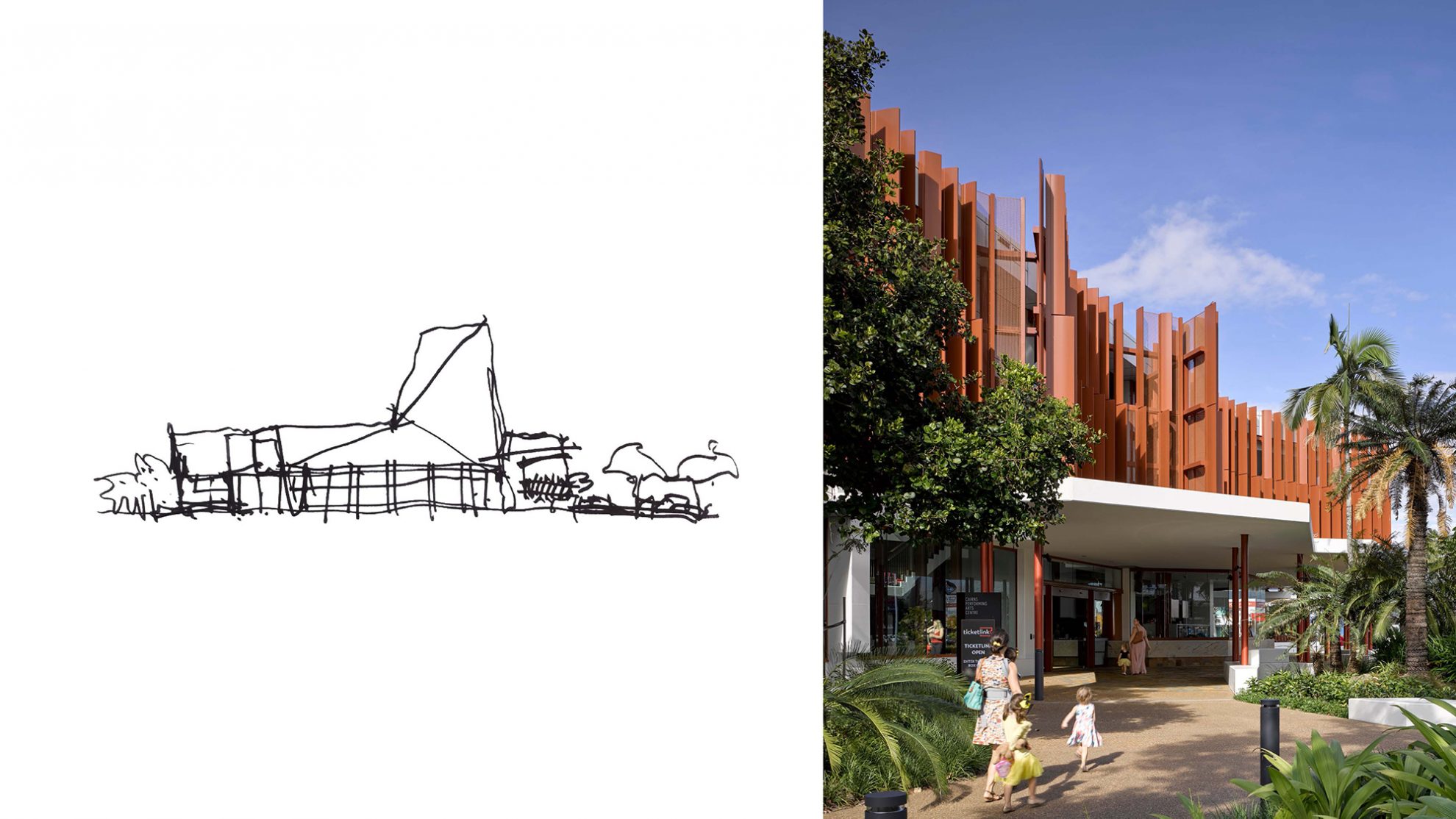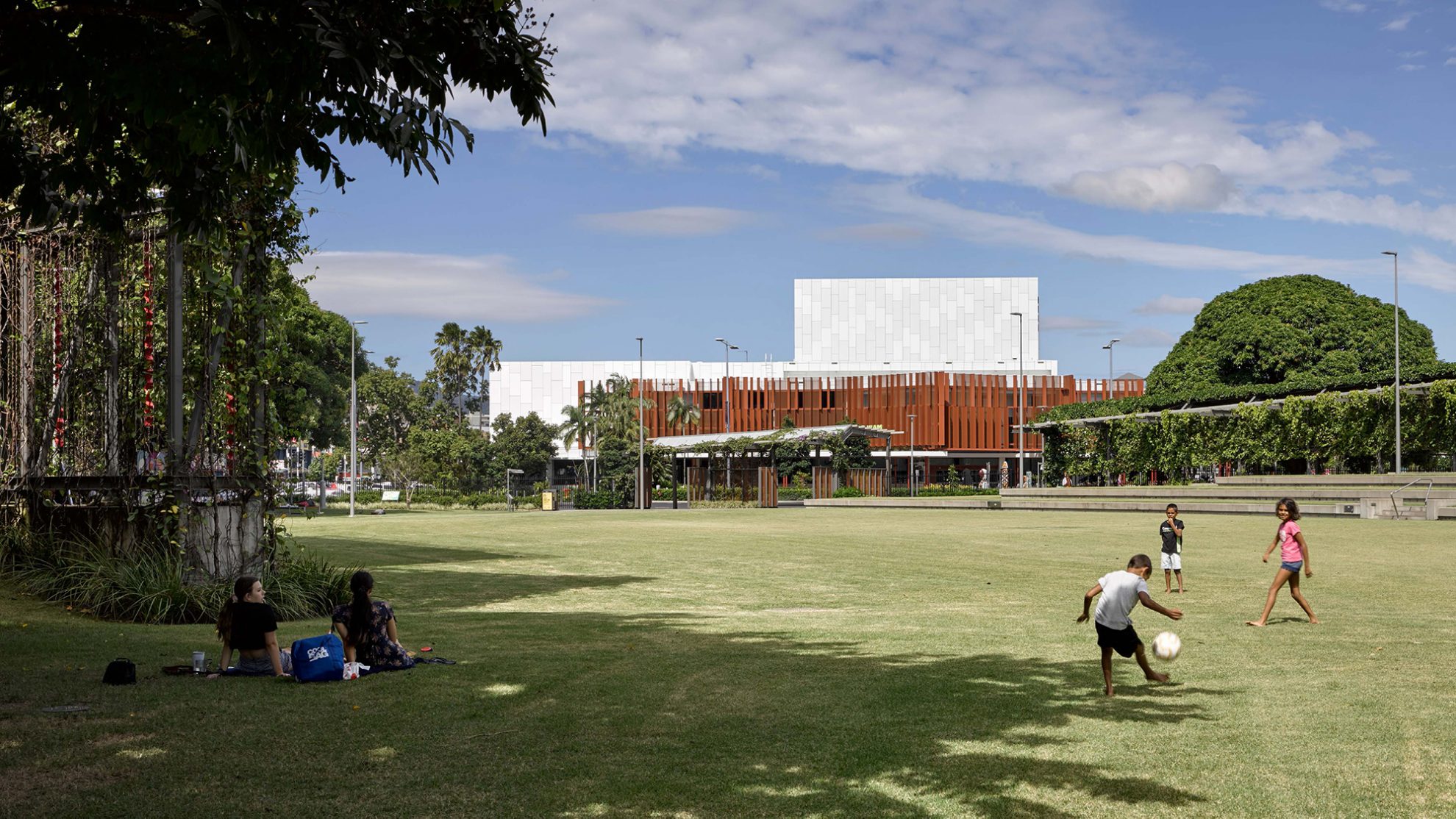 The jury said, "The Cairns Performing Arts Precinct offers a valuable, high-quality contribution to the urban fabric of the city. An exceptionally well-executed landscape and built form has resulted in an exciting new creative centre for Cairns, significantly enhancing the city's vibrant local arts scene. Both the Cairns Performing Arts Centre and Munro Martin Parklands have a uniquely Far North Queensland feel that embraces the outdoors with textual landscape elements that respond to the local tropical setting.
The two projects cleverly work together to create a range of cultural event opportunities ranging in size and scale. Significantly, the road between both projects has the ability to be closed off for festivals and large performances. The seamless integration between theatre infrastructure within the parkland allows visitors to experience the open space all year round, even when performances are not scheduled, contributing to the civic life of the city. The beautifully executed gabion rock walls of the parkland stage delivers a clear sense of performance and authority to the overall placemaking qualities of the space."
Minister's Awards Design Jury
The jury applauds the Council's vision to deliver such a high-quality precinct. It is envisaged that the rejuvenation of this historically significant open space and adjacent Cairns Performing Arts Centre will enhance the city centre's liveability offer to support future growth and densification within the Cairns CBD.