Prix Versailles Names Optus Stadium the World's Most Beautiful Sporting Facility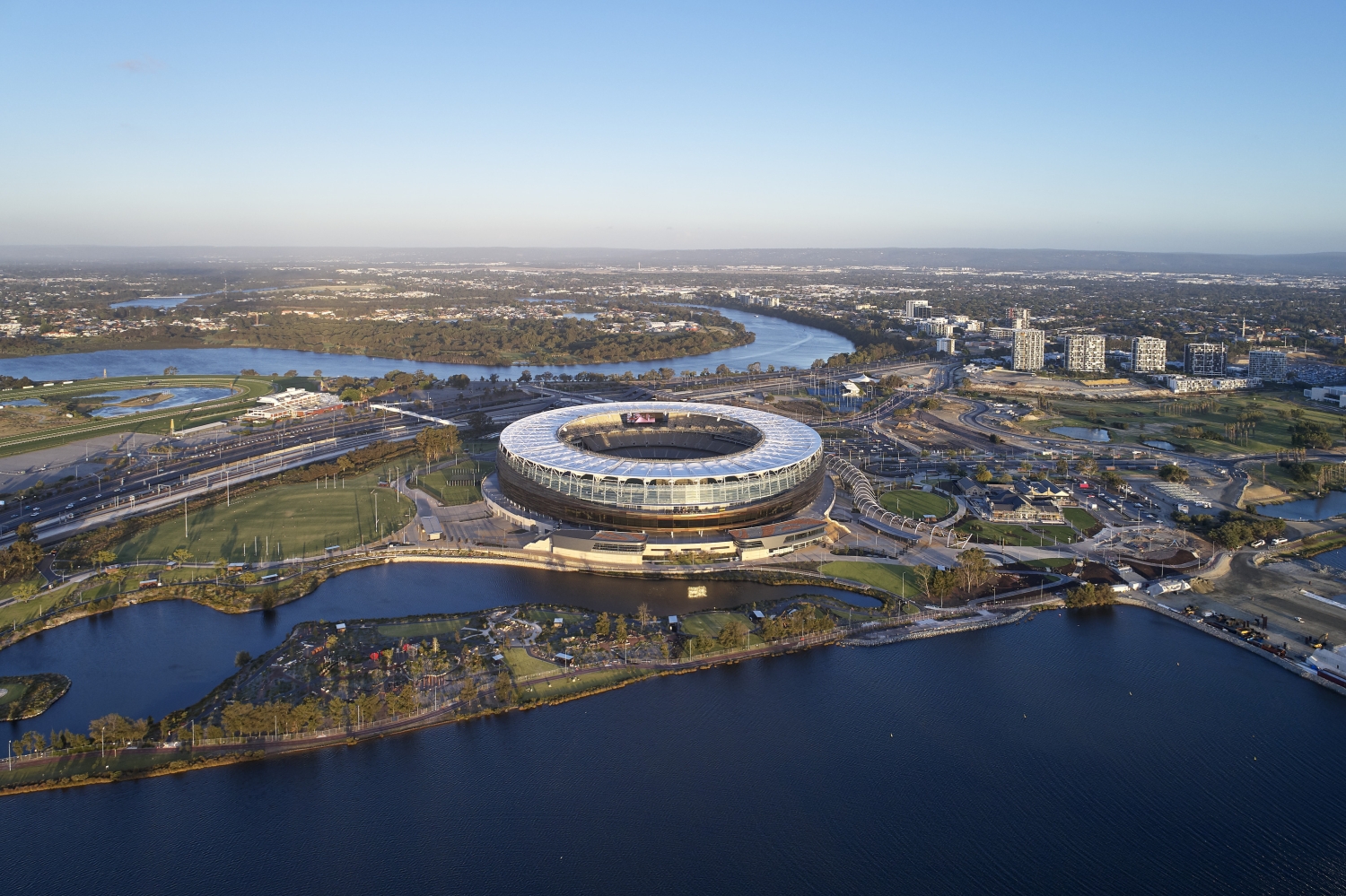 The world winners of the Prix Versailles 2019 have been announced at the UNESCO headquarters in Paris – with Optus Stadium taking home the world title in Sports.
Known as the 'world architecture award,' the Prix Versailles celebrates commercial architecture projects from across the globe. The prestigious international awards consider innovation, creativity, reflection of local, natural and cultural heritage, and the values of social interaction and participation.
The 60,000 seat, five-tiered multi-use venue was able to hold its own against other shortlisted venues from China, Colombia, USA, Iraq and Russia.
COX Director, Matthew Batchelor
We worked closely with all stakeholders and user groups across many focus areas such as sports fans, cultural and indigenous, event and transport to tease out what was important to them.
Our collective team creatively weaved these inputs together creating Optus Stadium.  It truly is an architectural response that is aligned with our COX mantra – by the many for the many.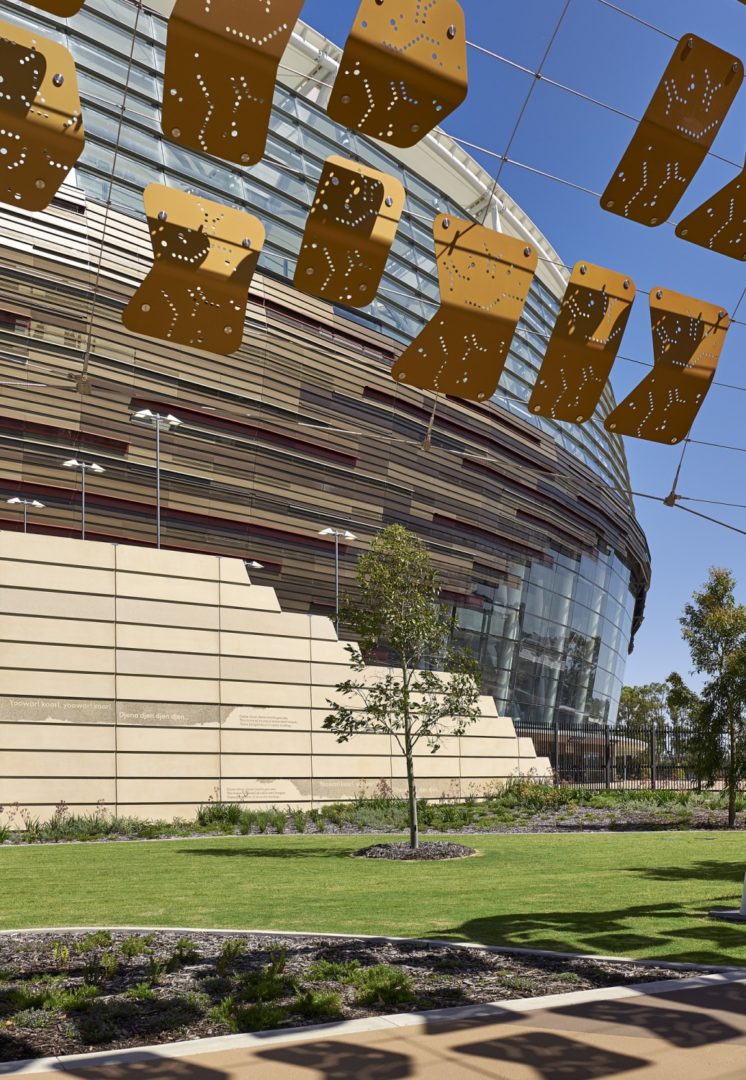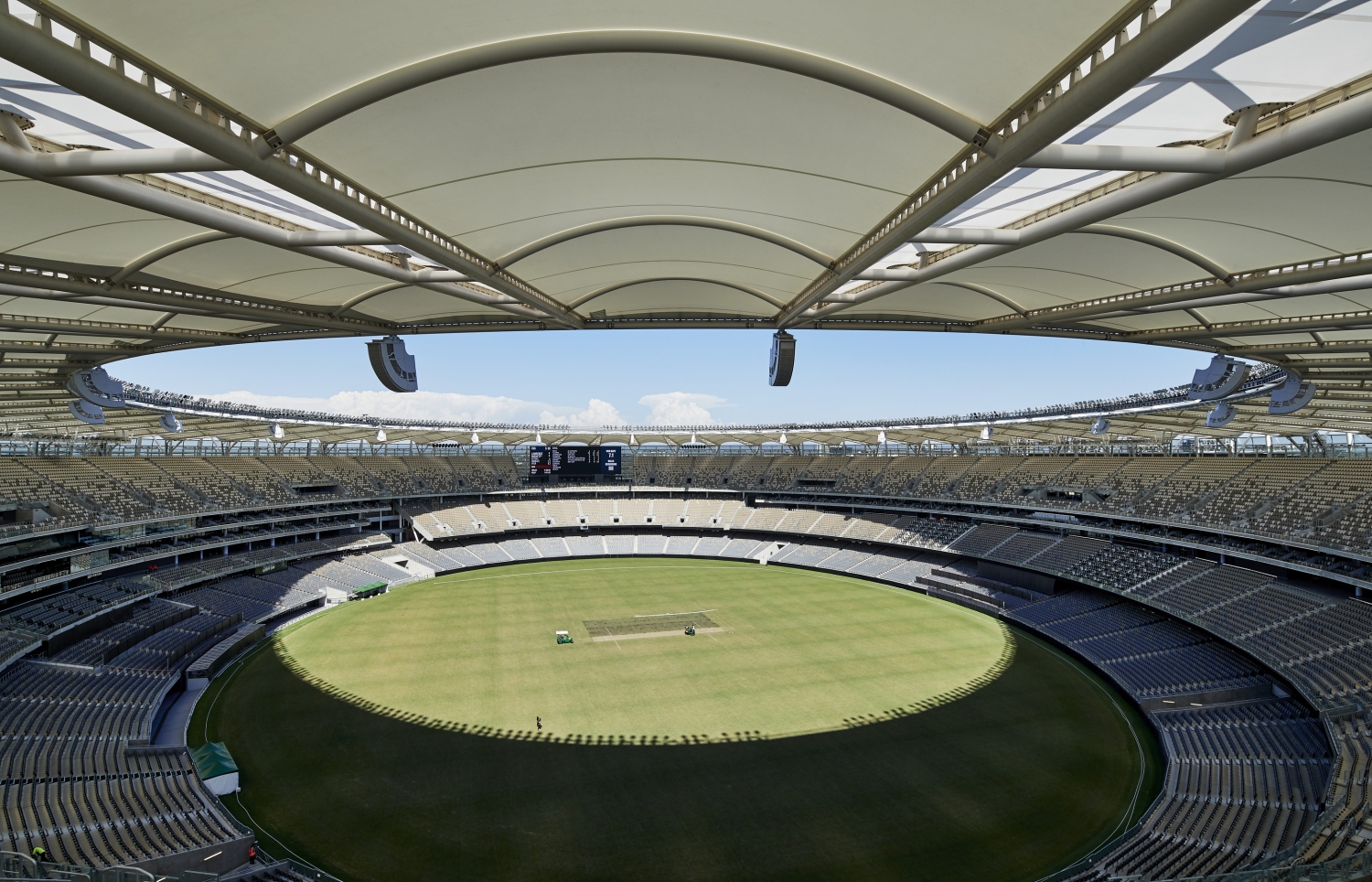 Optus Stadium CEO Mike McKenna said Optus Stadium was now being recognised for being more than being a well-designed and practical venue.
Optus Stadium CEO, Mike McKenna
Being recognised as the most beautiful sports stadium in the world will undoubtedly help attract more people to visit Perth, Optus Stadium and the Stadium precincts.
Optus Stadium was a collaboration between HASSELL, COX and HKS Architects. COX would like to extend our congratulations to the collaborating teams, the Western Australian Government, Multiplex, Venueslive and all other teams who worked to create 'the worlds most beautiful stadium.'
All nine world title winners will now head to the World Finale held at UNESCO Headquarters on 12 September 2019.