The Countdown Begins: Looking to Brisbane 2032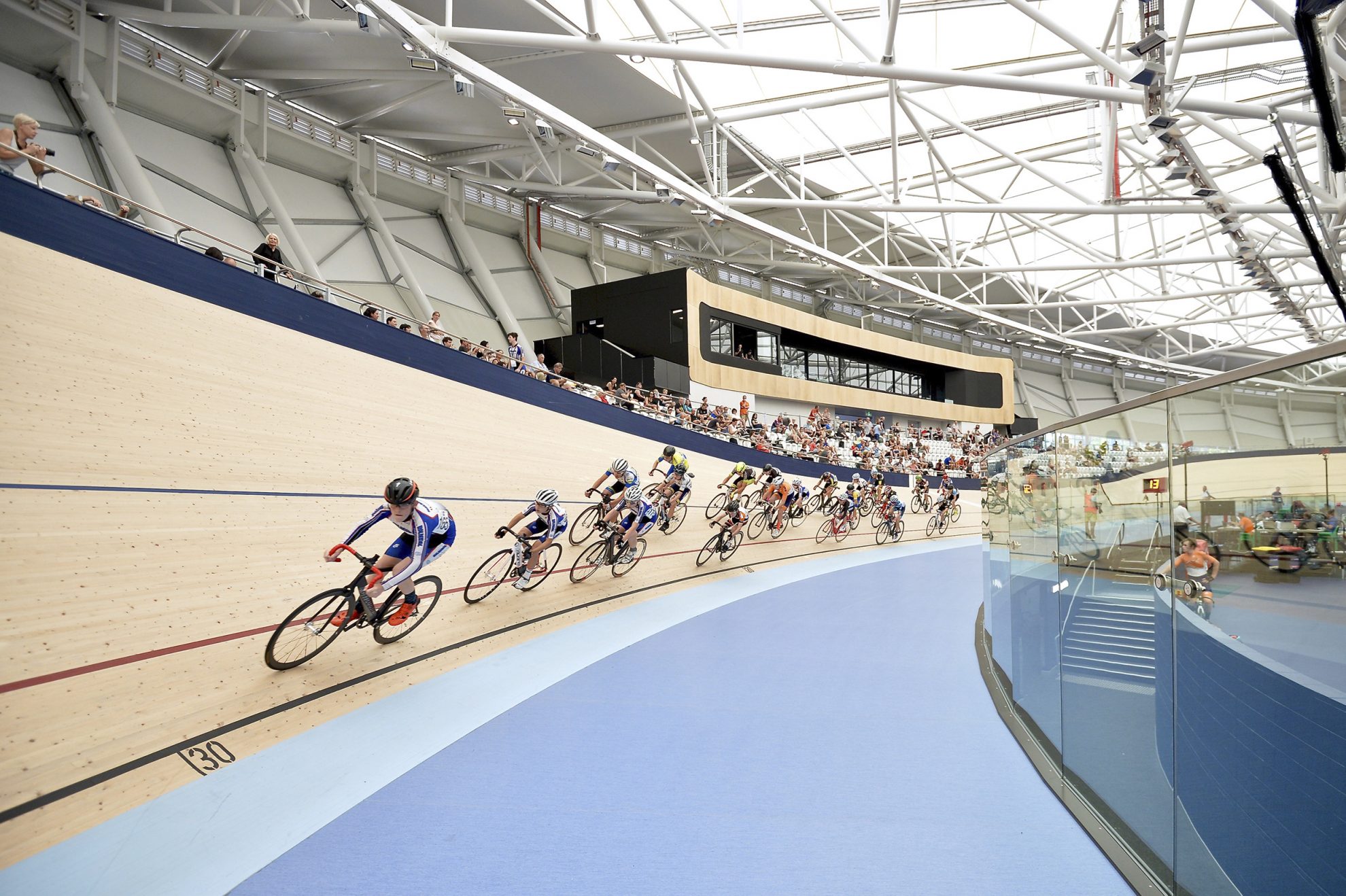 The countdown begins! This weekend marks exactly ten years until the opening ceremony of the 2032 Brisbane Olympic Games.
Premier and Minister for the Olympics, The Honourable Annastacia Palaszczuk
We have a 10-year runway of transformational opportunity to 2032 and we're determined not to waste a second.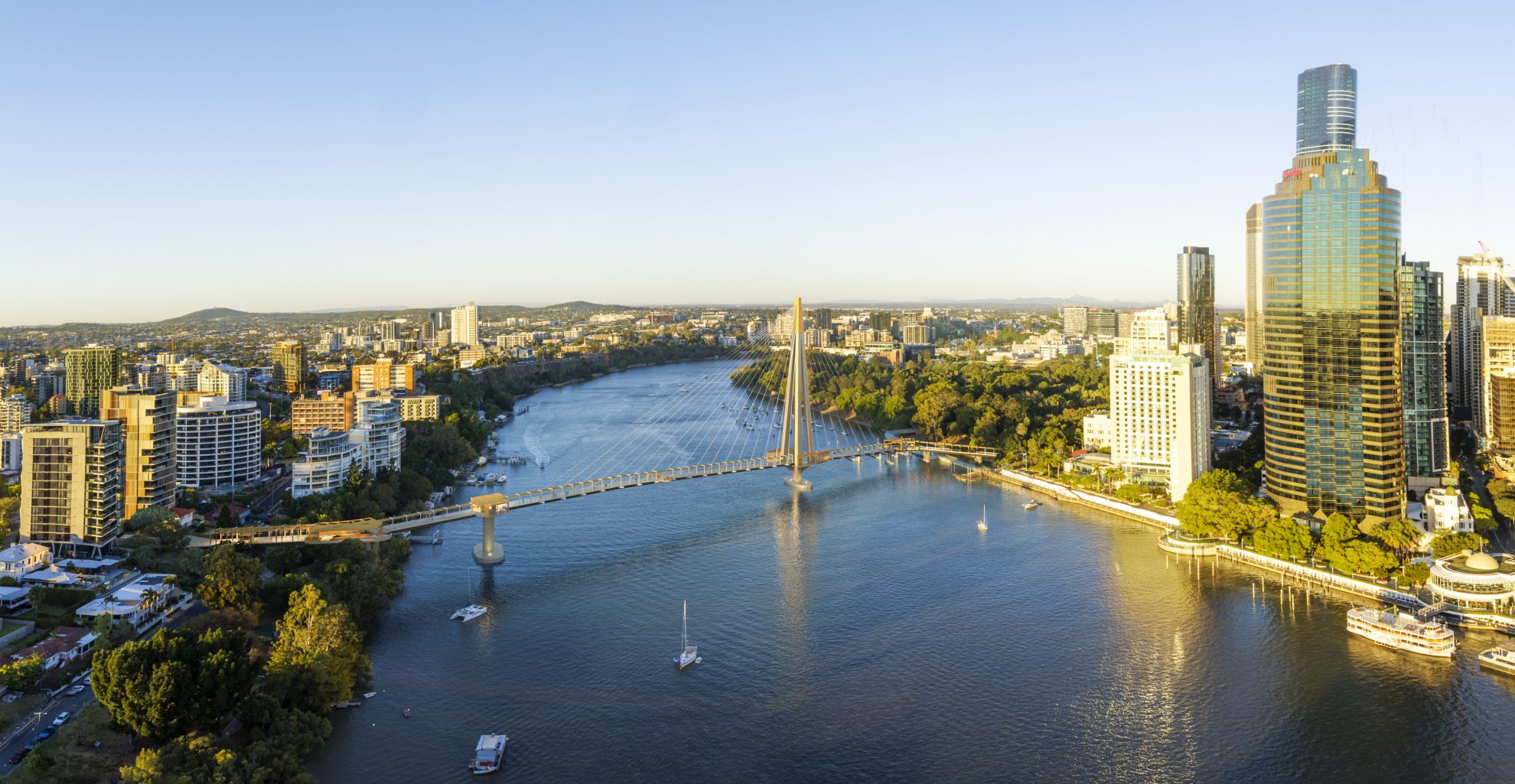 Under the IOC's Olympic Agenda, "New Norms" policy, and the Brisbane 2032 Master Plan, there is a primary focus on sustainability and legacy, simultaneously assessing and nurturing the opportunities that lie in the ten years pre and prior the Games for the state of Queensland. These themes of transformation and sustainable legacy come together to represent a major catalyst in the evolving story of a city and a country.
Looking forward ten years…
85% of Games venues already exist, highlighted the established infrastructure in Brisbane that was completed for the 2018 Commonwealth Games. Helping to make Brisbane's case for hosting the Games were COX projects such as Anna Meares Velodrome, Queensland Country Bank Stadium, Brisbane Convention and Exhibition Centre, Gold Coast Aquatic Centre and Cairns Convention Centre. These venues not only form part of Queensland's sporting infrastructure, but also its wider cultural identity. They celebrate sporting heroes, from Anna Meares to Jonathan Thurston, and provide access and inspiration for tomorrow's Olympians.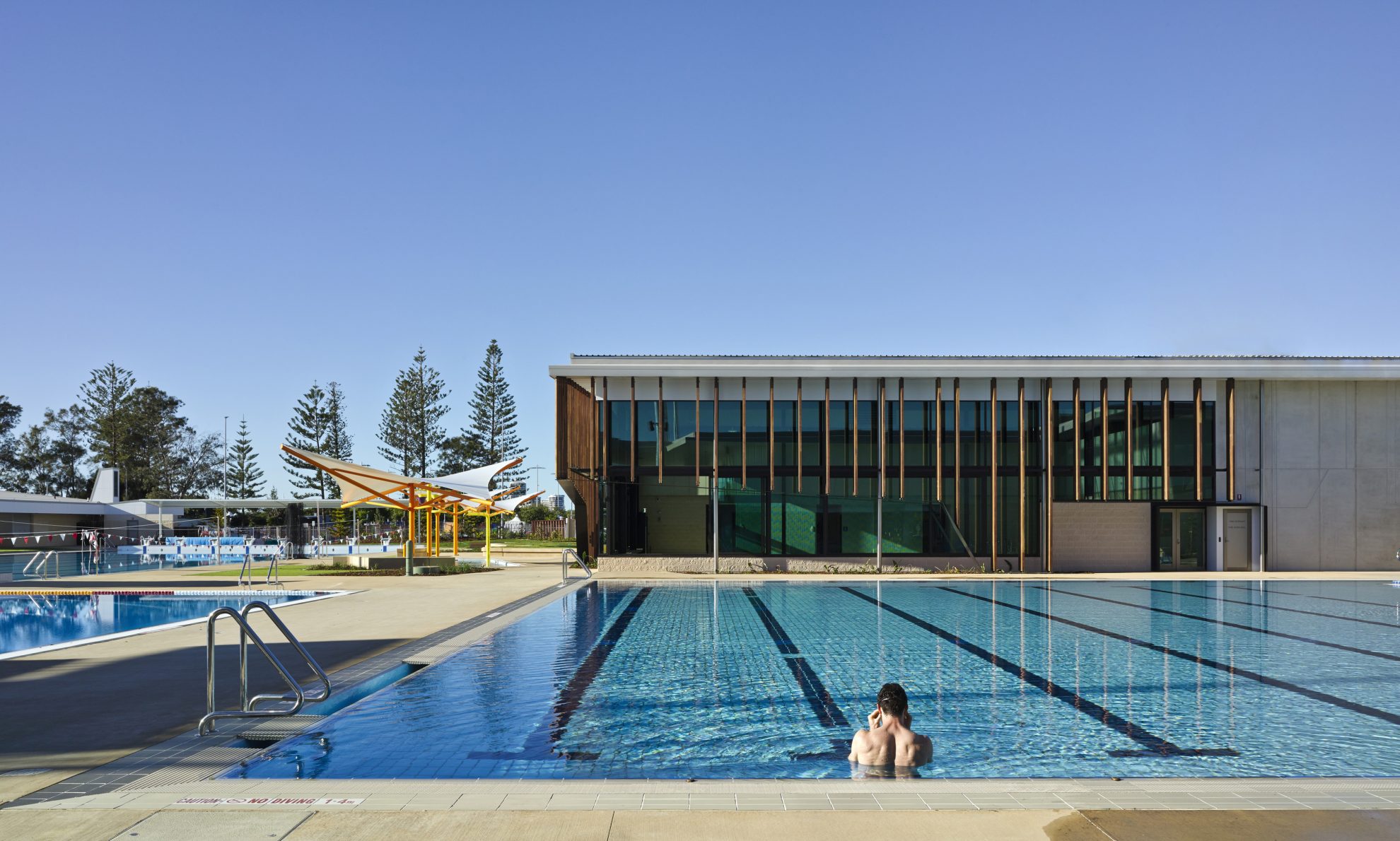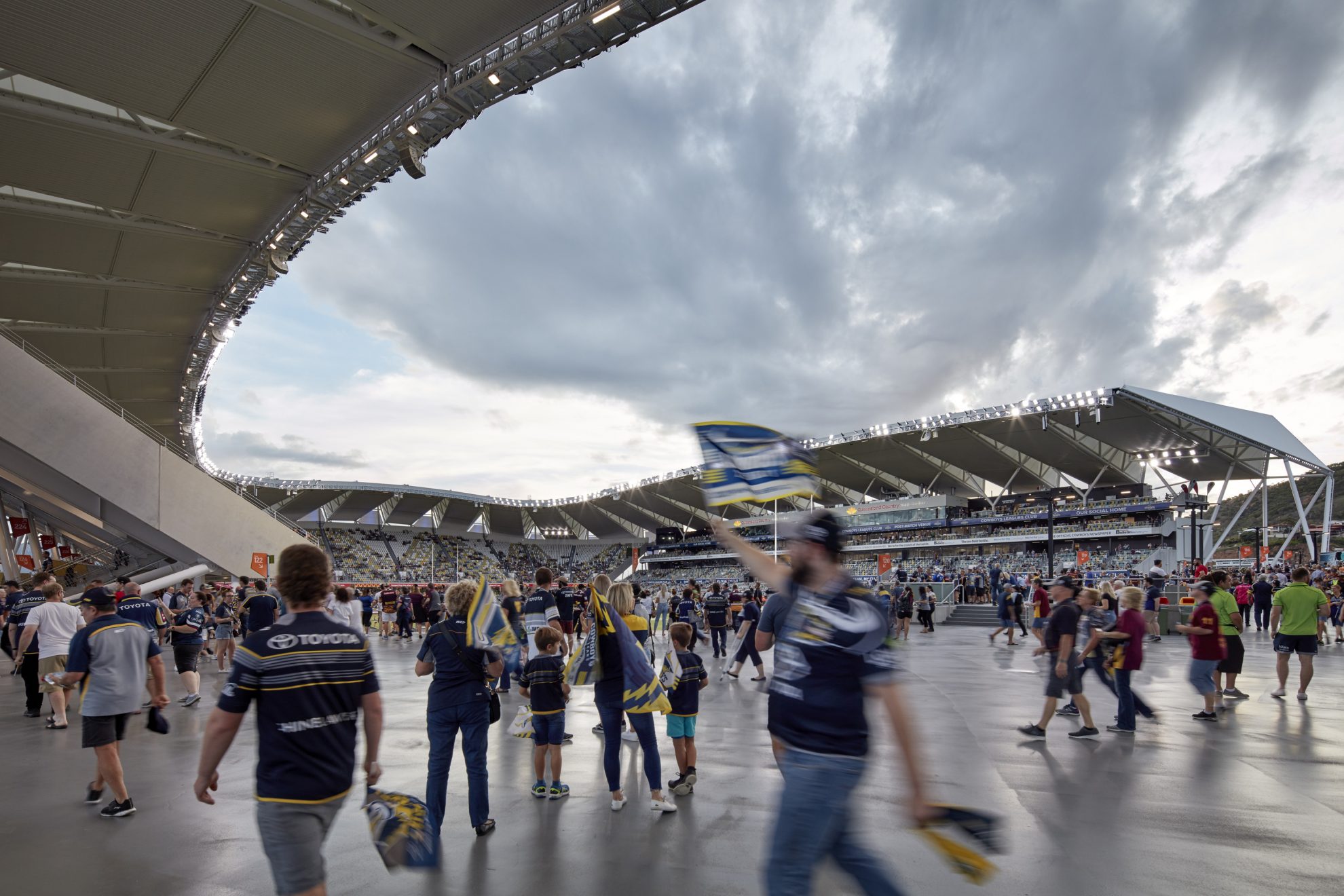 The Games will accelerate delivery of long-term plans needed for sustainable growth, particularly in the South East Queensland region, resulting in compelling economic, social and environmental impacts. This will further showcase the liveability and vitality of Queensland, positioning it as a tourism hub and destination for major sporting events. Two major venues, the main Olympic Stadium and Brisbane Arena, will be realised specifically for the Games but represent cornerstone projects in this long-term strategy.
At the heart of these two major venues is sustainability, technology, and future proofing, posing questions for generations to come on how we design venues of this scale into the future. How can a sporting venue provide positive environmental contributions to its community? How can a public asset that must have continuing use and legacy be responsive and flexible to meet the changing needs of the community into the future? How do the physical and digital realms contribute and complement each other to provide outstanding experiences for fans and equity of access to events?
They will be city building projects, major contributors to Brisbane's identity.  As a celebration of Queensland, its unique landscapes and lifestyle, venues will need reflect an architecture of place, and to be firmly rooted in Country. They will be of Queensland, for Queenslanders to tell their stories to the world. We can see an example of this approach at the Australian Age of Dinosaurs Museum, whose stories are of universal interest, but whose architectural expression is of the mesas and sprawling skies of outback Queensland. Bringing these venues to life will need to be a collaboration between Government, designers, and communities, from First Nations peoples to peak sporting bodies.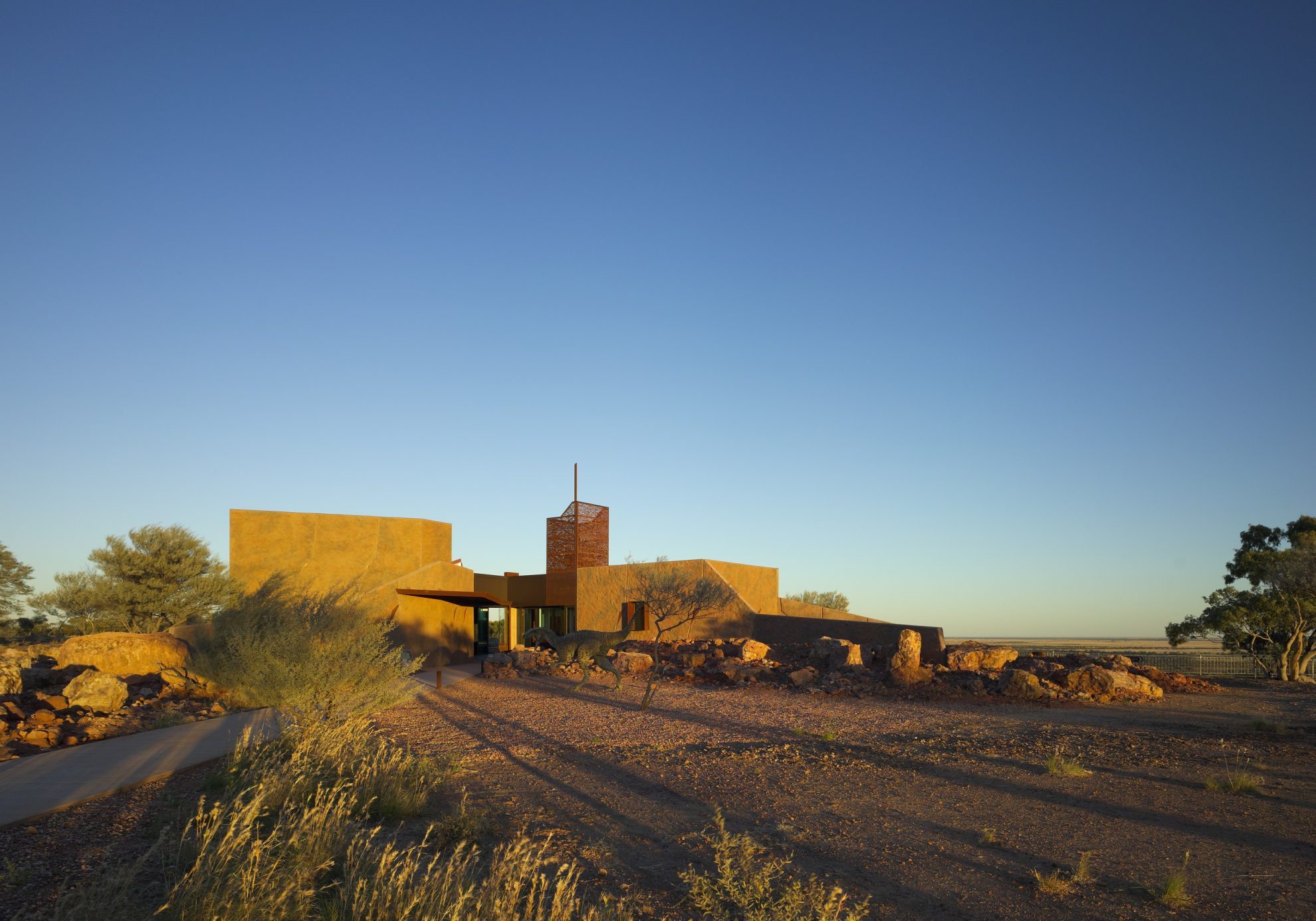 Looking back ten years, and even further…
As an example of the transformative potential of the Olympics or other major games, we can look to the Sydney Games in 2000, whose enduring impact changed the way Australians viewed themselves and their place in the world. Most of us remember where we were when Cathy Freeman won the 400M Gold, and most Sydneysiders would recognise the Games as a definitive time in the city's understanding of itself as a global city.
COX was responsible for the design of more venues for the Sydney 2000 Olympics than any other architectural firm, including the Athletics Training Venues, Aquatic Centre, Baseball Stadium and Main Indoor Arena (now Qudos Bank Arena) at the main Olympic site. In addition, we were the architects for the Sydney Football Stadium (football), Convention and Exhibition Centre (wrestling, boxing, fencing and weightlifting), Canberra Stadium (football), and Newington Olympic Village (the athlete's village).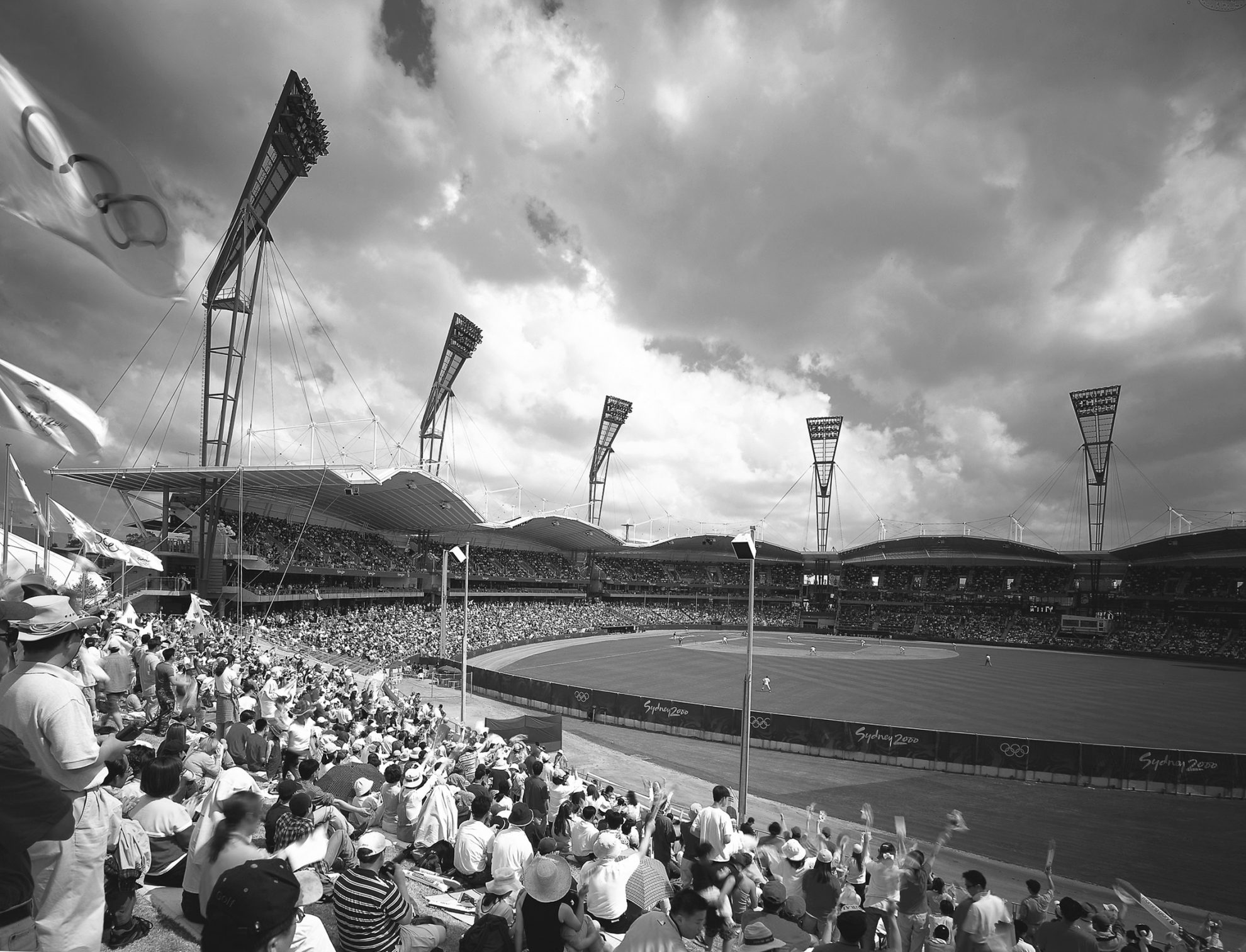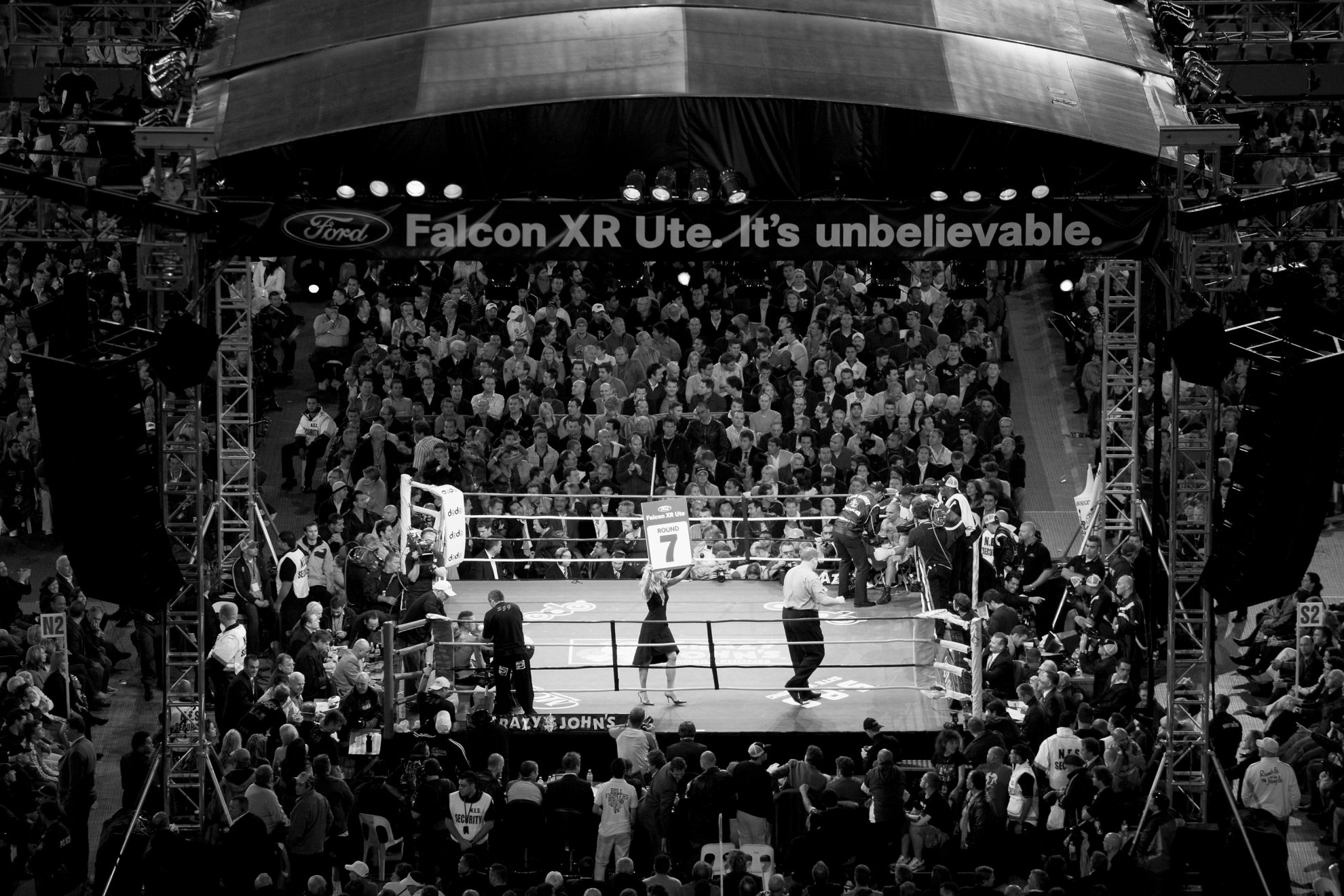 All were designed with a post Games purpose in mind and still form part of the backbone of Sydney's sporting and community infrastructure, and visitor economy. 22 years later, the main site, Olympic Park, is known for its thriving cluster of world-class sports, entertainment and business facilities and hosts more than 14 million visitors a year.
Dave Hunt, The Conversation
Its success signalled that Australia was capable of hosting mega sport events with efficiency and flair. Sydney 2000 set the standard for several Australia-hosted major sport events to follow — the 2003 Rugby World Cup, 2006 and 2018 Commonwealth Games, 2015 AFC Cup, 2015 Cricket World Cup and 2020 Women's T20 Cricket World Cup.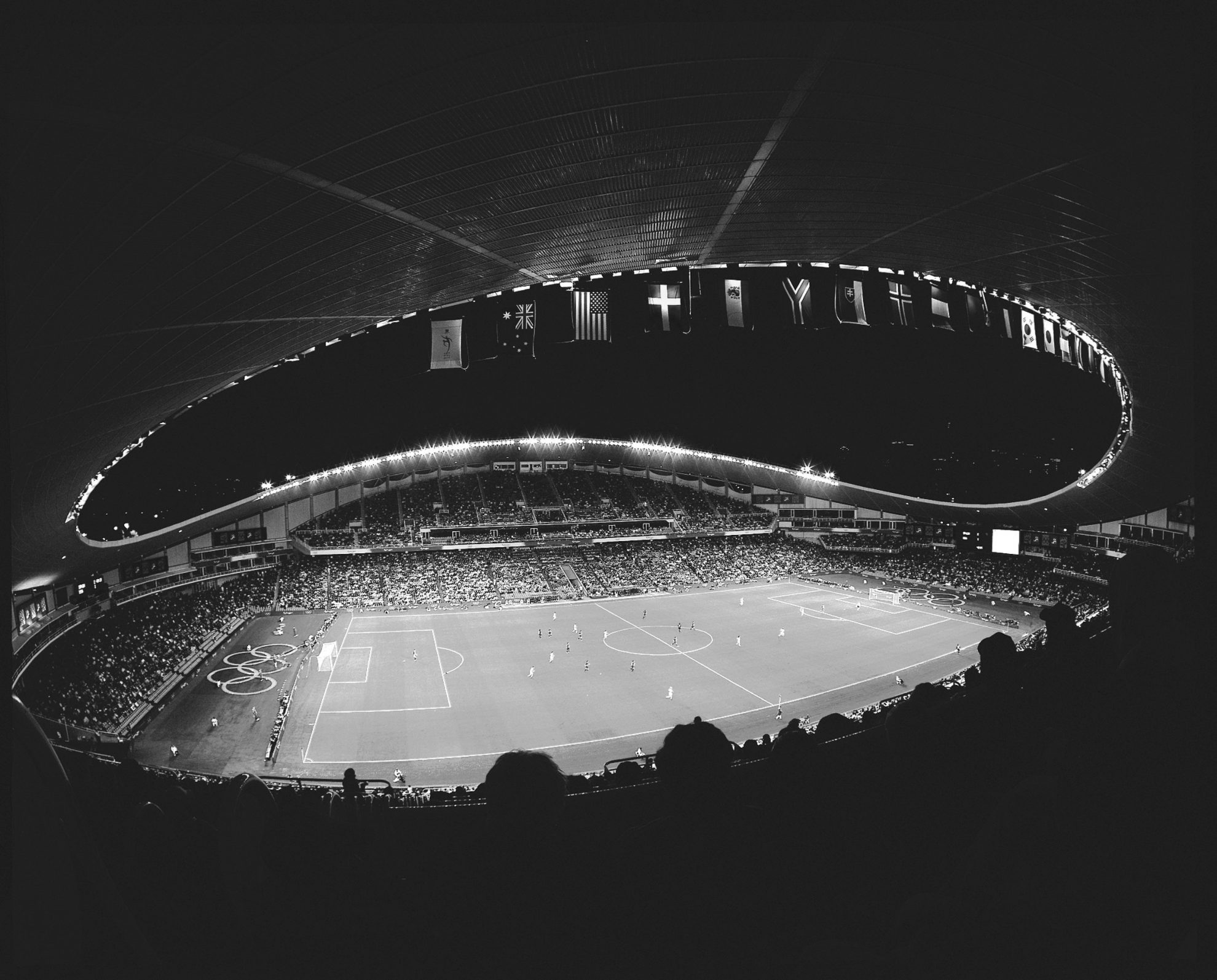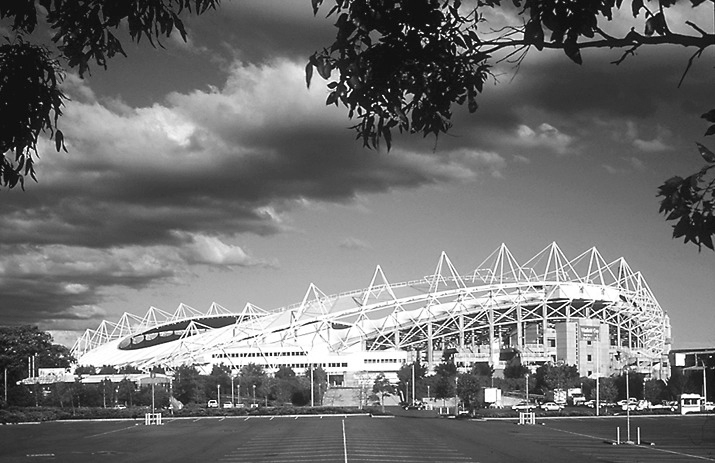 The 20000 Games were also a catalyst for architectural innovation, not least in environmentally sustainable design. The Main Arena (Qudos Bank Arena) was Australia's first major building to be designed and constructed to ESD guidelines, in the form of the 1993 Environmental Guidelines that formed part of Sydney's bid to host the 2000 Summer Olympic Games were legislated in the Sydney Olympic Park Authority Act (2001) and offered innovations in energy efficiency, sustainable materials and technology and still features one of Australia's single largest photovoltaic (PV) energy systems. On-site solar power generation has supplied close to 1 million kilowatt hours into the grid, even while powering the Park's pathway lights and other infrastructure.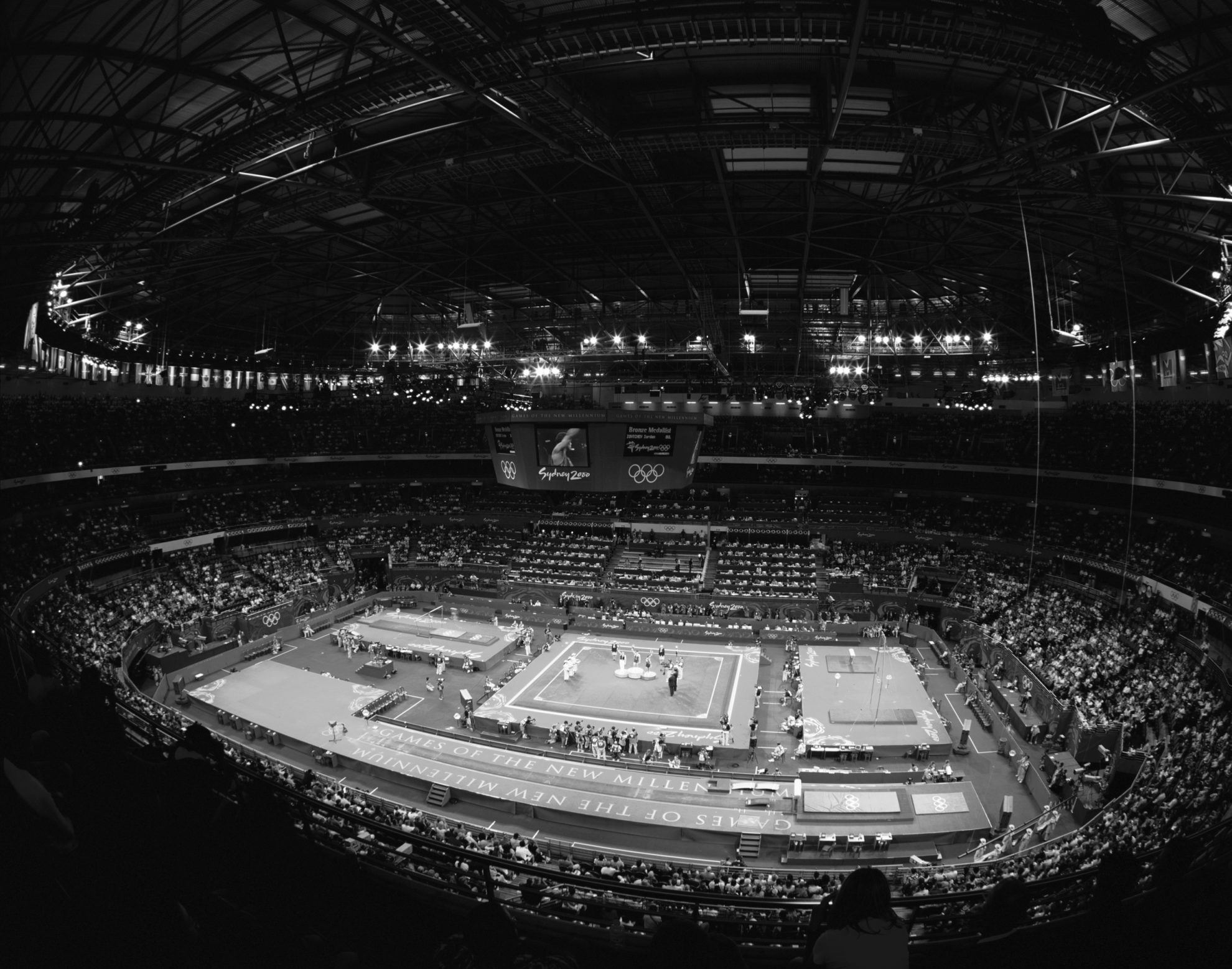 It is exciting.  Ten years to go. 
COX looks forward to the legacy that the Olympics will provide for Brisbane, a legacy that goes well beyond sports infrastructure, positioning Brisbane on the world stage alongside other great Olympic cities.
We are also excited about opportunities to demonstrate the extraordinary skills of our national team in making some of these milestones happen. This is a field of dreams, and we are applying our best minds to it.