Project Contact
Brendan Gaffney
Belinda Williamson
Brett Miles
Casey Vallance
Charlotte Churchill
Deanne Passenger
James Baker
Jonathan Kopinski
Julian Farrell
Lauren Hickling
Madeleine Webb
Megan MacKenzie
Samuel Hodgkinson
Stephen Gunn
Tahnee Sullivan
Australian Age of Dinosaurs
Remote Mesa, Winton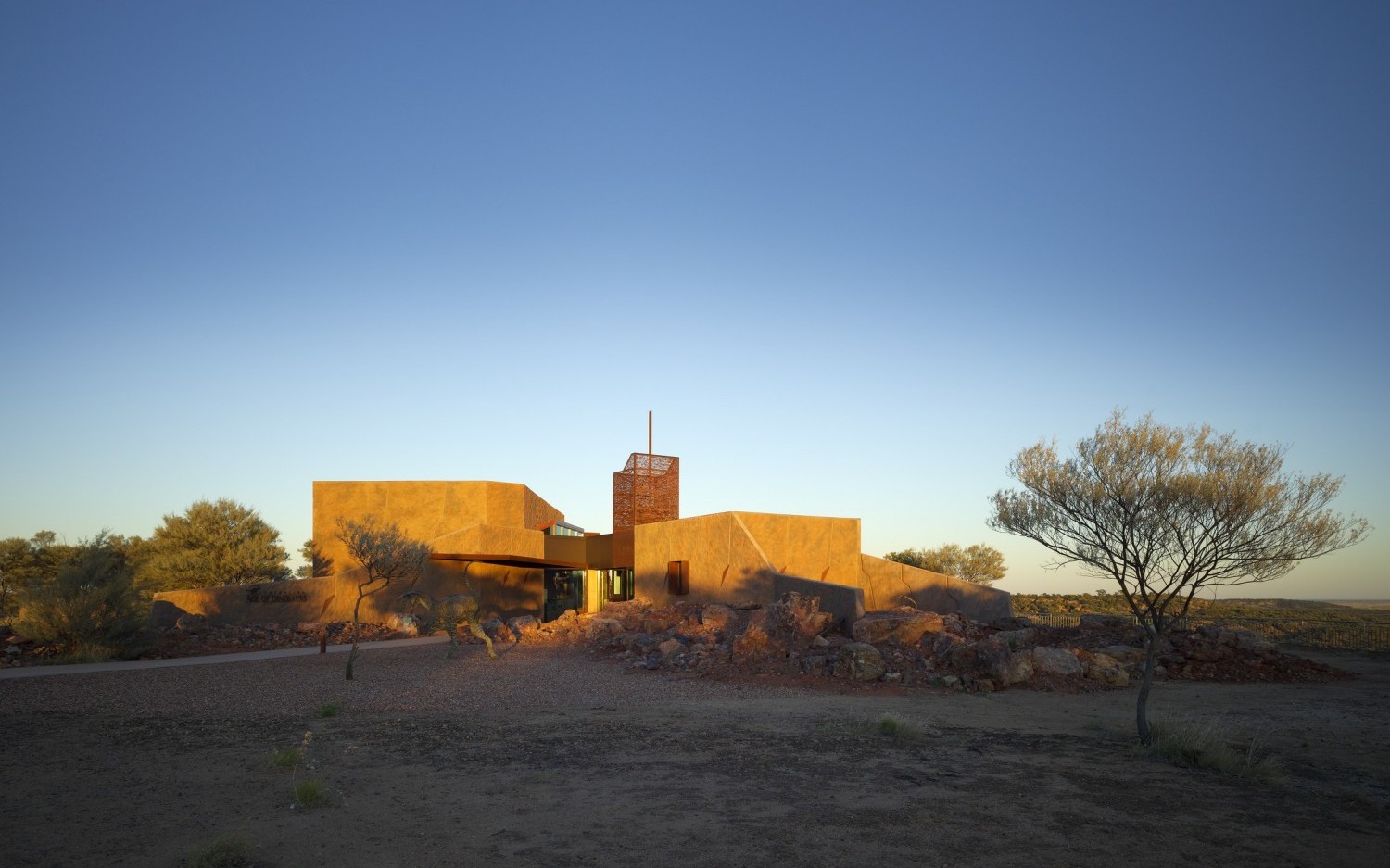 The Australian Age of Dinosaurs Museum is located on top of a remote mesa in outback far north Queensland.
Created as a visitor centre, the project aims to allow visitors to witness one of the world's most significant and cohesive dinosaur collections.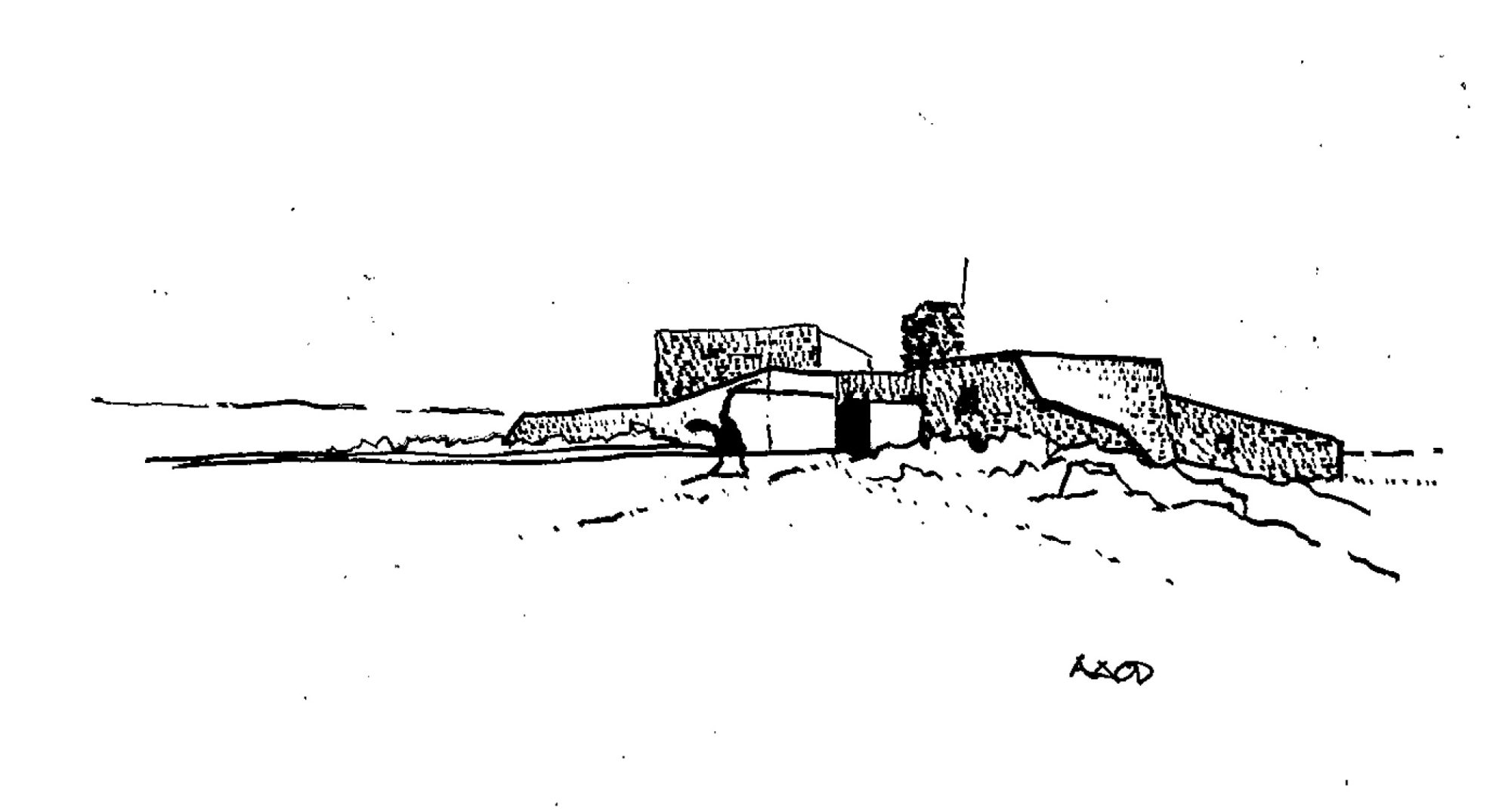 Twelve years ago, a cattle grazier David Elliott accidentally stumbled on 100 million year old dinosaur fossils while mustering cattle. Since then, he has become Australia's leading palaeontologist who has engaged Winton's community in the excavating, assembly and conservation of large dinosaurs. Through these operations, Winton's fragile farming economy has been transformed.
The COX team were enthralled by both the project and phenomenon, and agreed to design the museum pro-bono – with the Elliott family and community to build it. The driving force for the Centre was to capture the essence of the ancient landscape and for it to entice visitation with interesting forms and spaces.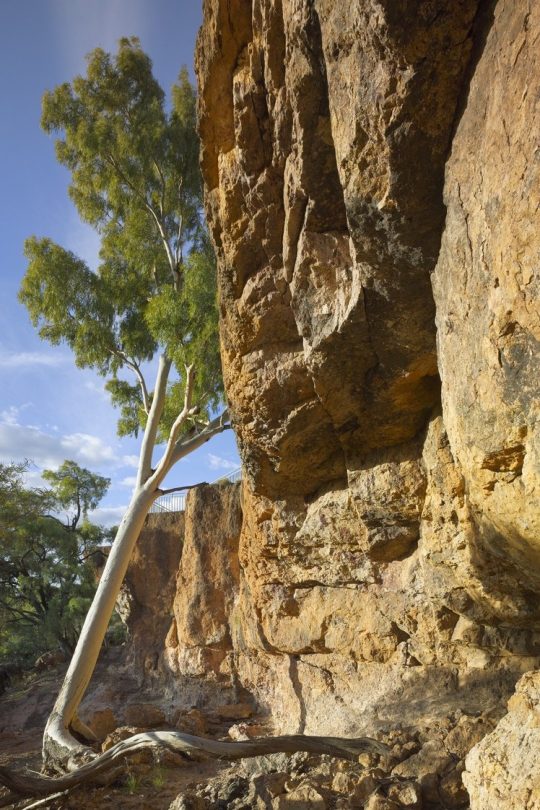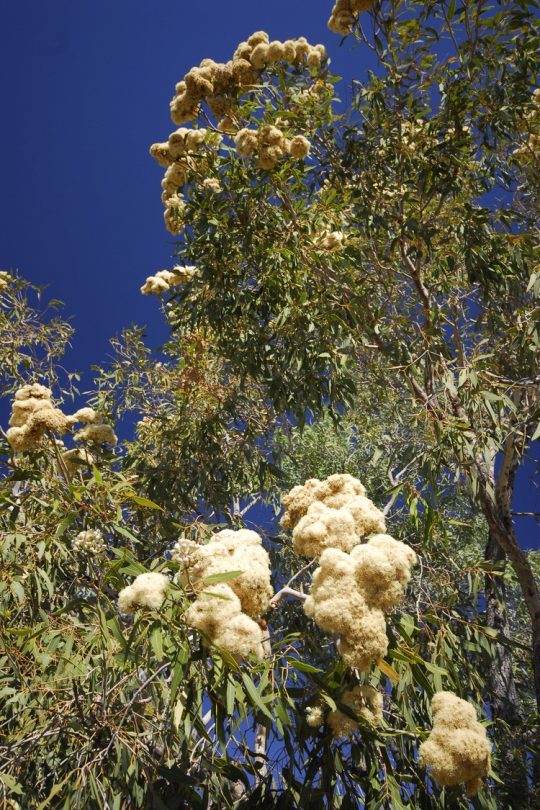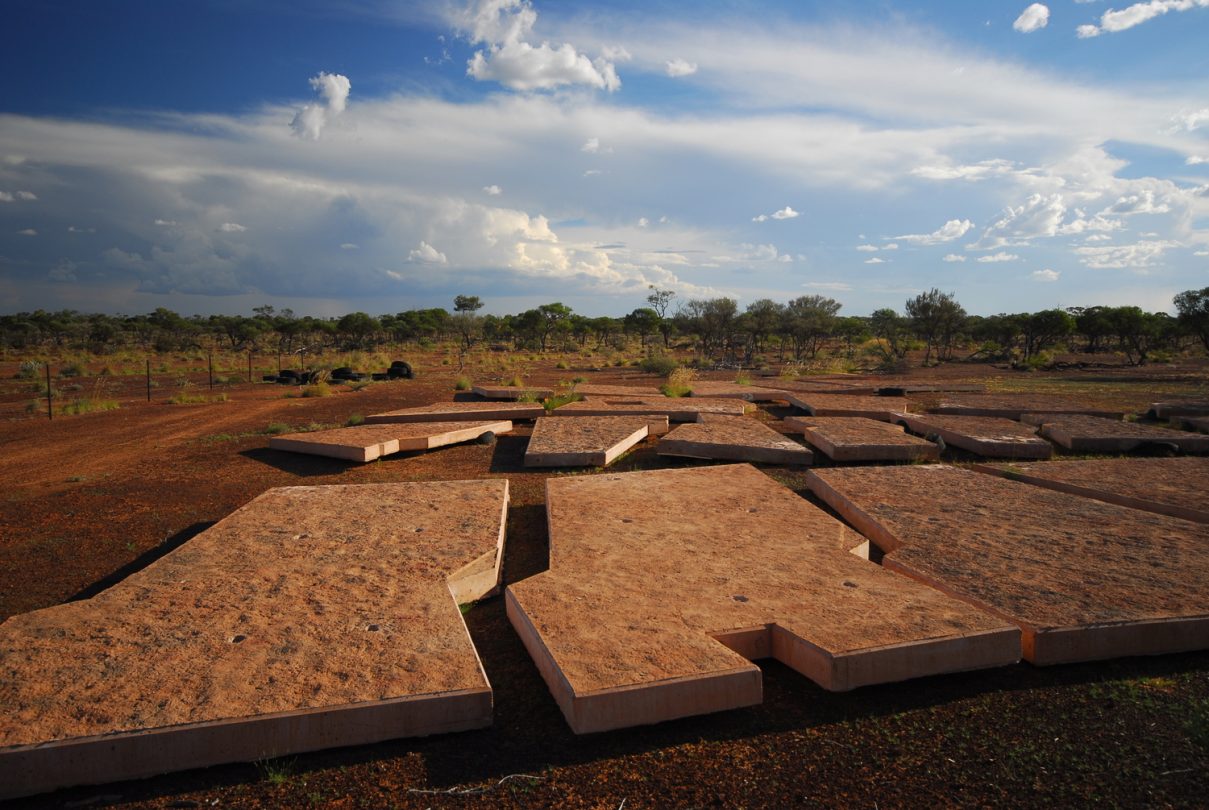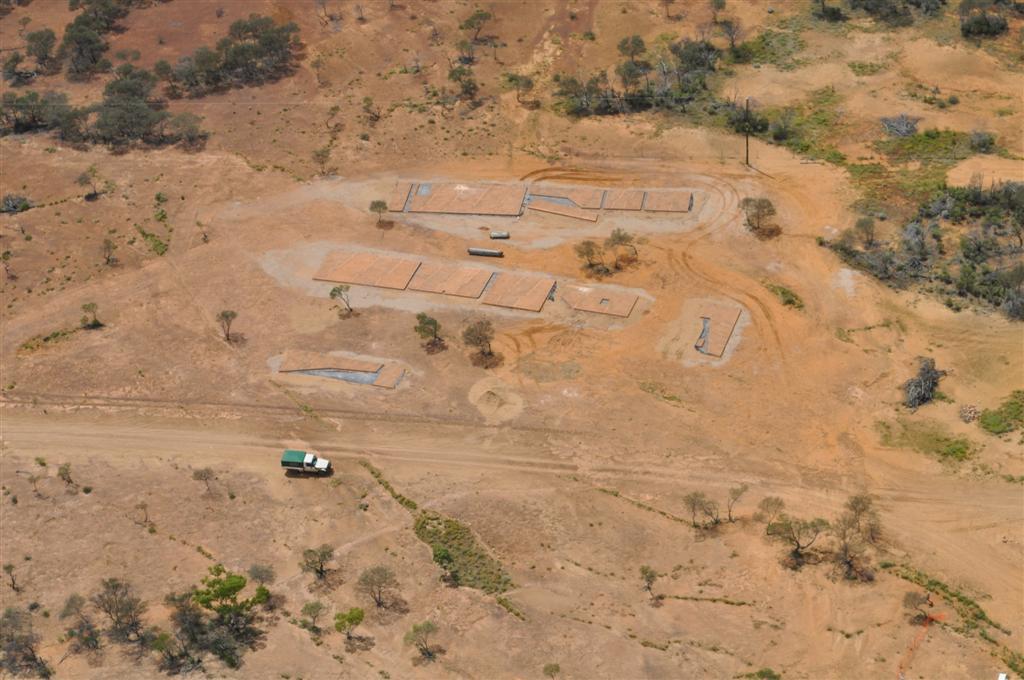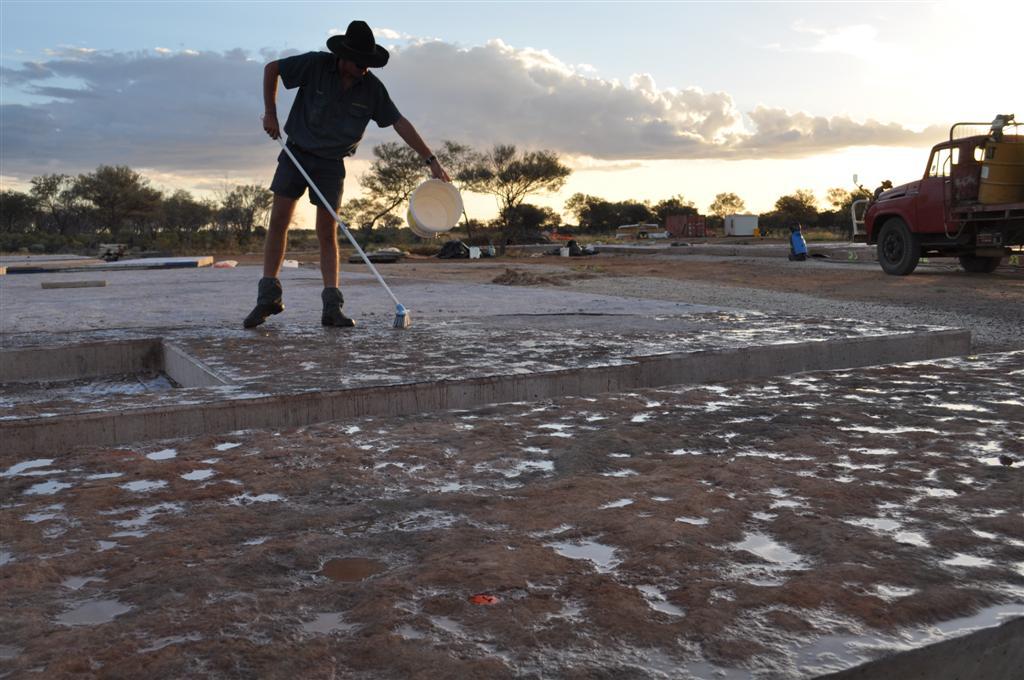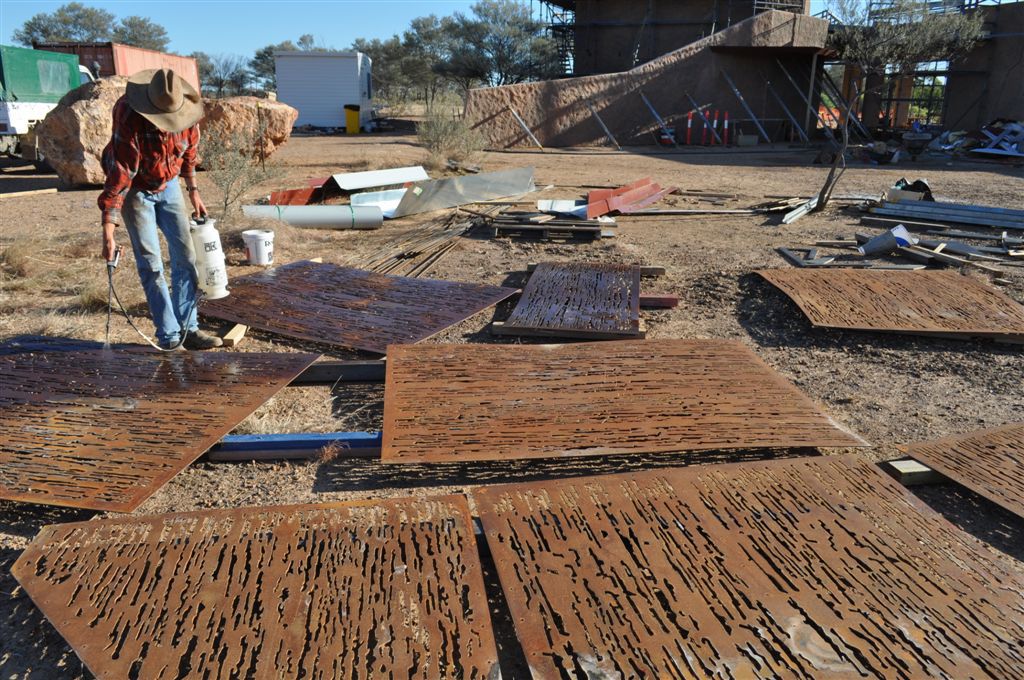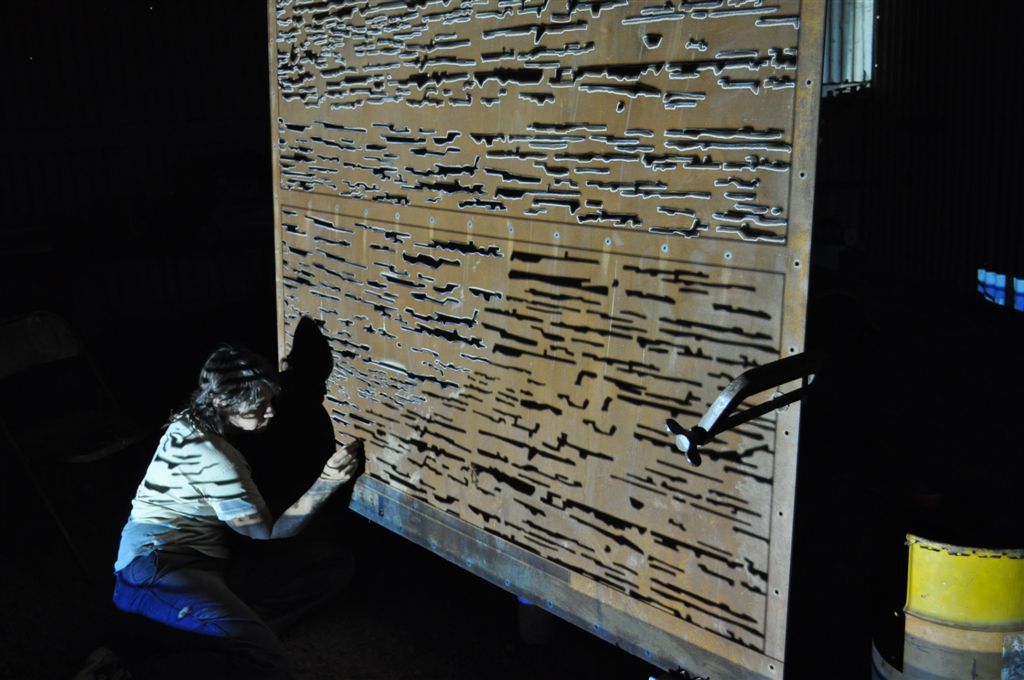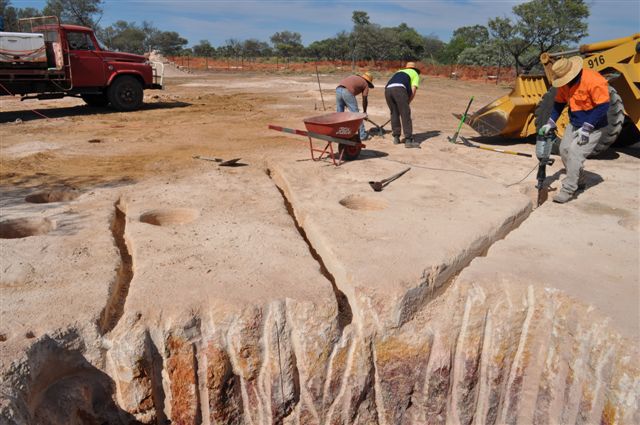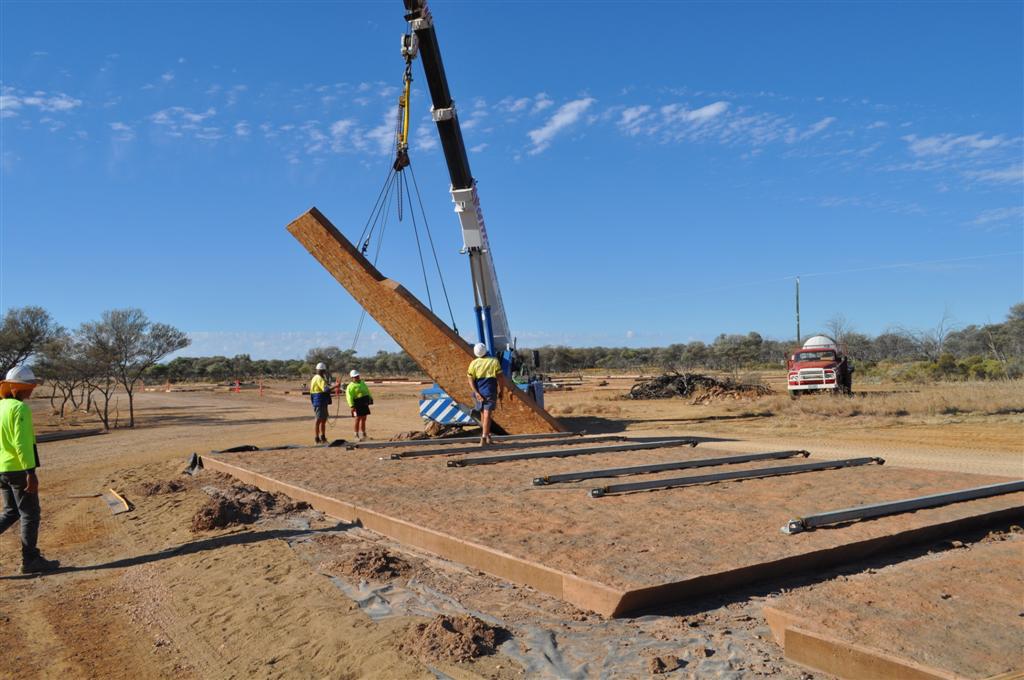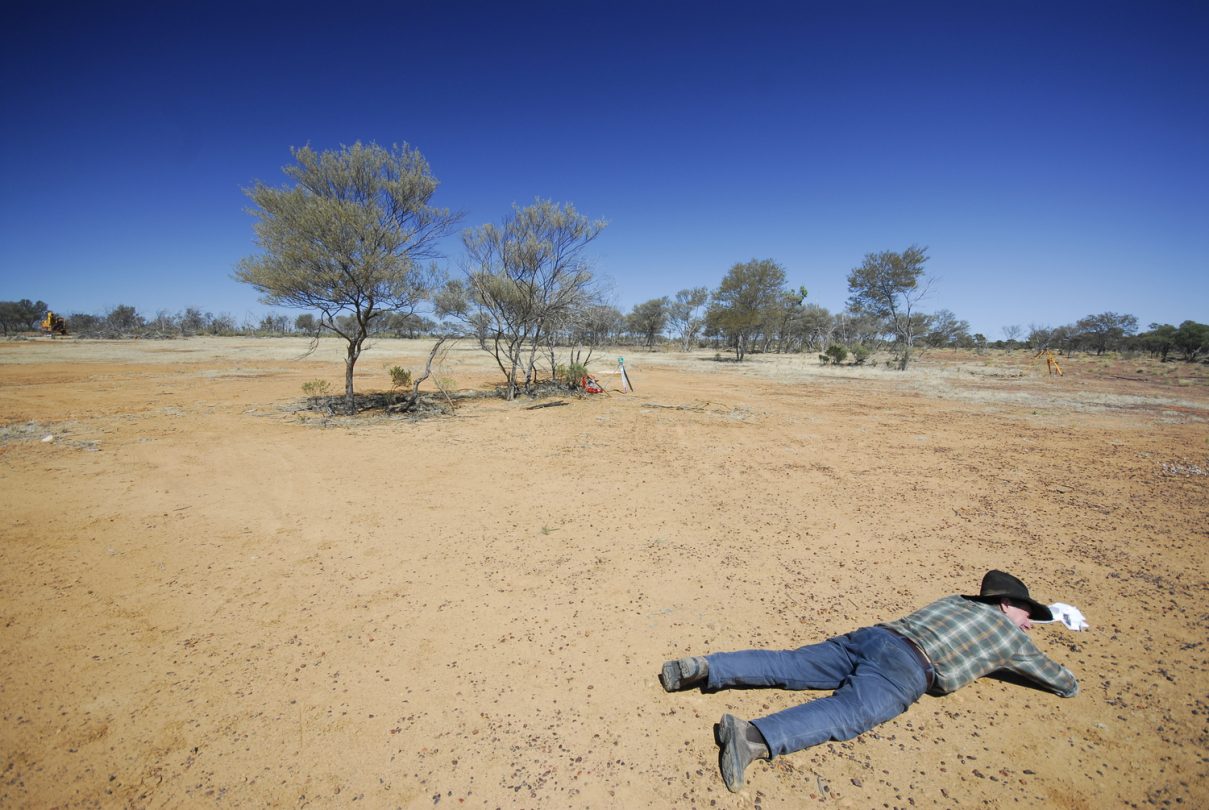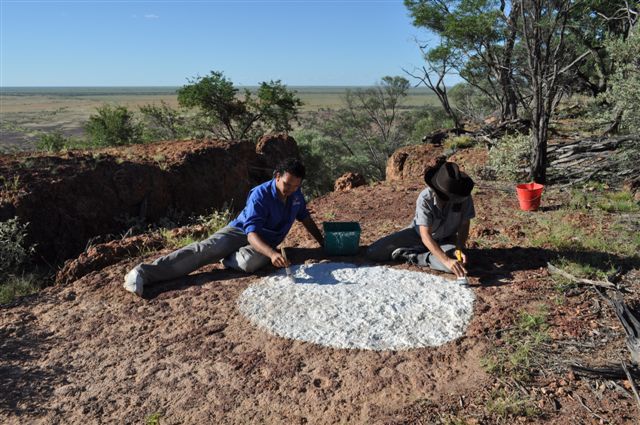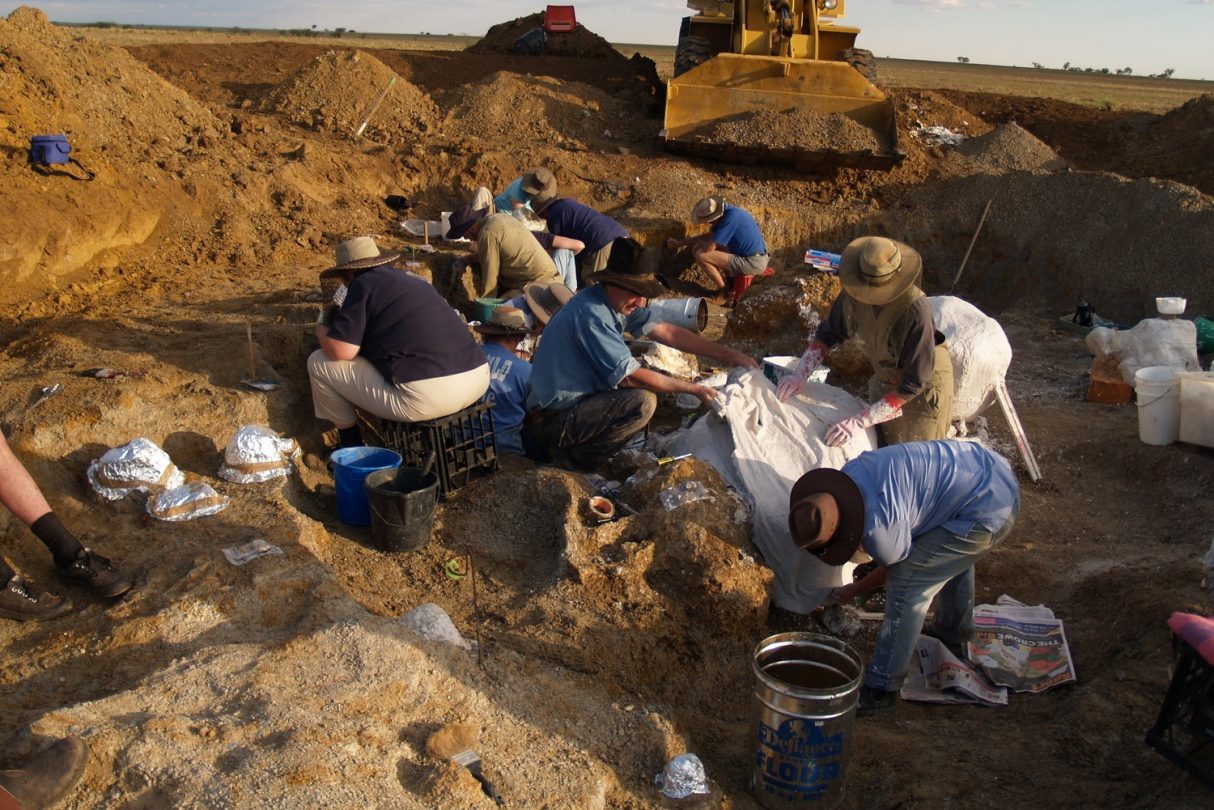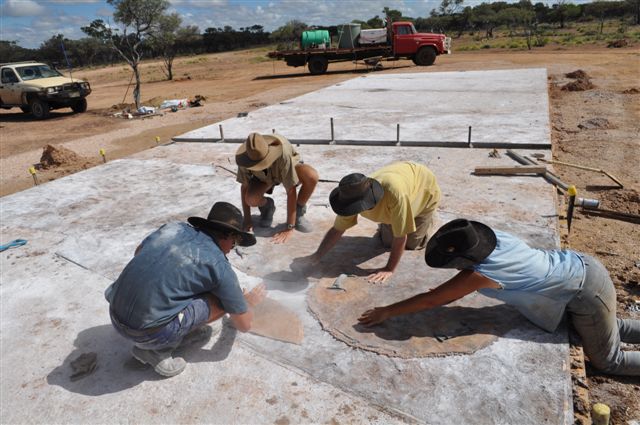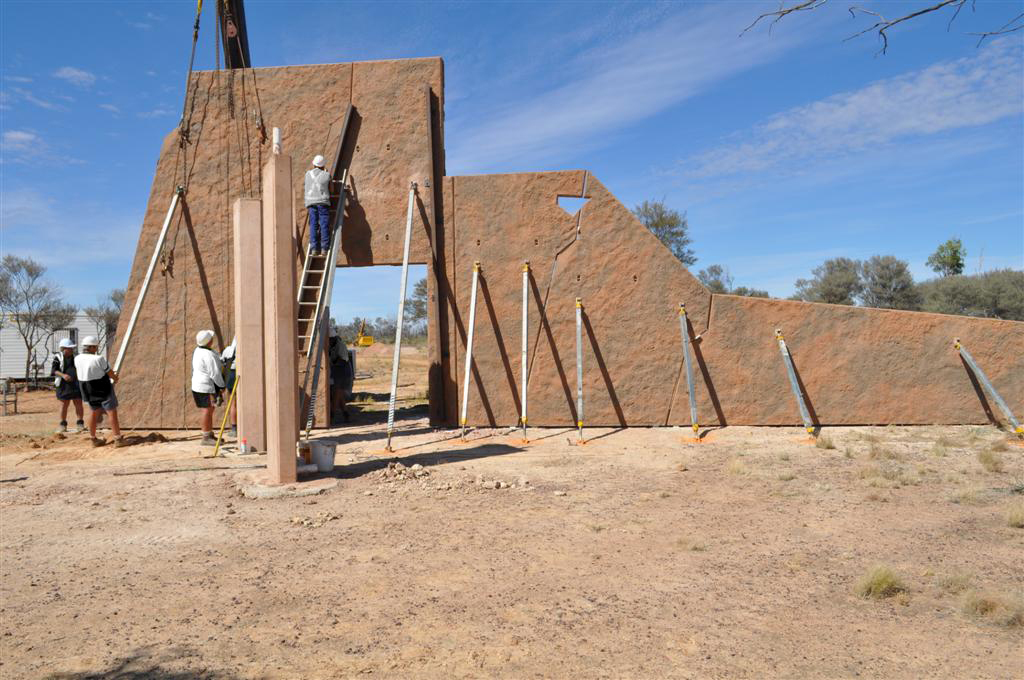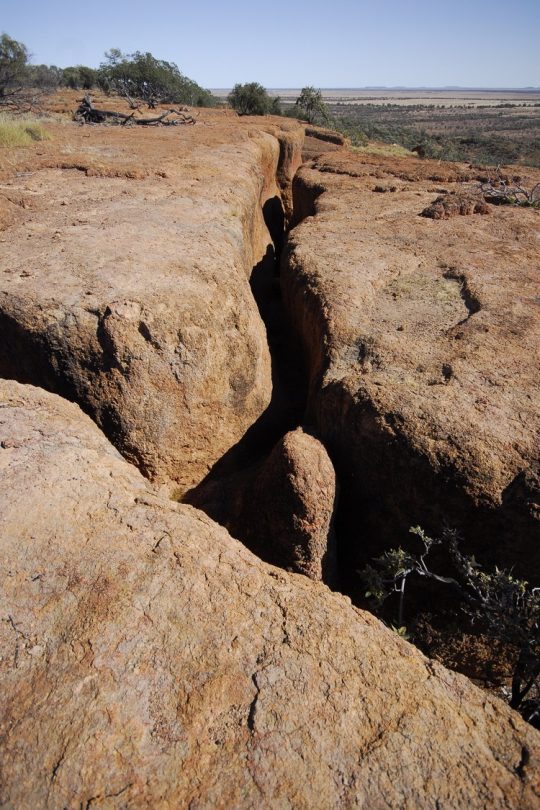 The building is designed to unfold from the mesa, tapering back down to it. It is composed of only two materials – multiple large interlocking precast concrete panels imbued with the texture and colour of the red earth, and hand-made perforated iron screens.
The architecture is inspired by the site's deep rock fissures. Its plan is a journey from a narrow entry aperture to a spatial sequence that fans out to embrace the alluvial dinosaur plane below.