Project Contact
Bret White
Alison Paine
Anna-Maree Farris
Clive Clifford
Domenica Giancola
Eldon Borkwood
Gary Giles
Jeremy Graham
Kevin Kiddey
Luis Antonio Schilling
Matthew Woodland
Nigel Saull
Patrick Ong
Pramod Sahye
Richard Thomas
Tim Pardoe
The Office of the Premier and Cabinet Room
West Perth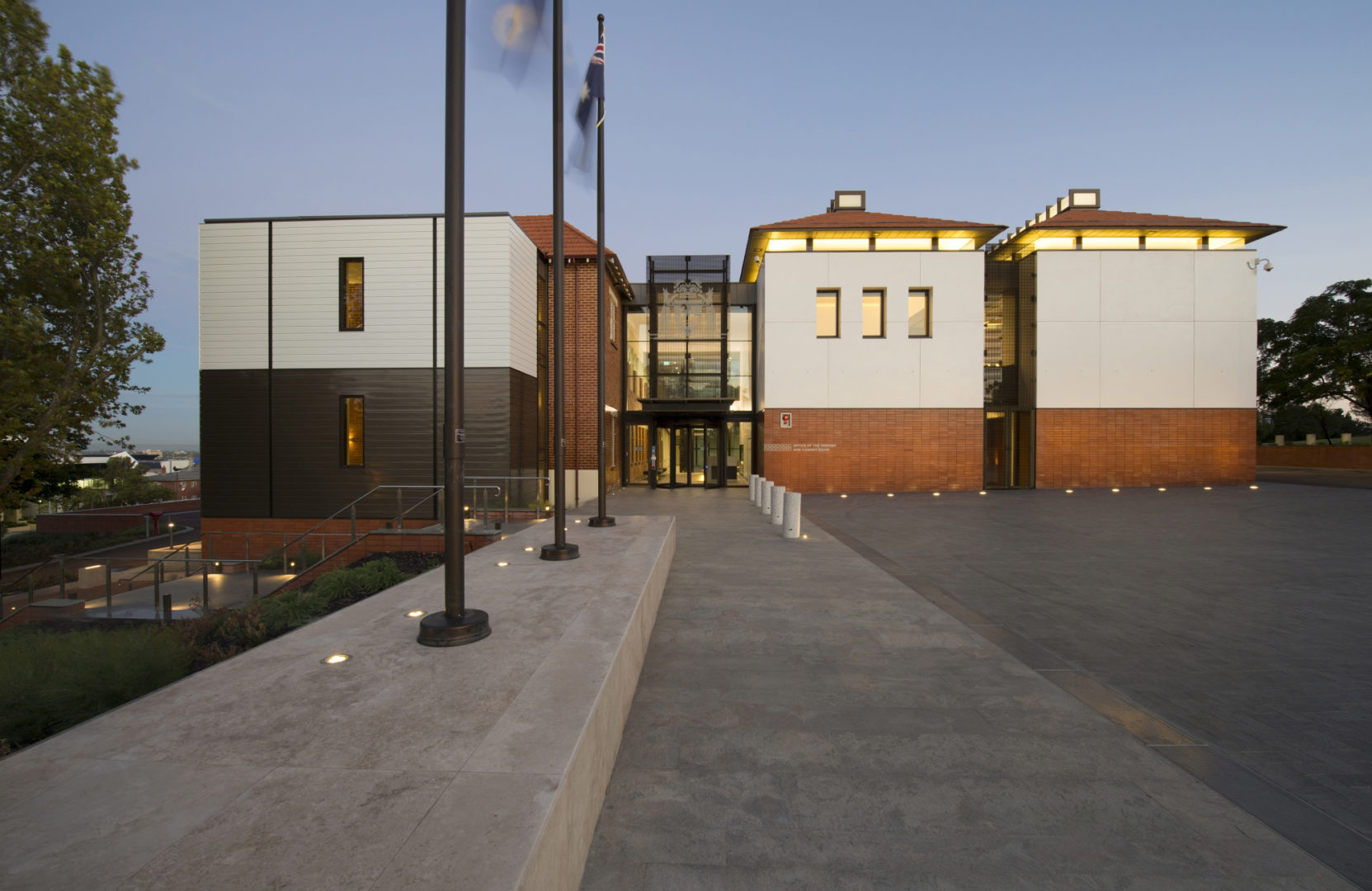 The transformation of the former Hale School Boarding House into the Office of the Premier and Cabinet Rooms has created a unique civic facility for the state. The building is distinctly Western Australian using informed architectural crafting and interior design.
Additions were made proportionally, with existing built-forms delicately utilised – minimising the removal of original fabric. A new central courtyard was created, allowing people to connect and enjoy a sense of community.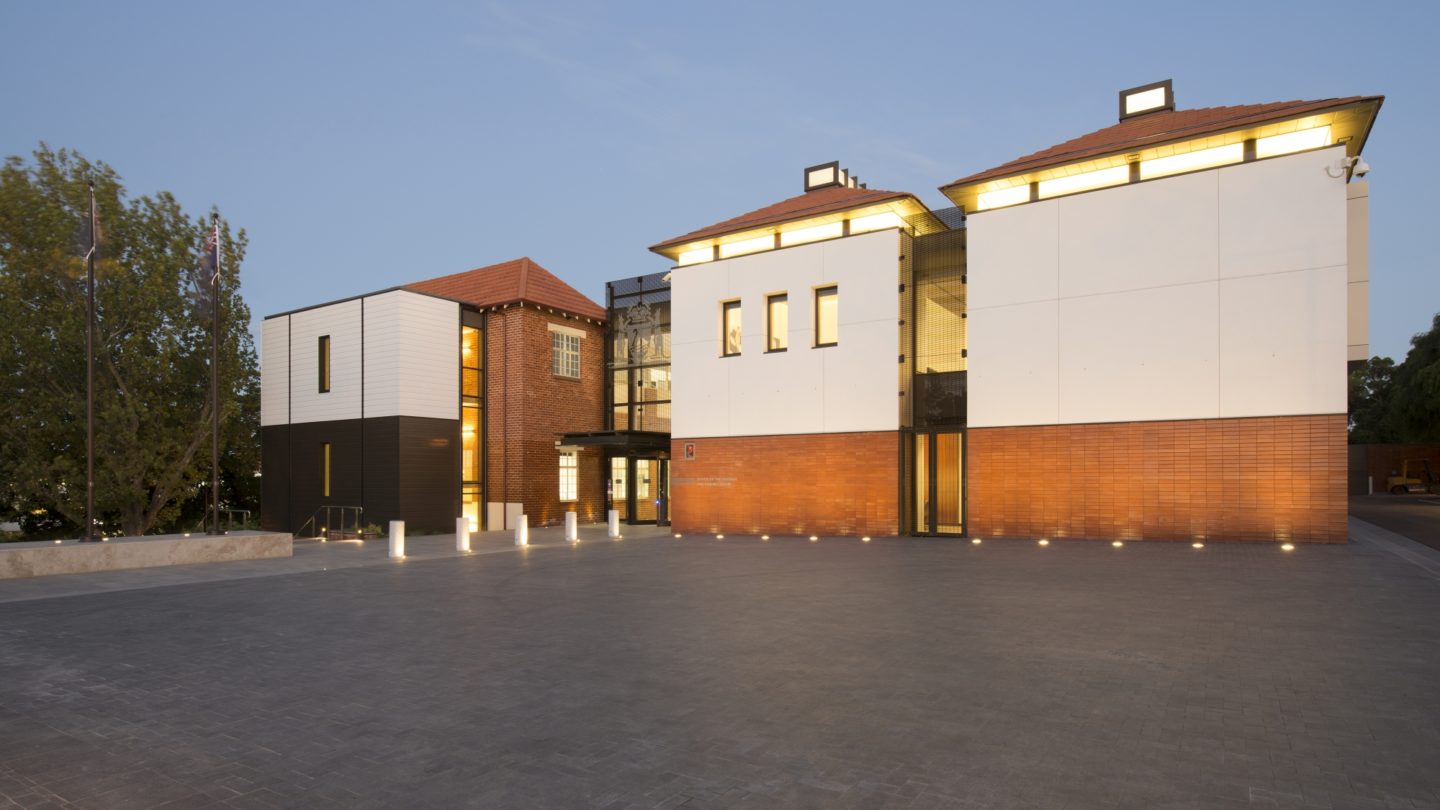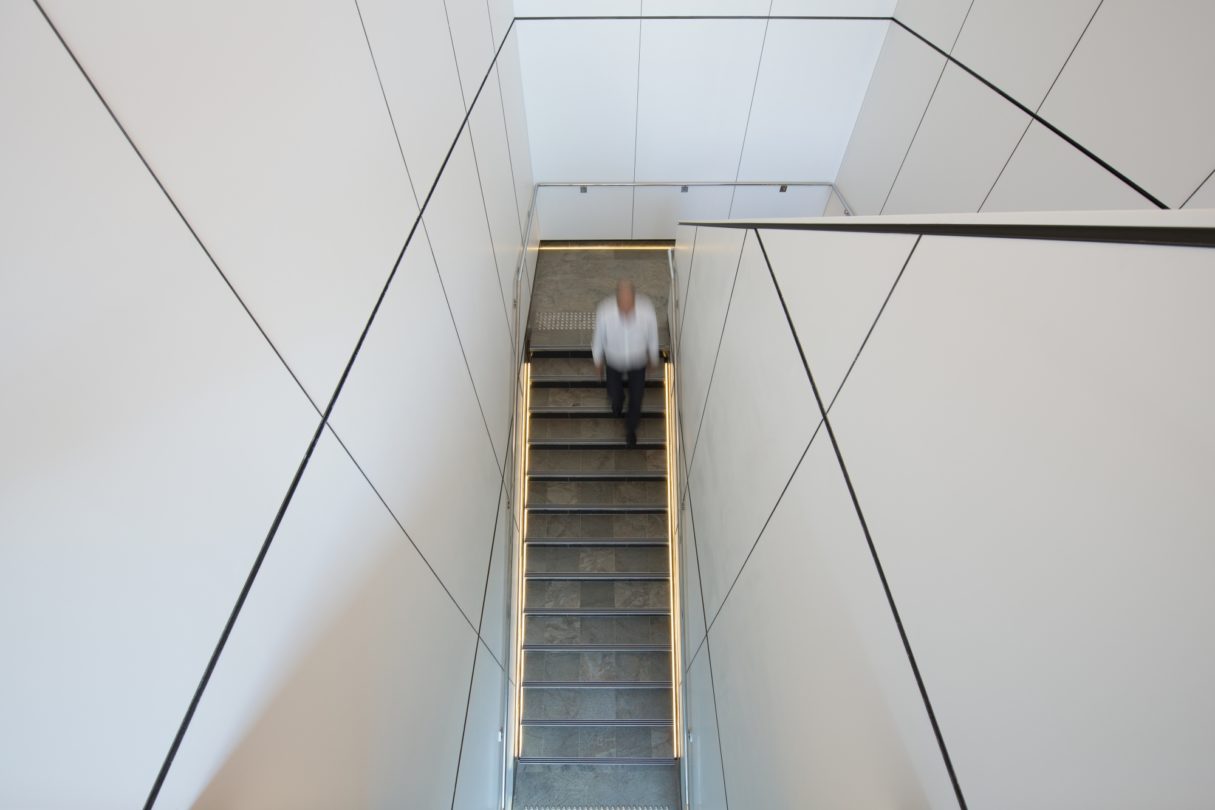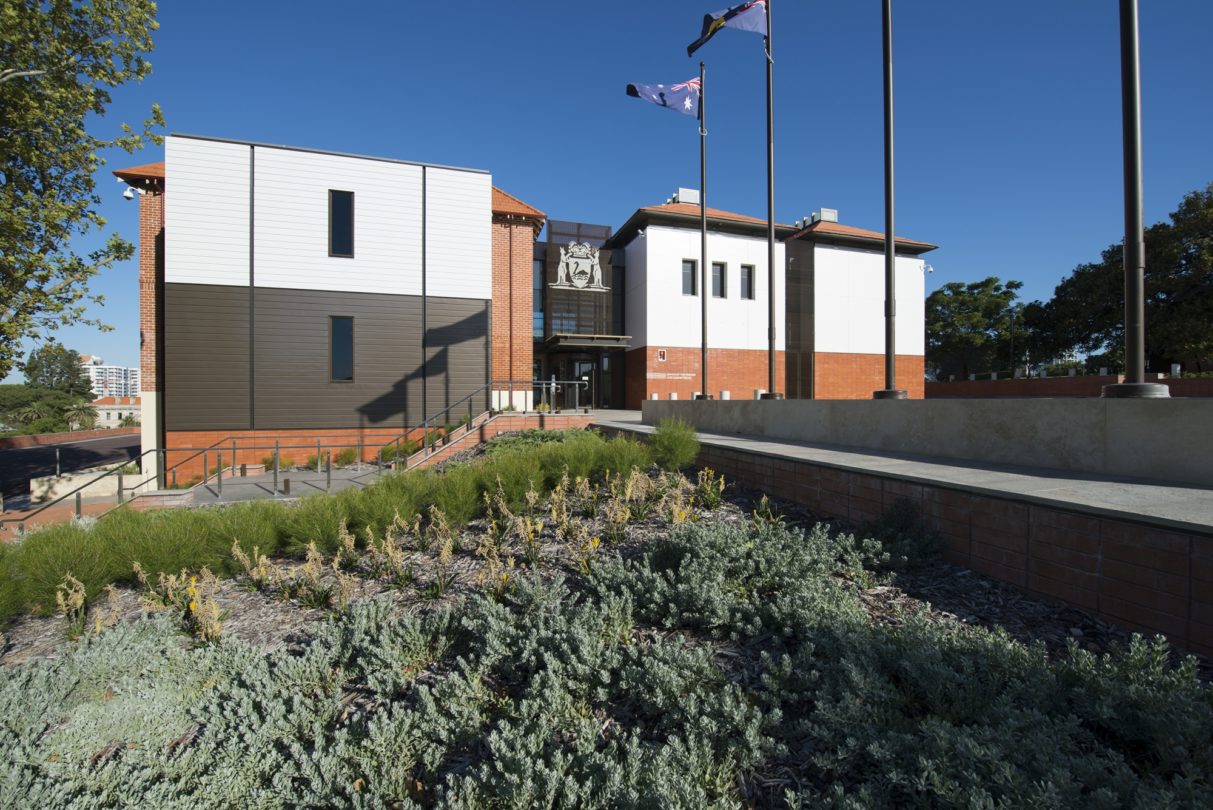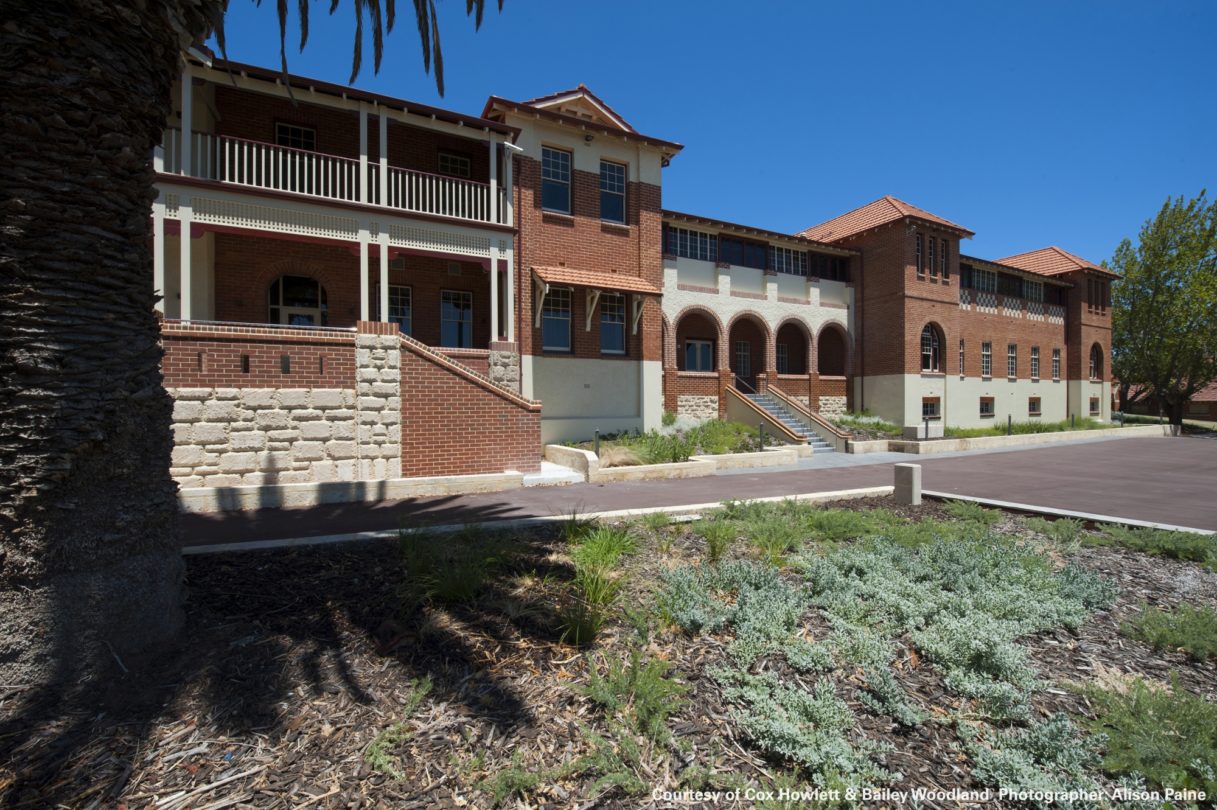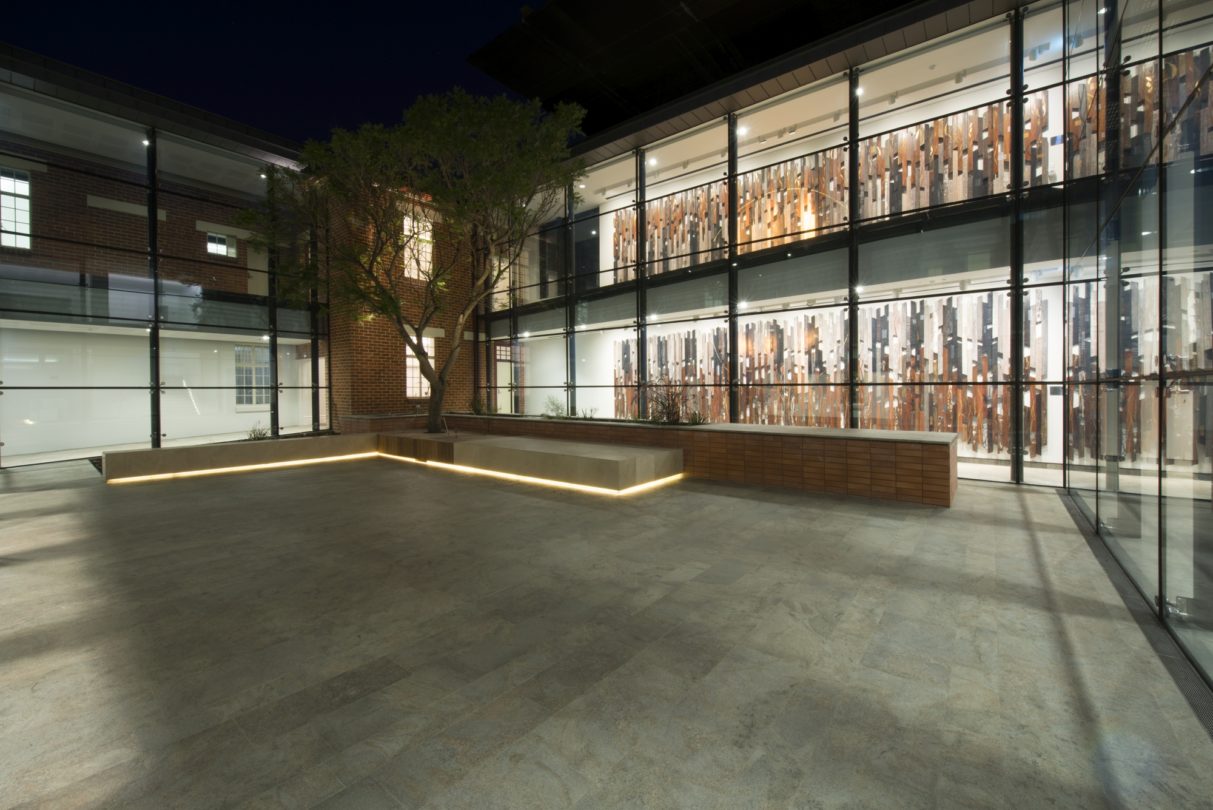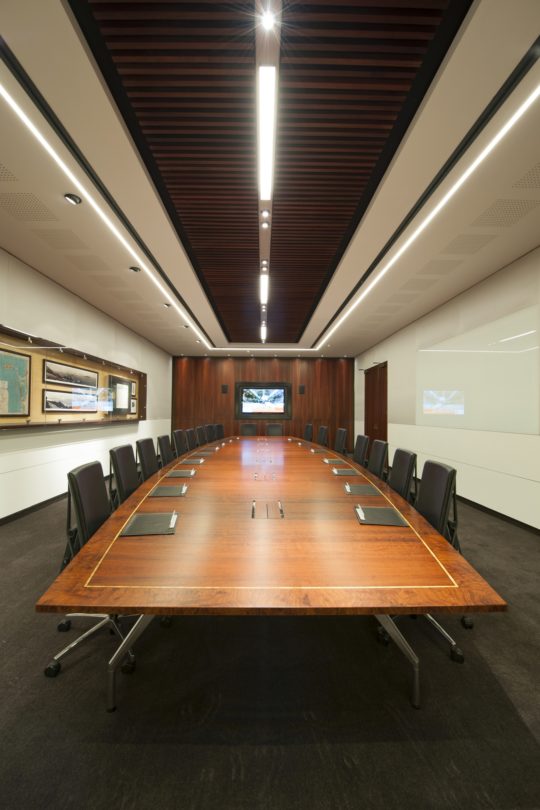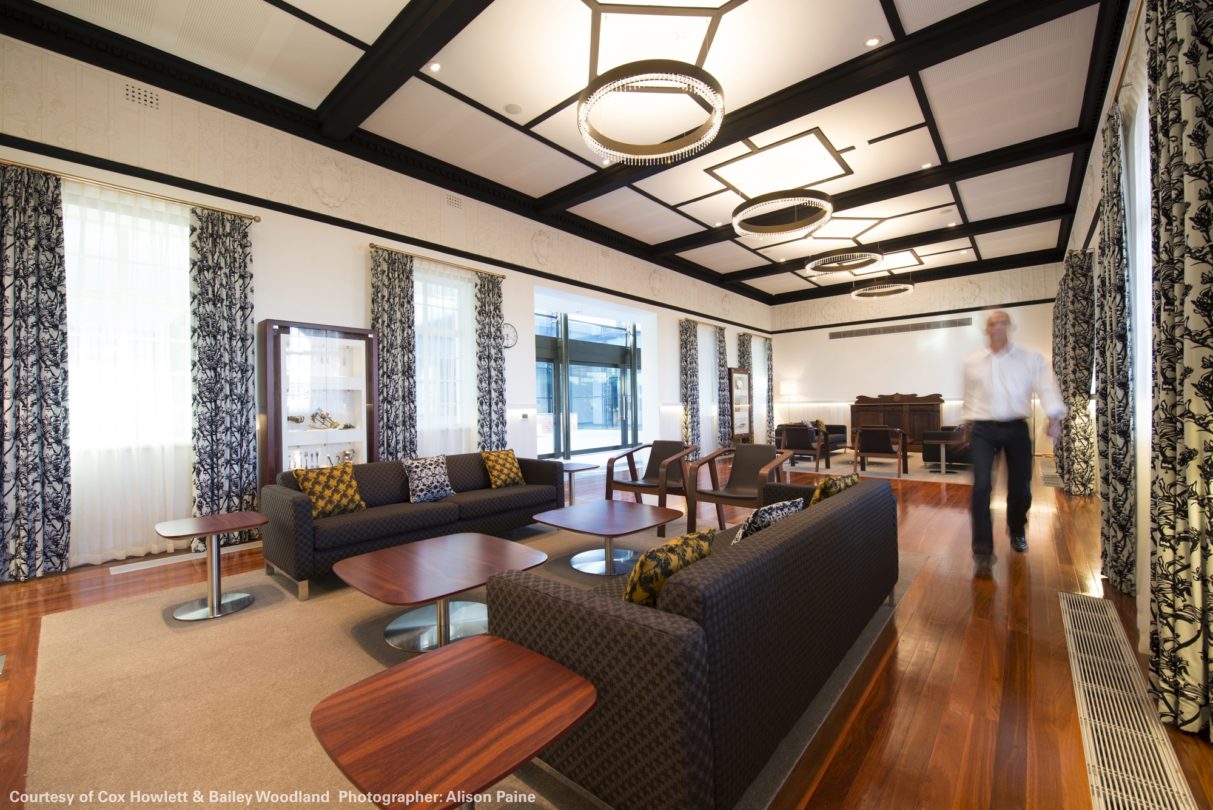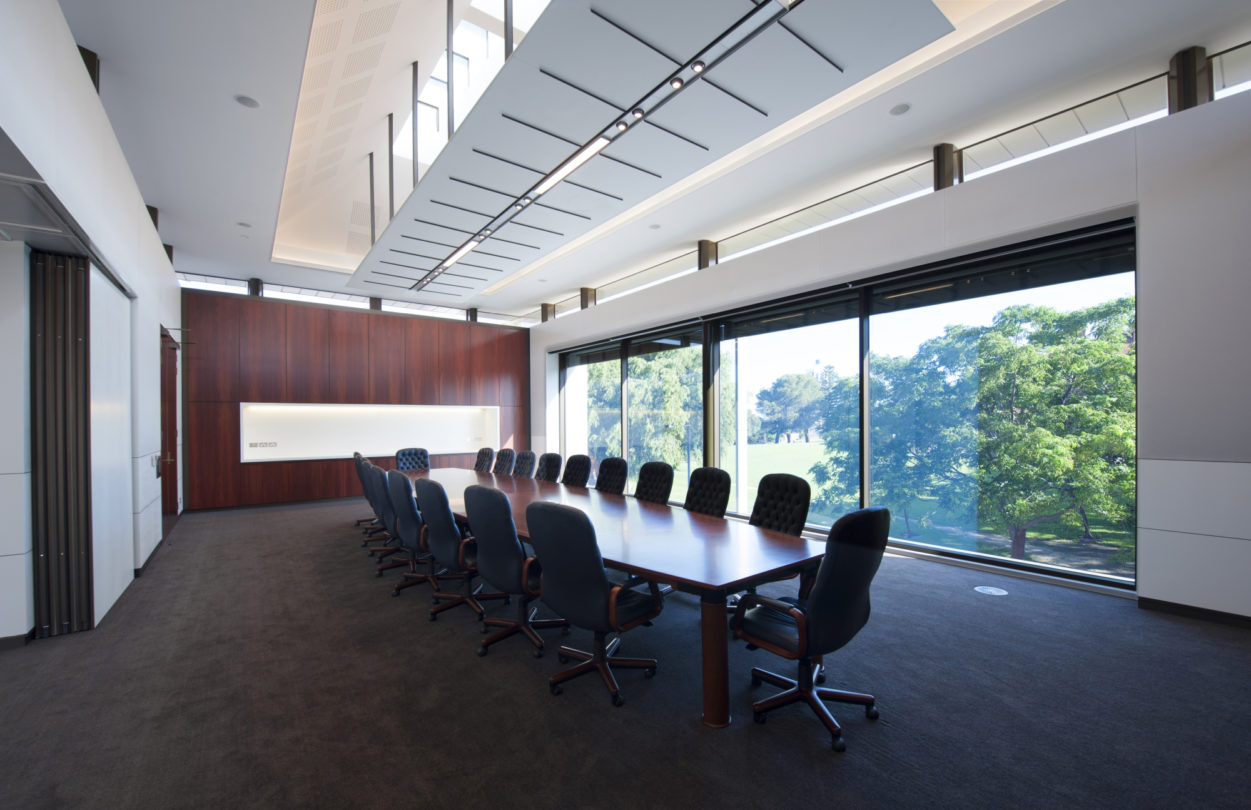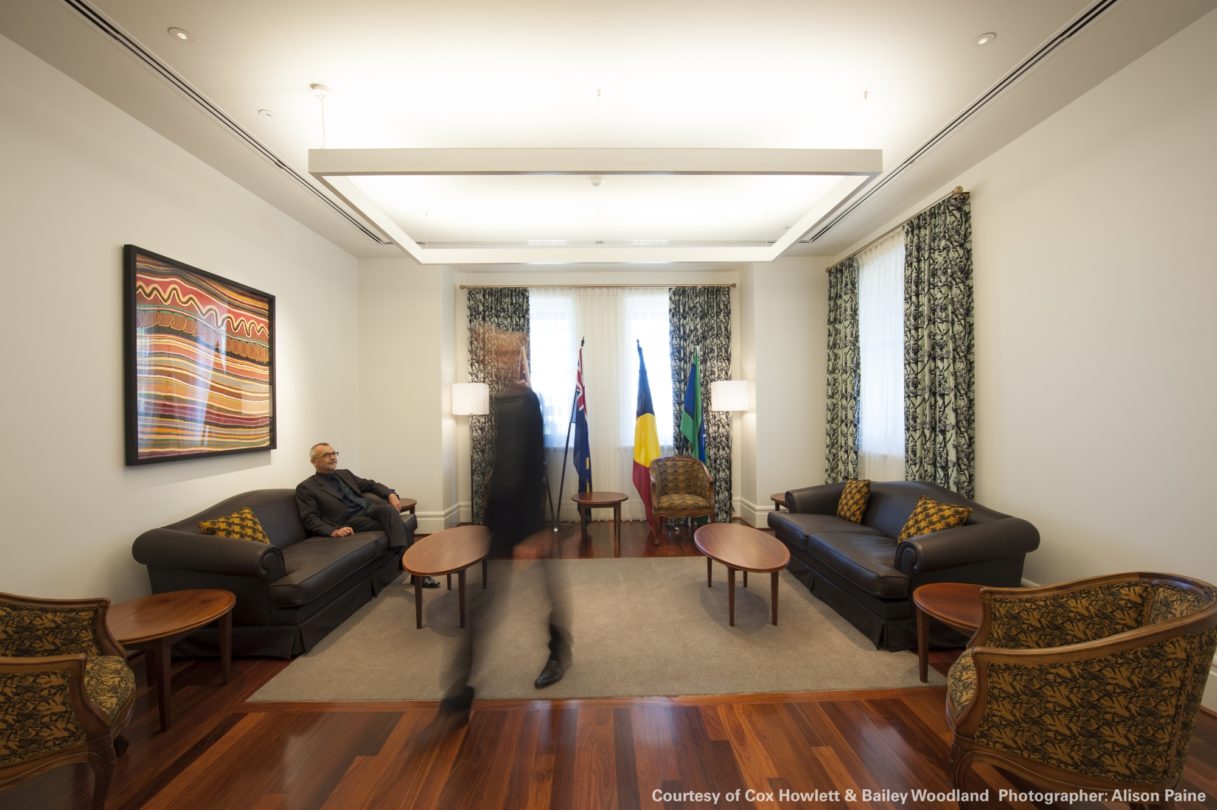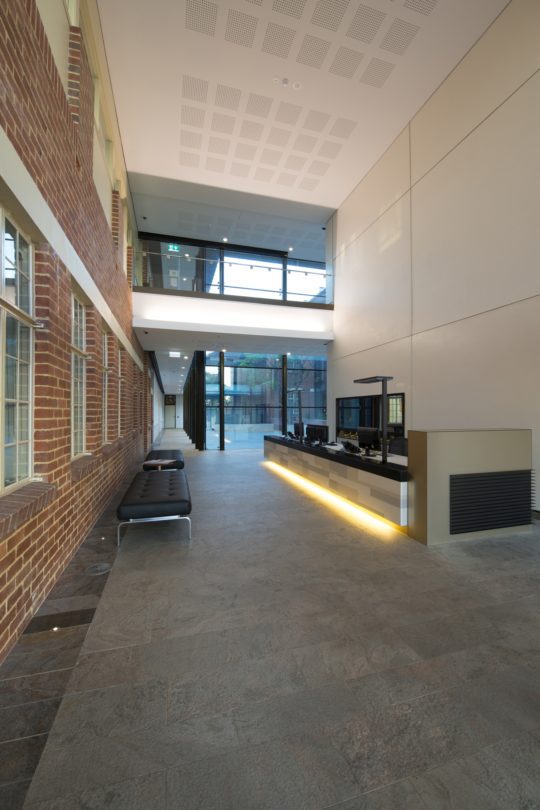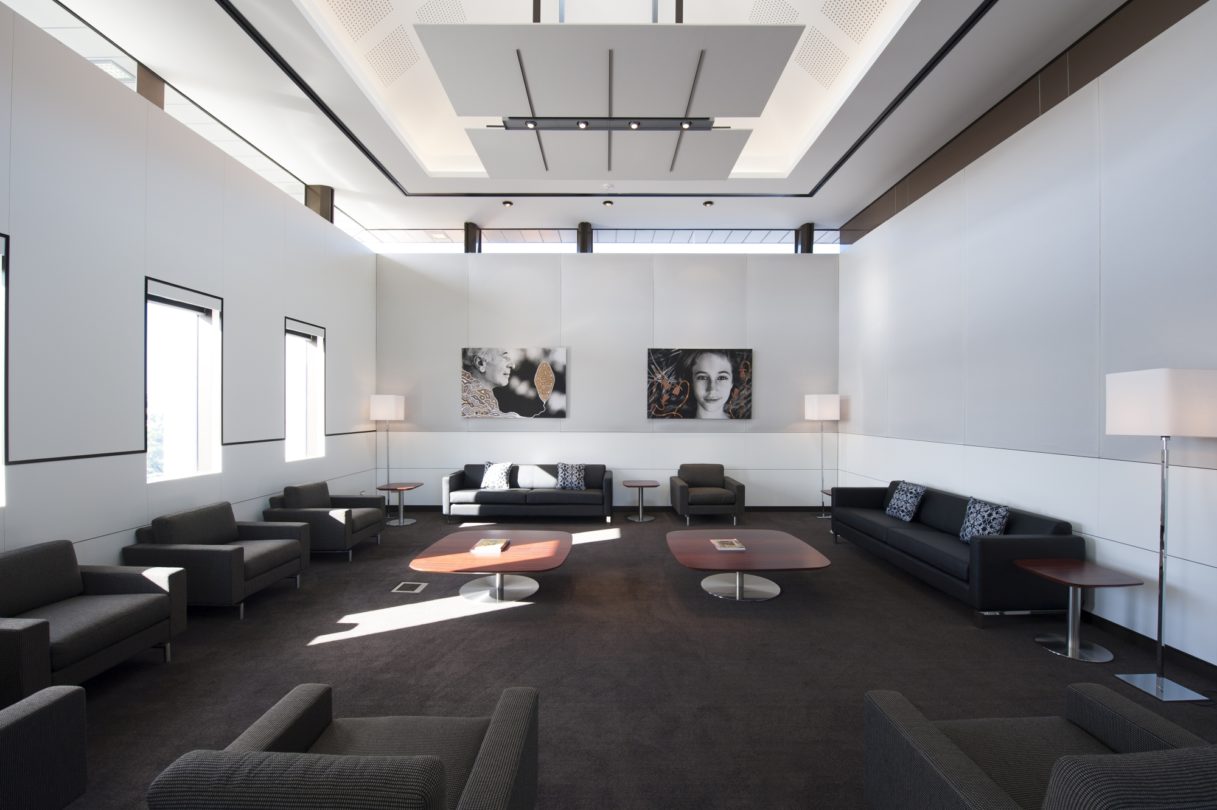 Creatively inserting a contemporary workplace into an existing heritage building has resulted in a unique outcome.  The broader community now has a physical and visual identity for the Premier's workplace which imbues a sense of ownership and pride.