Cross Laminated Timber the Best Choice for New Geelong Civic Precinct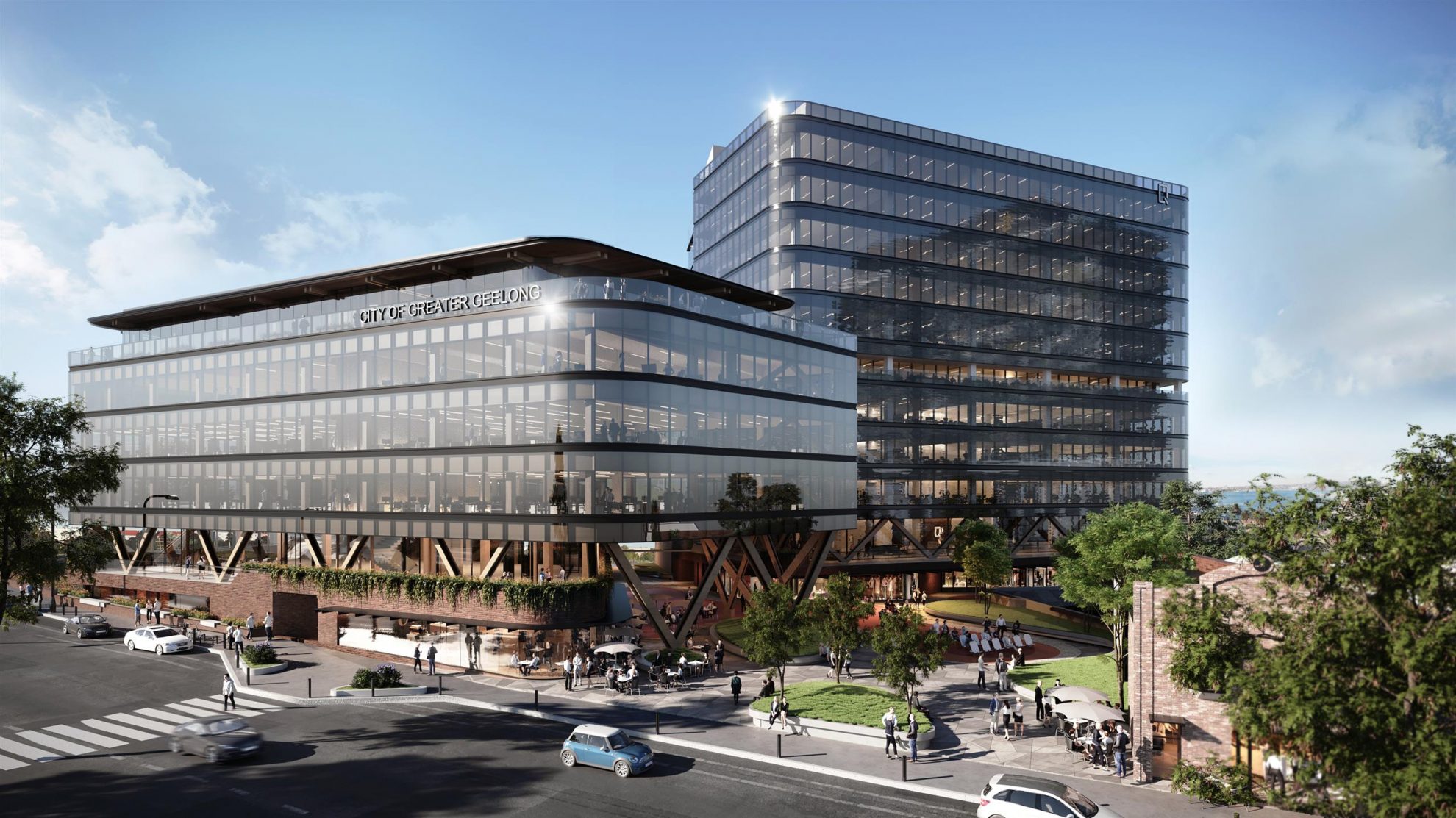 The City of Greater Geelong's new civic precinct design was unveiled in October. The precinct, designed by COX, will featured a sustainable Cross Laminated Timber (CLT) design – creating a light-filled, healthy, contemporary workplace.
So – what is CLT? And what makes it so great?
CLT is a timber construction alternative to steel and concrete. Already widely used throughout Europe, CLT is now making its way into Australian construction projects.
In 2017, Geelong became Australia's first UNESCO City of Design. Recognised as an 'evolving, dynamic city with a deep sense of place and strong industrial past,' the council embraces 'change to build a clever and creative future.' This City of Design crown led the decision to utilise CLT to ensure the building was both innovative and sustainable.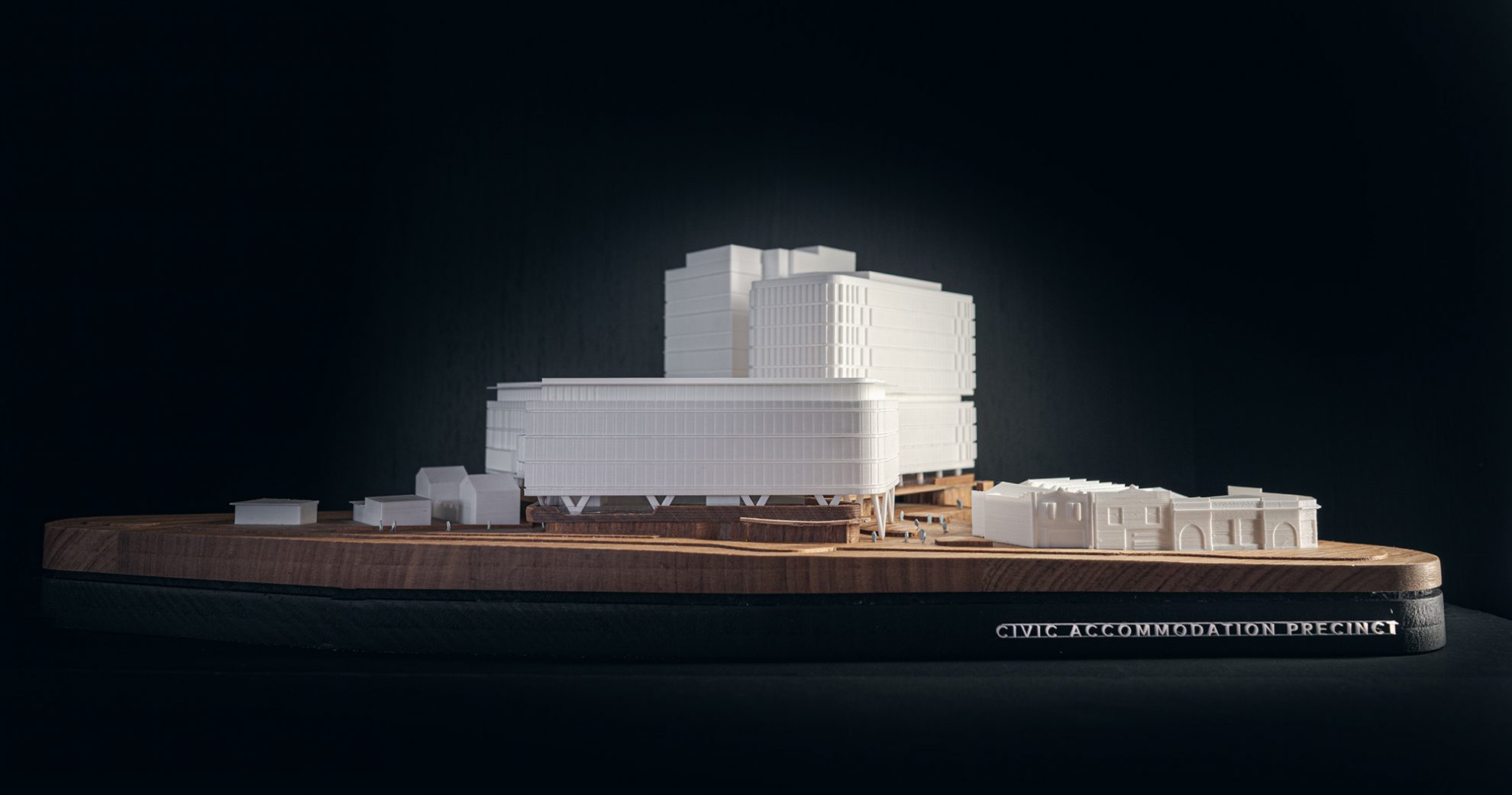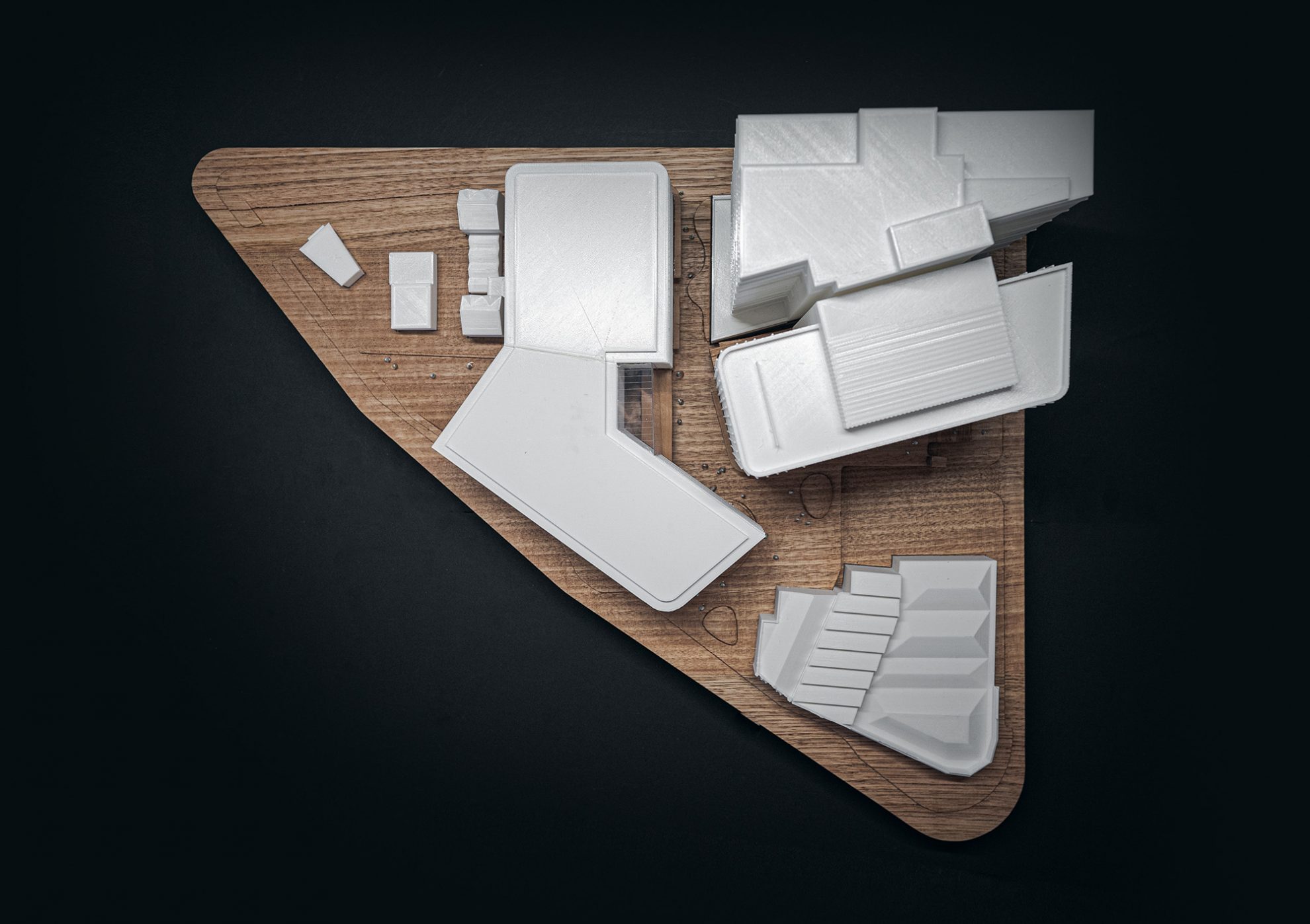 CLT is 'made by gluing saw-cut timber together with non-toxic adhesive to form multiple layers with boards laid in opposite directions to increase strength.'
'The final product can be used to span two directions and is manufactured to the highest levels of accuracy using the latest technology. It is manufactured in a factory-controlled environment and cut to specific sizes and shapes ready to be assembled onsite.'
Andrew Tucker, Project Director
We strive to meet the environmental challenges facing the construction industry and embrace solutions with low energy and low carbon footprints. There is a lot of potential in mass engineered timber and timber-hybrid structures, enabling urban planners and architects to develop innovative and sustainable architecture. As a renewable material CLT has significant advantages over traditional construction in terms of environmental impacts, off site manufacturing, speed, weight, and expressed structure.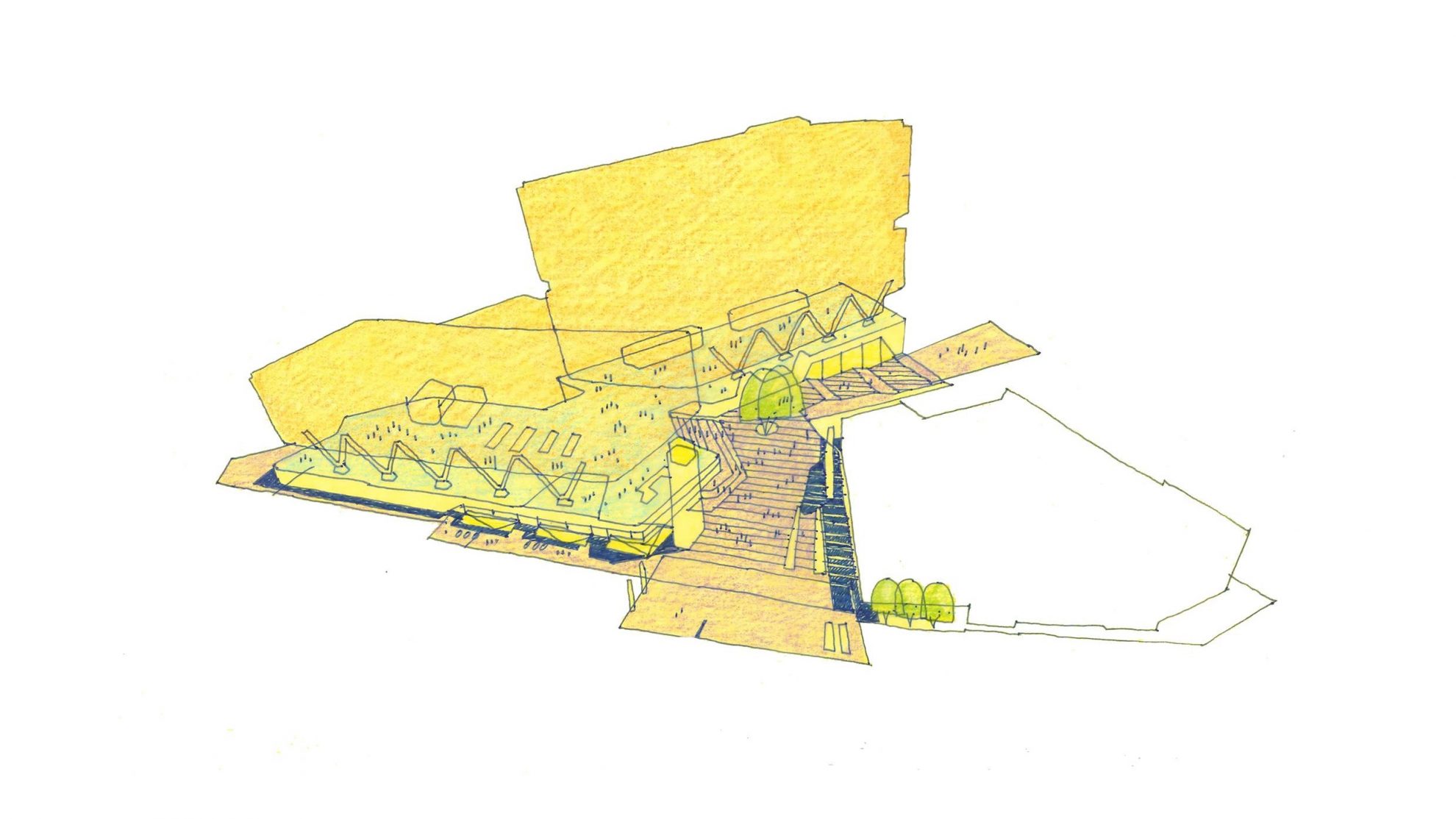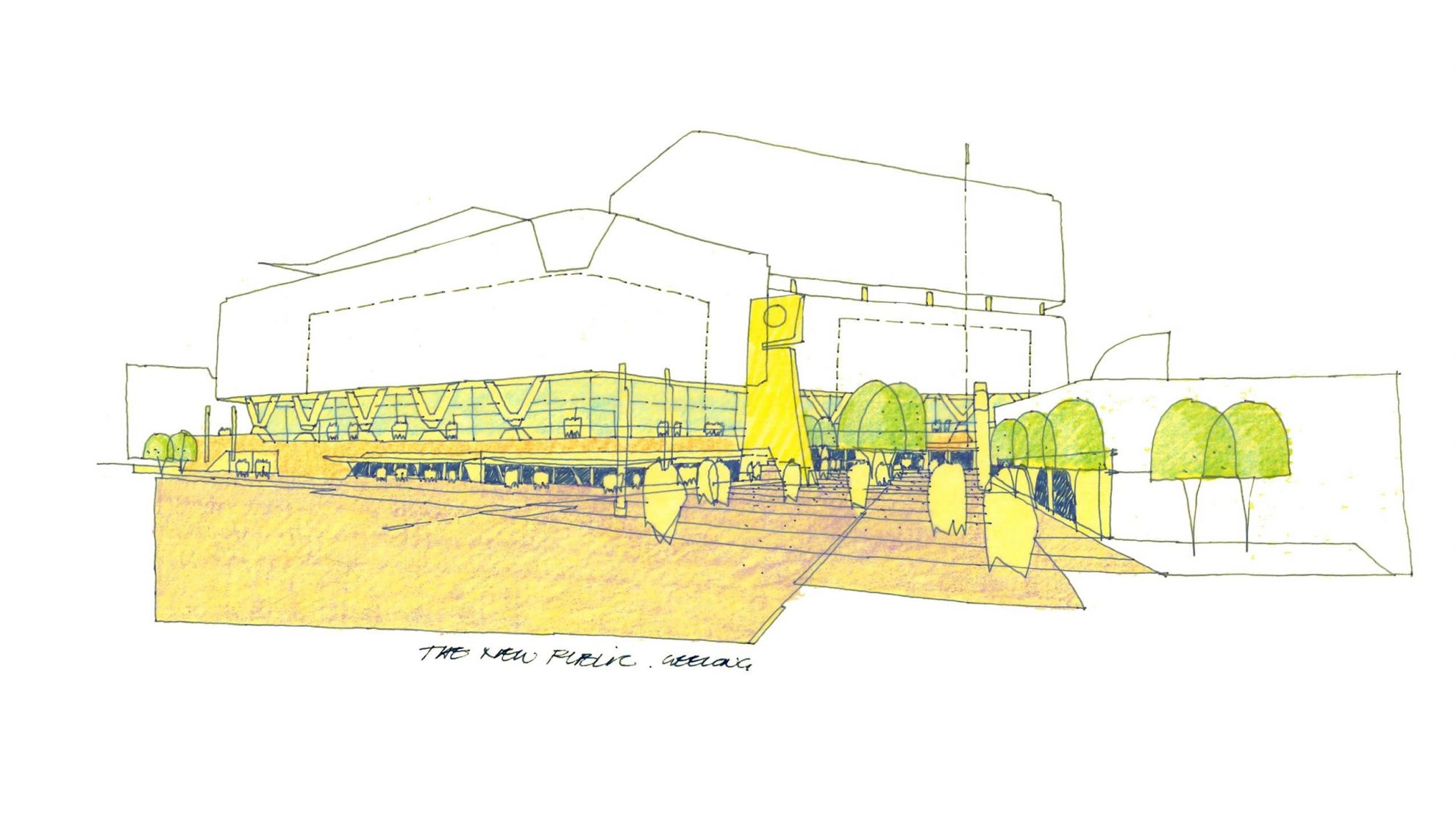 There are multiple attributes that make CLT a great choice for the new office, some include:
Sustainability: sourced sustainably, timber stores CO2, creating a lower carbon footprint than concrete and steel.
Performance: due to the cross-lamination process, beams and structural elements are strong and safe – while also being lighter.
Fire safety: CLT is fire resistant due to the timbers thermal insulation properties when it burns. A layer of char helps protect and maintaining strength and structural integrity.
Manufacturing: CLT will be locally manufactured in Avalon and use sustainable timber. This project will create jobs.
Amenity: timber is beautiful, warm, and inviting – far removed from typical sterile white offices.
COX Director, Christina Prodromou
This will be a building that feels good to be in, timeless and honest in its expression. As designers there should be an advocacy for sustainability that embraces the warmth of natural materials to create amazingly beautiful spaces.
To find out more about the design of the new Civic Precinct in Geelong, head here.