Project Contact
Patrick Ness
Fred Chaney
Paul Trinchi
Sarah Barclay
Troy Thirlwell
Wei Ooi
University of Melbourne Eastern Precinct
Melbourne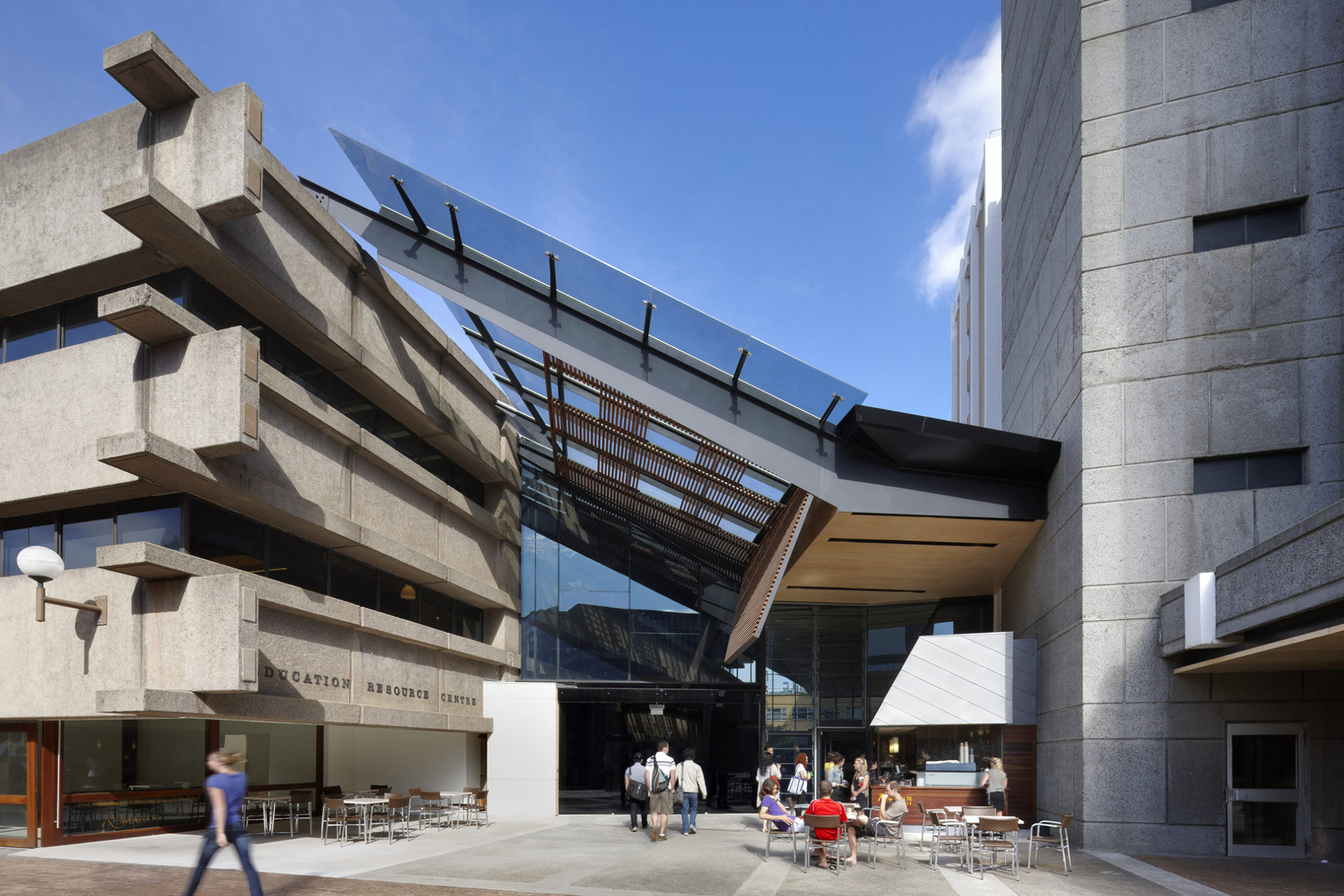 The Eastern Precinct Project (EPP) at the University of Melbourne embodied the essential re-thinking of working environments and facilities at their Parkville campus. To provide informal working and social spaces geared towards individual and group learning, the project involved the adaptation of existing teaching, library and retail spaces, including the ERC Library and the historic Frank Tate building, as well as the thoughtful addition of a new infill building to house the Science Student Centre and a series of new external pavilion structures on the Tate Plaza. 
The design takes the idea of utilising neglected internal and external spaces by converting them into a new type of university environment. Inspired by the surrounding urban typologies of street, laneway and arcade, we can celebrate and reclaim semi unstructured spaces for public life, applying civic concepts on a smaller scale to invigorate informal learning environments. The result is an engaged series of places created from the nooks, crannies and spaces within and between existing buildings.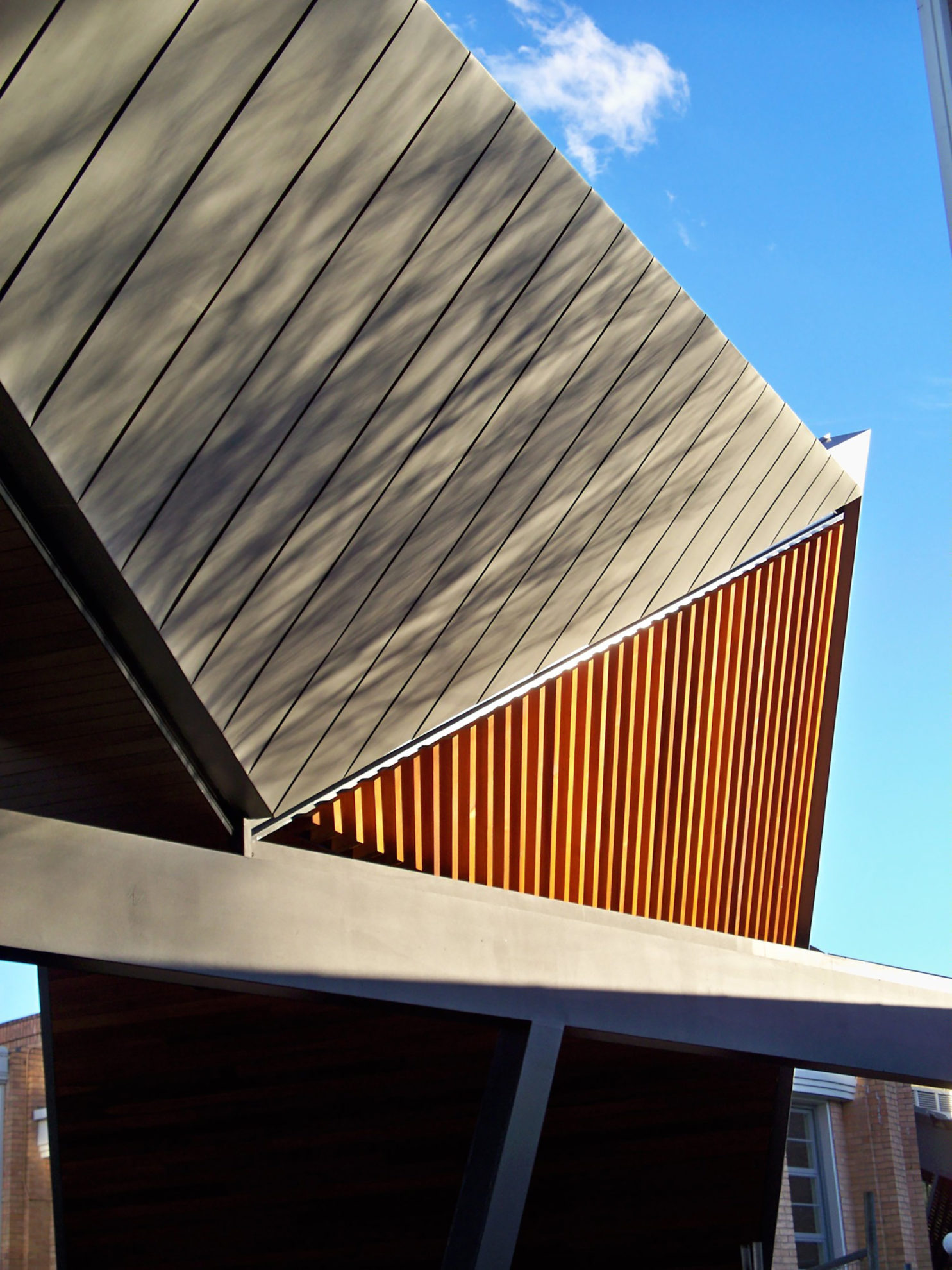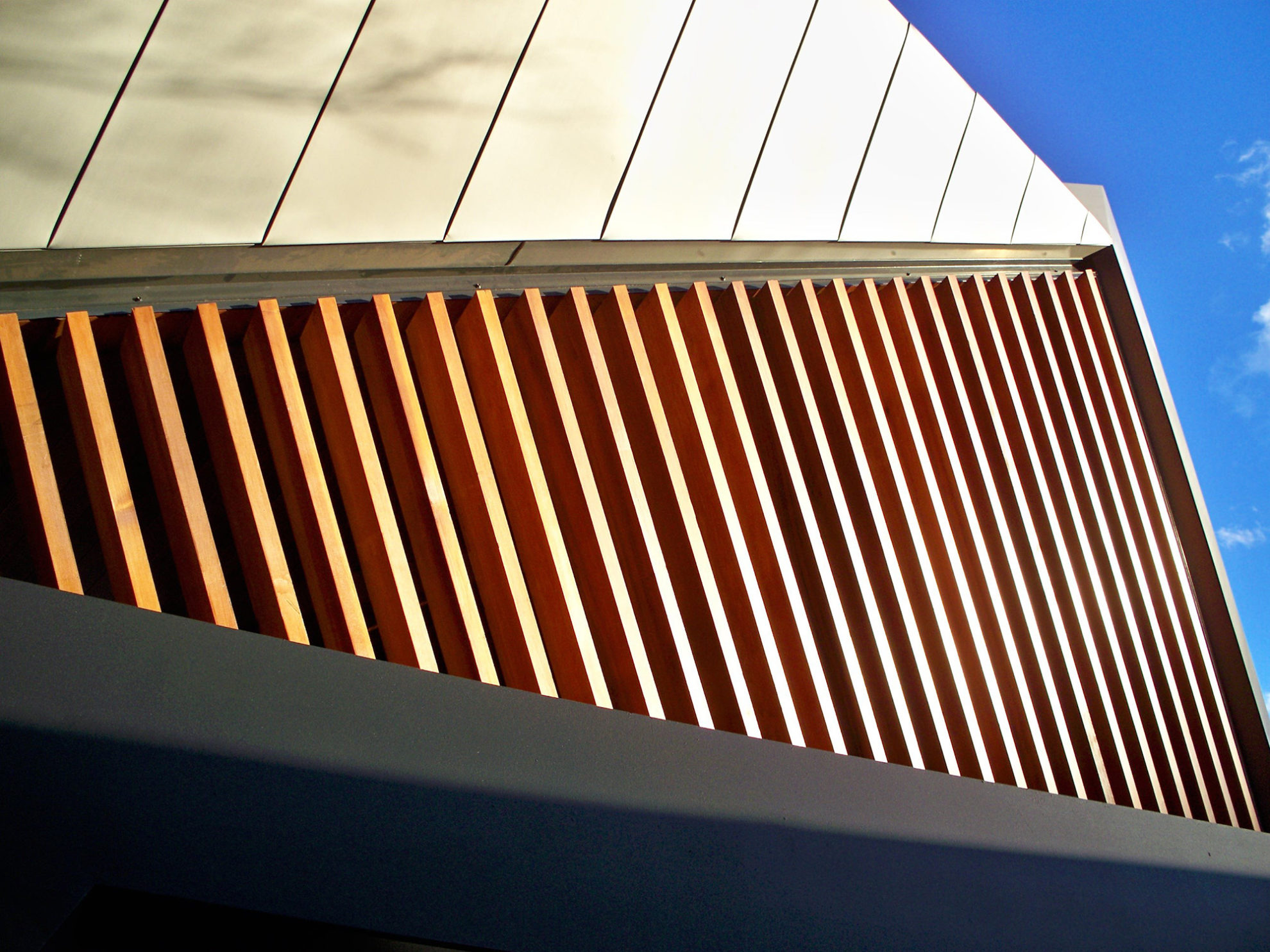 The project builds on the idea that successful social spaces for exchange and interaction can also be spaces for learning and intellectual engagement. The University's concept of the "Melbourne Experience" celebrates life on campus as a core element of academic life, with the EPP being a physical manifestation of this philosophy by creating a 'learning landscape'.