Four COX Projects Across Six Categories Make the 2019 National Architecture Awards Shortlist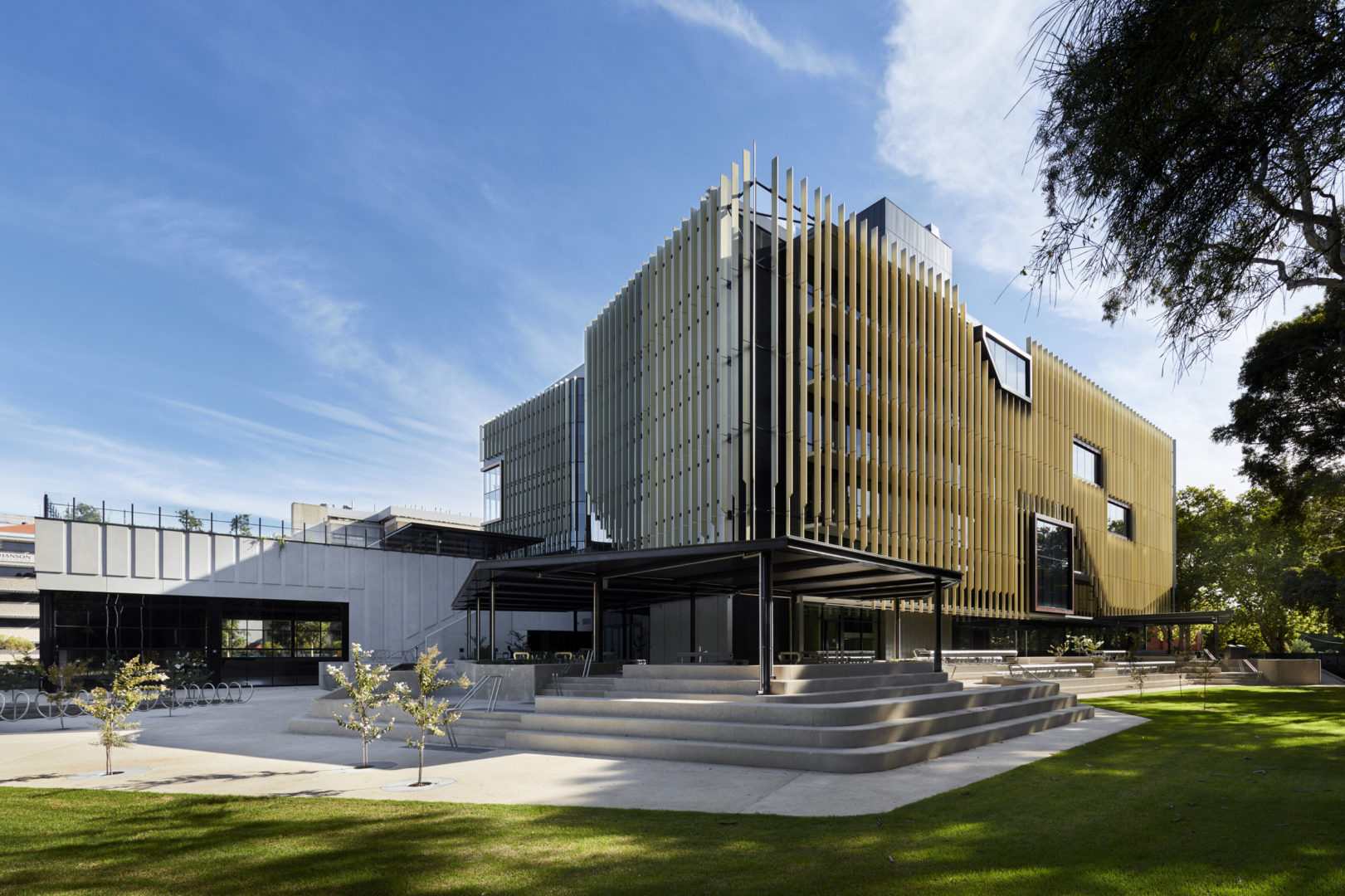 A total of six COX project entries from across Australia have been shortlisted by the national jury for the Australian Institute of Architects' prestigious National Architecture Awards.
From a total of 895 entries for 2019, 185 projects were eligible to be shortlisted after taking out chapter wins.
Immediate Past President Clare Cousins
In selecting the most outstanding projects from around the country we were heartened that such meaningful and transformational work is being commissioned.
COX's shortlisted projects:
Adelaide Botanic High School – completed with DesignInc Adelaide
Shortlisted in the Educational Architecture and Sustainable Architecture categories.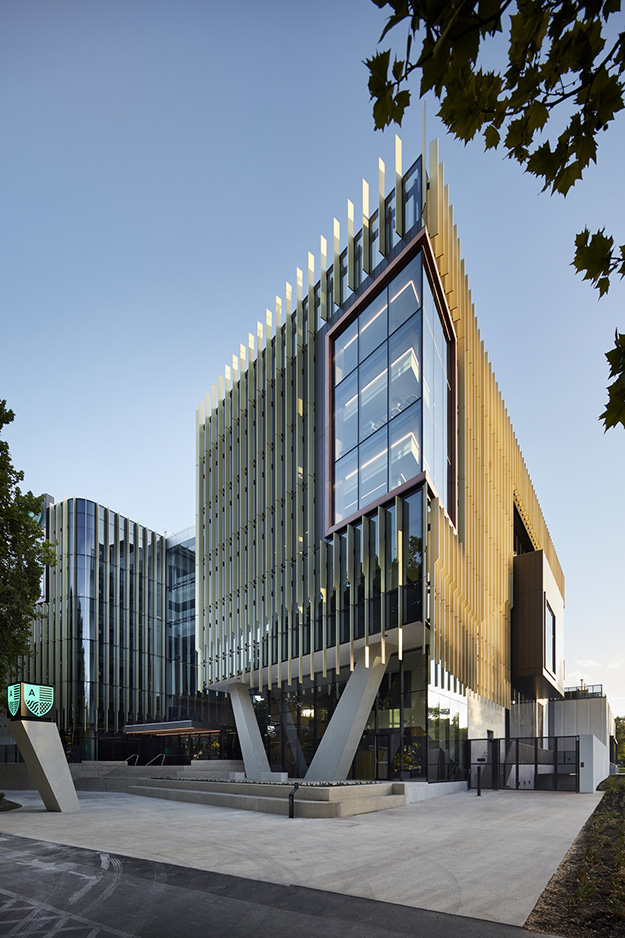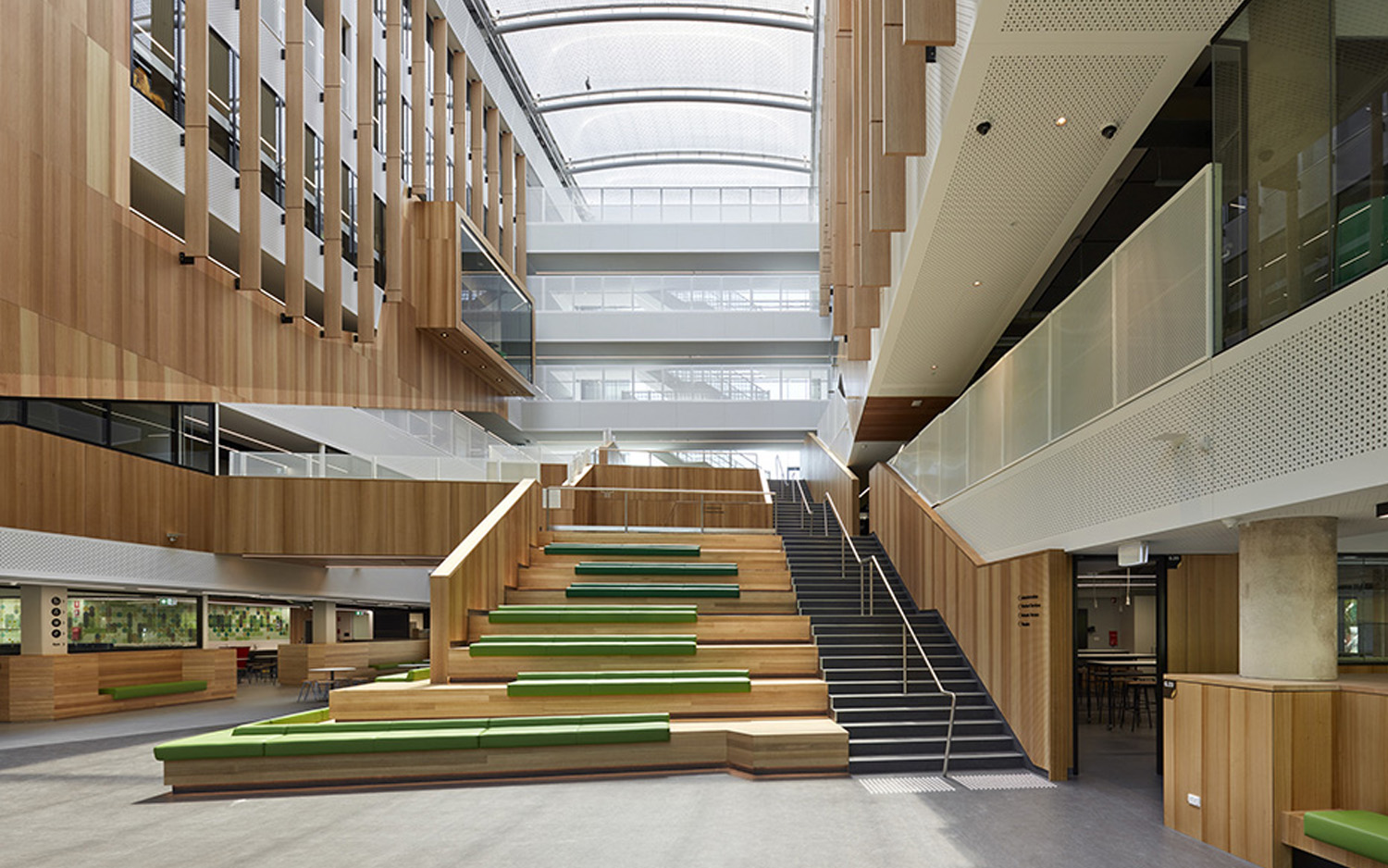 Perth Children's Hospital – Completed by JCY Architects and Urban Designers, COX and Billard Leece Partnership with HKS Inc.
Shortlisted in the Public Architecture and Sustainable Architecture categories.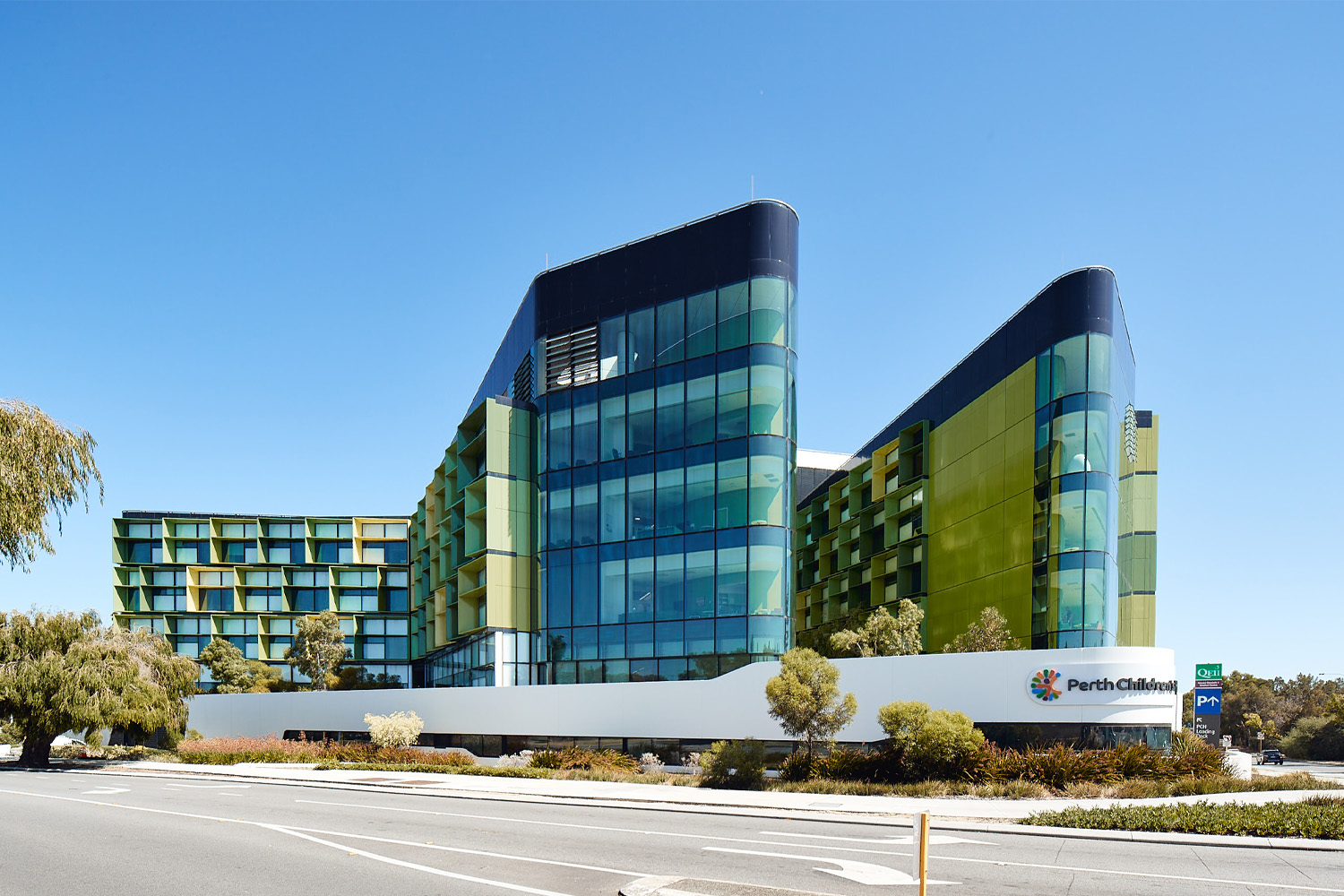 Sails in the Desert
Shortlisted in the Enduring Architecture category.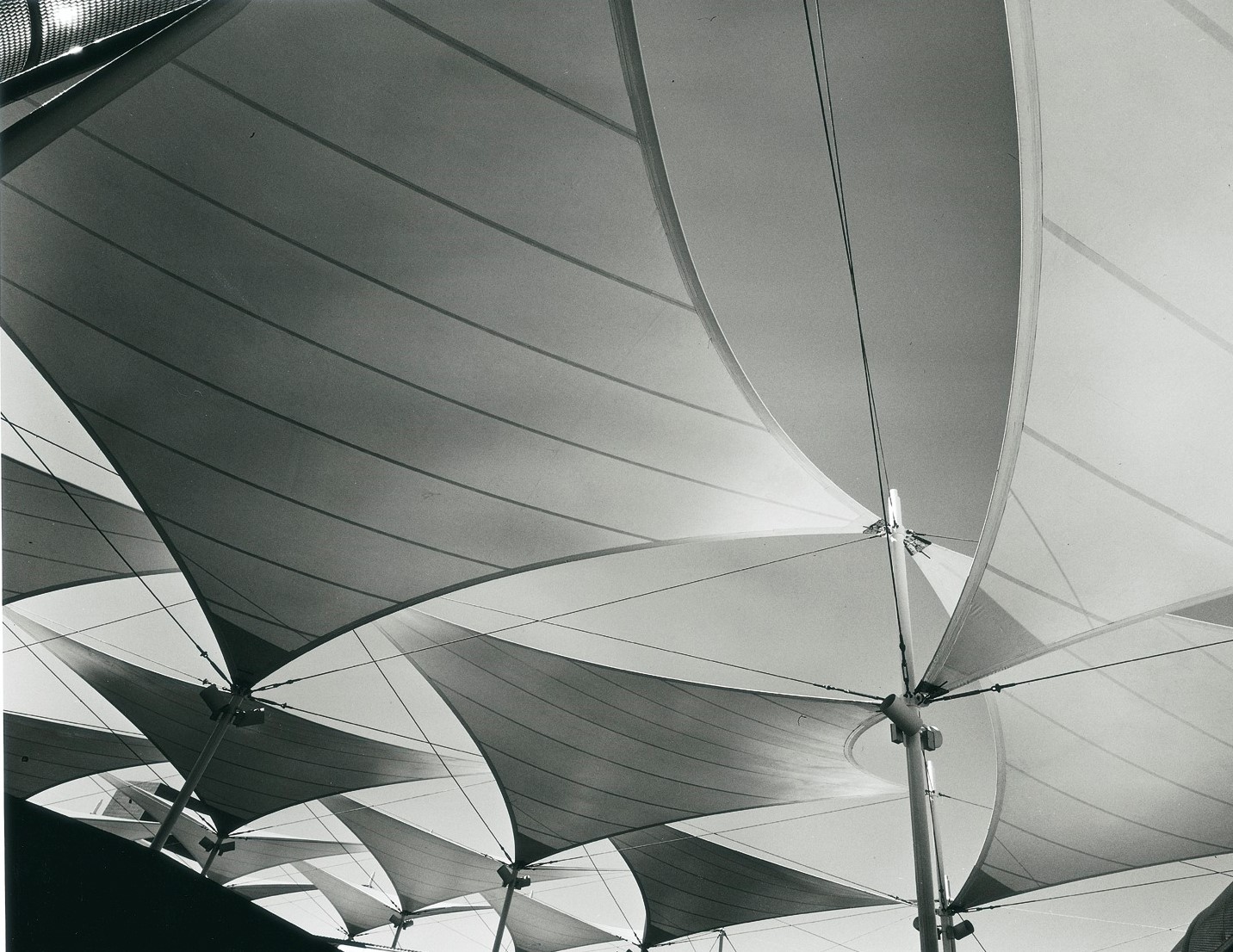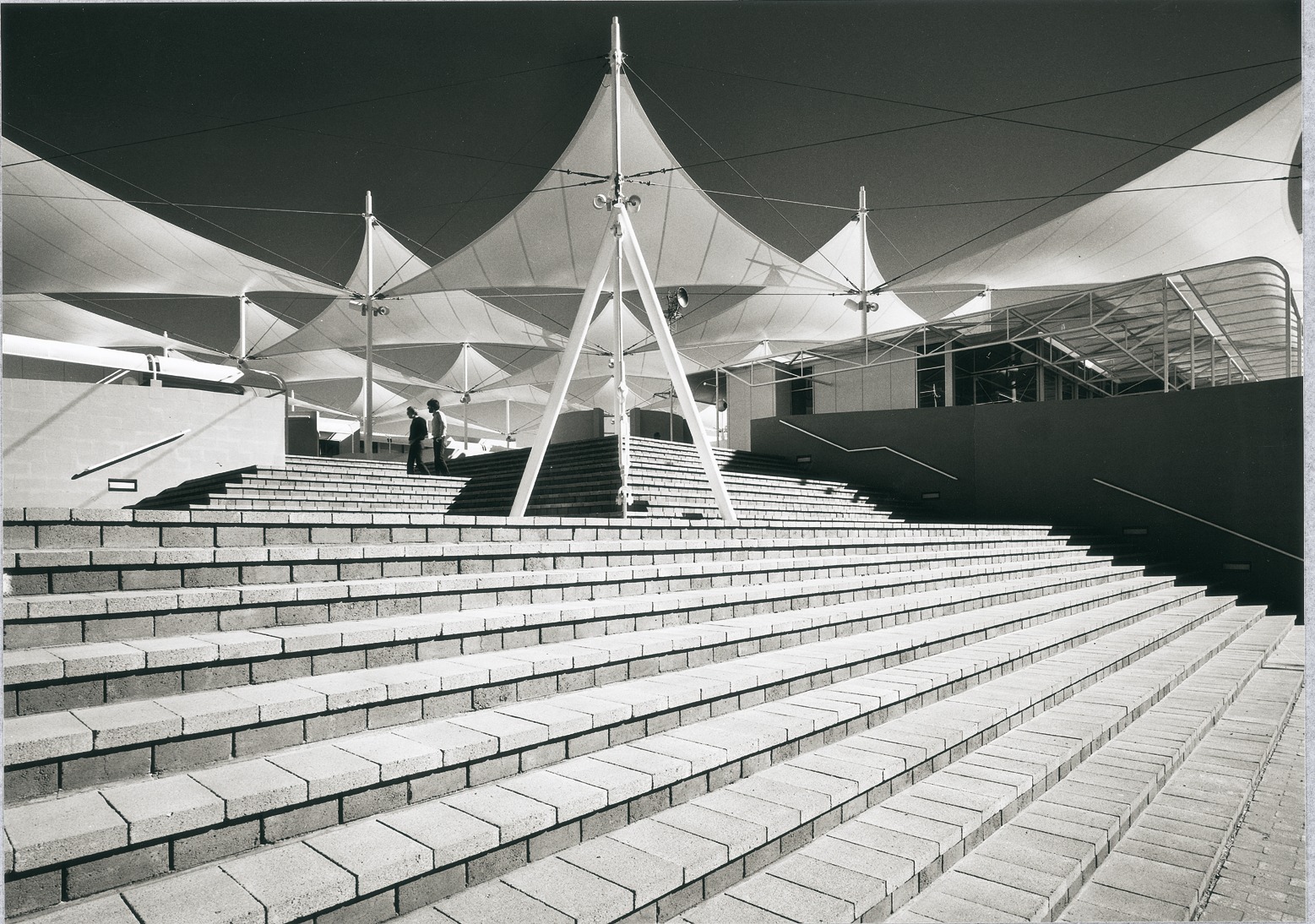 Edgeworth Apartments
Shortlisted in the Residential Architecture (Multiple House) category.