Karen Rolton Oval Takes Out City of Adelaide Prize for its Considered Design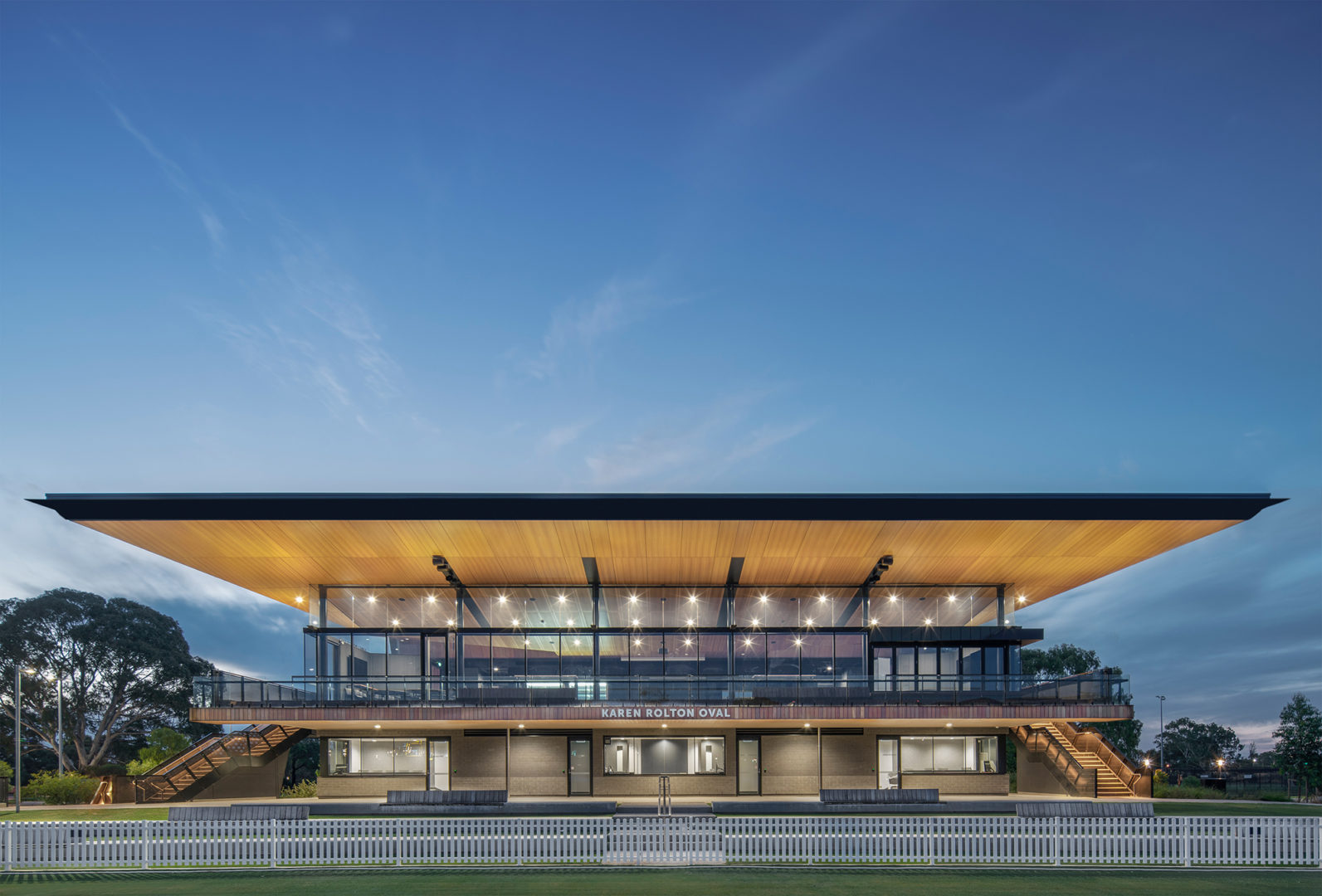 On Saturday 29 June, the South Australian Architecture Awards were held. Excitingly, the night began with the announcement that Karen Rolton Oval was the winner of the City of Adelaide Prize.
The City of Adelaide Prize is a prestigious title – awarded to an innovative build project that enlivens Adelaide's public spaces and engages with the community.
In its citation for Karen Rolton Oval, the jury said, 'The architecture of the building is striking and bold, at the same time the design and material selection is sympathetic and responsive to its surroundings. The external spaces of the building are always accessible providing an elegant, much-needed rest spot in the northwest Park Lands.'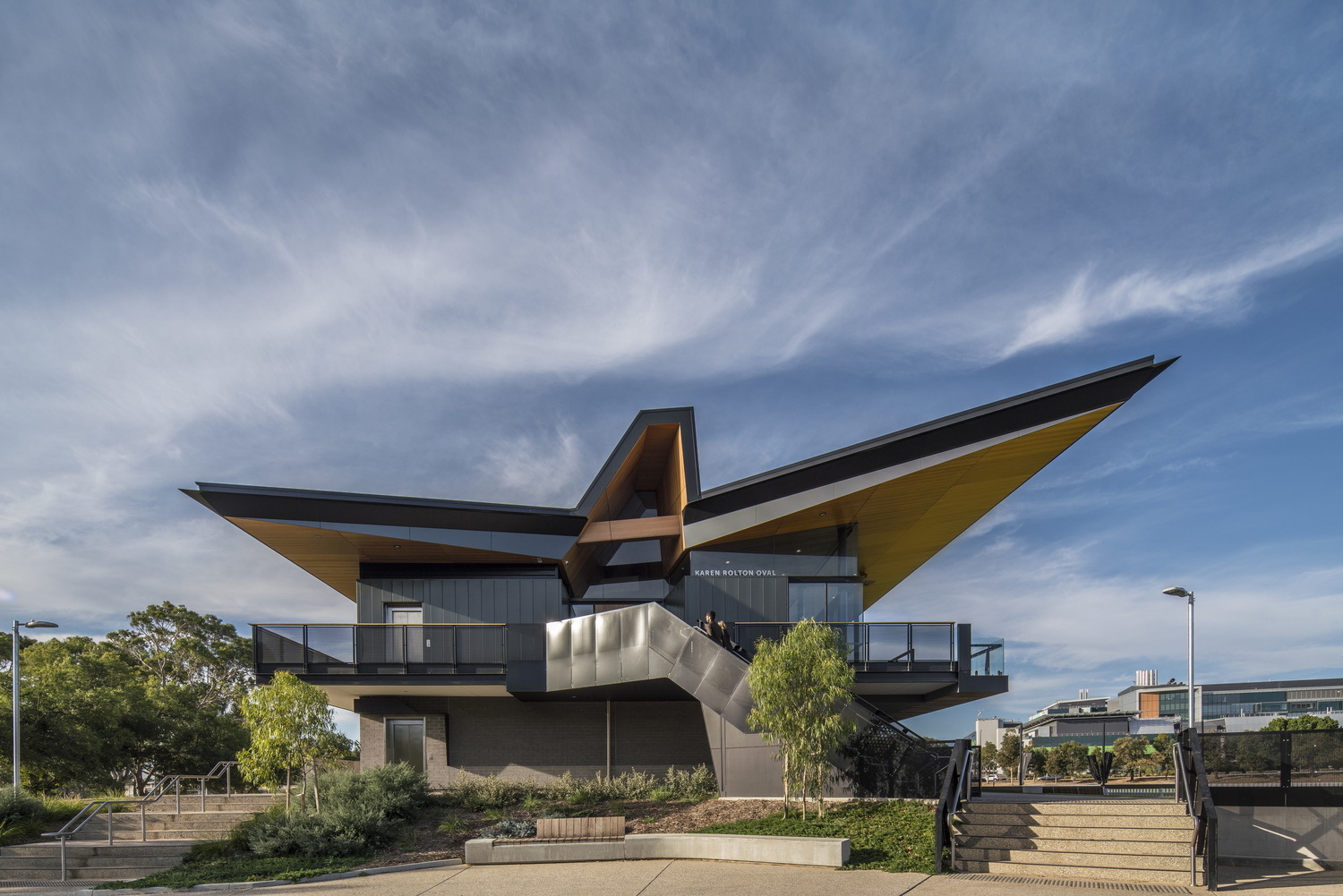 South Australia Architecture Jury Citation
The project raises expectations and encourages the community to re-engage with the Park Lands through carefully considered architectural and urban design responses that reinvigorate, activate and delight.
COX are thrilled with this win. We want to extend our congratulations to the working team who cared for every element of the design and build with passion and skill.