Tokyo Aquatics Centre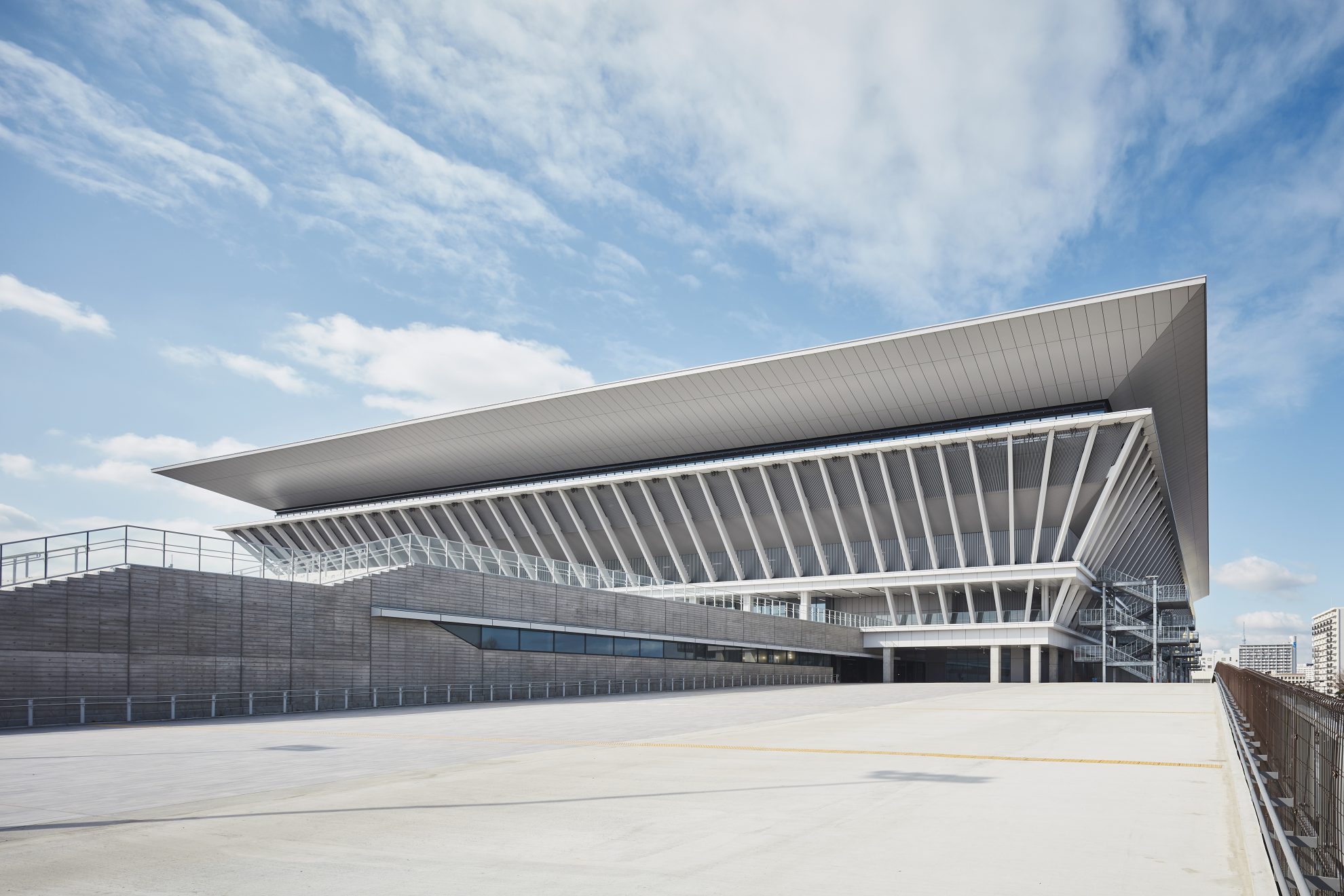 One of the biggest aquatic venues on the planet, the Tokyo Aquatics Centre is the main swimming venue for the 2021 Olympic Games. At 65,500-square-metres, the centre has a capacity of 15,000 and will host Olympic and Paralympic swimming, diving, and artistic swimming events.
Designed by Yamashita Sekkei and Tange Associates, a consortium led by Obayashi Corporation was awarded the tender for the aquatic centre in January 2016. COX was engaged by Obayashi as specialist advisers to provide technical advice on aquatic centre design, Olympic overlay, FINA requirements and assuring the continuing legacy of the venue after the Olympics.
COX Director, Alastair Richardson
COX is proud to be part of the design team that delivered the Tokyo Aquatics Centre. As specialist advisers to Obayashi, the Design and Build Contractor for this significant venue, it has been a privilege to contribute to a project that will host the Australian Swimming Team during the Games. Working closely with the Obayashi team, COX provided sports planning and Olympic overlay advice, building on the expertise of our previous aquatic centre experience at the 2000 Olympics and the 2018 Commonwealth Games.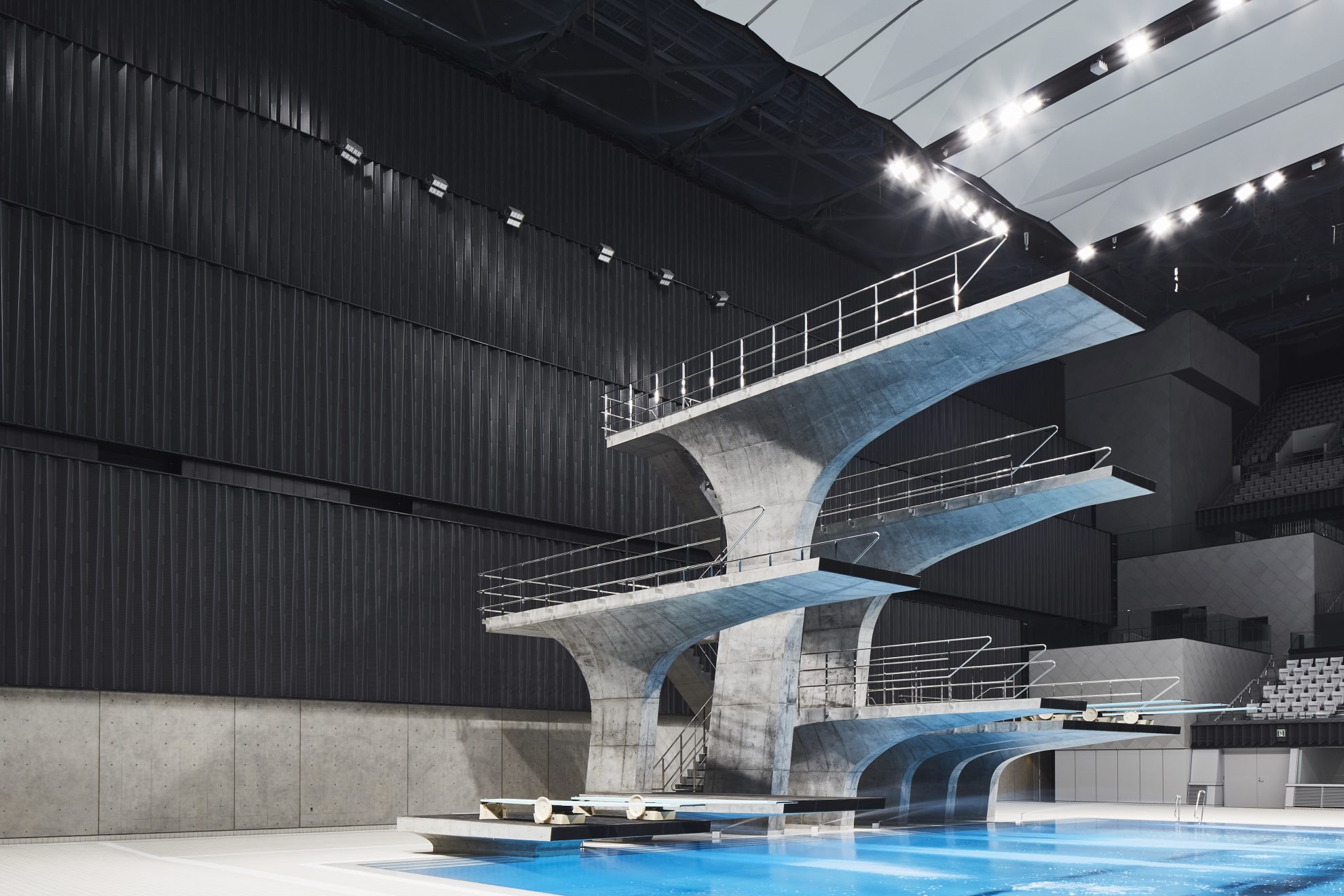 Equipped with a 10-lane main pool, a training pool, and a diving pool, this public facility will shine at an Olympic level with a capacity of 15,000 seats. After the games, the venue's significance will live on – hosting national and international swimming events and serving the community as a sport and recreation facility with a capacity of 5,000 seats for spectators.
Both the main and sub-pools have moveable floors and walls that allow for unique flexibility. The pool can split into two adjacent short-course pools, with the starting blocks capable of being adjusted anywhere inside 50 metres. The depth can also change by up to three metres.
The design of the ceiling is inspired by Origami, creating a unique aesthetic that serves as a symbolic function to the area.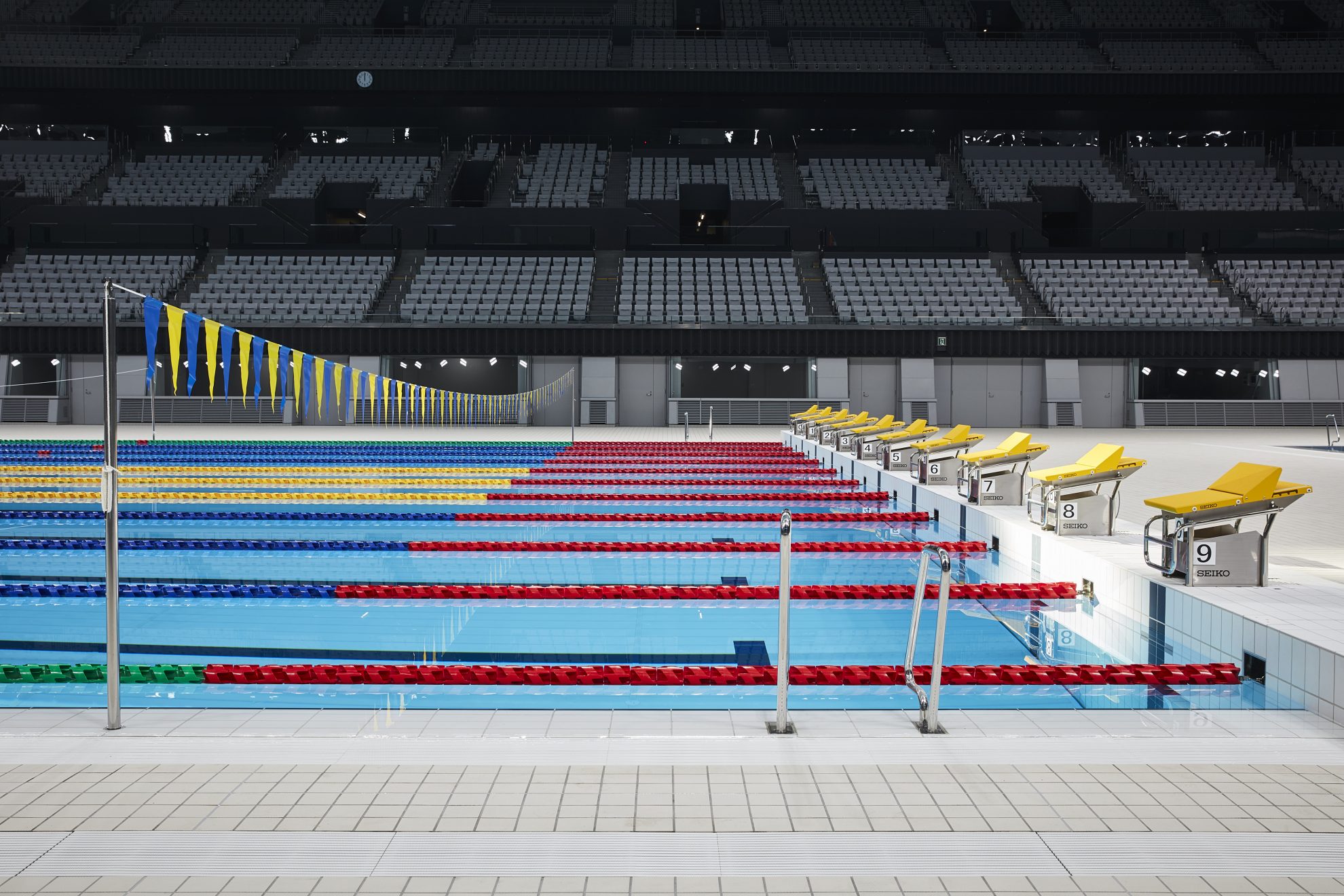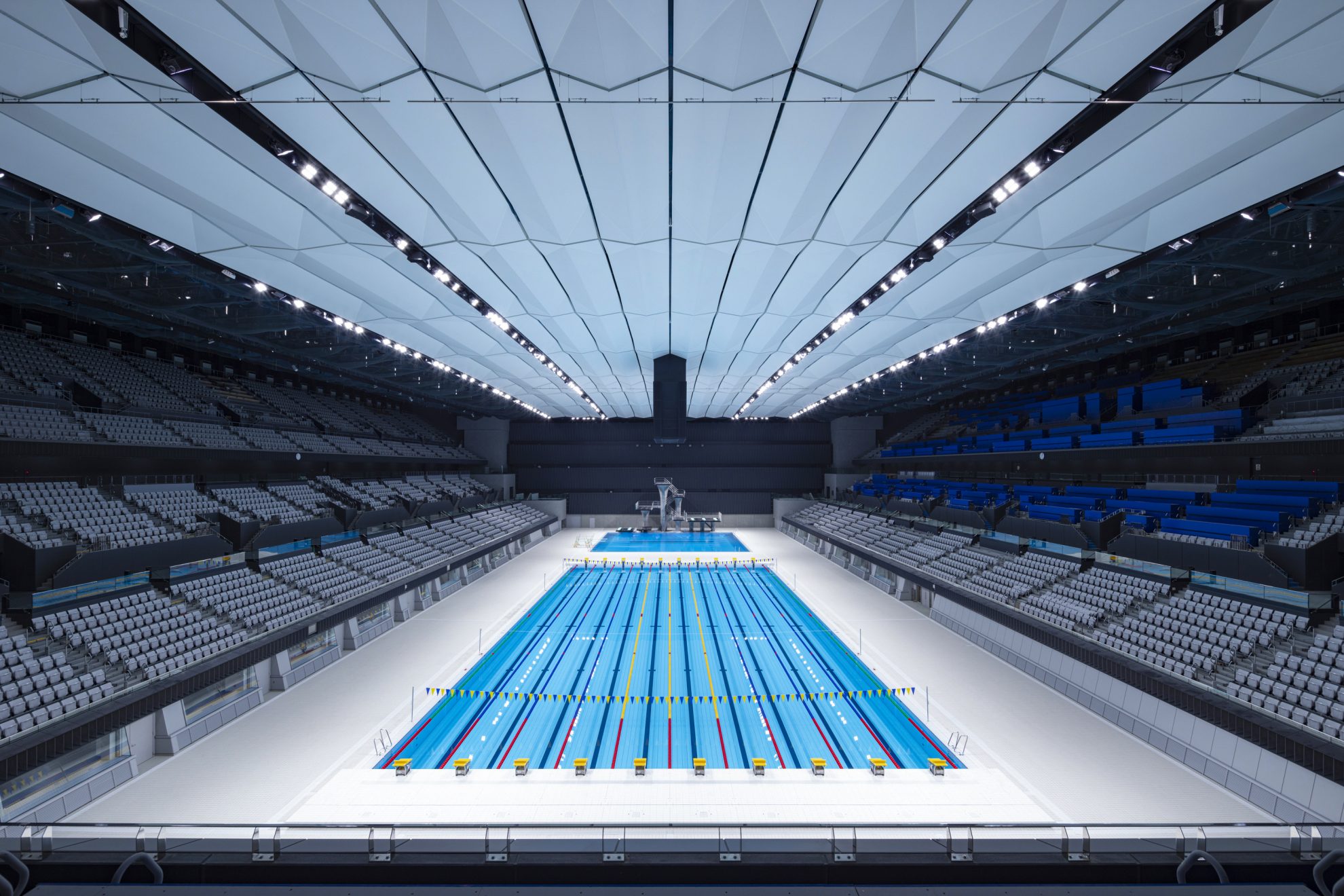 COX Director, Alastair Richardson
While the crowds may not be in Tokyo this year, the new Tokyo Aquatic Centre will still be seen by millions as we come together to celebrate humanity and sporting prowess. The 2021 event will undoubtedly be different, but the spirit of the games lives on, with this unique centre a backdrop for one of the world's most beloved Olympic events. We salute our athletes and wish them success in the pool for the weeks ahead.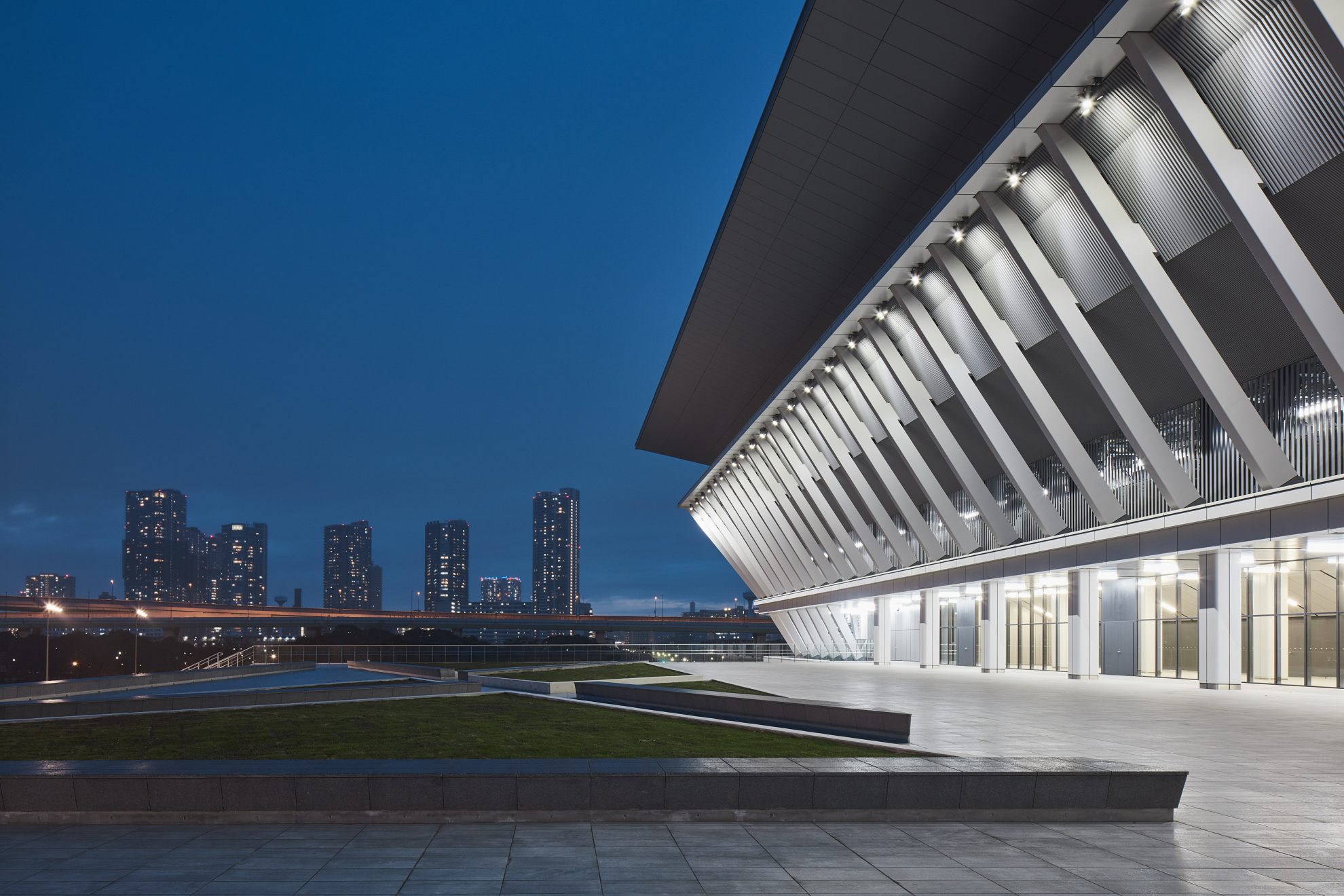 The Tokyo Aquatics Centre exemplifies craftsmanship and quality, and COX would like to congratulate the people of Japan on this important venue. We may not be able to sit amongst its beauty to watch this year, but we will be cheering on from our couches.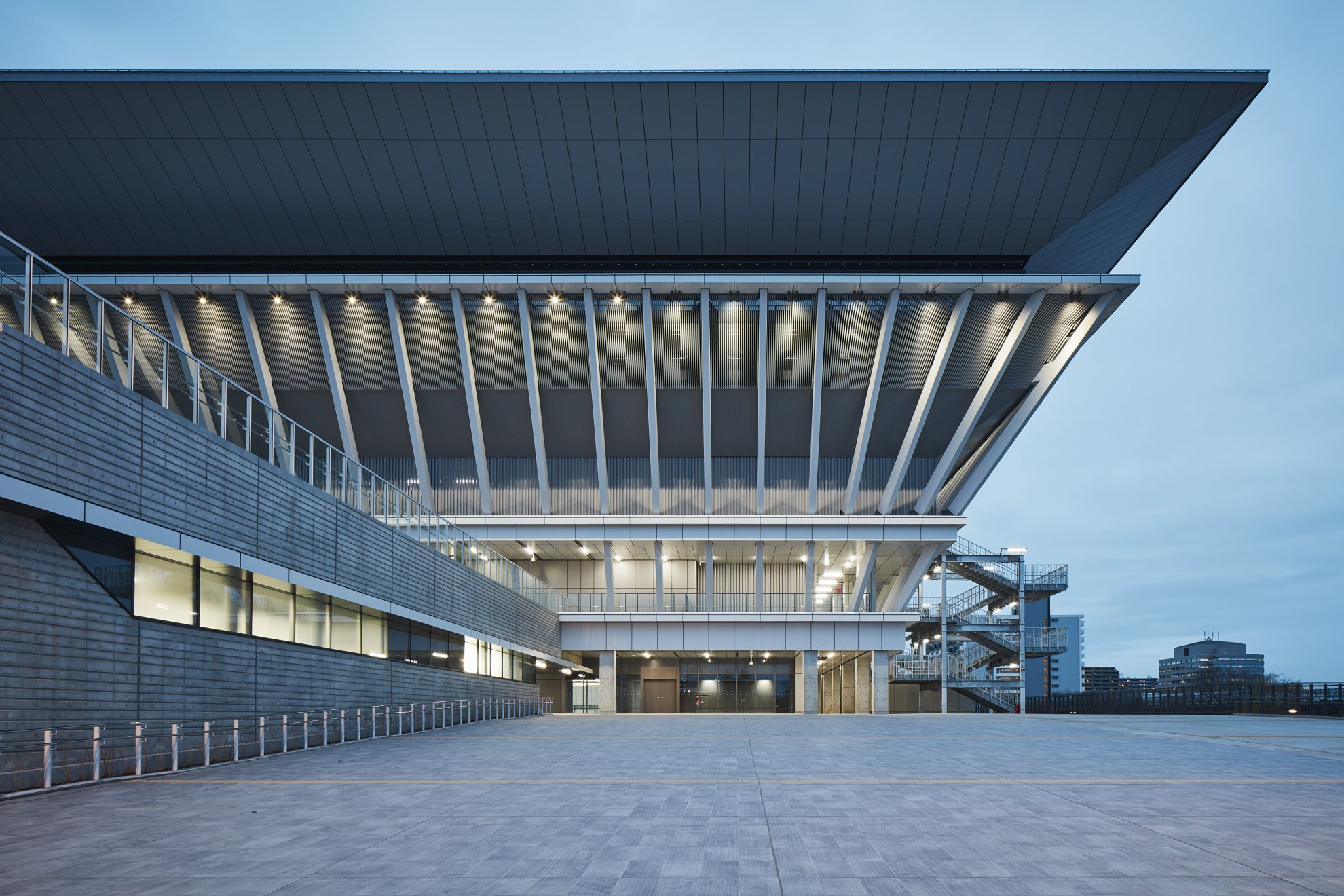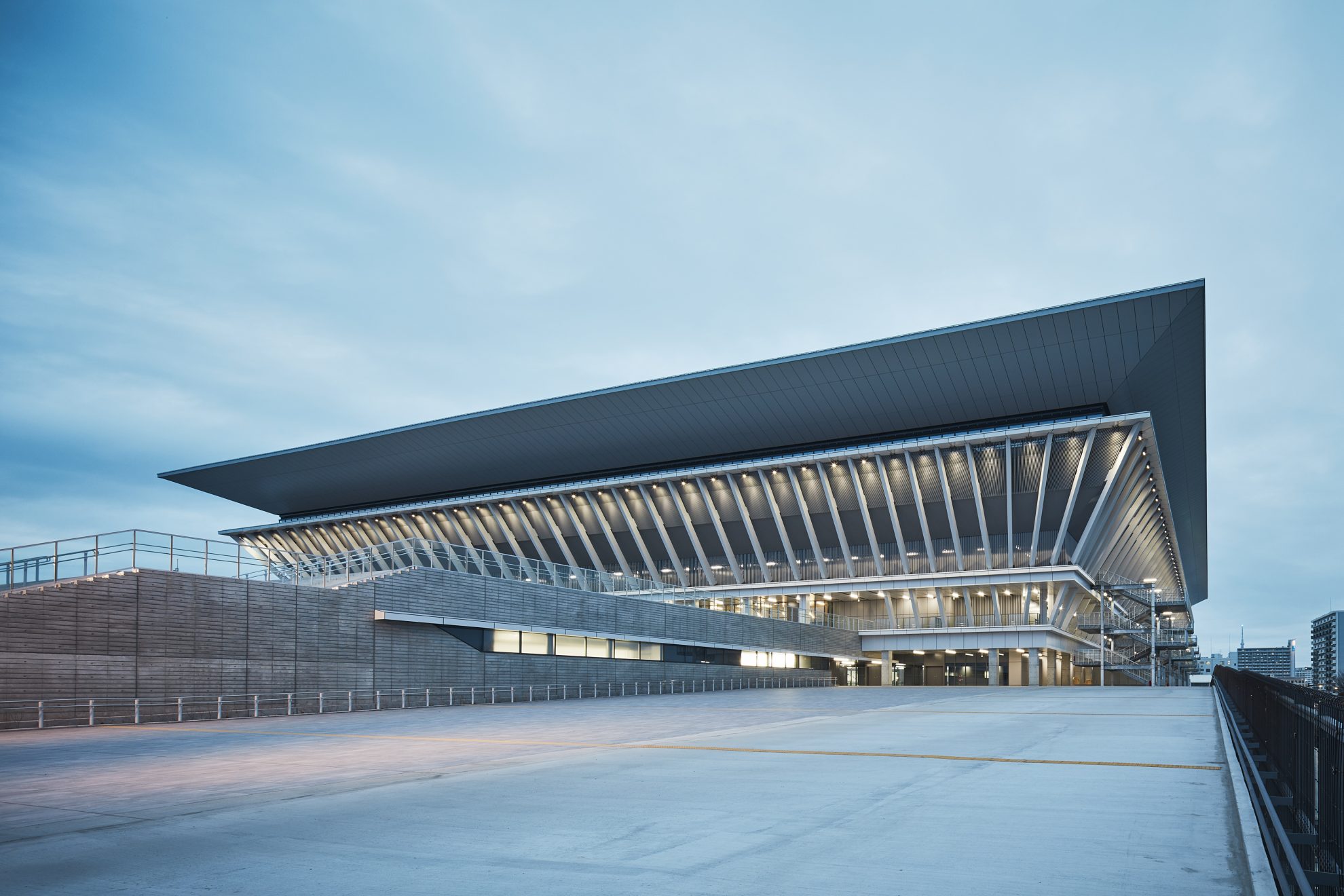 At the time of posting: Australia currently has 6 medals. 2 gold, 1 silver, and 3 bronze.