Pitch Perfect: The Architecture of the Ashes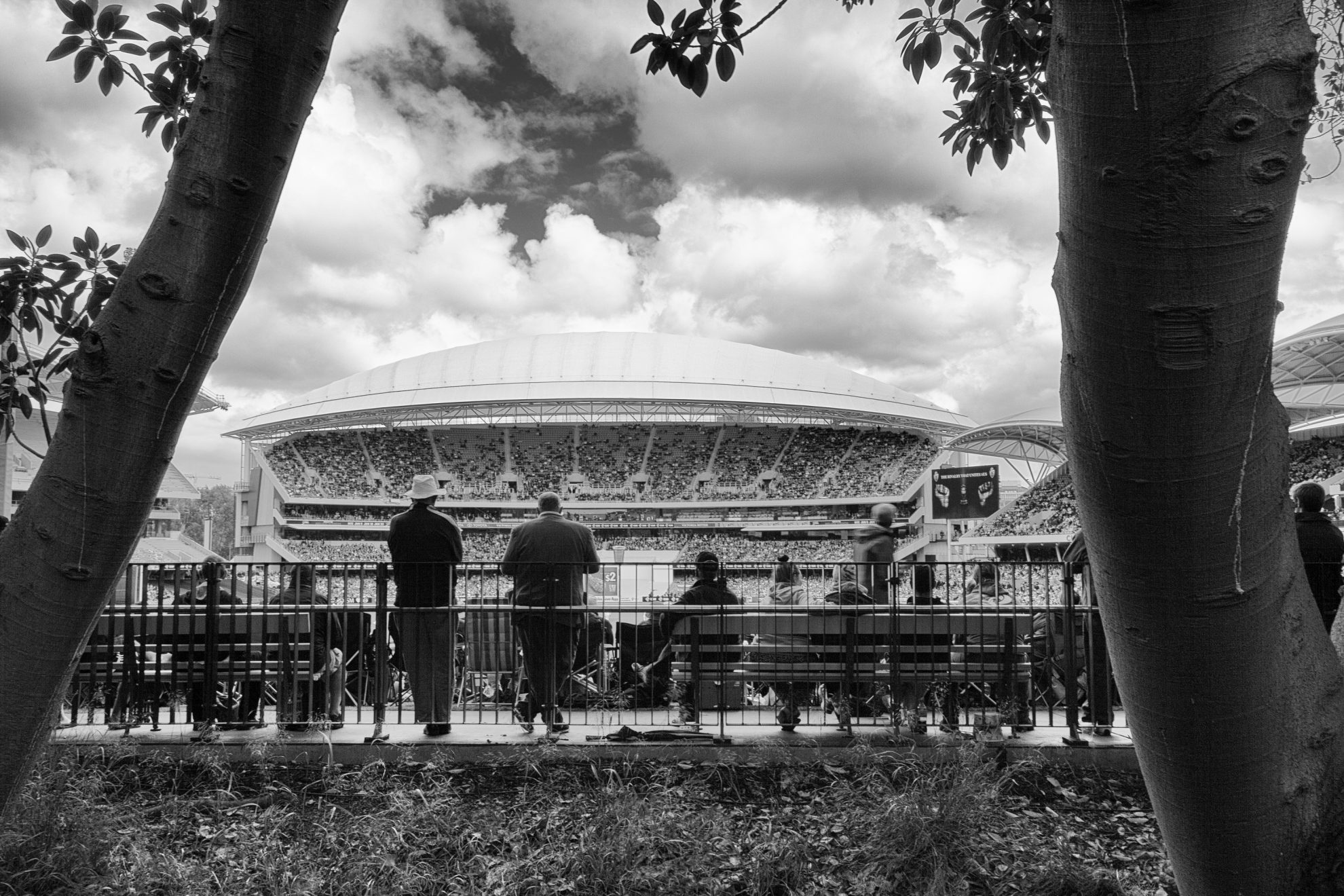 This piece was published as a supplement to the December 21 issue of the Architects' Journal.
As we enter the final test of the 2021/22 Ashes series, we take a moment to reflect on the venues that host the world's oldest continuous international sporting event.
The architecture of the Ashes helps form the game we know and love, from the cauldron of the 100,000 seat Melbourne Cricket Ground, to the park setting and pavilion grandstands of Adelaide Oval.
COX Director, Alastair Richardson
COX has had the privilege of being involved and leading the design of four of the main cricket stadia in Australia. Each unique venue reflects the history, traditions, quirks, and social contract of the game itself. From designing spaces for fans, to honouring the traditions of the players experience at the MCG and SCG, we have evolved cricket stadia design into a refined architectural expression that is exclusive to its context and traditions
Please note, this piece was written before the announcement that the final Test would be held in Tasmania due to border restrictions in Western Australia.