Recognition for Queensland Country Bank Stadium: the International Stadium that is Quintessentially Queensland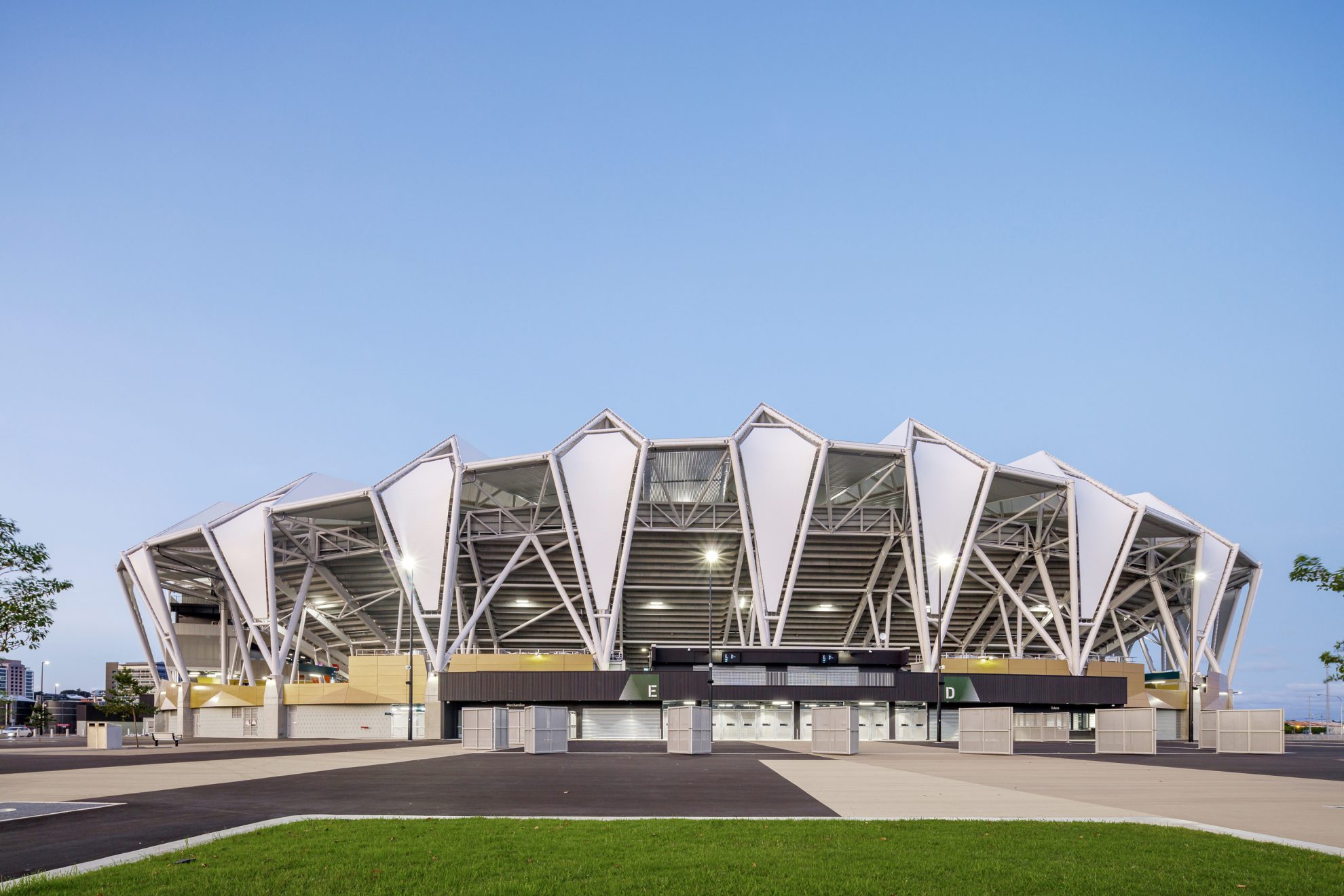 More good news about Australia's newest regional stadium with both national and international recognition of Queensland Country Bank Stadium.
Recently, the Urban Development Institute of Australia held its National Awards for Excellence and Queensland Country Bank Stadium was announced as the winner for the National Award Category of Social and Community Infrastructure.
The UDIA aims to promote the achievement of high standards of urban development through respect for the inherited and natural environment, and creating quality, dynamic, built environments.
Previous COX designed projects that have been recognised by these awards include Putney Hill and One One One Eagle Street, each flagship projects in their own right.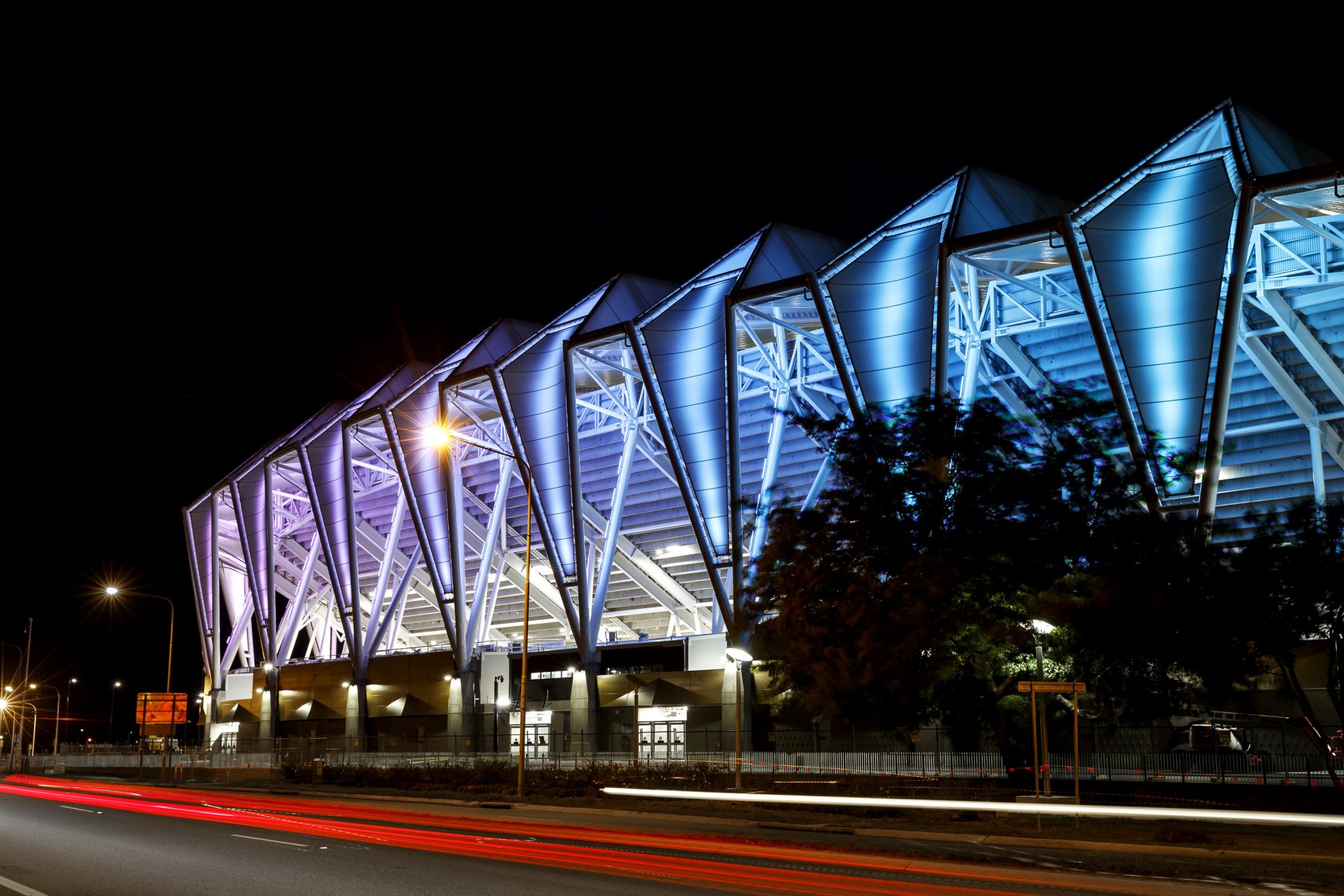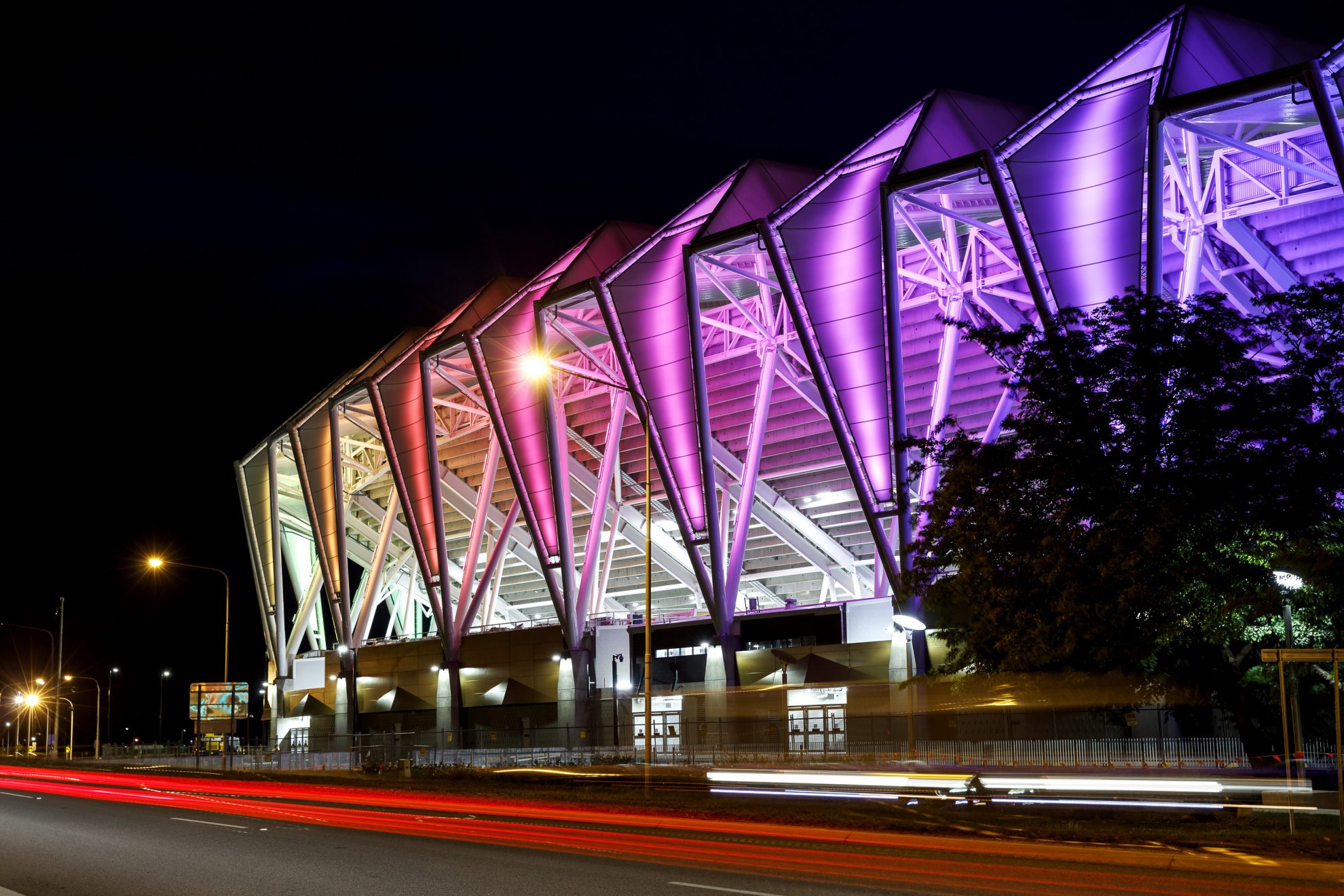 The Jury said:
The highly successful design, construction and operation of the stadium illustrates the transformative results that can occur from a partnership between all levels of government through Australia's first City Deal.
The judges were highly impressed by the scale and purpose-built design of the project which has transformed Townsville, providing a significant catalyst in attracting investment and supporting local job creation in and around the city area. In addition to the high-quality architecture of the buildings, the overall site planning uniquely reflects the Townsville landscape.
This project should be lauded for the increased capability for regional sporting events, the improved urban connections it has facilitated within the town, the ongoing economic benefits and the overall profile raising that has occurred in the North Queensland region.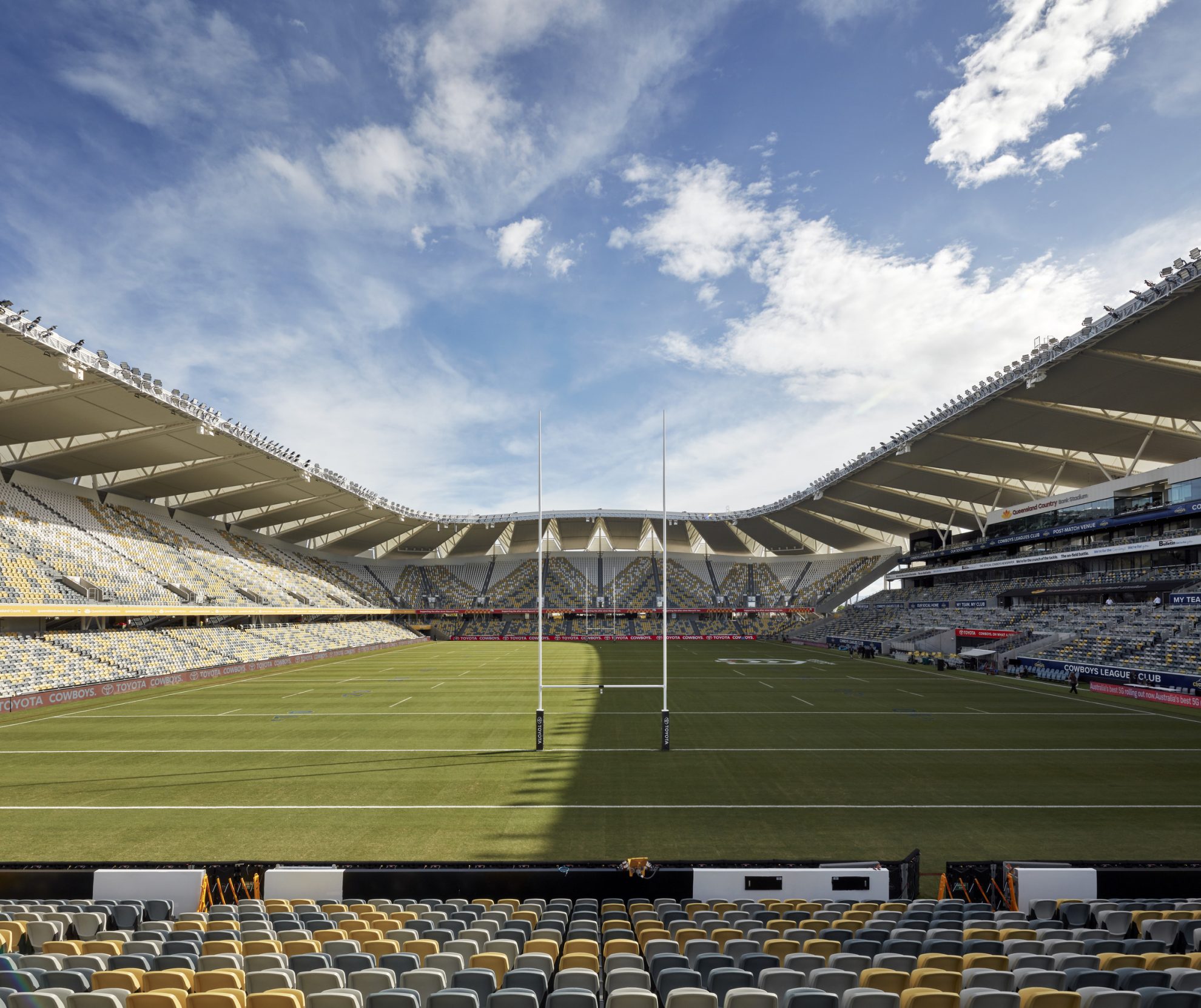 COX Director, Richard Coulson
This award reflects the city making ambition that is so much a part of Townsville today. All levels of government have contributed to a project that is an economic engine but also an integral part of the community. The sense of community pride is palpable.
These themes, of partnership, of architecture of place, and of public venues as catalysts for city development,  were also reflected in the recent cover story on QCB in sb magazine, the world's foremost publication for exemplary architecture, construction and operation of sports and leisure facilities.
The article  celebrates the stadiums' local identity, detailing engagement with the Wulgurukaba people of Gurambilarra (Townsville) and Yunbenun (Magnetic Island) as the traditional custodians of the land on which the Queensland Country Bank Stadium stands and the understanding shown in the design of the tropical climate, and local topography, flora and fauna (particularly the famous pandanus inspired roof).
It puts the project in its global context by recognising how the stadium's relationship to the city and its role as a gateway and landmark act as a catalyst for the growth and evolution of this far north Queensland town.