Project Contact
Steve Woodland
Alison Paine
Andrew Boyatzis
Anna Hockley
Anna-Maree Farris
Chin Guan Khaw
Christian Wetjen
Clive Clifford
David McMorrow
Deepti Wetjen
Edward Tran
Eko Pam
Gary Giles
Graeme Paynter
Graham Sands
Hamish Hargreaves
Hollie Raymond-Baker
Jenny DeMarchi
Kate Milligan
Katharine Bateman
Marco Bense
Matthew Woodland
Melissa Mateer
Michael Roberts
Michael Thorley
Nigel Saull
Peter Van Geloven
Rebecca Carrick
Ryan Mygal
Simon Bodycoat
Todd Whitfield
Wayne Kelsall
Yasmin Mousli
Albany Entertainment Centre
Albany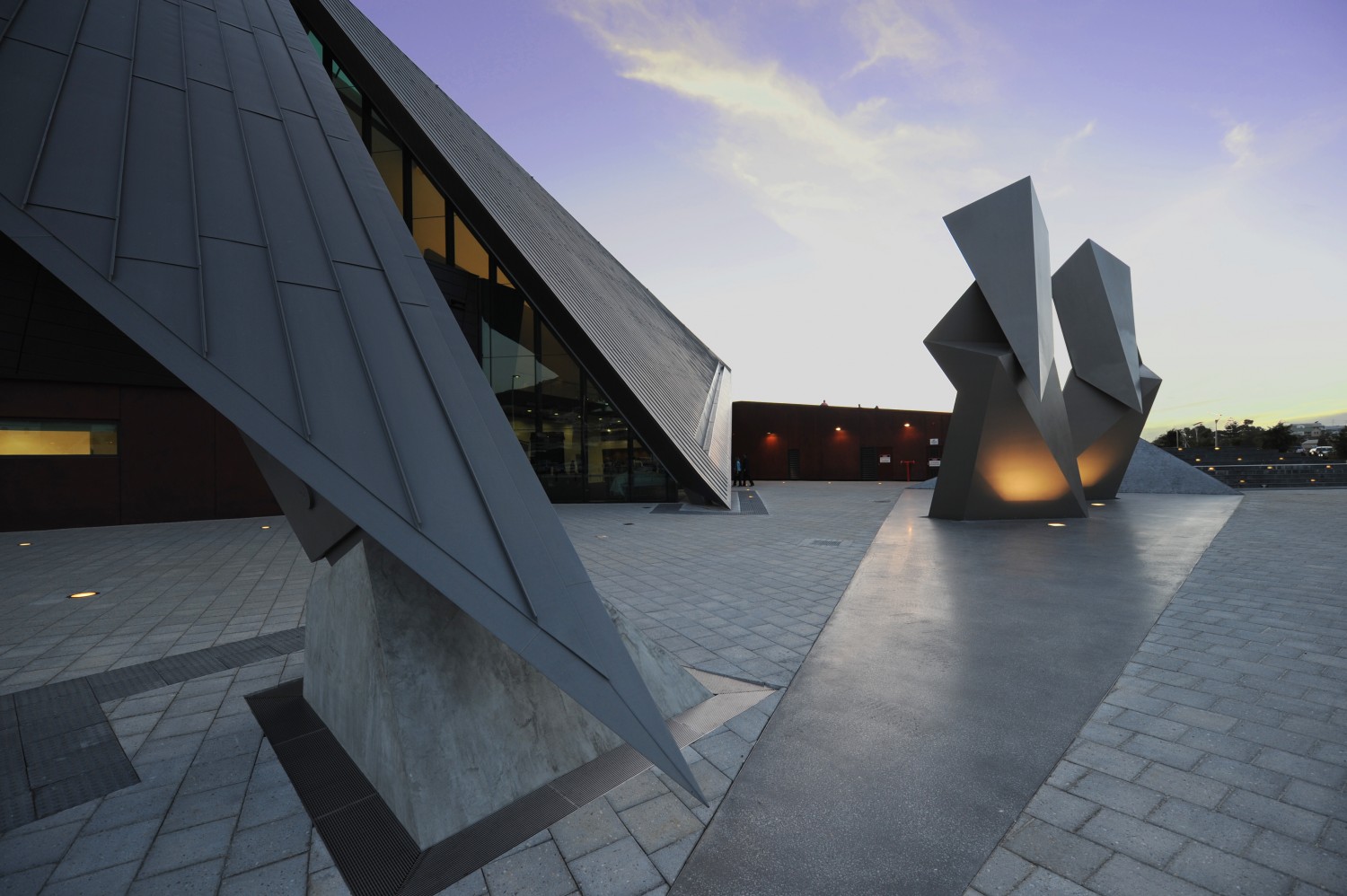 The Albany Entertainment Centre is a significant project for the local community and broader South West region. Providing an International standard for entertainment is a catalyst for community interaction and re-energises the waterfront.
Albany is a historic coastal township with a dramatic and beautiful coastline – host to one of the world's greatest natural harbours. Topography created the harbour and the harbour created Albany.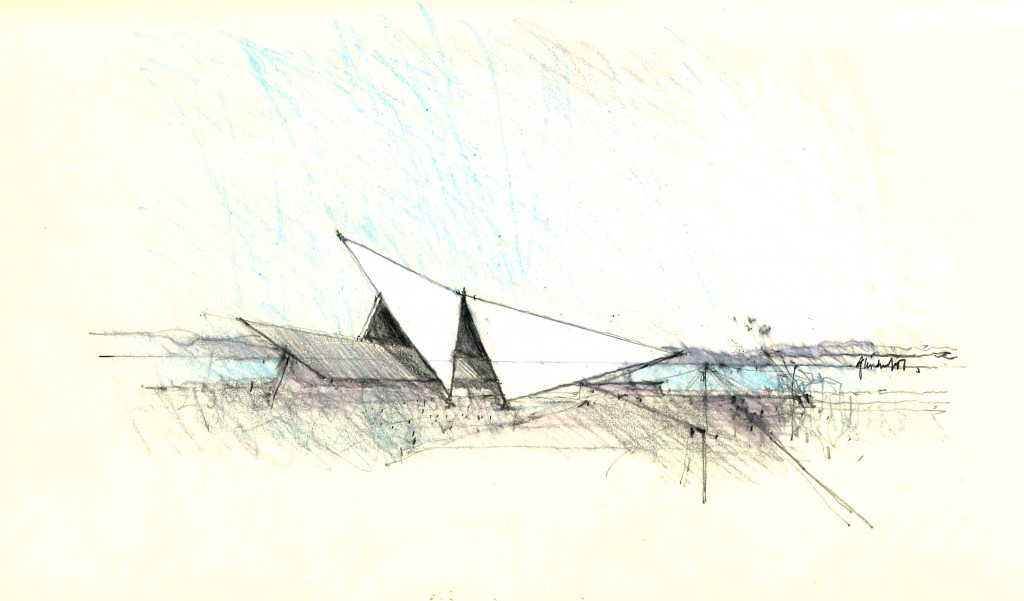 The Albany Entertainment Centre is in the heart of the harbour – a waterside sculpture reflecting the crystalline molecular structures of earth. Like a cut diamond, its form changes and reflects light as you move around it. Elegant and unimposing it responds to the undulating composition of the harbour.