Perth Children's Hospital An 'Inspired Creation,' Wins Top Accolades At 2019 WA Architecture Awards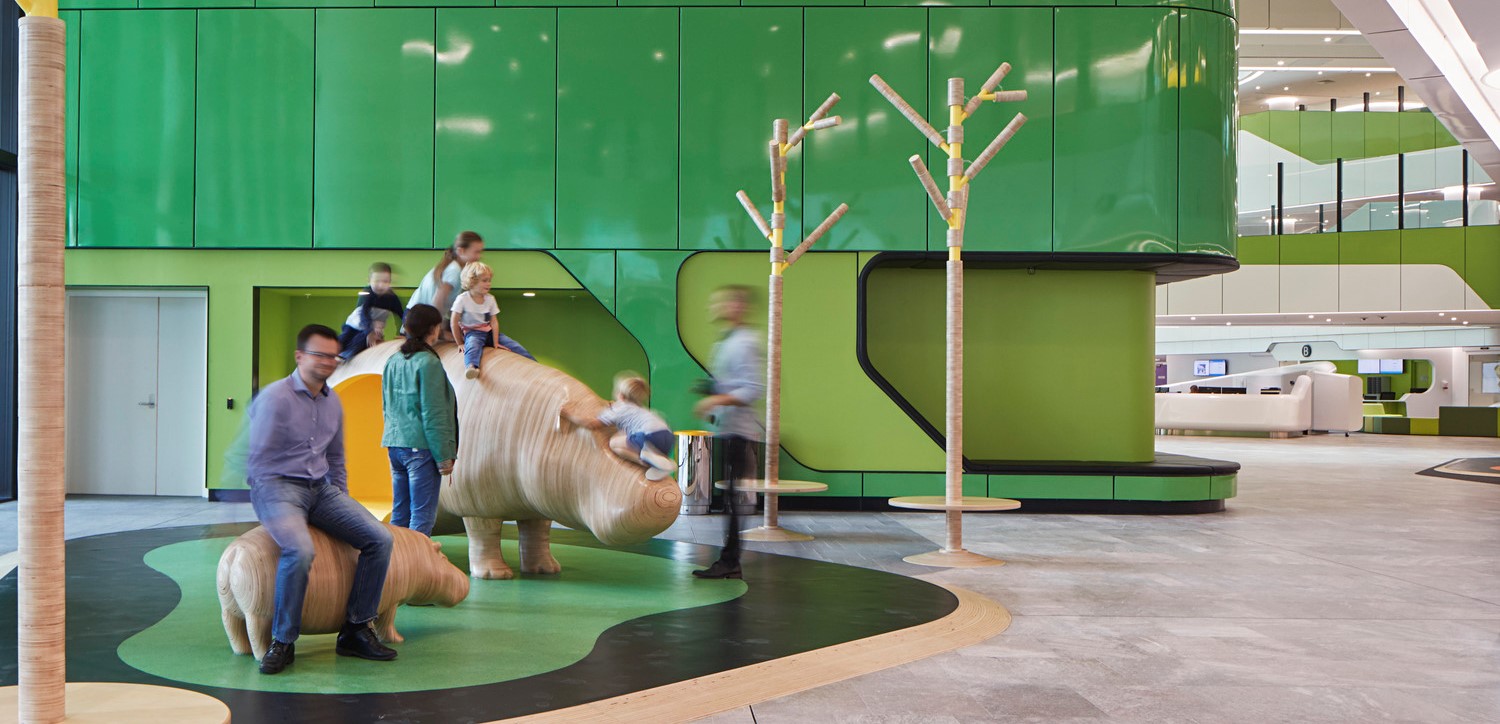 The Perth Children's Hospital, a venture completed in collaboration with JCY Architects and Urban Designers, Cox Architecture and Billard Leece Partnership with HKS Inc., was a major winner at the WA Architecture Awards taking home the night's most esteemed accolade – the George Temple Poole Award.
The state-of-the-art medical facility was also awarded three other honours – the Jeffrey Howlett Award for Public Architecture, the Wallace Greenham Award for Sustainable Architecture and the Julius Elischer Award for Interior Architecture.
The jury commended the hospital for 'exceptional design that successfully engages all users of this complex new medical facility.'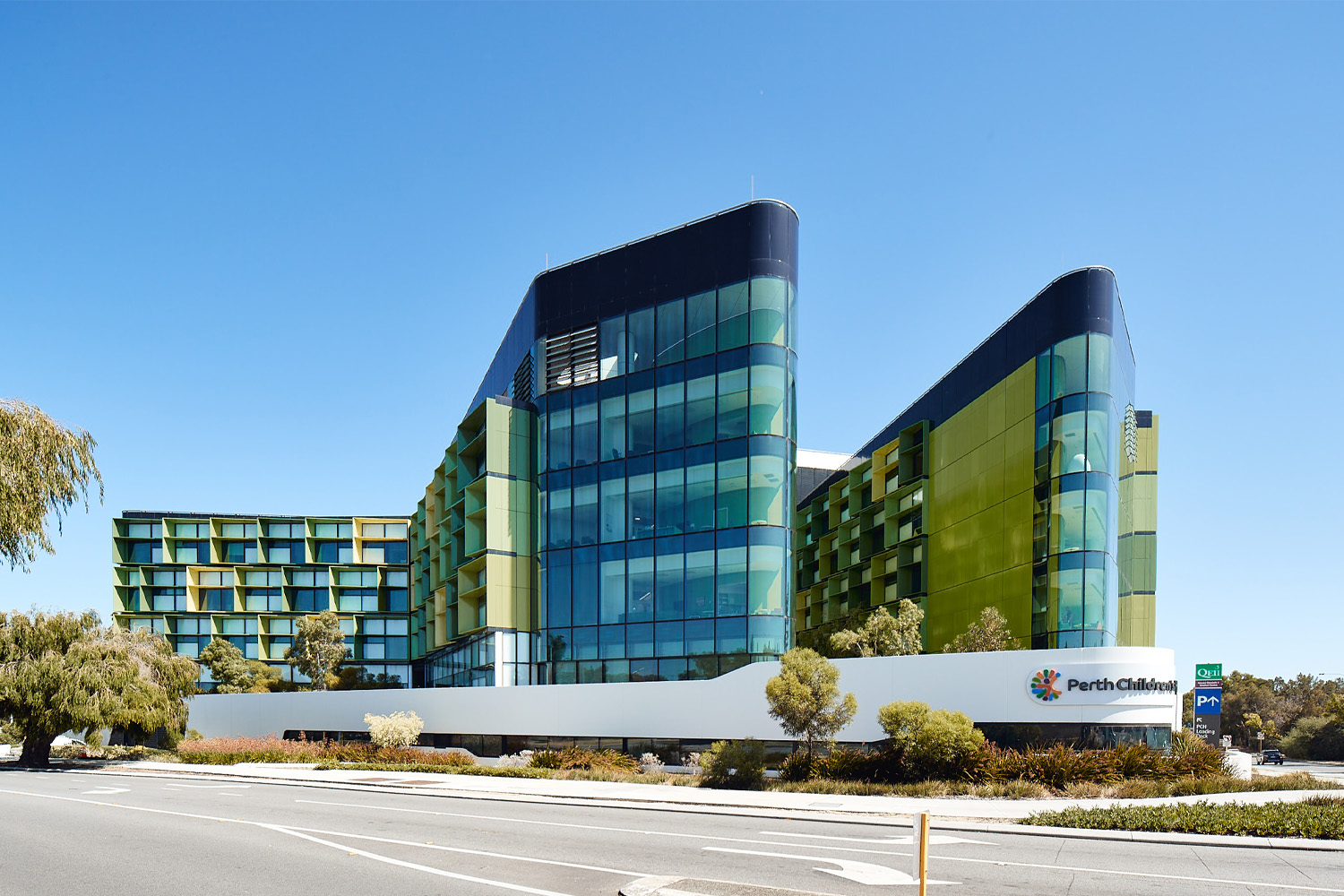 Jury Citation, WA Architecture Awards
The clever use of colour and form, art, greenery, light and a range of age appropriate play sculpture creates an atmosphere of positively and hope. The atrium design in itself is a work of art: a spectacular space using sculptural forms to delight all those who enter with carefully articulated paths of colour guiding way-finding to a complex and carefully coordinated arrangement of specialist treatment areas.
WA Architecture Jury Chair Carolyn Marshall
The overall winning project, the new Children's Hospital, is an outstanding response to healing and relieving the tensions associated with unwell children.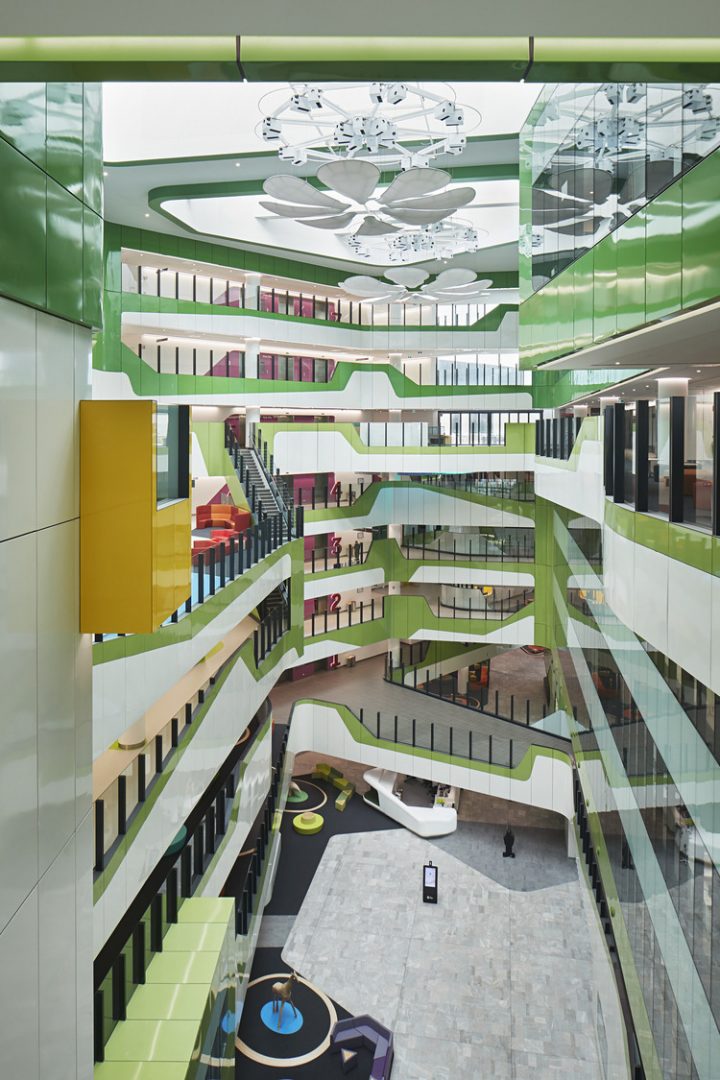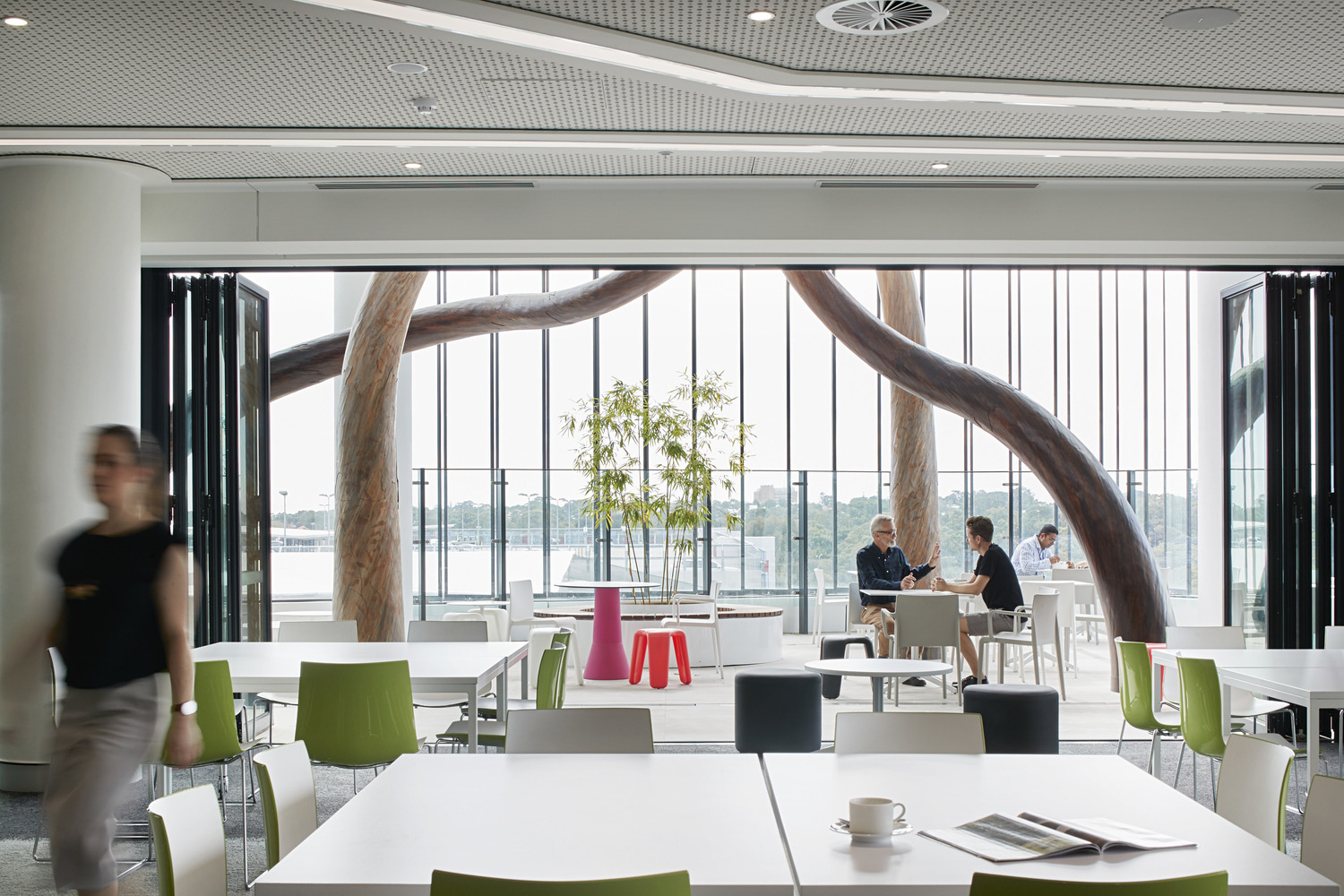 The awards were held at Optus Stadium – a structure that saw HASSELL, COX Architecture and HKS Inc., win the George Temple Poole award last year.
COX is excited to have received such high praises for this project and want to thank the Institute for their ongoing commitment to the profession.
COX would also like to take this opportunity to highlight that a project of this scale is a truly collaborative process. We thank the State, CAHS and hospital staff for working with us to create this important facility. John Holland, for the opportunity to work with them on the construction of the building. Our contributors Aurecon, NDY, Newforms Landscape Architecture, Philip Chun and Associates, Buro North, Diadem and PDC Consultants, as well as the team of almost 200 designers who were involved in bringing this project to fruition.
This project will now progress to the National Architecture Awards to be announced on November 7.