COX Projects Merit Special Attention at the Designers Australia 2021 Awards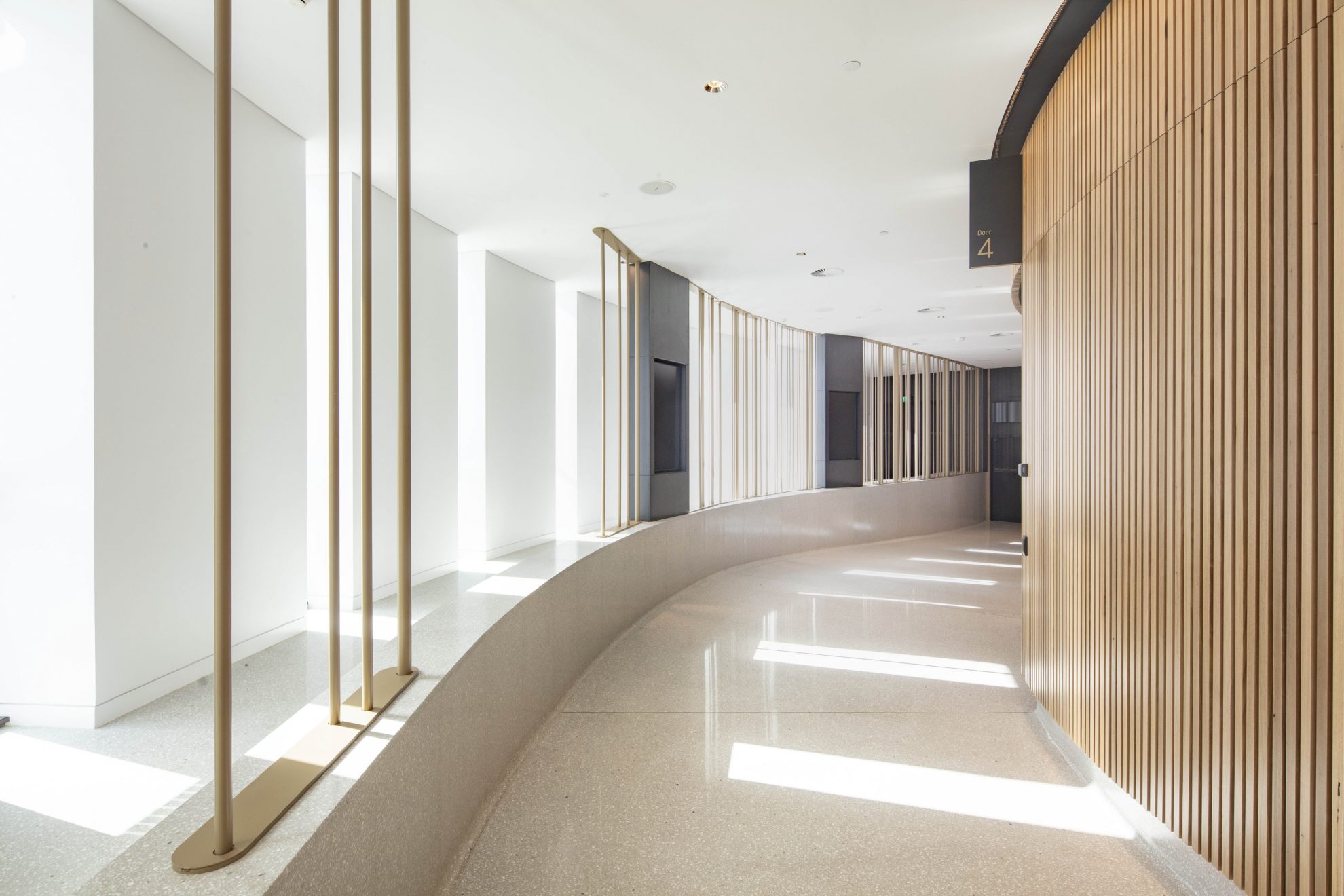 Last night, the Designers Australia 2021 Awards were held (virtually), looking to celebrate Australia's best designs and designers. Organised by the Design Institute of Australia, the 74-strong shortlist included six COX projects.
This unique award was a first for the industry, identifying Australia's best designers and studios by emphasising the design process as much as the outcome.
Our shortlisted projects were Parmelia Hilton hotel, Transurban Workplace, Sydney Coliseum Theatre (West HQ), 2 Market Street Lobby, Australian Museum Project Discover, and New Hope Group Workplace. All of our projects were shortlisted in the Place category.
In the ceremony last night, it was announced that three COX projects – Sydney Coliseum Theatre (West HQ), Parmelia Hilton Hotel and Australian Museum Project Discover – all received an 'Award of Merit.'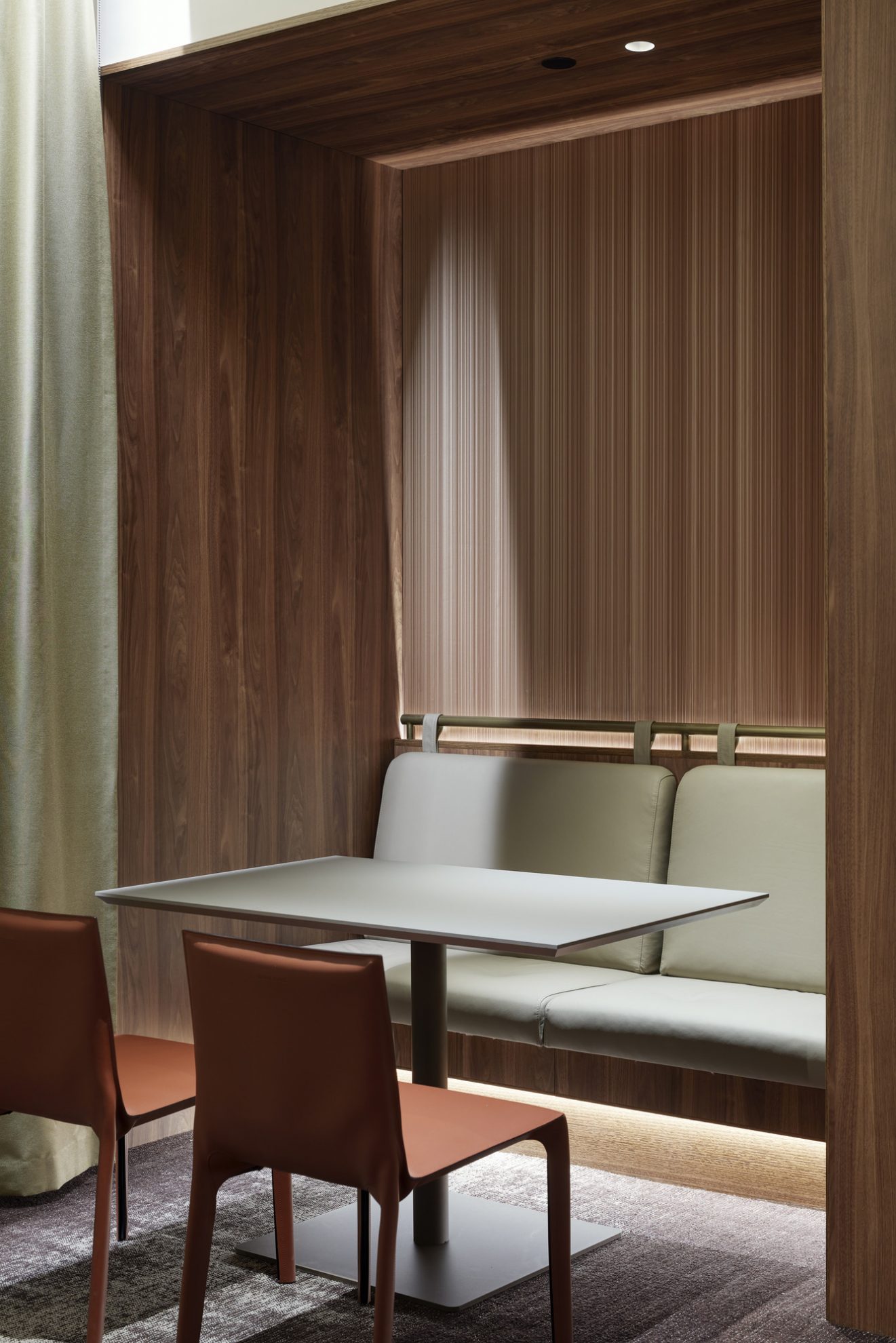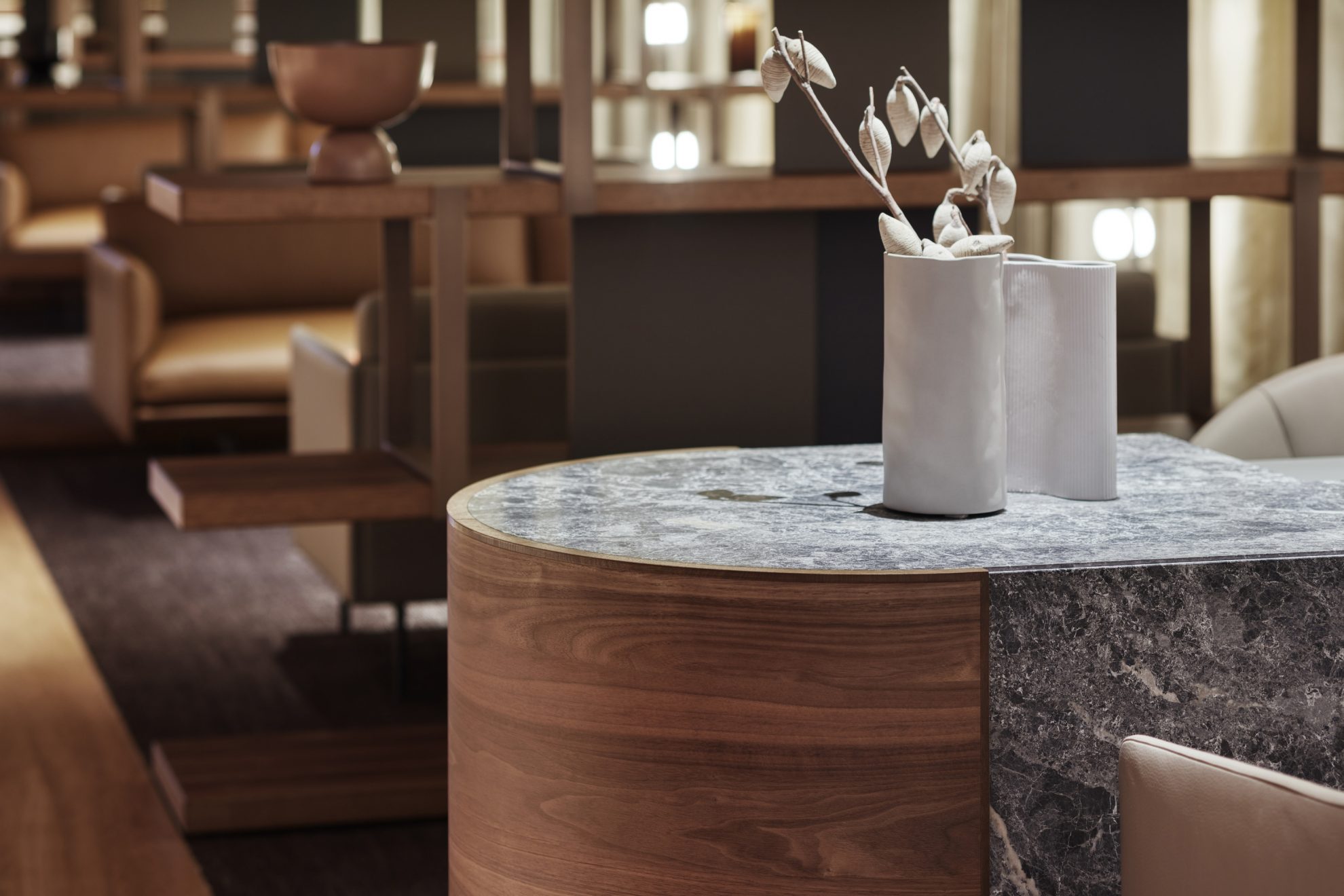 Parmelia Hilton 
This collaboration transformed a dark and dated hotel lobby into a beautiful series of well-connected and related spaces that befits the status of this well-loved Perth hotel.
The project value lies in the diversity of managed and un-managed spaces – without con or clutter. Hotel operations are significantly enhanced, with greater visual surveillance, physical connectivity, and technical support systems. The project design reflects a significant refurbishment, with adaptive re-use of the existing original hotel building fabric. Establishing a new entry and arrival for the Hilton Hotel – the project re-images the Hilton brand for its patrons and the broader community, offering diverse activities.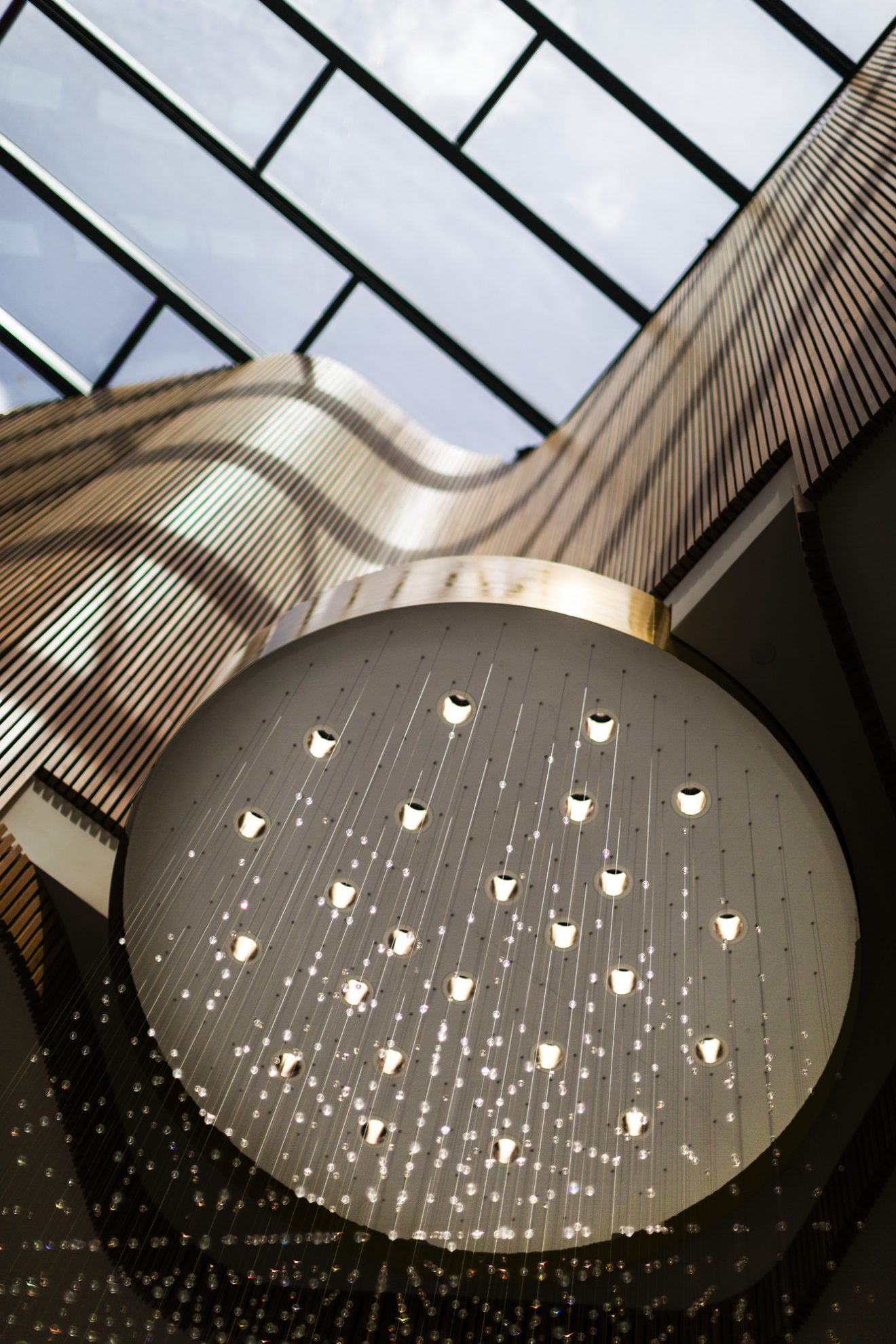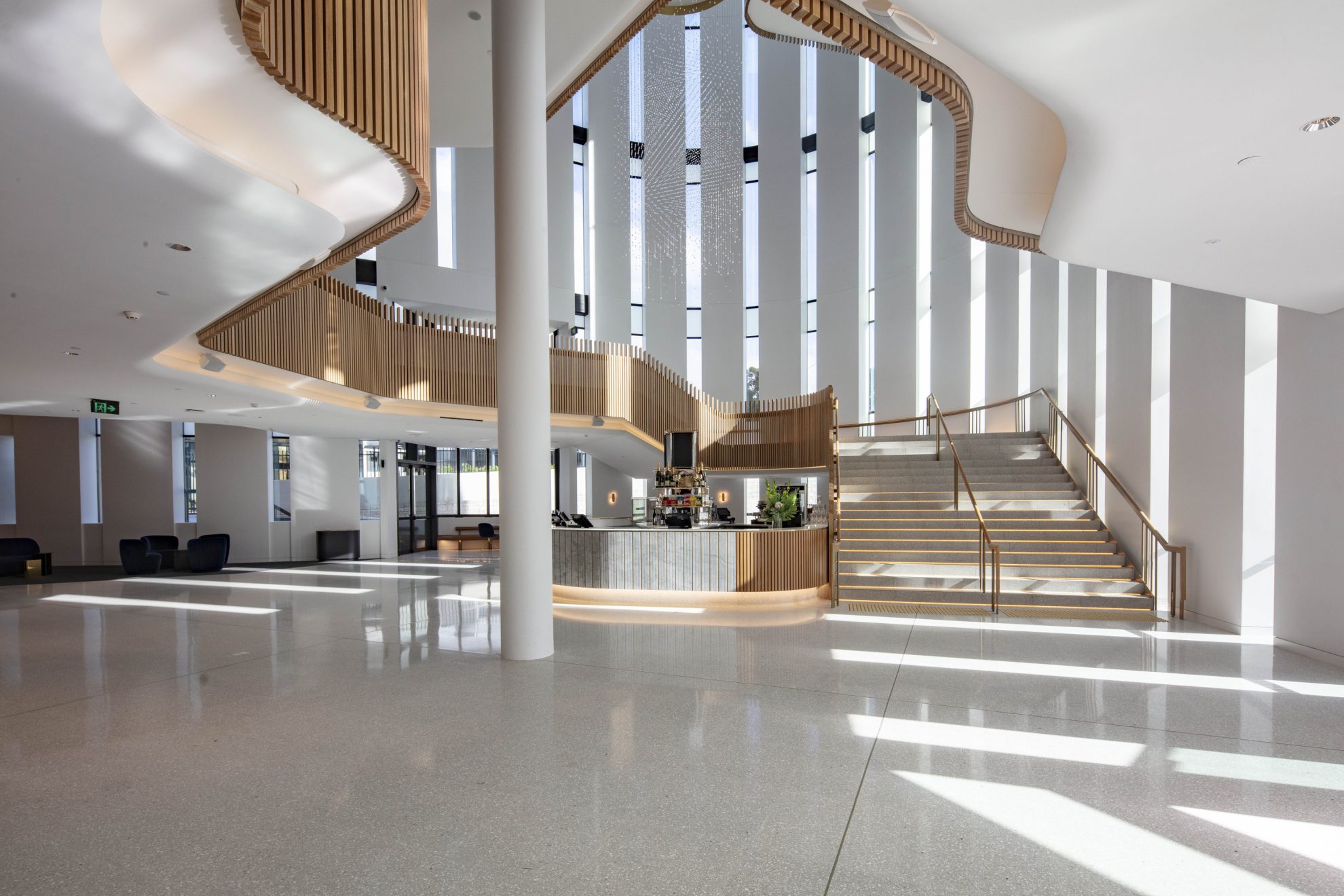 Sydney Coliseum Theatre
A pared-back functional space, the design confidently rejects superfluous decoration and employs a purposely restrained use of three primary materials; timber, terrazzo and plaster to deliver a complete architectural package.
Glimpses through the concrete curtain are accentuated through vertical glass slivers that reveal interior colour to the neighbourhood beyond. The narrative for the design stems from the concept of transcendence, with the journey from the outside world to the magic of performance reflected through form, materiality, and colour. Embracing the idea of performance as an unpretentious idea, this building successfully connects audiences and the community.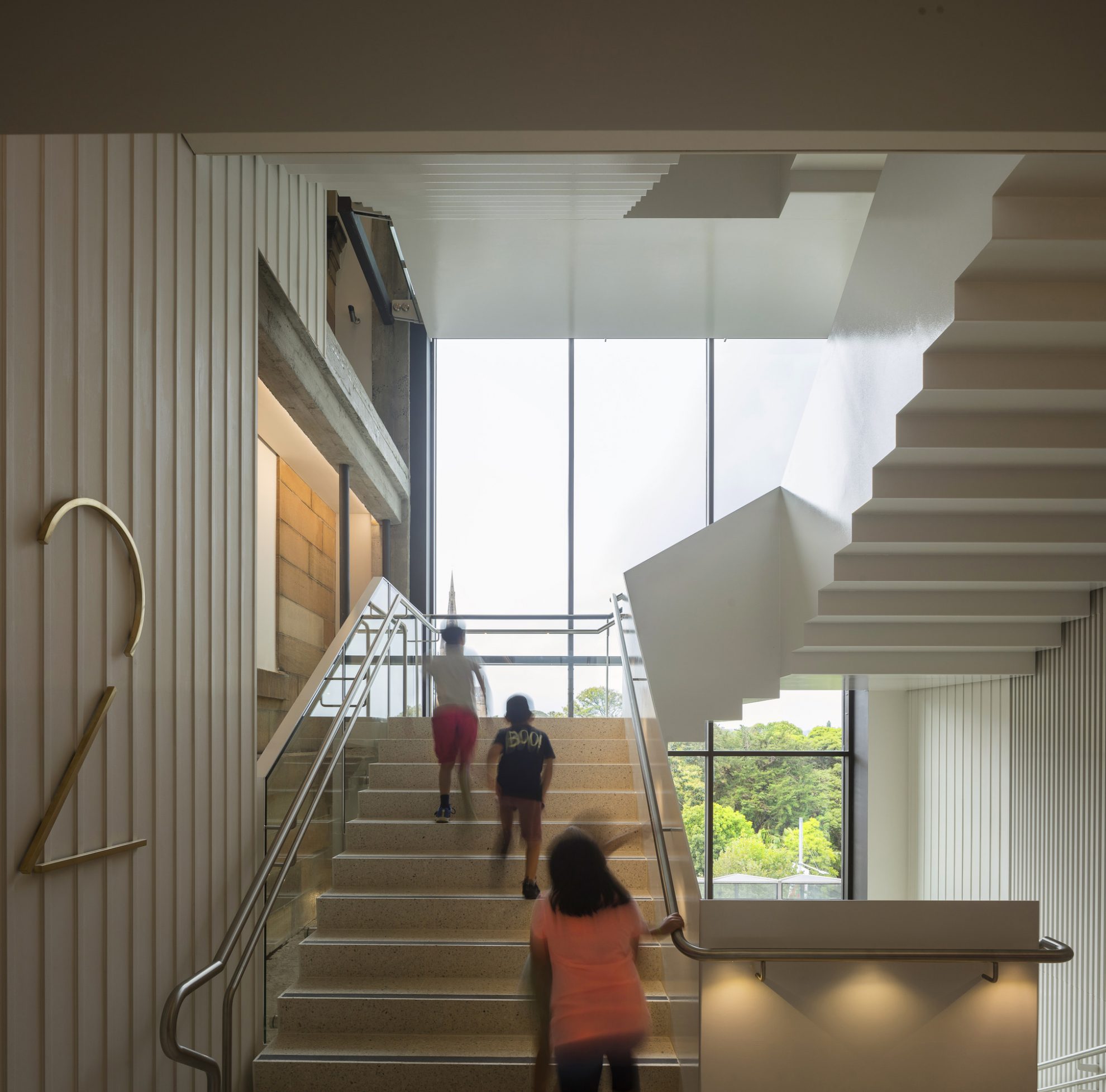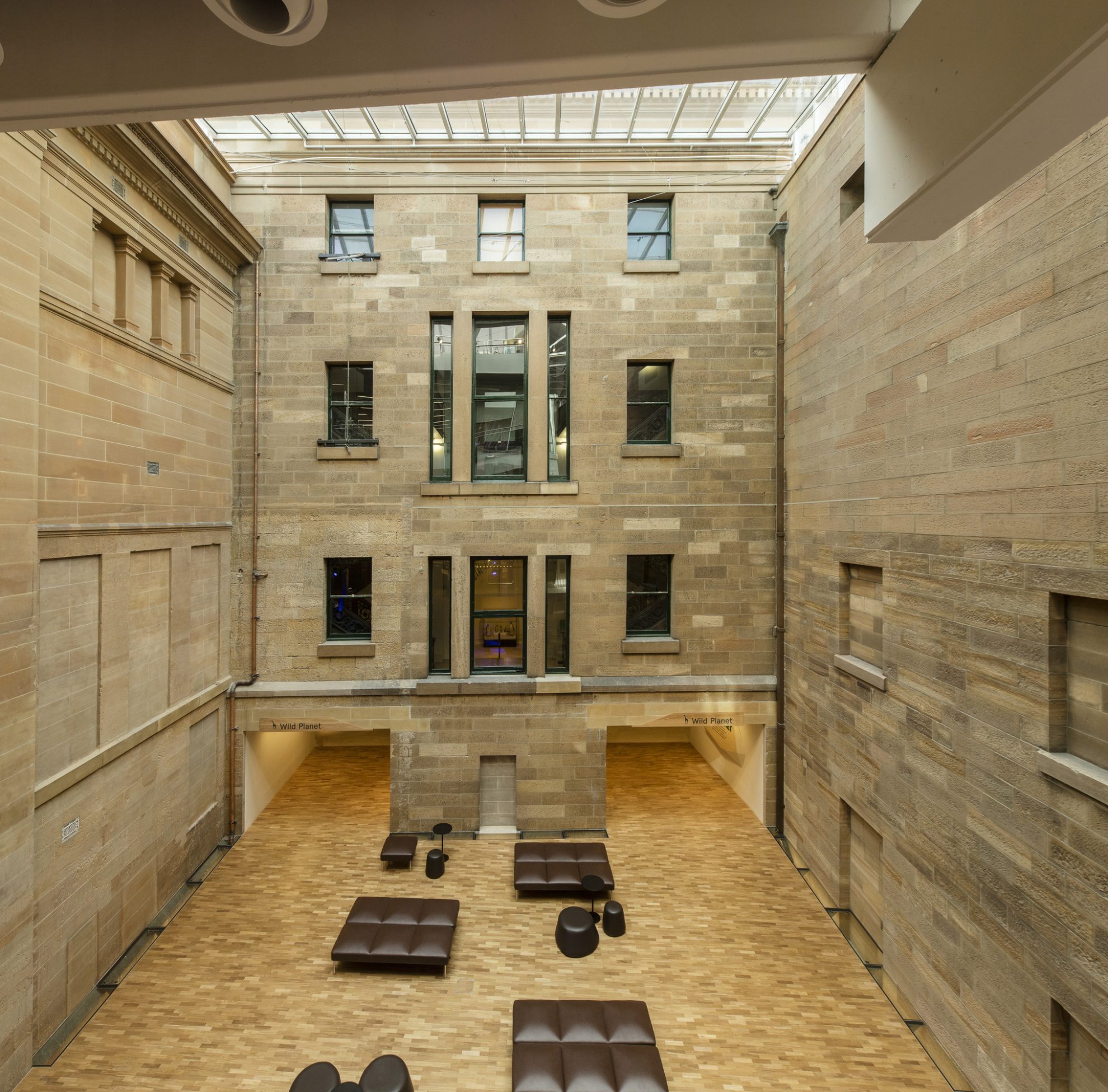 Australian Museum Project Discover
Respecting the old and the new, refined details and existing elements are addressed respectfully. An elegant solution across complex spaces that creates better use of the building program while simplifying spatial navigation.
Using light to curate a circulation experience highlighted how a potentially problematic project managed to deliver a cohesive cultural space that can be used in many ways.
Watch the Designers Australia 2021 Awards ceremony below: