Project Contact
Brendan Gaffney
Alex Leese
Belinda Williamson
Jayson Blight
Julian Farrell
Leon McBride
Megan MacKenzie
Michael Bailey
Michael Rayner
Philip Cox AO
Troy Rafton
National Maritime Museum of China
Tianjin, China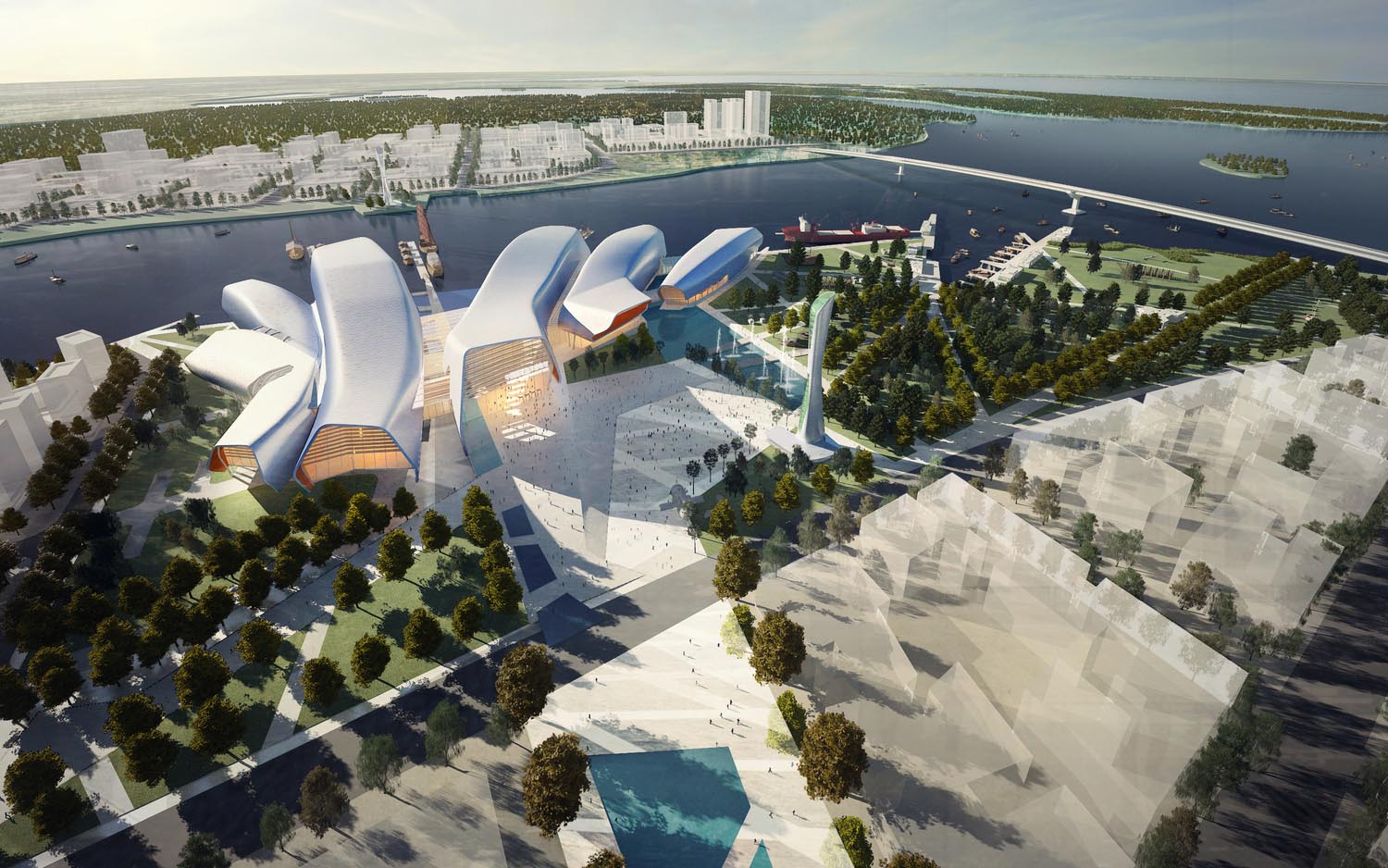 The National Maritime Museum of China is situated in Northern China, outside the city of Tianjin. The museum houses both new and historic maritime items with a focus on celebrating the achievements of Chinese naval exploration throughout the ages.
The 80,000-square-metre museum project was won through an international design competition in 2011.
The National Maritime Museum of China comprises five hall structures radiating out to the port harbour and converging in a central preface hall. Each hall is dedicated to a different aspect of China's marine heritage. These aspects include, nature and ocean, world maritime civilisation, Chinese marine culture and historic vessels. There is a temporary exhibition hall and spaces for public education, business, research and curatorial facilities.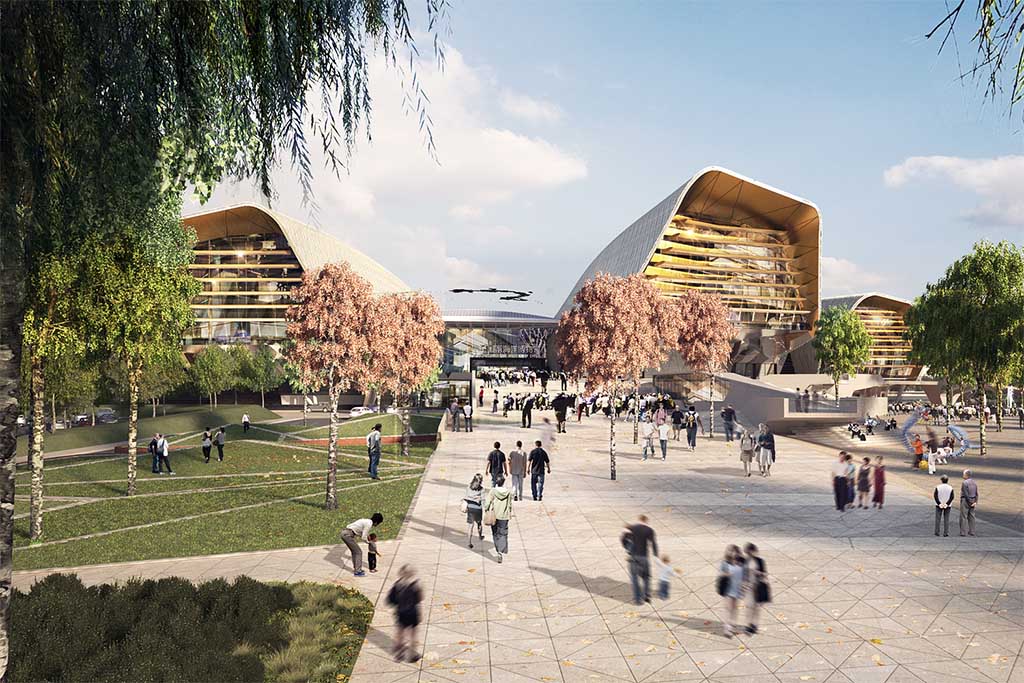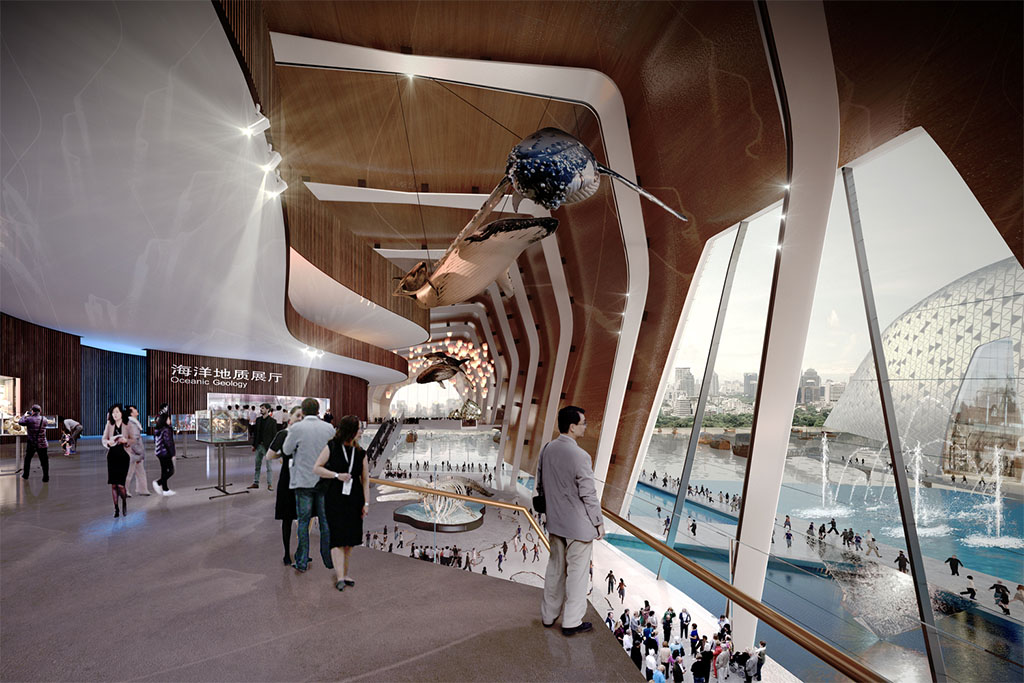 The museum is fronted by a 'maritime plaza' where maritime re-enactments and other open-air events actively engage the museum with the city. The maritime plaza houses a fishing and craft village and a marine botanic garden. It is marked by an observation tower that acts as the museum's energy plant.
This segmenting of halls and the maritime plaza ensured the museum didn't look like one monolithic building.
The architecture is informed by aquatic references, such as anemone, corals and vessels in port. These references are not obvious or 'tacky' but instead act as subtle enticements for exploration of experiences within.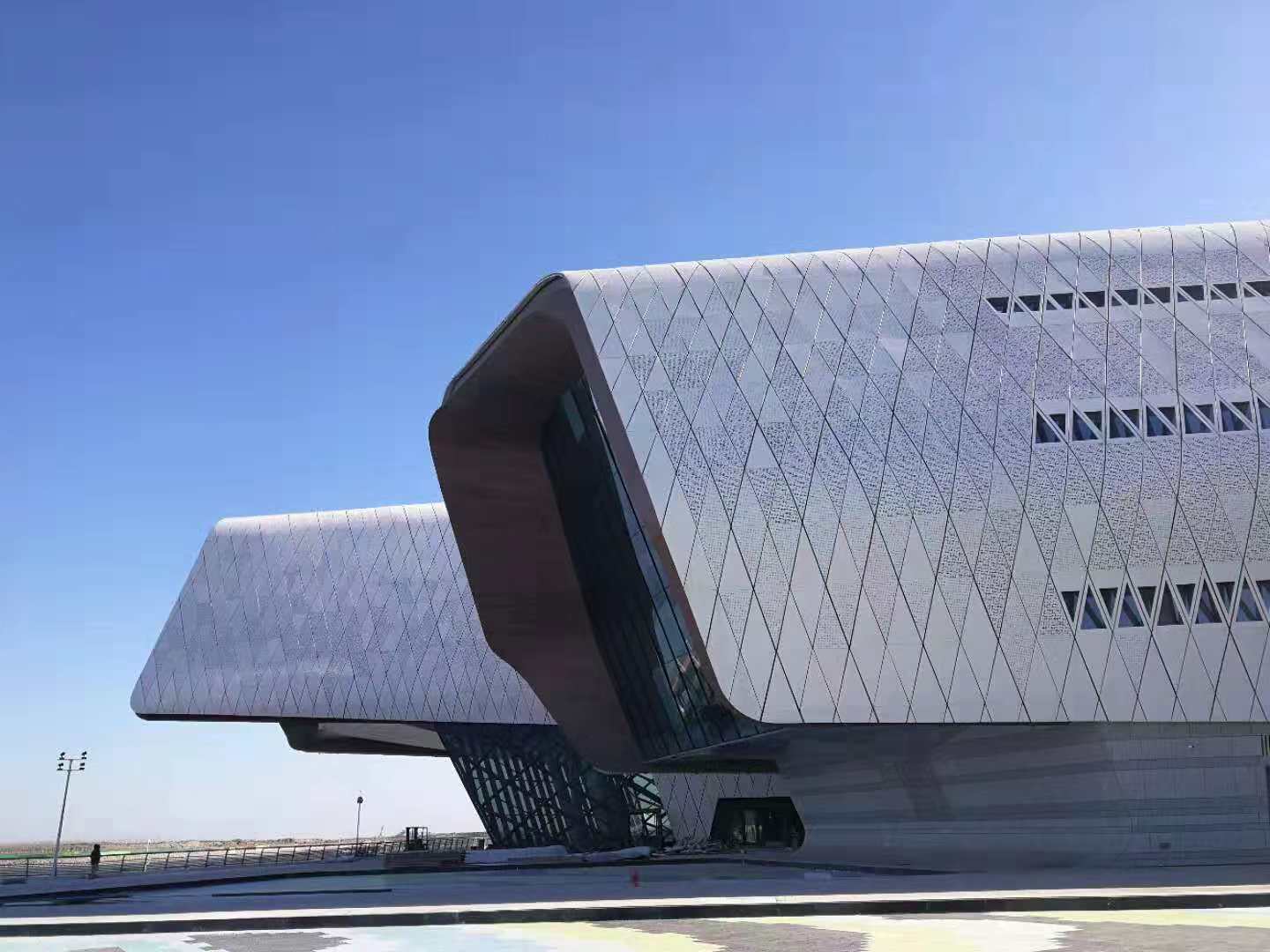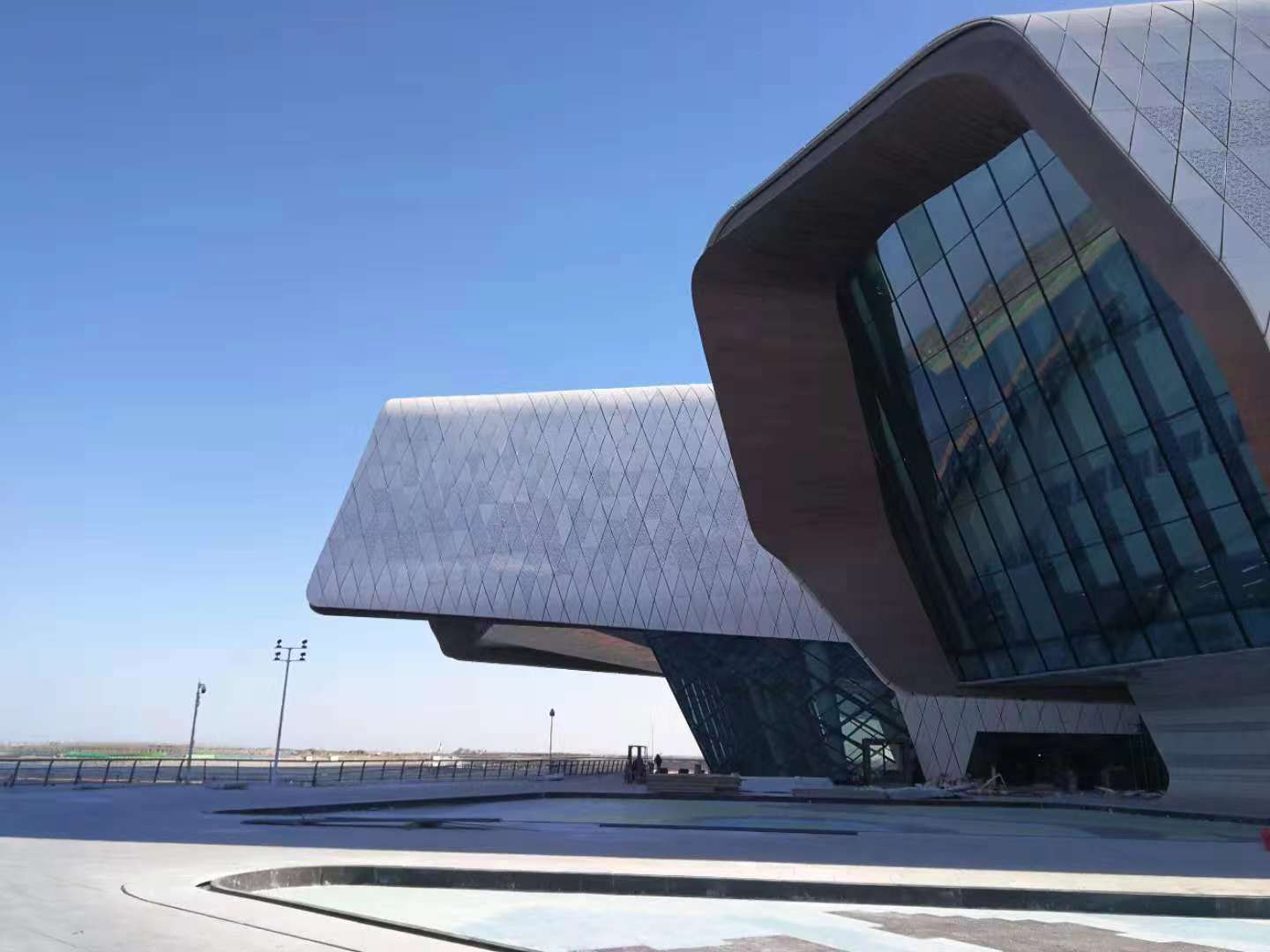 The design brings visitors up a ramp to an elevated level from which they can access one of two split levels. This allows the collections and operational centre of the museum to be located immediately under the preface hall with direct lower level access into each hall.
Another formative aspect of the design was the Chinese Government's desire to build the museum within two years. Parametric modelling techniques were employed with the assistance of Arup. Walls and the roof were comprised of prefabricated, diagonally braced ribs and cladding, forming shells that can be installed prior to erecting the upper floors.
The museum held its soft opening in May 2019. The project aims to become a catalyst in enhancing the Chinese public's awareness of sea protection, marine research and marine culture.
This project was completed in association with Tianjin Architecture and Design Institute.