Project Contact
Richard Coulson
Andrew Nash
Arlyn Mangabat
Belinda Williamson
Jessie Oliver
Julian Farrell
Kate Pottinger
Megan MacKenzie
Ricky Hill
Stephen Gunn
Zile Zolte
Queensland Museum Refurbishment | Interiors
South Brisbane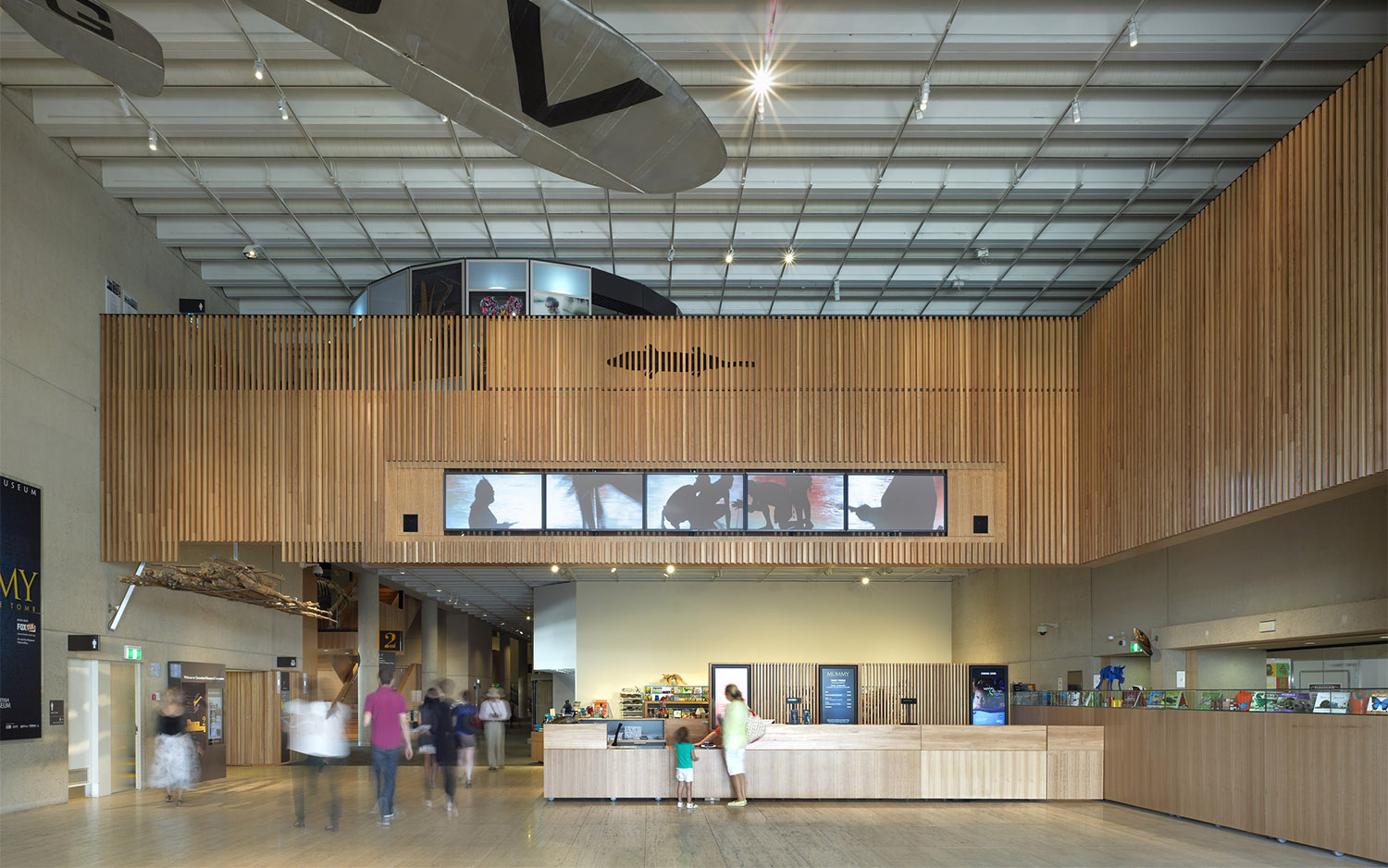 This project is the first ever refurbishment of the Queensland Museum. It originated from an identified need to upgrade the building's disability access and other non-compliant elements with a modest budget of $14 million.
Within this budget, COX worked to resolve the non-compliances judiciously so that money might become available for enhancing the Museum's contemporary attraction to children and adults via improved entrance court, displays, store, wayfinding pathways and restaurant.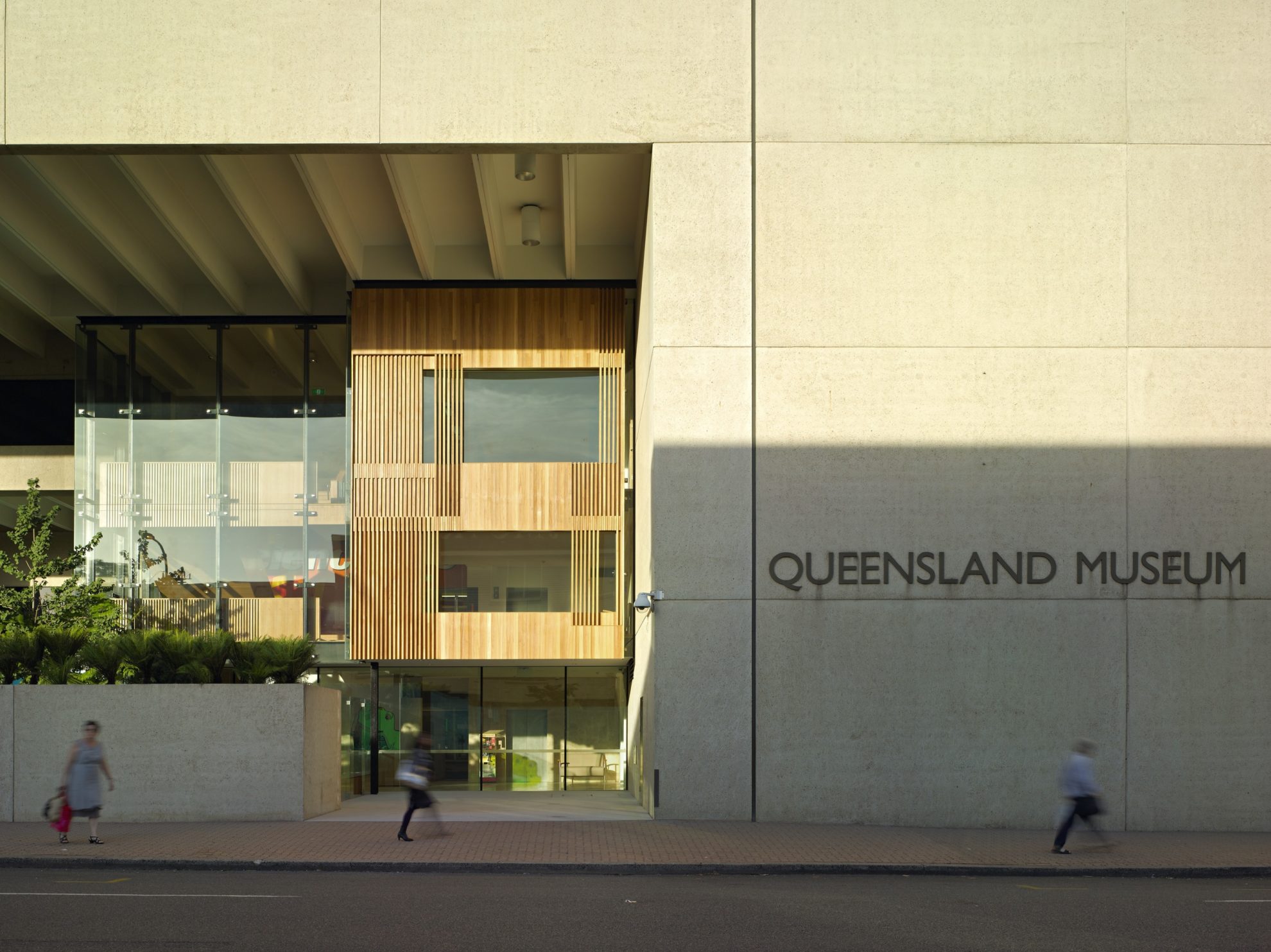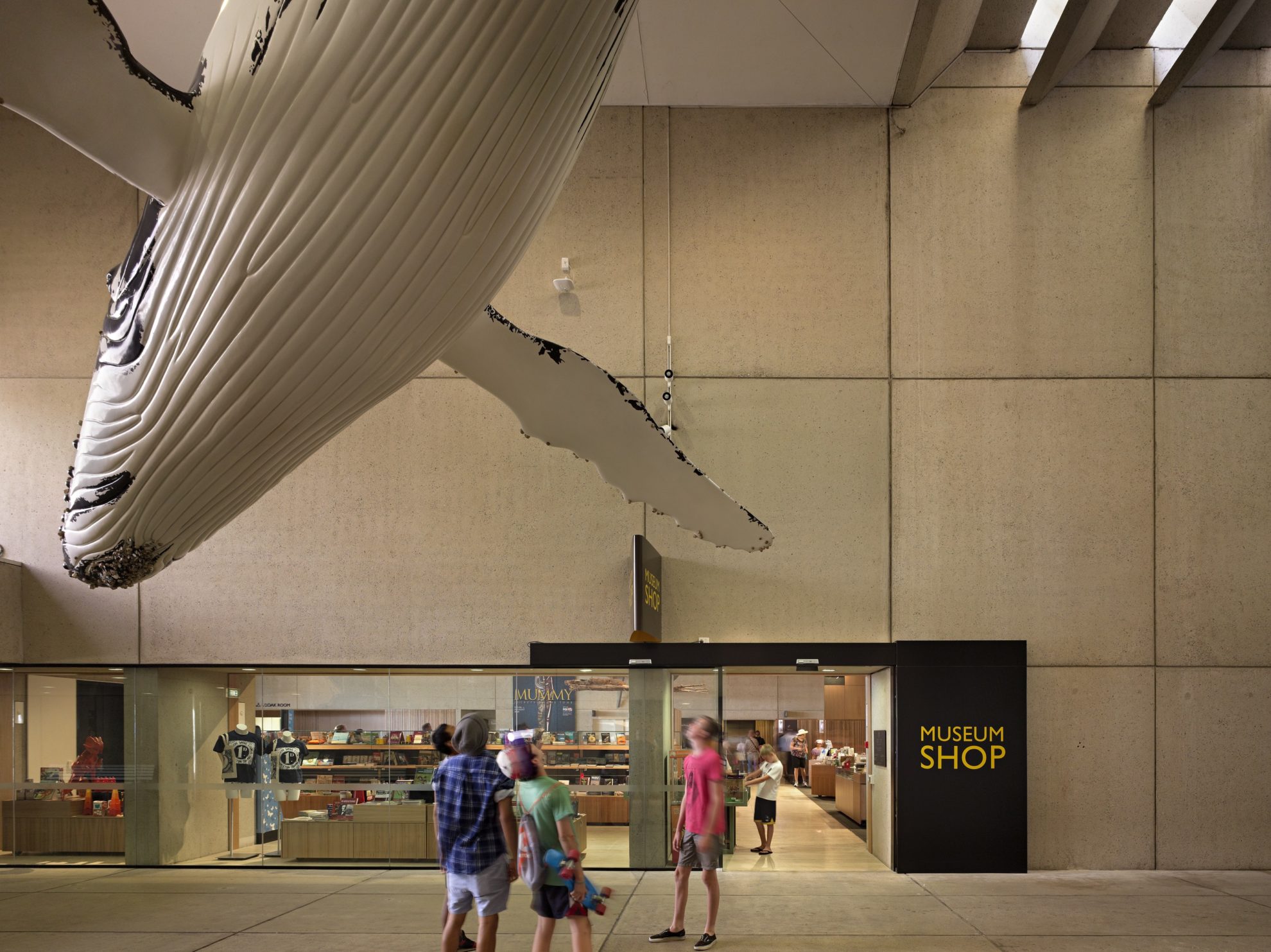 This was accomplished by devising a method of linking all above elements through a continuous sequence of spatial interventions, climaxing in the new rooftop restaurant that overlooks the Millennium Arts Precinct. Both the sequence and the budget have been optimised by employing a consistent language of treatments, simultaneously unifying disparate parts of the museum.
The public success of the project has been to both the experience of this major Queensland cultural facility and dramatically in terms of visitation.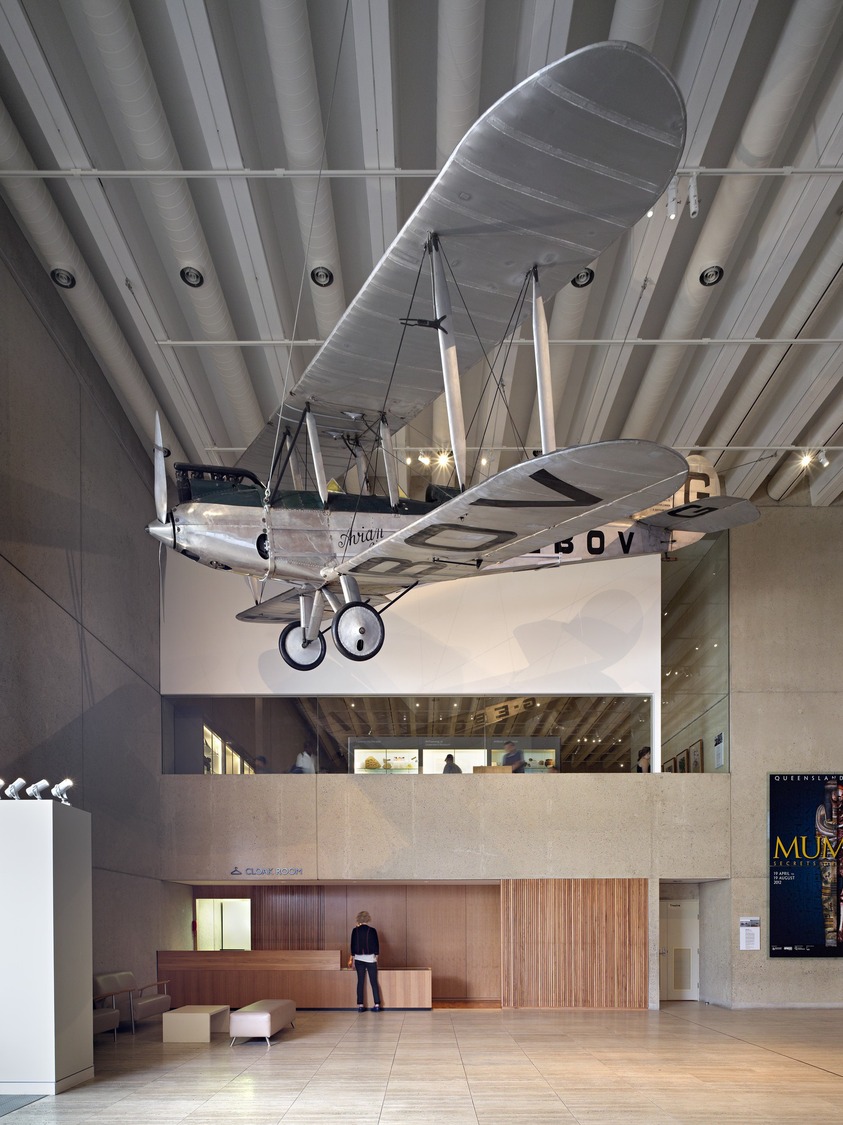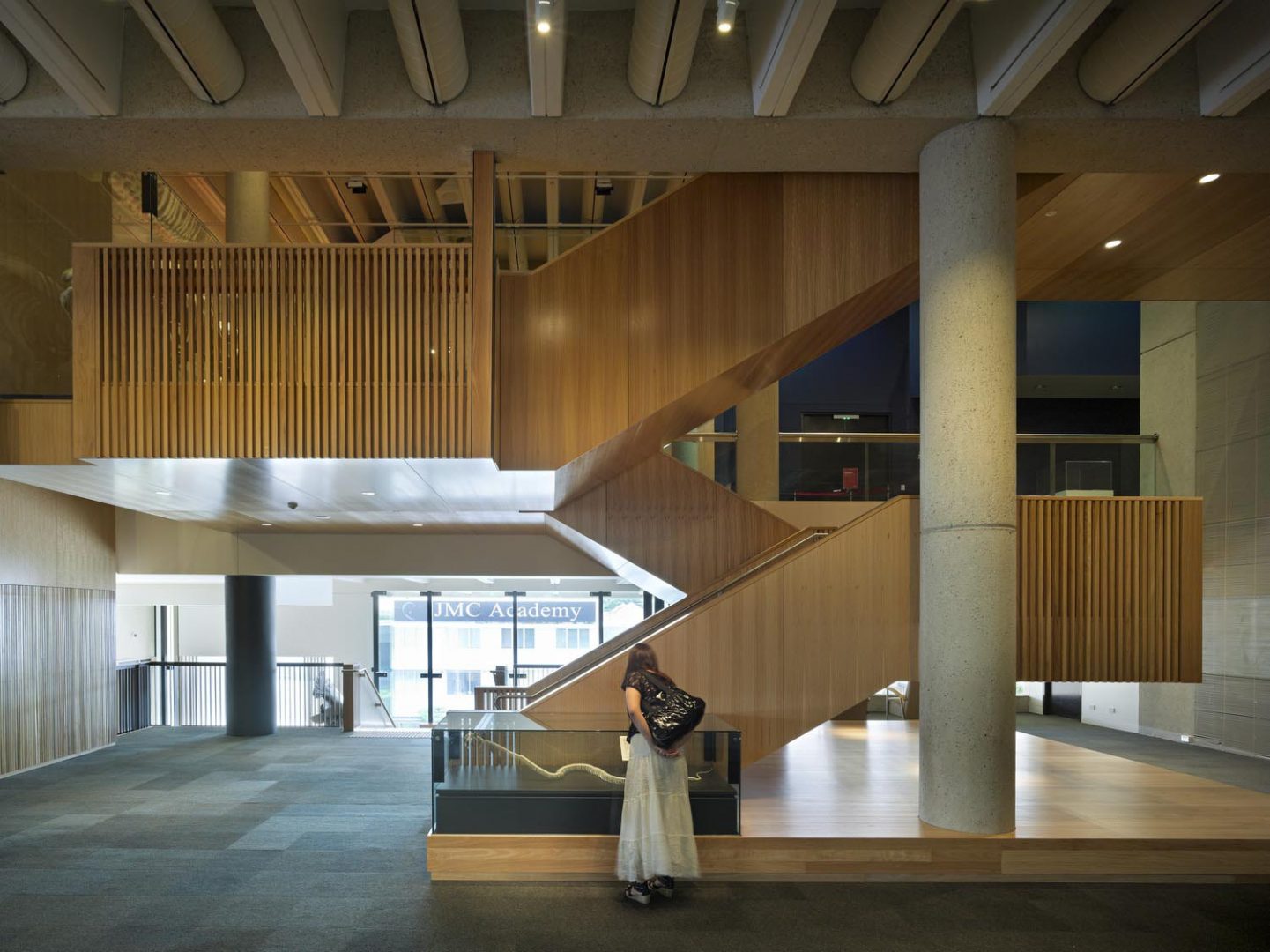 Queensland Museum Director
For the first time in our 150 year history, we have welcomed more than one million visitors to the museum network… however it is the 22% increase to Queensland Museum (744,654) that has made all the difference, in no small part due to the interior refurbishment