Project Contact
Patrick Ness
Amanda Moore
Brian Renehan
Ciaran Grogan
Deborah Johnson
Linda Valentic
Sarah Barclay
Hepburn Bathhouse | Interiors
Hepburn Springs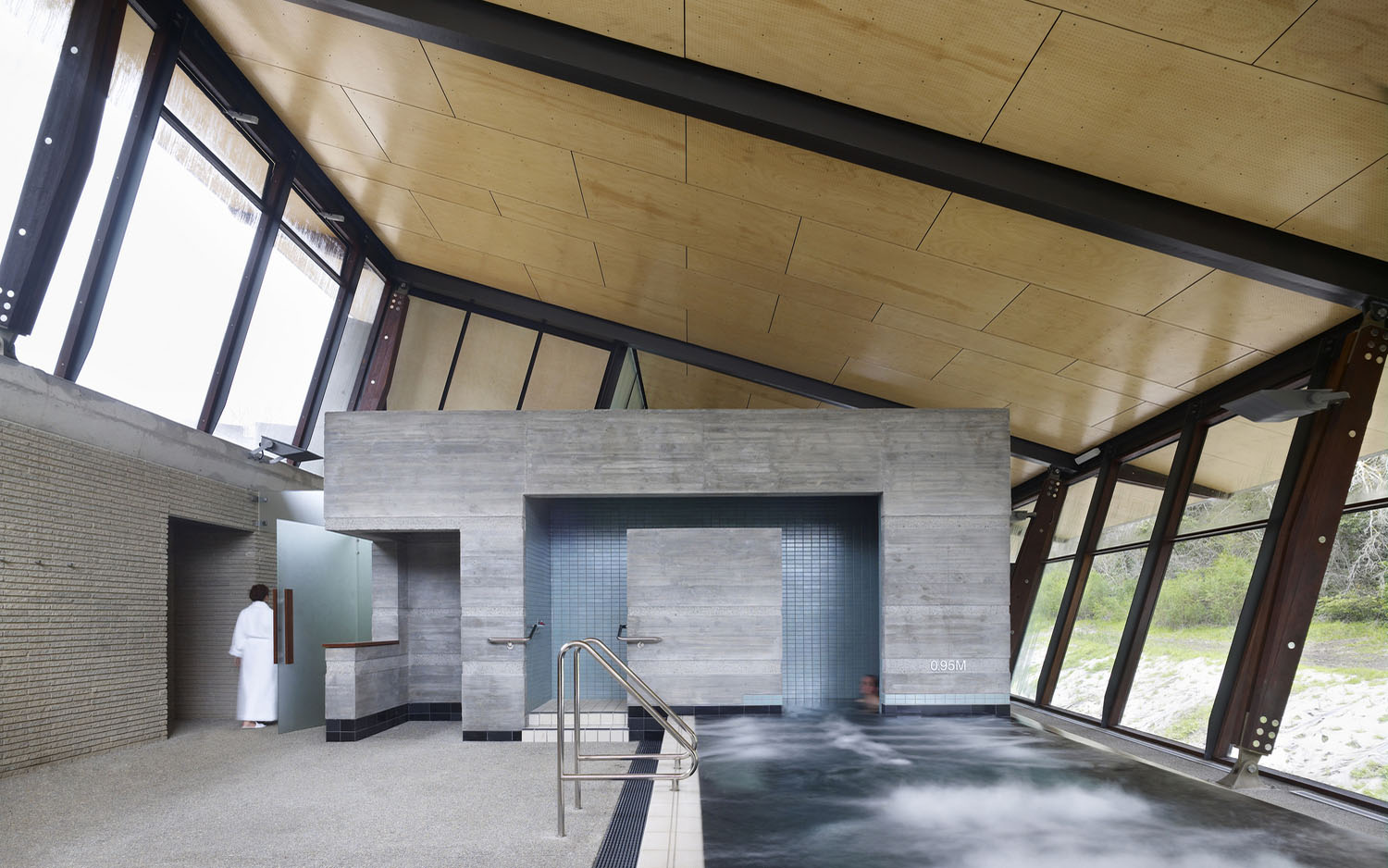 The Hepburn Bathhouse & Spa redevelopment continues the current use of the site as a therapeutic mineral spa centre and bathhouse, reusing much of the existing bathhouse structure including the heritage buildings and modern extension to its south.
The northern wing is predominantly a single-storey structure with an upper-level entry mezzanine. A bridge link from the car park level provides at-grade entry to the building, with internal circulation via lift and stair. The single-storey element adjacent to the road is a grass-roofed masonry structure with skylight elements protruding through it.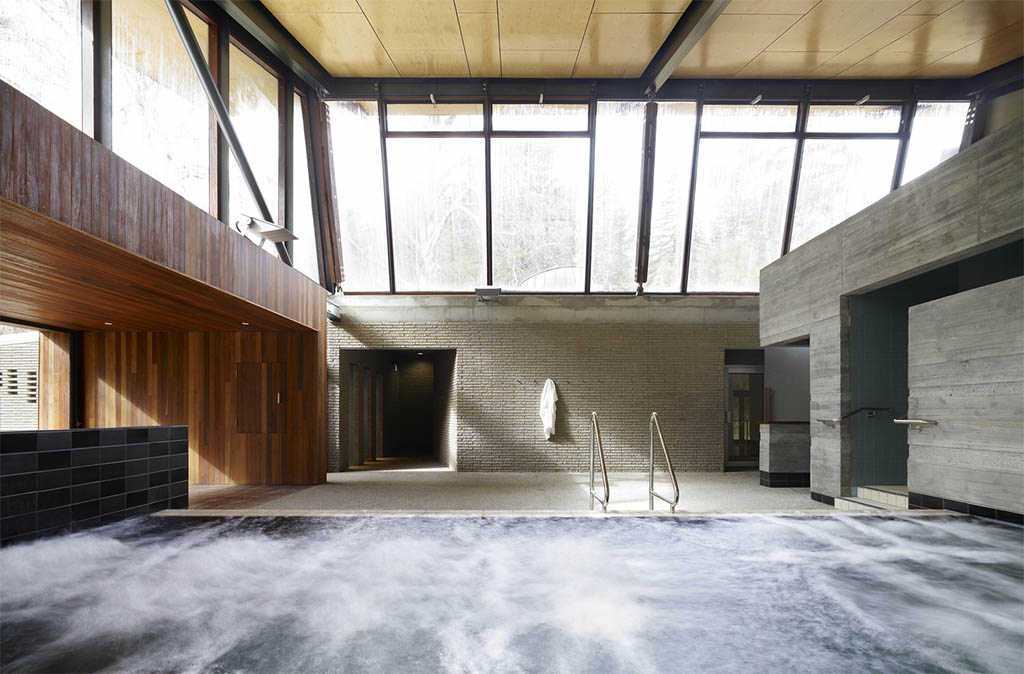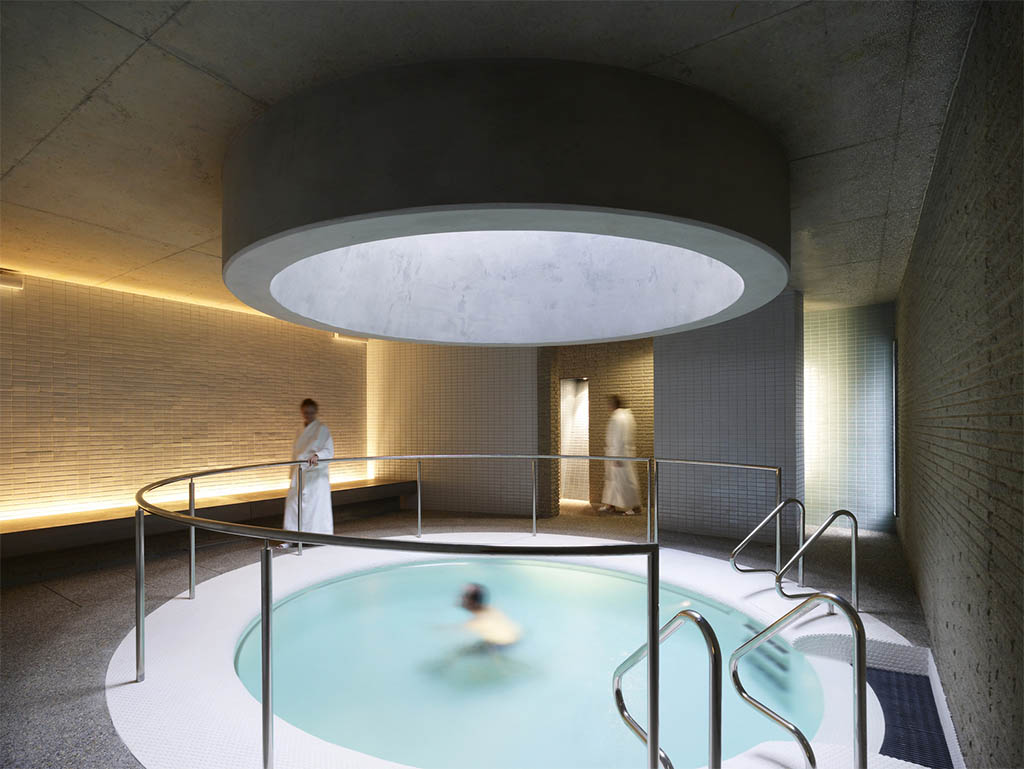 The entry is at mezzanine level within a long skillion roof of light-weight construction and predominantly glazed walls.
The northern pavilion or pool hall contains reception, retail and interpretive display areas at the upper level and a relaxation pool, salt pool, steam room, combined spa and spa couch pool, change areas, first aid, and store and plant room areas at the creek level. The southern wing is connected to the pavilion via a glazed low-level link, and creates a clear distinction between the existing heritage buildings and the new wing.