Project Contact
Philip Rowe
Anesh Narsai
Brad Meilak
Bradley Meilak
Cameron Goodison
Cameron Warren
Caroline Lieu
Cassandra Collins
Charles Norbury
David Evitt
David Shultis
Irene O'Sullivan
John Czechowski
Julio Brenes Bolanos
Karen Unkles
Kate Holford
Katherine Holford
Katie Cooper
Kyle Walker
Laura Rosso Rangel
Lin Lin
Lucasta Clothier-Fairs
Luis Chito Aragon
Margherita Portelli
Matthew Deutscher
Matthew Ginnever
Michael Wu
Paul Hudson
Peter Whiter
Philip Cox AO
Renee Hu
Rhys Hall
Ryan Moroney
Saghar Hendi
Seona Kelly-Pearce
Simon Harris
Simon Heaton
Stephanie Wan Hok Chee
Thomas Nelson
Thomas Sullivan
Tom Parkin
Ved Hardikar
The Conservatory
Melbourne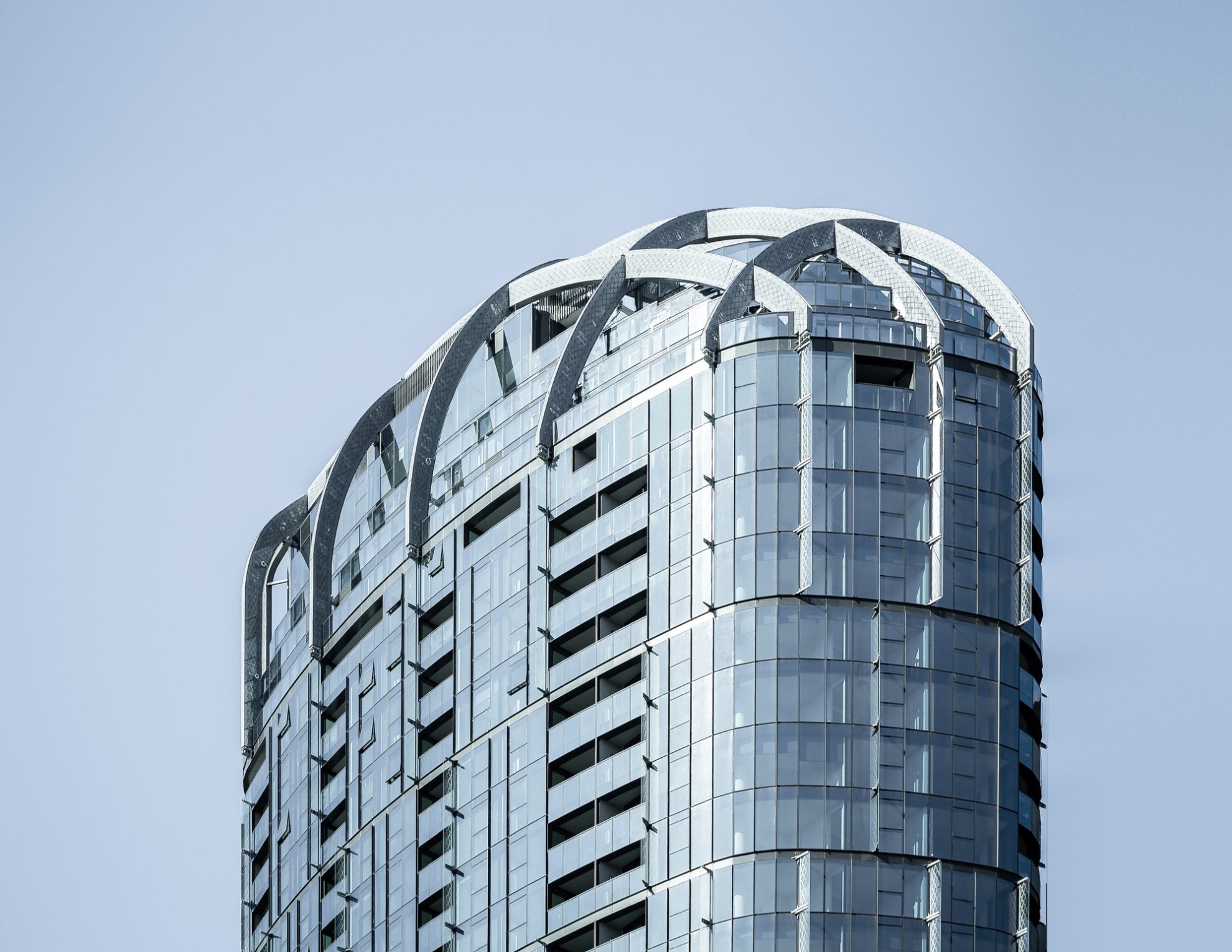 Located on a prime CBD edge, The Conservatory provides immediate access to key Melbourne amenities, including Carlton Gardens, the Royal Exhibition Building, RMIT University, the vibrant hub of Lygon Street to the north and the CBD to the south.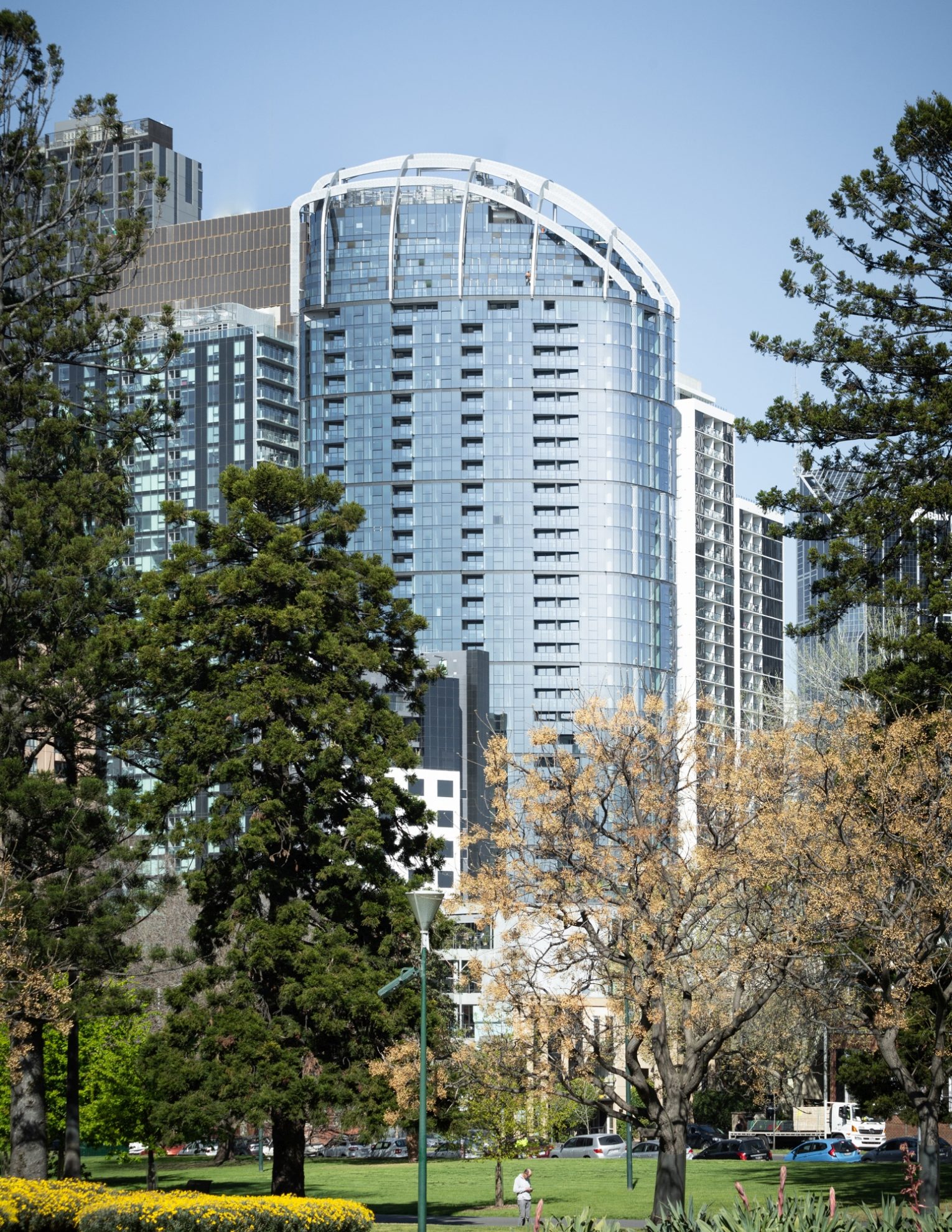 The Conservatory comprises 446 thoughtfully designed one, two and three-bedroom dwellings over 42 levels and penthouse apartments over a seven–level podium. Extensive common areas include a lap pool, gymnasium, sauna and steam rooms, royal banquet room, entertainment deck, jacuzzi, golf simulator and private residents' cinema crowned by a sky club and deck that act as catalysts to bring the building's community together.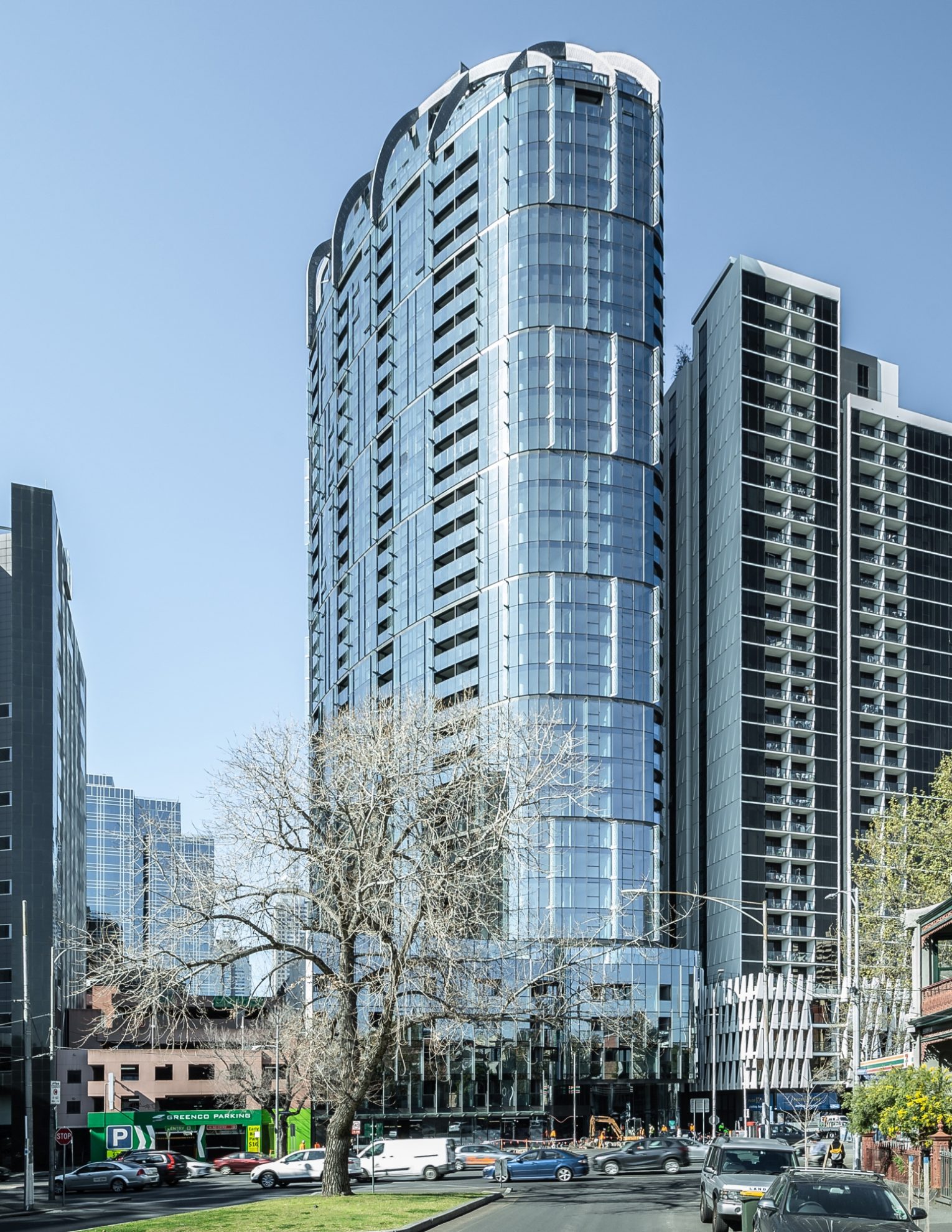 The sculptural tower has been configured to maximise the number of units with views to Carlton Gardens, unencumbered views to the north, as well as view corridors through existing and approved developments to the south. 
A curved form maximises facade area and allows the greatest amount of glazed frontage, providing optimal natural light penetration to units. Specially designed fins modulate solar penetration throughout, while an environmental 'crown' adorns the top of the tower, housing photo voltaic cells and water harvesting, creating a dynamic highlight to the building's form and transitioning the bulk of adjacent tower developments down to the gardens below.  
The main entry lobby is located to the north and is flanked by contiguous retail tenancies that are articulated as pods to activate the streetscape, as well as a 'hanging garden' to create a uniquely verdant address.