Flying High: Thirteen COX projects celebrated at busy AIA Awards weekend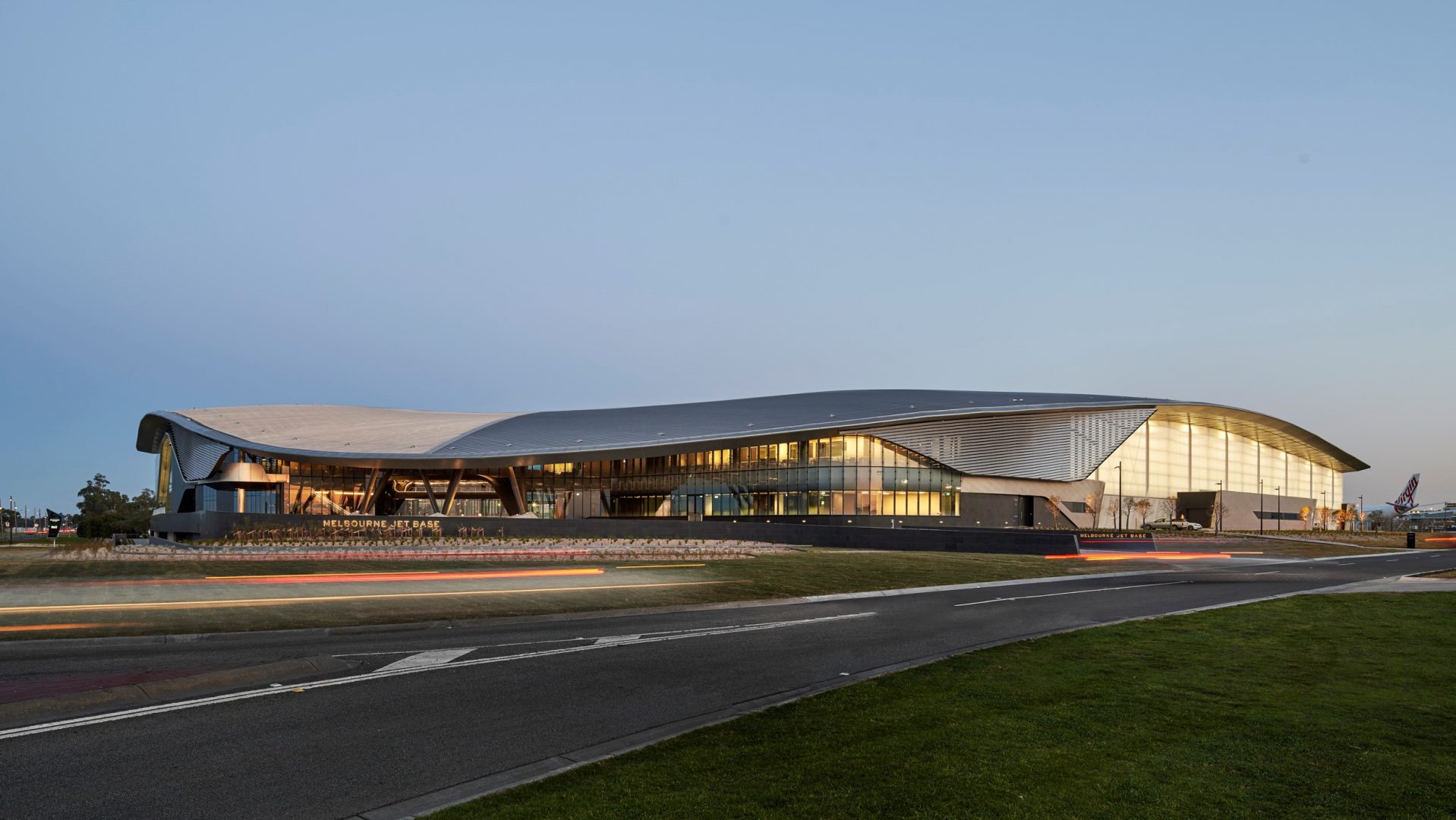 COX is celebrating eleven wins and two commendations after a busy weekend of Australian Institute of Architects' Award ceremonies.
Four AIA events were held over Friday and Saturday night in Victoria, Western Australia, South Australia and Dubai.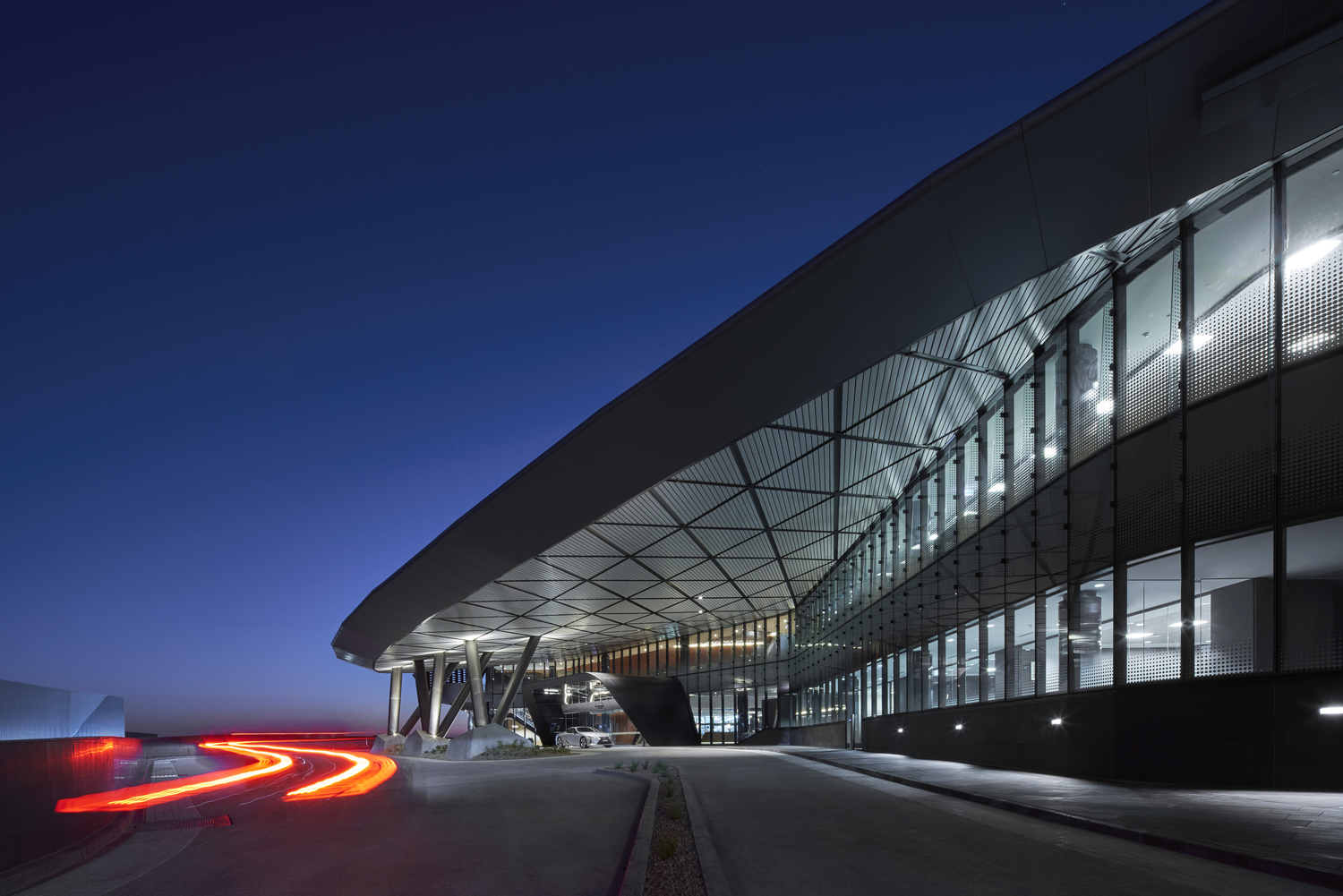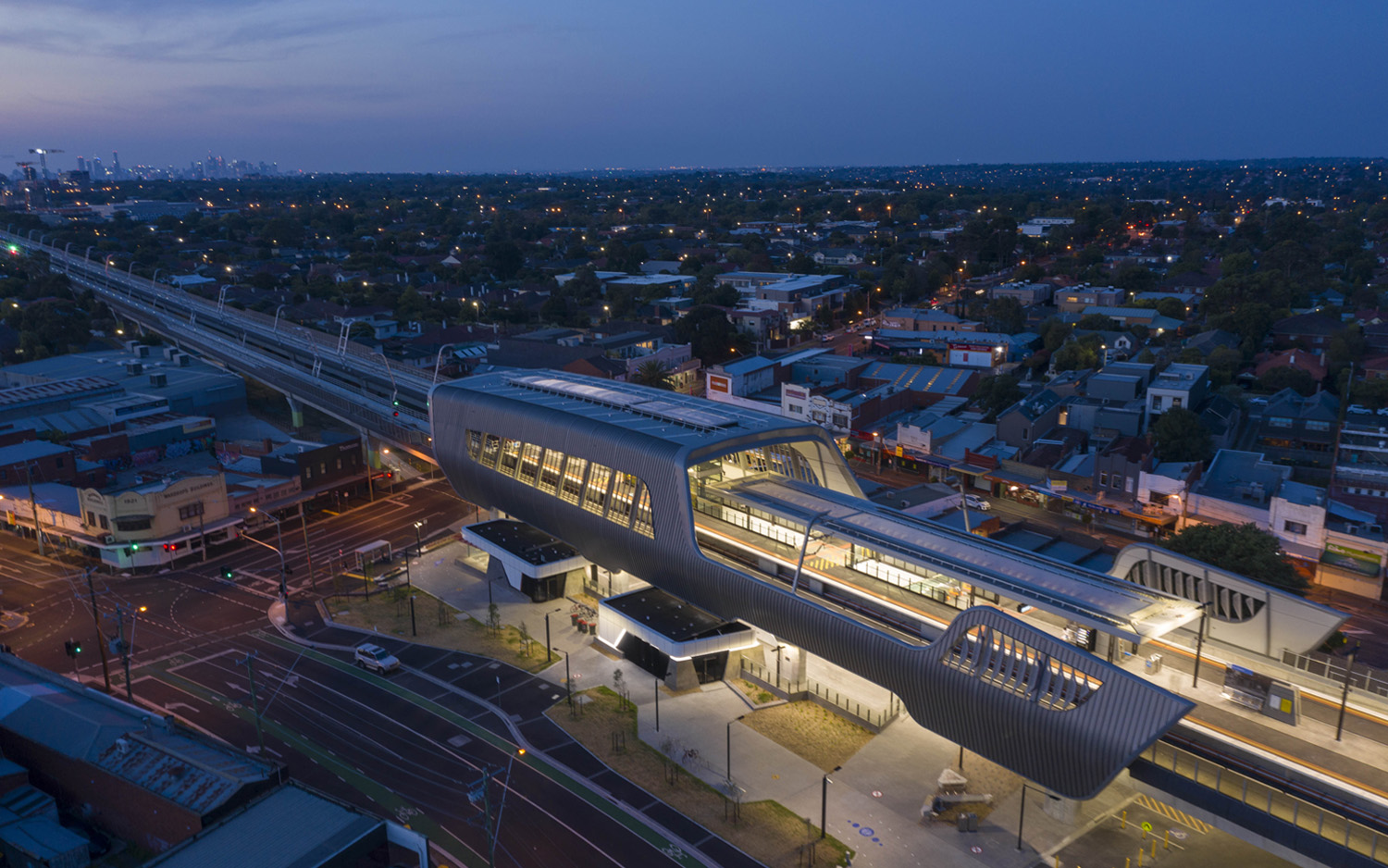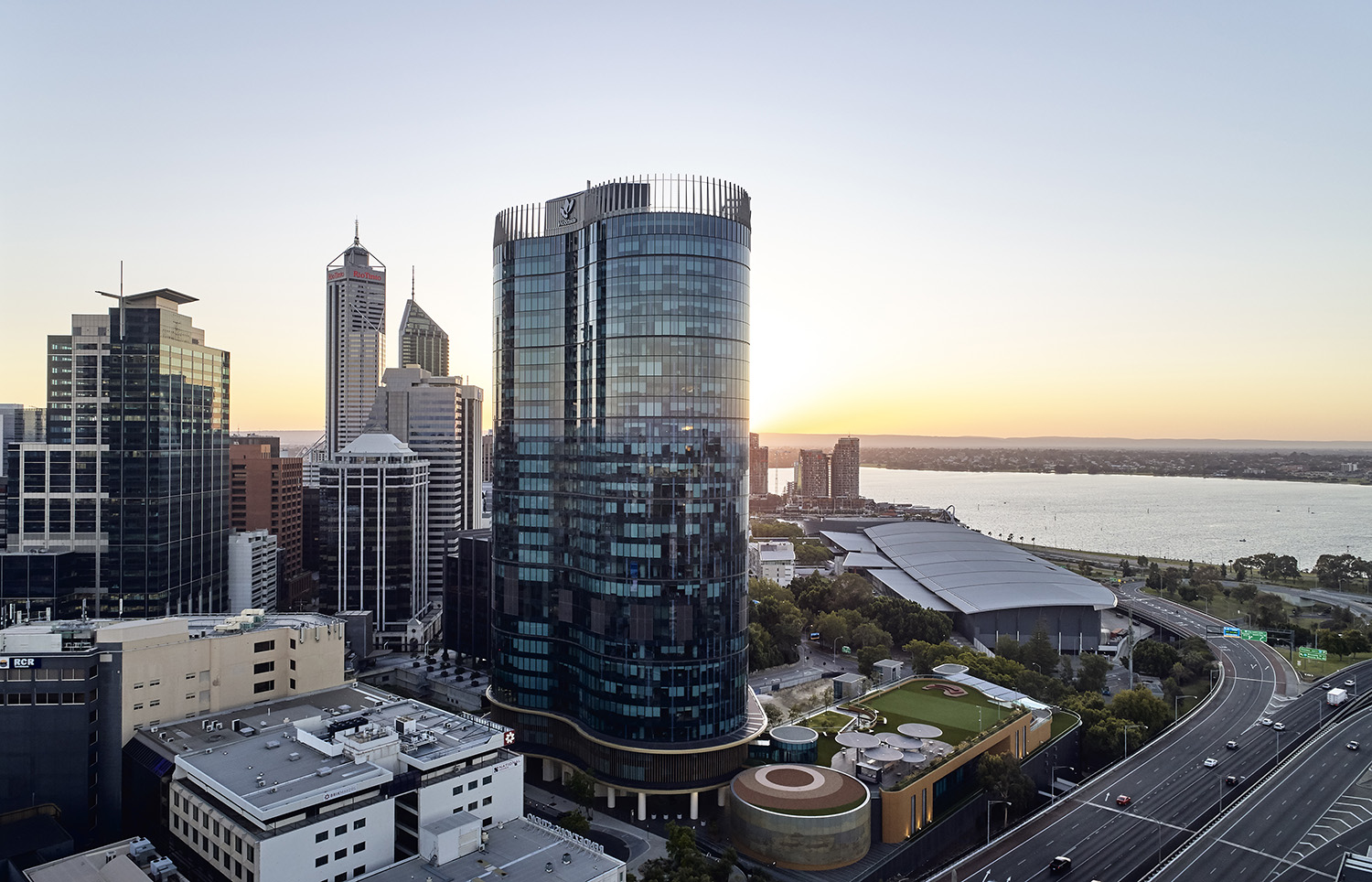 Western Australia
The Perth Children's Hospital, a venture completed in collaboration with JCY Architects and Urban Designers, Cox Architecture and Billard Leece Partnership with HKS Inc., was a major winner at the WA Architecture Awards taking out the Sustainable Architecture, Public Architecture, and Interior Architecture awards. The project was also awarded the program's top honour, the George Temple Poole Award.
In its citation for PCH the jury said, "the atrium design in itself is a work of art, a spectacular space using sculptural forms to delight all those who enter and enabling visual connections across floors, providing a constant but dynamic point of reference." The hospital is "an amazing 'wonderland' for children in need of specialist care… an inspired creation."
Capital Square and it's 6-star Green Star Office rating were also celebrated, being awarded the Architecture Award for Sustainable Design.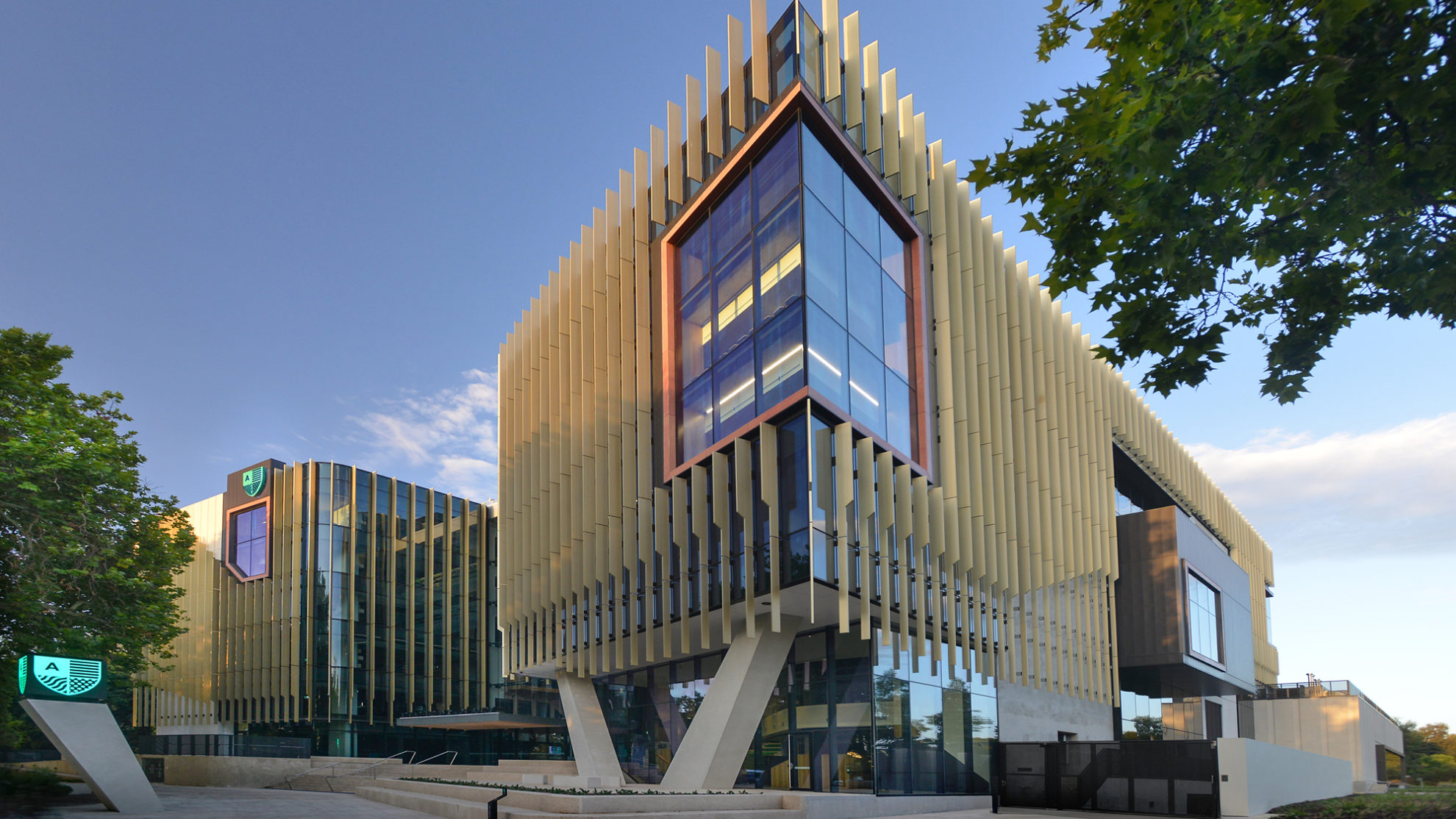 South Australia
The following night was SA's turn.
The night began with the announcement that Karen Rolton Oval was the winner of the City of Adelaide prize, with the jury commending the project as a model for development in the Adelaide Parklands.
Adelaide Botanic Highschool, completed in collaboration with Design Inc, was SA's top prize winner taking home the most accolades. The inner-city vertical school took home the Dr John Mayfield Award for Educational Architecture, the Robert Dickson Award for Interior Architecture and the Derrick Kendrick Award for Sustainable Architecture.
SA Chapter president Tony Giannone
This project is a community asset of lasting value – not just because of its sustainability credentials but also because it provides an example of how this state can provide state-of-the-art educational facilities with outstanding flexibility and adaptability.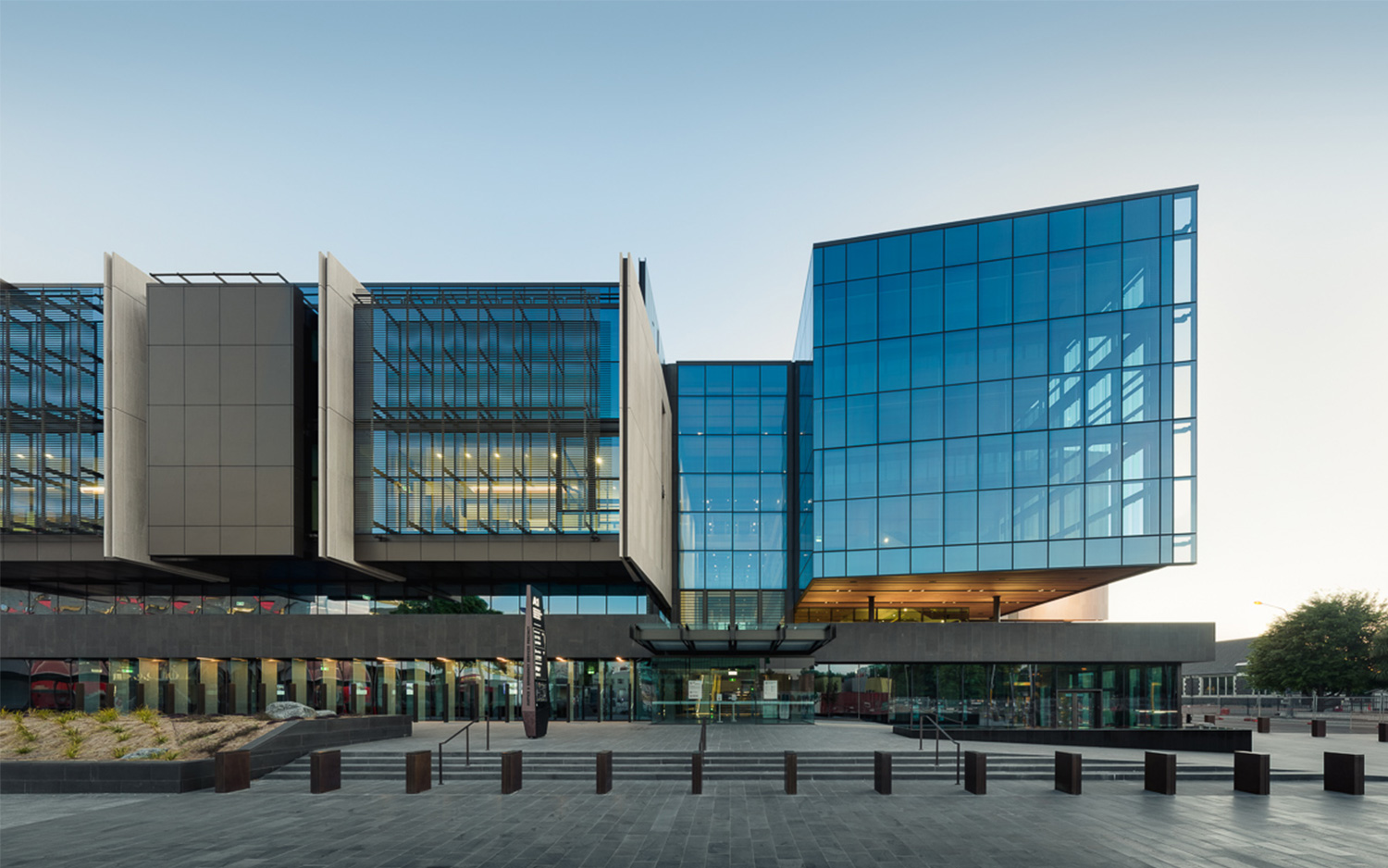 International Chapter
On the same night as SA's award ceremony, the International Chapter of the Awards were held in Dubai.
The Christchurch Justice and Emergency Services Precinct, delivered in collaboration with Warren and Mahoney and Opus Architecture, received a commendation in the Public Architecture category.
These awards complement our Canberra studio's success last week with Edgeworth Apartments. We now await the results of the New South Wales presentations.
All our projects are collaborations: we share this recognition with our clients, consultants and contractors, and know they share our delight.