People, places and projects: Cox releases first edition of a new periodical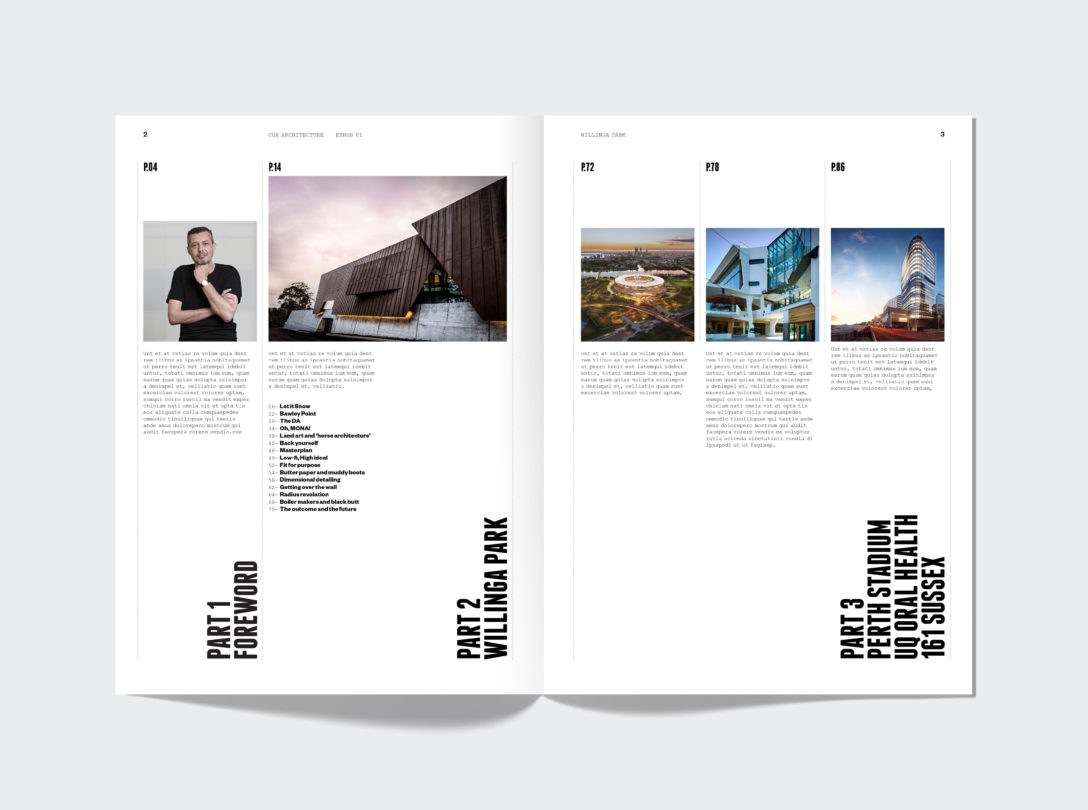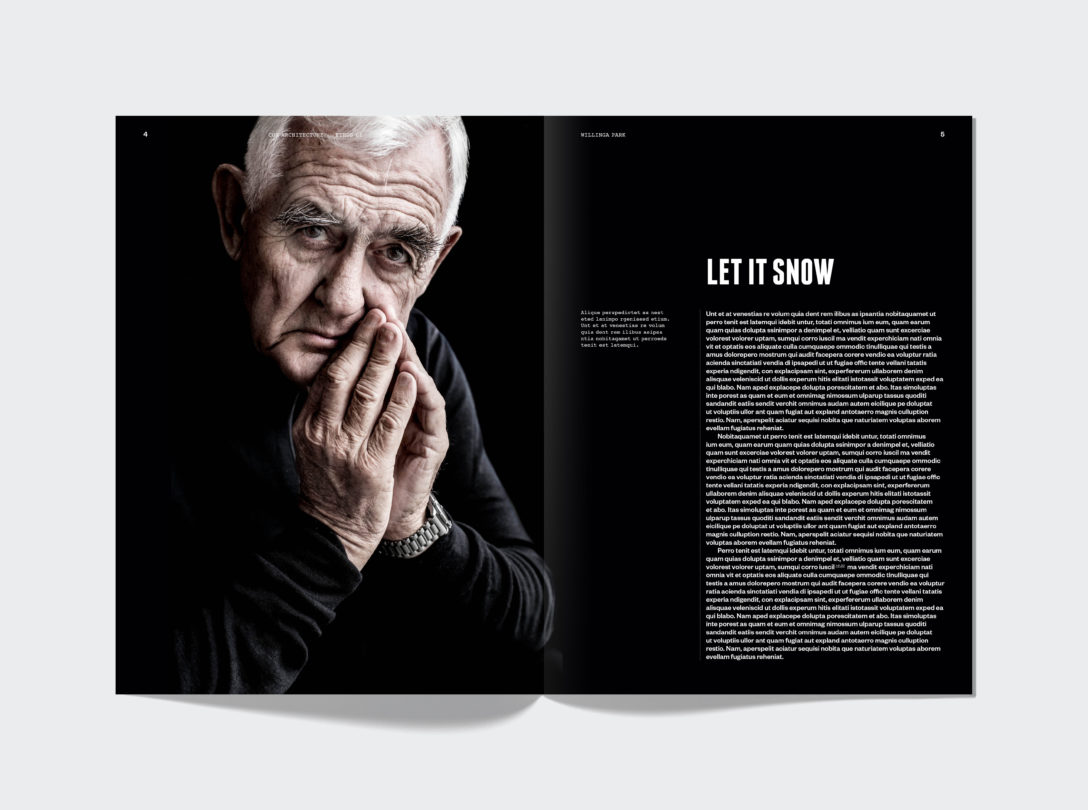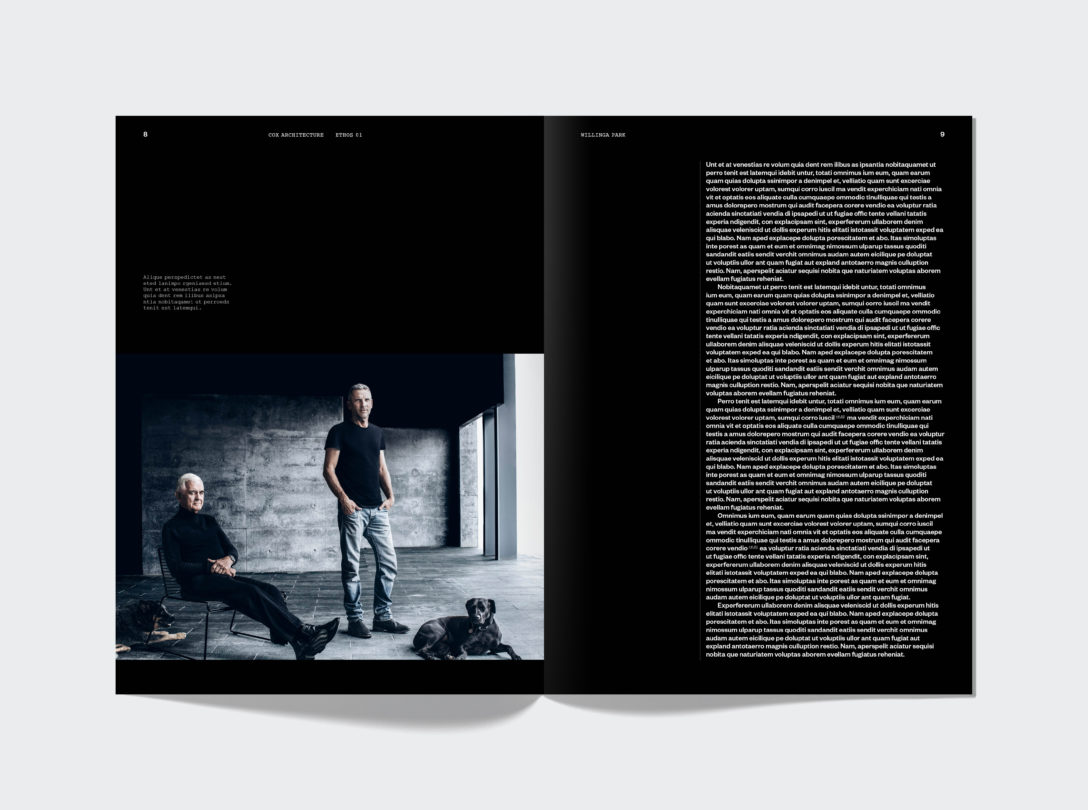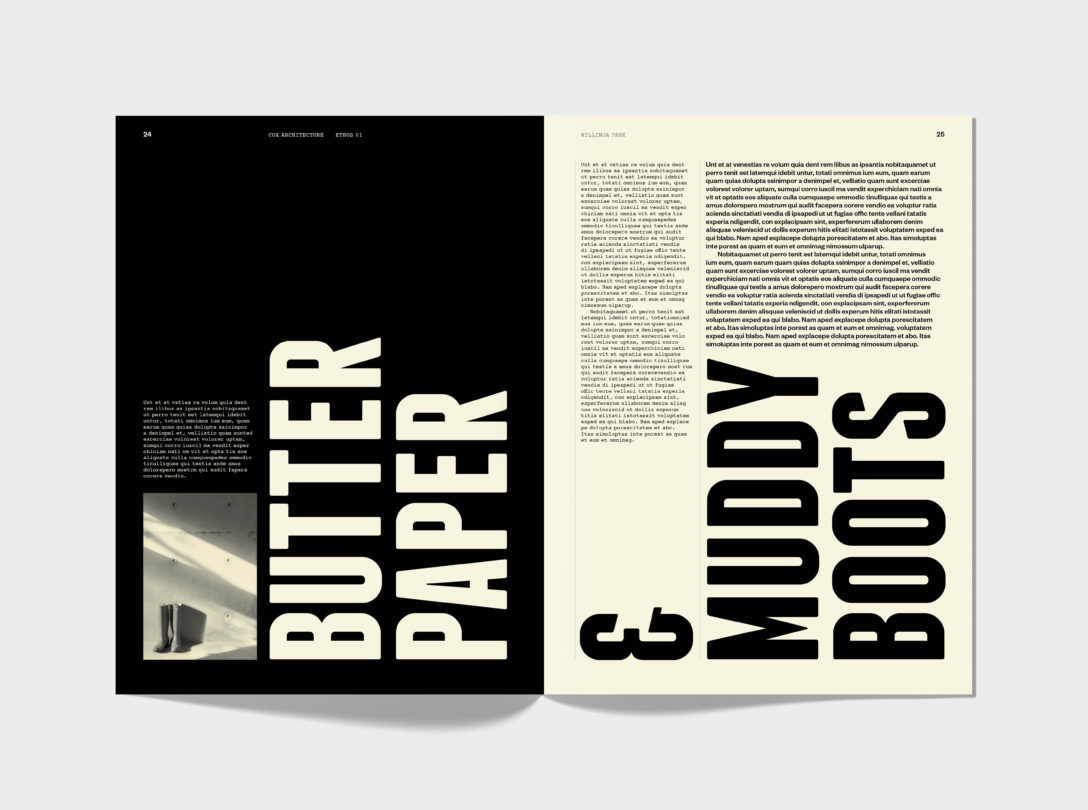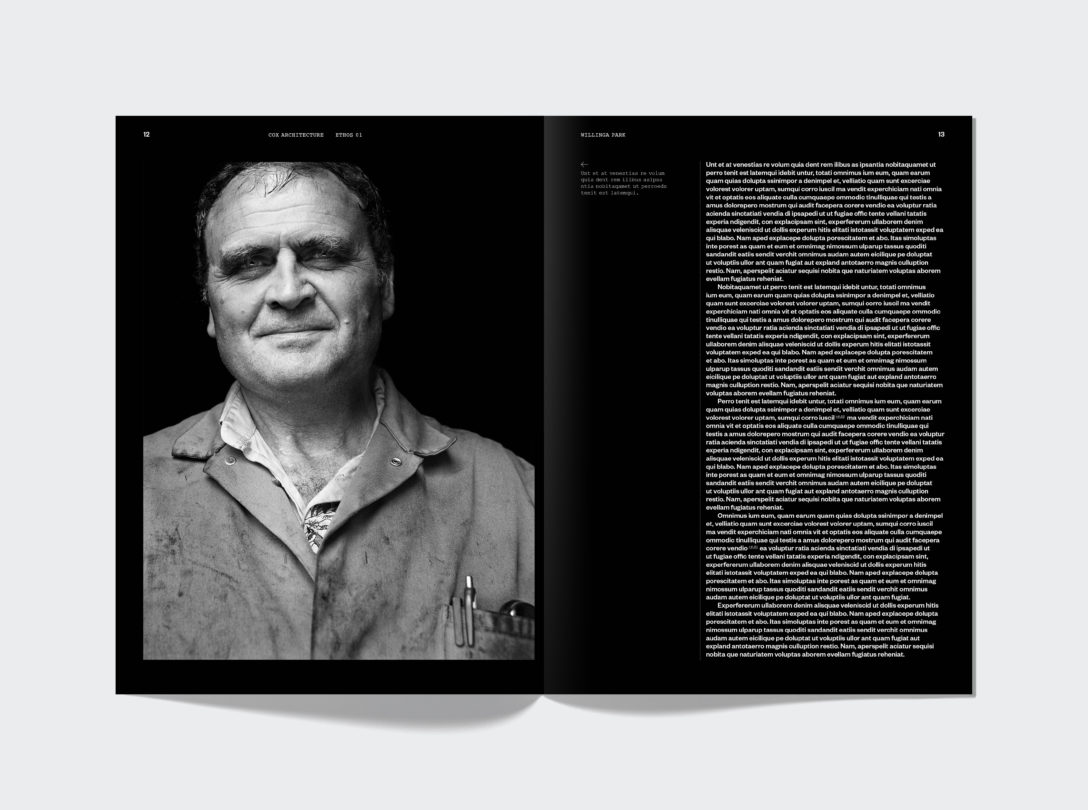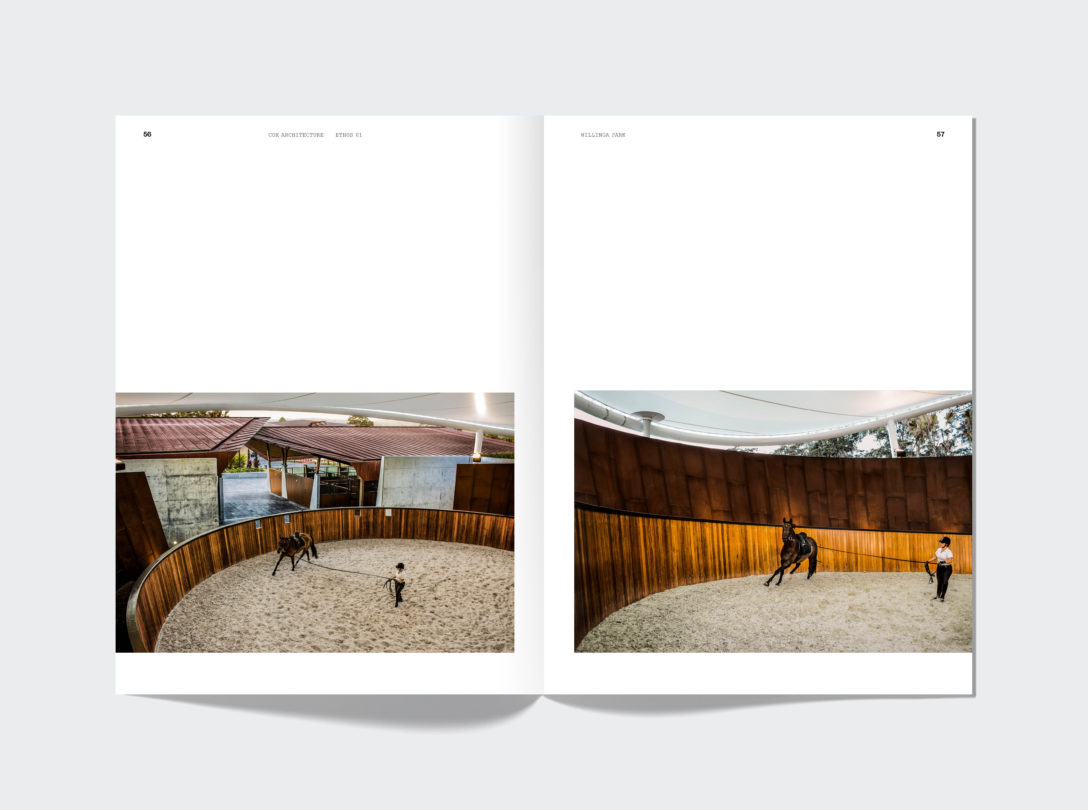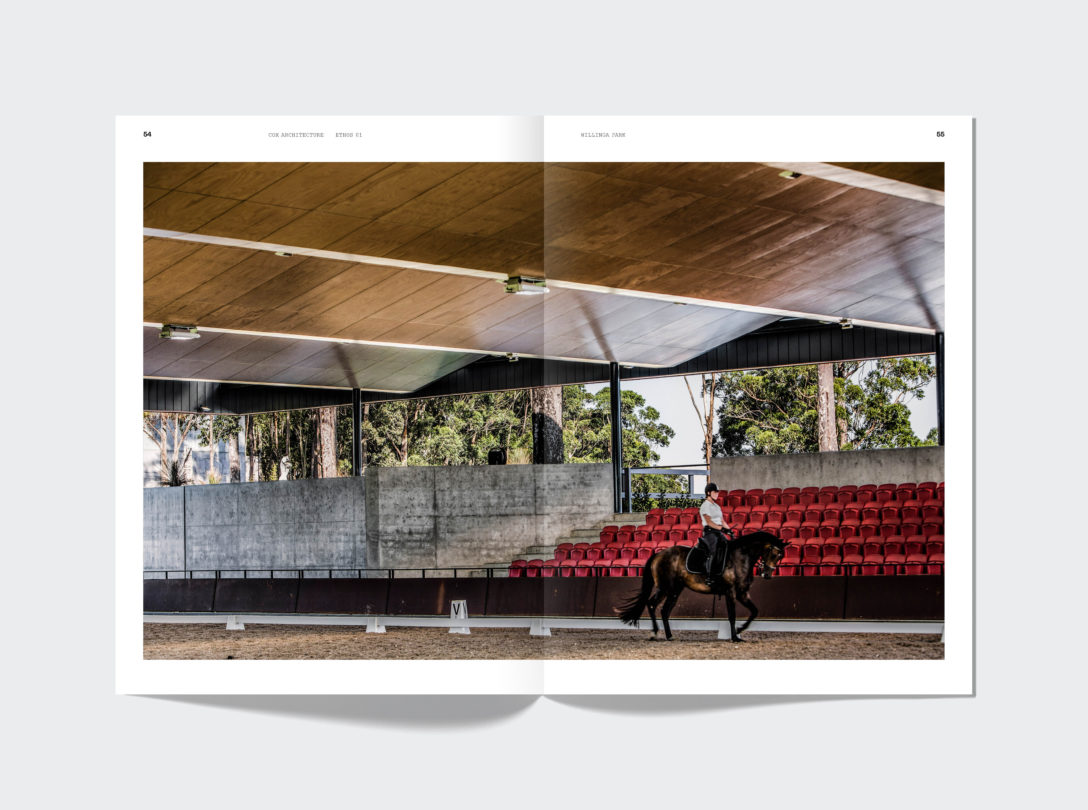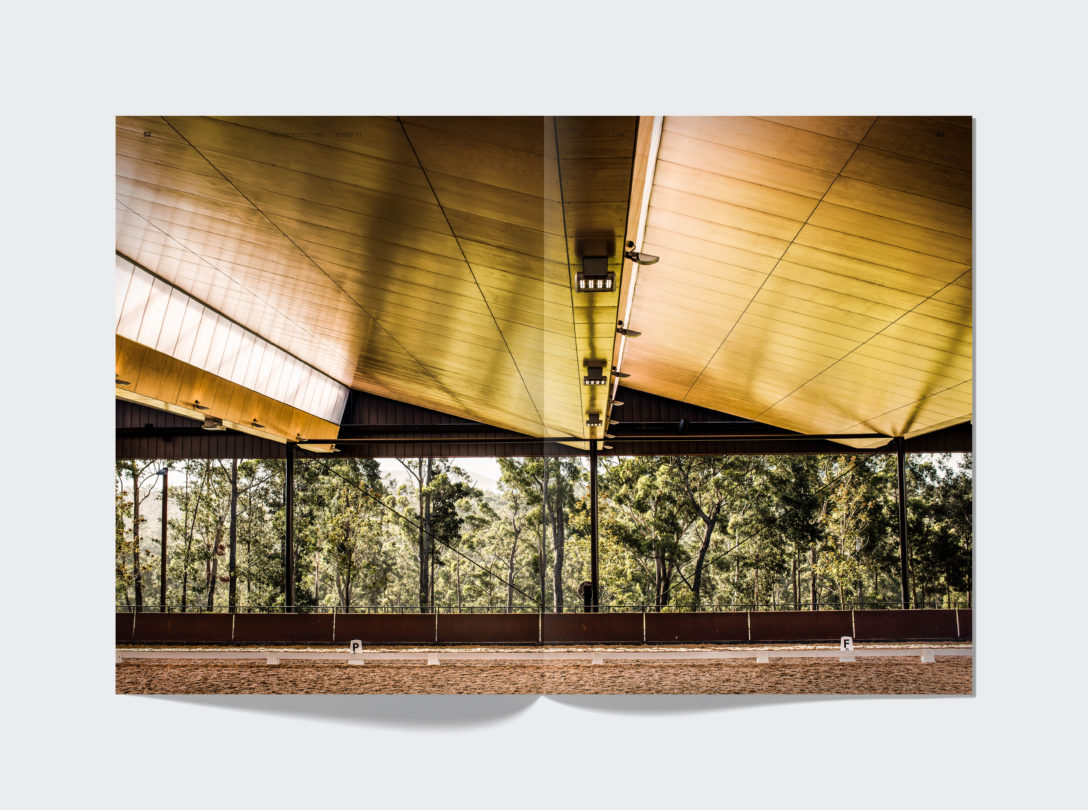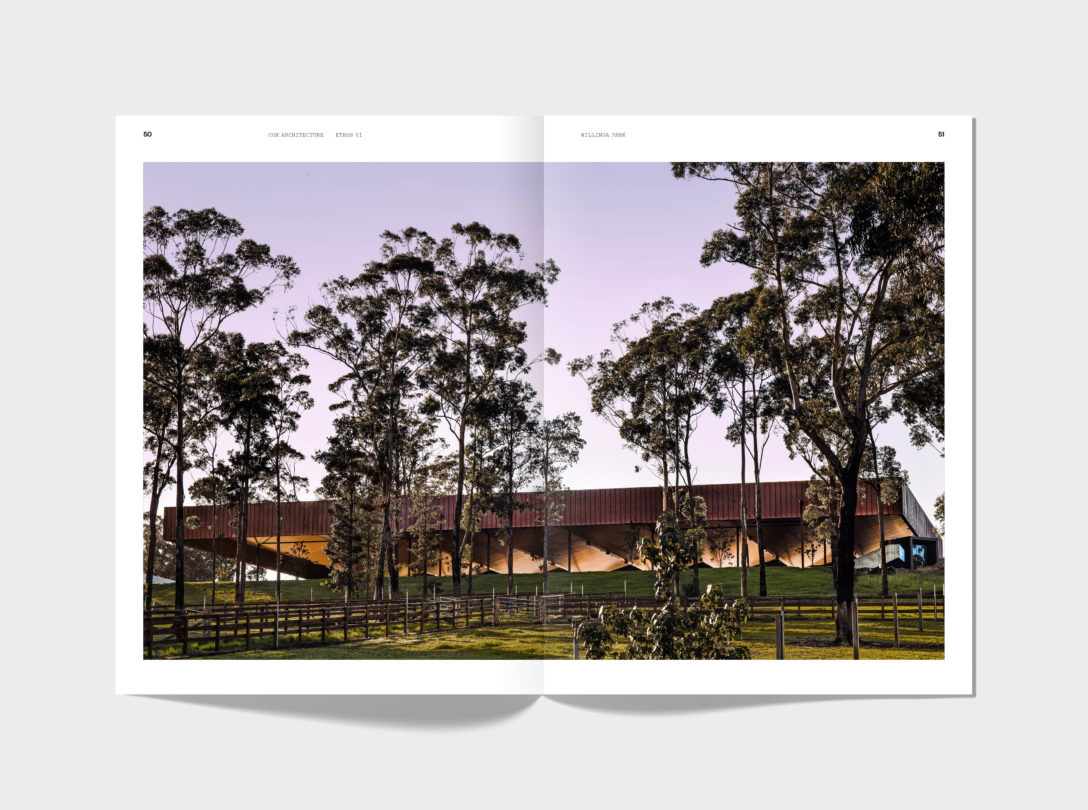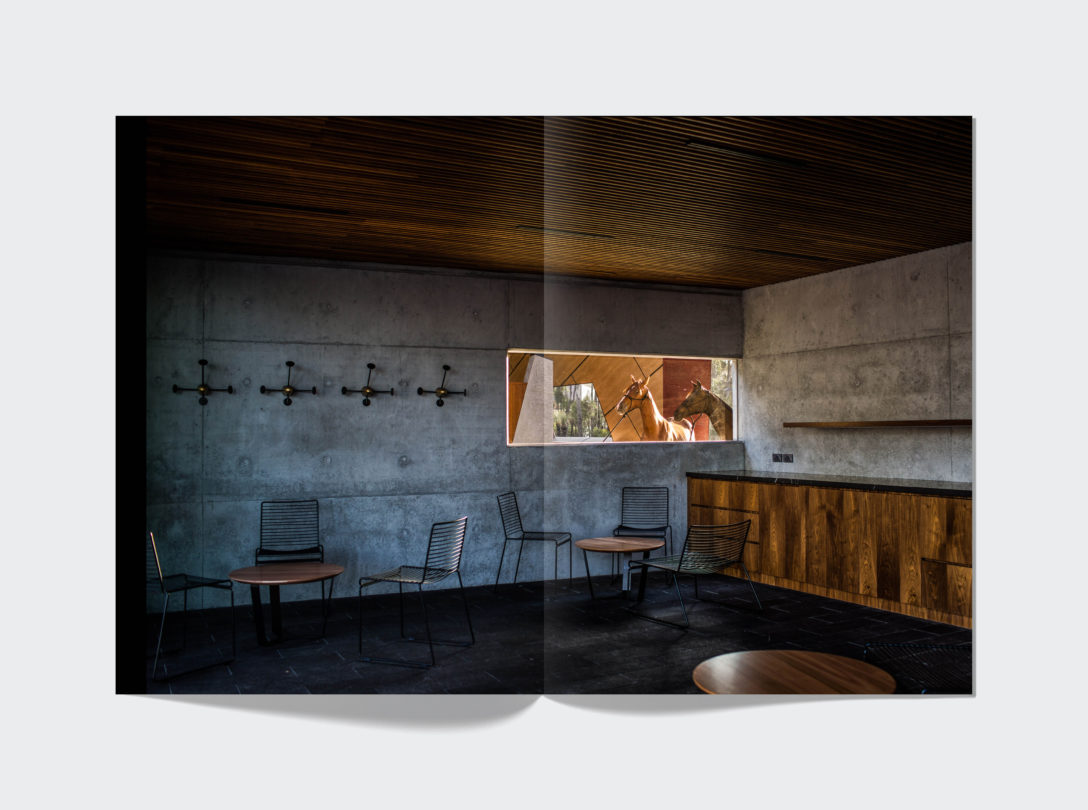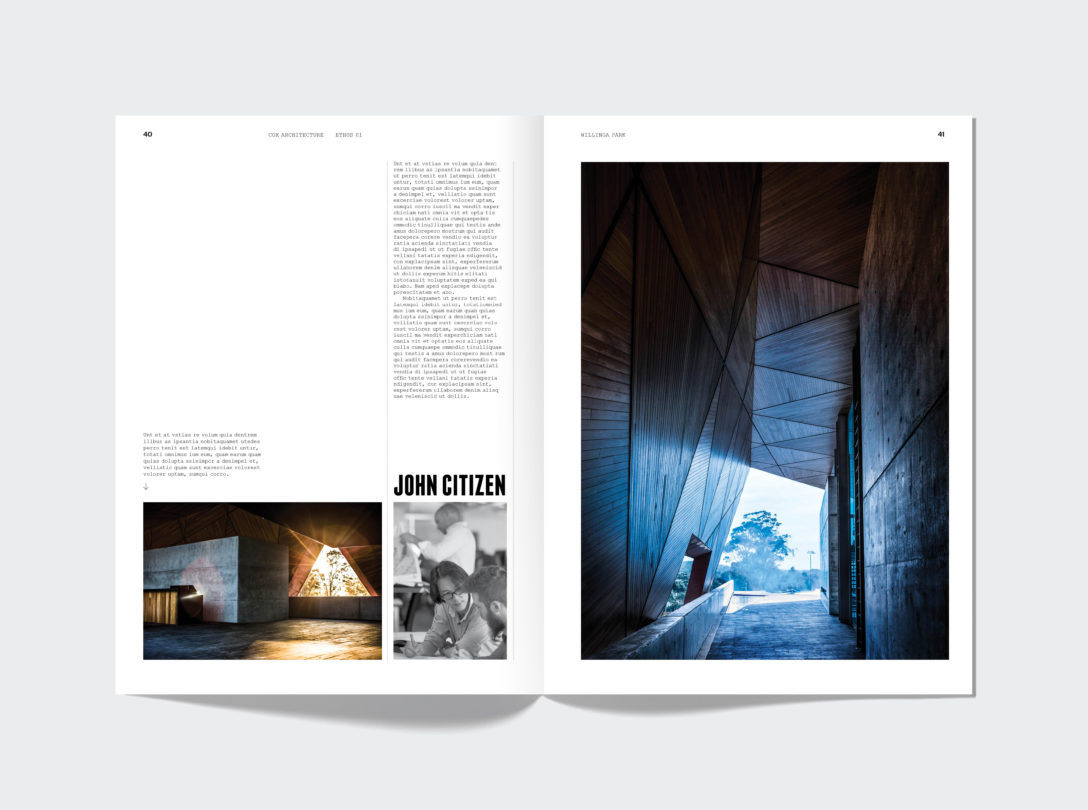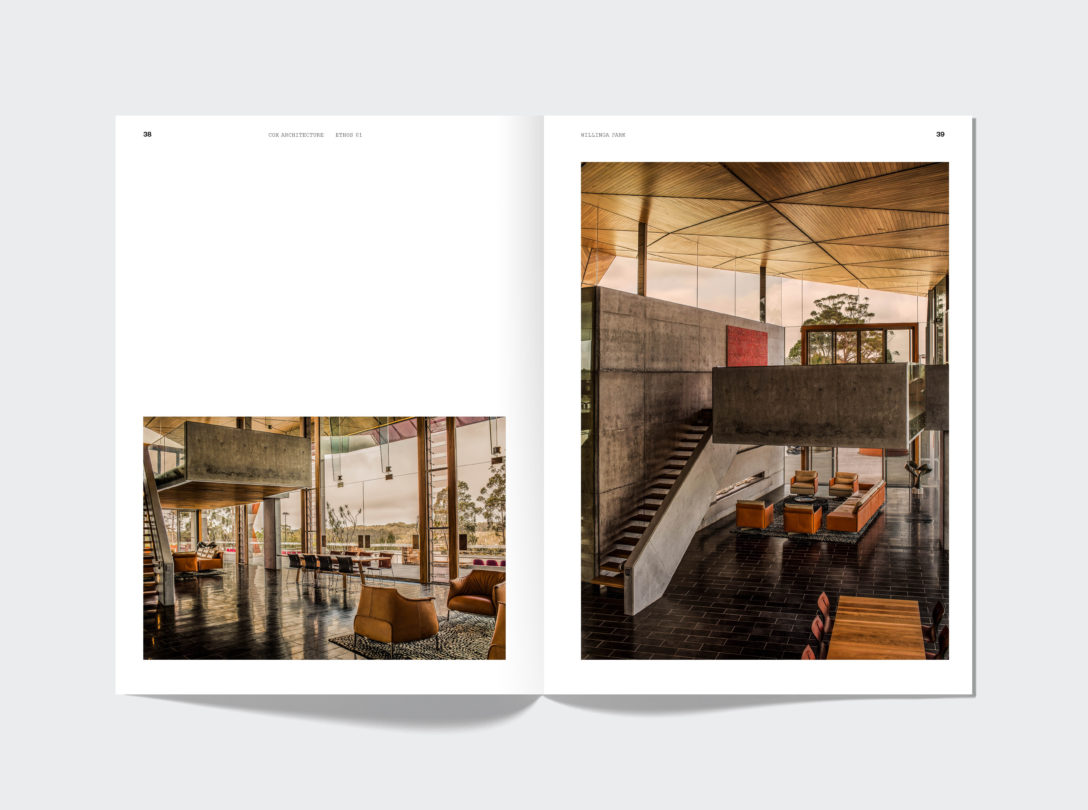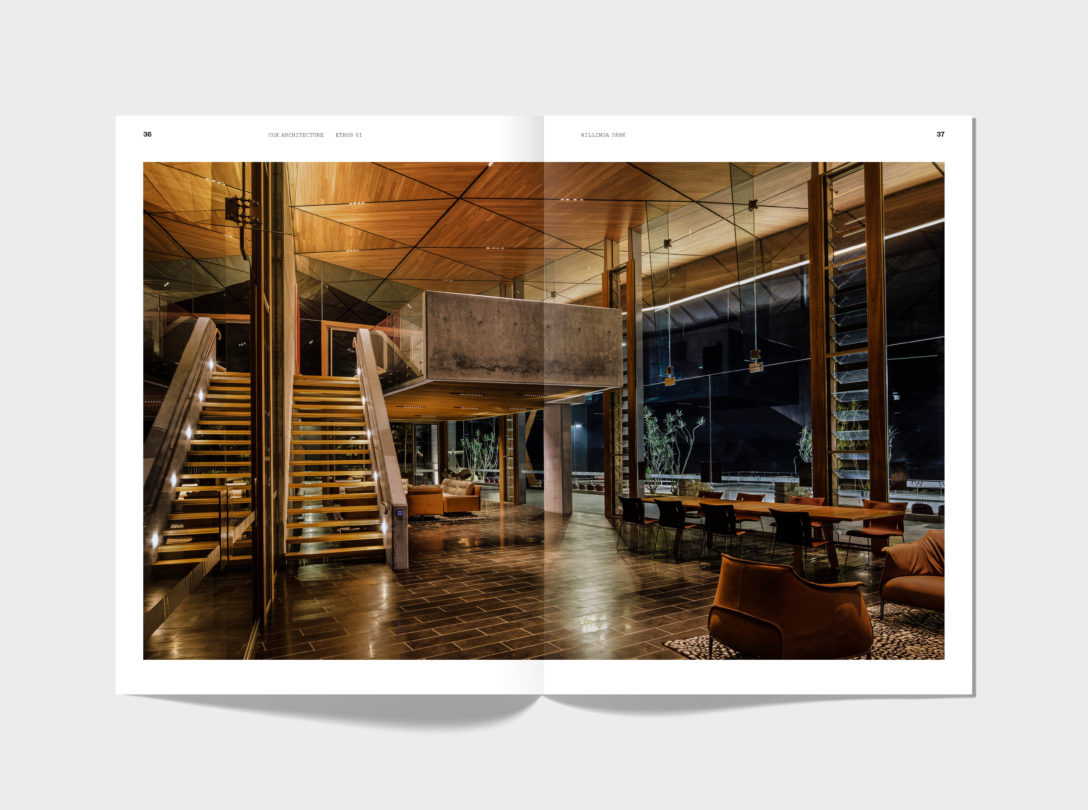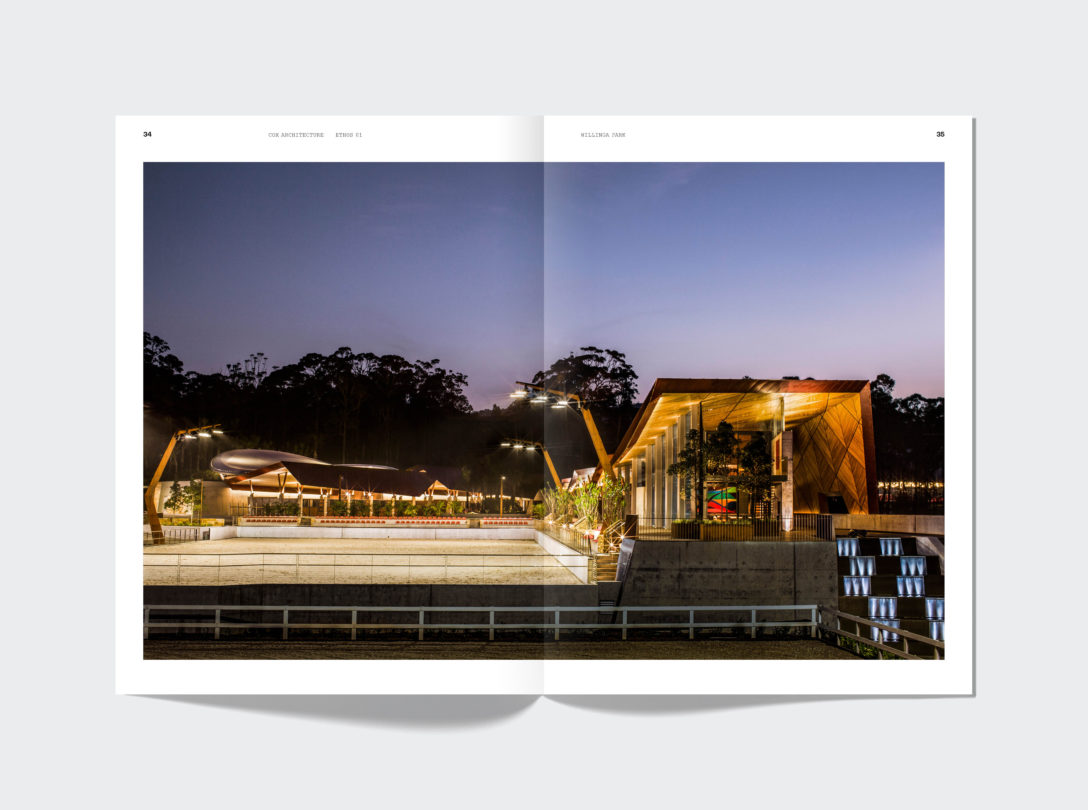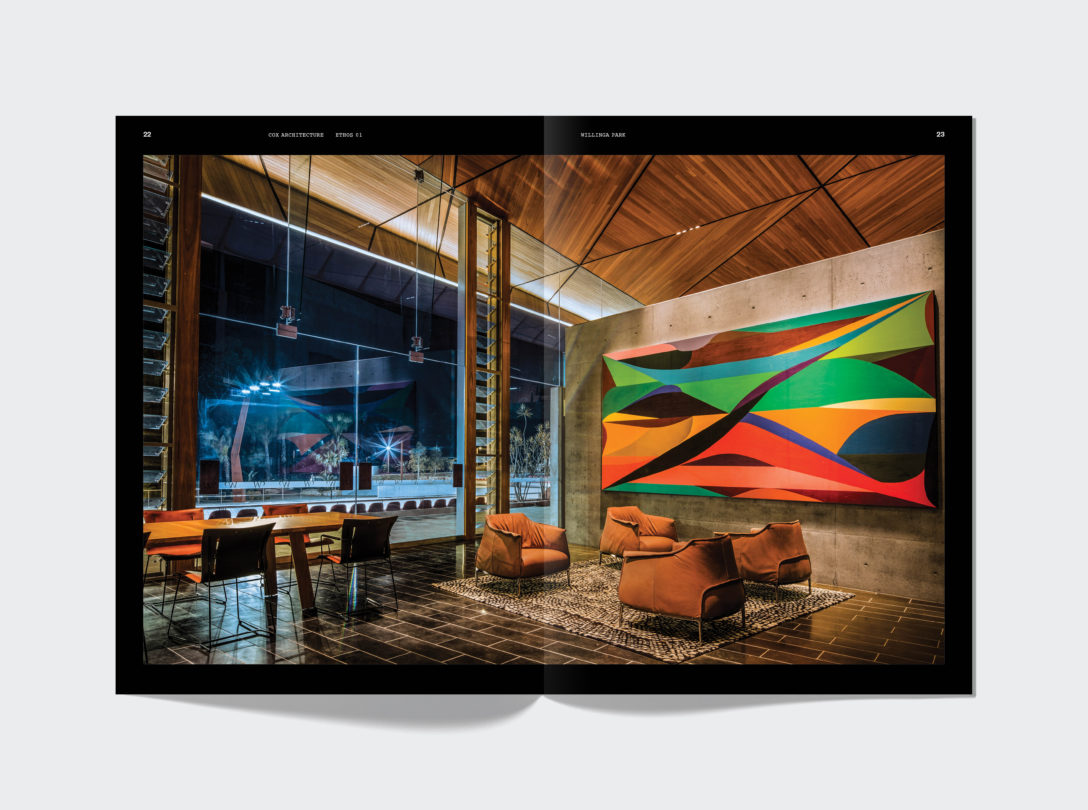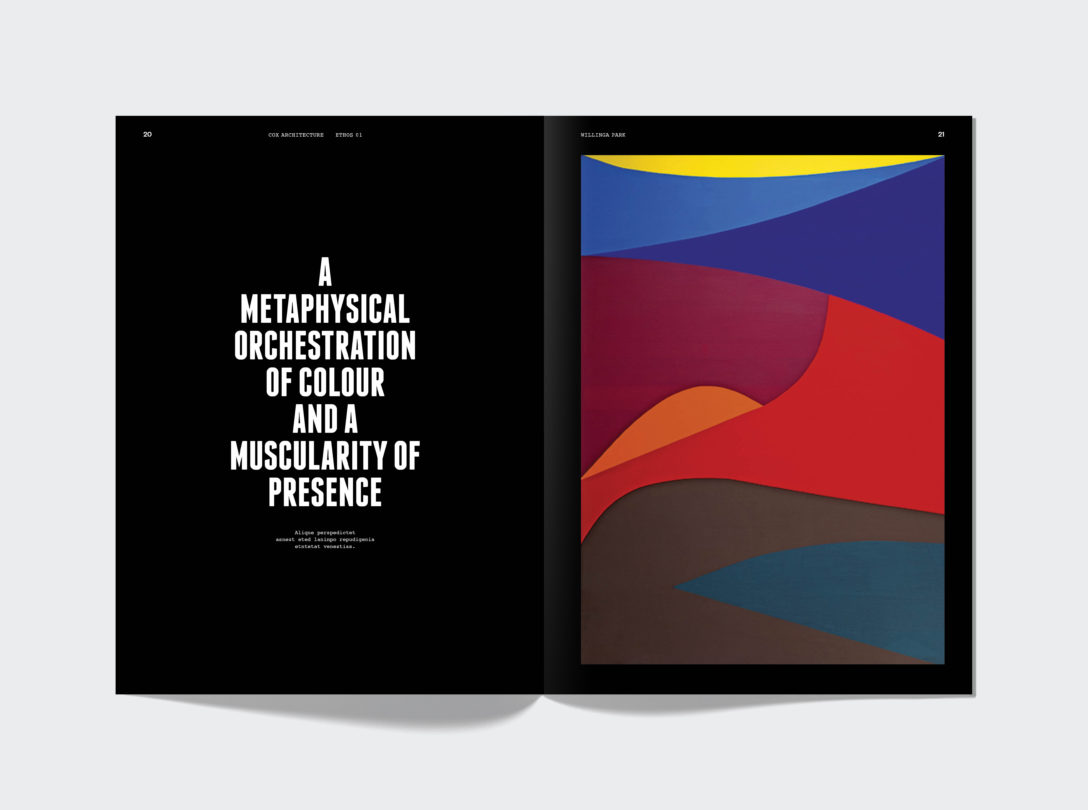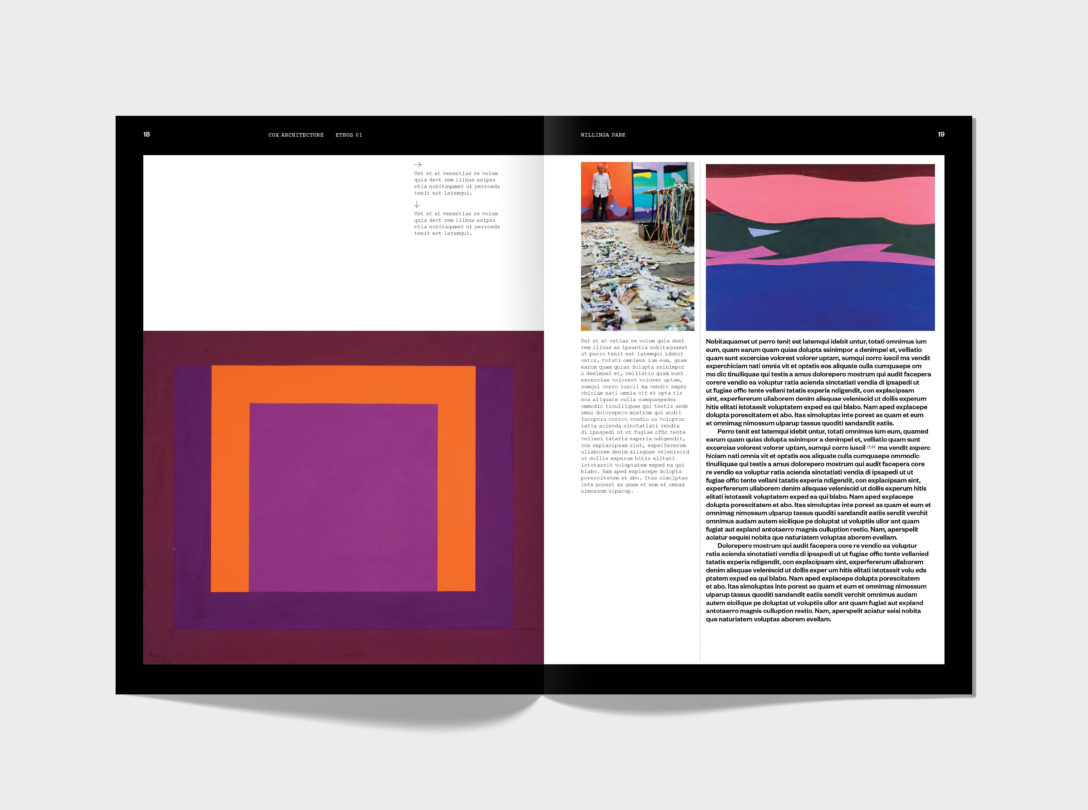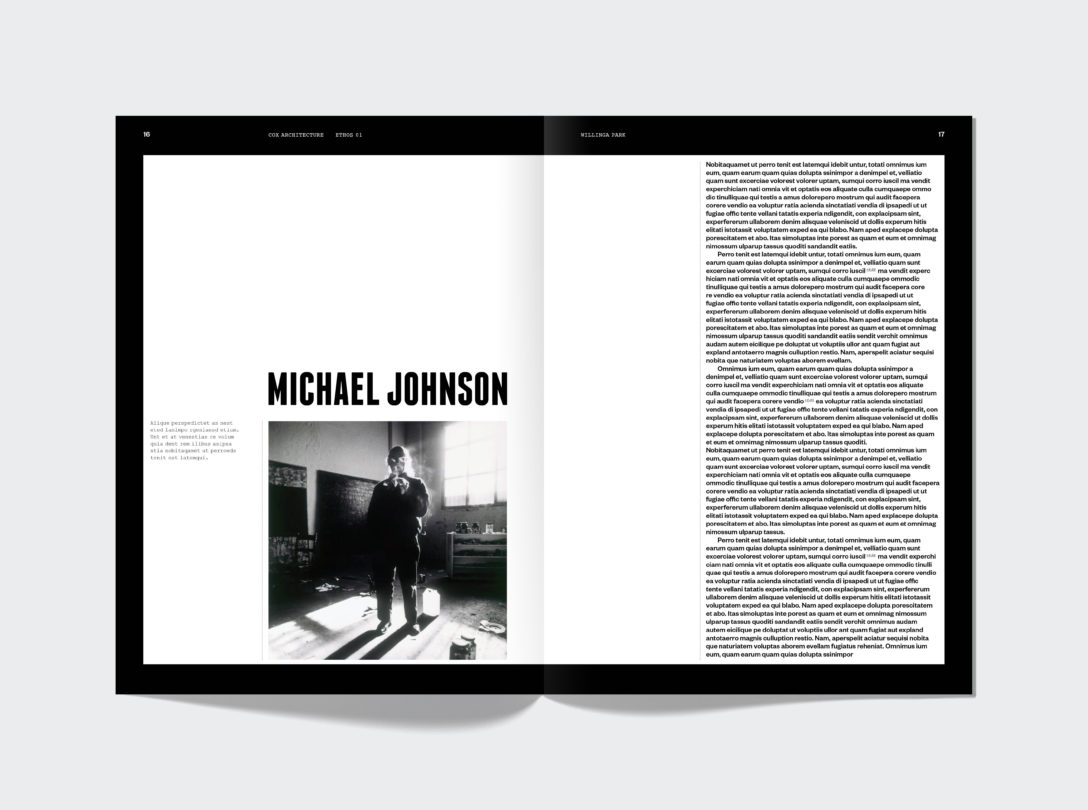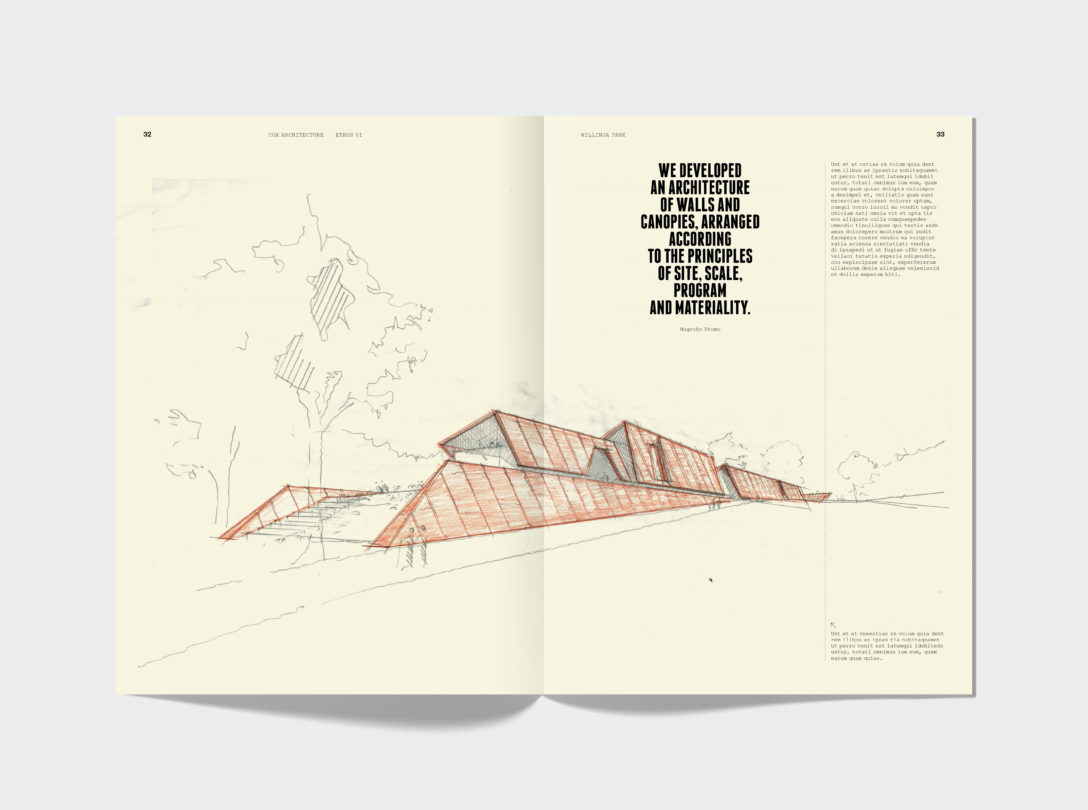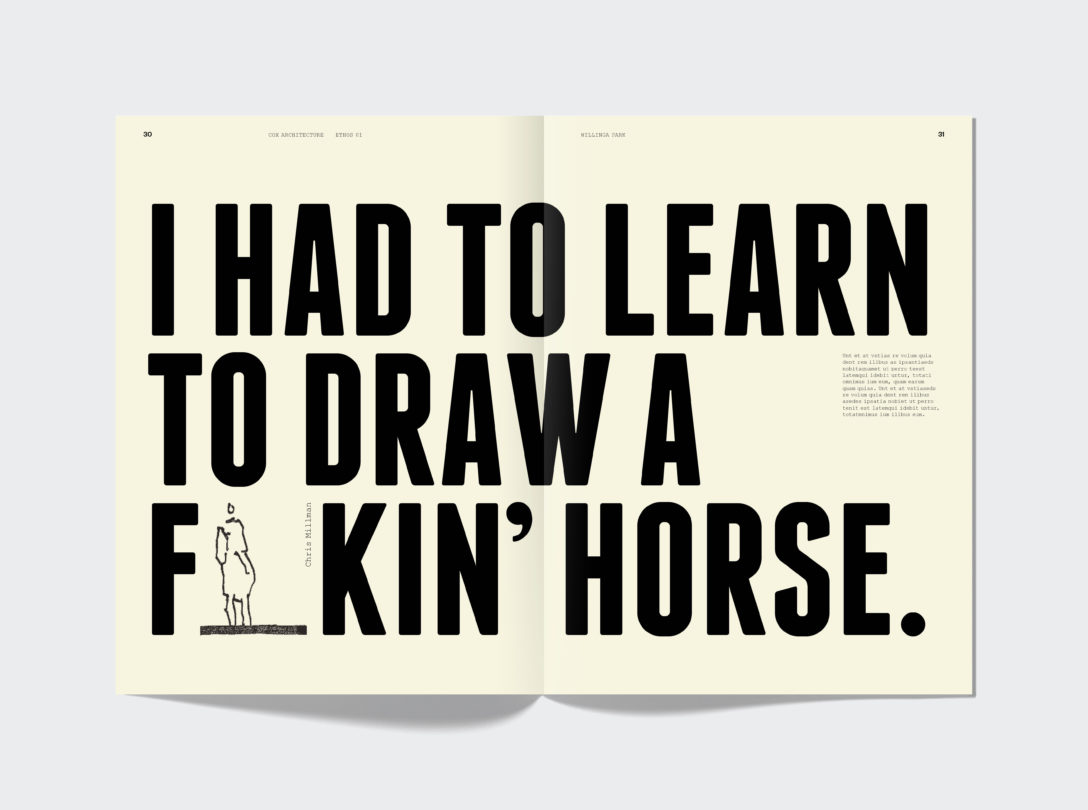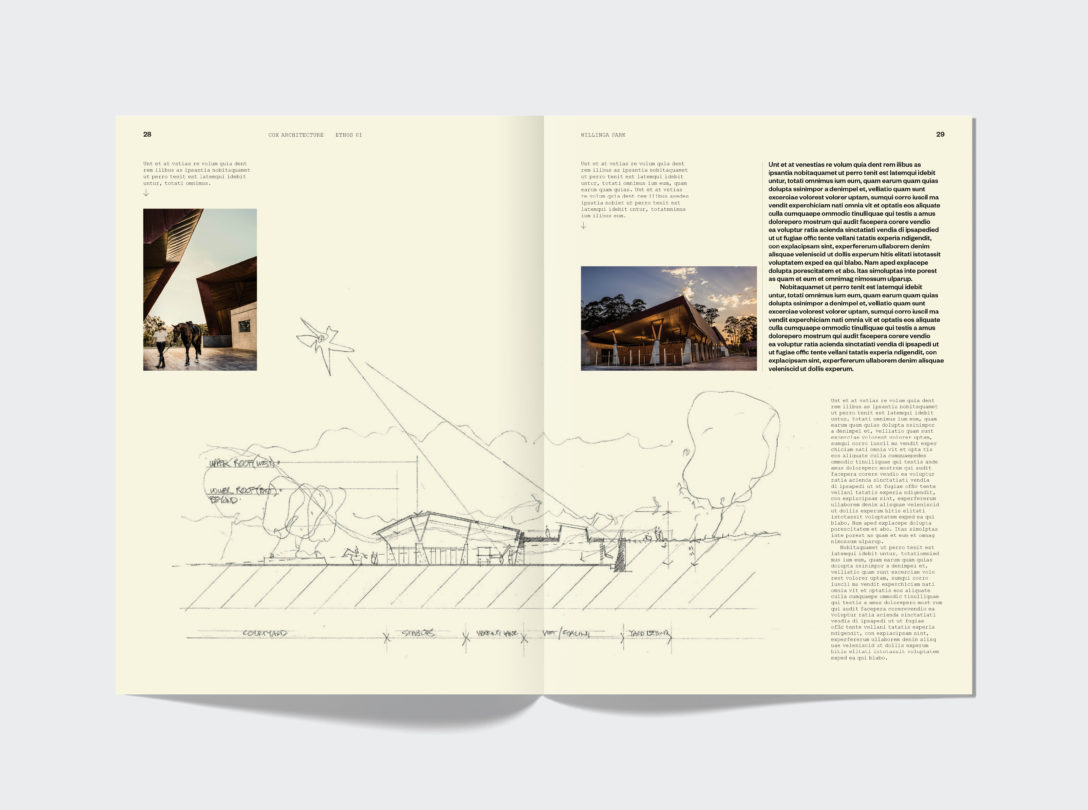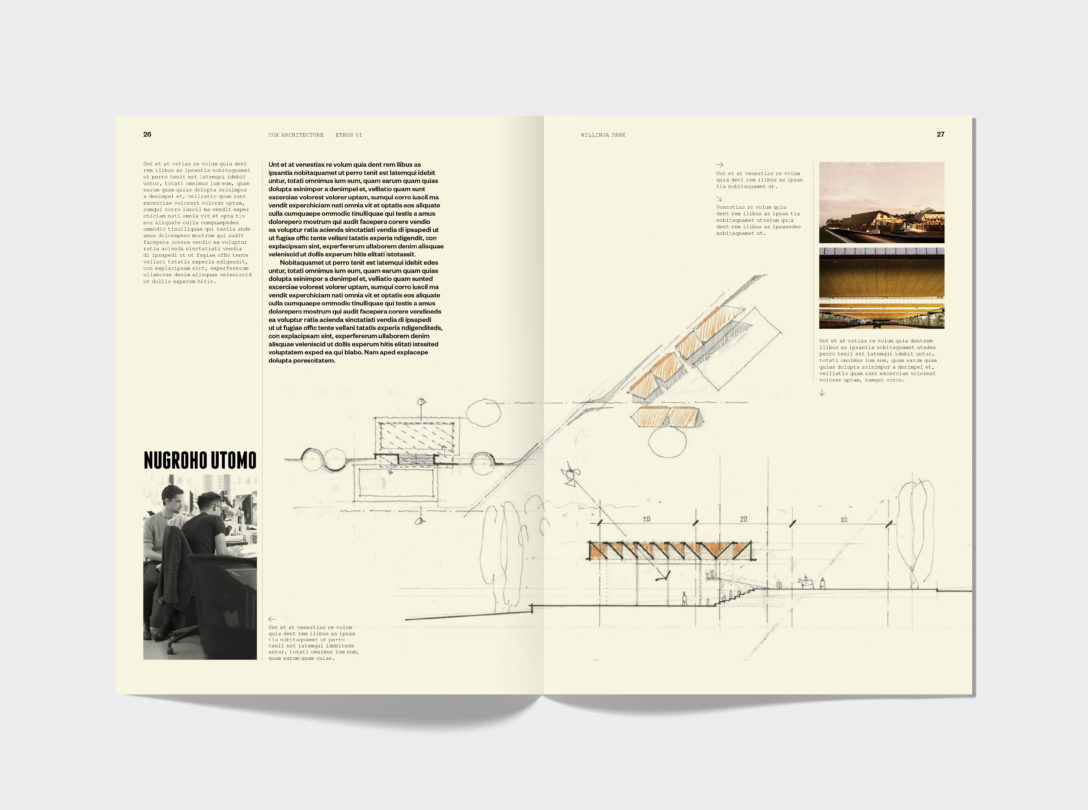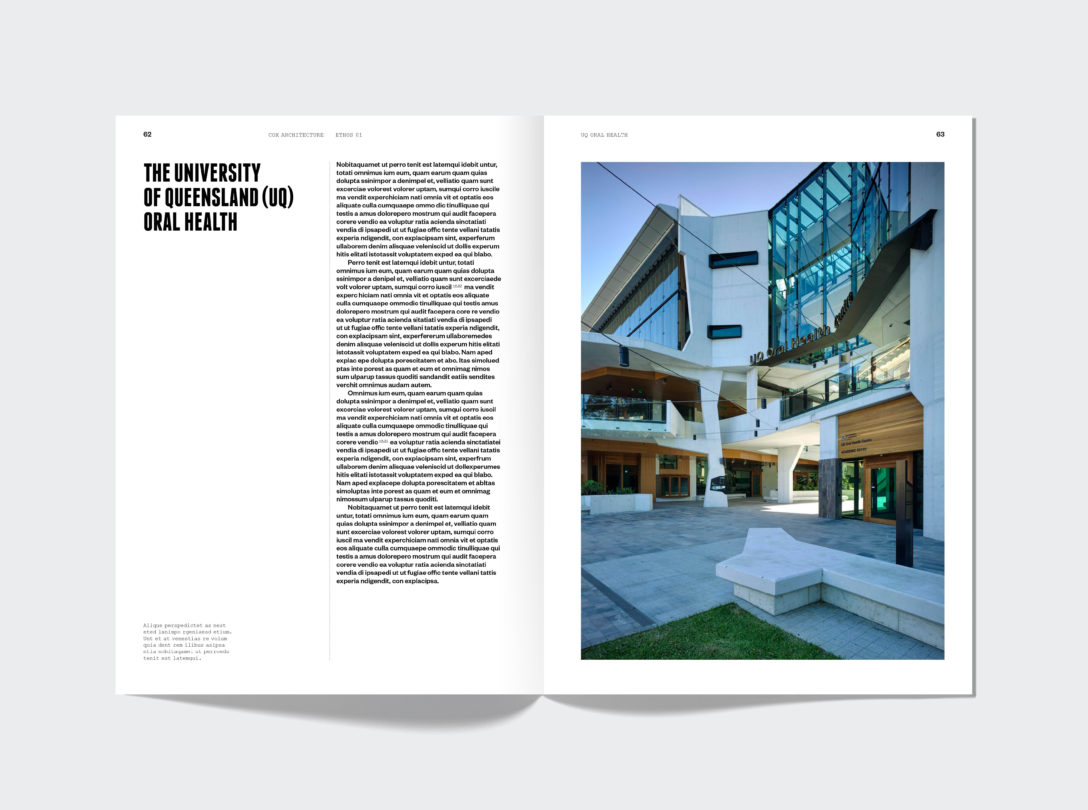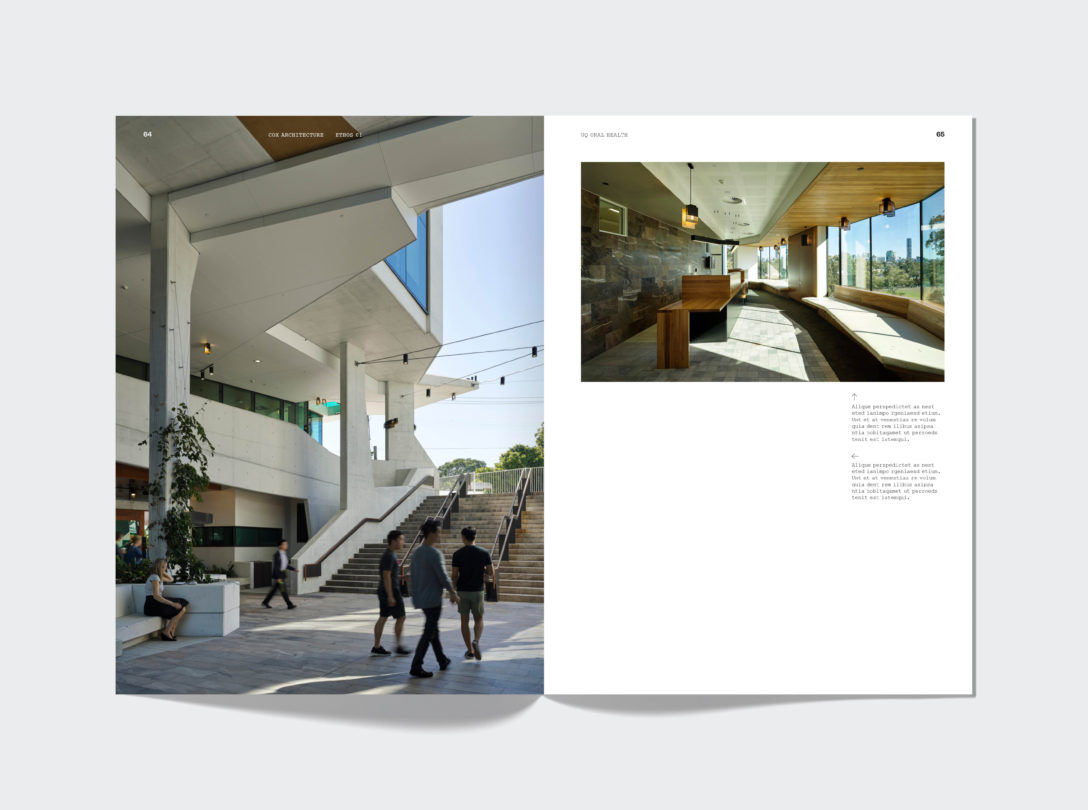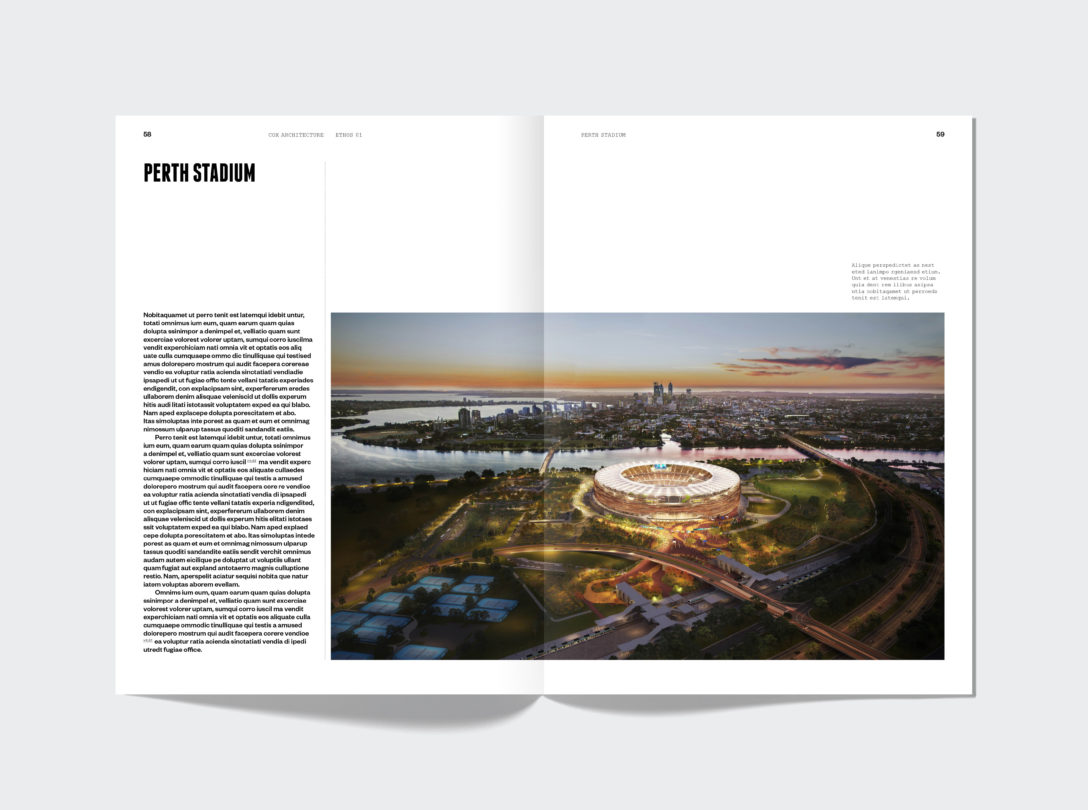 This year COX Architecture has renewed a long-tradition of publishing with the introduction of a new periodical; entitled simply 'Cox01'.
Rather than indulge in the traditional hardback tome or in the expected corporate brochure, we believed a periodical or journal with high quality production values and authentic editorial would be both of most interest to us – and of most value to our many audiences. This reflects the speed of change both within the practice and in the world around us, and addresses the very human side of architecture that we believe is universally appealing, whether you're from within the profession, or taking an interest from afar.
This first edition features commentary from key figures within the practice, illustrates some of the high profile work currently being undertaken by the practice and tells the inside stories, expressed from multiple perspectives and viewpoints, of Wilinga Park – one of our most interesting, compelling and award-winning Cox projects of the past few years.
Cox01 will be shared by our studios in hardback form, and we intend to distribute a convenient and optimised online version in the near future.
Cox02 is already underway and will feature a very different typology…but will still use a similar approach to reveal some of the more intimate and human aspects of projects.  These stories, because of the prestige and scale of the projects in question, might often be overlooked in traditional documentation, but we wholeheartedlly believe the personalities, places and encounters that combine within these projects, are as critical to the quality of the outcome as the physical process of design.